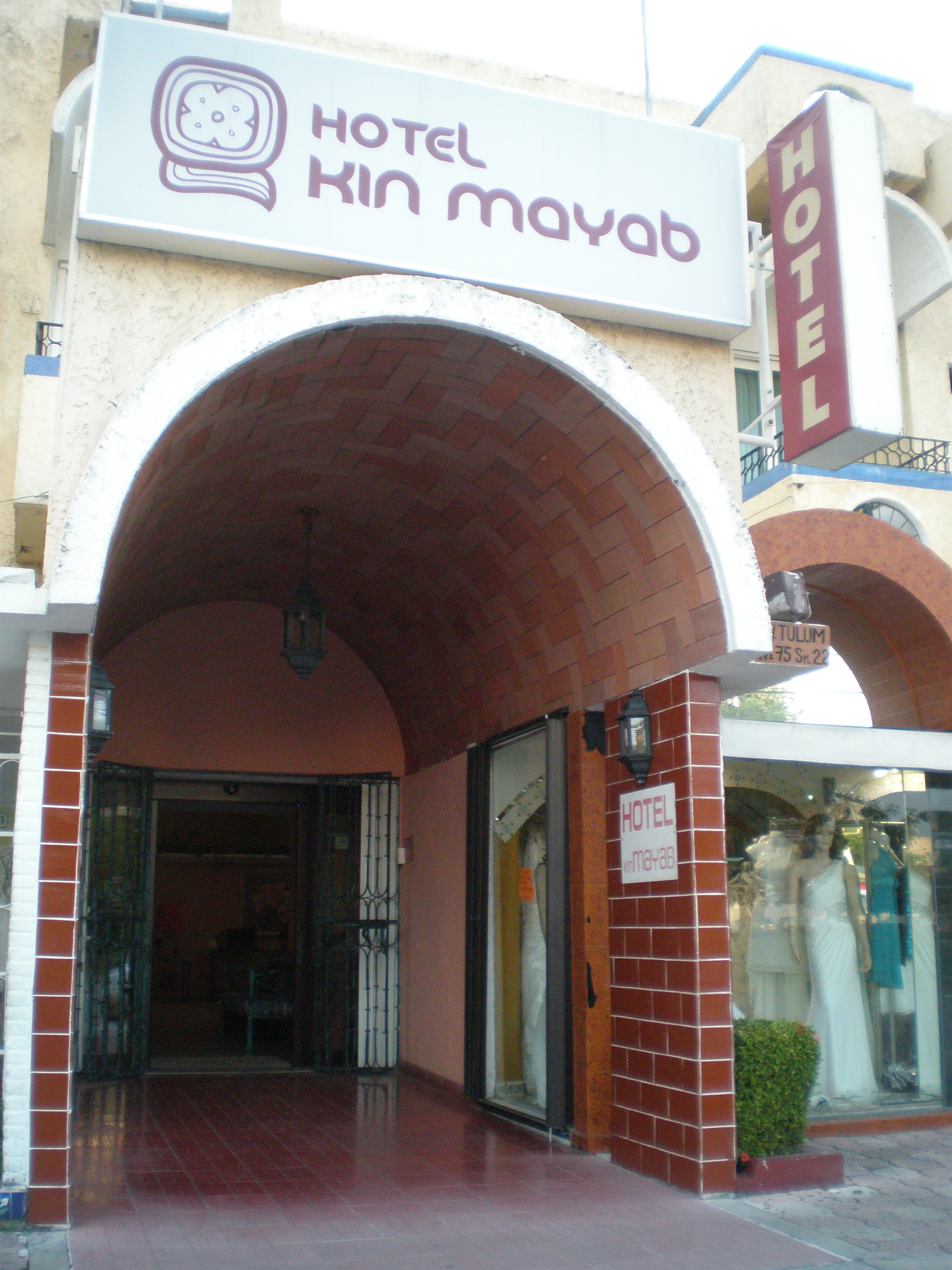 When it comes to traveling, there's hotels, hostels and apartments to choose from. And while those of my long-term readers know that I almost always err on the side of apartments, there are sometimes moments when I am only going to be in a town for a day or three at most. In these cases, I almost always choose hotels above generic hostels, simply for the fact that I can't stand cold-water showers, bug-ridden beds and spotty wi-fi.
I'm a working professional, not a backpacker, and professionals require a certain level of service in order to ensure that their businesses stay afloat, no matter where in the world they happen to be. And if you are going to be in downtown Cancun for a few days and need a solid hotel to hang up your hat, you could do worse than the Hotel Kin Mayab.
This isn't the glitz and glam of the Hotel Zone where you'll be paying $300 to $400 a night for a beachfront view and all-you-can-eat buffet. Downtown Cancun has a number of accommodation choices that run the gamut from your typical reeking-of-body-odor-and-patchouli-everyone-sleeps-in-a-hammock hostels up to some of the major chains like La Quinta, Ramada and Ibis. The Kin Mayab stands apart as one of the solid middle-of-the-road options for the mainland, and it's smack-dab in the heart of Centro.
Located just a few steps away from the ADO bus station, a moment's jaunt from the zocalo at Parque Las Palapas, directly on Avenida Tulum as it cuts straight through the heart of downtown, the blend of modern amenities, views, direct access to the central arteries of the city, and creature comforts make for a pleasant and reliable stay.
The hotel has been around in some form or another for the past 30 years, as long as there has been a city with the name Cancun attached. It's been known as the Kin Mayab for the past decade or so, and the current incarnation boasts a number of room selections from simple all the way up to a full-sized suite. The restaurant serves a variety of Mexican and Yucatecan dishes for breakfast and lunch, there's a cozy, shaded pool around back, and for those who need a dedicated Internet service for work you can rest easy: they have a 100mb fiberoptic connection that keeps you constantly in contact.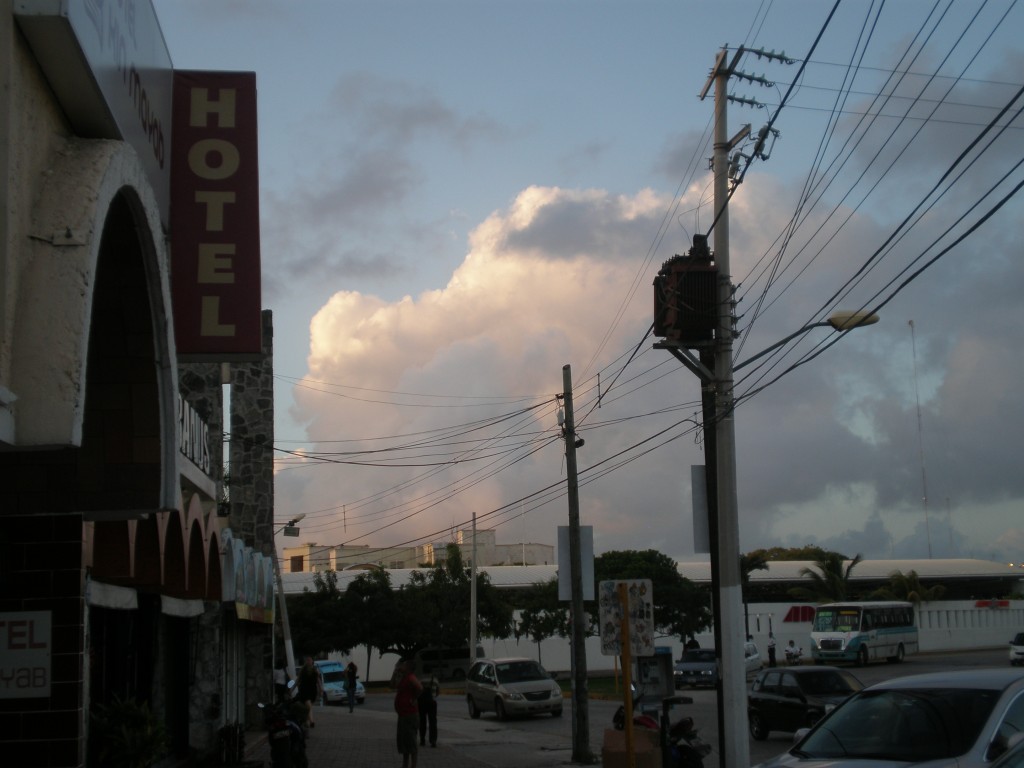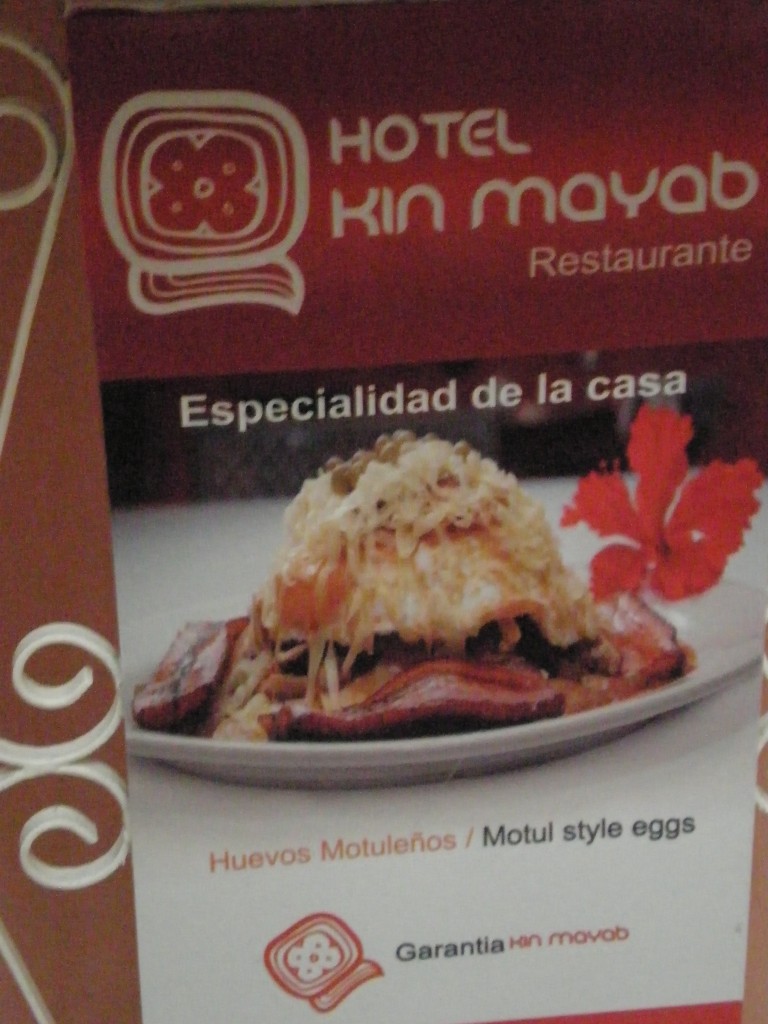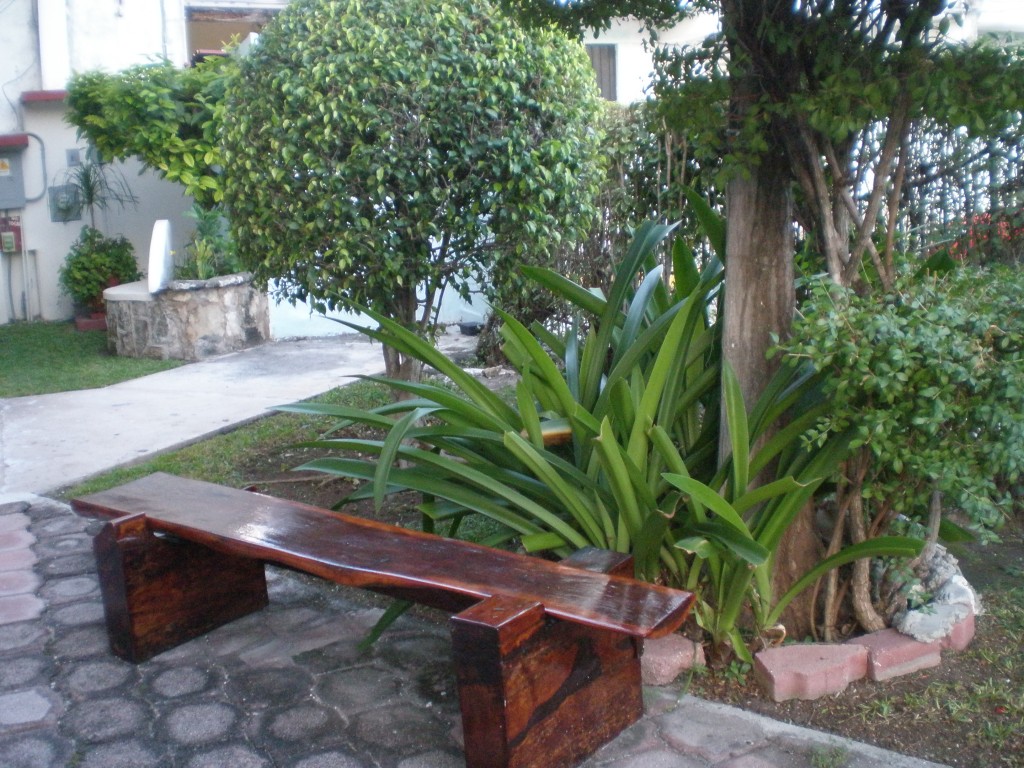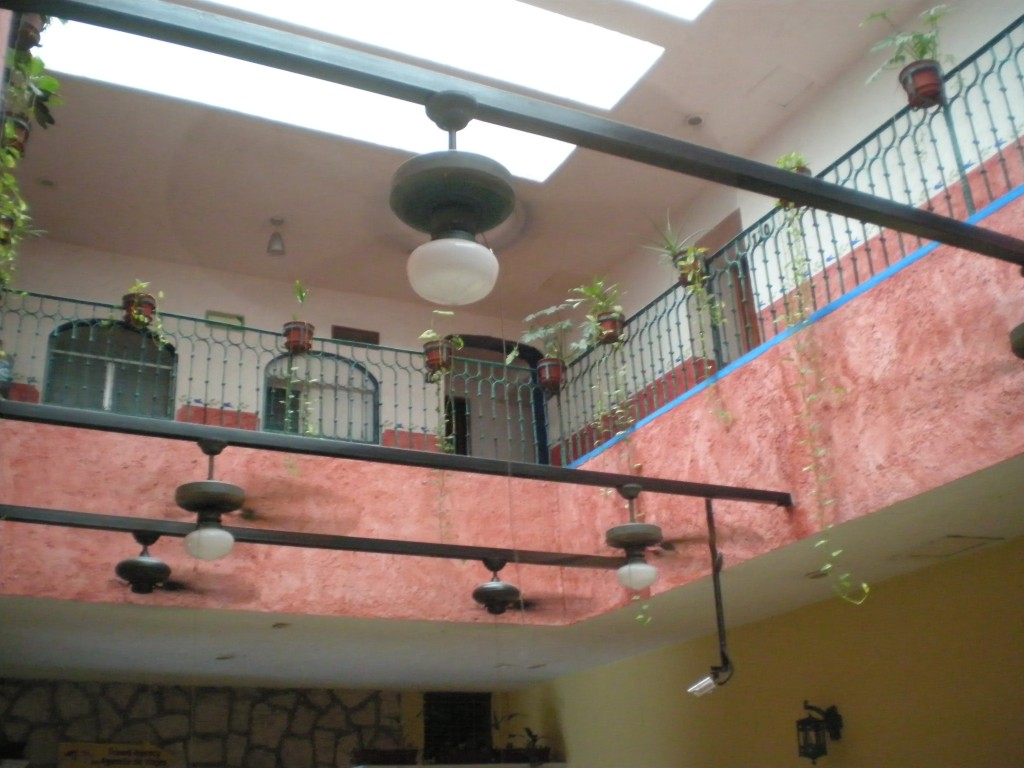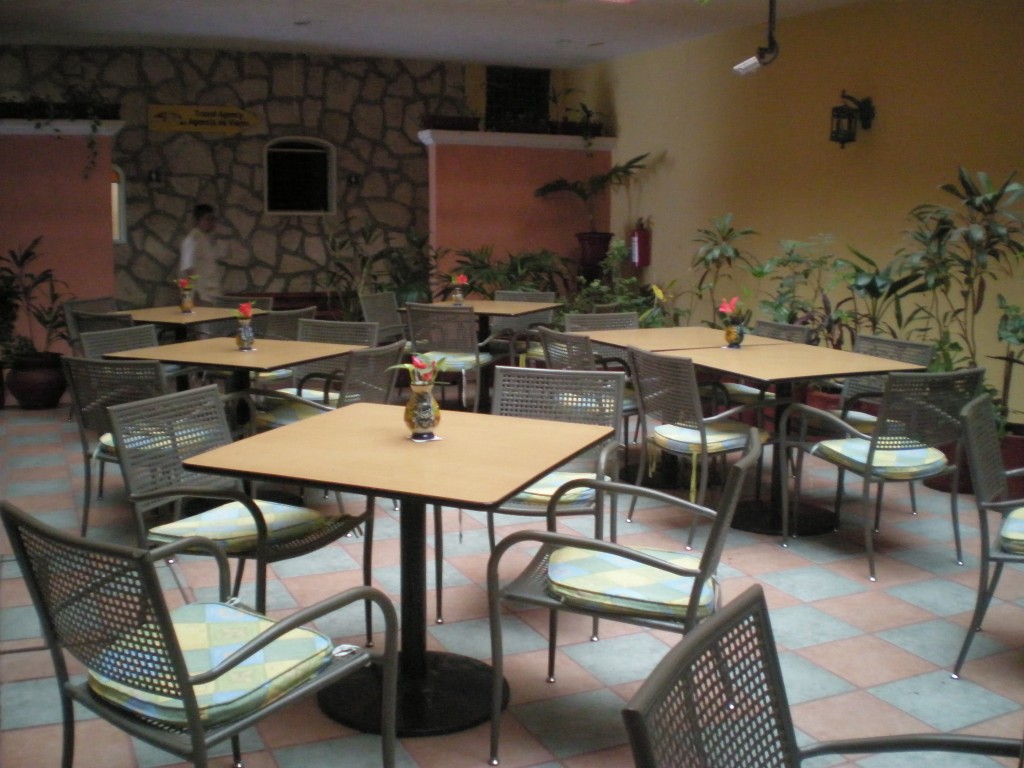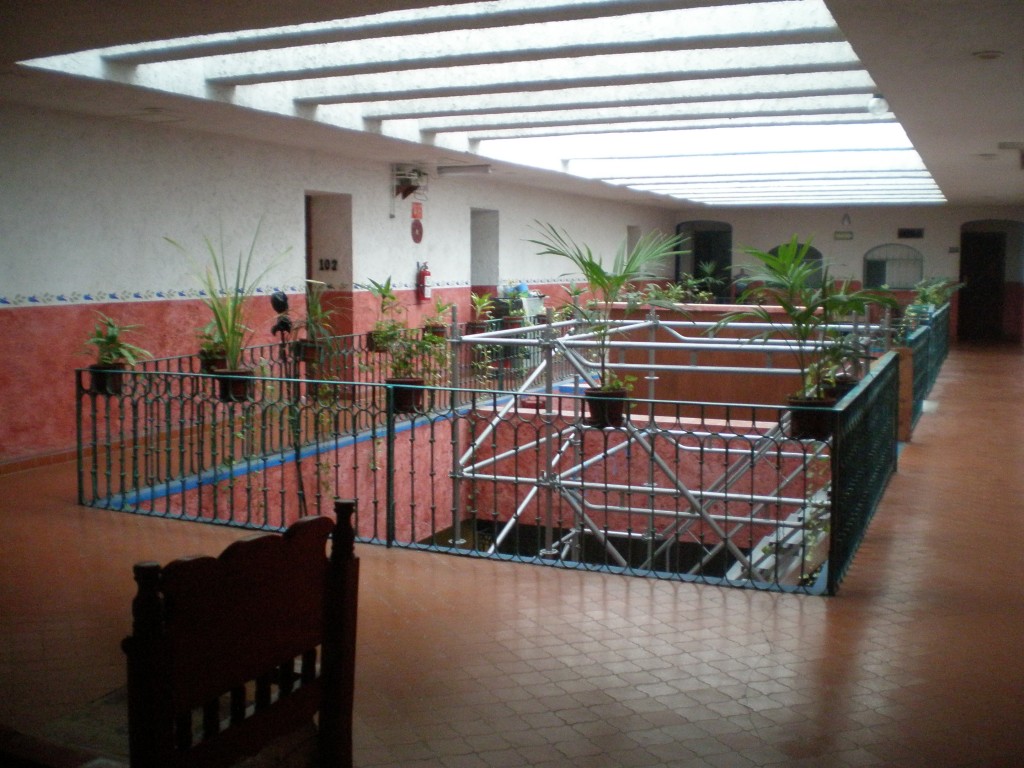 Prices are what you would expect of a solid 3 star type hotel; you aren't backpacking at a hostel here where you have shared rooms and no air conditioning. But with direct access to downtown as well as all the comforts of home, it's a small price to pay. Depending on your budget, there are four different room sizes to choose from, so you don't have to spend any more than you are comfortable spending.
There's 45 rooms, and the main building in the front is separated from the old building back by the pool. The only difference between the two, for those of you who are critical about specifics, is that the older buildings don't have modern flat-screen televisions; instead, they have the old box models from years gone by. But other than that they are exactly the same as all the rest.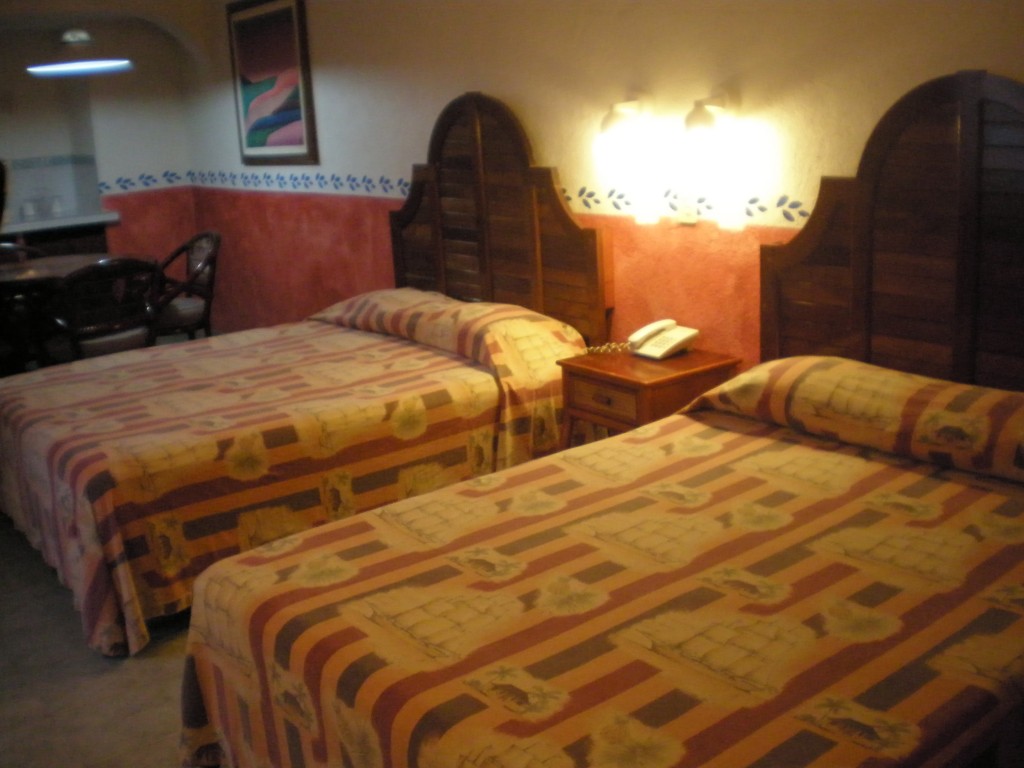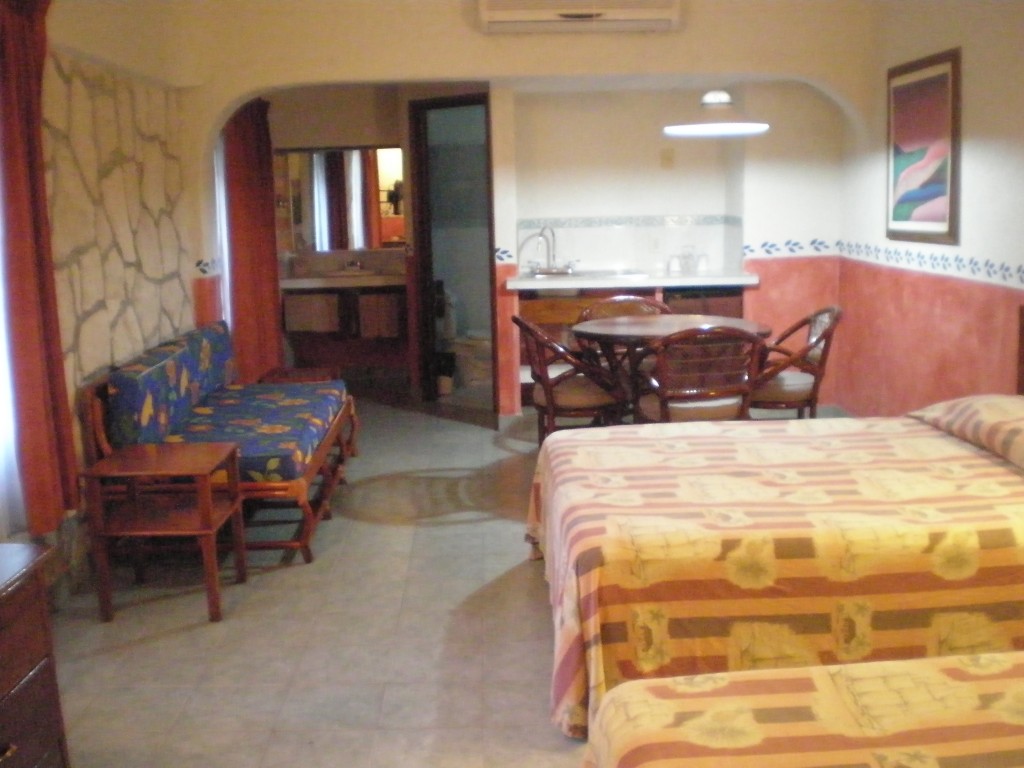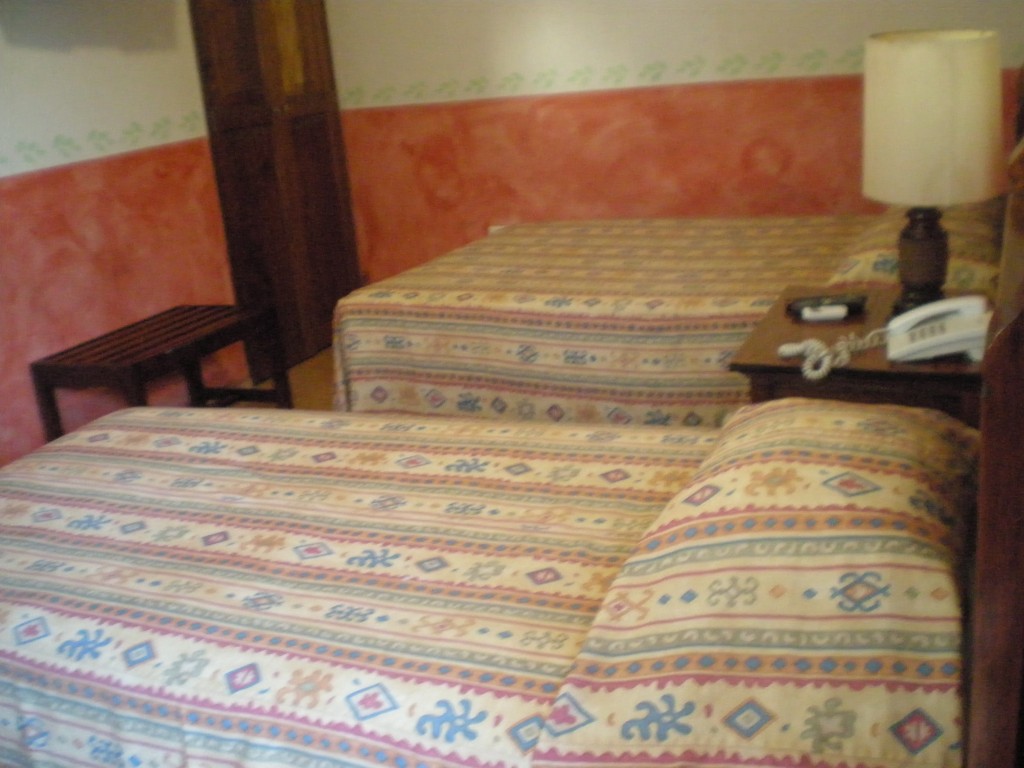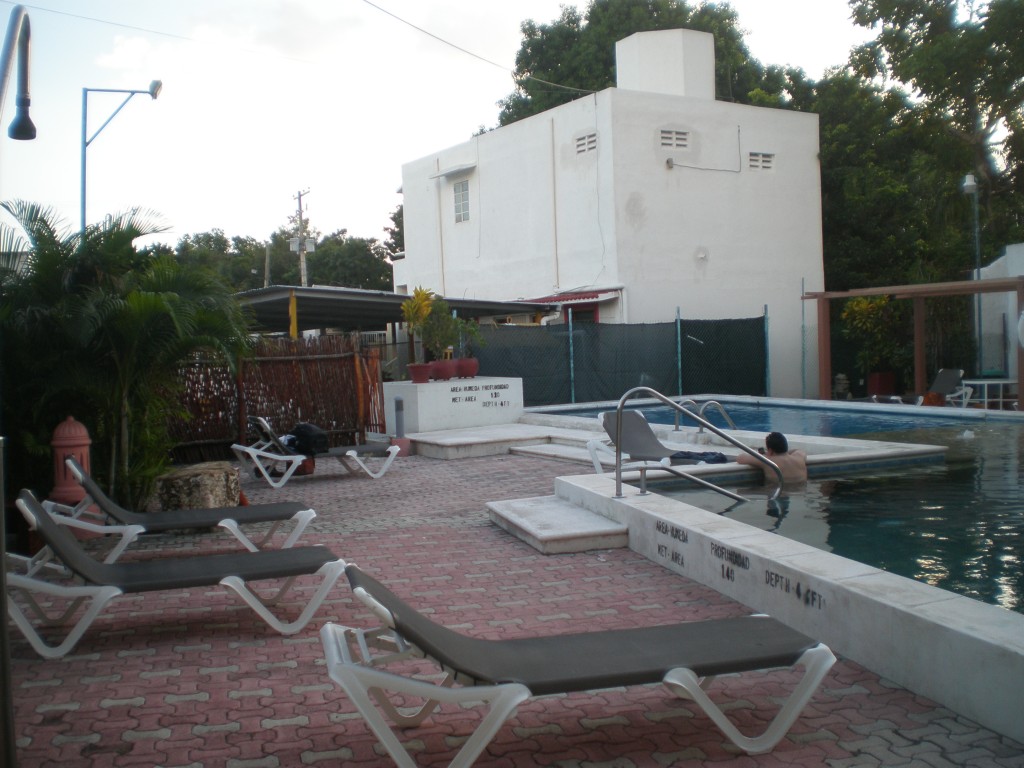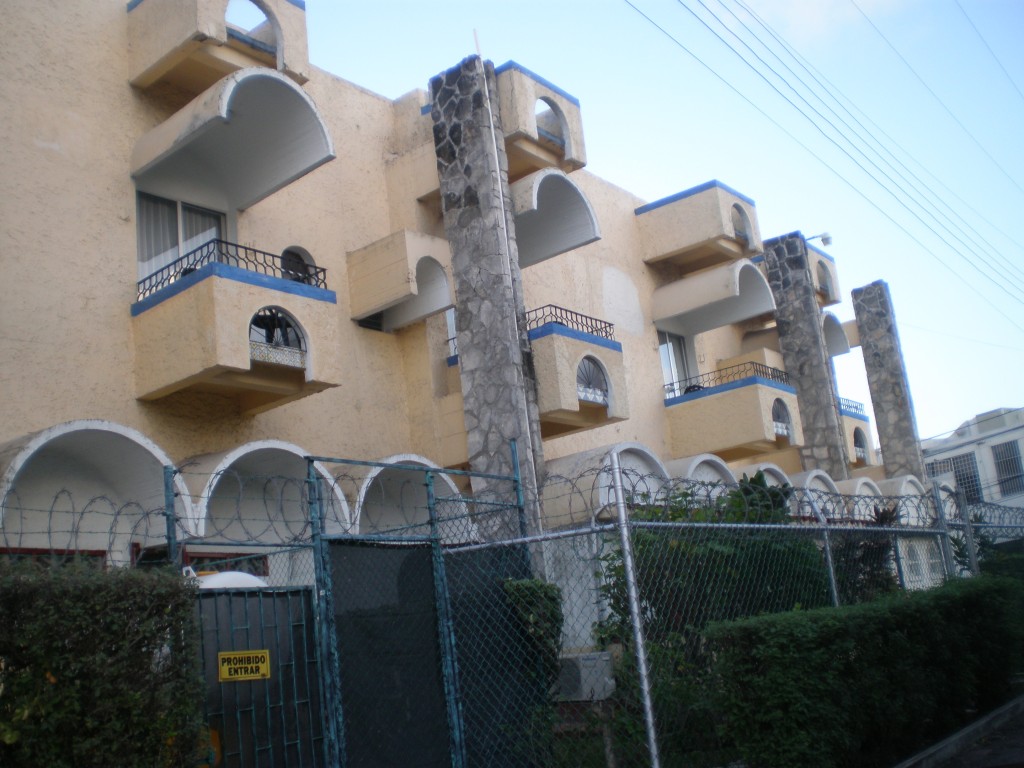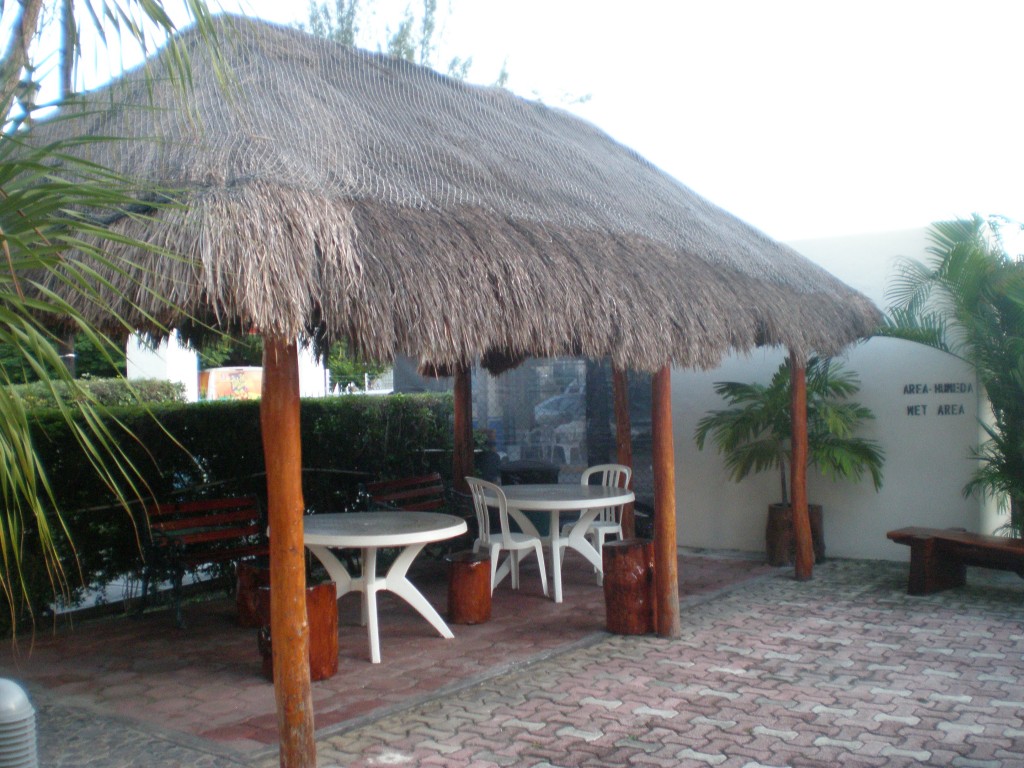 While they aren't the most affordable option for those of you who are budget traveling and need to stick to hostels, for those of you who travel like we do and aren't really worried about "bottom dollar", but instead require a certain level of service and amenities when you are on the road, the Hotel Kin Mayab is a solid option that sums up everything a good hotel should be: comfortable, clean and modern.
For more information, don't forget to check out their website, as well as the Google map and our video below showing some of the various accommodations and the overall property. If you have any questions, give them a call. We'd like to take the time to thank the manager, Santiago, who was kind enough to show us around when we came in for our video and photo shoot last week. Saludos!

View Hotel Kin Mayab in a larger map
For more Mexico-specific posts, don't forget to check out:
If you are looking for more information on Cancun or Mexico in general, you can pick up our Live Like a Local guide for the city, packed with other restaurant recommendations, apartment and condo referrals, tips on navigating the public transportation system, local negotiation tips and strategies, market and discount day overviews and more!

With over 1,500 copies sold, our flagship 568-page eBook is what started it all. Learn how to travel the world like I do: without a budget, with no plans, funded completely by your website and online ventures.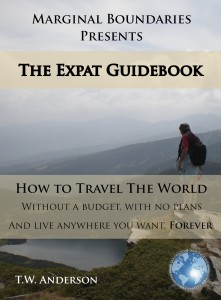 Get Your Copy Today!
Unplug from The System, cure yourself of The Greedy Bastard Syndrome, tap into your universal potential and create your own reality. Build a brand, travel the world and realize your cosmic consciousness.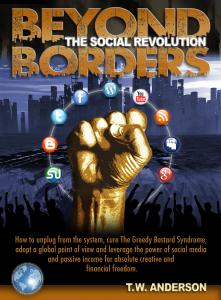 Get Your Copy Today!