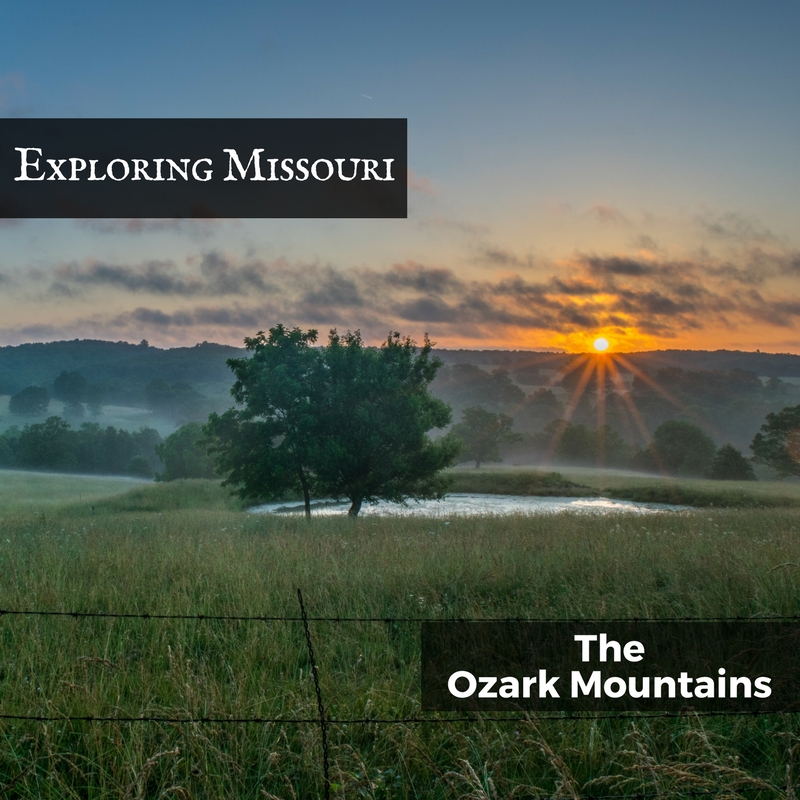 We interrupt your regularly scheduled programming…because we are exploring my home state of Missouri this June and July! It's been a very long time since I was in this part of the world, but once we came up for TBEX in Huntsville in May of 2017, we decided it was time to visit family and explore the Ozark Mountains, the stomping grounds of my youth…and oh, how things have changed. 
The last time I spent any significant time in this part of the world was 1996, just prior to the family's movie to Colorado in 1997. Before that move, my parents had a dairy farm in this region, and my dad had his ceramic tile and natural stone company. I was back here briefly in 2003 to spend around a year with my grandmother when I was healing up after my congestive lung issues and hospital visit in January of 2002, but that time was mostly spent recuperating and hanging out with my family as opposed to actively being out and about. So really…I haven't explored Missouri or the Ozark Mountains since the mid-90s.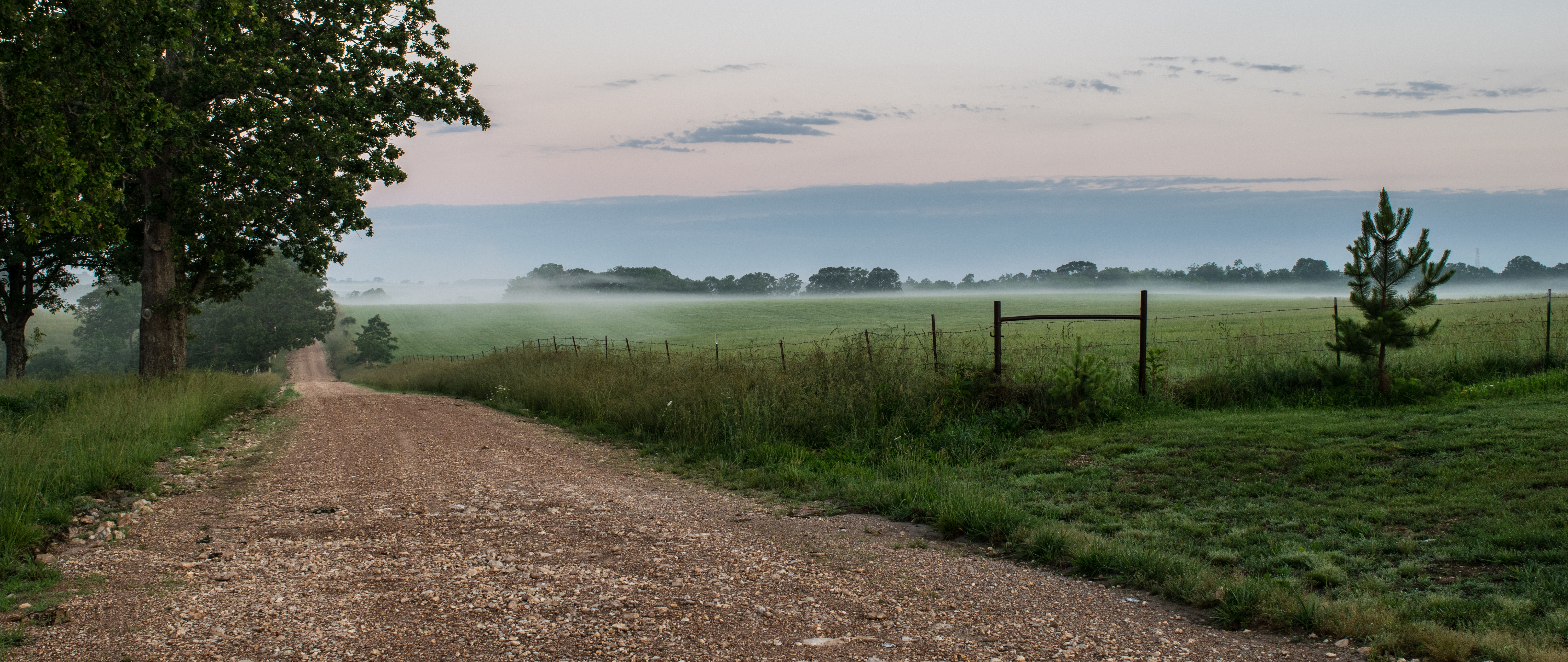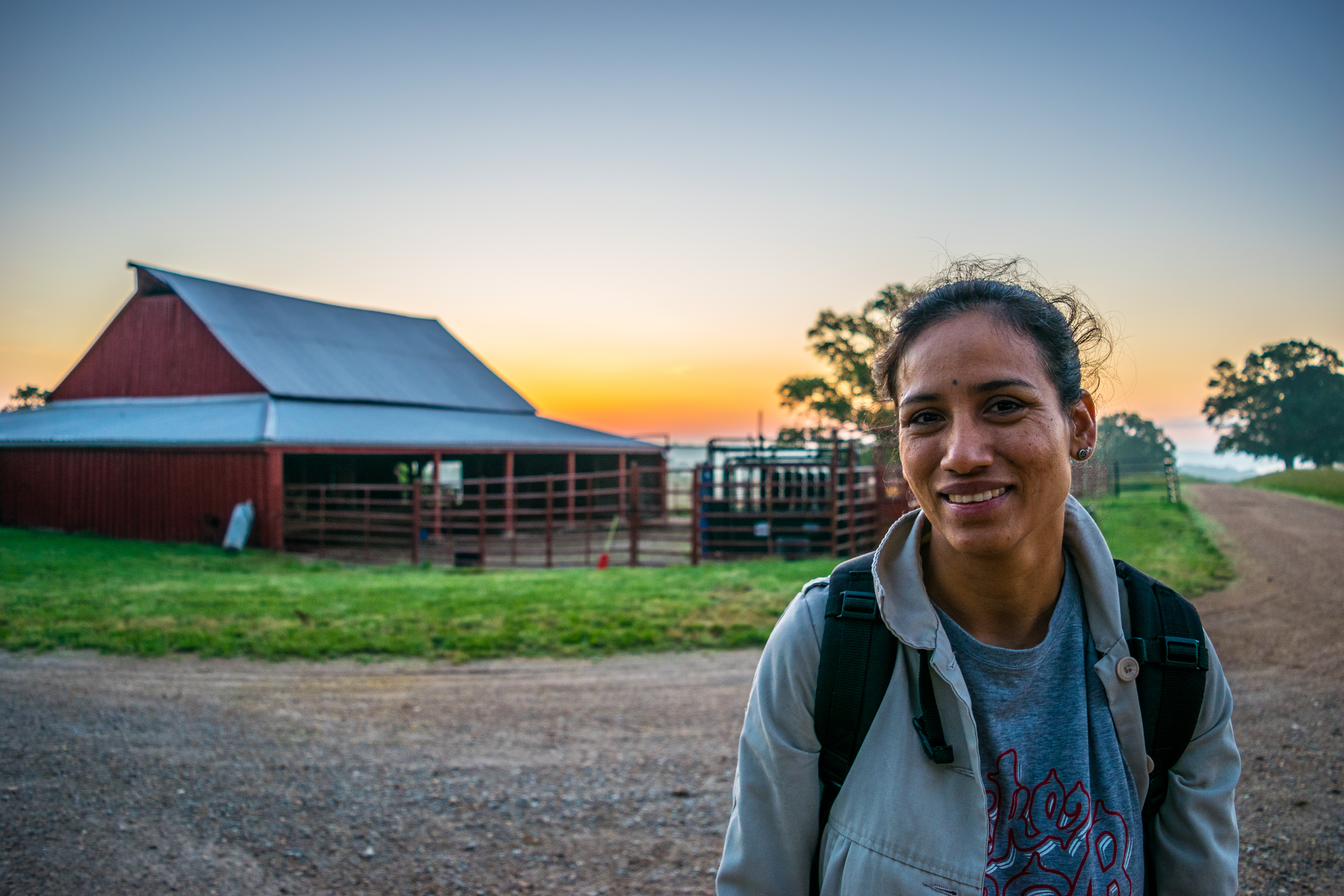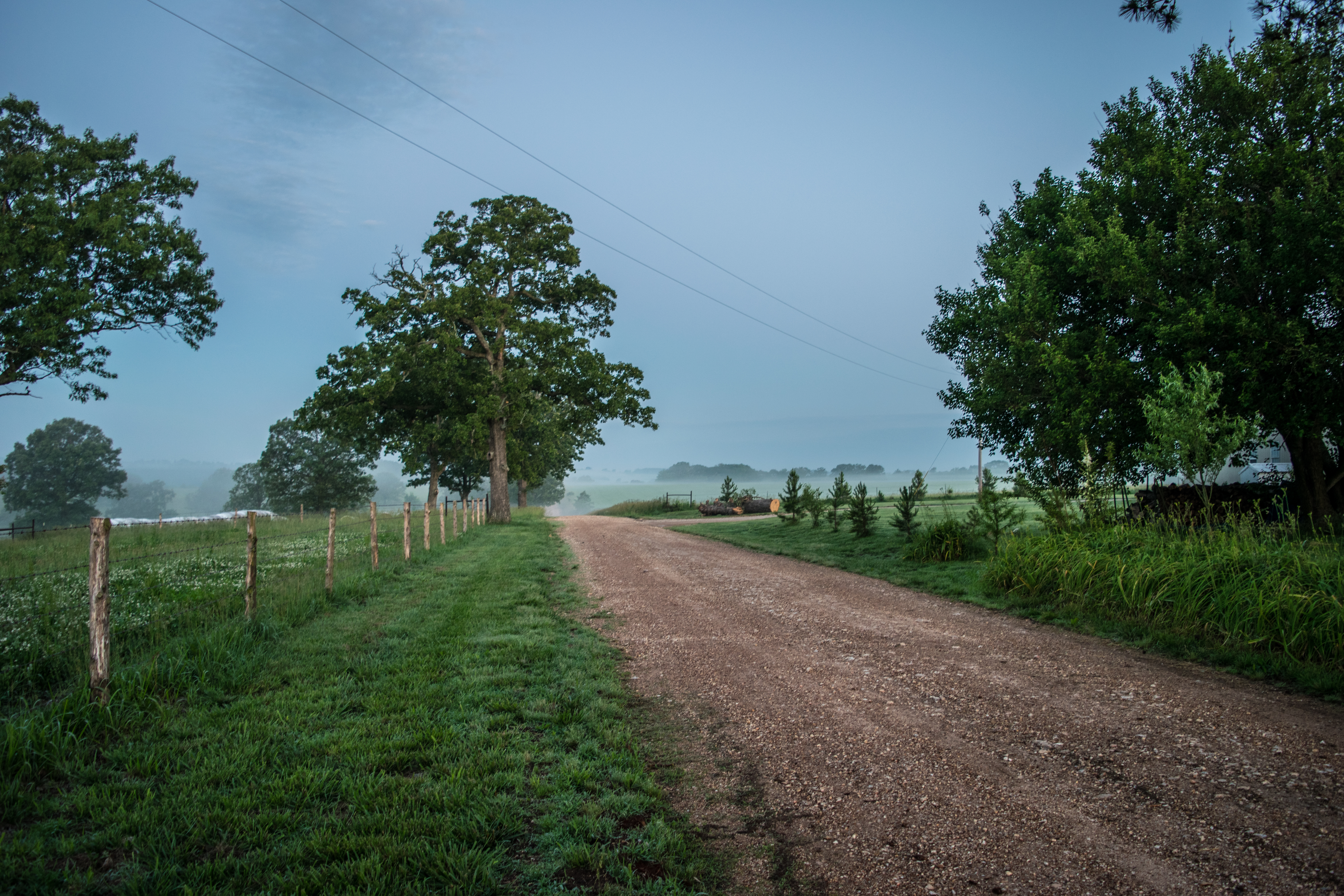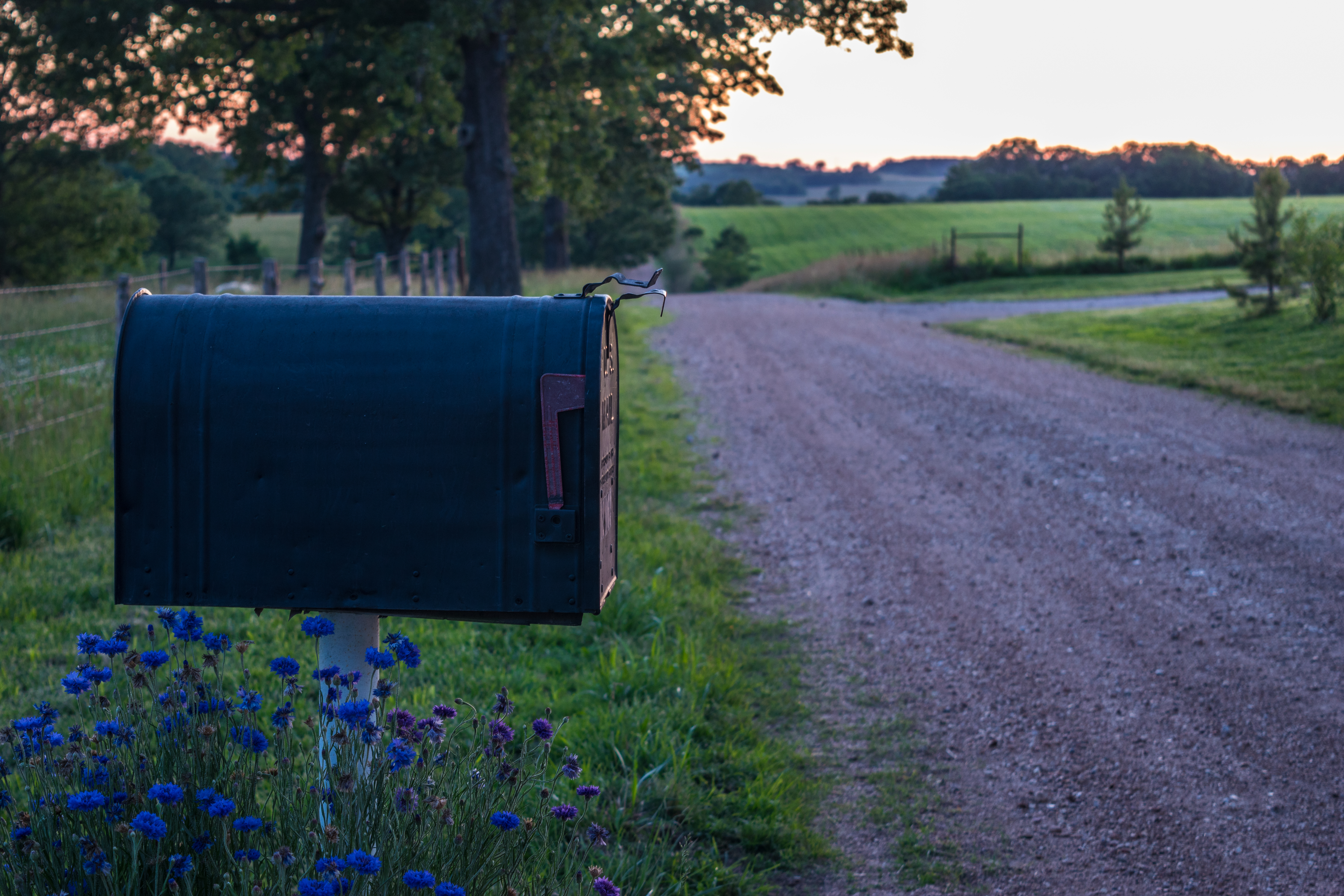 My parents have a 1,000 acre cattle ranch in the Ozark Mountains, which they picked up when they moved back here in 2012 after getting tired of the snow and cold winters of Colorado where they had been based since 1997. I was here briefly in June of 2016 (a few days), but this trip is different. This time, we're here for two months, and we're using the family ranch as a base of operations while we explore the surrounding countryside and visit the various springs and rivers and national parks that make up the southern parts of the state.
We're also heading up to Branson for a few weekends this June, sight-seeing and exploring some of the places that I used to go when I was a much younger person, back in my mid-teens during the early 90s. Honestly, I hadn't considered the area until last month when we were speaking at the TBEX convention in Huntsville, Alabama, and the Branson CBV happened to have a booth set up. After chatting with the girls who were manning the table and reminiscing about my childhood and finding out they had lived in/grew up in/explored all the same areas I had when I was younger, it just made sense to take Cris around and show her the places where I ran around when I was growing up.
The full details of those adventures will be coming in a later series of blog posts, but in the meantime we'd like to show you a glimpse of life on a working cattle ranch in Missouri, complete with plenty of dusty country roads, cows, horses, cats, chickens, and everything else that a ranch has at its disposal.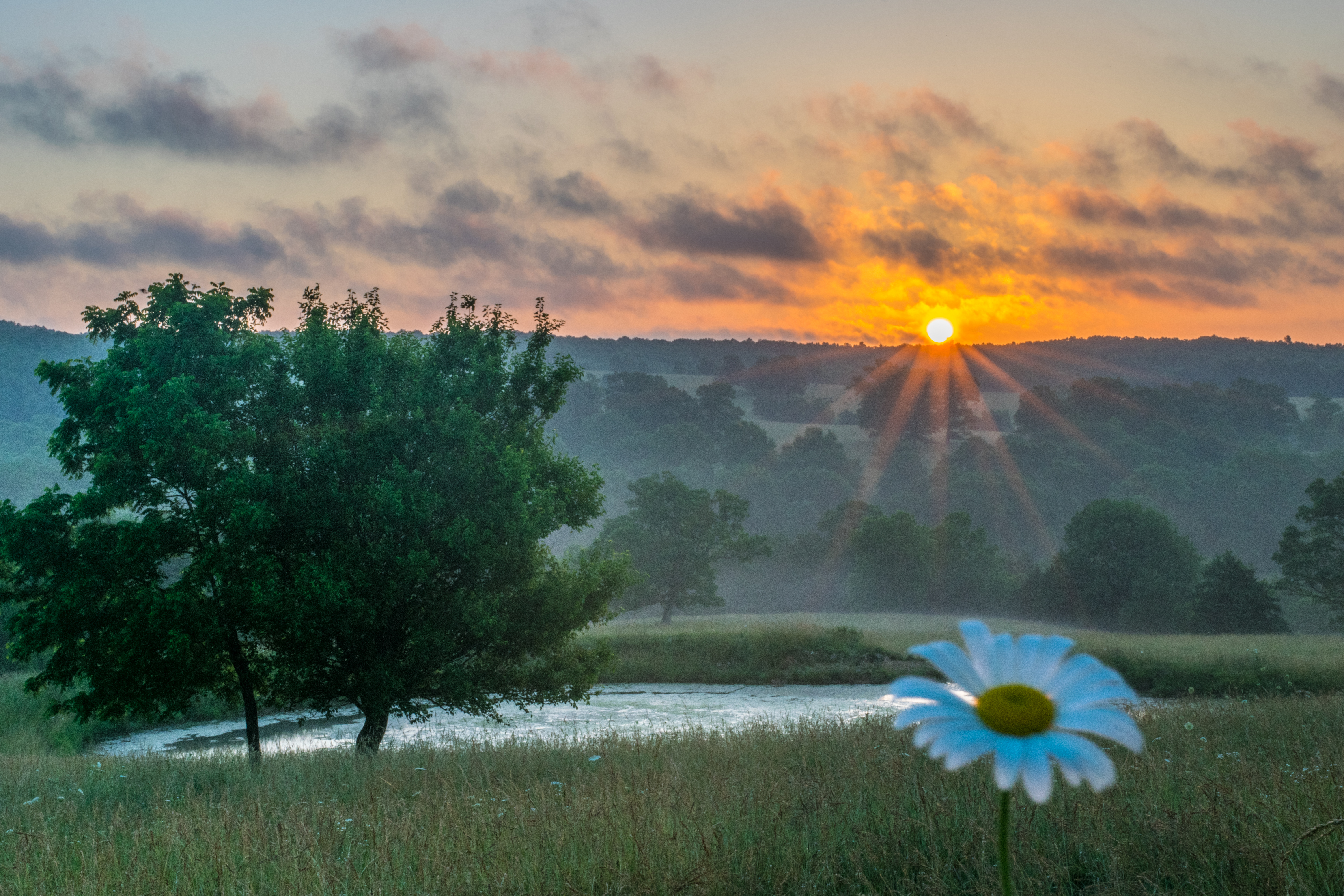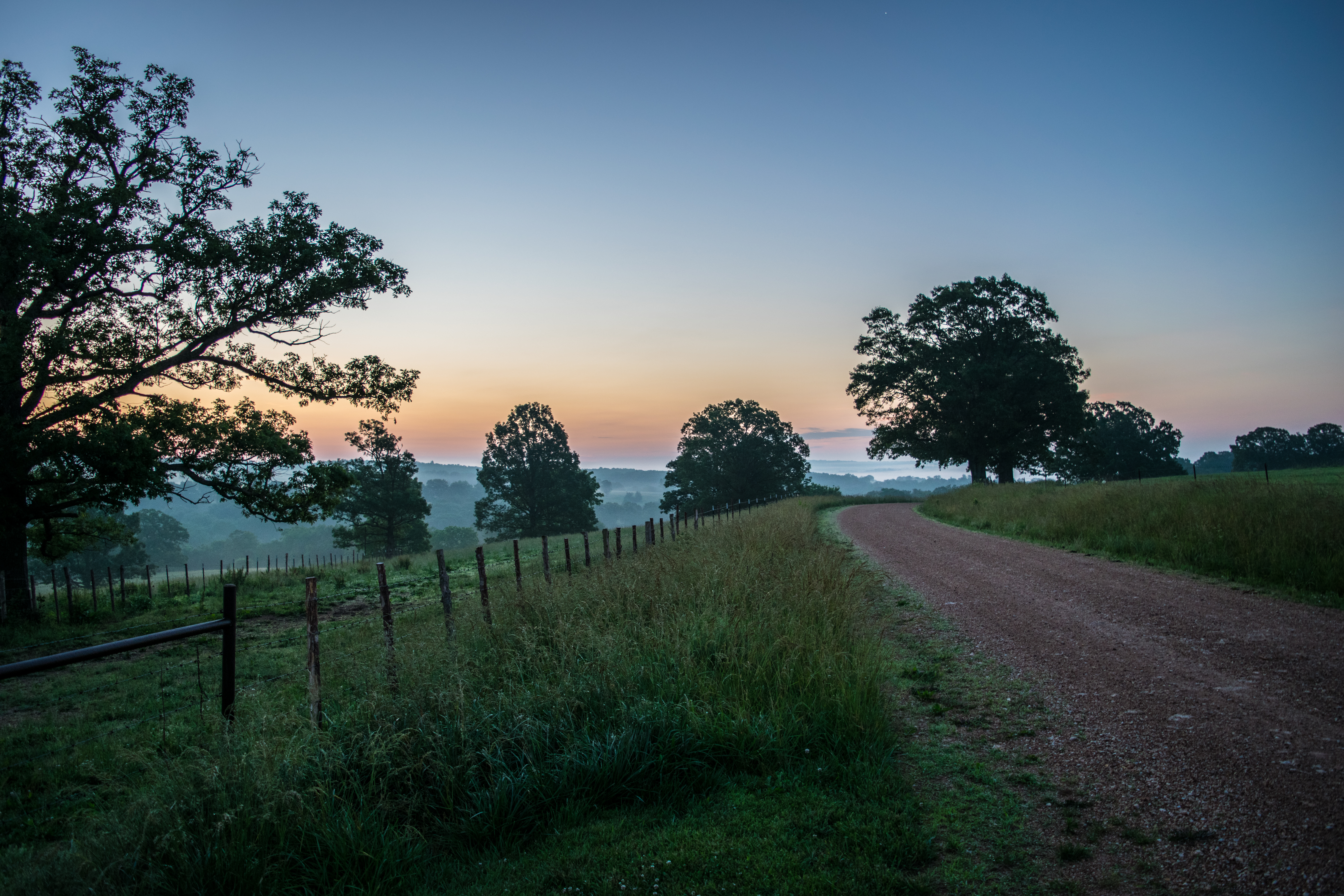 I'm here helping my brother out with a non-ranch-related project for a couple of months while Cris is out exploring the ranch, shooting pictures and enjoying a well-deserved vacation; she's been non-stop with her Airbnb back home for the past two years. While she's out capturing most of the images here in this post, I've been out the past week clearing land and driving my brother's heavy equipment…something I haven't done in at least 20 years. Thankfully, driving tractors and loaders is just like riding a bike; once you get back into the seat, it comes back pretty quick.
There's six dogs here. Five of them are border collies, highly trained for working cattle. The ones they have presently are a blend of second and third generation dogs they've been working and breeding since they switched over to cattle ranching in the late 90s while up in Colorado. Then my mom has a german shepard, who is less of a guard dog than he is a ball fanatic. There's also somewhere around half a dozen cats; a couple of them are 14 years old, but the most photogenic only have around five years, like Smokey and Bandit, the two people-lovers who get so into heavy petting that they start drooling all over you. You literally can't walk out the front door without them attacking you and begging for attention, which makes taking photos a bit tricky.
There's also seven horses, the backbone of a working ranch. Much of the general day-to-day work is modernized and relies upon ATVs and pickup trucks, but there are some things that are best done the old-fashioned way, or the "cowboy way" as my dad and brother like to call it. Getting out and riding the fence lines, checking on the herd to inspect the cows and calves for sickness or ailments, these are all things best done from the saddle.
And there's also plenty of chickens, which my mom keeps for eggs, and she's got a garden where there's plenty of fresh vegetables. Just in the week we've been here so far, we've had fresh cilantro, fresh broccoli, fresh asparagus, and basil. Tomatoes, potatoes, cantelope, cucumbers are all there, so some of our early mornings have been spent plucking spices fresh from the garden. We've also gone worm hunting with my little 2-year old nephew.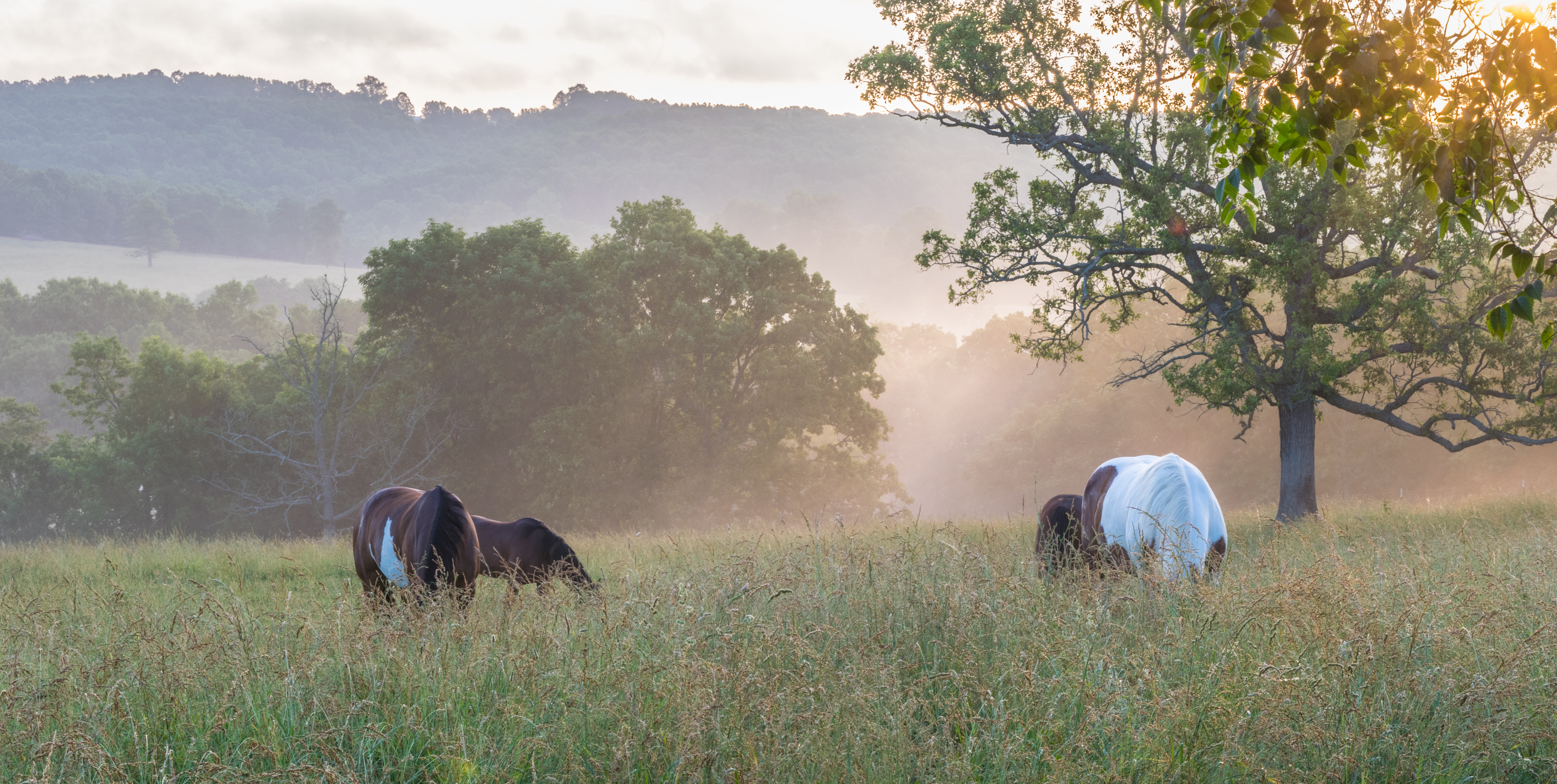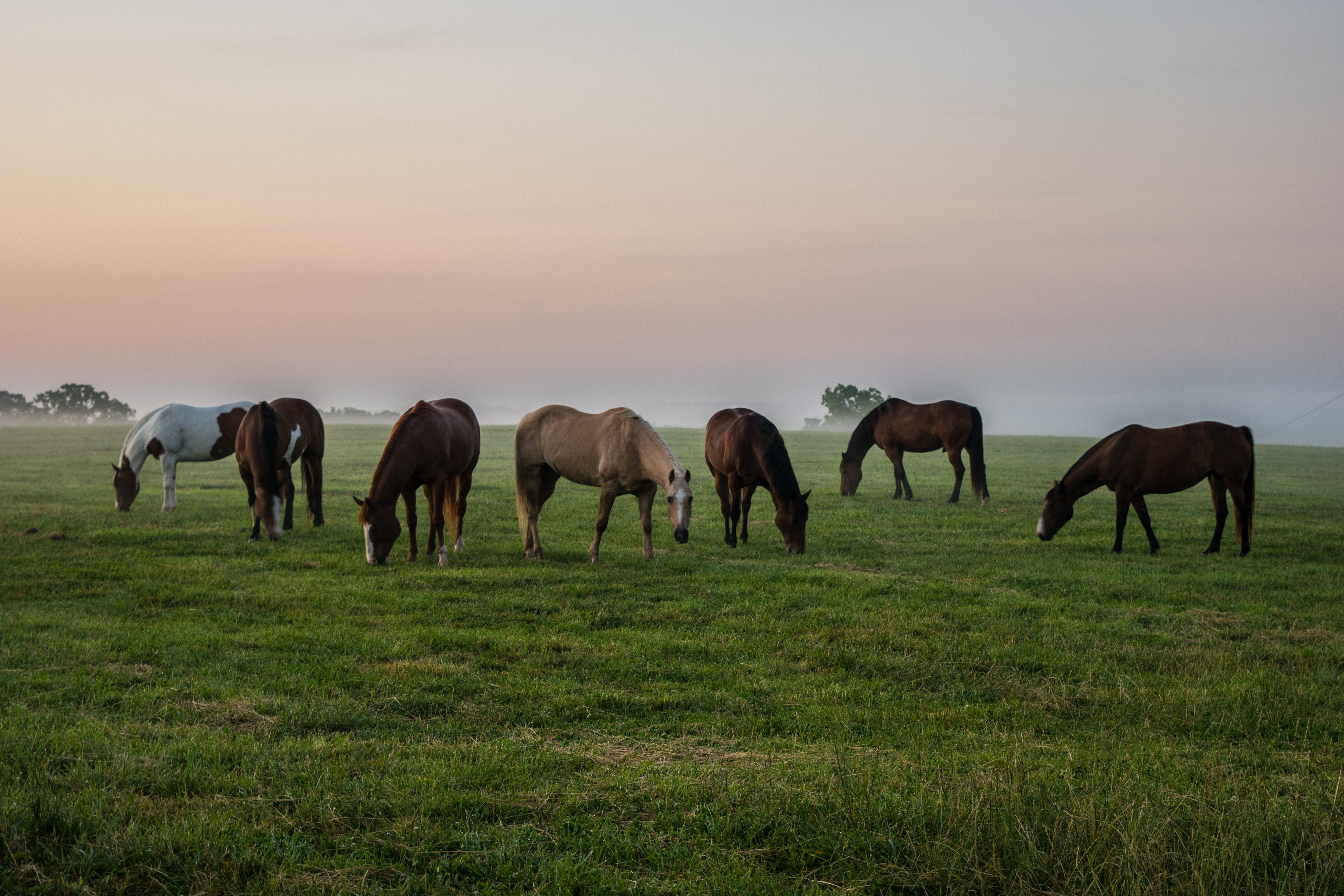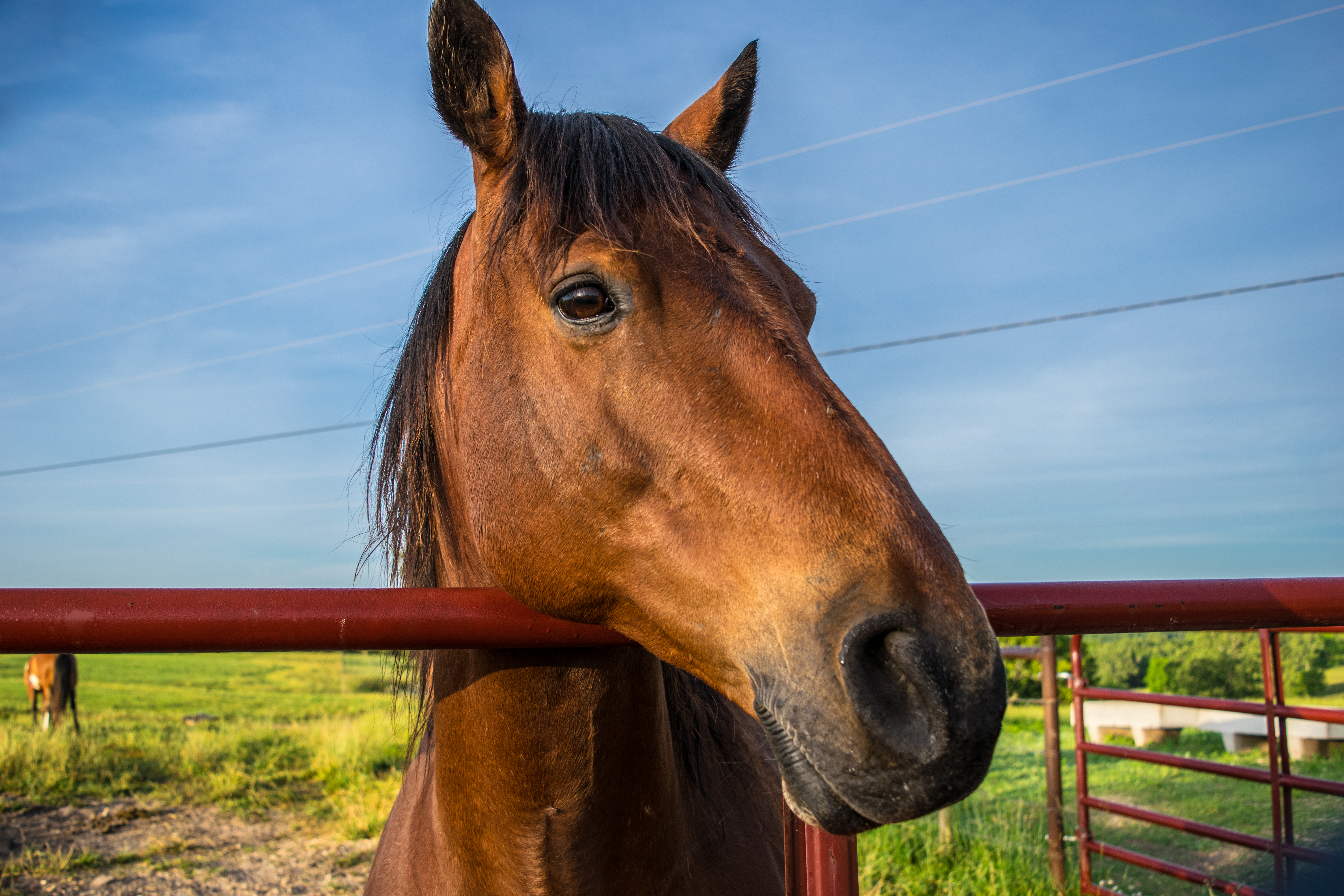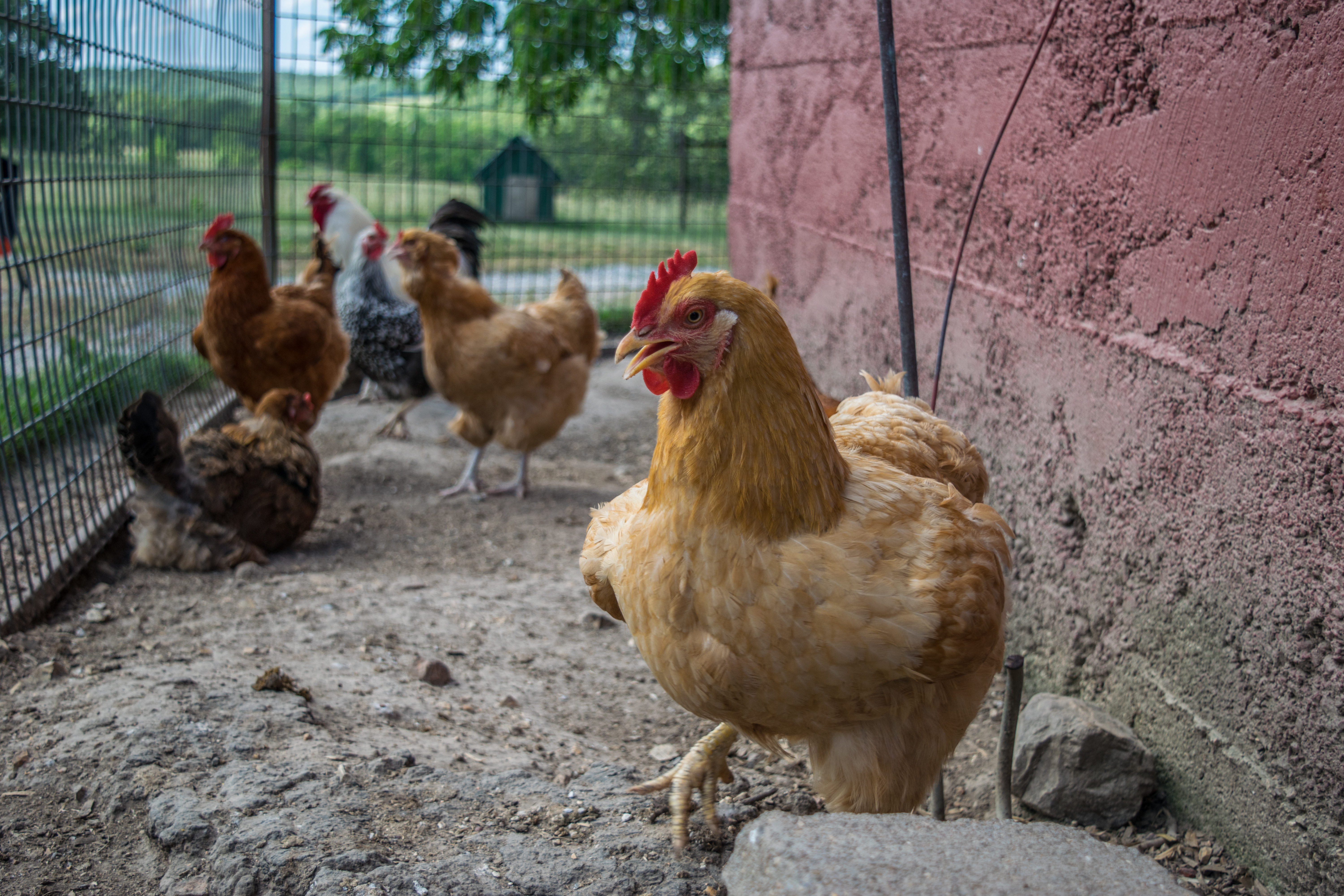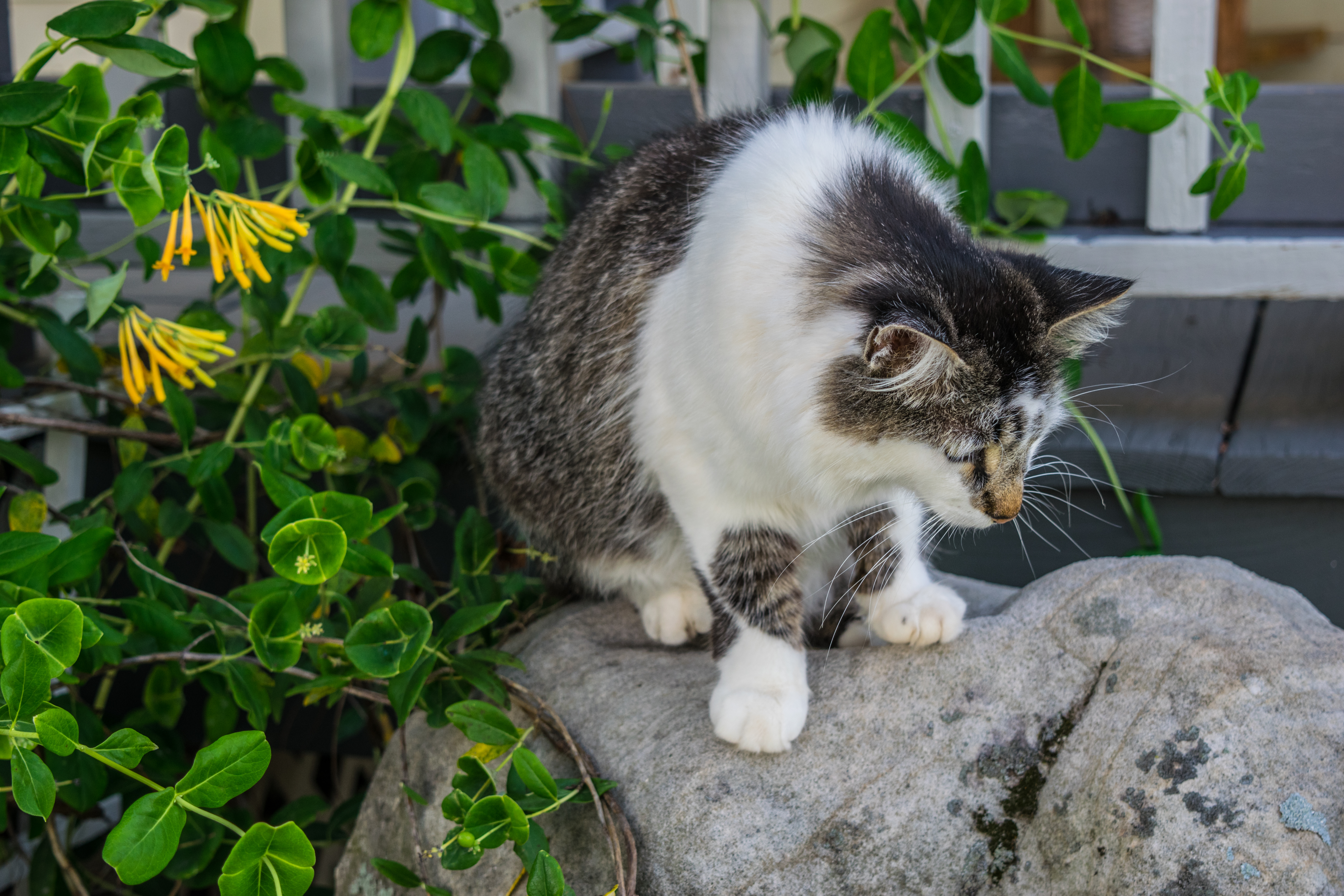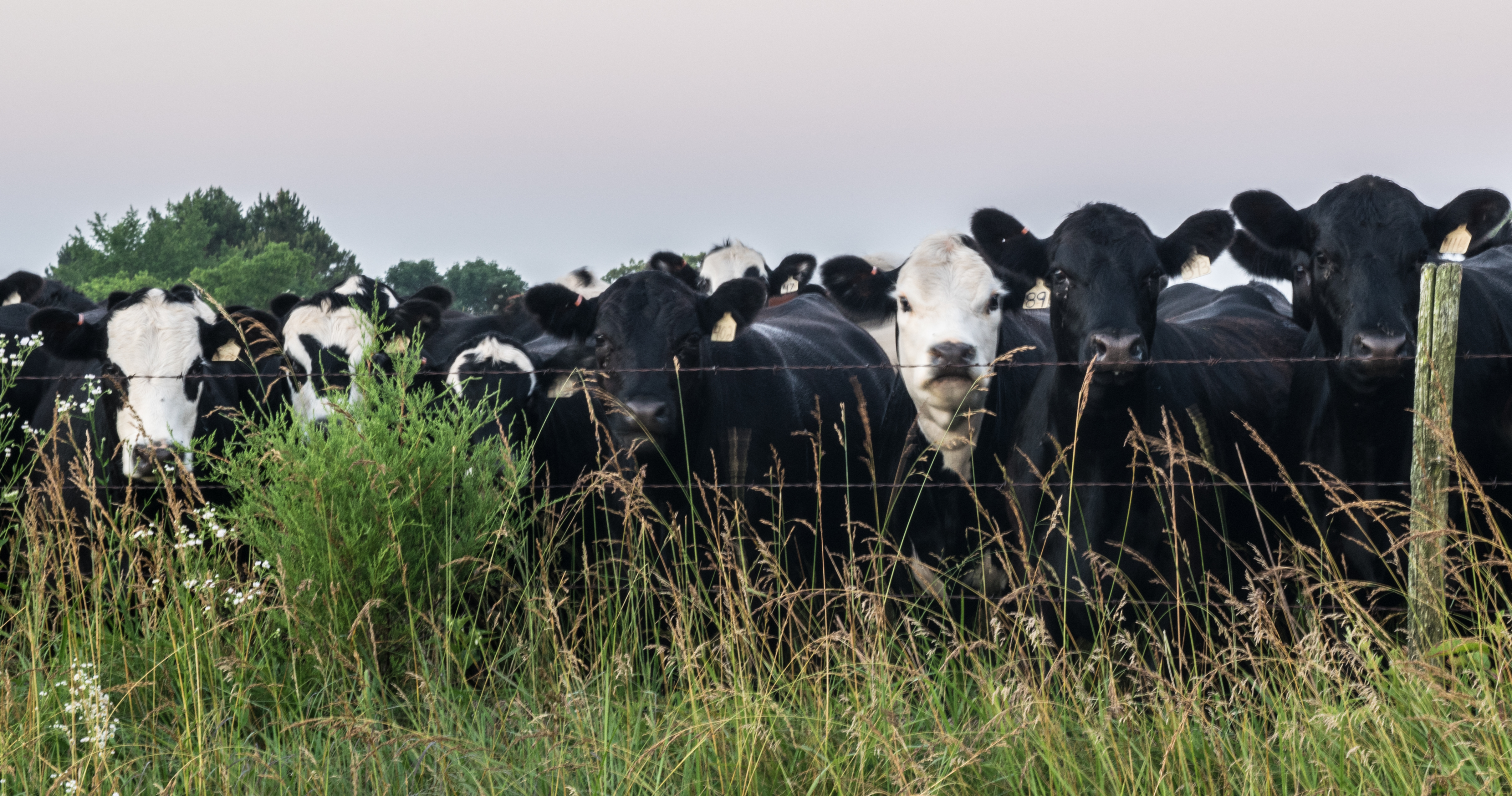 Life on a ranch is a 365-day-a-year job. Rain, snow, bad weather doesn't matter. While much of it is generalized outdoor work like repairing fences, keeping dirt roads maintained with fresh gravel and grading, feeding chickens and working with the horses, cutting hay and prepping it for the winter months, the niche work here revolves around cattle. Personally, I don't mind the generalized work, but I've never enjoyed working with cows, so I'll leave that to those who have the passion for it. Though I will nom on the steaks and hamburgers when they're ready!
Cris is expanding her photography beyond beaches and coastal landscapes. There's plenty of dirt roads, woods and forests, streams and creeks and rivers, cows and chickens and horses and dogs and cats and all sorts of other animals, plus everything that makes the Ozarks such a beautiful place to explore. She's also learning how to drive; those same back country roads are perfect for learning.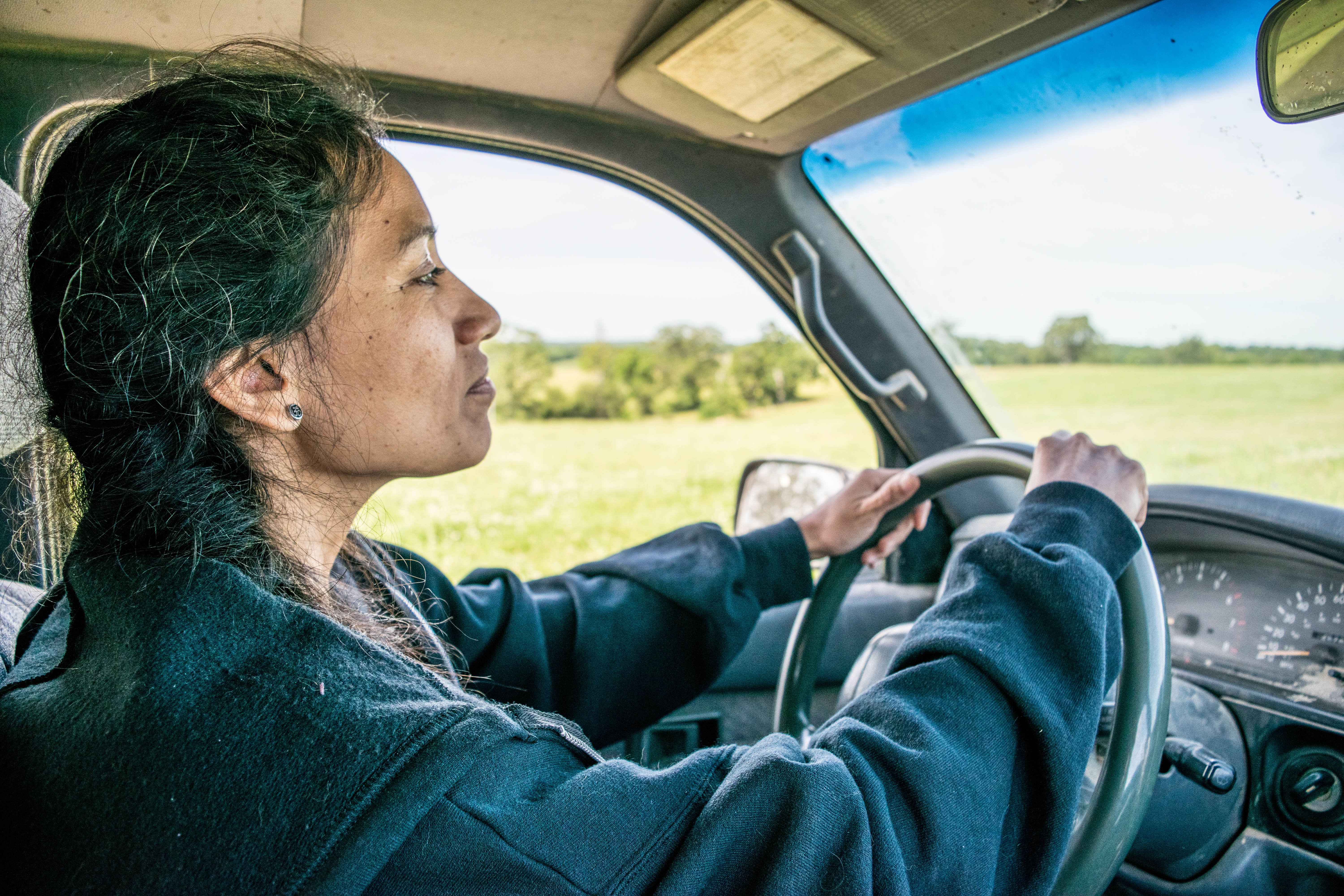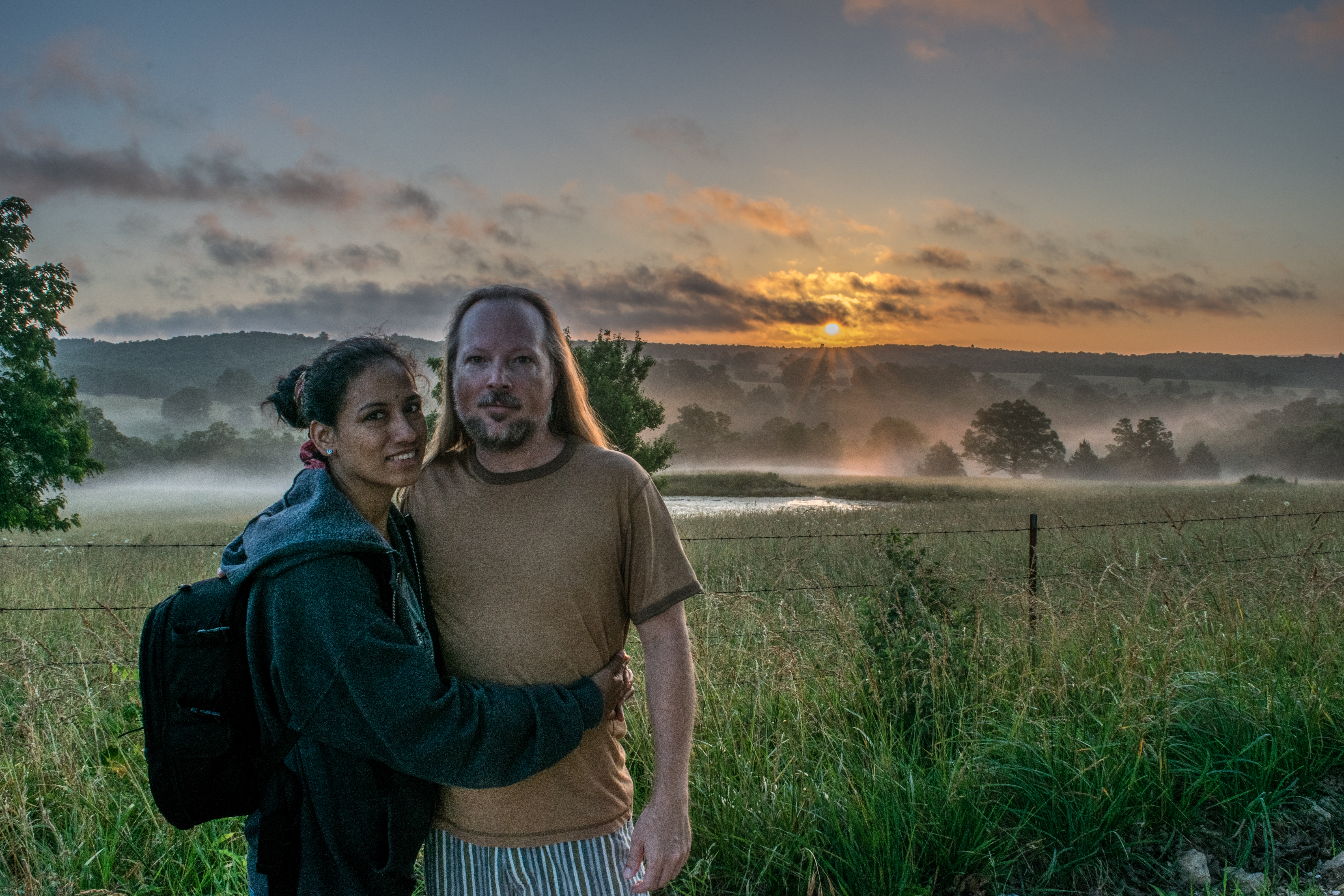 Stay tuned, as we've got an entire series of blog posts and videos and photos coming out in the coming months showcasing the best of what the Ozark Mountains has to offer.
Until then, don't forget to check out the Instagram for more regular updates, as well as our Facebook page!