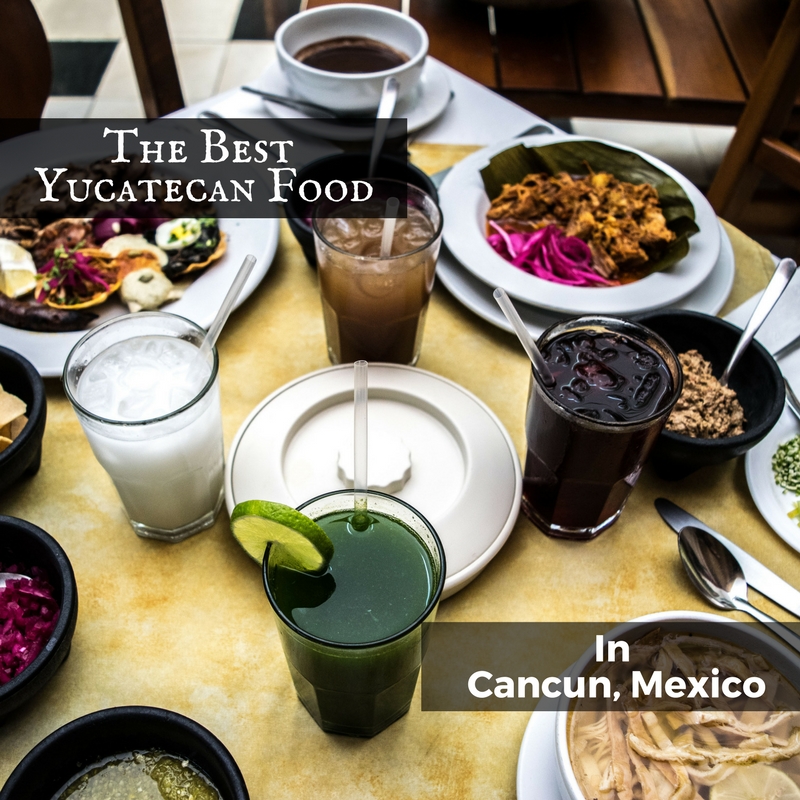 If it's your first time to Cancun, and you've never wondered what the cuisine here might be like, apart from there being plenty of tacos to choose from, let us enlighten you. Most of the local restaurants in Cancun will focus on some varient of traditional Mexican recipes; mole, sopes, tacos, tortas, and beyond. But this is also an area heavily influenced by the Yucatan, so it would only stand to reason that we have some pretty damn good Yucatecan restaurants. The thing is, you won't find any in the Hotel Zone. Instead, the best Yucaten food in Cancun can be found downtown, around centro, where the locals live. 
Restaurant Labná is one of the best Yucatecan restaurants in Cancun, and while it's not as hands-on as a place like Chaya Maya in Mérida, or the Meson de Marquis in Valladolid, it has the best buffet you'll find downtown focusing on Yucatecan delicacies as opposed to generalized Mexican food. The prices are fair, they're located right off the Parque las Palapas downtown, next to the Registro Civil office and sandwiched between them and more upscale La Habichuela just next door, also owned by the same family. Though for our money's worth, Restaurant Labná has better food compared to its sister property.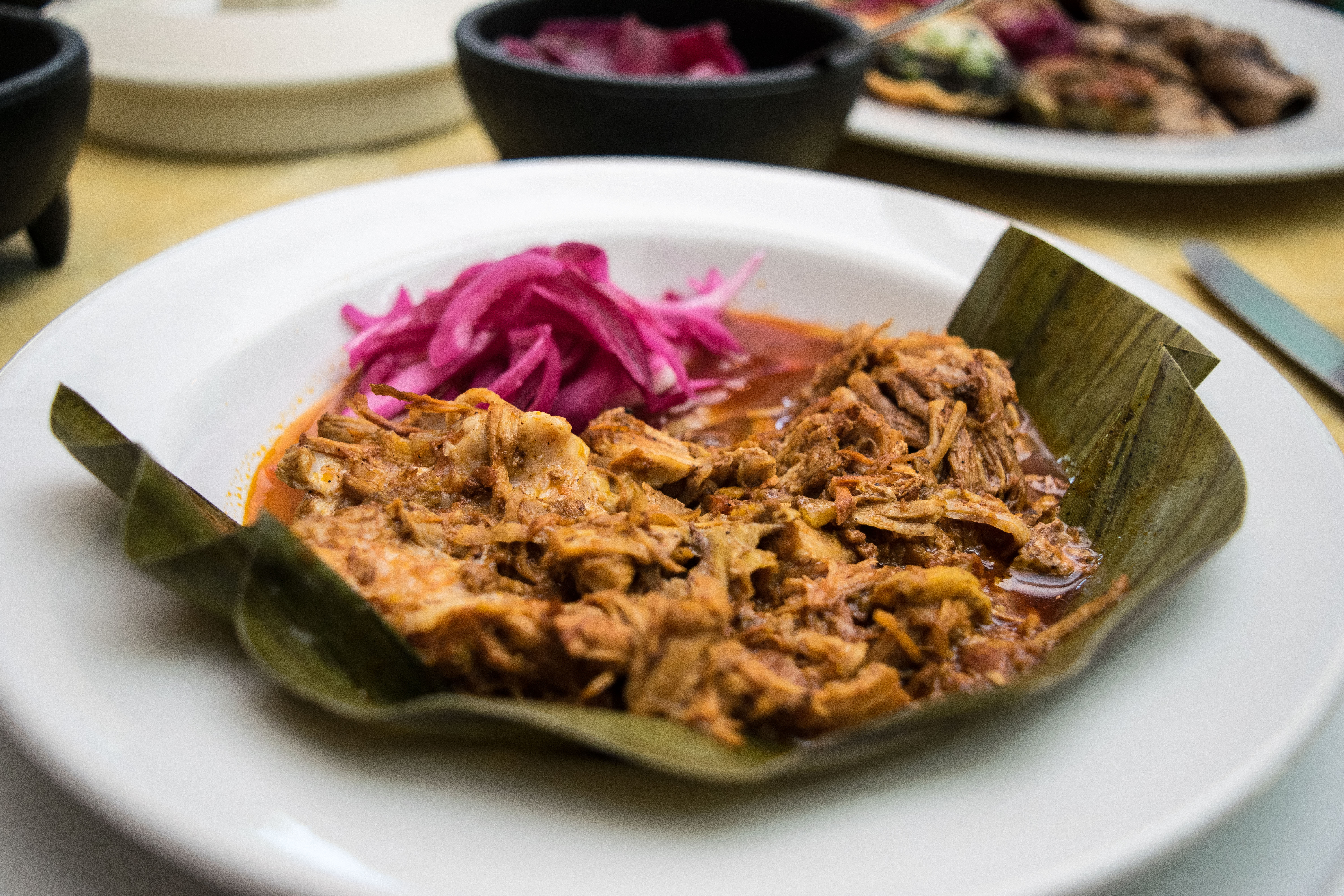 The first thing you'll want to focus on is the cochinita pibil. This is a very common local dish that many restaurants around town, especially those that focus on tacos, will offer some varient of. However, they are pale imitations in comparison to what Restaurant Labná has available. When you have a craving but you aren't in Valladolid or up to Mérida, you won't find better.
Cris won 2nd place in the Yelp Food Porn Festival back in late 2016 for this photo, actually: it's the cochinita pibil from Restaurant Labná. It is, quite simply, out of this world, both on the plate and in your tummy, and on the camera as well. It's marinated pork that just melts in your mouth, traditionally served with marinated red ionions.
There's also things like sopa de lima (a lime soup with fried tortillas in it), along with relleno negro, which is absolutely delictable and addictive, but for first-timers it can often be a bit explosive later on in the day, or the following morning, due to some ingredients that most Westerners aren't accustomed to. Well worth it, in my opinion, especially if you plan on sticking around for a while and getting adjusted to the flavors and spices and herbs that they use in the Riviera Maya and Yucatan. And even if you're only here for a day…don't be scared. It's worth it. Absolutely worth it #nomnomnom
Or if you want to try a little bit of everything you can opt for what they call the Paseos de Yucatan, or Walks of the Yucatan. It's a combination plate that focus on pok-chuc, fried squash, papadzul, brazo de reina, and my personal favorite, longaniza asada, in the style of Valladolid. Sausages, my friend. Delicious, tasty, crunchy-on-the-outside sausage.
Then there's a drink made out of the chaya leaf; it's the dark green one, and you can't leave without having a glass of this amazing stuff. And for desert, there's things like dulce de papaya, caballero pobre (bread), and Budín Maya (pudding).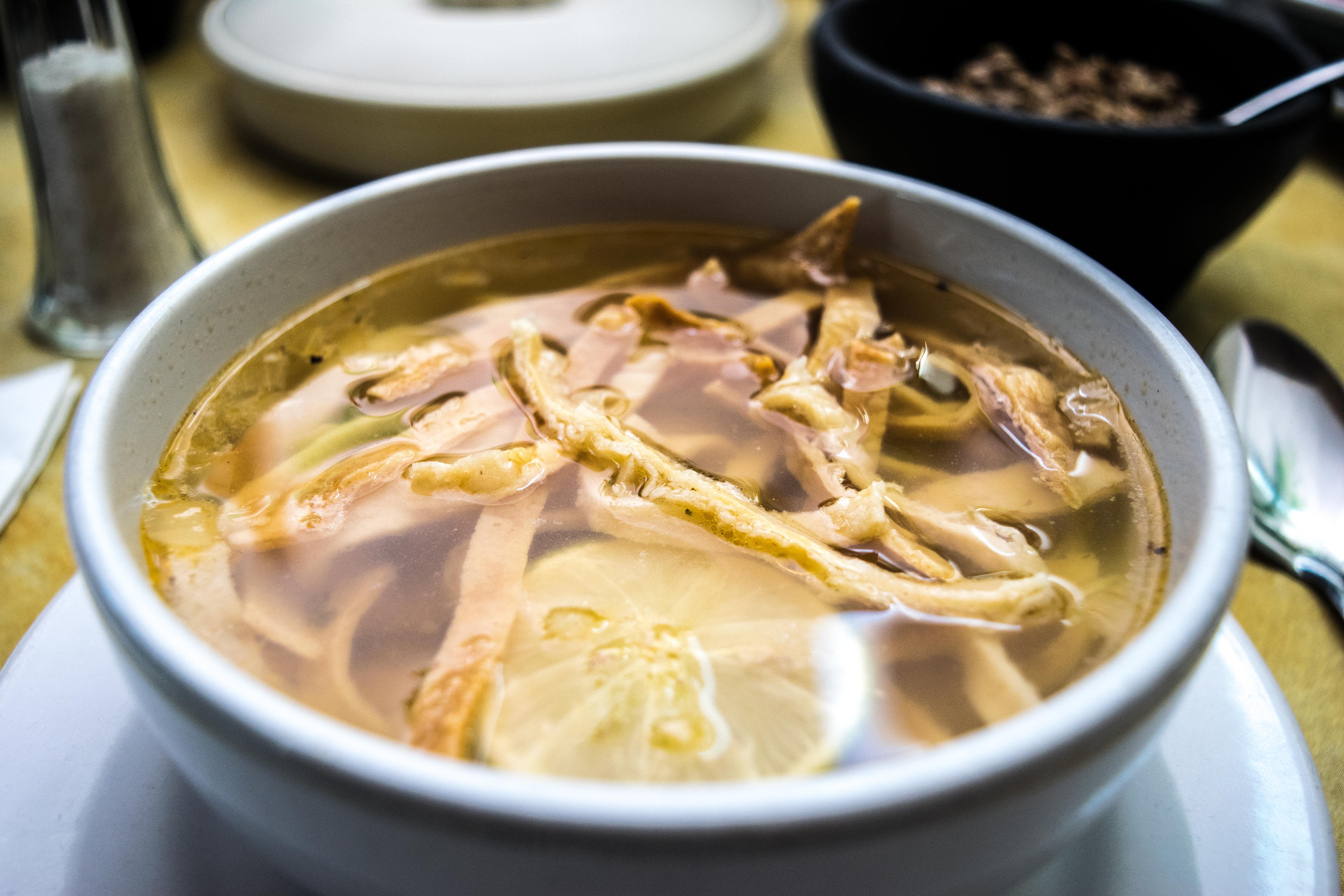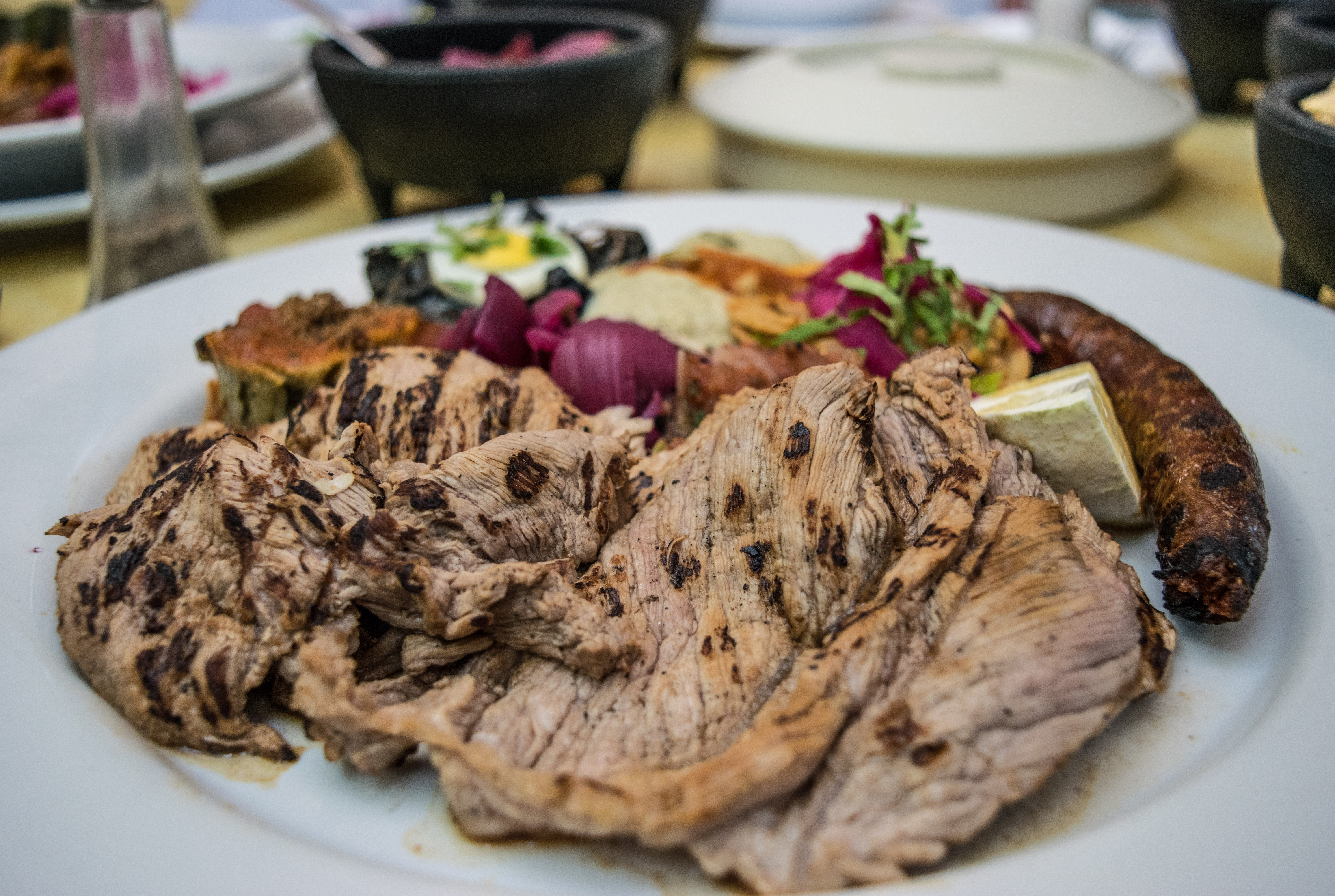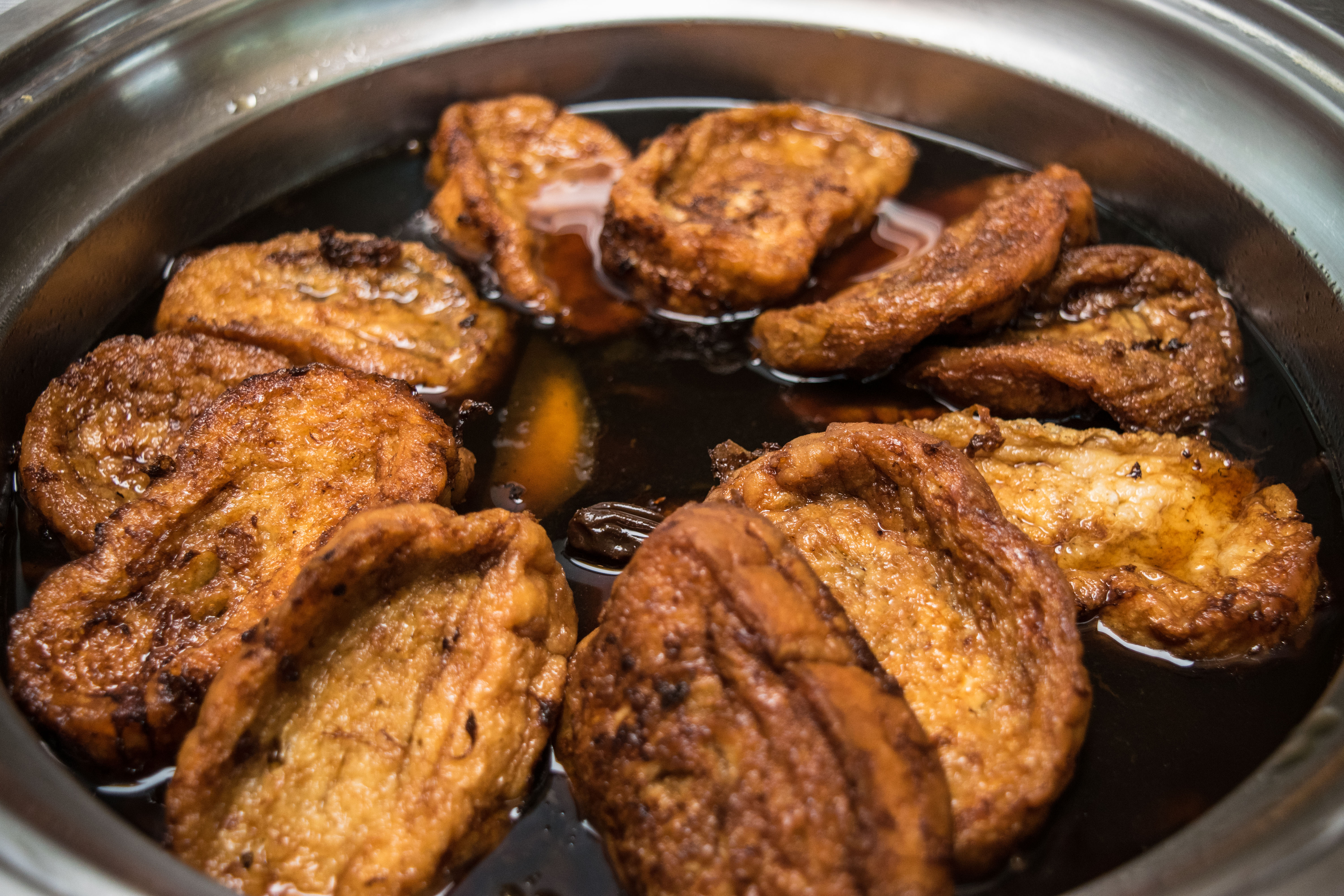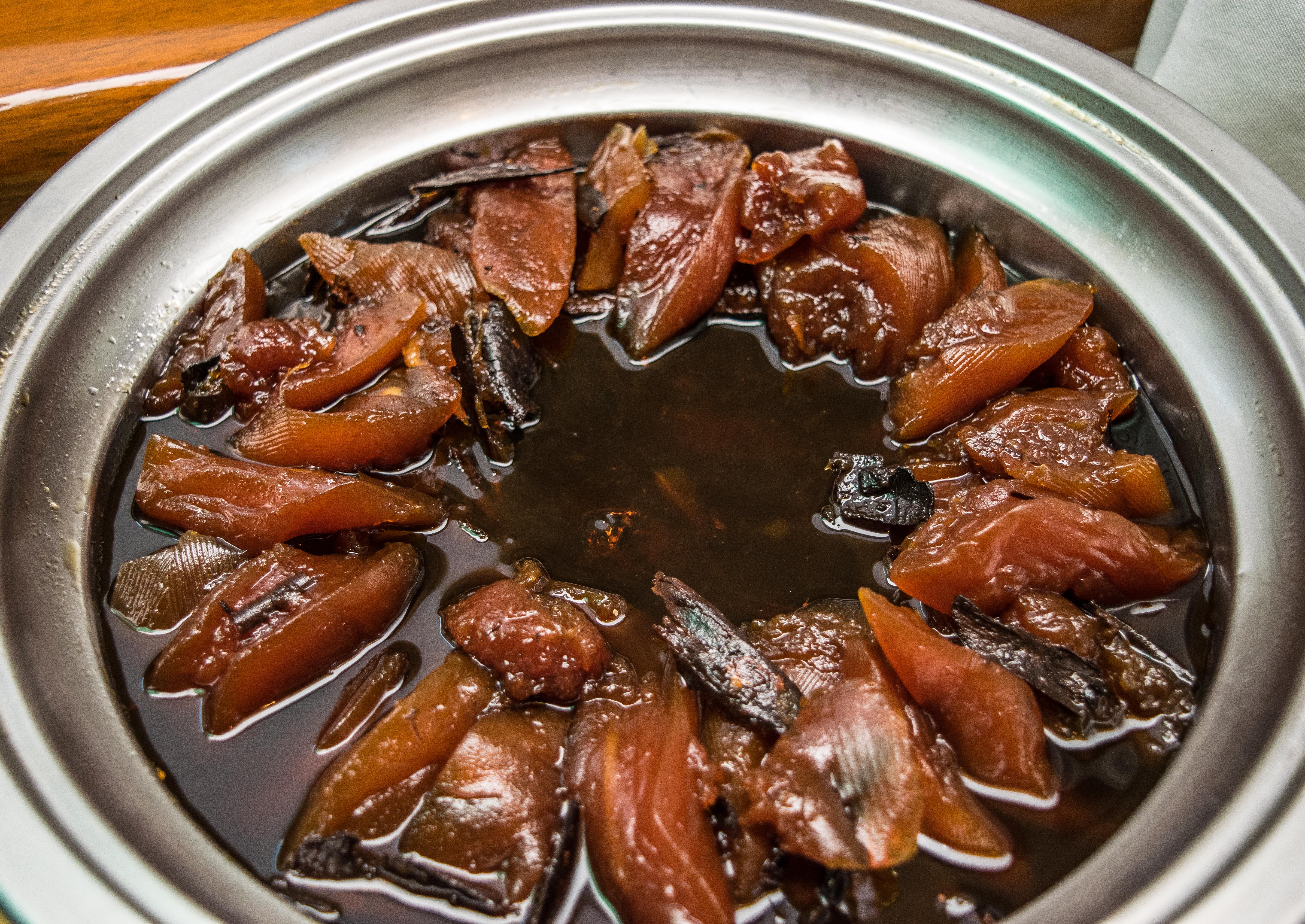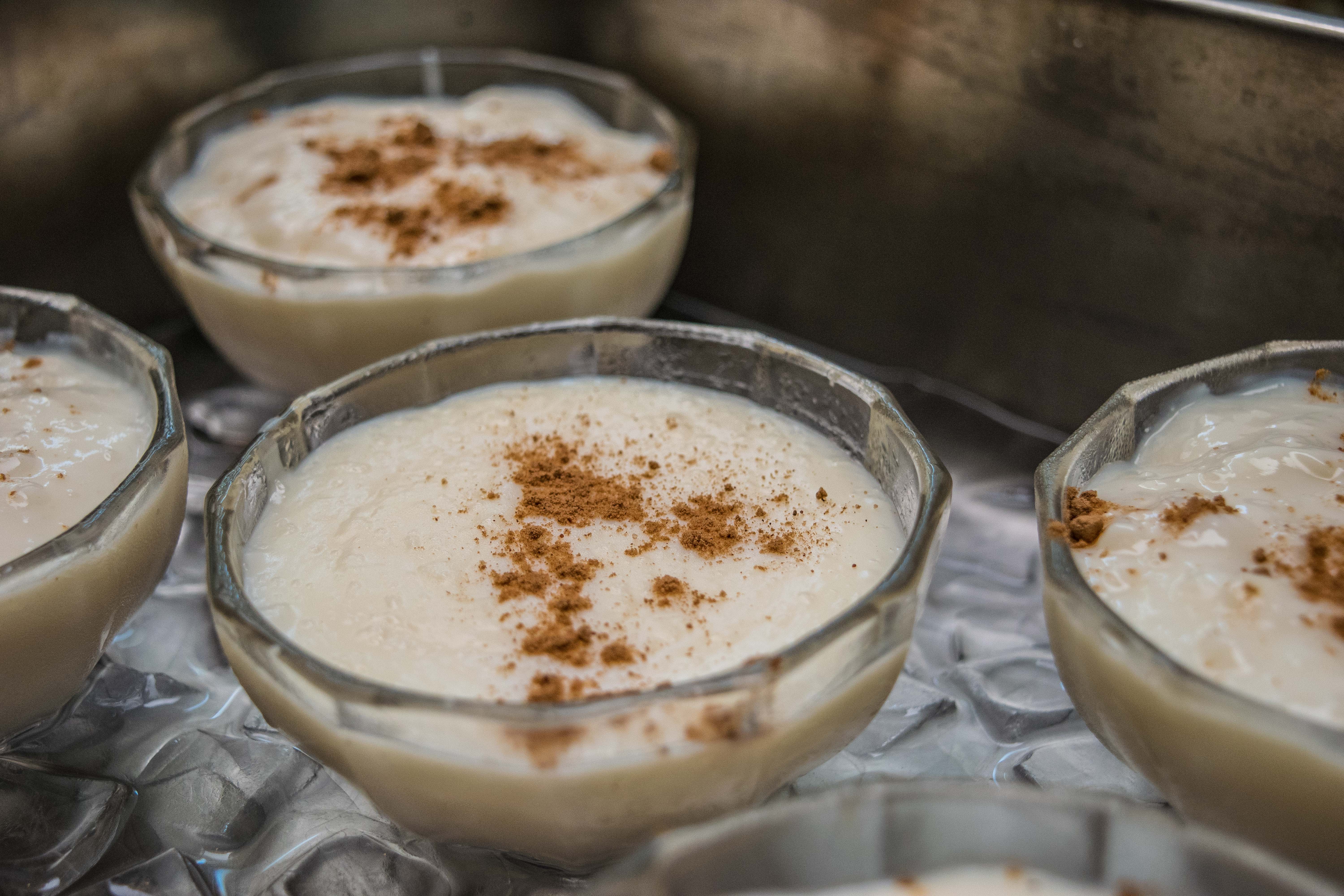 As with other entries in the #FoodiesGuideCancun series, we go to these places and shoot videos at them because they are places where Cris and I visit when we have a craving for Yucatan food in Cancun. Restaurant Labná has been one of our mainstay restaurants over the past few years, ever since my buddy Juan introduced them to me back around 2012. The buffet is cheap and delicious, they have some great specialty items that are the best you'll find outside of other cities in the Yucatan, and you won't leave disappointed.
Check out our video below, and if you're in the downtown area and looking for something to eat in Cancun, stop on by.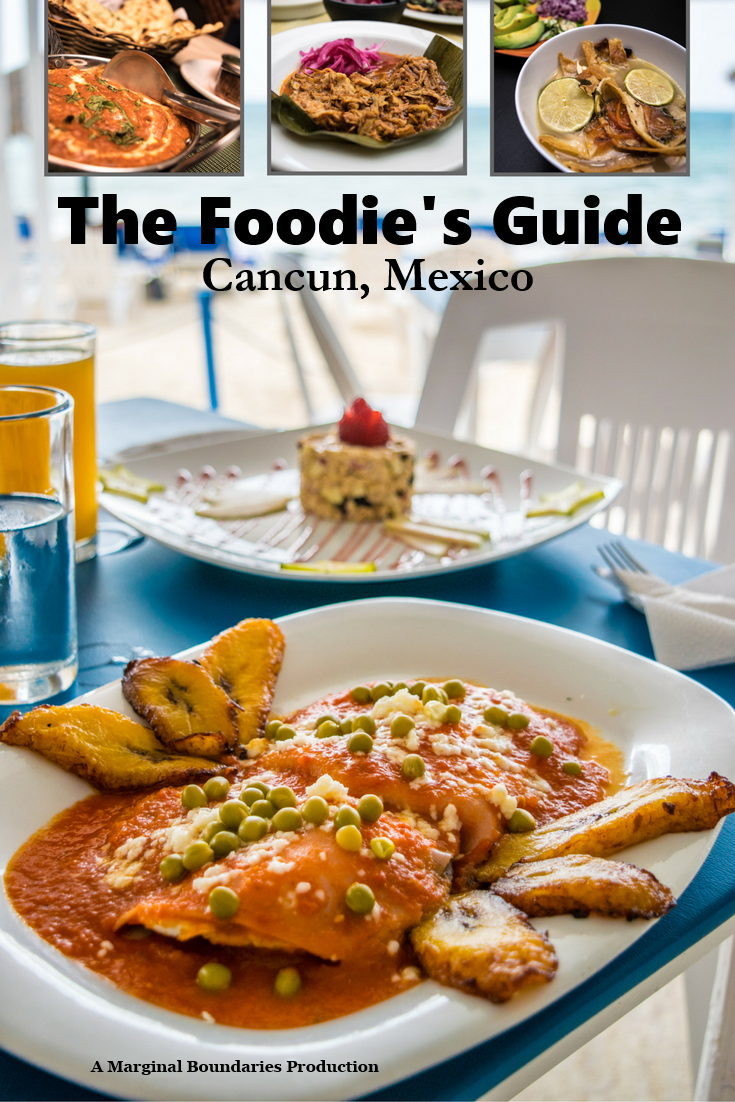 Don't Go Hungry!
For more Mexico-specific posts, don't forget to check out:
Follow along our Instagram, or our Facebook page. And don't forget, you can head on over to our Cancun page for more information on life on the ground, or pick up a copy of our best-selling Cancun travel guide (on sale since 2011!)