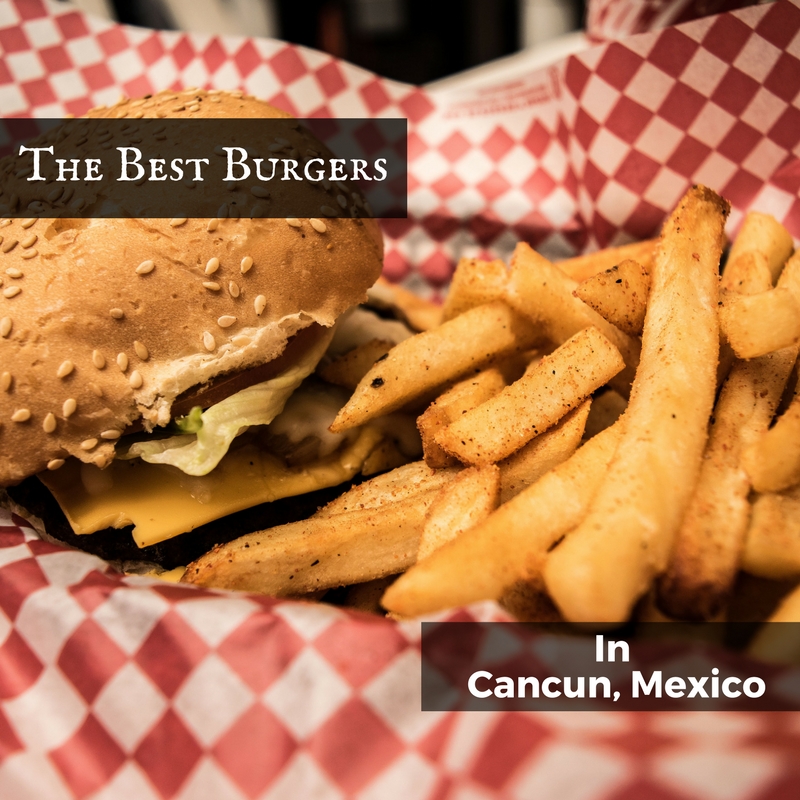 Like most born-and-bred caucasians from the United States, I have a thing for hamburgers. Red meat in general, actually. Doesn't help that I grew up on a farm and my family still has a cattle ranch. And while I don't eat red meat more than once or twice a month, and I'm extremely particular about how I like my steaks and burgers (to the point we cook most of them at home where I can control the outcome), there is an exception to the rule when I'm looking for the best burgers in Cancun: the Burger St. Food Truck. 
These guys are actually from Monterrey, where they have several food trucks set up around the city. Here in Cancun, they've only got two locations, and we're lucky enough that one of them is just around the corner from our house; maybe 15 minutes away on foot, and about five minutes away by bicycle. Which is a major pro when we've got a craving and don't want to spend an hour cooking something up at the house.
The only downside is they are only open in the evenings, from 6:30 p.m. onwards. Which means if we get a craving during the middle of the day, we're out of luck.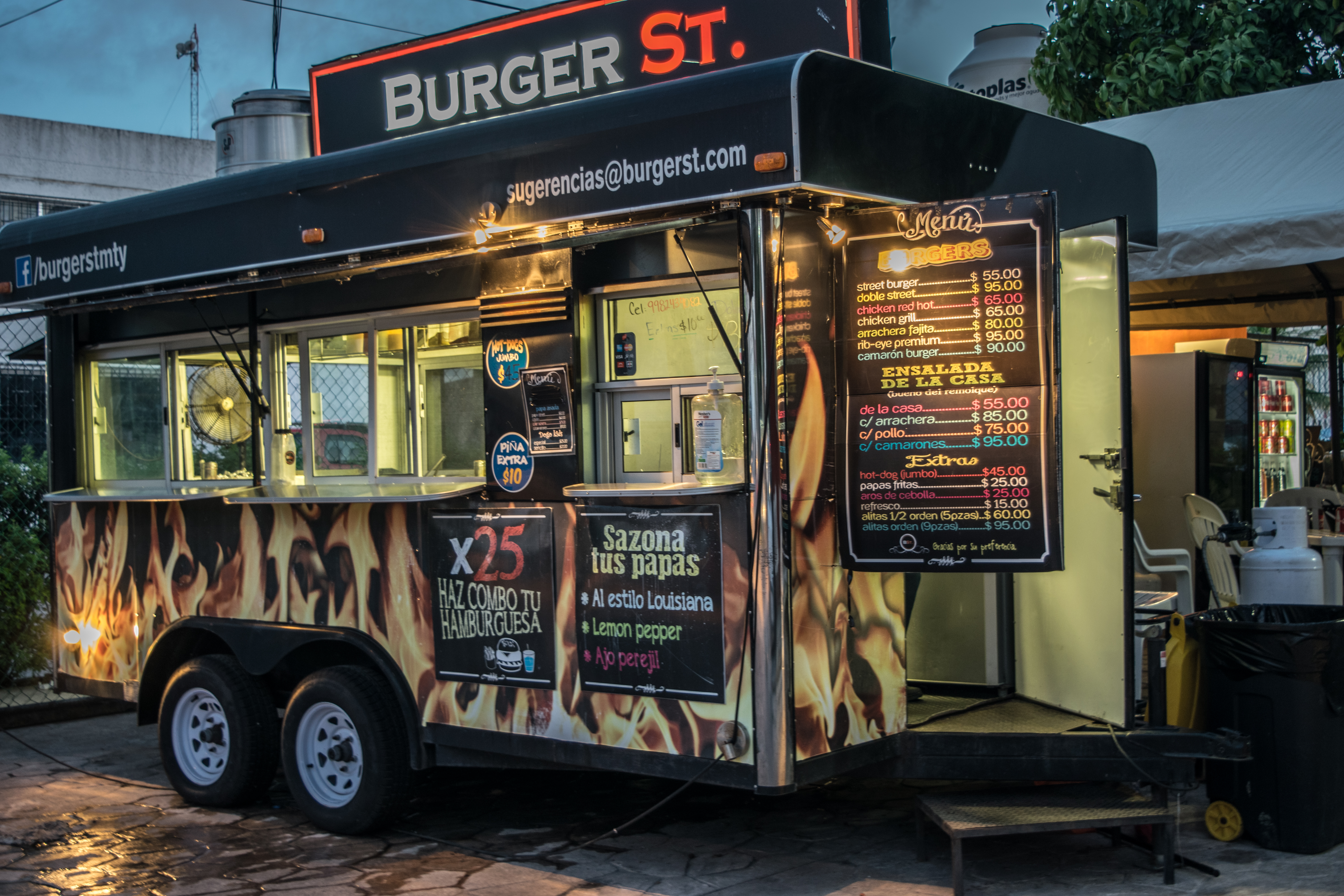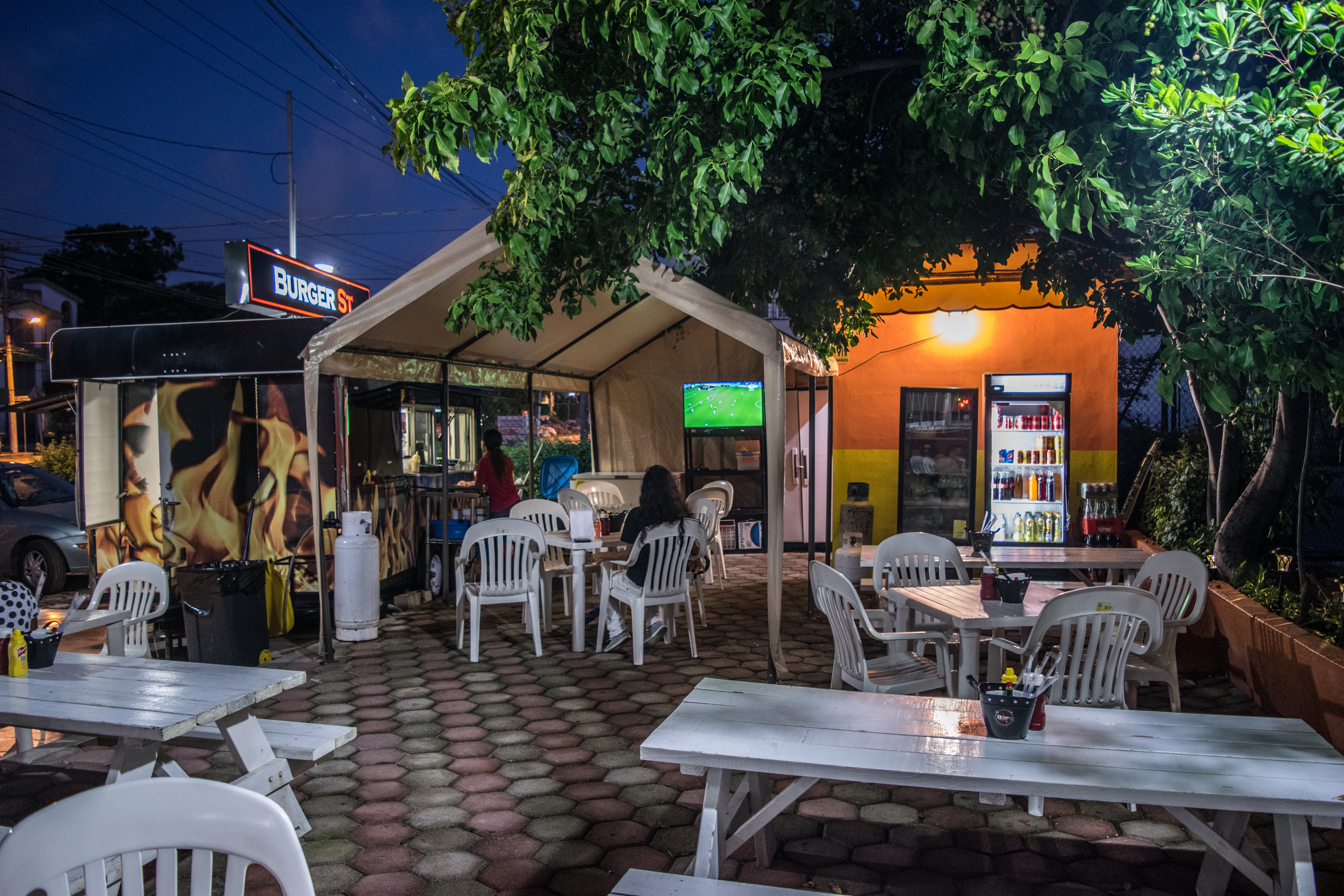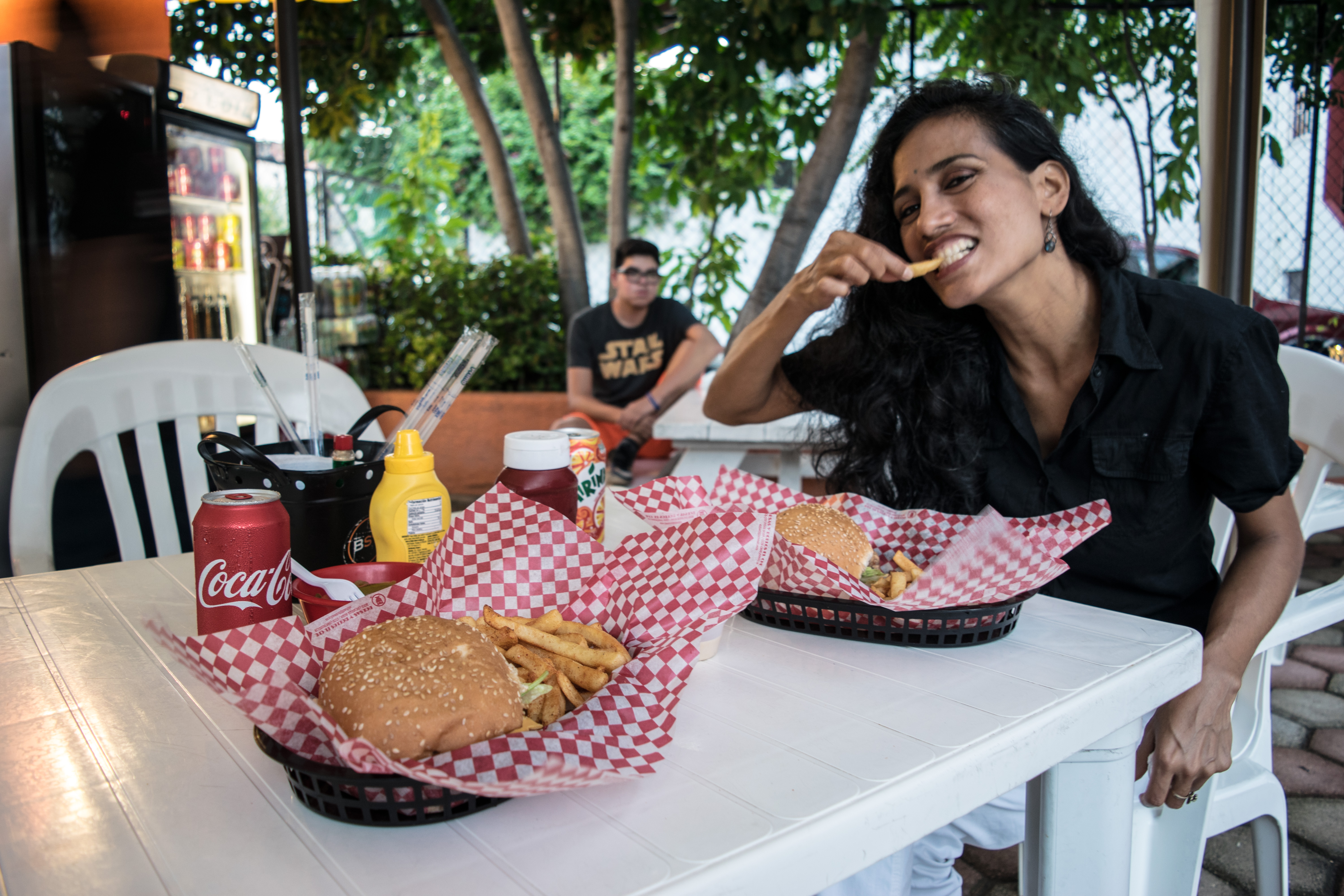 Cris loves a good hamburger as much as I do, and half the time she's the one suggesting we hit this place up. We go there about once a month, and have been for the past couple of years since we've been at this address, and recently we've started branching off and trying other things on their menus, like the hot dogs.
However, it's not just the burgers that makes Burger St. the best damn food truck in Cancun. It's the fries. Which, I'm sad to say, are almost impossible to find anywhere else in Cancun, at least with the style of seasoning they have here, one of which is Louisiana (nom nom nom!). And they have Ranch dressing (again, just about impossible to find here in Cancun), as well as several other types of dipping sauces for your fries, including an amazing parmasean cheese sauce that is out of this world.
Bottom line, if you're on vacation in Cancun or living here like we do, this is (in our book) the best place to get burgers in the city. Sure, you can also hit up places like Brontos for a decent patty, or you can head to the Hard Rock and pay ridiculous prices for an "American" style hamburger, but if you want to eat like a local and pay local prices, Burger St. Food Truck is the best your money can buy.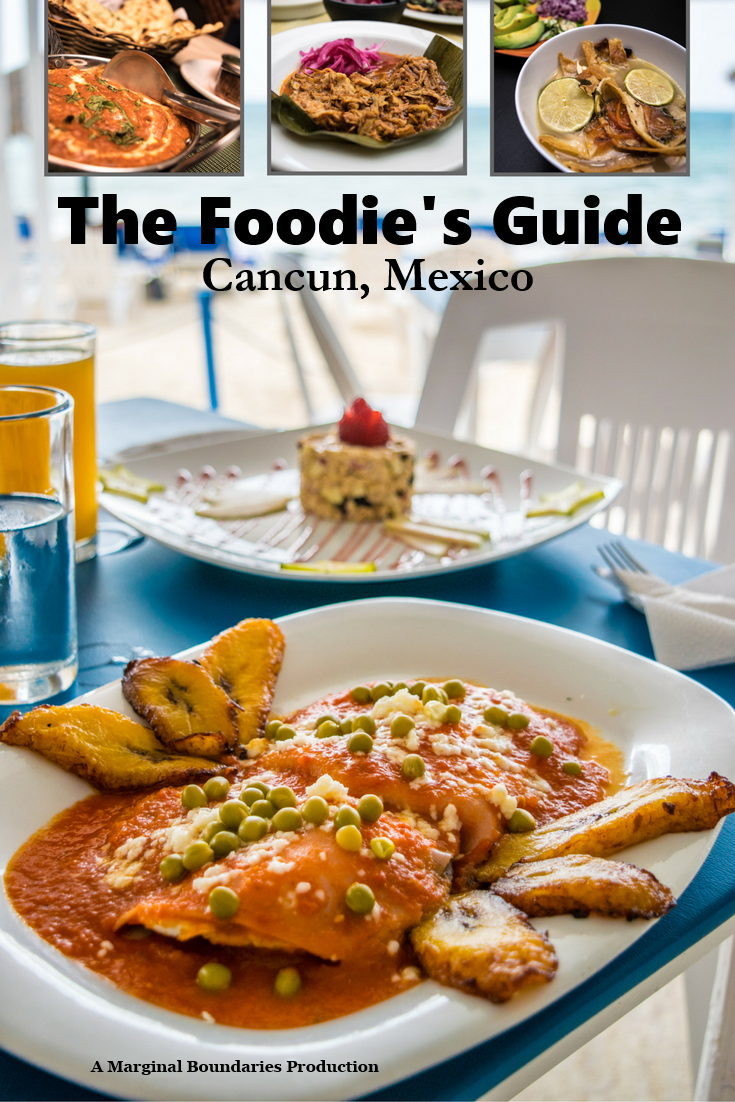 Don't Go Hungry!
For more Cancun-specific posts, don't forget to check out:
Follow along our Instagram, or our Facebook page. And don't forget, you can head on over to our Cancun page for more information on life on the ground, or pick up a copy of our best-selling Cancun travel guide (on sale since 2011!)