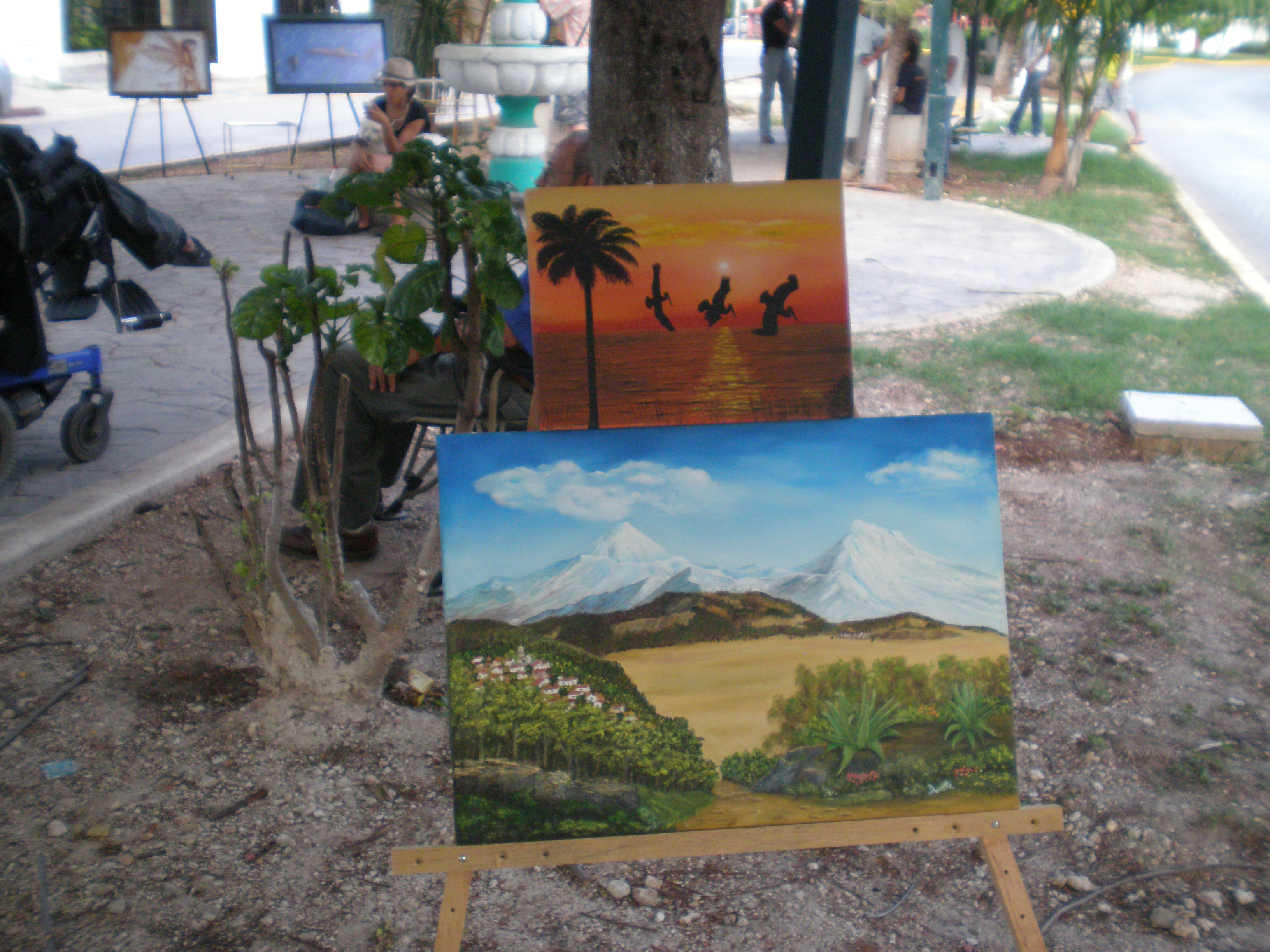 One of my favorite aspects about living on the ground for extended periods of time in any destination is the simple fact you can uncover so much more. As I've said in the past, backpacking is akin to skim-reading a book; you'll only pick up the bare minimum as you blast your way through. But when you read the whole novel cover to cover, when you read line for line, you pick up all the nuances of the characters and the story. On top of which, the more times you read the book, the more you uncover with every read-through.
One such cultural discovery that most tourists never uncover is a small artistic gathering of locals living here on the mainland in Cancun, Mexico, known as Pasearte. 
Pasearte is open group for artists in the heart of Cancun. It's a small gathering every Saturday (weather dependent) on Avenida Sunyaxchen in downtown Centro. The size of the gathering varies from weekend to weekend, but as a general rule there are between a dozen and two dozen various artists who show up to promote their artwork and buy/sell things, ranging from paintings to drawings, t-shirts, sculptures, carvings, models and beyond.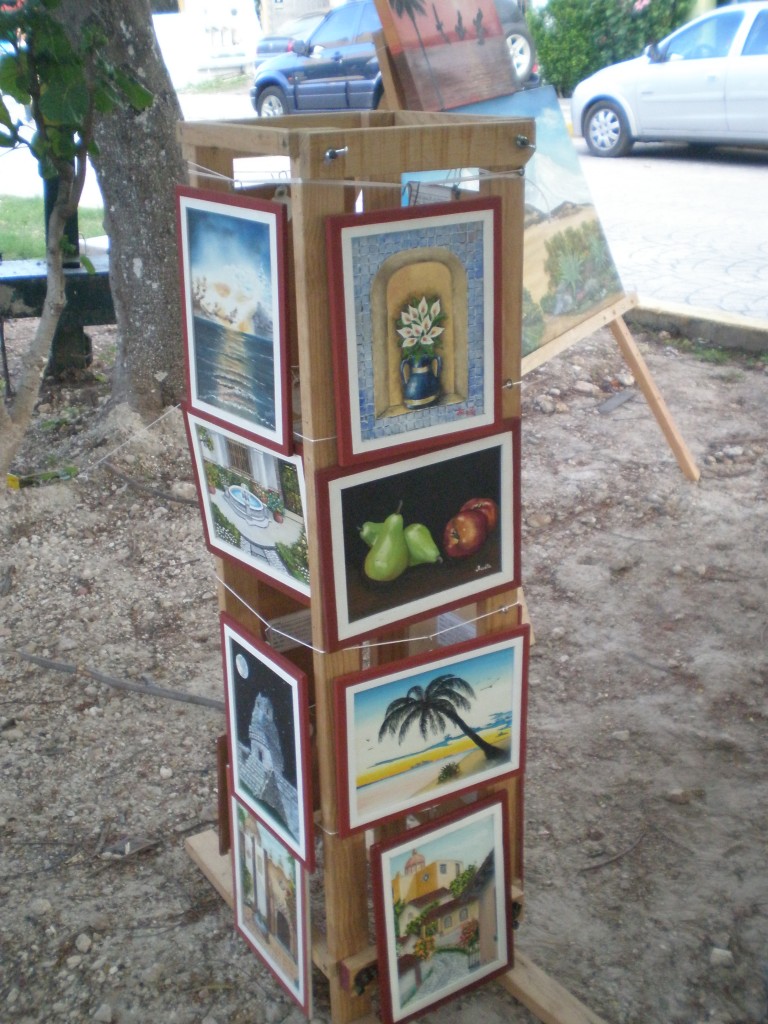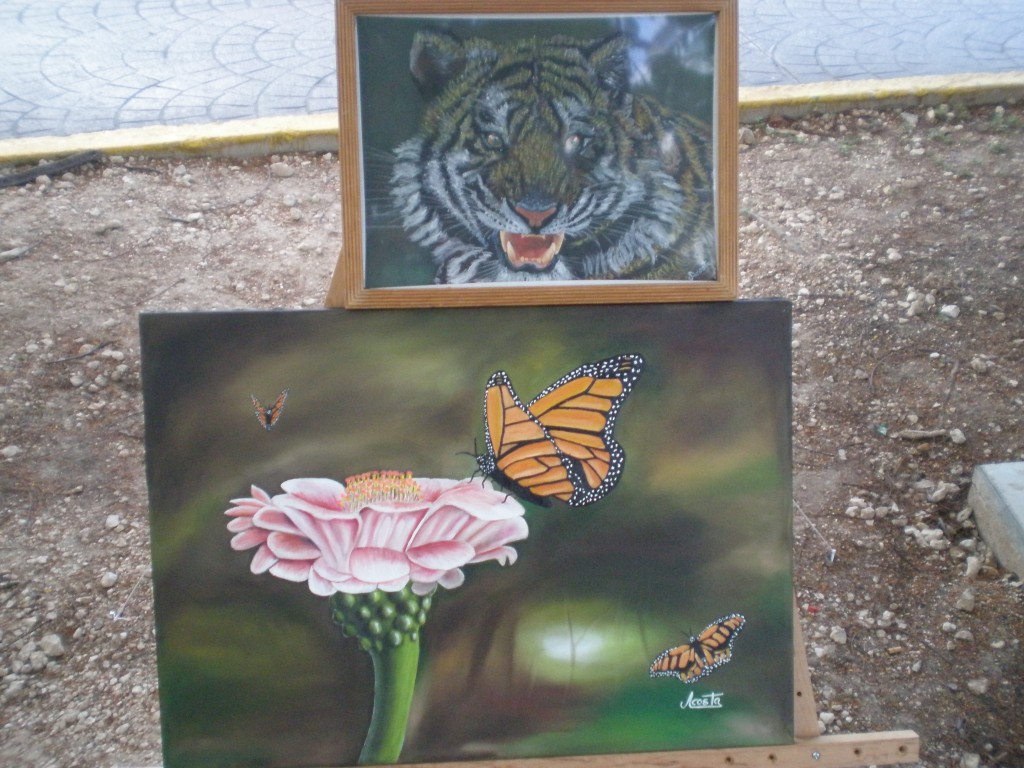 If you have a passion for good art at cheap prices, Pasearte is the place to be. You won't be getting into any jacked-up rates such as you would at Market 28 or at a tourist trap in the Hotel Zone; rather, this is where you can buy directly from the artists themselves and thus support the local businesses and the people who really matter, as opposed to some third-party market who spikes prices  just to make a profit.
While many of the artists speak English, it helps to be able to speak Spanish if you want to really show your appreciation for the art and negotiate with the artists on their own turf. There's some phenomenal pieces on display, and you'll be able to meet with the artists face-to-face and talk about the work.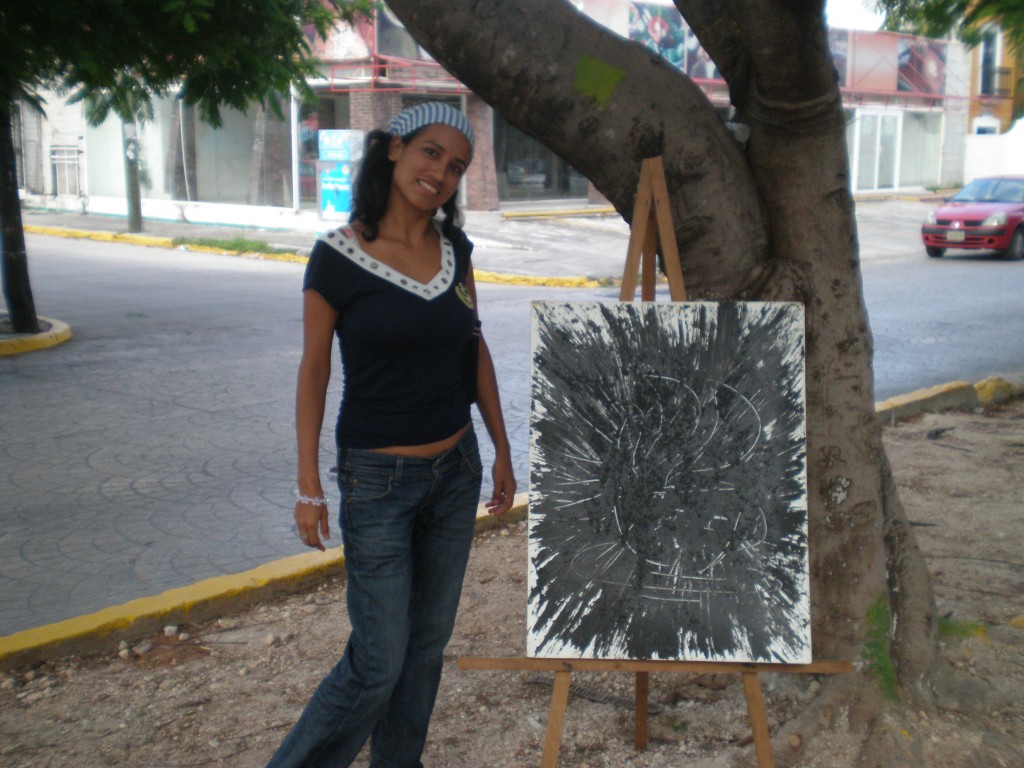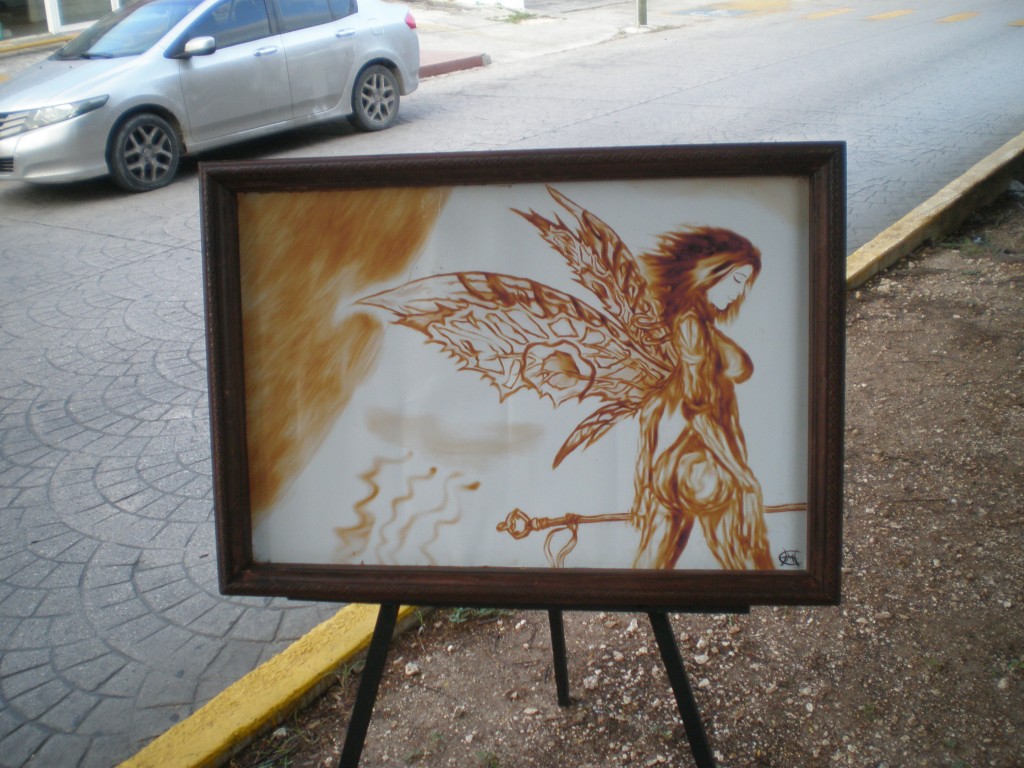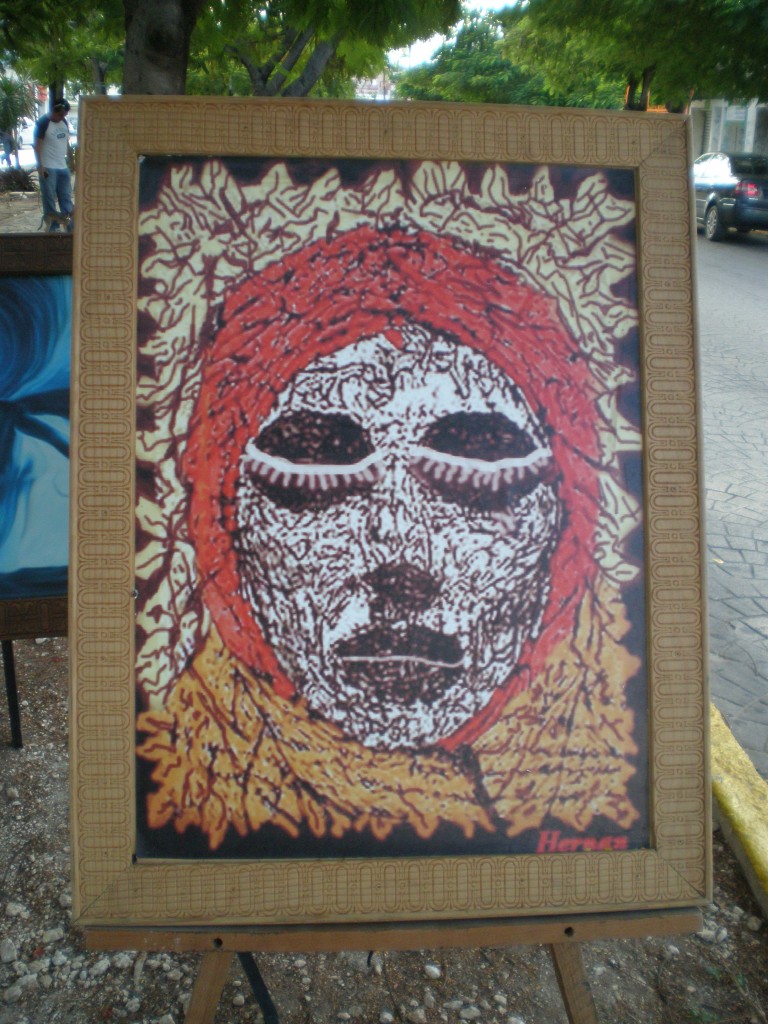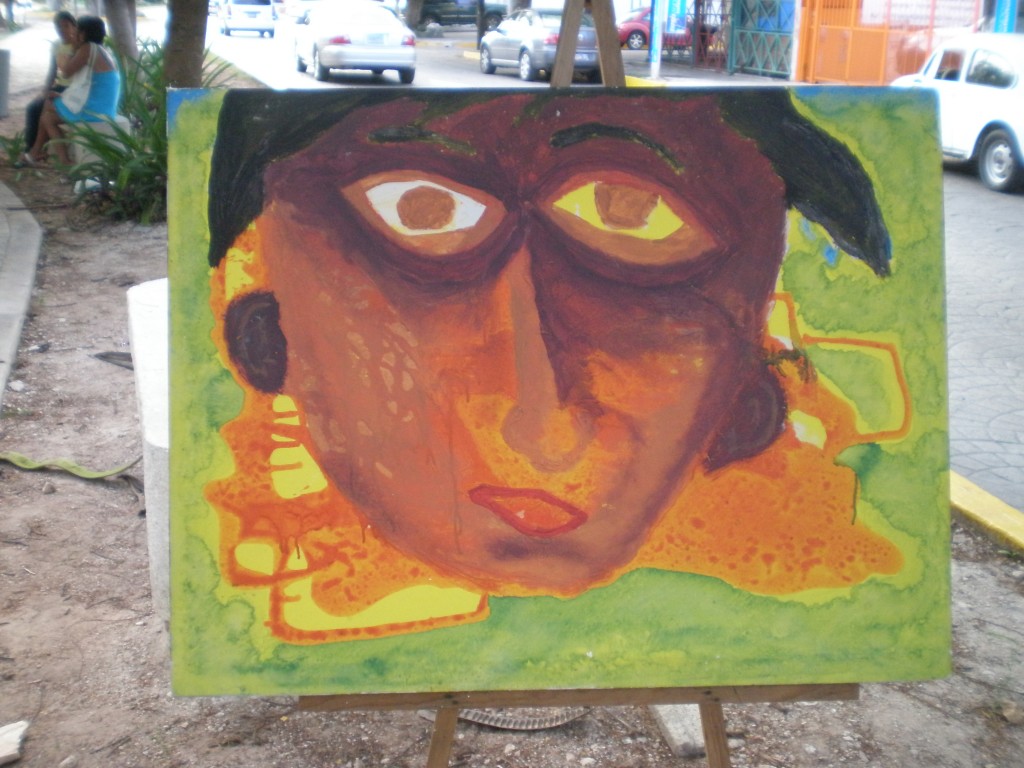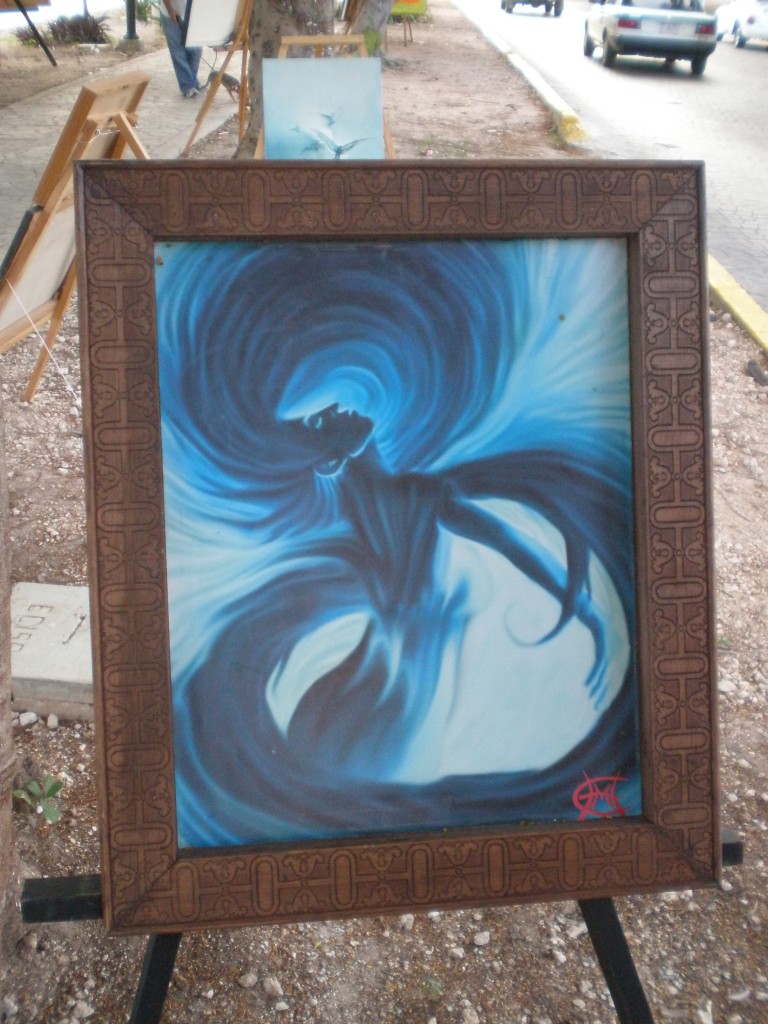 There's a lot more than simply paintings and drawings that take place. If the weather is good, there is often live music performances from local musicians and bands, as well as spoken word and poetry readings. It's also one of the primary hangouts for local artists who don't have anywhere else to showcase their work, and who haven't yet made the transition into the online word of digital sales.
Plus, they also have an open library from time to time where people can come borrow and donate books (although the selection is limited), along with face painting, book merchants, sculptors, open theater performances and beyond.
For more information you can go directly to their Facebook page, and don't forget to check out our YouTube video as well as the Google map below for directions on where you can find Pasearte here in downtown Cancun.

View Pasearte in a larger map
For more Mexico-specific posts, don't forget to check out:
If you are looking for more information on Cancun or Mexico in general, you can pick up our Live Like a Local guide for the city, packed with other restaurant recommendations, apartment and condo referrals, tips on navigating the public transportation system, local negotiation tips and strategies, market and discount day overviews and more!

With over 1,500 copies sold, our flagship 568-page eBook is what started it all. Learn how to travel the world like I do: without a budget, with no plans, funded completely by your website and online ventures.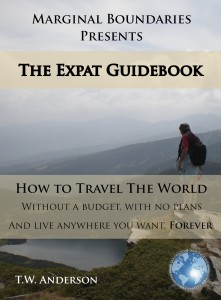 Get Your Copy Today!
Unplug from The System, cure yourself of The Greedy Bastard Syndrome, tap into your universal potential and create your own reality. Build a brand, travel the world and realize your cosmic consciousness.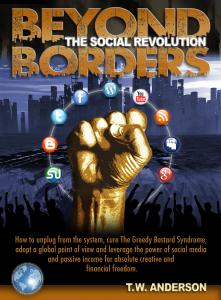 Get Your Copy Today!