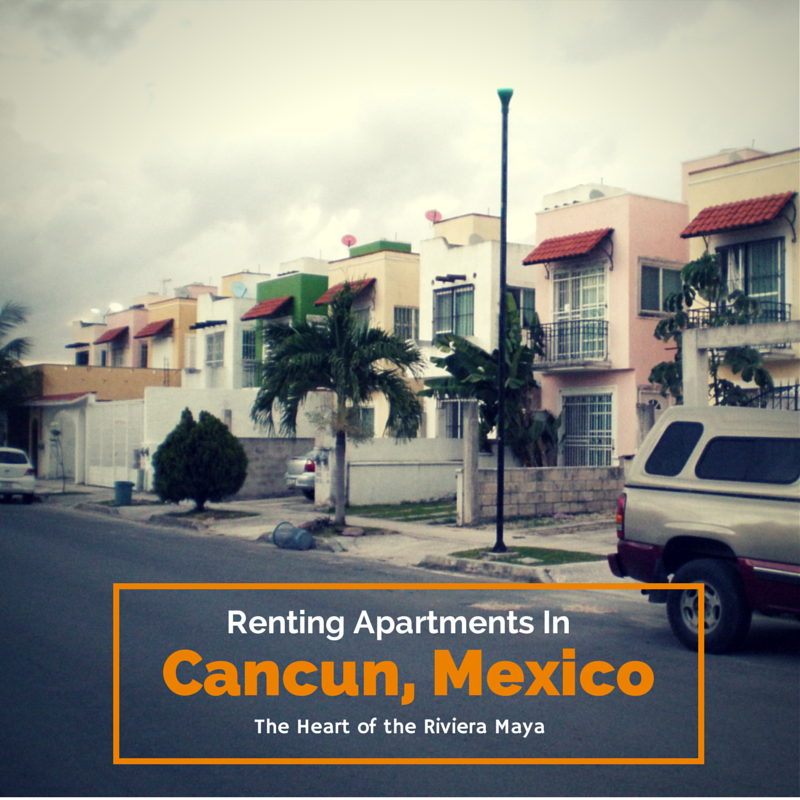 When it comes to living in Cancun there are a variety of options as far as accommodations go. You can choose to go as high-end as you want, living the high life in the all-inclusive accommodations and resorts that line the beaches of the Riviera Maya. Or, you can opt to live a more frugal lifestyle like the average Mexican, renting fully-furnished apartments for a middle-class rate.
There are two different parts of Cancun: the first is the hotel zone that lines the beach and is overlain with all-inclusive resorts as well as timeshares and condominiums as far as the eye can see in either direction. Then there is the mainland, which is where the vast majority of the workers from the hotel zone live, and is also where you can find the majority of the normal, everyday, affordable accommodations that the city has to offer.
Renting fully-furnished apartments in Cancun is the only way to go as far as we are concerned. The prices are reasonable, and it keeps us from having to worry about heavy furniture and items that we would otherwise have to worry about storing when we are on the road. But we are also nomadic, so that is our preference.
Prices depend on whether or not you are staying in the city for a short period of time, such as on vacation, or long period of time, for six months or more. The best rates will always be found on leases where you are willing to sign a minimum of six months. The longer you are willing to sign for, the lower the rate you can find. That's one of the things we love about Mexico; everything is negotiable.
On the mainland, studio apartments tend to range in the $300-$500 a month bracket depending on if you want unfurnished or furnished. Two-bedroom apartments range in the $500-$700 bracket. Most houses will cost you around $600 and up, per month, if you need furnished. You can find unfurnished houses for around $300-$400 a month, for three-bedroom place.
If you want to live in the Hotel Zone, this is when you cross over from being in the affordable bracket and suddenly find yourself in the movie star and celebrity status (by Mexican standards). On the low-end, you can find fully furnished studio apartments for around $800 a month, if you are willing to sign a one-year lease. However, these are going to be some of the older apartments in the far south end of the hotel zone, close to an hour away from the nearest grocery store using a public transportation.
We have a full listing of landlords and properties were we have stayed in the four years we were living in Cancun in our guidebook for the city. If you want to find properties with people you know you can trust, this is the best place to start. We also have our own three bedroom, two bathroom, fully furnished apartment available in downtown Cancun. You can find more information over at Cancun Apartment Rentals, or if you prefer to do things on your own, there's more information on getting set up in the city in our Cancun travel guide.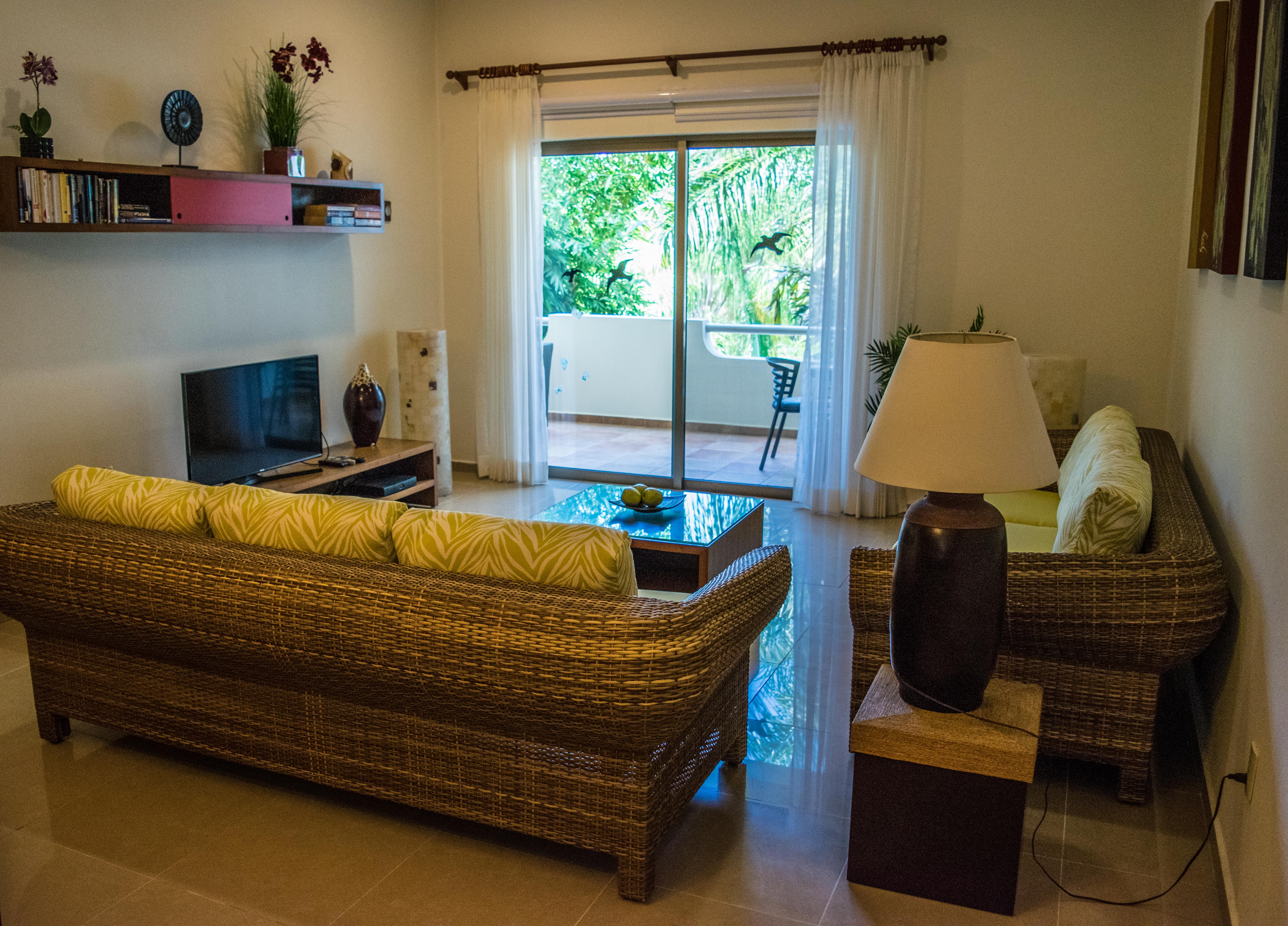 The vast majority of apartments in Cancun's Hotel Zone are going to be condominiums that are two and three bedrooms in size. These are going to range anywhere from $1500 a month to $3000 a month as a general rule during off-season. High season will see these prices double and quadruple, and you will also see many accommodations switch over from being a monthly rental to be a daily rental only, such as during Christmas and New Year's, and charging upwards of $1500 a night.
The only grocery stores in Cancun are on the mainland, which means no matter where you live in the Hotel Zone you need your own form of transportation or you will have to rely upon public transportation to get food and supplies. All of the hospitals are also on the mainland, as is much of the infrastructure, such as the post office and headquarters for the Internet providers and telephone service, the police headquarters and beyond.
One thing you will not find in the majority of apartments in Cancun is carpeting or hardwood. This is a tropical climate, which means it is constantly humid. Wood rots and carpet molds. The vast majority of construction is done with cinder blocks and ceramic tile, as they are durable and easy to clean and won't rot or fall apart after constant exposure to humidity and, more acidic, the salt water of the ocean.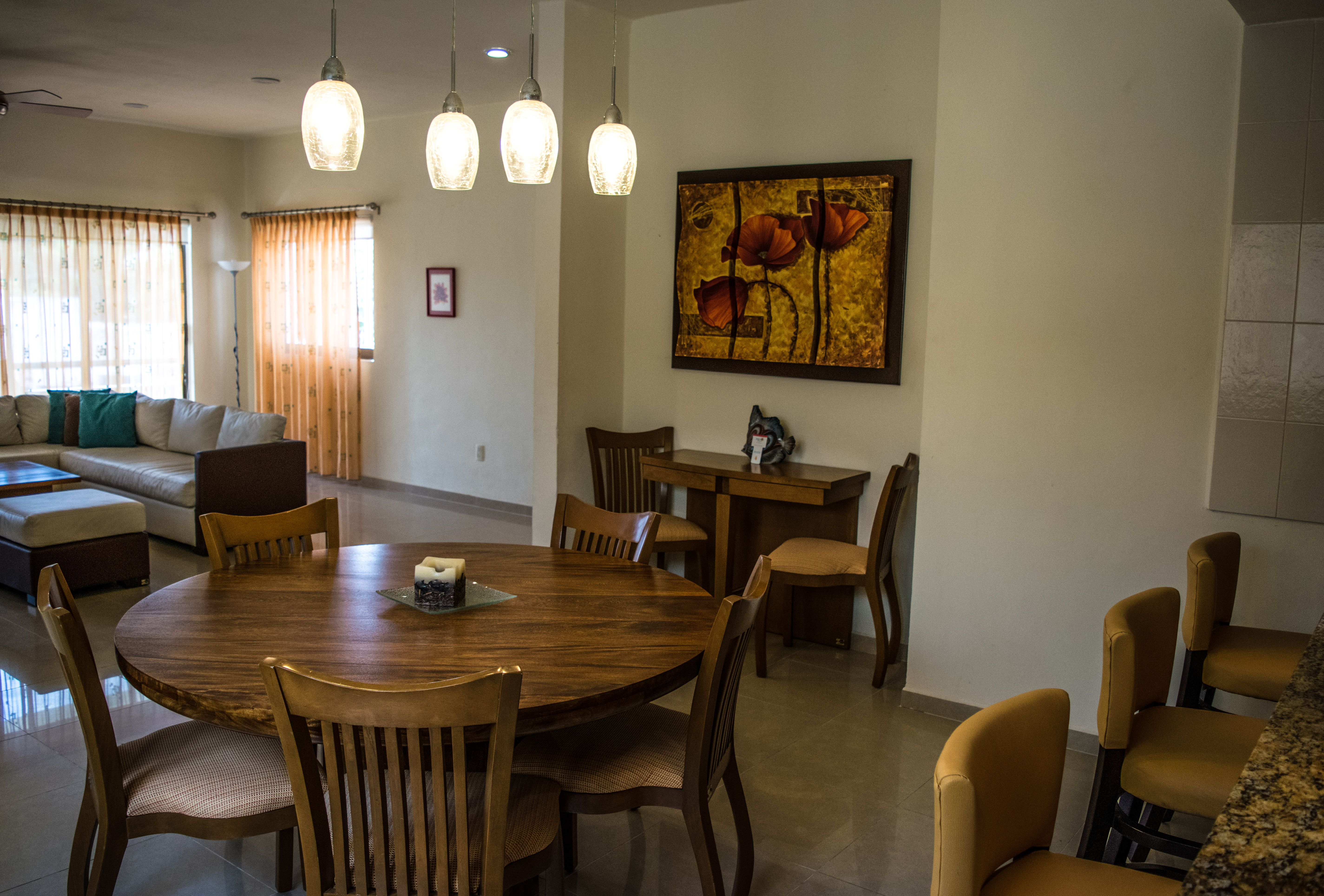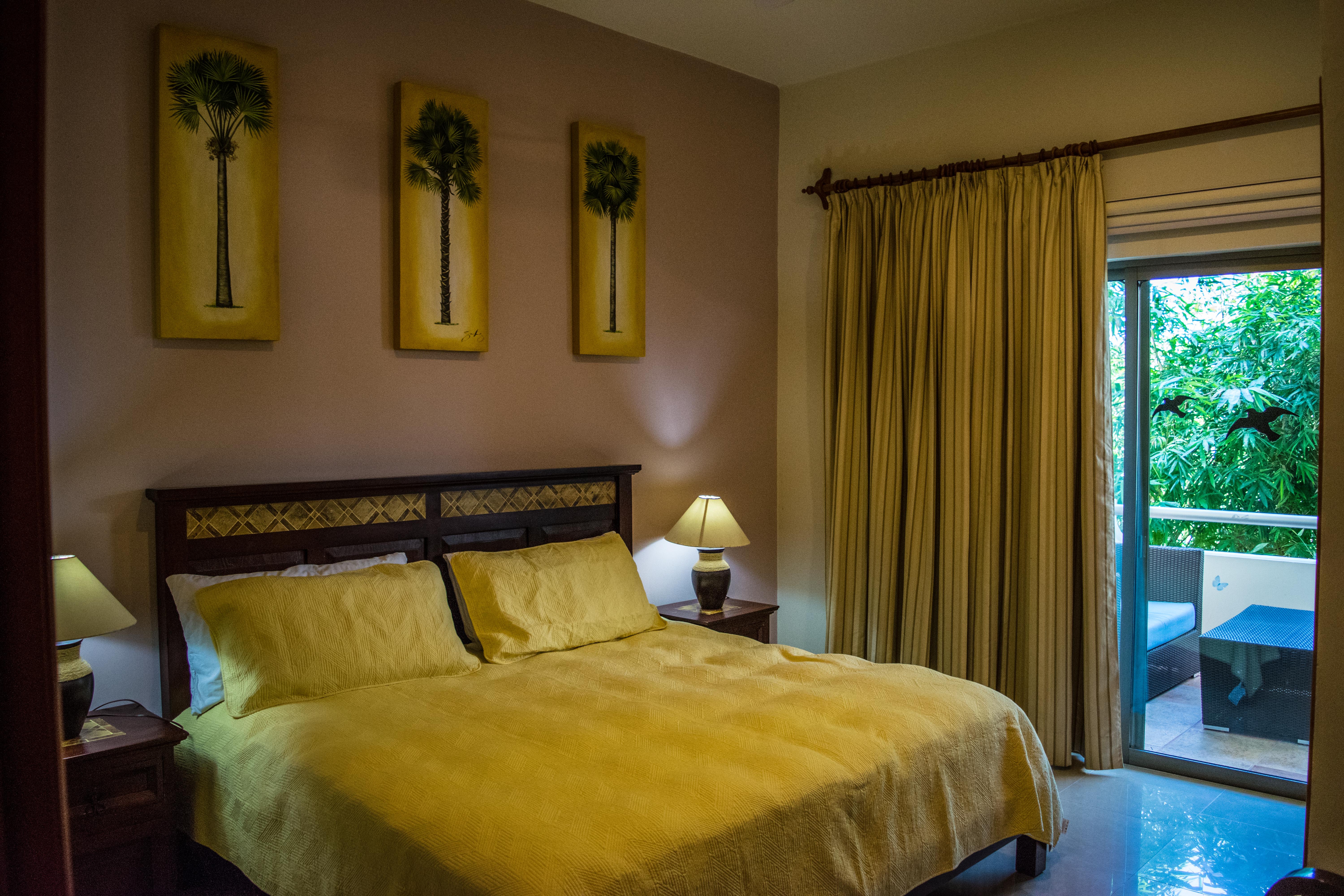 Also, washing machines are a rarity in anything other than the most modern constructions in the southern end of Cancun out towards the airport or in the Hotel Zone. The vast majority of people living in the heart of the city use the lavenderias, which are on every street corner throughout the city. They will wash, dry and fold your clothing, as well as place it within plastic bags. They charge by the kilo, and they also clean sheets, bed spreads and anything else you need.
It is also rare to find an apartment in Cancun that has an oven; again, this is the tropics, and the cultural way of cooking is simply frying things or using a stove top.  The more modern accommodations have ovens, but if you are looking for a budget accommodation, the vast majority of apartments will not have one.
The electric bill is paid every two months, as opposed to every month, and your utilities may or may not be included in the rent. Our preference has always been to find the apartments which already have all utilities included in the rent price so that we don't have to worry about going to pay electric bill or an Internet bill. Just pay the landlord/manager at the start of the month and viola, it's all taken care of.
If you are looking for the best rates on rental properties in Cancun, you need to be able to speak Spanish and be willing to negotiate for a six month or longer lease. If you don't speak the local language but you are looking for a boots on the ground service, Cristina runs Cancun Apartment Rentals, a website dedicated to finding long-term apartments for foreigners.
If you want to rough it on your own, head on over to our Cancun travel page for boots-on-the-ground information, or pick up our best-selling Cancun travel guide (on sale since 2011!)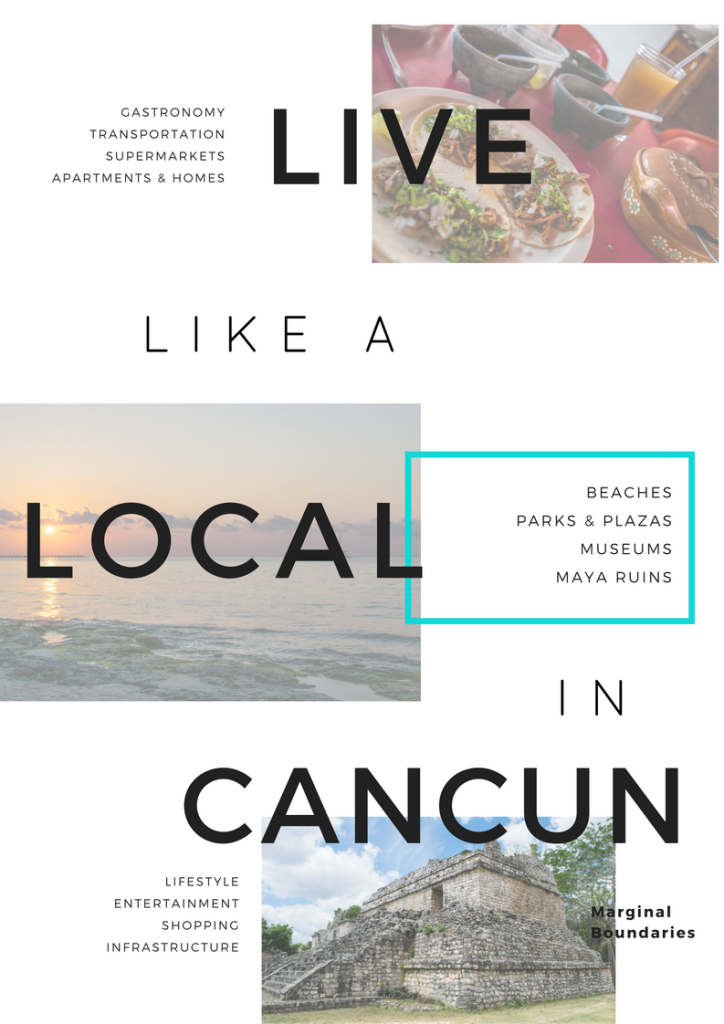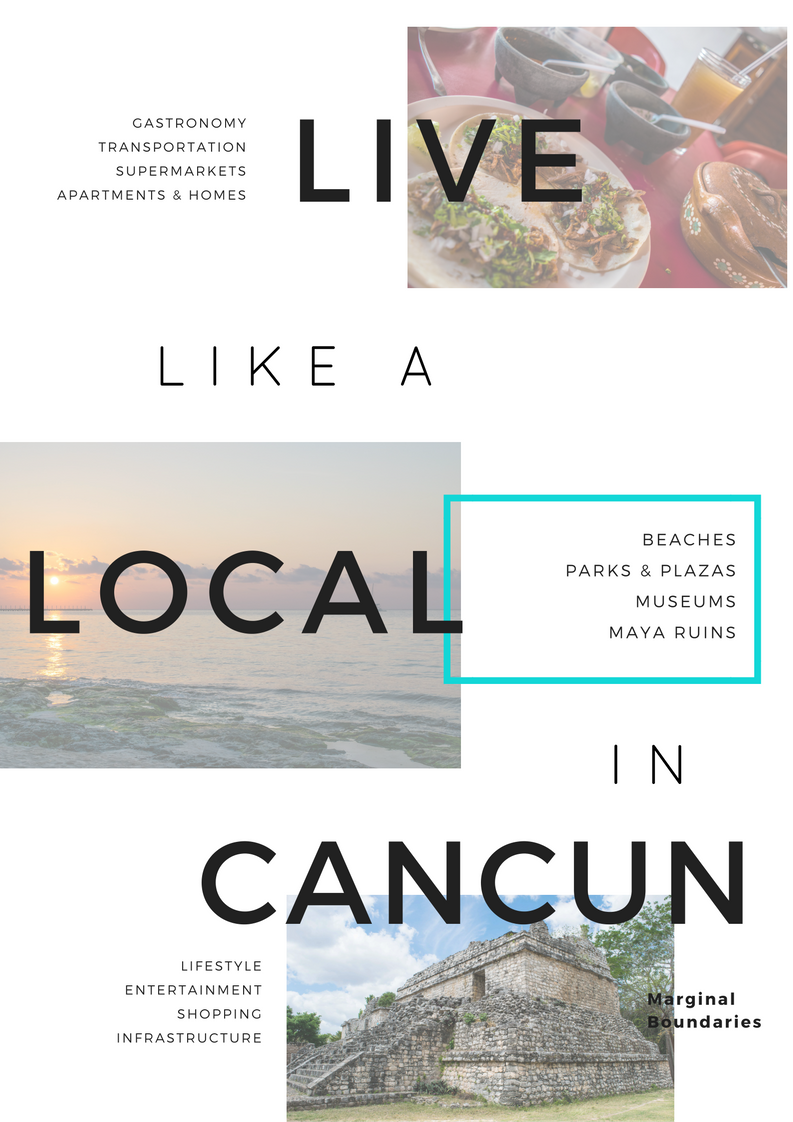 Don't forget to check our Cancun page for dozens of videos from our time here, as well as other Cancun-specific posts below.