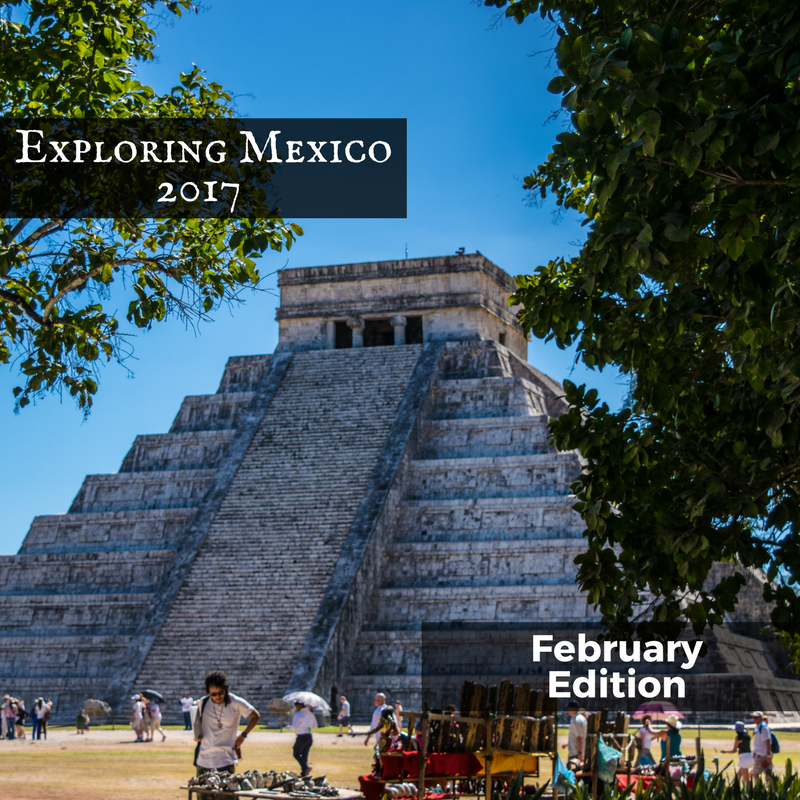 Welcome to 2017. Every month this year we will be publishing a photo essay of sorts that cover our travels in Mexico, with short descriptions of where we were when we took the shots, and what we were on-site doing. This month, we're covering what we were up to in January!
If you want to keep up-to-date with us in between these monthly entries, follow along our Instagram at Marginal Boundaries, or our Facebook page.  
Market 28 in Cancun
First up is Market 28 in downtown Cancun. To be honest, we don't go here on our own; only when we have friends who are in town who want to visit, or when Cristina is running one of her walking tours as a side business from the Airbnb. We had a couple in town with us for a week or so while they were on their first major trip together, along with taking them to the beaches of the city and helping them organize a tour out to Chichen Itza.
It's as touristy as they come, but if you dig deep you can find some good, honest merchants and some nice hand-crafted goods.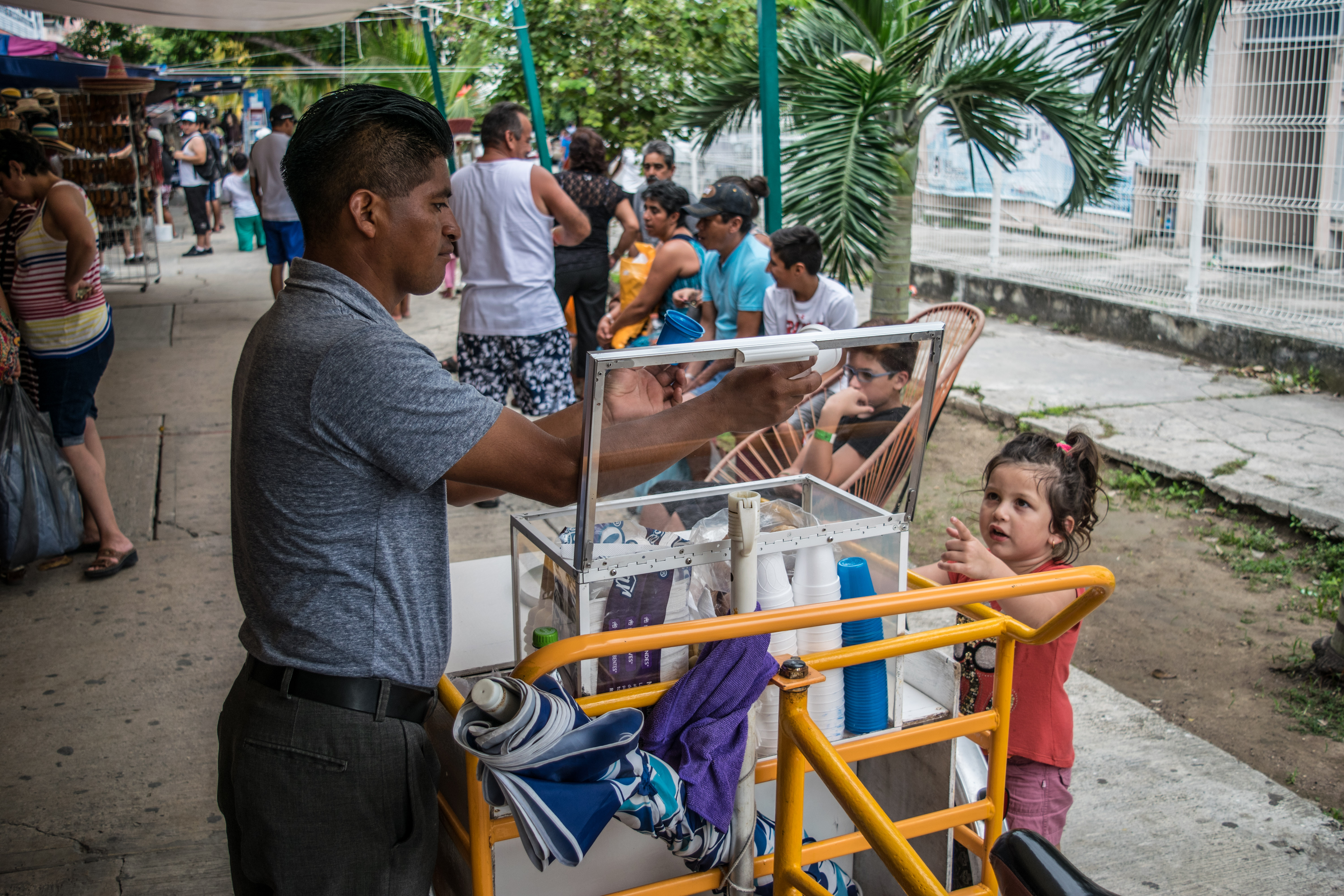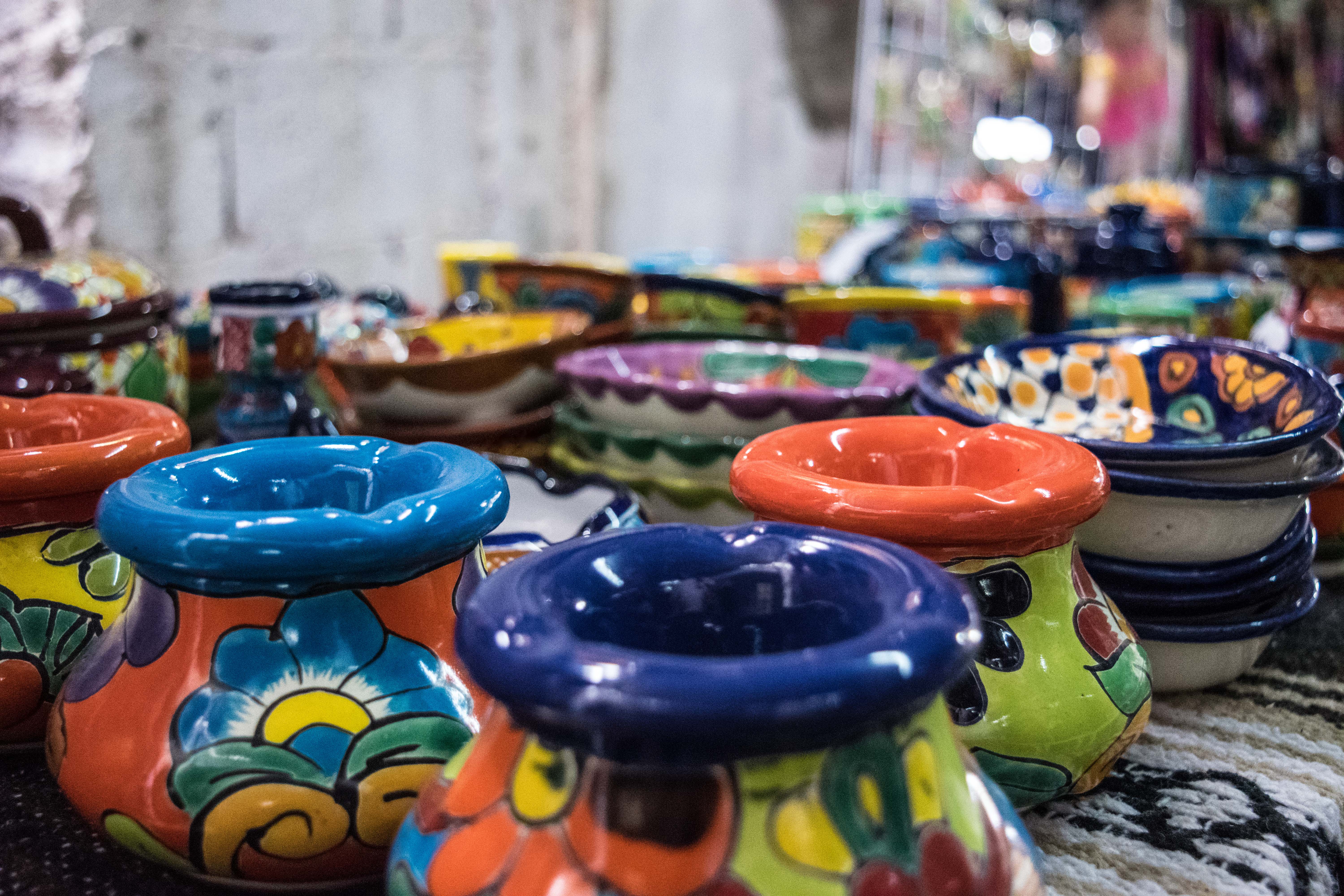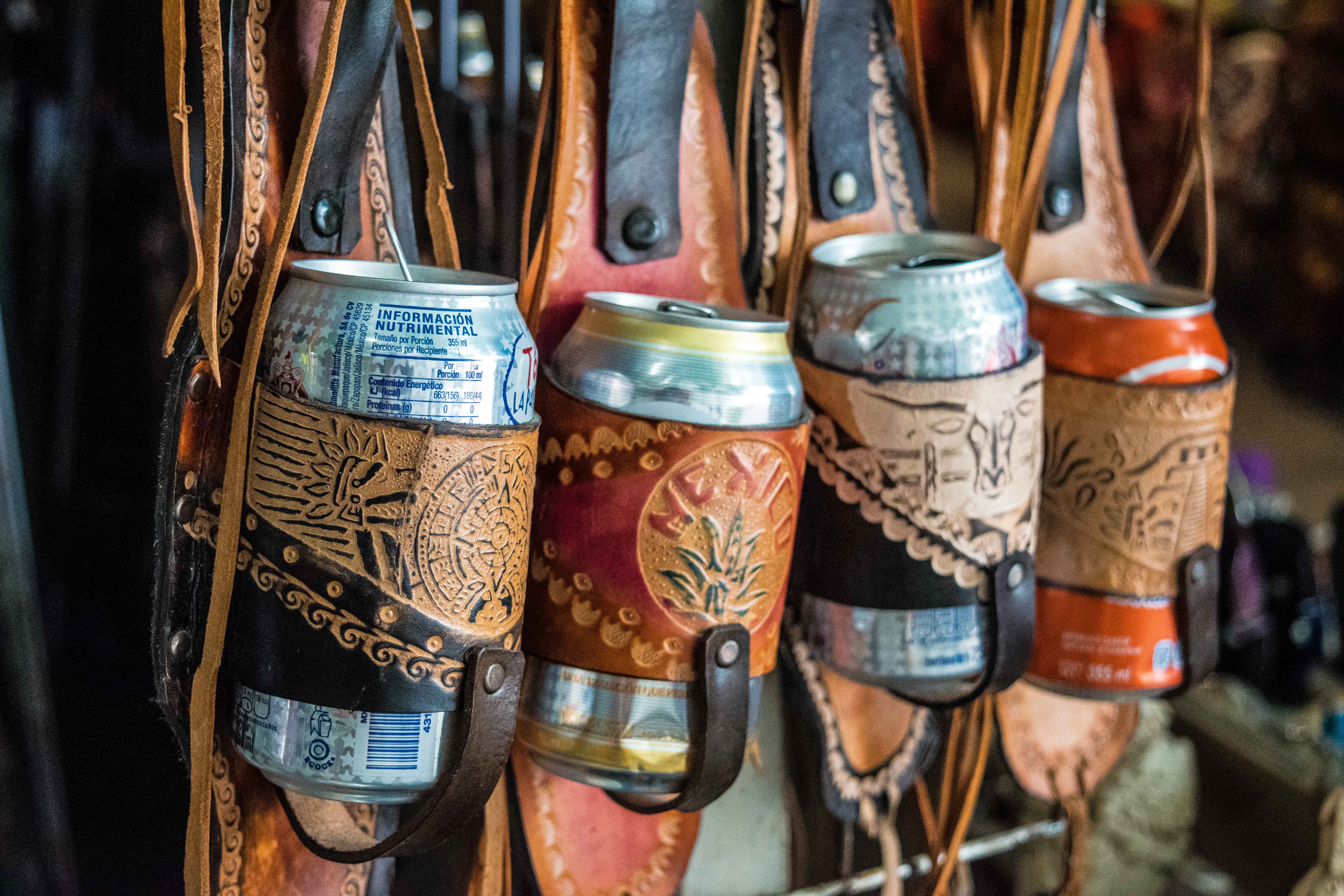 Ruinas del Rey, Cancun
We've been here now for seven years and have never visited the ruins that are in the heart of the Hotel Zone. What's up with that?
Short version is that it's not promoted by anyone because the tour companies can't make money on it as it is right out the front door of most hotels. Consequently, we never felt compelled to go.
We went with another one of our Airbnb guests (Joris, the boat captain who stayed with us for around two months looking for work) early on a Sunday morning. Totally worth it.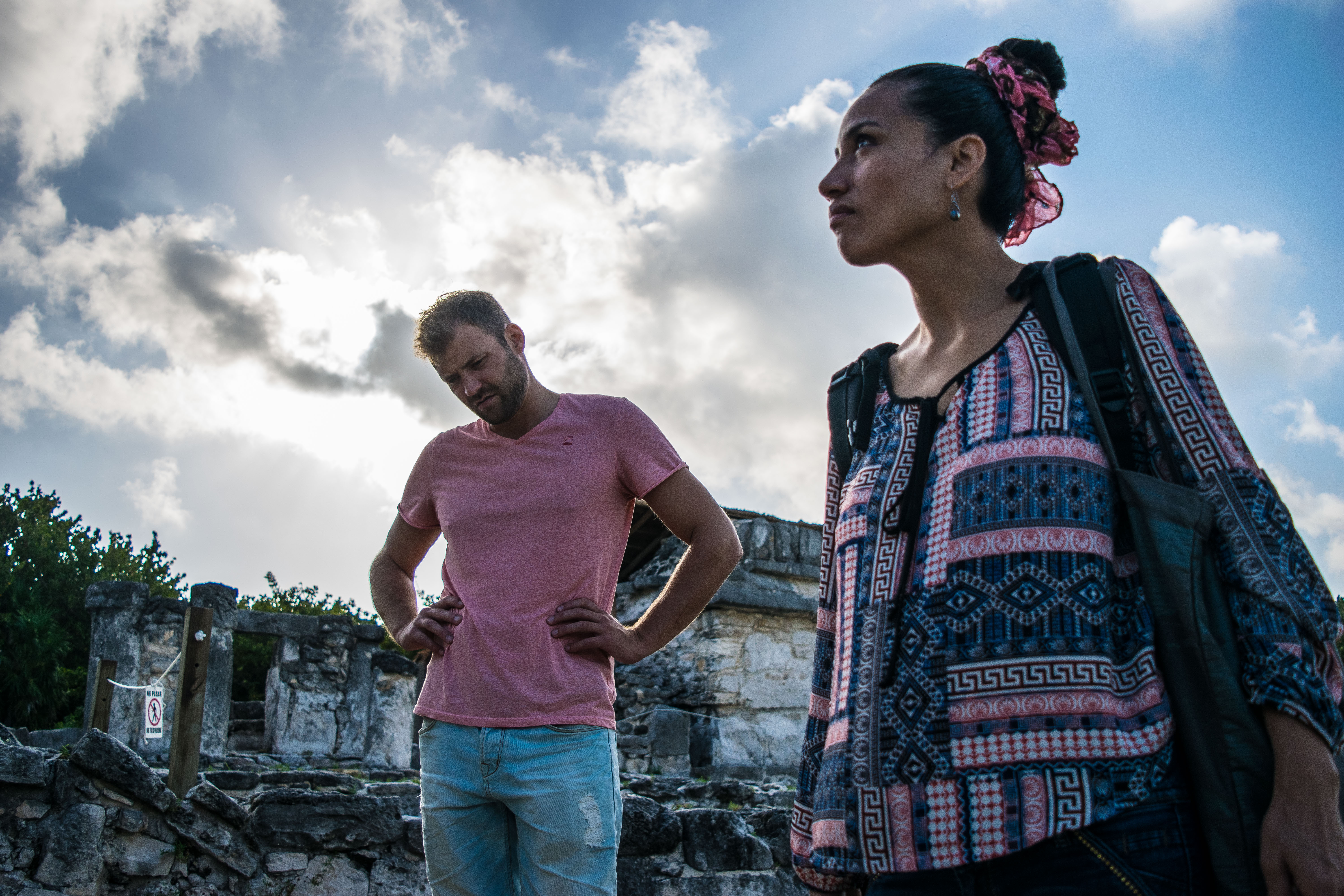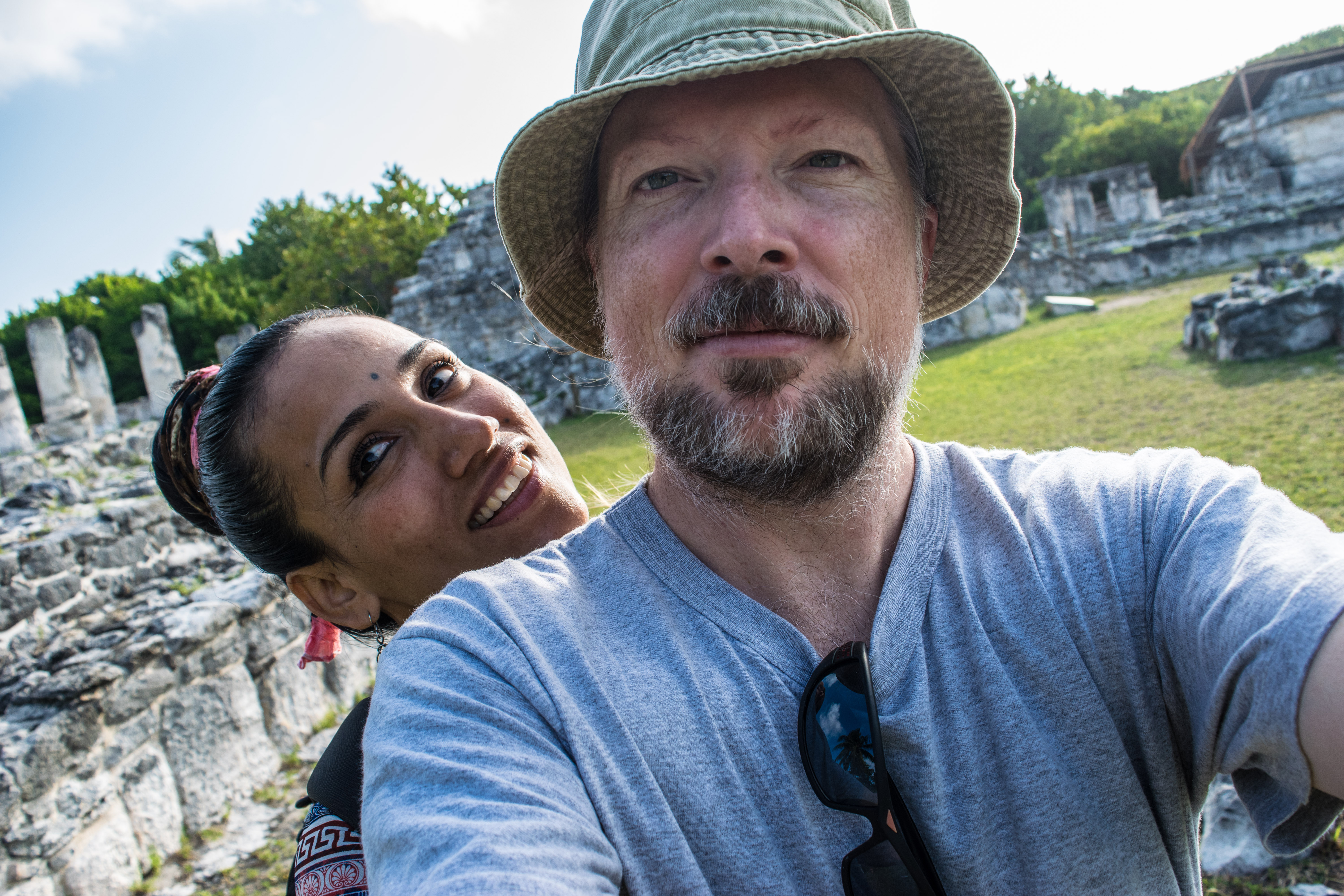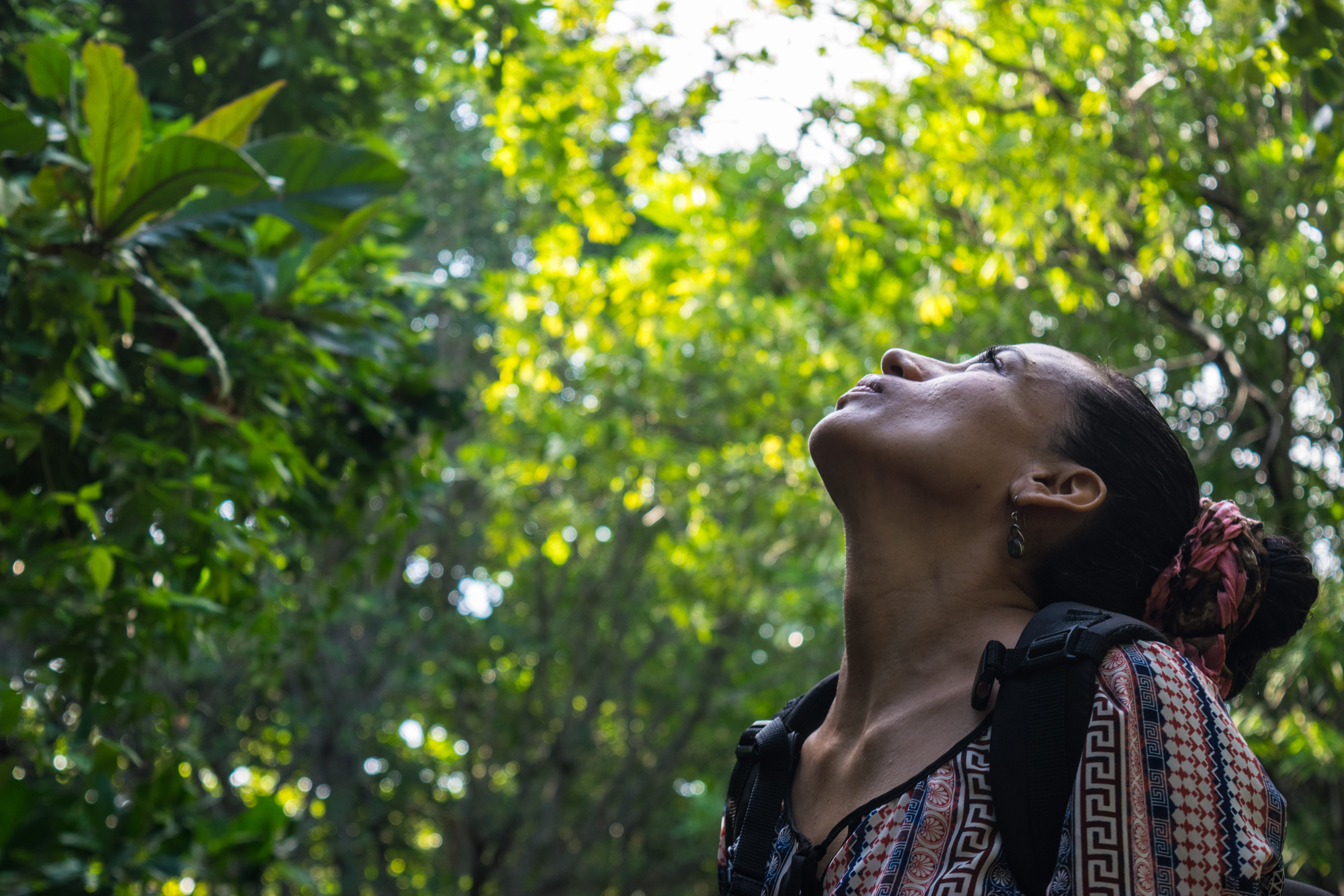 Downtown Cancun & Daily Life
Say what? Why take pictures of the area around where you live? Why photos of your daily life?
Practice makes perfect, they say. We love documenting everything, from cigars brought back from Cuba by some of our guests, to random cats and street art and restaurants that we visit but don't cover for The Foodie's Guide to Cancun.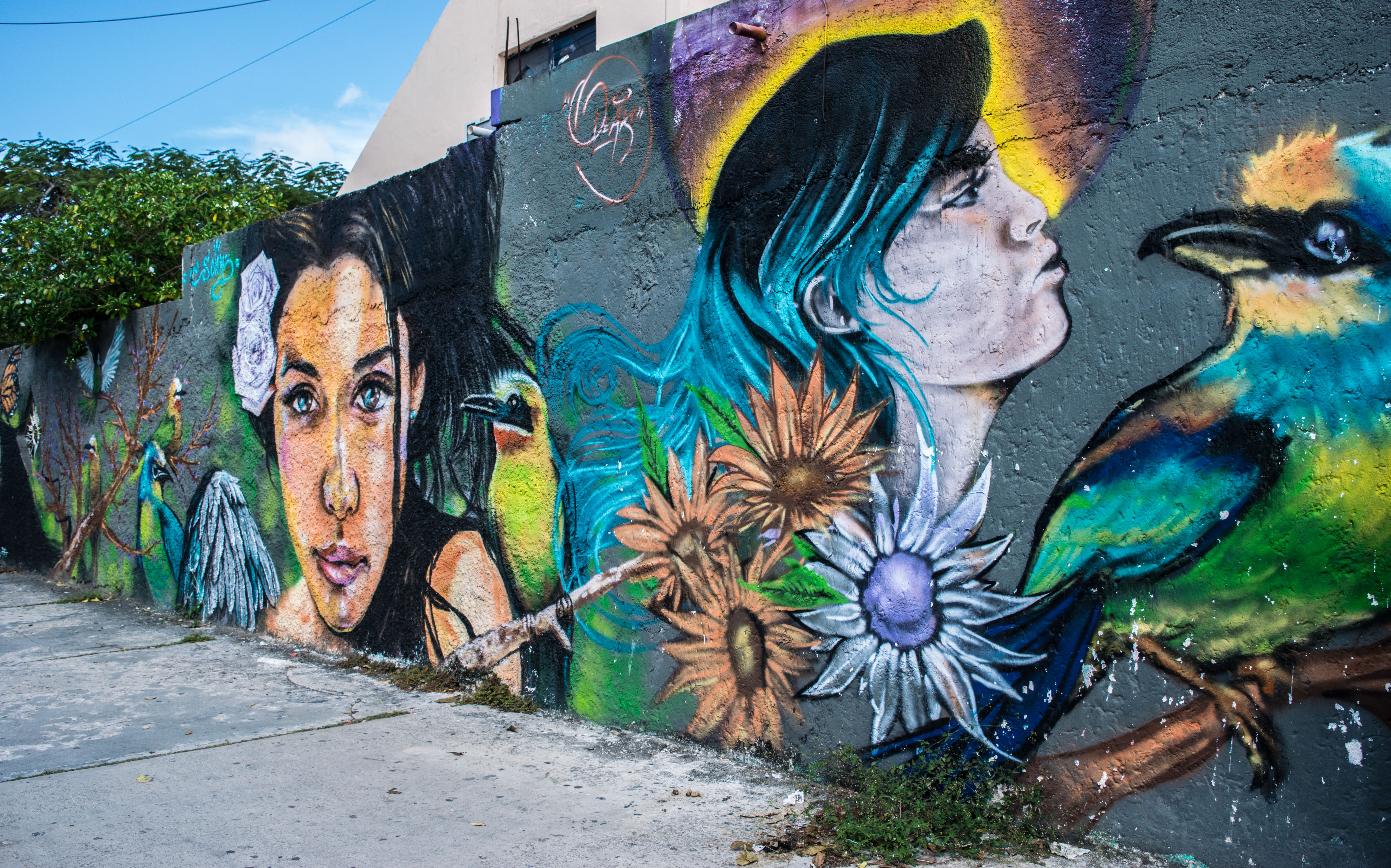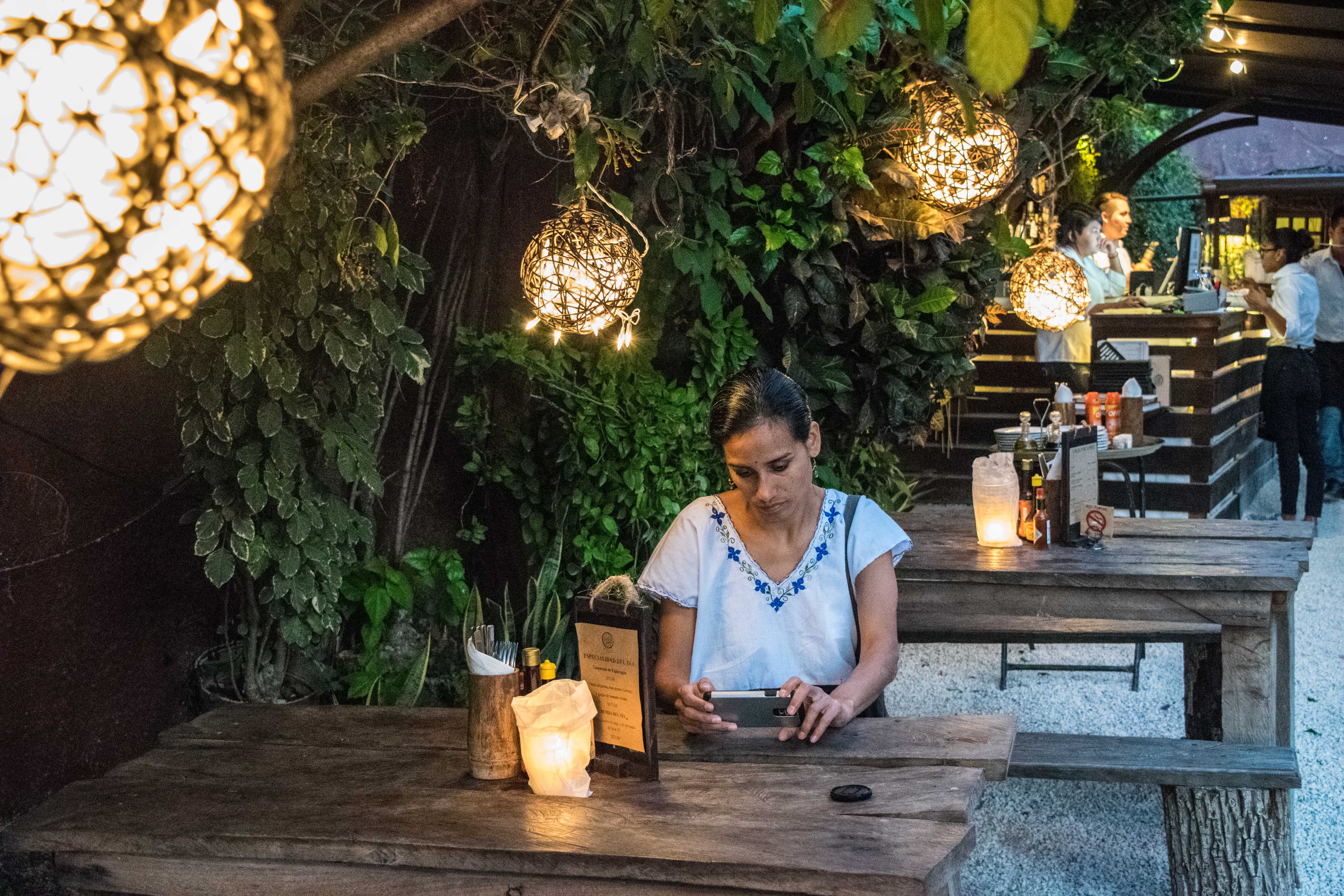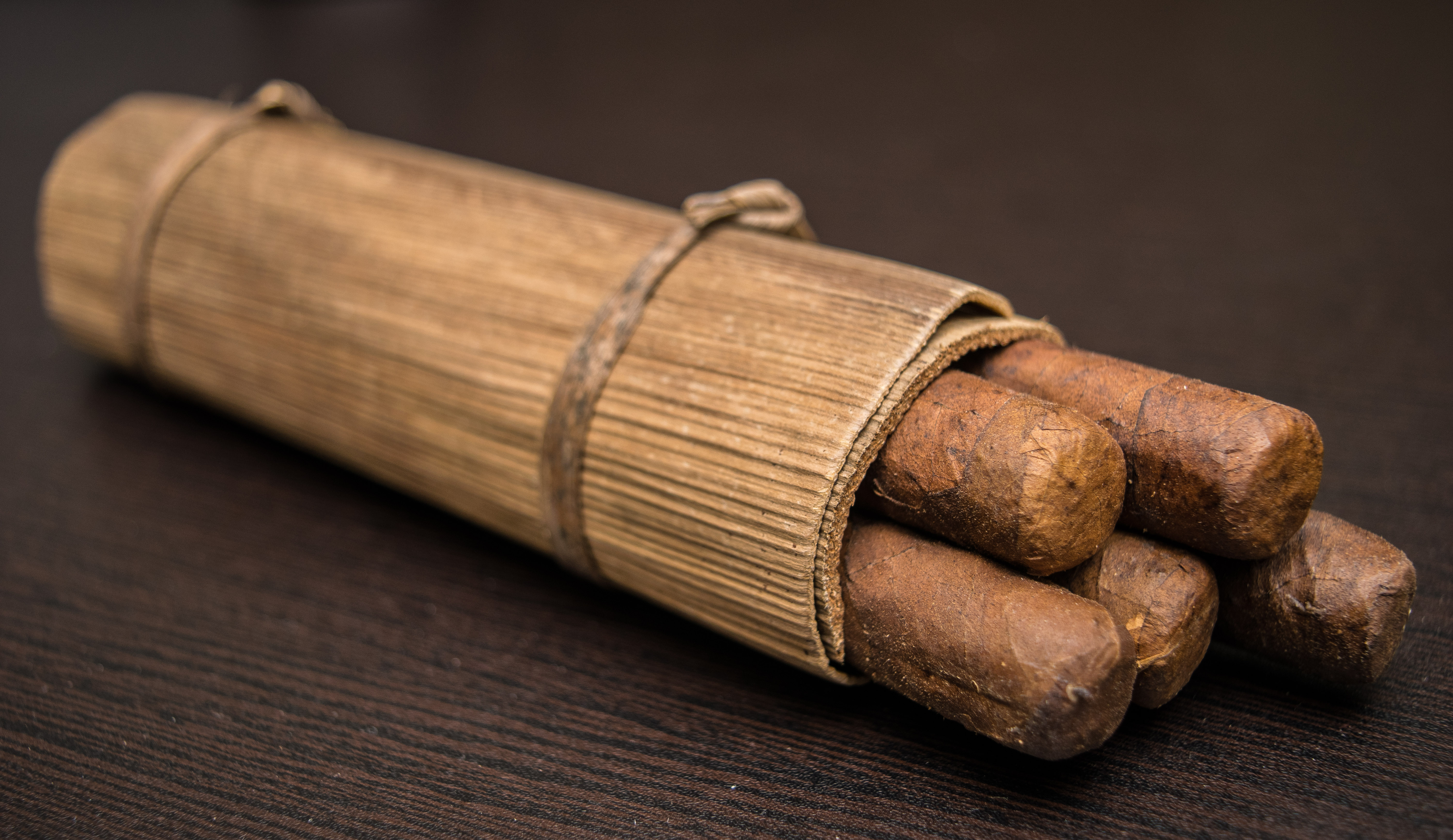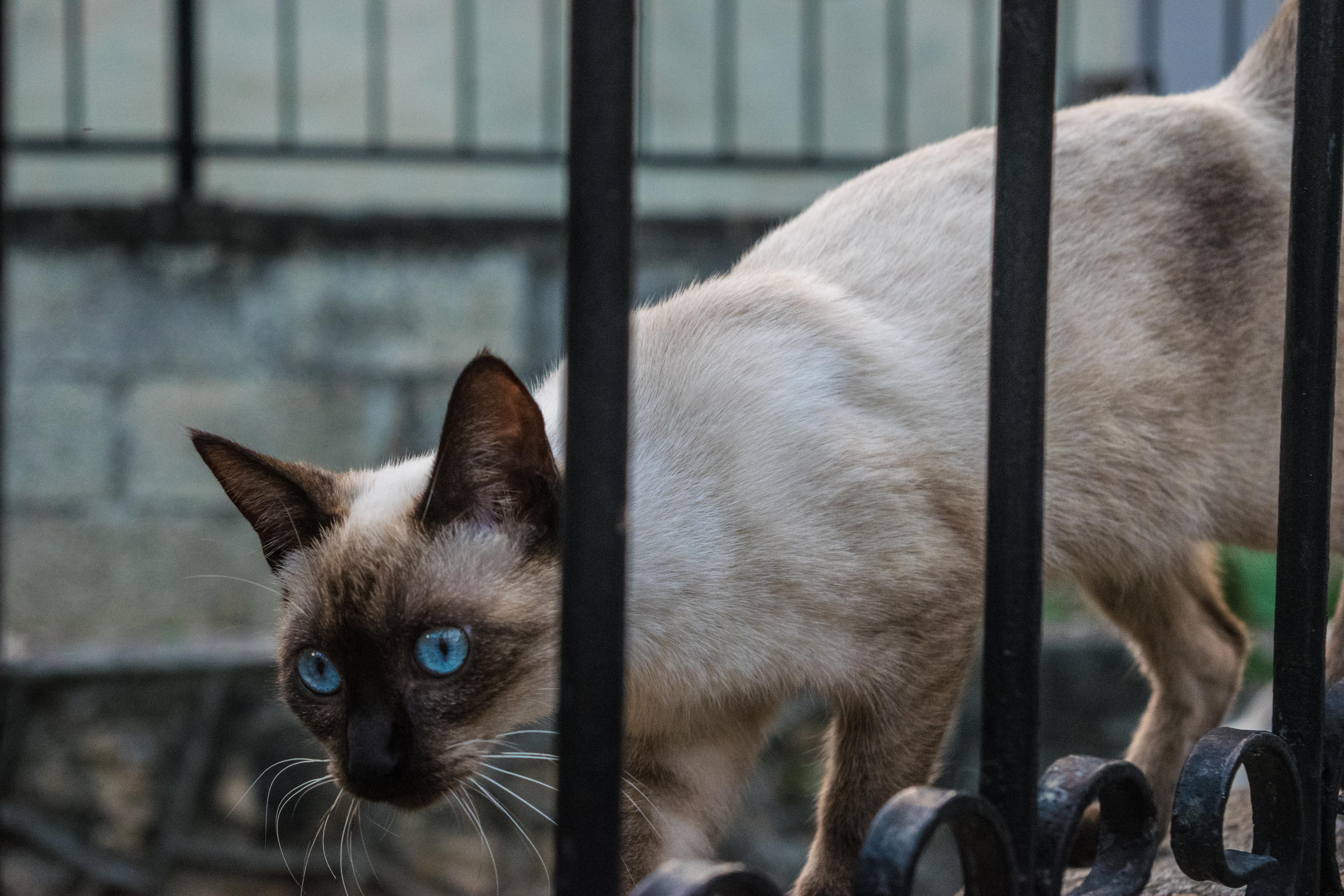 Chichen Itza & Valladolid Day Trip
Another place that we have been to enough times we never go on our own, but this was a special case. One of my oldest friends, and the person I consider to be my mentor who guided me through my 20s into adulthood (and consequently the same person who inspired me to go full-on into D&D and beyond; read that blog post over at the Saga of Lucimia site), came into town with his wife, and we hadn't seen each other since 2007 (ten years ago!).
They wanted to get off the resort for a day and chose Chichen Itza, so we hopped in the car and took them out for the day, Tim & Cris style. Which means we totally had to stop in Valladolid for cochinita pibil and longaniza de Valladolid at the Meson de Marquis, hands-down one of our favorite restaurants in the entire Yucatan and a place we've talked about in multiple posts and social media blasts over the years.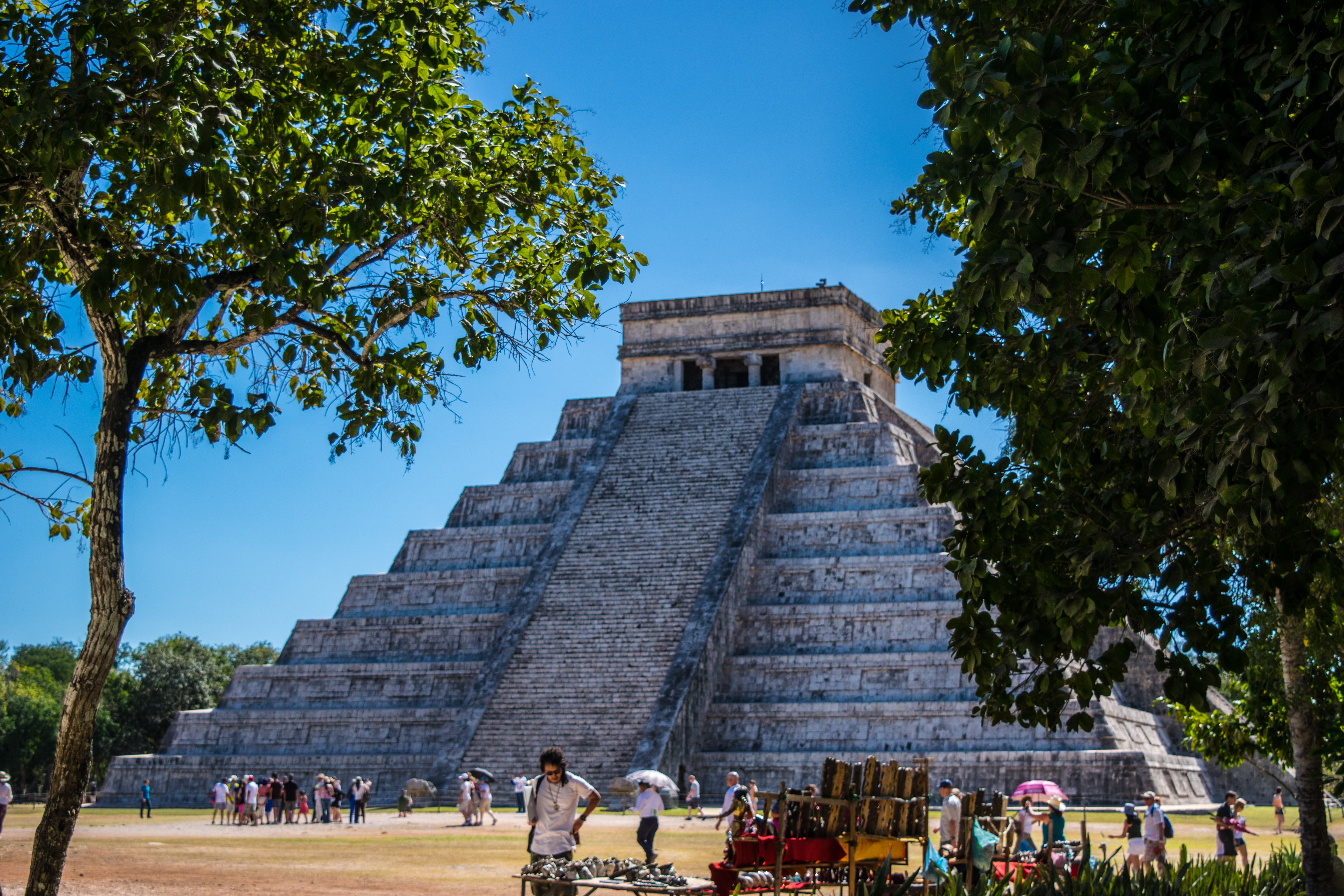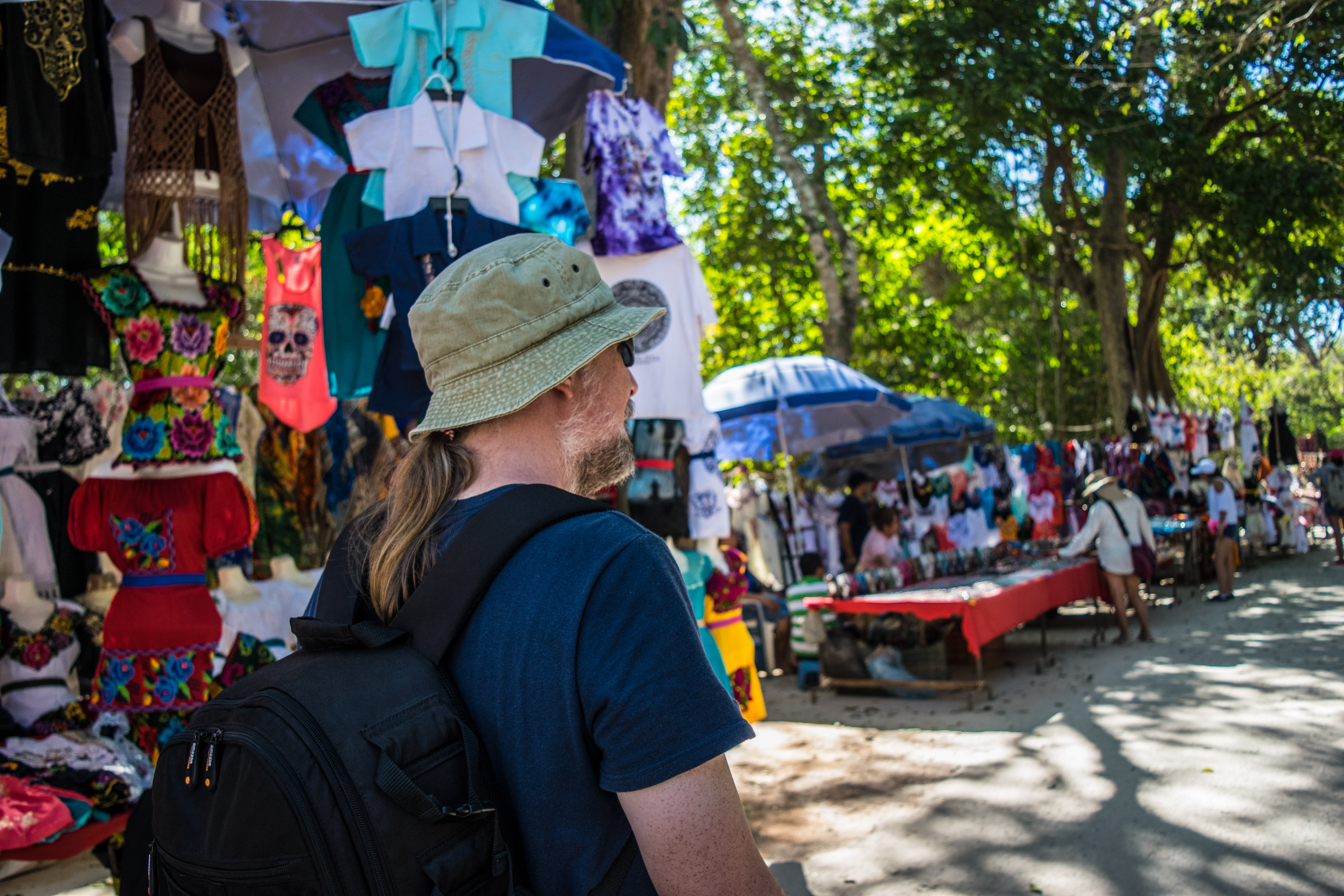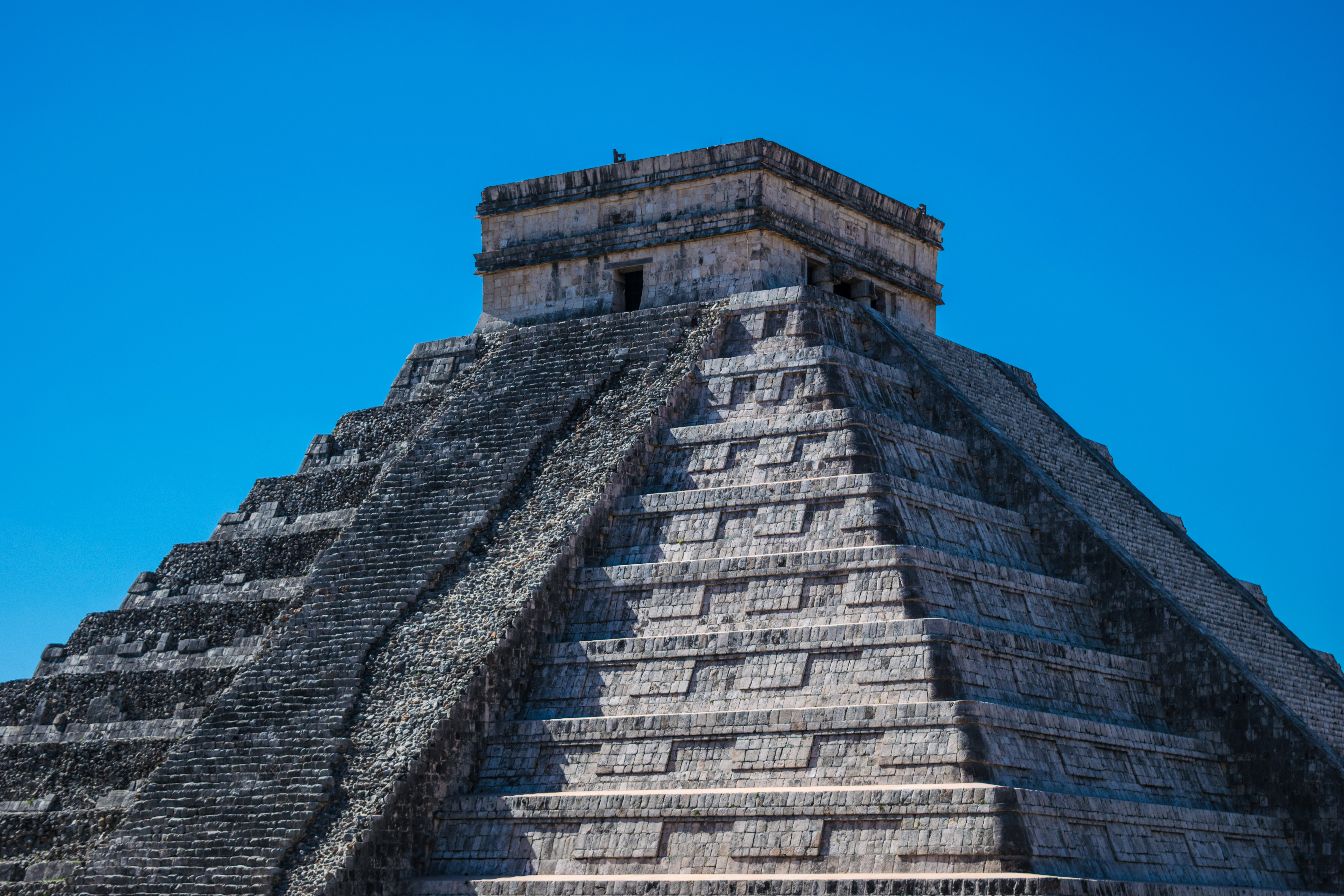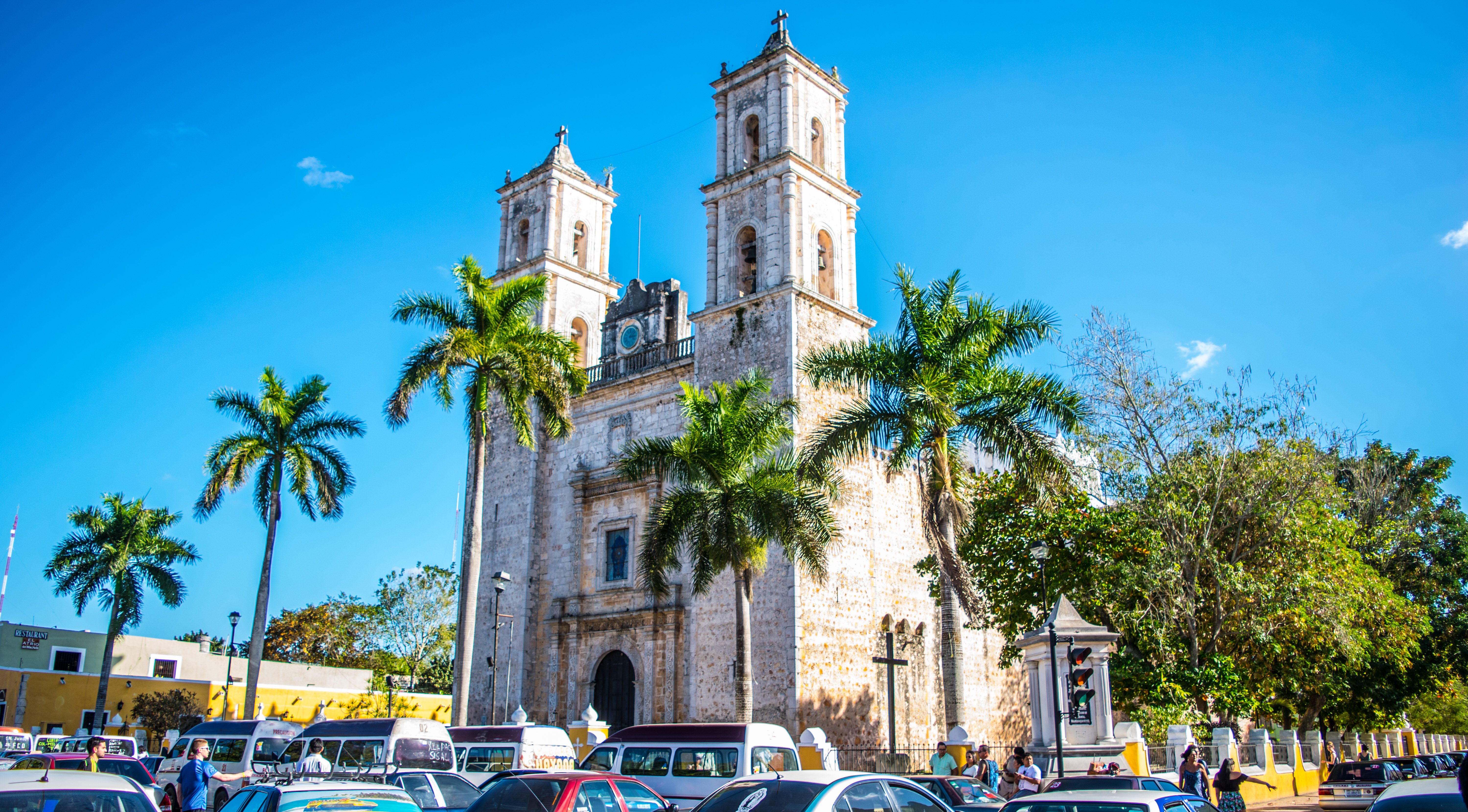 Stay tuned! We just hit up Tulum and Akumal yesterday with a friend who had never been, and we've got other trips coming up throughout February that will show up in the March edition!