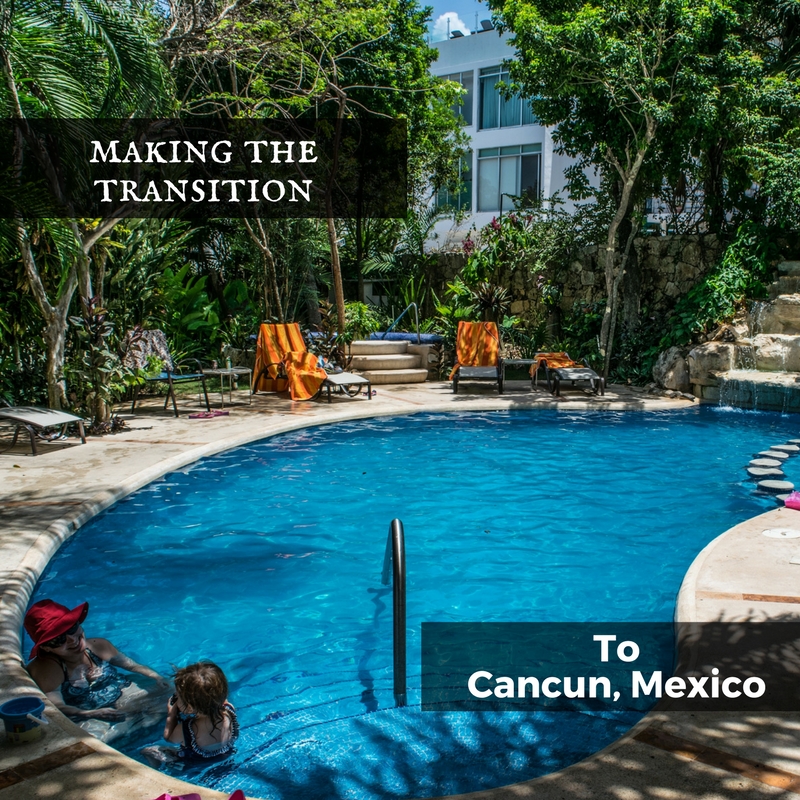 It's one thing to visit Cancun, Mexico while on a vacation, for Spring Break, or even for a staycation or gap year. But it's something else to live here, on the ground, with a residency visa and all the rights that come along with it, like free entrance to museums and national parks, as well as the right to open up a bank account – something tourists can't do. But before you make the move, there's a few things you should know about living in Cancun long-term, so that you can plan your move and avoid any hair-pulling moments. 
First up, you don't need a visa to live in Mexico. It's one of the few countries in the world where you can stay for up to six months on a passport alone, for most people from most countries of the world. You can get married, buy property, import a car…there's a lot of things you can do while just here on your tourist visa.
However, residency brings with it its own set of perks, and while the paperwork can be a bit of a hassle, it can be worth it in the long run…especially when you can start getting discounts for hotel stays, meals at restaurants, free entry to museums and national parks on Sundays, and the ability to open up a bank account (and thus have a Mexican PayPal, apply for Mexican credit cards and home loans and beyond).
Living in Cancun is really no different from anywhere else in North America; in fact, this is one of the most Americanized places in the whole of Mexico. There's Home Depot, Wal Mart, Sam's Club, Costco, Applebees, Subway, Outback Steakhouse and beyond. It caters to travelers from the northern side of the border, so you won't need to worry about speaking Spanish.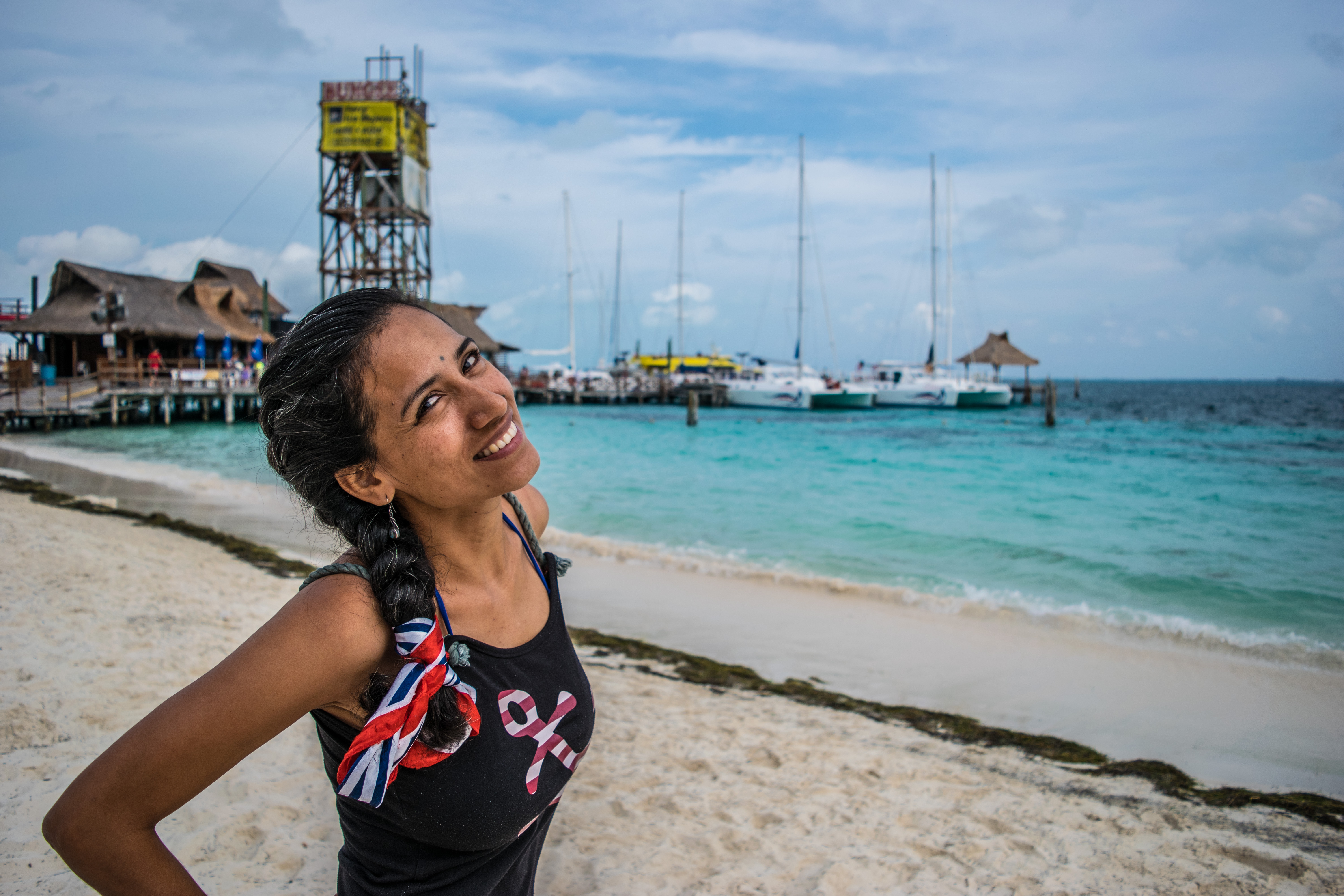 But if you do, a whole 'nother set of doors open. There's absolutely the "Mexican" side of the city that you won't ever see or interact with unless you have gone native and immersed yourself in the culture. Which you should absolutely do, because otherwise you are going to miss out on everything amazing about the Latin culture.
So, what do you need to think about before moving to Cancun? What kind of planning do you need to do? The reality is that it requires very little on your part unless you plan on shipping all of your furniture and vehicle down to Mexico, because everything you could get in the U.S. or Canada can be gotten here as well…and generally for a hell of a lot cheaper.
With the exception of electronics. The VAT tax combined with the import on electronics, and then the markup of the merchants themselves, means that most electronics are going to cost you up to around double what they would cost back in the U.S. Point in case is a simple Nexus 5 smartphone. In the U.S. you can pick them up for 500 to 600 USD for an unlocked version; here, you'll pay at least 1,000 USD for an unlocked version (as of this writing).
We've got a whole write-up of how to move here, along with visa types and how to apply for each one, in our Cancun travel and living guide. It's been our best-selling guide since we put it on sale back in 2011, so you should definetely check it out if you plan on moving down here to Cancun.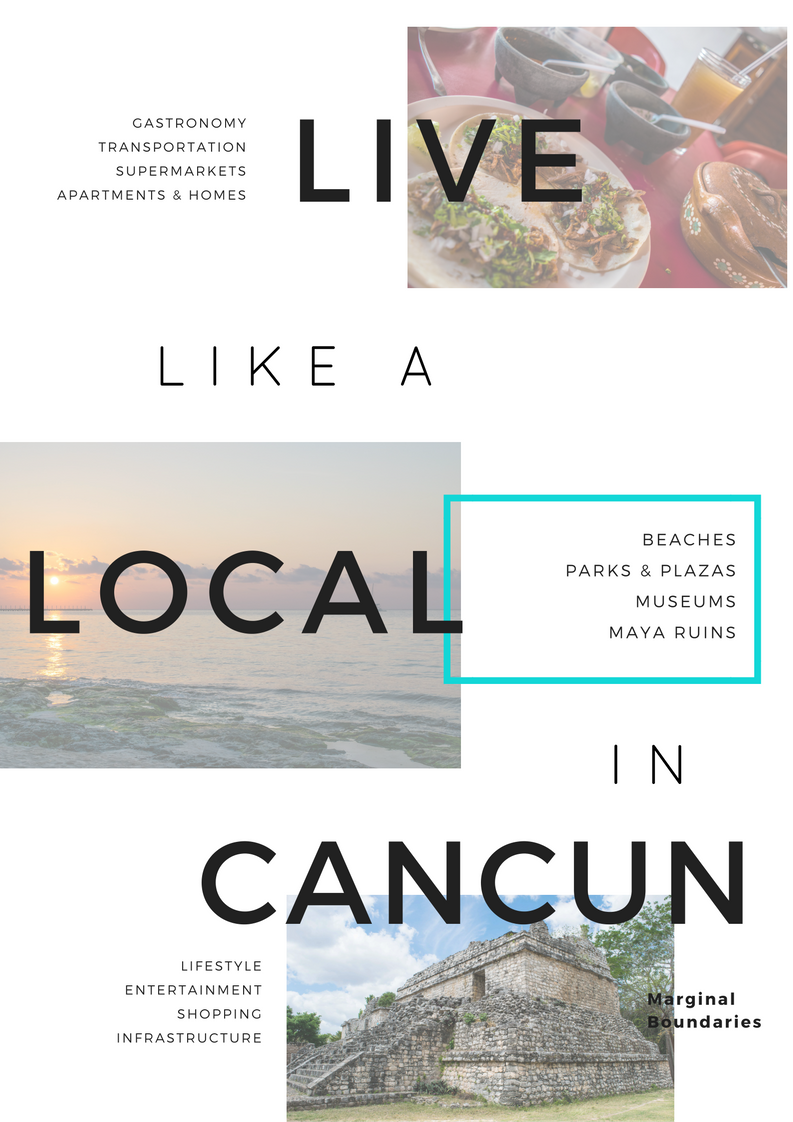 Furniture, on the other hand, can be picked up for a fraction of what you'd pay in the U.S. Especially if you go the street vendors who sell hand-made carpentry on the back of the carts that they pull through the side streets of the city. Bed frames, coffee tables, end tables, kitchen tables, chairs, the supply is endless. You can also hire a carpenter to build you items from scratch based upon your own designs for a fraction of what it would cost you further north.
So, moving to Cancun can be as easy as throwing your clothing + electronics in a backpack and heading down. You can rent fully-furnished apartments and unfurnished houses from 400 USD a month if you don't mind living in downtown thirty minutes away from the beach. You can use these as a base of operations while you scout the surrounding cityscape to nail down your long-term property; either to rent or to purchase.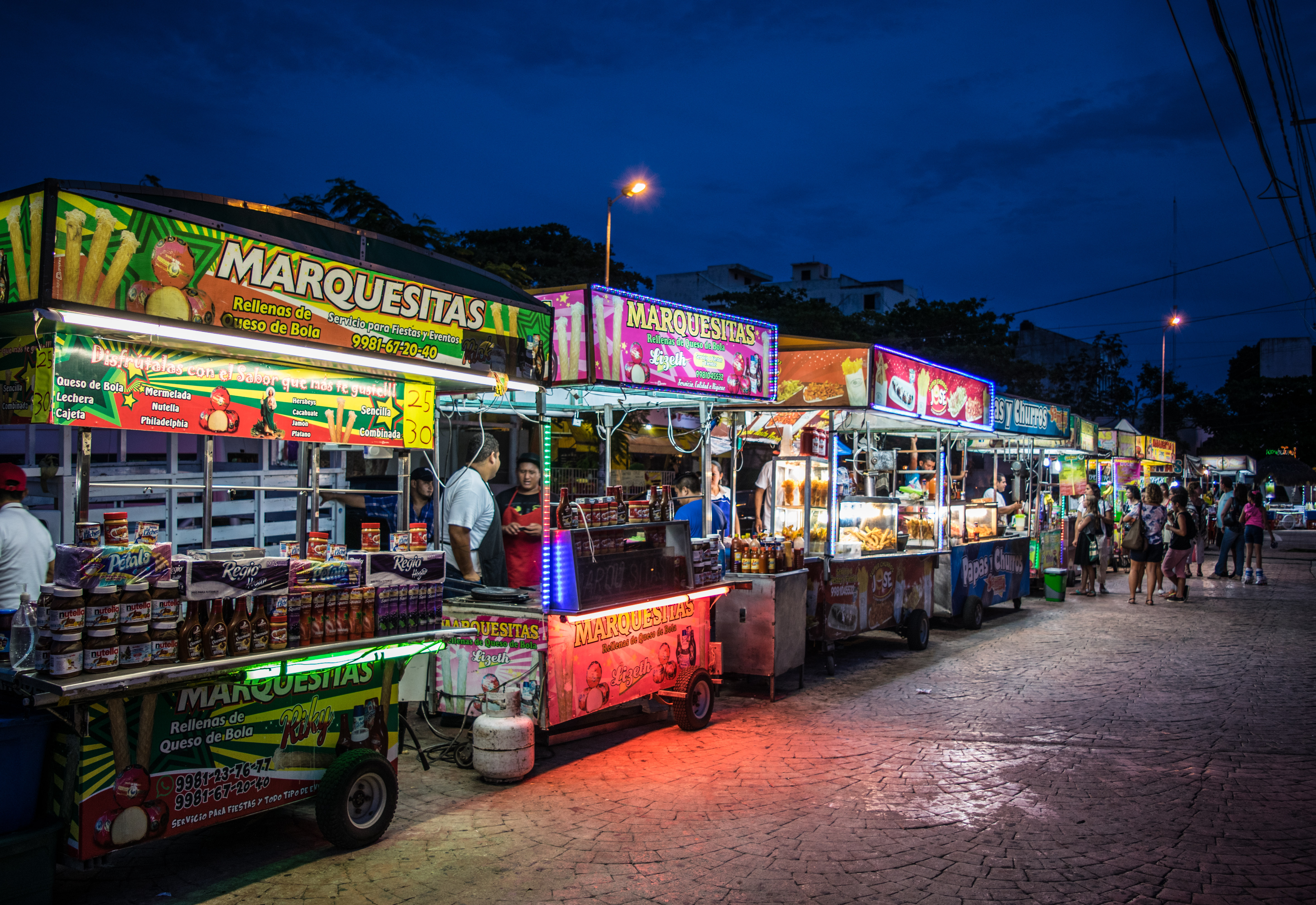 Beach-front living in Cancun is another matter; expect to pay 1500 – 3000 a month for furnished pads, depending on if you need a one-bedroom or three-bedroom/beyond. Beach access = a luxury, and there's obviously an associated price tag.
It's worth noting that if you plan on buying property in Cancun, you'll have to set up your property with the bank, who technically owns the property as part of a trust. There's a law in Mexico that requires foreigners to put their properties in a trust with the bank if it is within 31 miles of any coast or 52 miles of any frontier/border with another country (such as Guatemala or Belize); if you buy something in the heartlands, you can simply pay cash and have the title in hand the same day without any paperwork. But near a border/the coast you have to do things with the bank.
If you want to get a residency visa to live in Cancun for a long-term basis, you'll have to apply in your home country before coming down. The process is extremely simple and straight-forward, and is based purely upon proof of income. For a single individual, they want to see at least 2,000 USD a month (more or less) in income over a 12 month period of time. For pensioners, it's a minimum bank account balance over a 12 month period of time.
More information on the exact process of getting your visa can be found in our local guidebook for living in Cancun. We take you through the process step-by-step so that there's no confusion or need to pay a lawyer to handle it for you…unless you just don't want to deal with it on your own and would rather pay an immigration layer their fee (which can range from a few hundred dollars up to a thousand, depending on the complexity of your situation)
And don't forget…part of what Cris and I do is help folks who are looking to move to Cancun or Mexico. From helping you line out apartments and accommodations via Cancun Apartment Rentals, to making phone calls to help you navigate the minefield of importing your animals and getting all the relevant documentation taken care of, to day-trips around the Riviera Maya and beyond to familiarize you with subdivisions and where the banks, hospitals, schools and beyond are located…shoot us an email.