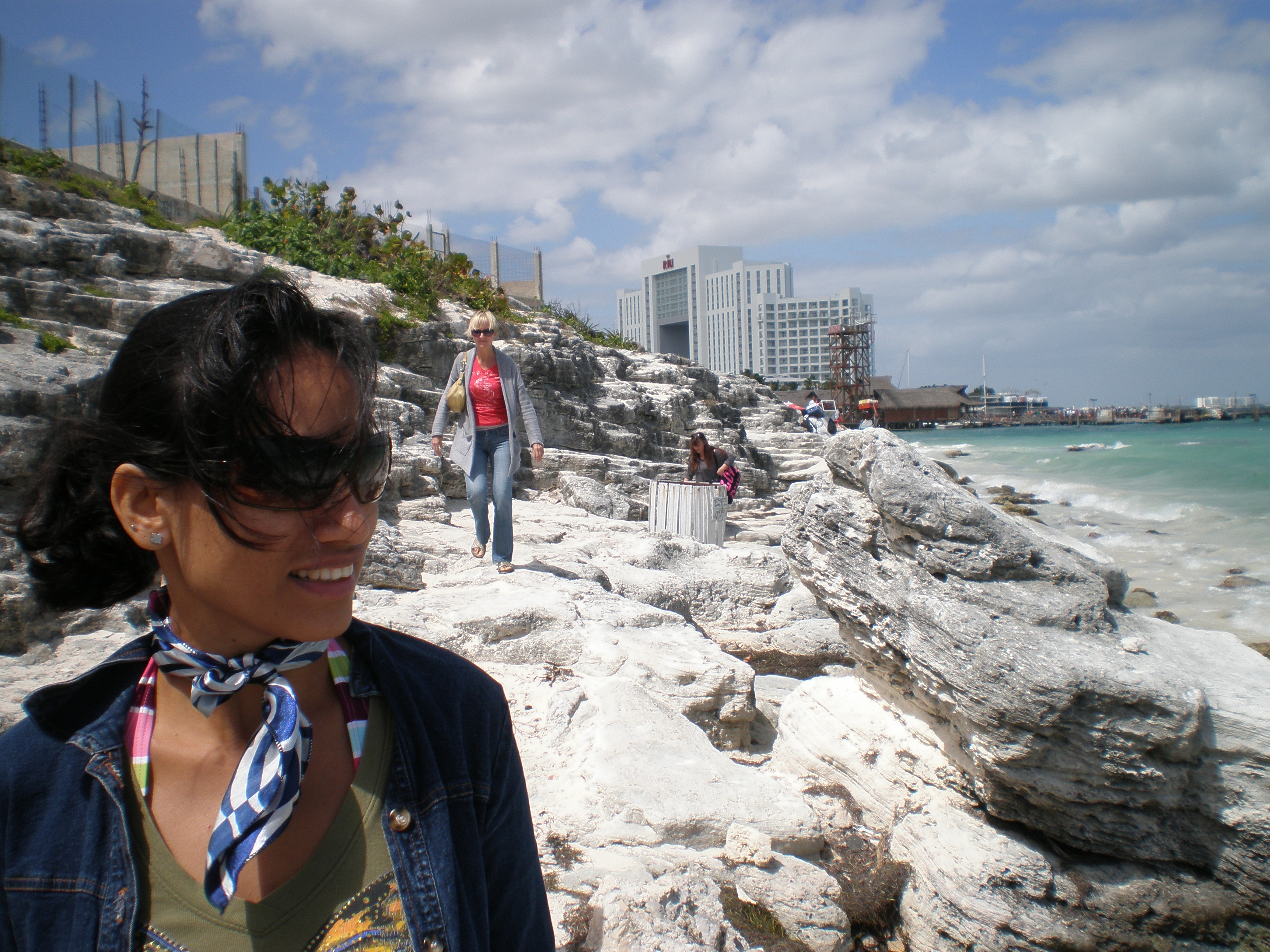 We are hip-deep in the Spring Destination Freedom retreat. If you haven't been paying attention to the Facebook and Google+ pages or the YouTube channel, there have been plenty of photos + videos going up of the classes.  And things aren't slowing down here!
Not only have we been busy getting everyone's brands built up (the next two weeks are specifically dedicated to content creation at their websites + interviews coming to the YouTube channel), but Wandering Earl guest-spoke for a couple of nights, and we have a group dinner out with him and his tour in Playa del Carmen this evening, along with foXnoMad, since he's helping Earl with his Mexico tour.
While the presentation for the Summer Destination Freedom event is coming down the pipeline later this week (early access for our loyal newsletter subscribers before we go public at the end of March), we also have a special tour I'd like to announce to the Marginal Boundaries community.
In June, in between the Spring and Summer Destination Freedom retreats, we are putting together an 8 day/8 night Riviera Maya adventure tour for those of you who want to come down to Mexico and hang out with Cris and myself while we take people around some of the local hangouts where we live.
For more information, check out the photos below, and if you think you might be interested in coming, send us an email at frontdesk@marginalboundaries.com.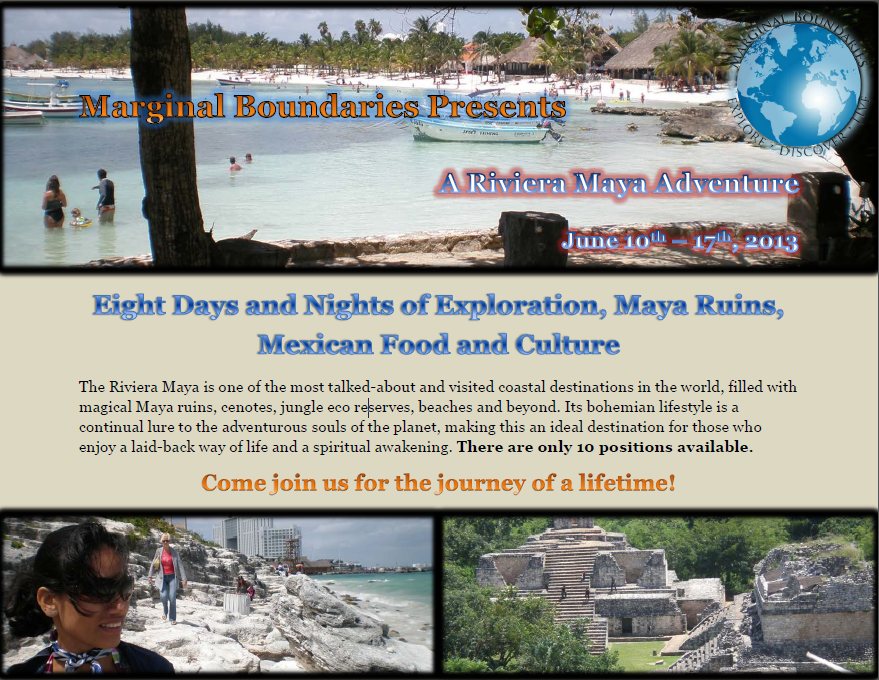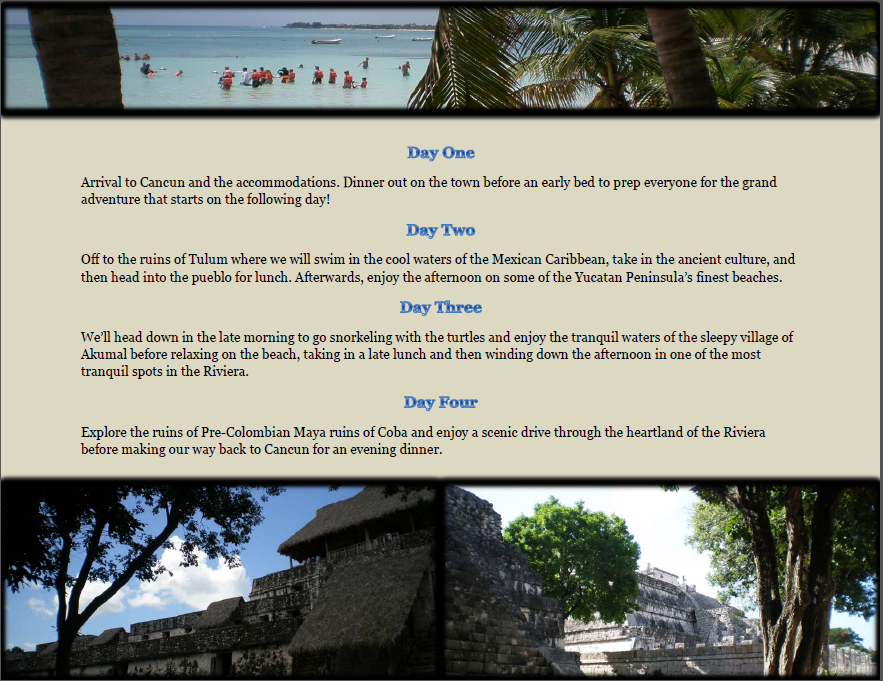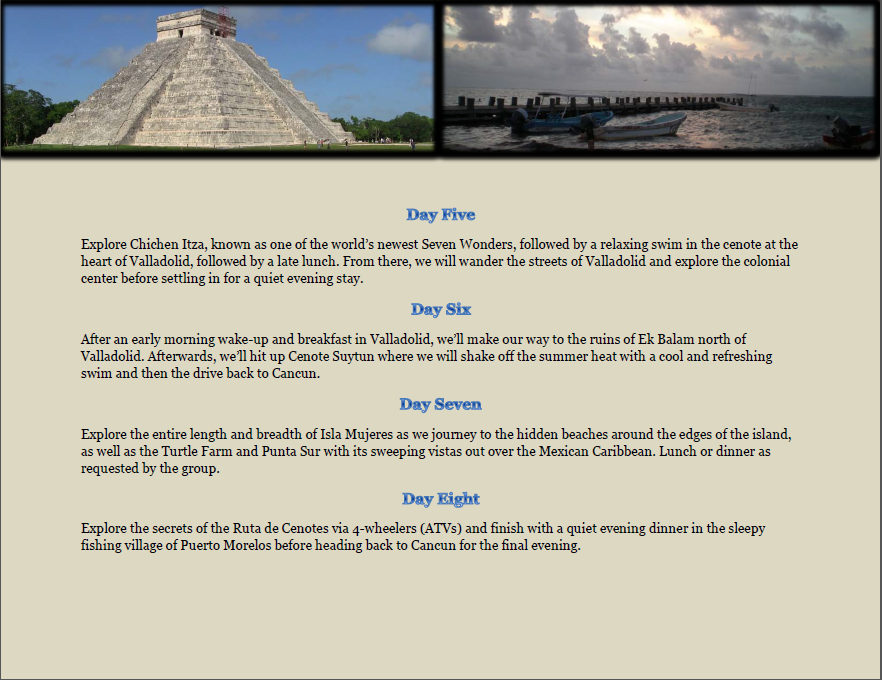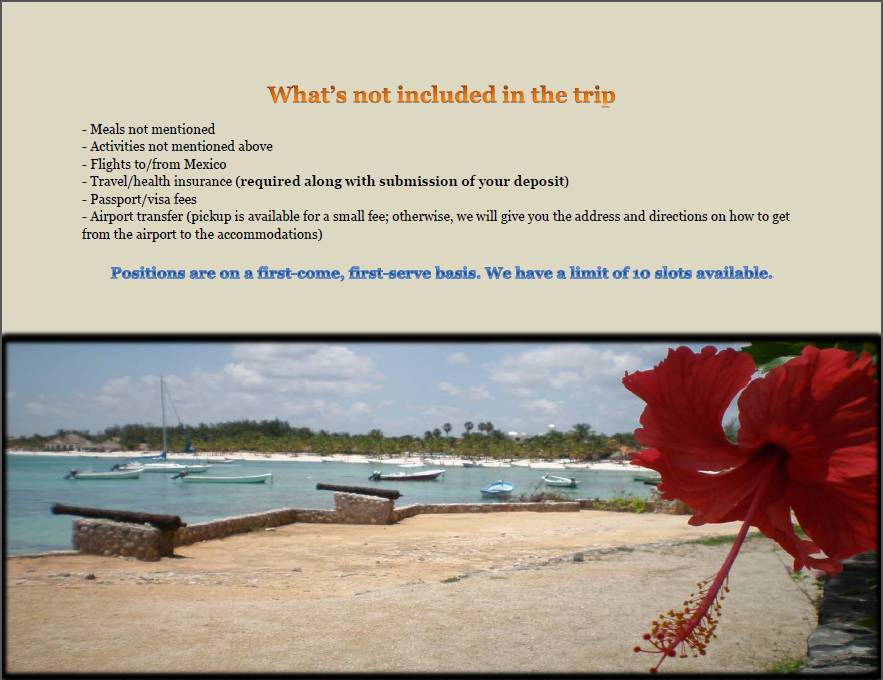 With over 1,500 copies sold, our flagship 568-page eBook is what started it all. Learn how to travel the world like I do: without a budget, with no plans, funded completely by your website and online ventures.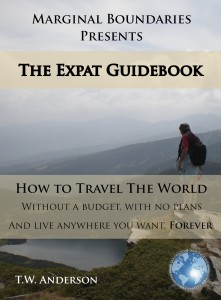 Get Your Copy Today!
Unplug from The System, cure yourself of The Greedy Bastard Syndrome, tap into your universal potential and create your own reality. Build a brand, travel the world and realize your cosmic consciousness.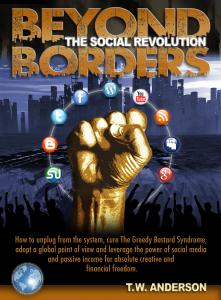 Get Your Copy Today!