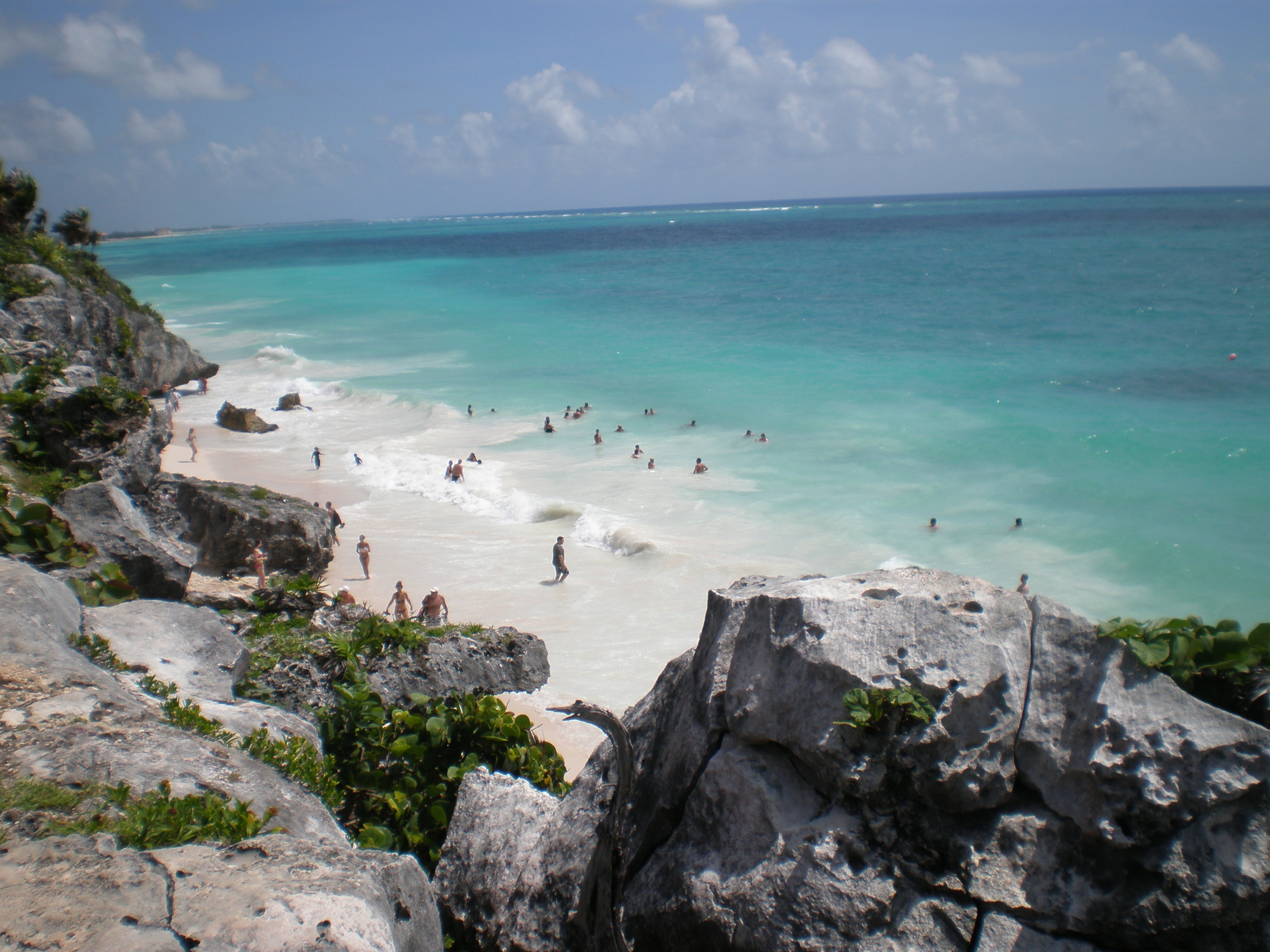 …and counting.
When I first came here I had no plans other than to stay for three months, do some scuba diving, see the local haunts and then continue moving south. Originally I had thought to make my way down country by country through Central America and then down the western coast of South America, coming up the eastern coast and then zig-zagging my way back up through the center of South America. It's still in the book, but things have certainly changed a bit since then as well.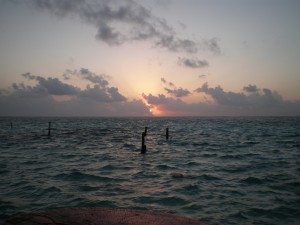 When I first started I was still only doing freelancing full time and I hadn't yet begun to build the Marginal Boundaries community. I was supporting myself purely on my contract writing and freelance work, but then I received a couple of job offers to write travel guides based on all my years of being on the road, and after that a few conversations with friends led me to realize the potential for growing something into a company and networking with other people.
In any case…I'm still here, I have a residency visa for Mexico now, I have long-term plans for a part-time base of operations here in the Riviera Maya and all of my current Live Like a Local guidebook concepts are being headquartered from here, as well as other Marginal Boundaries productions that specifically related to Mexico, both in Chiapas as well as the Riviera Maya.
As far as Cancun goes, it's a great city for expats. It has an international airport, a cheap cost of living, modern amenities and a healthy, bustling tourist industry. I live in Centro, in a middle class area where it's most pioneer families who came here 40 years ago when the city was being built, as well as their kids (who are my age) and their families. And while the affordability of living in Cancun is a major benefit (I pay at most $800 a month for total costs, and that's only if I'm splurging on things with my girlfriend), it's the Latin culture that has kept me here for so long and has me making so many plans here in Mexico.
The best way to describe what I'm talking about is to think about the concept of time here. Worldwide, Mexico is known as the "land of tomorrow" because people here are notoriously relaxed when it comes to work. And Mexicans love their festivals with a passion that cannot be described. If there is a reason for beer, tequila, dancing and festivities, that's sufficient. There is always something going on somewhere. And with that in mind…the general vibe is one of relaxation and a "live life as it comes at you" sort of approach. Not a lot of major plans are made, and the regular people just go about their daily lives with a very nonchalant approach. As a good friend here once told me, "It was Mexico yesterday. It will be Mexico tomorrow. There's no reason to stress about anything." After which a joint was lit and beers were cracked open.
It's a simple fact that time disappears here in Mexico. And throughout most of Latin America. It was the same in Colombia, as well as in Bulgaria, Italy, Greece, Serbia and Turkey and every other country I've been in. But when people ask me one of the major reasons I choose to stay in Mexico and why that initial three months turned into a current year and a half with no clear plans to make a permanent departure, I have to answer that it's the way time here just stops and how beneficial that is for my sanity.
When someone tells you that they'll be there in 30 minutes, they might mean up to an hour and a half. Social gathering that starts at 9 actually means people start showing up at 10:30 or 11. It means when a restaurant says they will be open at four in the afternoon and I show up, my friend is kicked back on one of the booths enjoying a nap at 4:30 because he was tired and wanted a nap. Didn't matter that his sign said he'd be open at 4; he was sleeping and he'd get to it when he gets to it.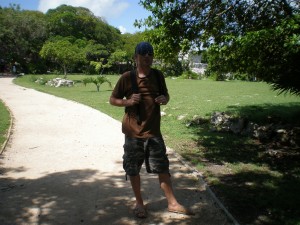 It's something that helps you appreciate life. Learning how to slow down gives you the opportunity to enjoy the little things in life, rather than those little things racing by in forgotten moments due to your hectic, 40+ hour a week grind at a job where you never see the light of day and can only leave when your boss allows you to. And forget multiple festivities throughout the week; you get a handful of national holidays per year and that's it.
But it's also the people who have kept me here in Mexico longer than I had originally planned. And the country itself. I have become intoxicated with Mexico. This is a vast country of relatively undeveloped potential, with hundreds of natural parks, ecosystems, ancient races of indigenous people stretching back over the millenia far beyond the Mayans that most people are familiar with, such as the Olmec.
In short, Mexico has a lot to offer in terms of explorability, and when you combine that with affordable medical care, a cheap cost of living, modern infrastructure and a government that is very friendly to foreigners…what's not to like?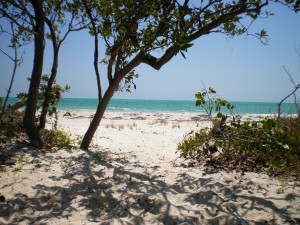 For those of you who have been living here longer than I have, I completely understand, because what was supposed to only be three months has since turned into a year and a half and as of present I have zero plans to leave Mexico permanently anytime soon. I may skip out for a few months here and there to travel and do research in other South American countries while I write more Live Like a Local guides, but I'm also planning more adventures here in this amazing country because there's just so much to see!
What are some of your favorite places, foods or experiences here in Mexico?
With over 1,500 copies sold, our flagship 568-page eBook is what started it all. Learn how to travel the world like I do: without a budget, with no plans, funded completely by your website and online ventures.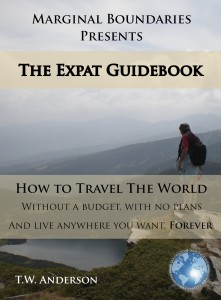 Get Your Copy Today!
Unplug from The System, cure yourself of The Greedy Bastard Syndrome, tap into your universal potential and create your own reality. Build a brand, travel the world and realize your cosmic consciousness.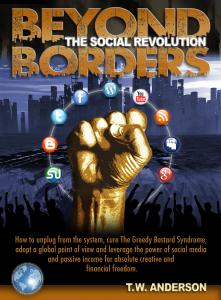 Get Your Copy Today!