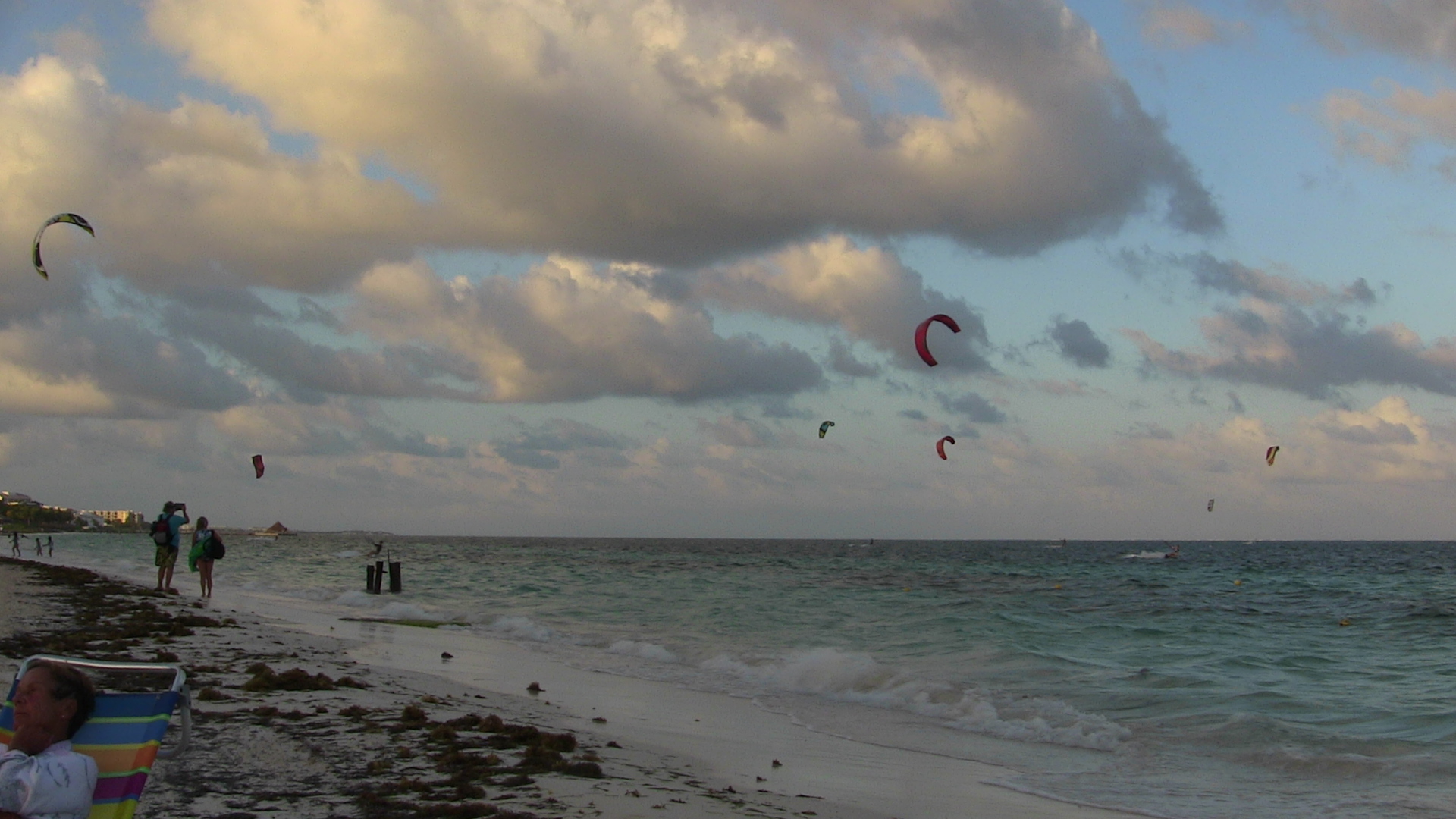 One of the most important aspects of the overall immersion travel experience is cultural and language immersion. And one of my favorite parts about Mexico and immersing myself in the culture here is that Mexicans love their fiestas. You can talk to any individual across the nation and you will hear the same thing: give Mexicans a reason to crack open a beer, uncork a bottle of tequila, throw some grub on the grill and take a day or two off work and there's a universal cheer raised from the throats of all Mexicans around the world.
Initially I thought of it as somewhat of a joke when I first arrived and one of my friends (she is Mexican, from Chiapas) told me that Mexicans love fiestas so much that they will literally make days up just to have an excuse to eat, drink and be merry. Day of the Cleaning Lady, Day of the Lawnmower Dude, Day of the Window Washer…there is always a reason to have a party, and one need look no further than eyeshot for an idea of what could potentially be celebrated.
After having lived in Mexico for a year and a half now, I can firmly say that while I initially had my doubts about the validity of my friend's statement, I now know for a fact that one of the best parts about living in Mexico is the fact that the people love to kick back and party. The end result = one of the most laid-back, relaxed places you will ever settle down as an expat / digital nomad.
The month of May is the perfect example of what I mean by that. It actually starts towards the end of April, if you want to be specific, with Dia de los Niños, or Day of the Children, which happens on April 30th. Then there's Dia del Trabajo, or Labor Day on May 1st. That rolls right into Dia de la Santa Cruz, or Day of the Holy Cross on May 3rd. Right after that you have Cinco de Mayo on the 5th, then Mother's Day on the 10th and Teacher's Day on May 15th. And that's without the local festivals that take place during the month, on top of the national festivals. For example, May 2 to May 20 is the Mexico City Festival (Festival de Mexico en el Centro Historico), which takes place in the historical district, or the May Festival (Actividades de Mayo) in Oaxaca from May 3rd to the 13th. There's also the rest of the month to consider.
Those are just a handful of examples of things that are going on throughout the month of May all the way through the entirety of Mexico. And that's just one month out of the year. While they may be a hard-working people, Mexicans also have a love of life that is lived out through their passion for enjoying social fiestas with friends, family and neighbors across the country. The passion that Colombians have for salsa is the passion that Mexicans have for their tequila and parties…and living here up close and personal as an expat / digital nomad is the only way to truly experience the real Mexico that exists behind the wall of misinformed.
It's also one of those reasons I mentioned a few posts back when I talked about how my three month stay evolved into a year and a half with no permanent plans for leaving; there's just too much going for Mexico for me to want to leave just yet. I've still got plenty of ground to cover in this country, and while I may jet out from time to time on business to other places for Live Like a Local immersion guides and Expat Guidebook work…I'm seeing a lifelong love affair developing with
Mexico. And besides, who can say no to afternoon siestas in a cabaña on the beach with ceviche,  grilled arrachera, cervezas, tequila, mota, chicas, fiestas, the spectacularviews and the never-ending festive attitude of the Latin people?
I sure can't

How many of you are along for the ride?
With over 1,500 copies sold, our flagship 568-page eBook is what started it all. Learn how to travel the world like I do: without a budget, with no plans, funded completely by your website and online ventures.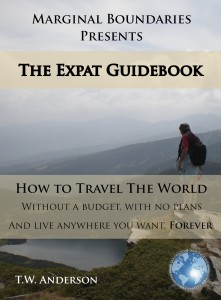 Get Your Copy Today!
Unplug from The System, cure yourself of The Greedy Bastard Syndrome, tap into your universal potential and create your own reality. Build a brand, travel the world and realize your cosmic consciousness.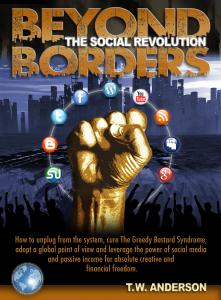 Get Your Copy Today!