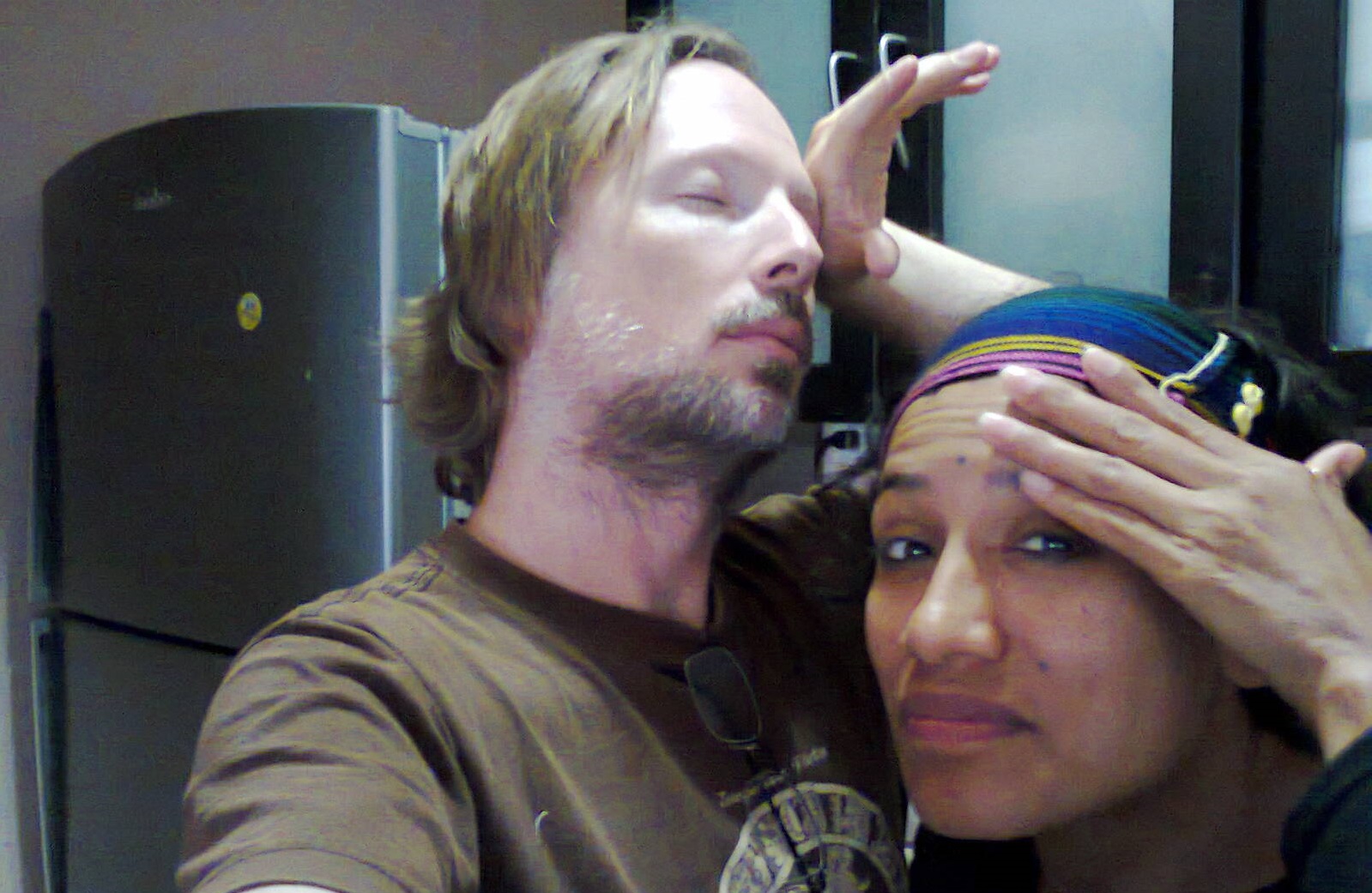 Is finally here!
After three months of hard work, we're finally publishing our latest book: Life on the Road – The Business of Travel Blogging.
Forget the Photoshopped and filtered photos and videos that show up as the final result in blog posts. These are the nuts and bolts of blogging that are normally completely behind the scenes; the 6 a.m. until 10 p.m. grind, the morning edits, emails, social media routines, article planning, drafting, editing, photo shoots, planning for video shoots, mosquitoes and sweaty jungle-crawling, blisters from riding a pack-mule through the mountains for three days, scheduling, nightmare rides at night in rickety vans through the mountains, proposals, press tours, press kits, meetings, presentations, negotiations, film shoots, editing film and photos, cutting and splicing, processing and uploading, sharing and networking, public relations and beyond.
Plus, in a first for Marginal Boundaries, our latest publication is in Spanish as well, courtesy of Rodrigo de la Garza from Polaron Media who did the translation for us.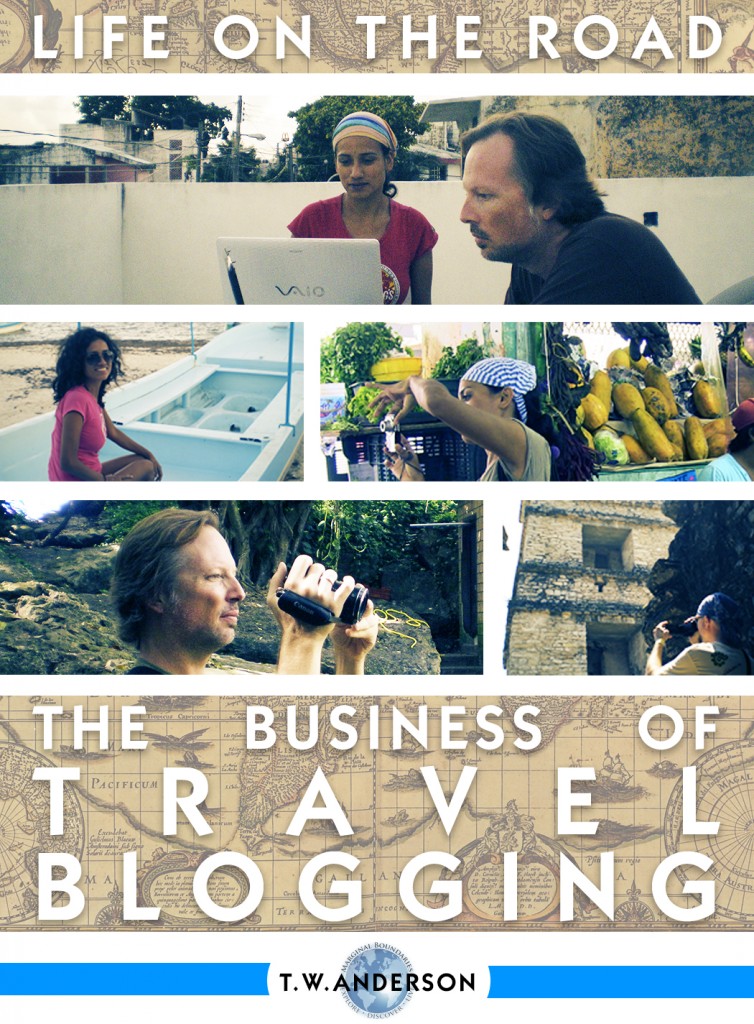 It's part of the new direction our blog is taking. With the Innovator Program in full swing (we've got 9 annual subscribers at present and weekly Life on the Road videos + newsletters targeting tactics for profit blogging, not hobby blogging), the new book under our belt, and the next Live Like a Local guide for Playa del Carmen, Mexico in full swing, we are moving deeper into the "blogging for bloggers" mode of business for 2014, as well as deeper into the Latin market with more Spanish language content (we are going to start translating the vast majority of blog posts into Spanish as well as English!)
It's a departure from our "armchair reader" content of the past few years. From here on out, we are focused on producing content that can help our fellow bloggers enhance their lives with lifestyle and business tips from our archives (the same information we rely on to continue our success with more than 10,000 followers and more than 1 million views per month), blogging tips and strategies for the newbies and veterans alike, and a whole boatload of living abroad information to help those of you who are already living the location independent lifestyle slip into our shoes in whatever destinations we happen to be calling home for the present.
Right now, we are based out of Playa del Carmen until August of 2014. After that? Well, we aren't quite sure where we are headed next! But in the meantime, stay tuned and follow along with us here and at our YouTube channel while we continue the journey…and if you haven't already done so, pick up a copy of the new book, either in English or Spanish, and check out the full page for the book here!
With over 1,500 copies sold, our flagship 568-page eBook is what started it all. Learn how to travel the world like I do: without a budget, with no plans, funded completely by your website and online ventures.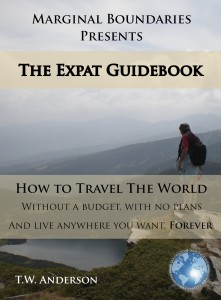 Get Your Copy Today!
Unplug from The System, cure yourself of The Greedy Bastard Syndrome, tap into your universal potential and create your own reality. Build a brand, travel the world and realize your cosmic consciousness.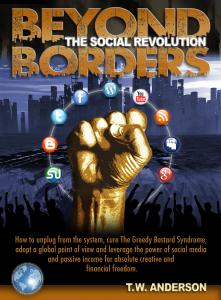 Get Your Copy Today!