It was a hot day in late August of 2012, the warmth of summer still sticking around. I had been working hard all year and decided it was time to take a mini vacation, so I rented a car for the week and headed out to visit some of the local sights in and around Cancun. During my excursion I hit up Valladolid, Chichen Itza, Ek Balam, Coba, Akumal, Puerto Morelos and the Ruta de Cenotes just south of Morelos.
Day One, however, was the road trip to Valladolid.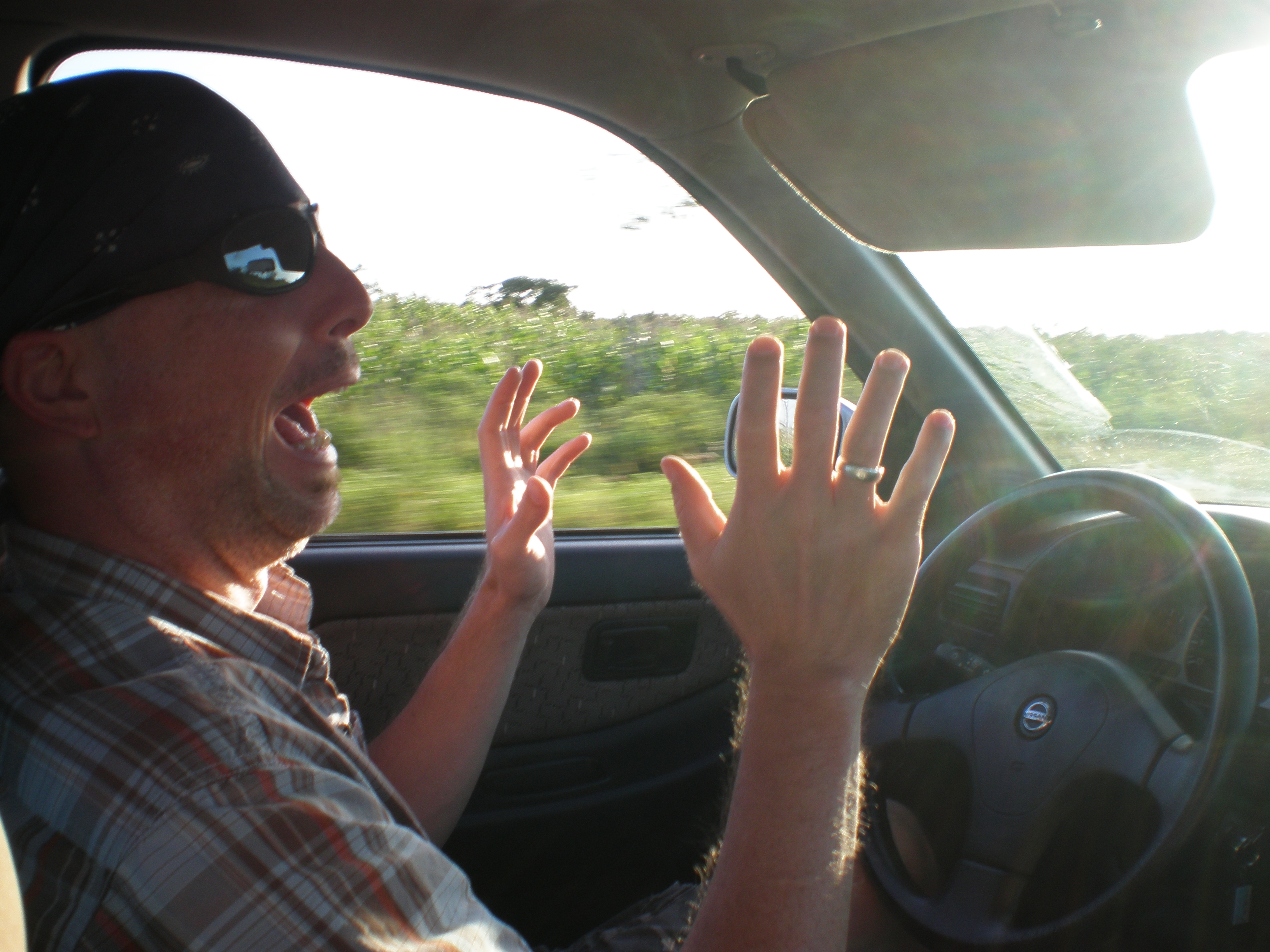 The road to Valladolid from Cancun was pretty much a barren landscape for the entire ride, with a whole lot of forest-and-jungle-sided pavement stretching out into the sunny distance. A driver's paradise where I could really let loose and play around.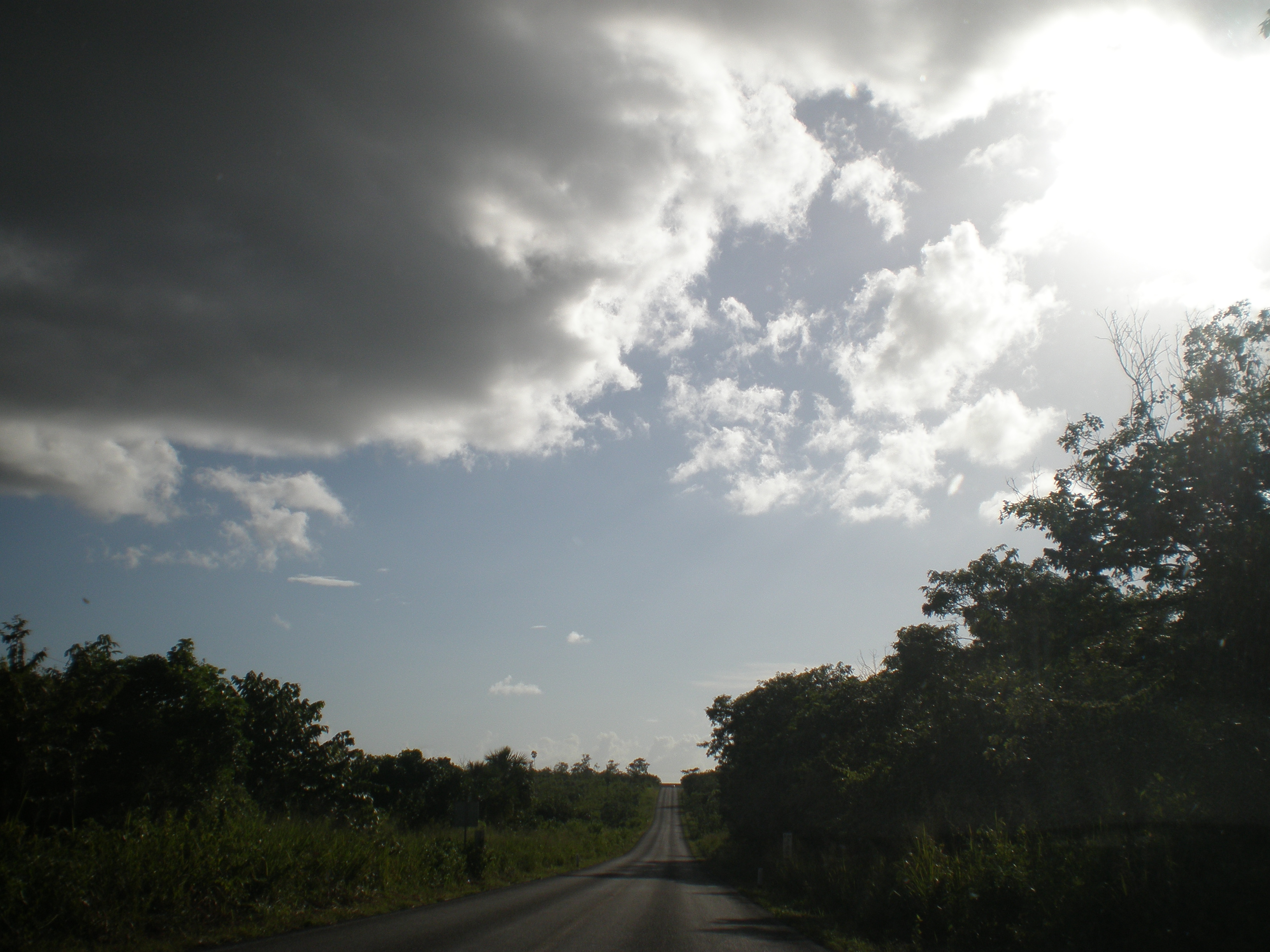 Not really =P The roads in Mexico, not always in the best of conditions, teach you to pay attention to the road more than you would on an interstate. Not to mention there are plenty of locals who will walk the side of the highway between pueblos throughout the day and night, which means you have to be on the lookout for kids and families who are taking a stroll between villages on their way to visit neighbors or pick up groceries or trade goods with the next farm over.
That being said, the trip was relatively uneventful, other than a few topes, which are speed bumps which also double as pedestrian crossings. Many of them are missing signs, so sometimes you'll be cruising along and suddenly find yourself face to face with a bit of a bump. Which, consequently, is why no one recommends driving at night in Mexico. Between the topes, pedestrians and potholes, you can easily bottom out your vehicle.
The toll roads, known as cuotas, are in pristine condition…because people pay an extra tax to get on them. And if you are in a hurry to get to a destination you can use them. But I took the free roads to get a feel for the real Mexico, and I wasn't disappointed.
By the time I reached the town it was early evening, and then it was time to find a parking space and do some wandering, find some food and discover where I was going to park for the night to sleep in the car before heading out to Chichen Itza the next morning.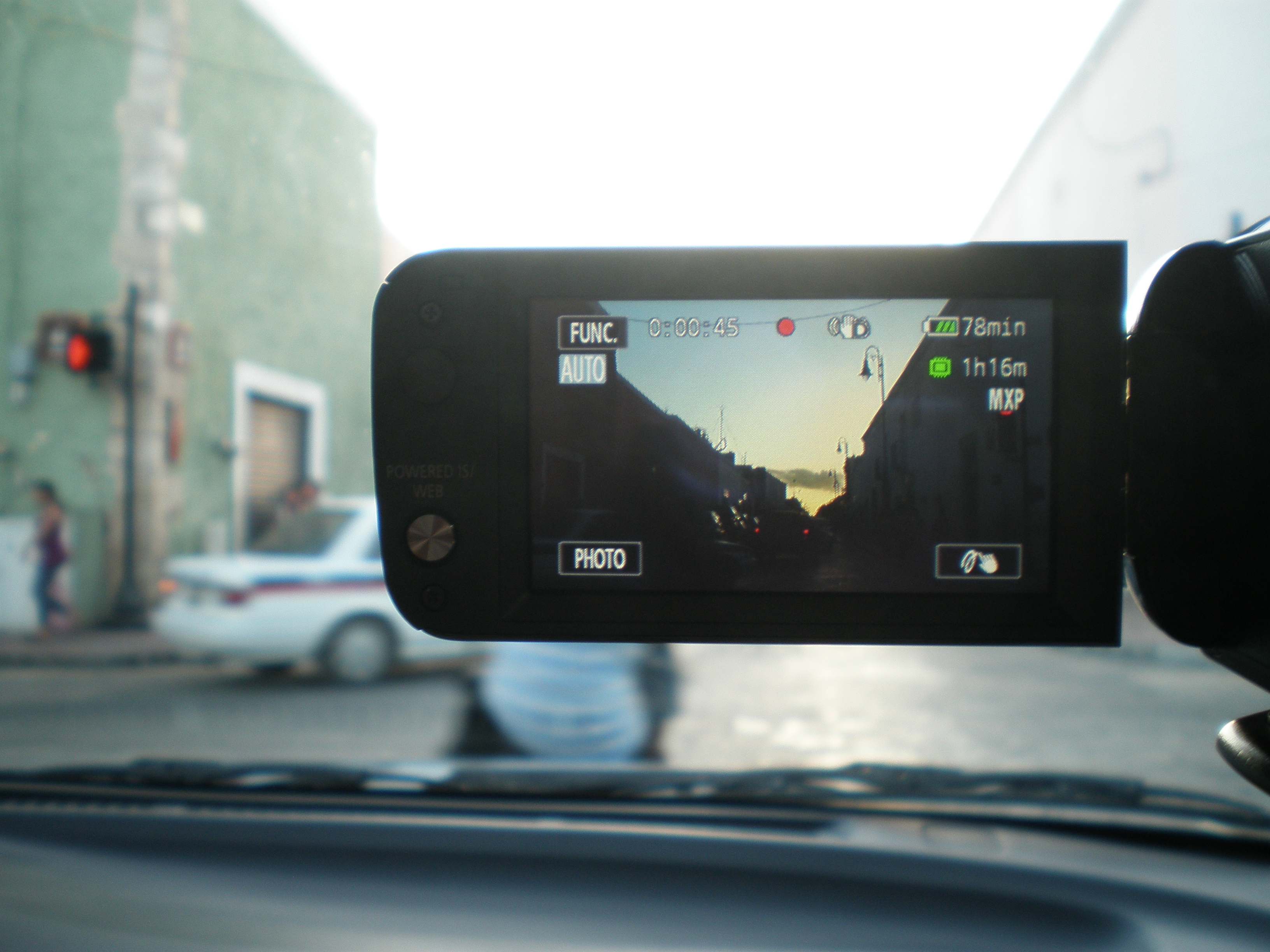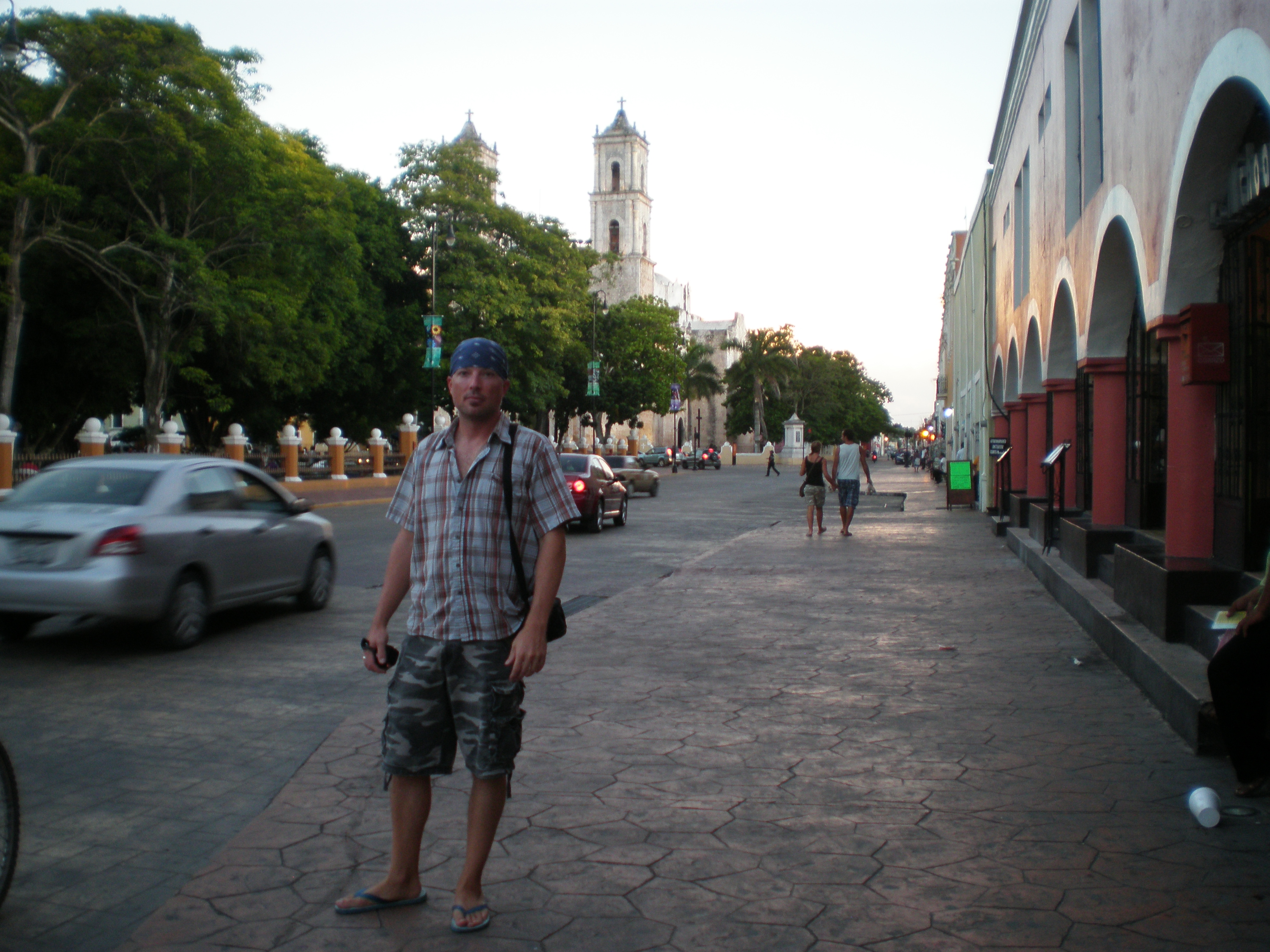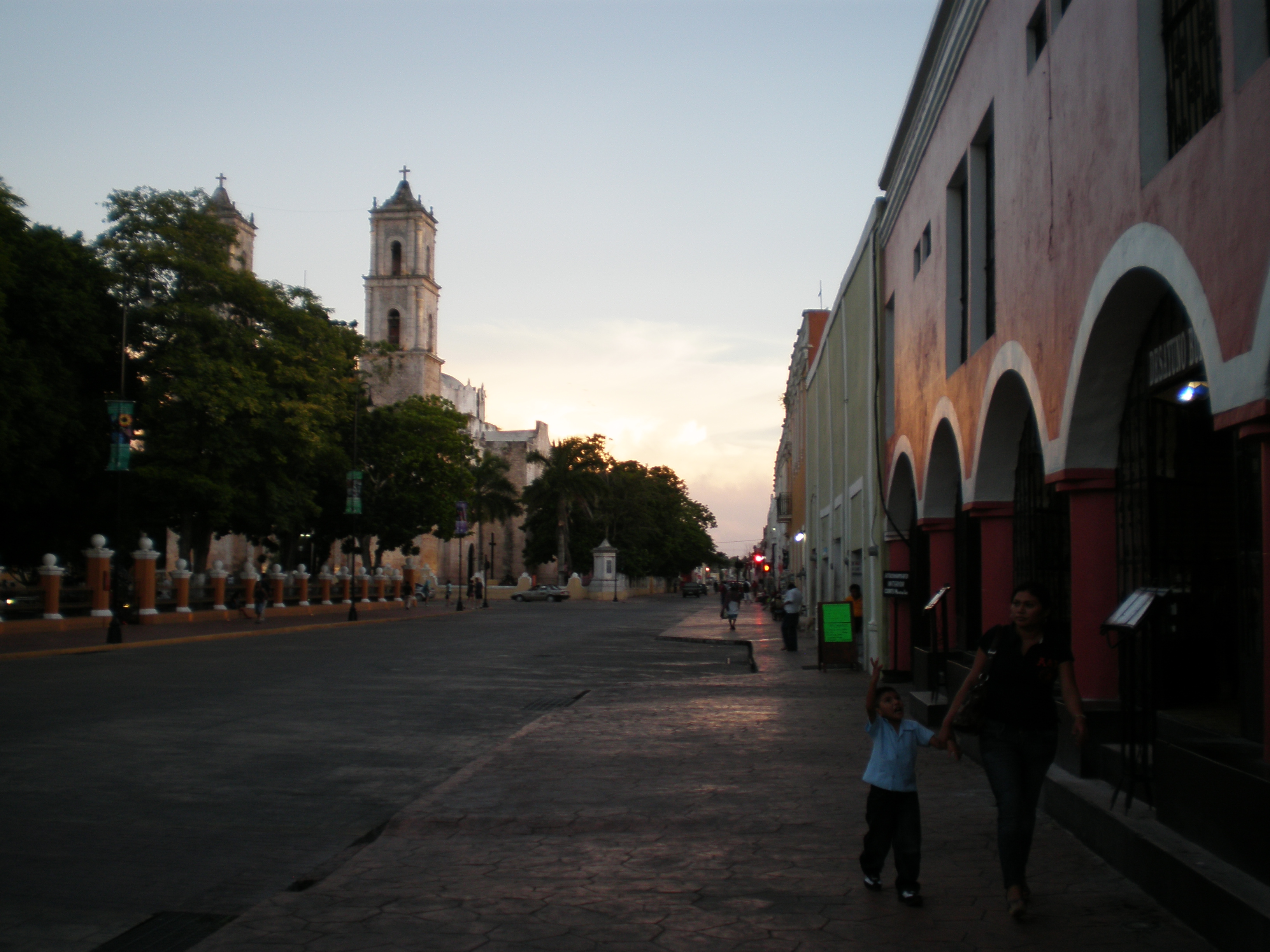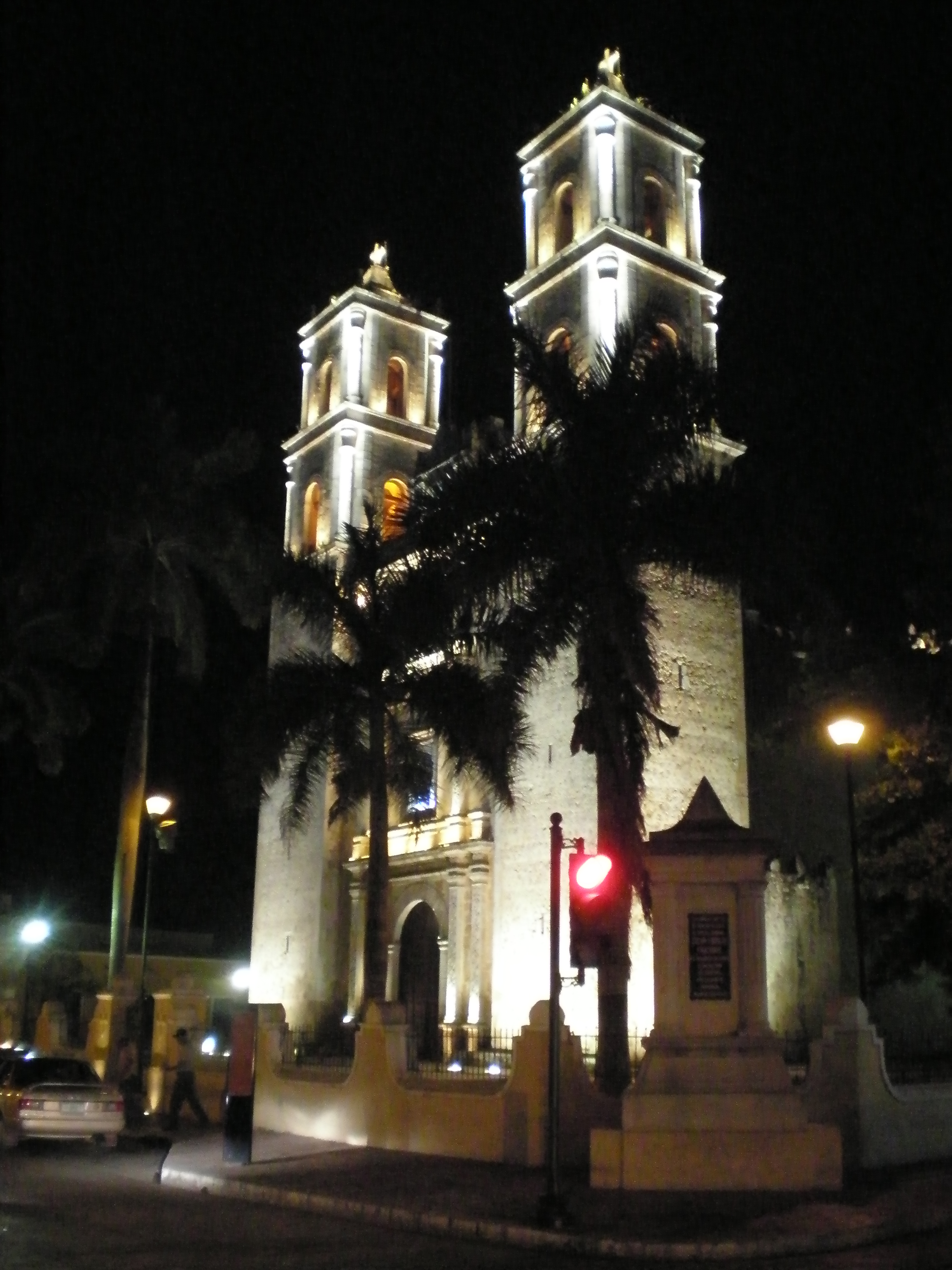 After I grabbed some food, I spent a few hours wandering around, getting some shots and video together, then ended up finding an empty parking lot across from an abandoned hospital where there was still a 24 hour a day security guard posted. I parked the car and crashed for a few hours, eventually waking up to the sound of birds and the early morning tricycle vendors selling breakfasts and the like.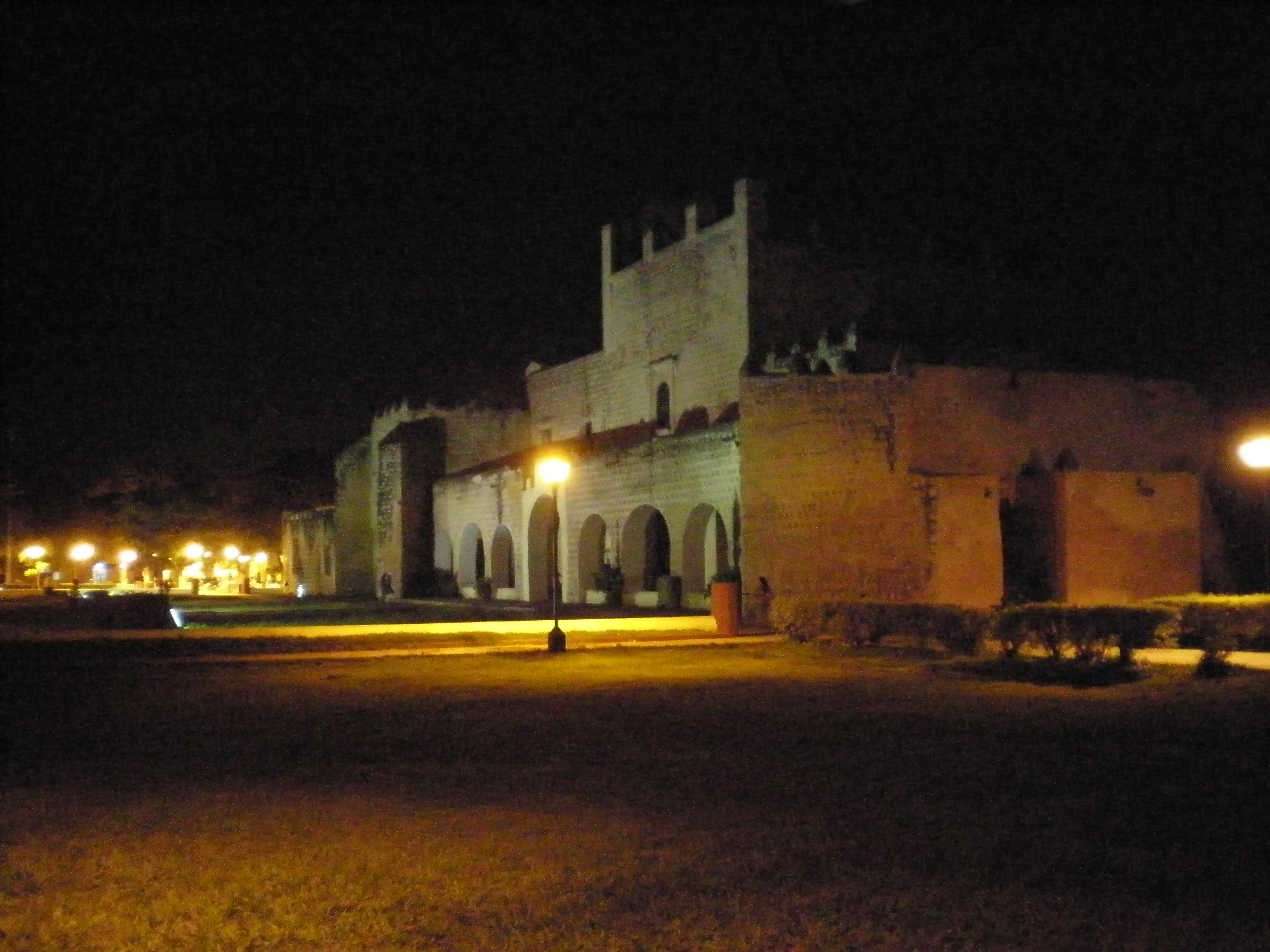 After I shook the sleep off, grabbed some juice and tacos at the local market, it was time to hit the open road and head out on my way to Chichen Itza and Ek Balam…
With over 1,500 copies sold, our flagship 568-page eBook is what started it all. Learn how to travel the world like I do: without a budget, with no plans, funded completely by your website and online ventures.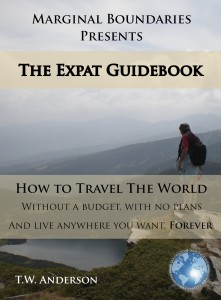 Get Your Copy Today!
Unplug from The System, cure yourself of The Greedy Bastard Syndrome, tap into your universal potential and create your own reality. Build a brand, travel the world and realize your cosmic consciousness.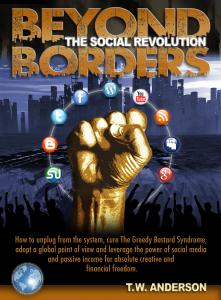 Get Your Copy Today!