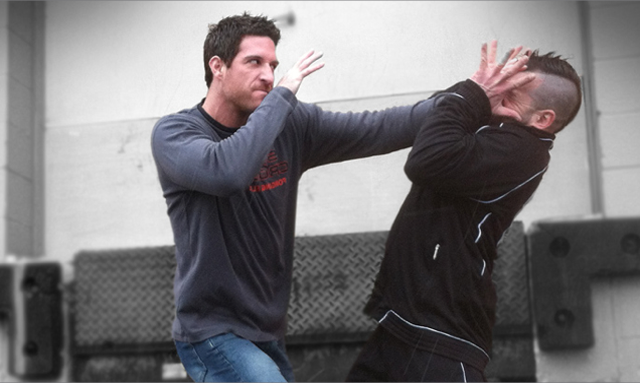 This post is a continuation of our Safety Abroad series, which started with Monday's Situational Awareness, and continued with Wednesday's Physical Demeanor. 
Almost every single travel guide or website related to traveling abroad has one, unified theme they talk about in great detail: if you are ever assaulted you are recommended to simply hand over all of your things and let the assailants take all of your hard-earned money, clothing, backpacks, cameras, cell phones, gear and other sundries.
Lay down. Play dead. Tuck tail and run.
This is the most ridiculous, cowardly, idiotic thing you could ever do. You have a human right to defend what is yours, and unless the person(s) attempting to mug you has a gun pointed at your head, you should be doing everything in your power to keep your possessions where they belong: with you.
Self defense is the ultimate weapon, not just when traveling abroad, but also for your general safety and well-being. It can help you from being mugged, raped, assaulted and taken advantage of. It can help you go from being a victim to a survivor. Read More