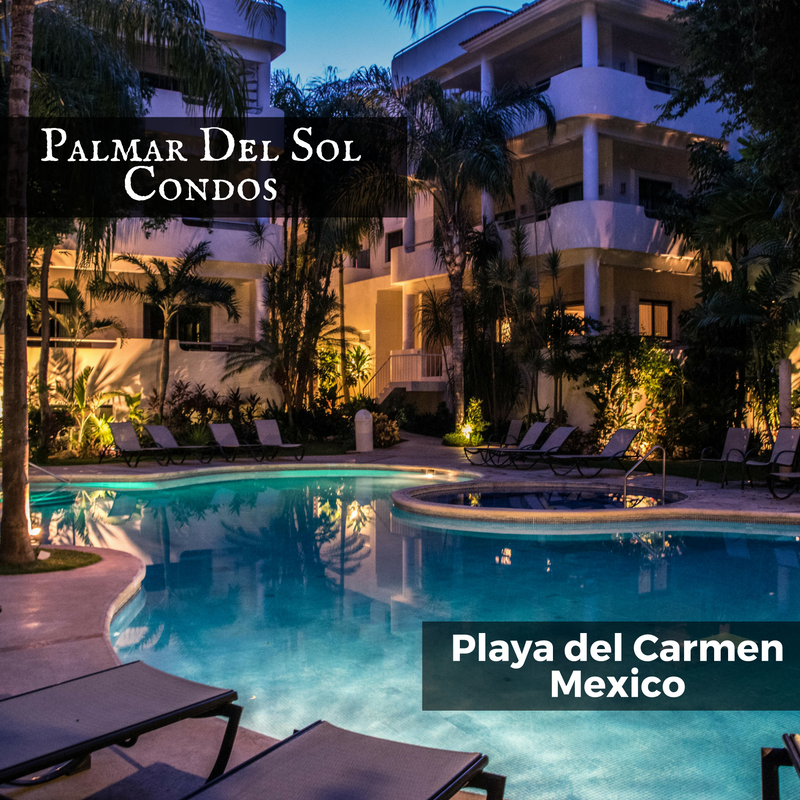 After we finished up exploring Riviera Maya Suites, we decided it was time to also take a look at their sister property, the Palmar del Sol condominiums. It's just a few steps away up on the 5th Avenue, so it's closer to the action and the nightlife. And, just like their primary apartments and bungalows, there's a variety of styles and sizes to choose from, with a focus on larger, family-or-group-oriented condos. 
In many ways, the del Sol property is a mirror image of what is offered at the Riviera Maya Suites. There's the aforementioned variety, with plenty of space, fully-furnished units, complete with washers and driers for your clothing, balconies, and an interior garden looking over a private pool. The main difference is that this property doesn't have the massive inner grounds and garden walkways of their primary property (though they are still ample!), and they've got only a basic 10mb connection in the rooms as far as Internet goes. Which is fine for just about everything other than heavy uploads.
There's modern decor and appliances, grills on the balconies, and spiral staircases that lead up to the roof, where each condo has its own private little section to enjoy sunrises or sunsets, complete with lounge furniture. That's also another difference, as the building is split between owner-units and those rented out by RMS, so you'll see some more permanent residents while on-site, as opposed to purely vacation rentals. It's also worth knowing, since this isn't really a party pad, but a home-away-from-home place.
All in all, it's another one of those places we are proud to represent here at Marginal Boundaries. The staff are attentive, super nice, the location is ideal right on the 5th and just a few minute's away from the beach by walking, and it's modern and comfortable. What more could you ask for when visiting Playa del Carmen? For more information, get in touch with Riviera Maya Suites.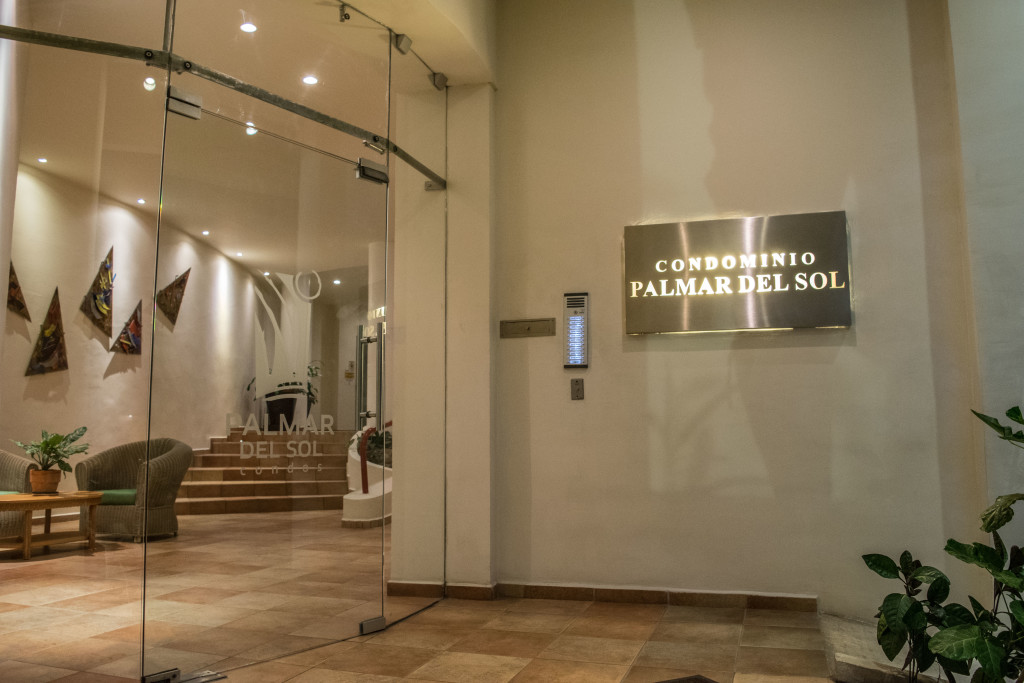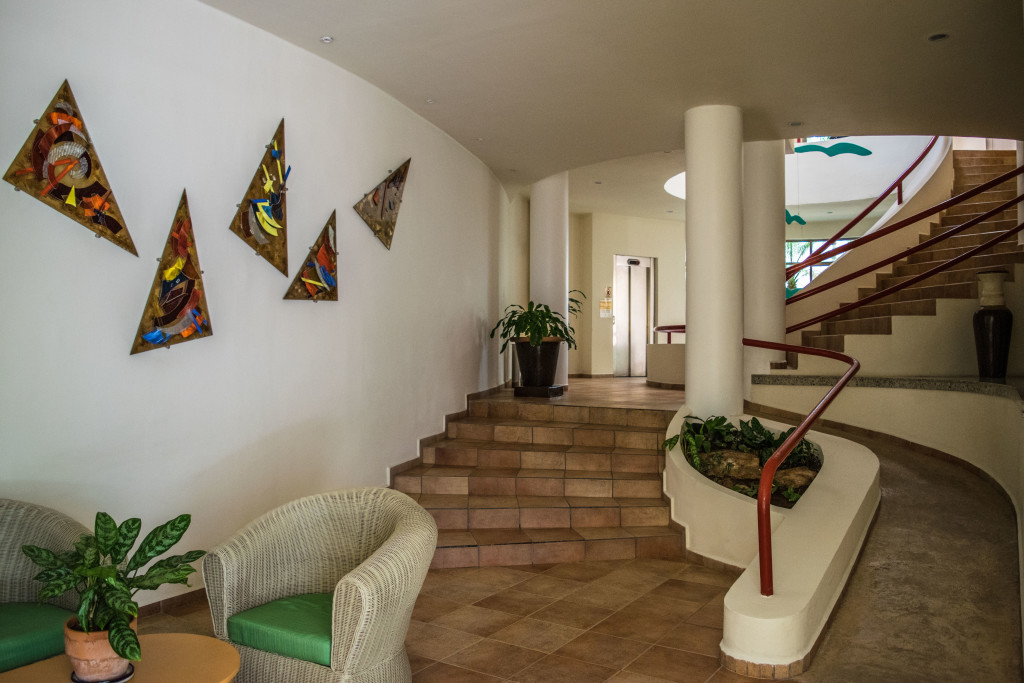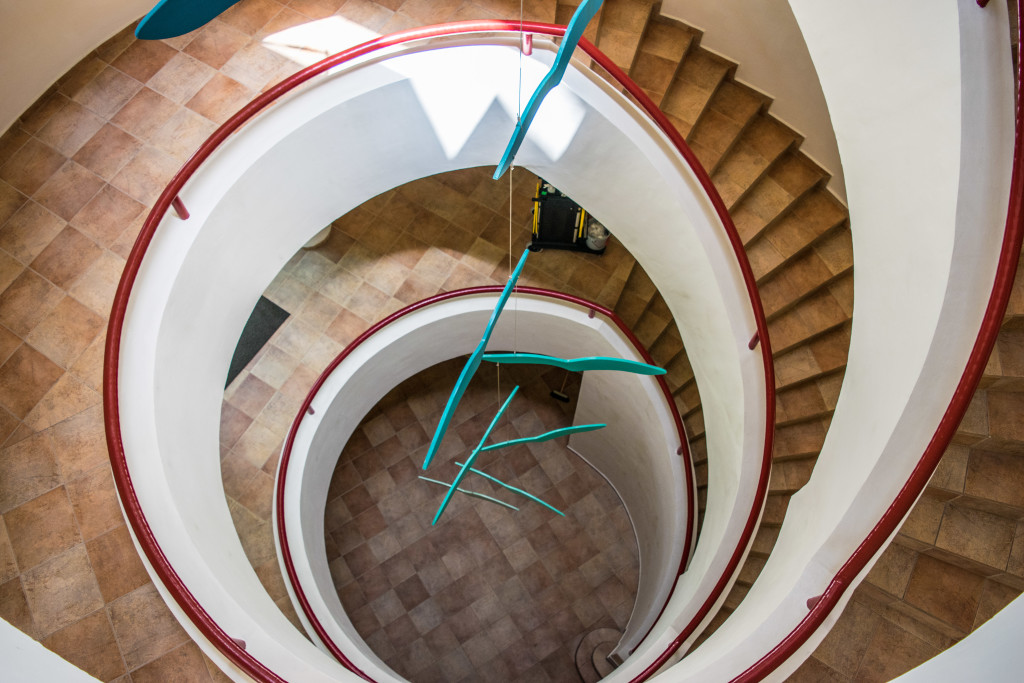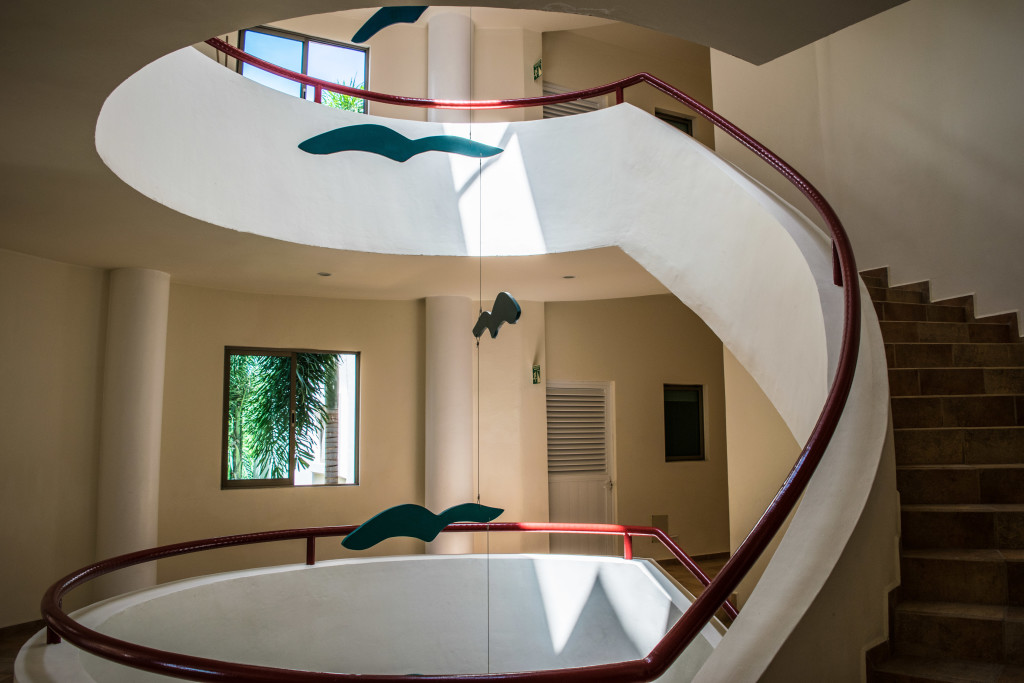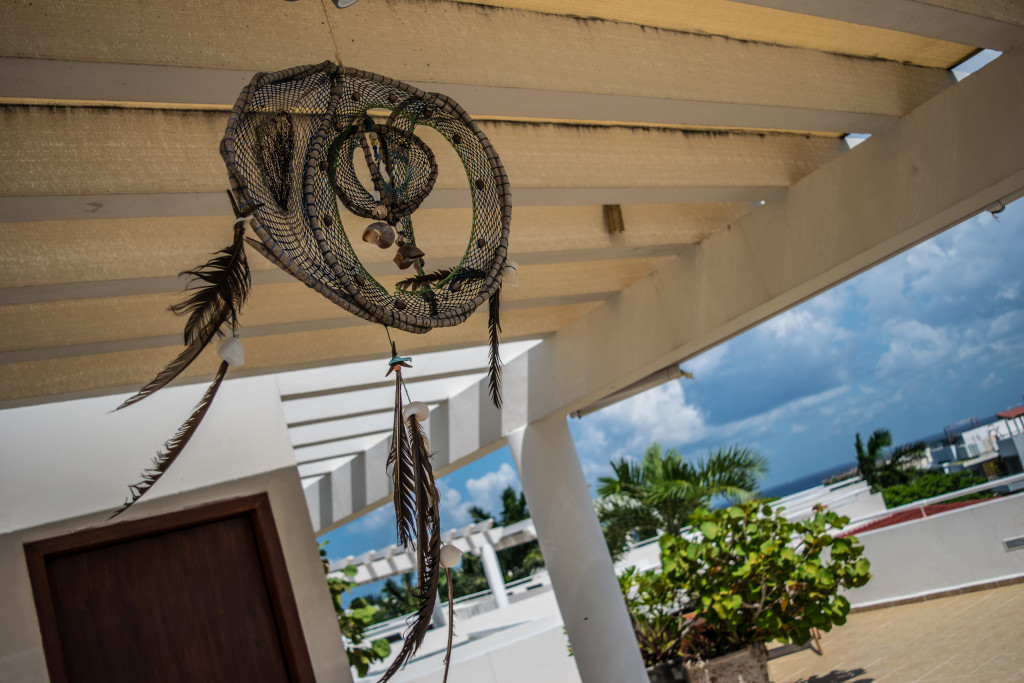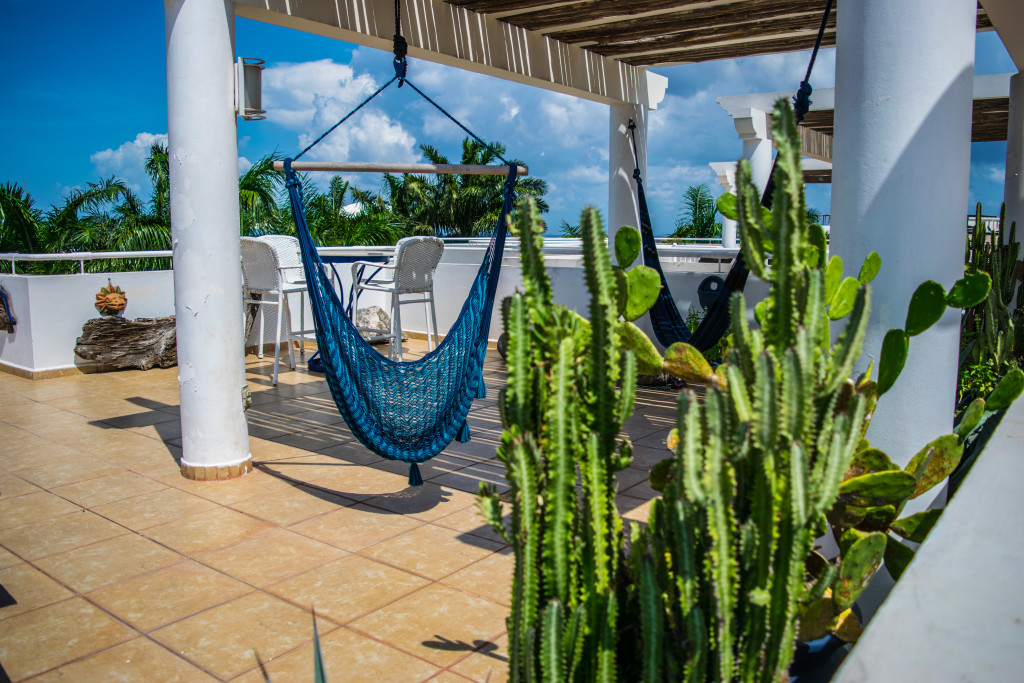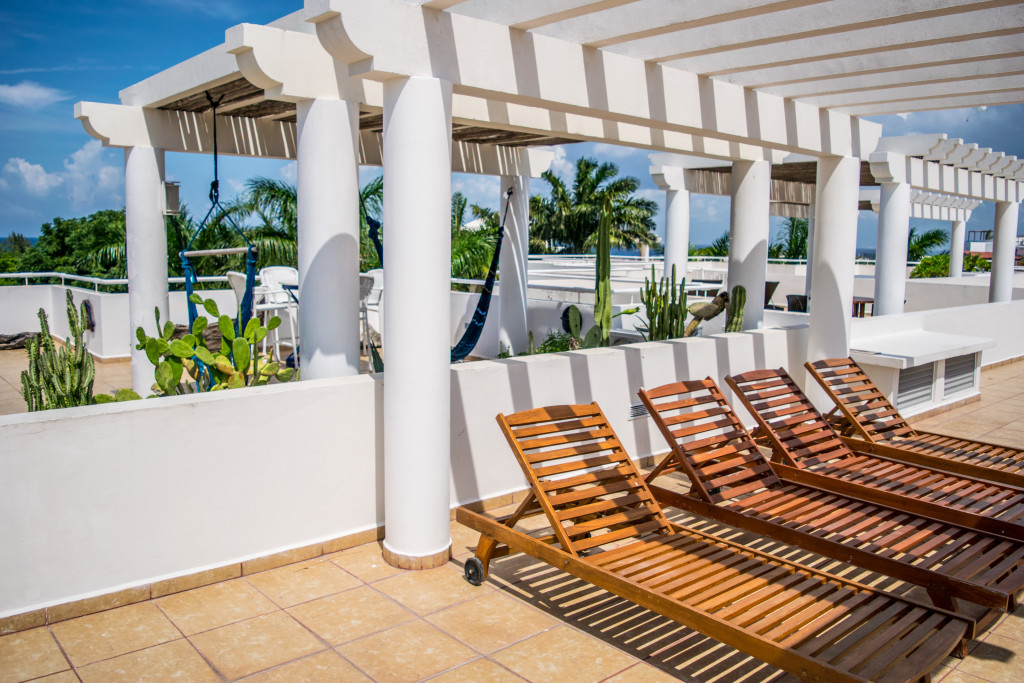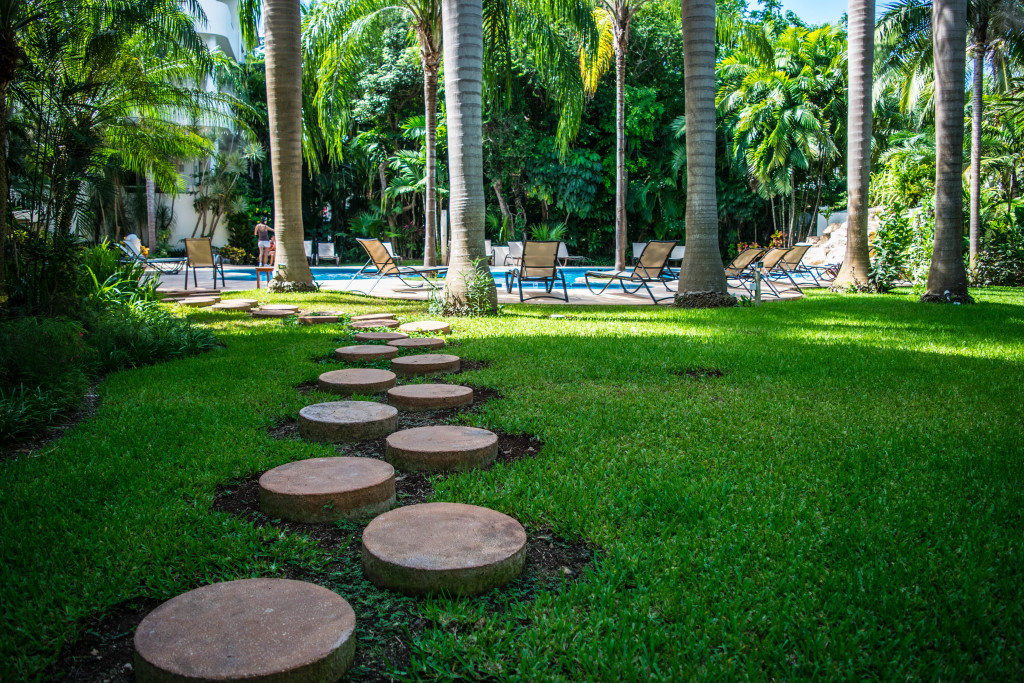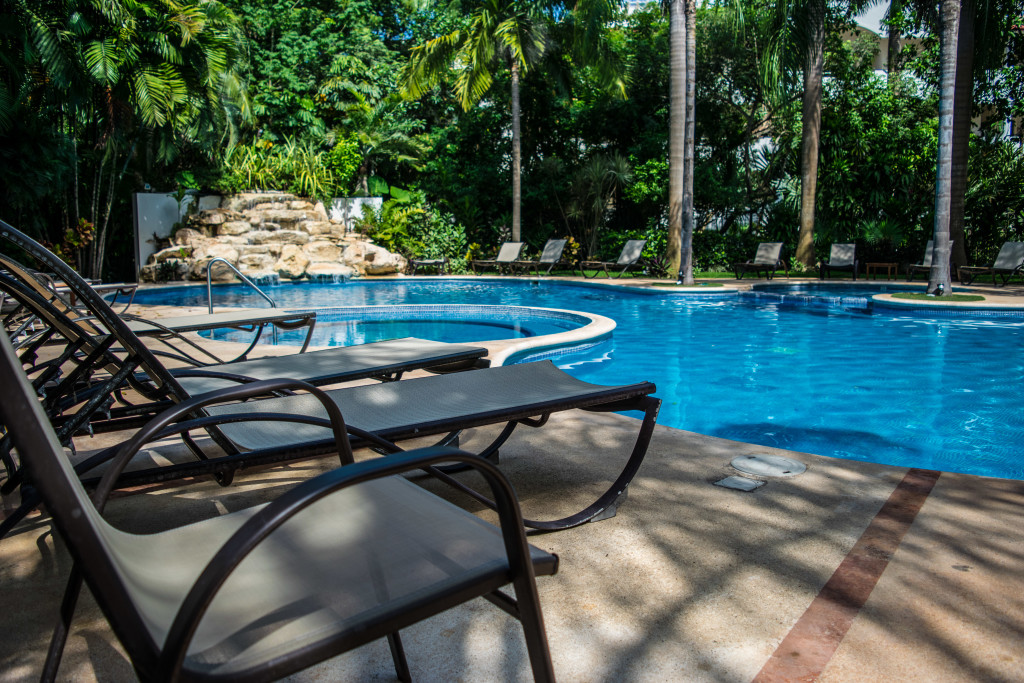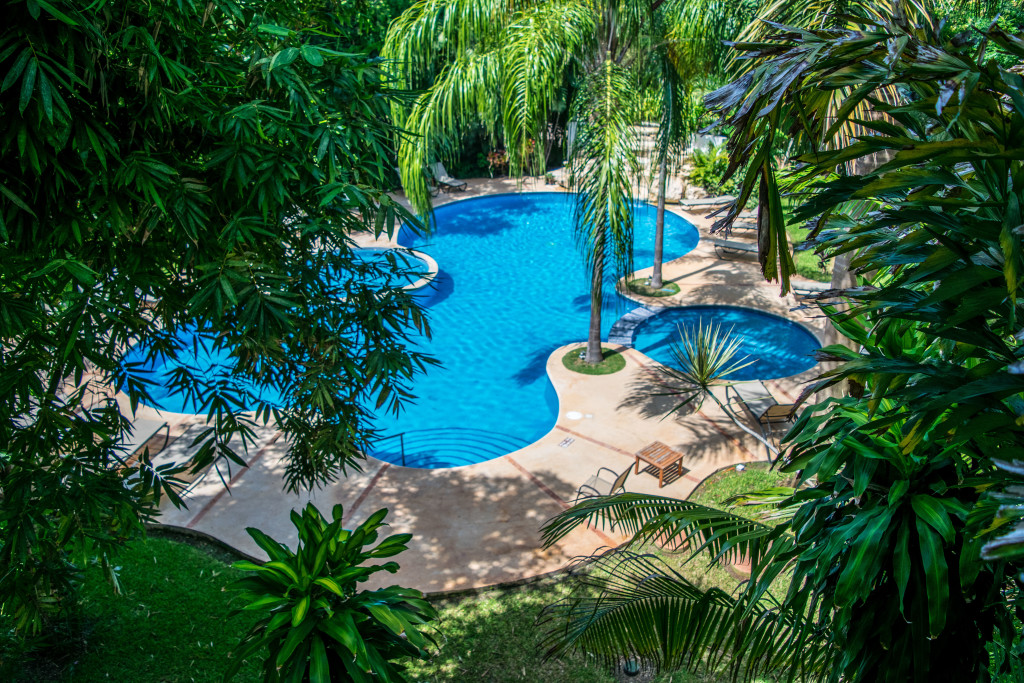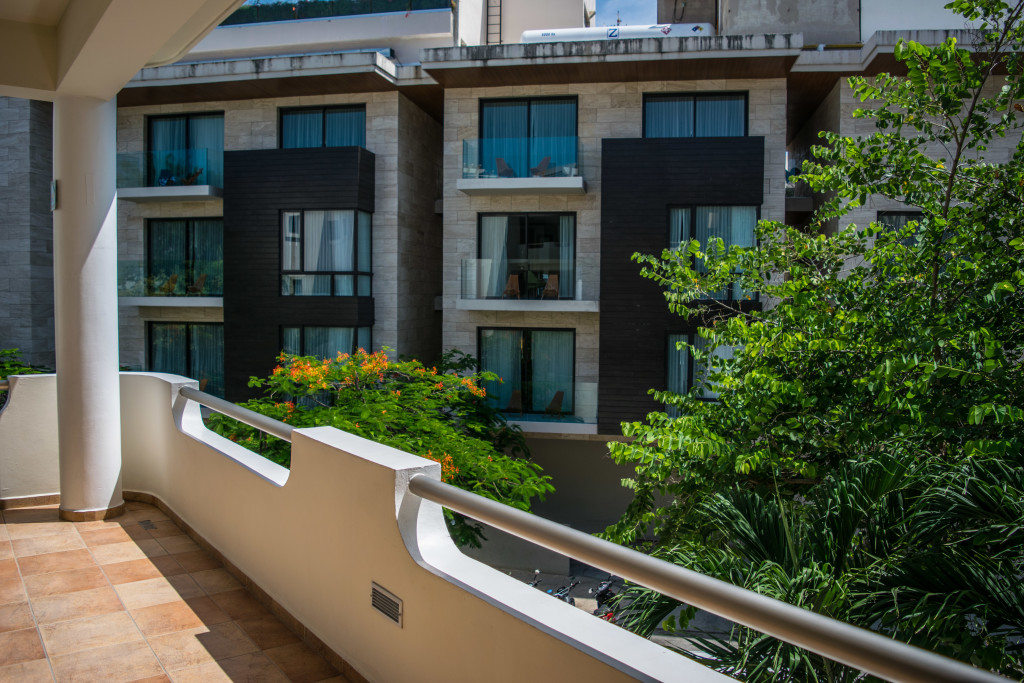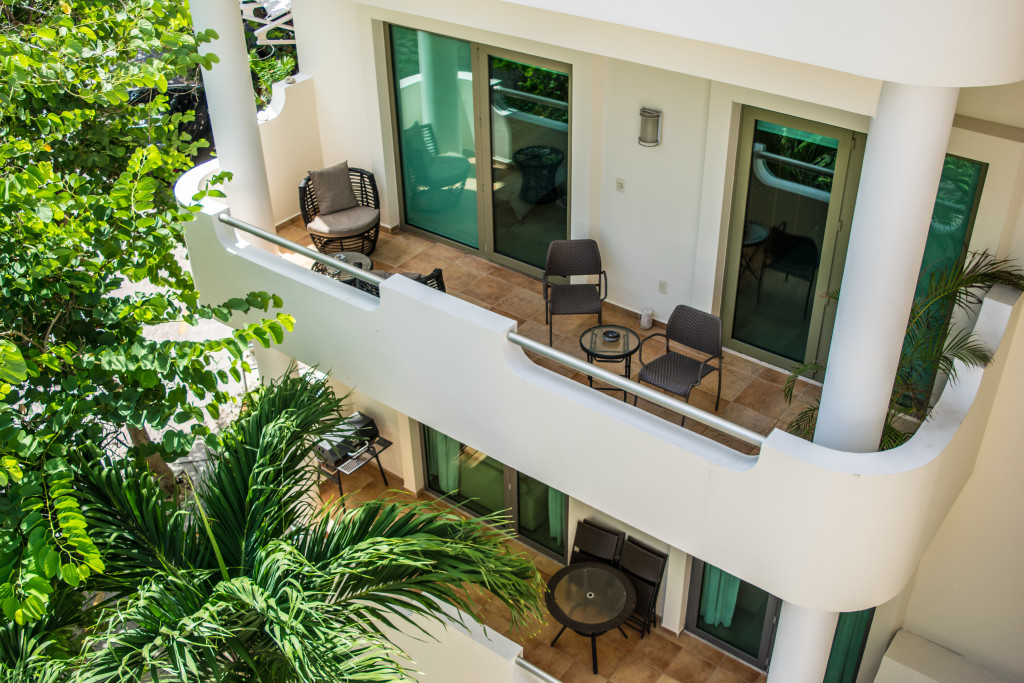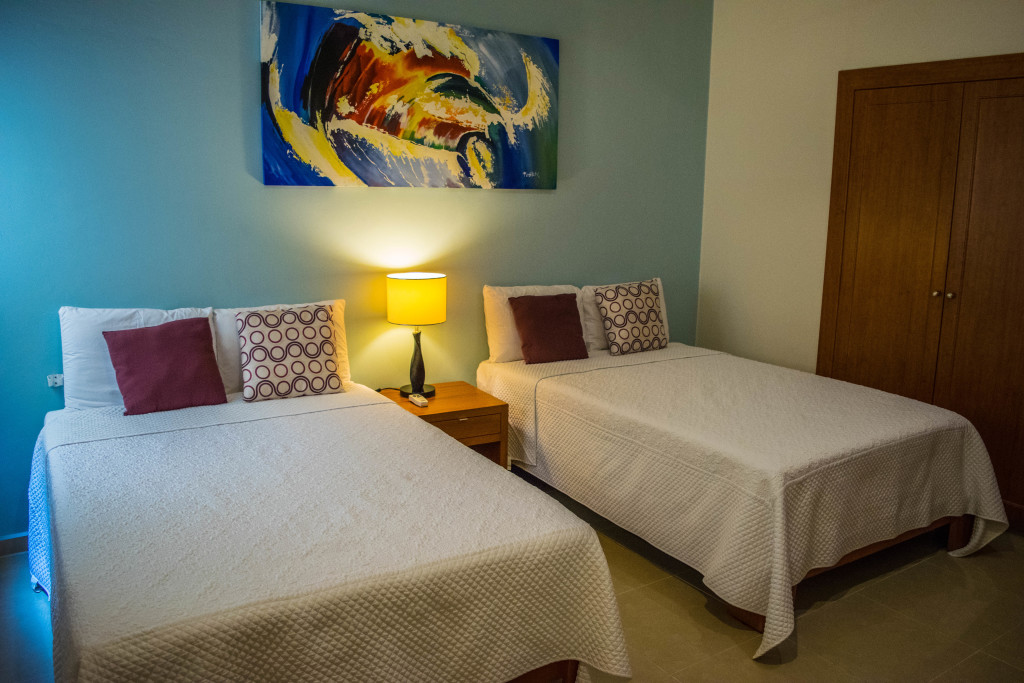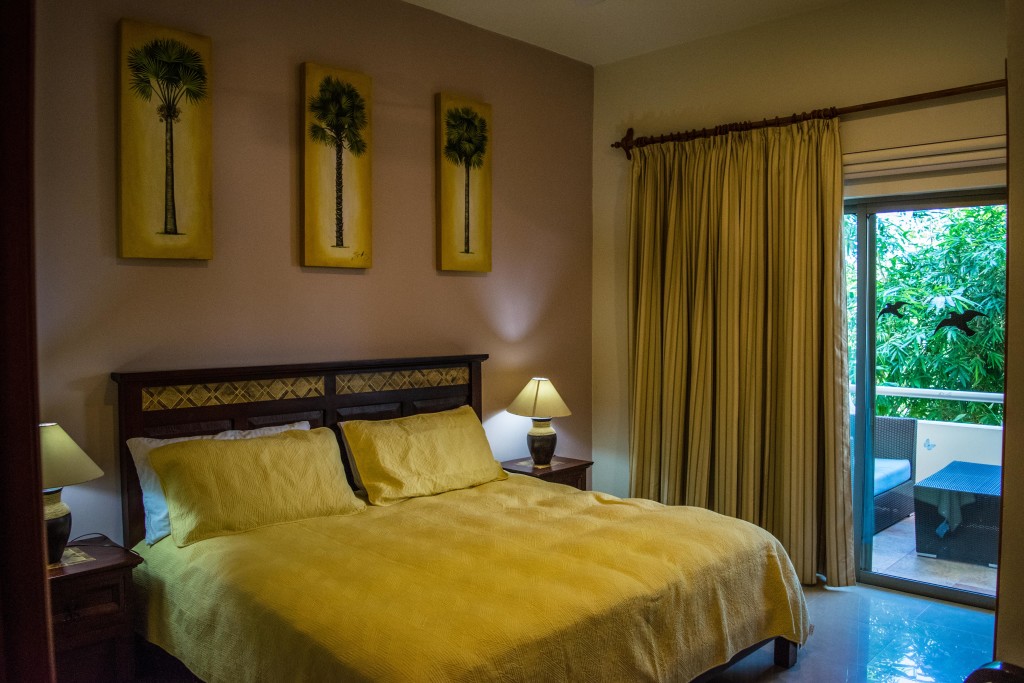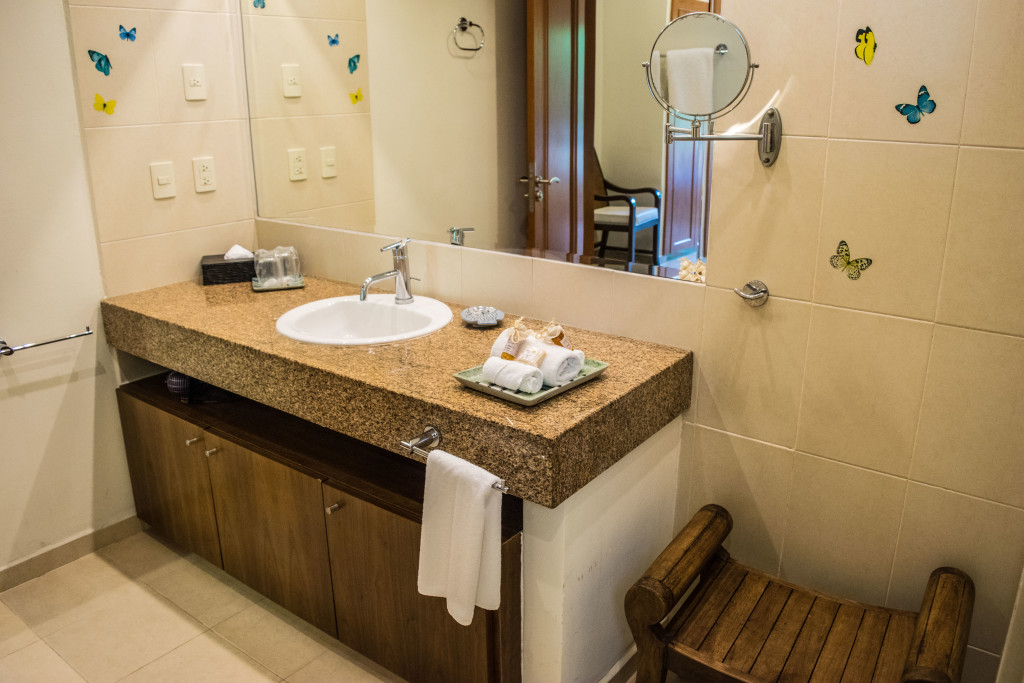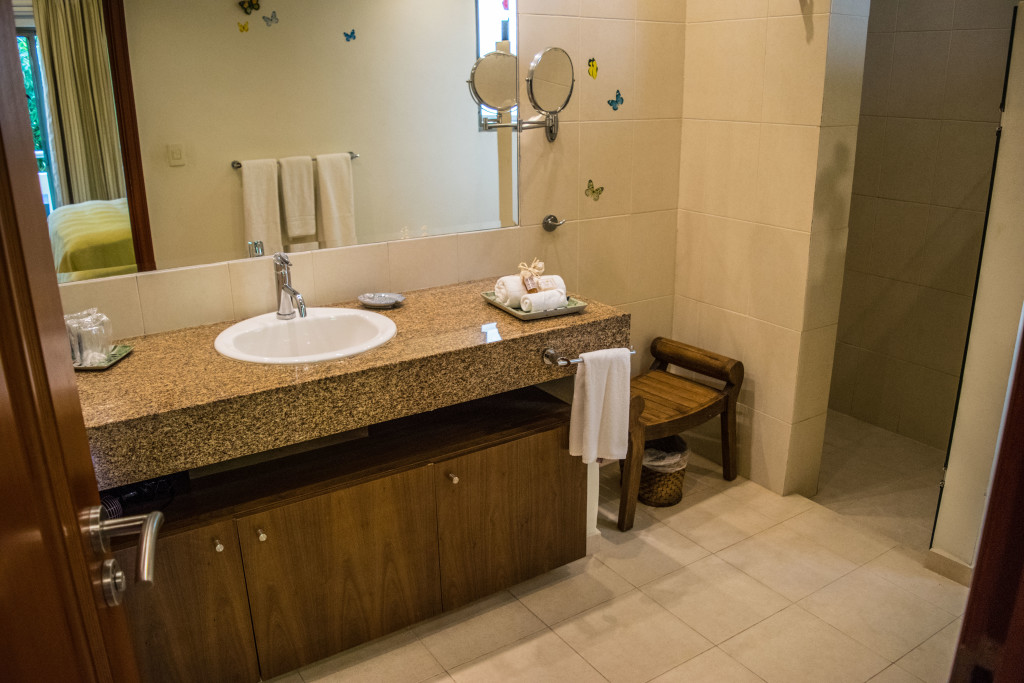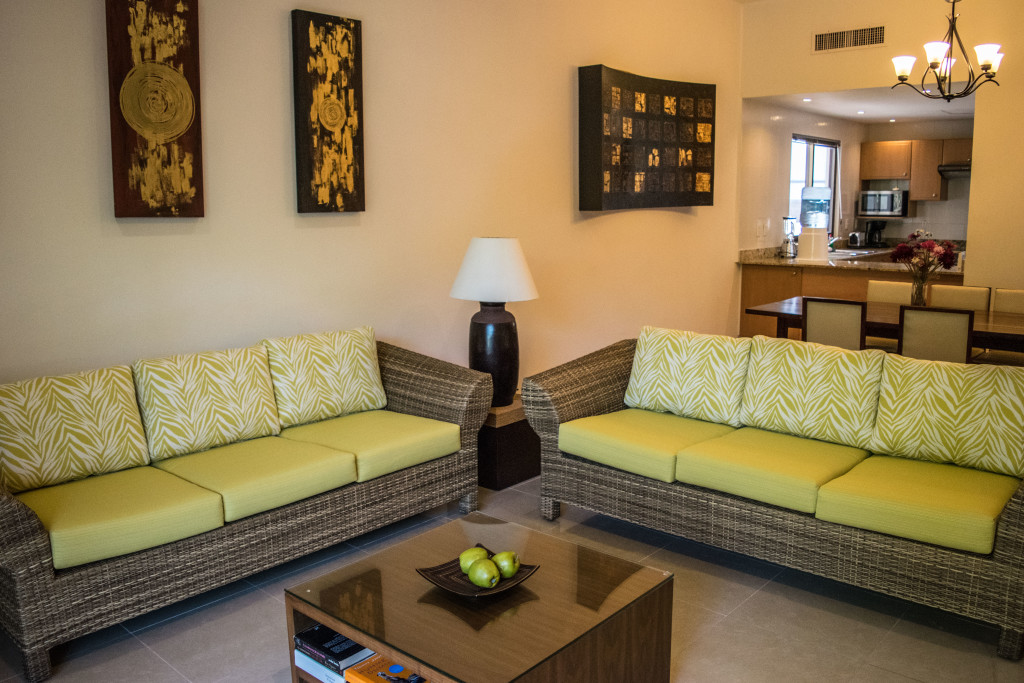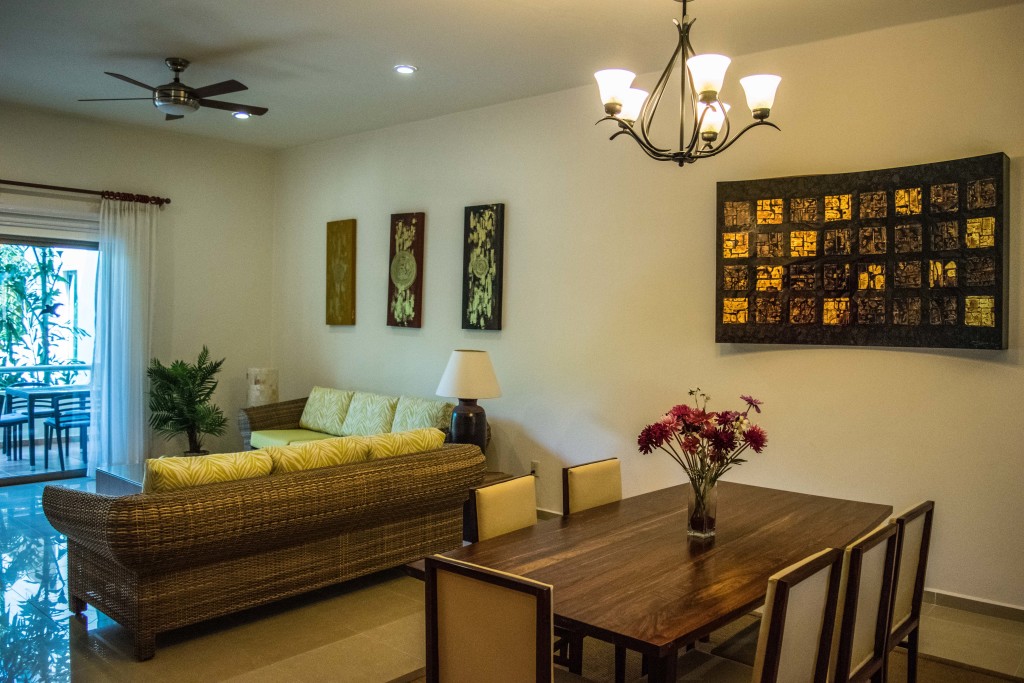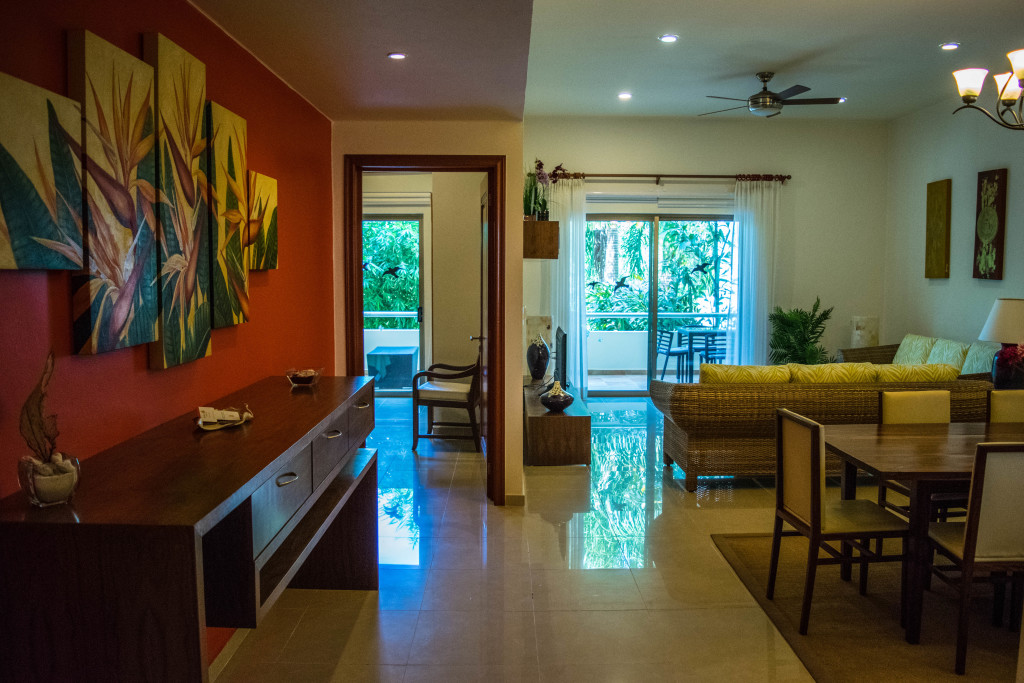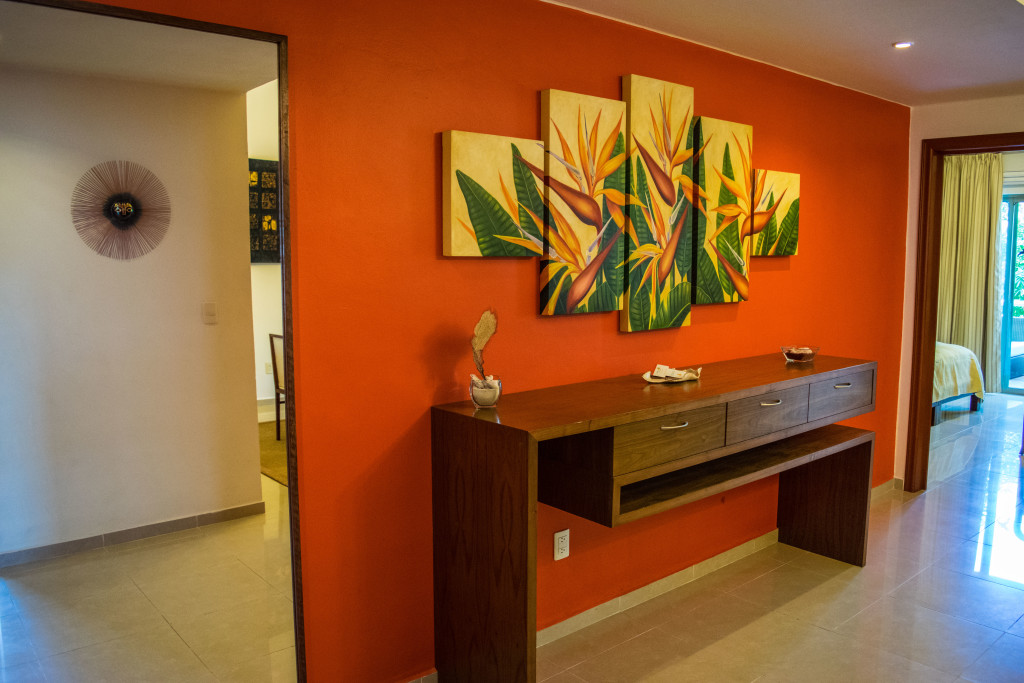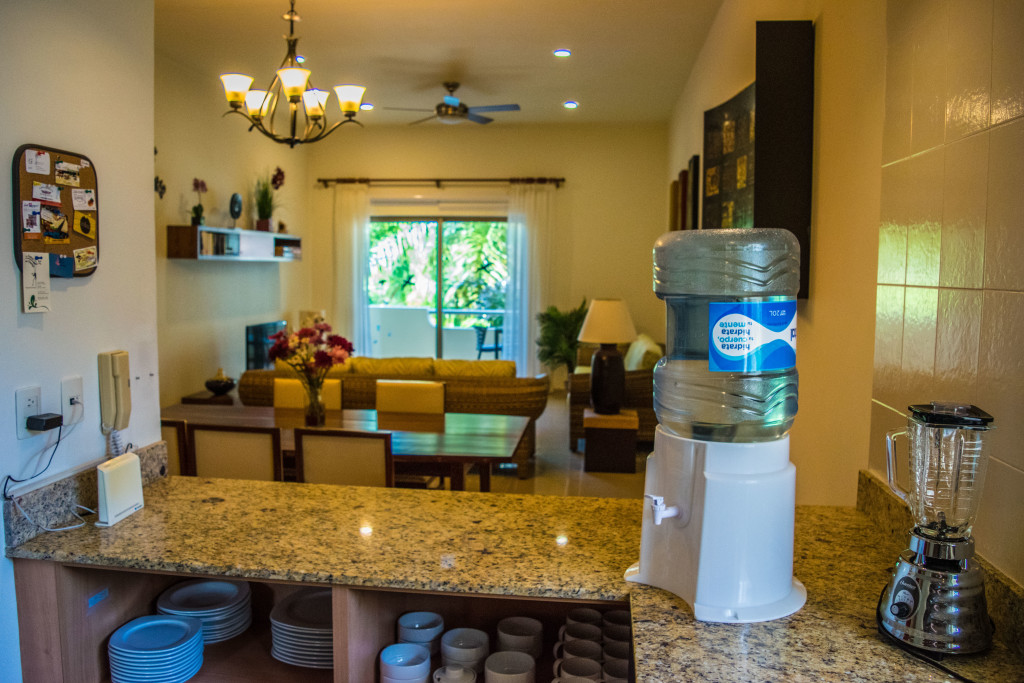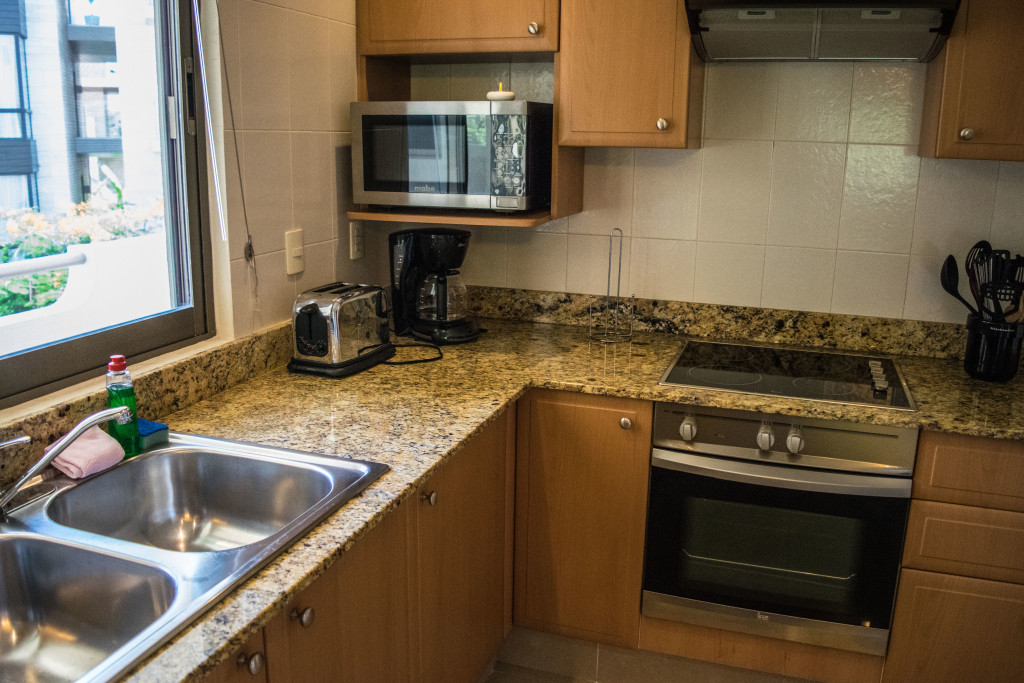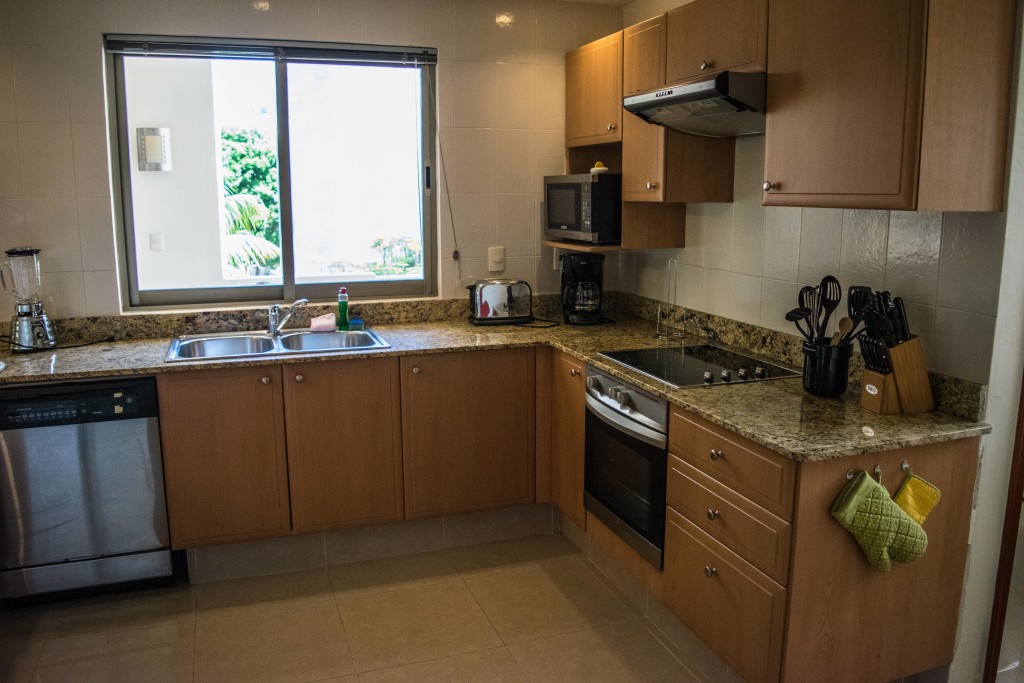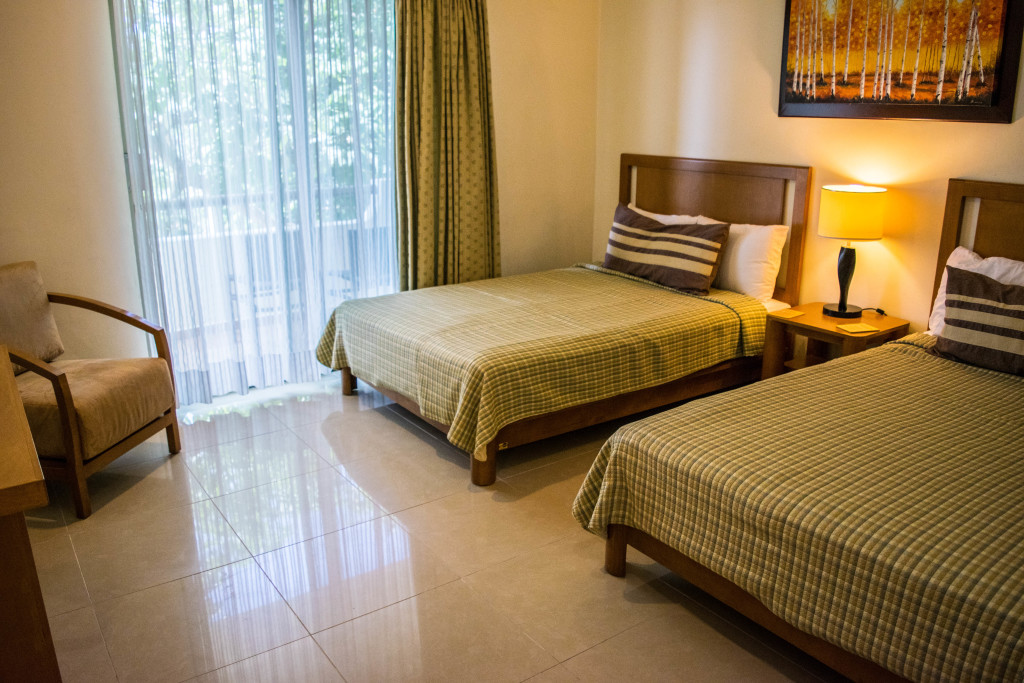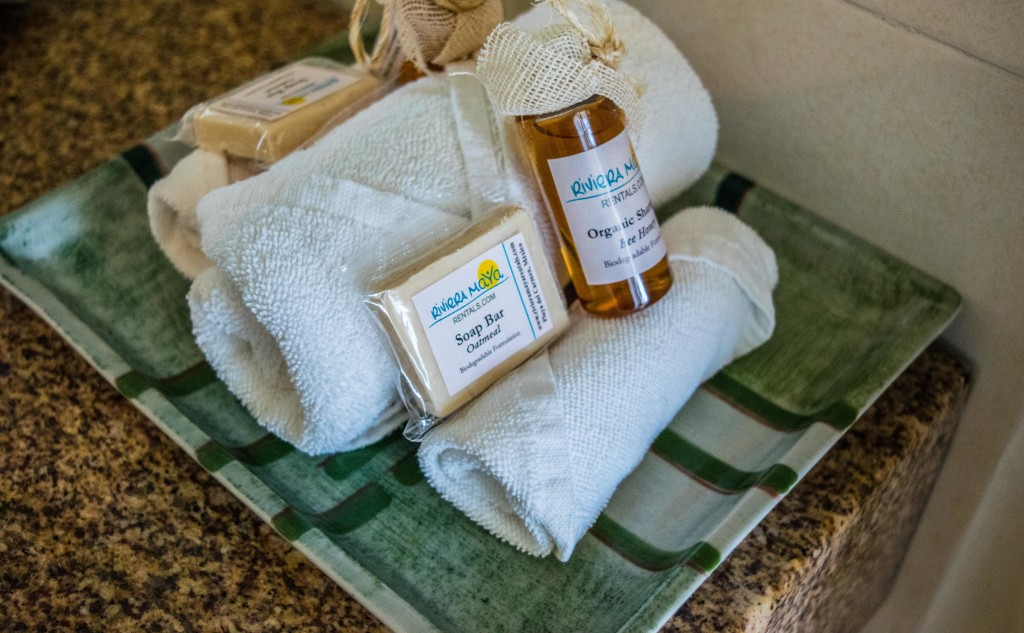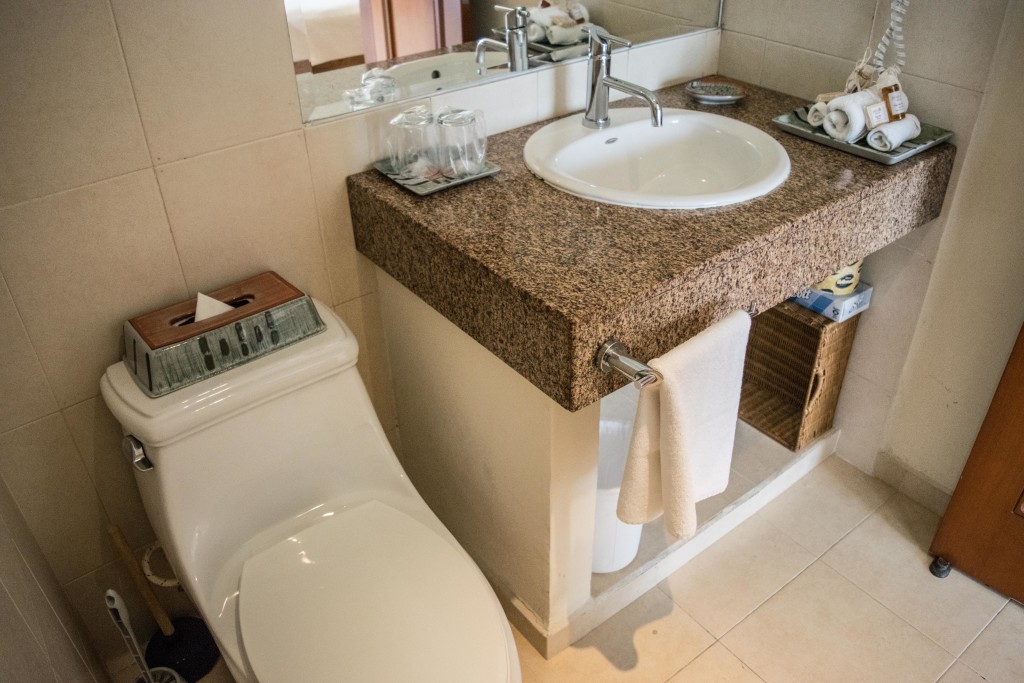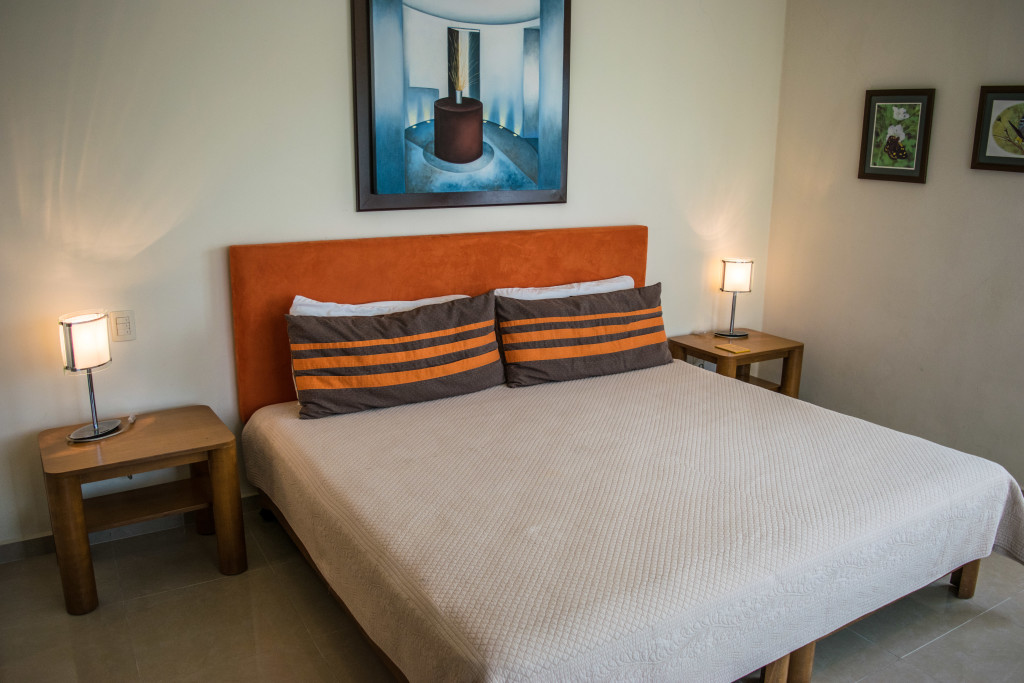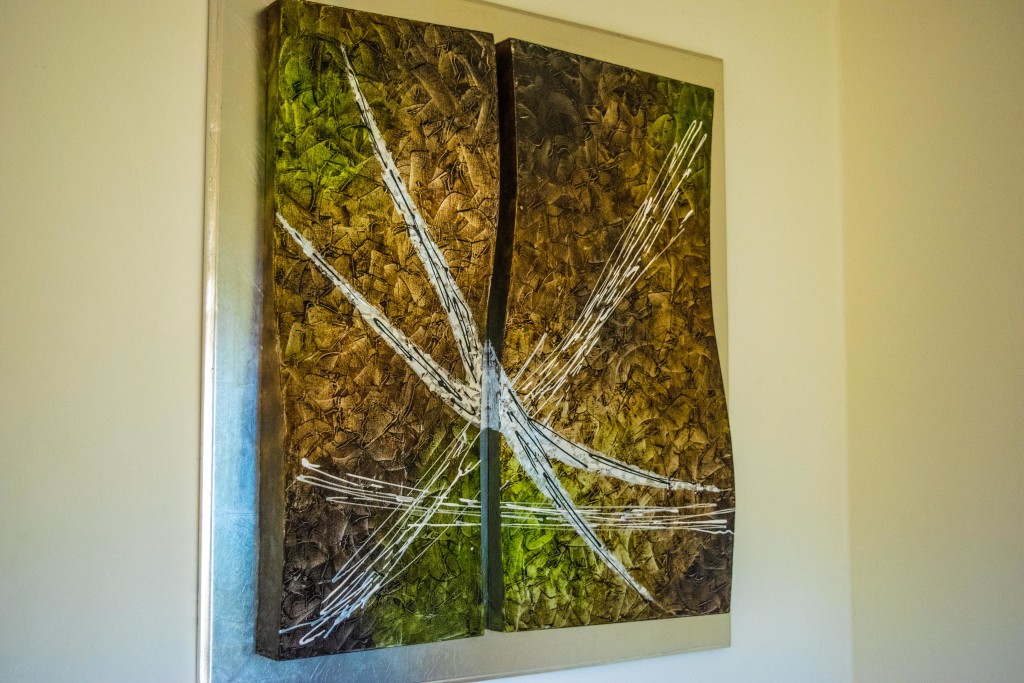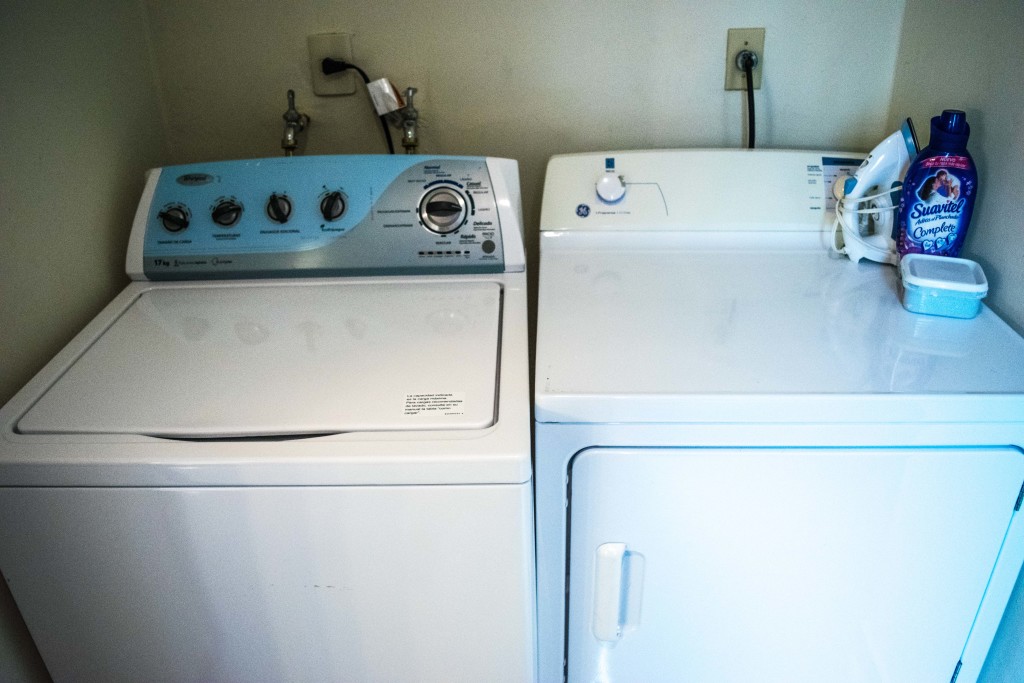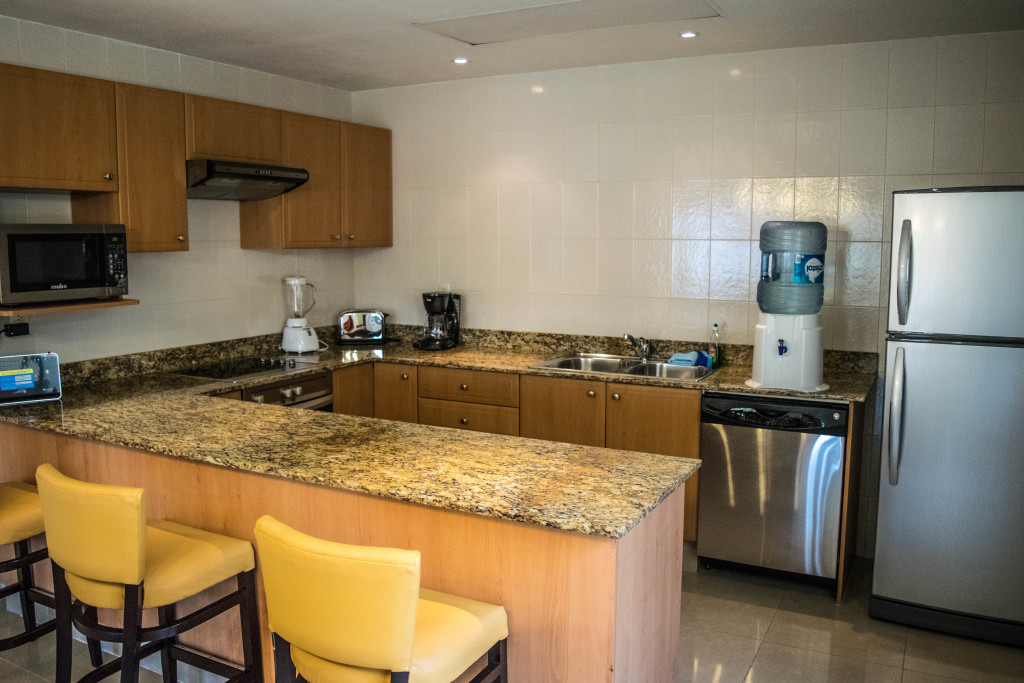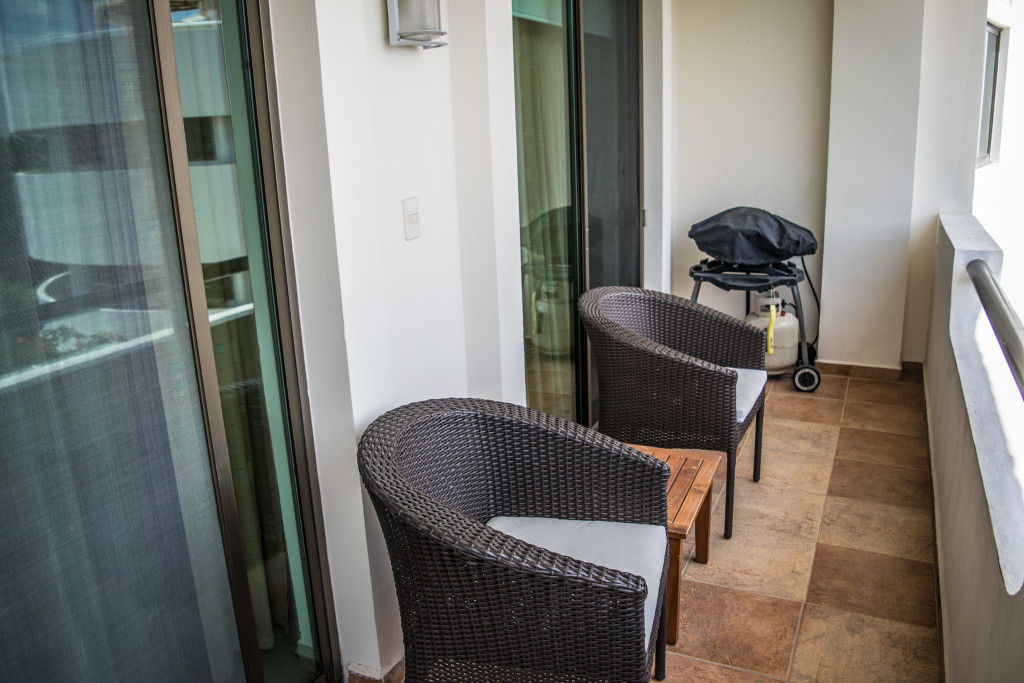 For full disclosure, this is a paid post and video. Long-time readers know that we are extremely selective of the content we put up on our blog, and we never recommend a place unless we actually want to work with the client and feature them on our site, and have already stayed there or worked with the client in the past and can thus verify the content.