For the months of March, April and May of 2015, Cristina and I were #ResidentBloggers #InCostaBrava working with the Visit Costa Brava folks leading up to TBEX and beyond. In this first post from our time on the ground, we're focusing on our arrival in Girona and the first few days that we spent adventuring there. 
After leaving Barcelona (did you catch the 6-part Barcelona series?), we made our way via the AVE/Avante high-speed train up to Girona. It's a 38 minute ride versus the hour and a half that the normal train takes, and to be honest, it felt even shorter than that. We got on, recorded a few videos, took a few photos, and then we were there.
Cristina actually didn't even believe that we were ready to disembark, and said that the digital display must be wrong; there was no way we were already there! It wasn't until the train started slowing down that she realized we were indeed there. And if I wasn't paying attention to the clock I wouldn't have believed it either; the ride was smooth, fast, and we were there before we knew it.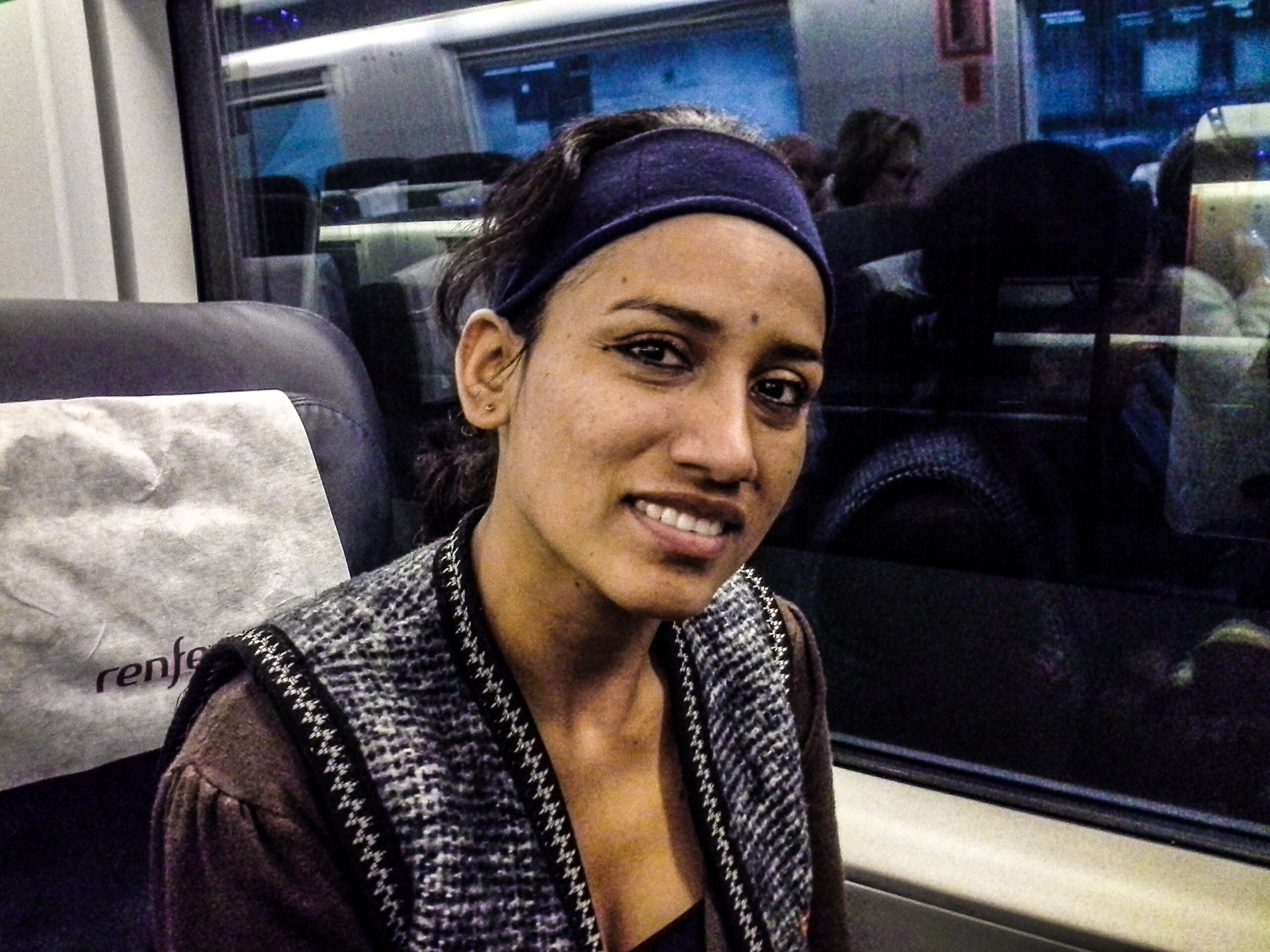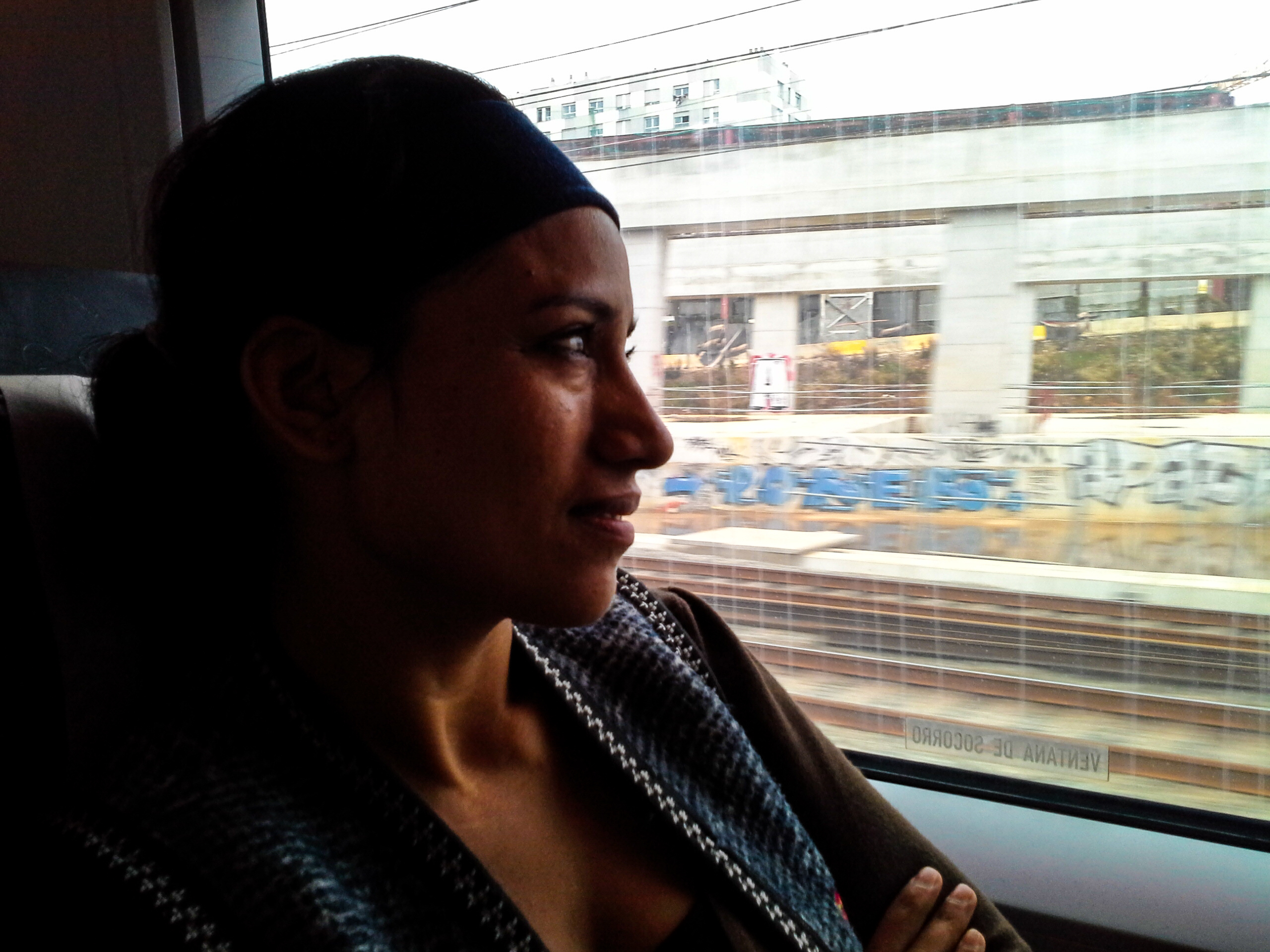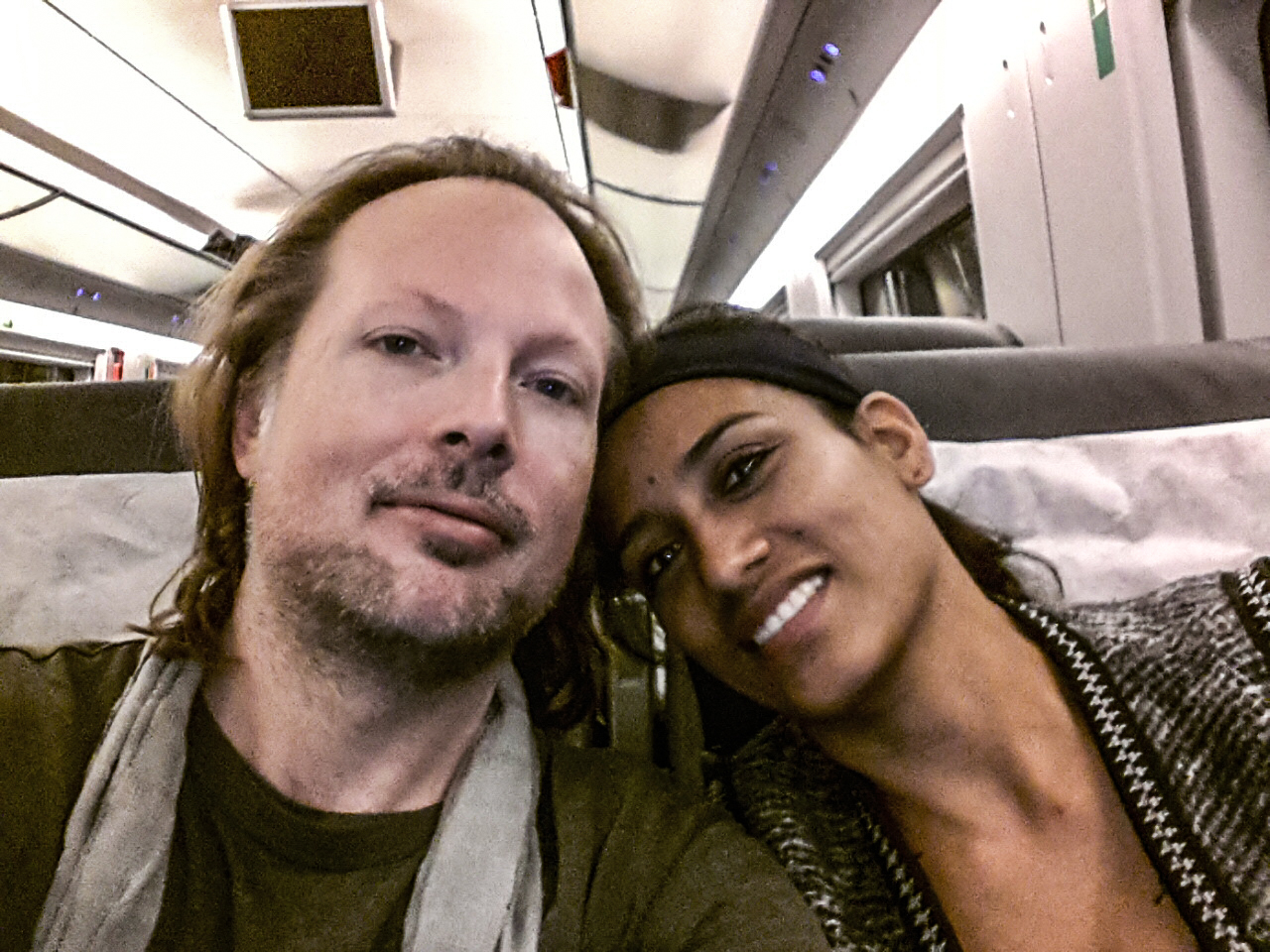 We then made our way to the Costa Brava office where we meet up with Gemma, who had been coordinating accommodations and beyond for us as part of our residency. We also met Juame, the head of the Girona office, and Sandra, another of the amazing staff who would go on to coordinate with us for our time on the ground.
We spent a few hours going over our plans; the initial weeks in Girona, then our time in L'Estartit, and then talked about some other plans, many of which changed during our three months on the ground. Eventually, we spent time in Girona, L'Estartit, Llafranc, then Lloret de Mar for TBEX, and then we headed off to the Pyrenees on a special invite-only press trip that wrapped up everything.
After we finished up in the office, we headed over to our apartment and met the owner of www.stayingirona.com. We'll have a full blog post + video coming out later this year solely dedicated to our apartment + what they are offering.
They have a series of cute little creative apartmens with themes, such as olives, champagne, and wine, and each apartment is decorated with the color of that theme plus a gift related to it upon arrival. In our case, we were in the Olive apartment, so we had a bottle of olive oil upon arrival.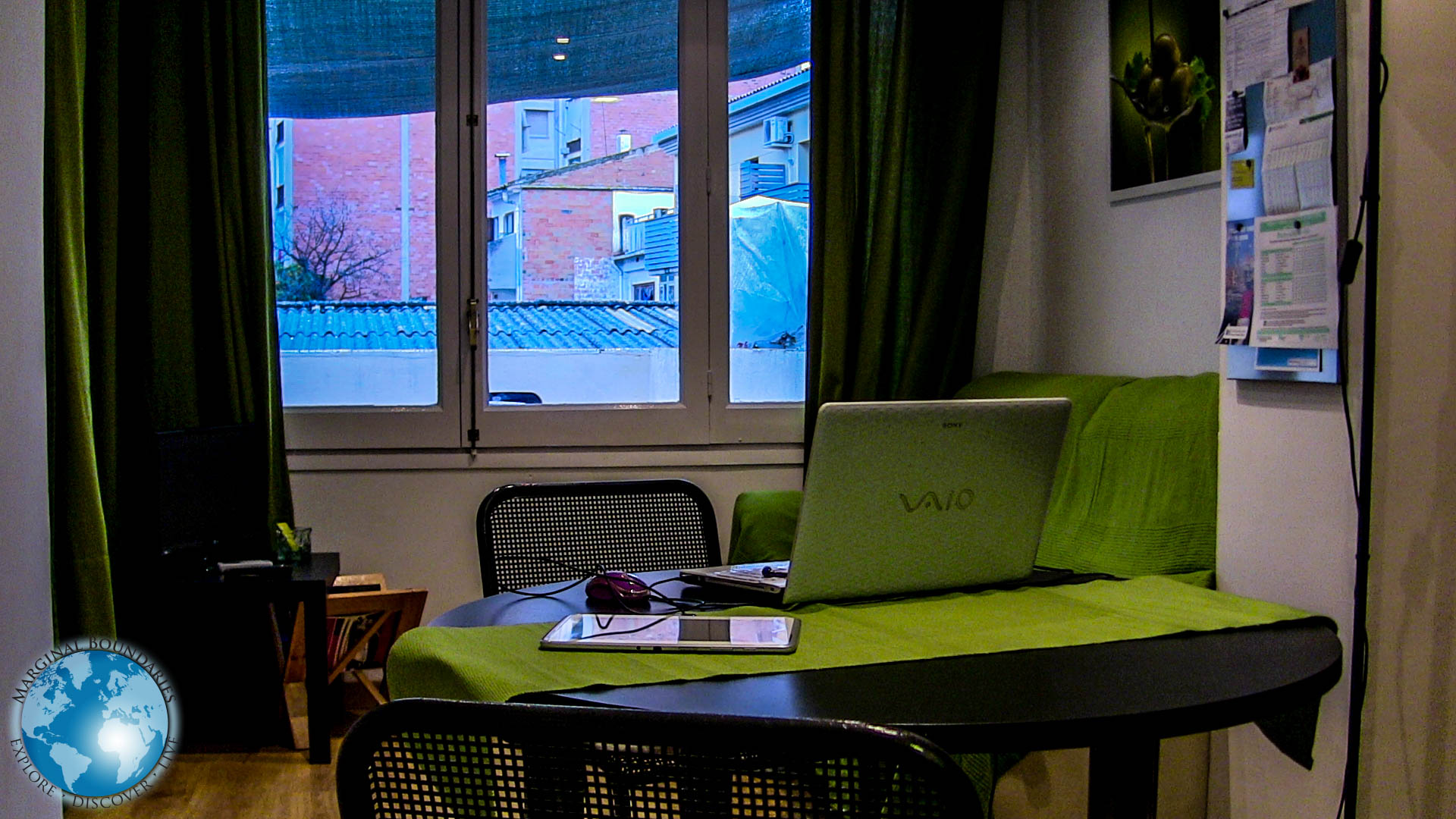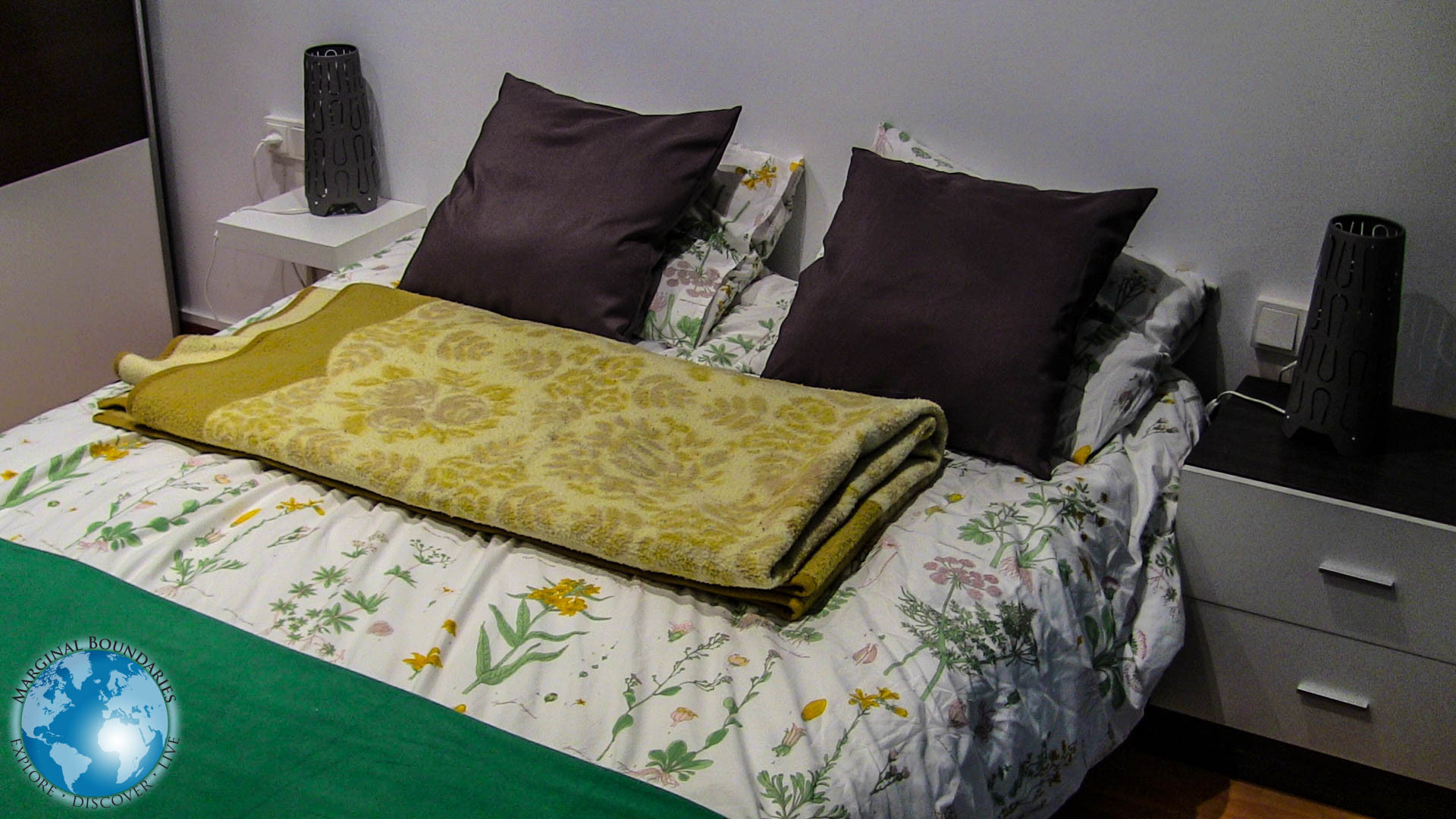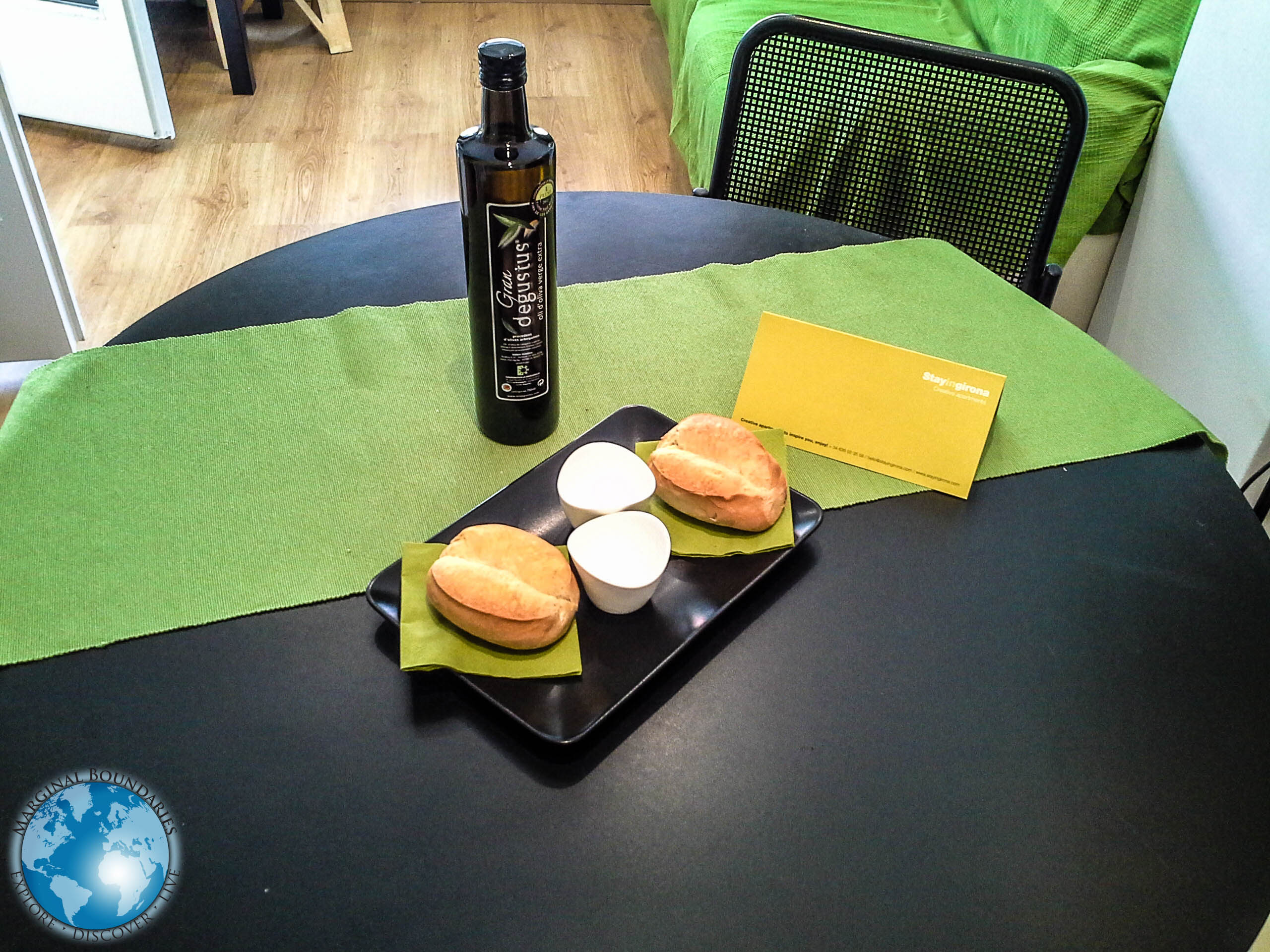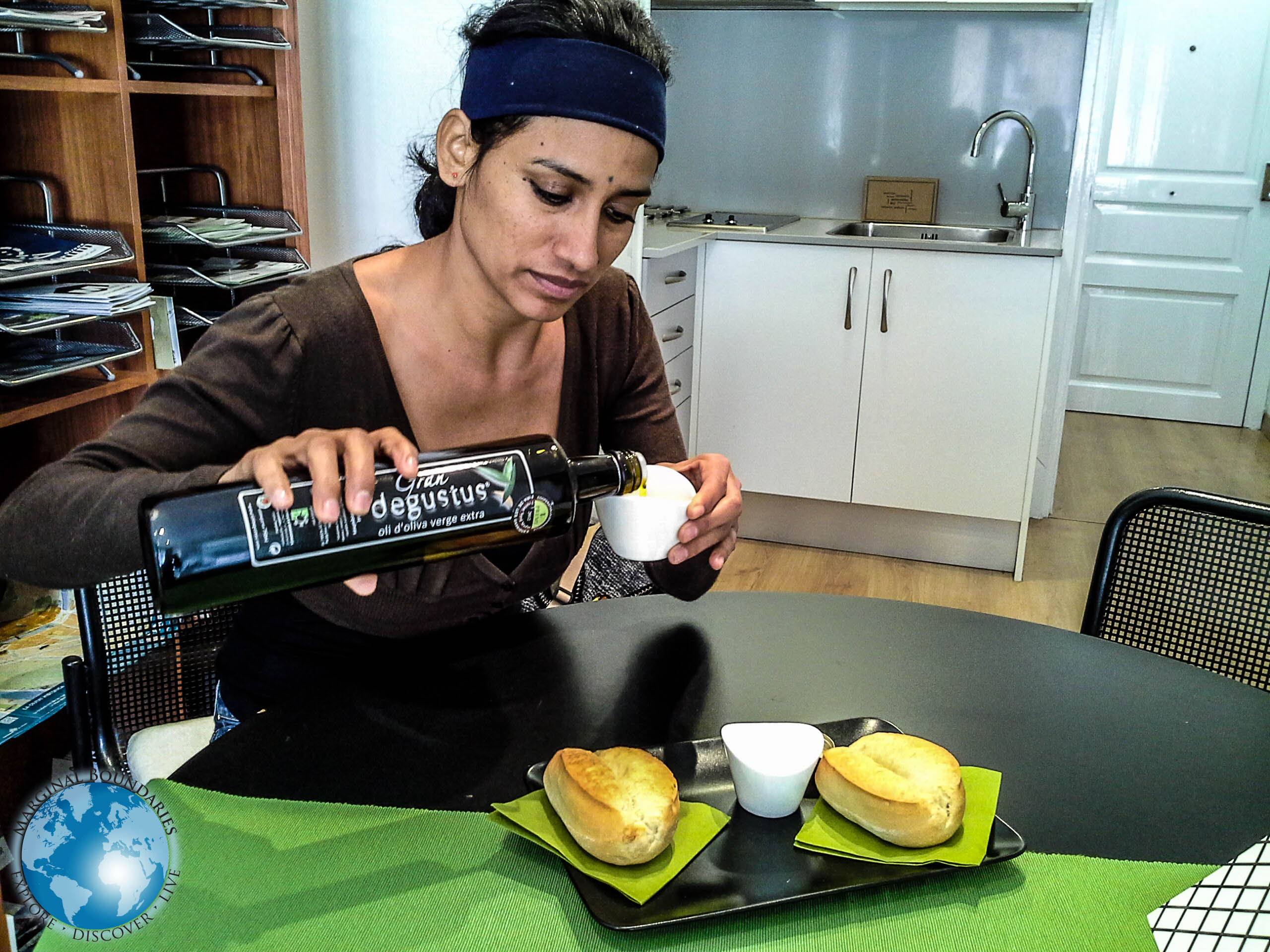 The first couple of days were slightly overcast, rainy, and cold, but we still managed to get out and about and take some photos and videos during what we called our "scouting" adventures, checking locations for our future photo and video shoots during our time in the city.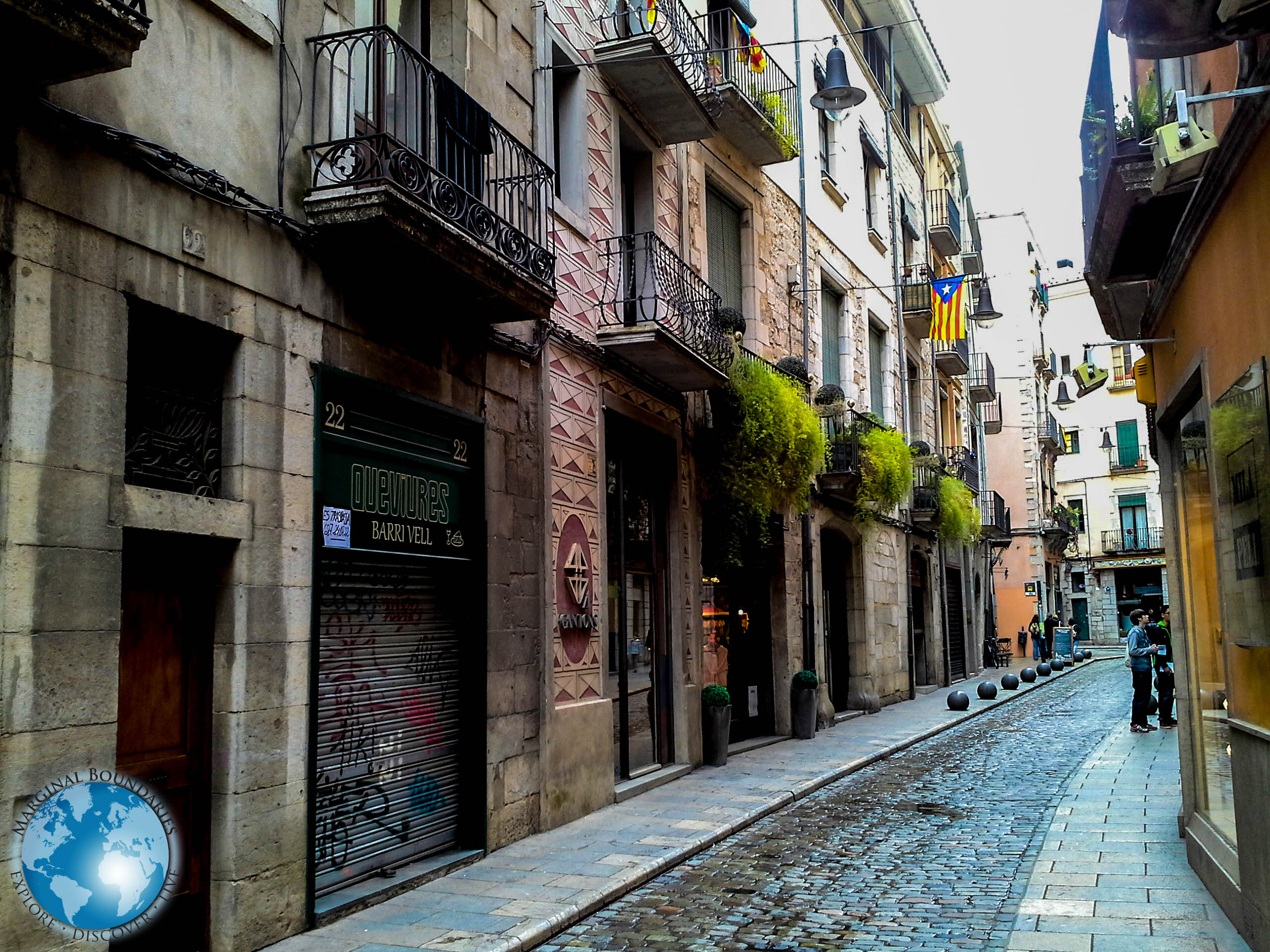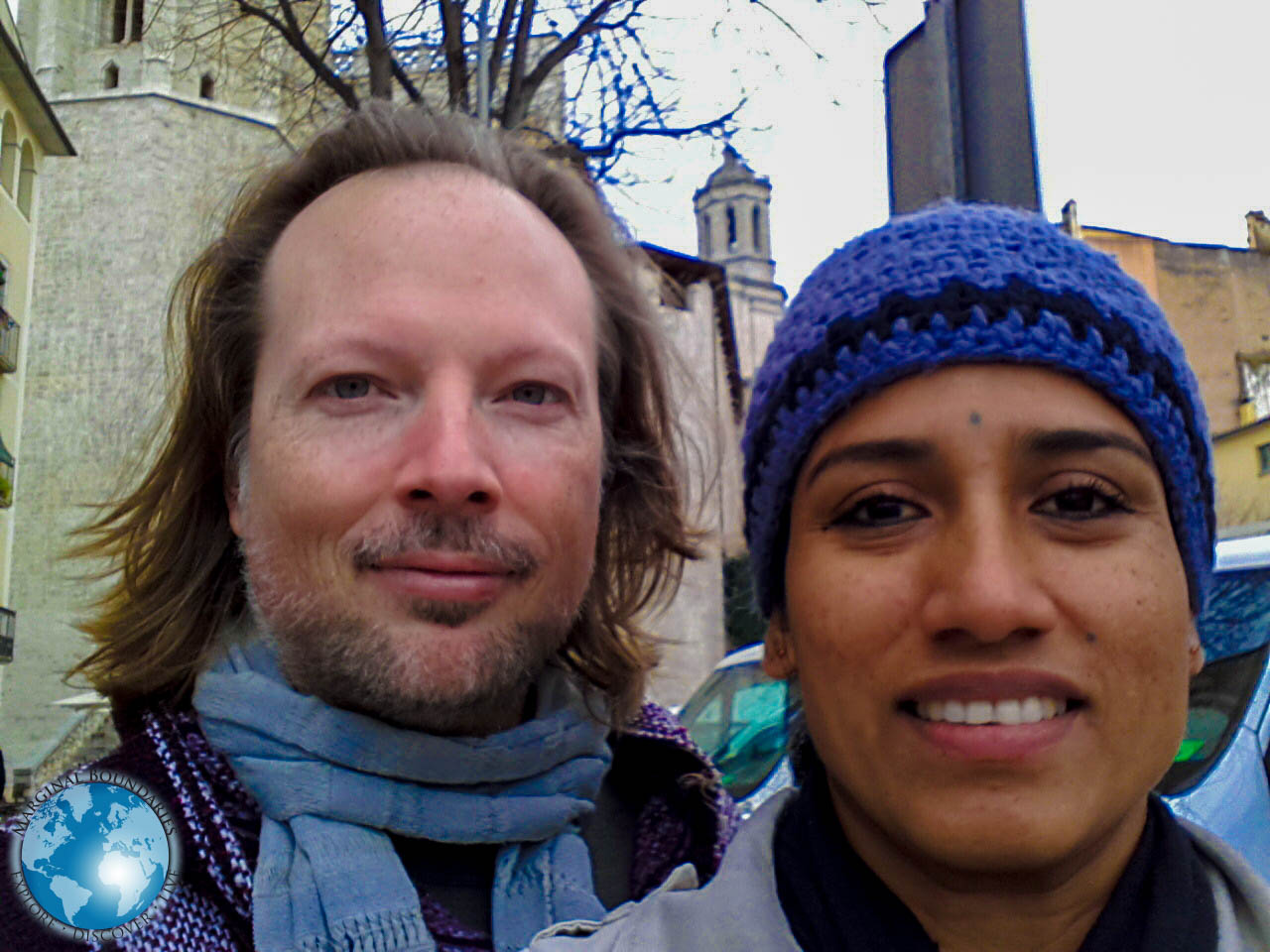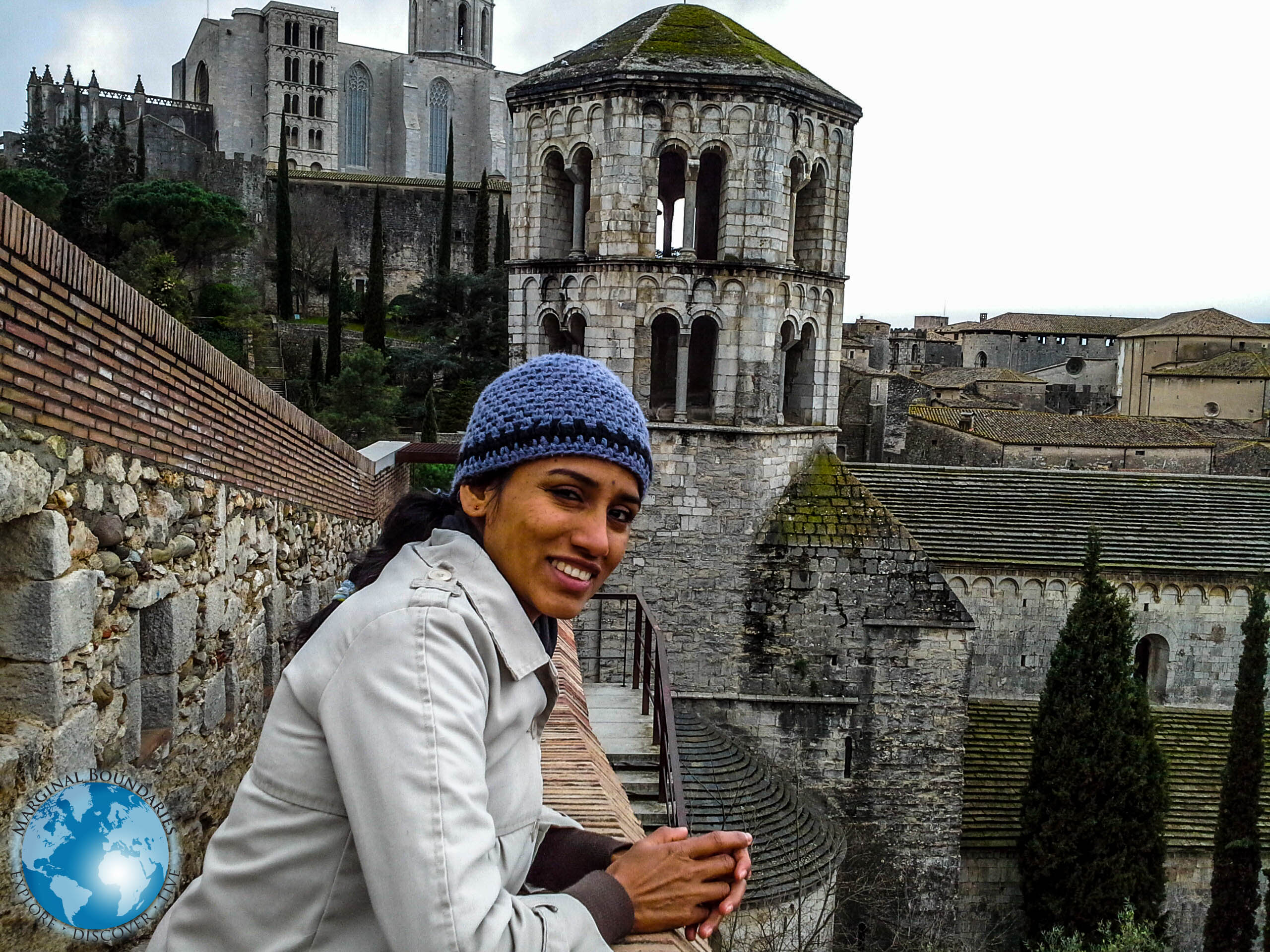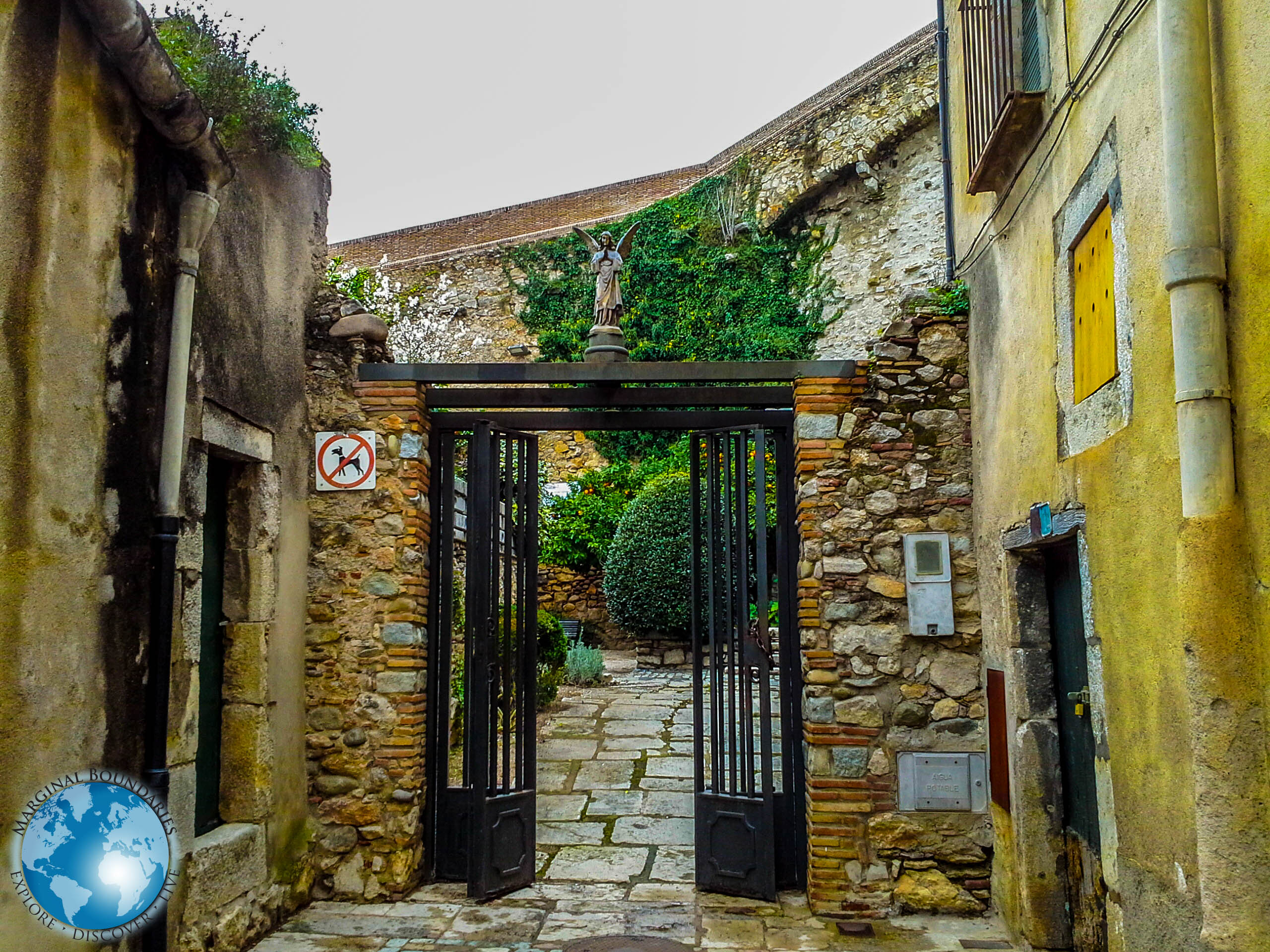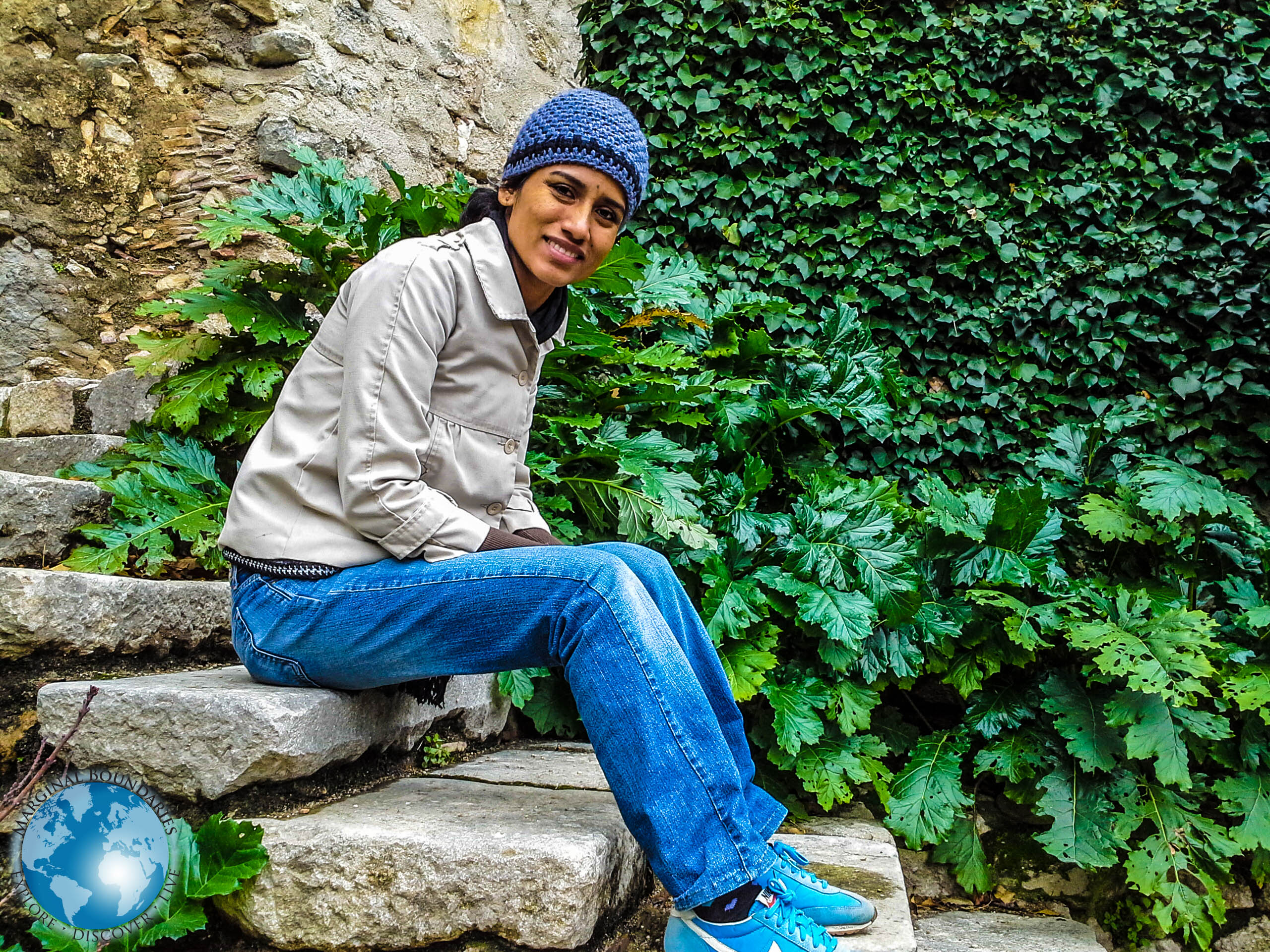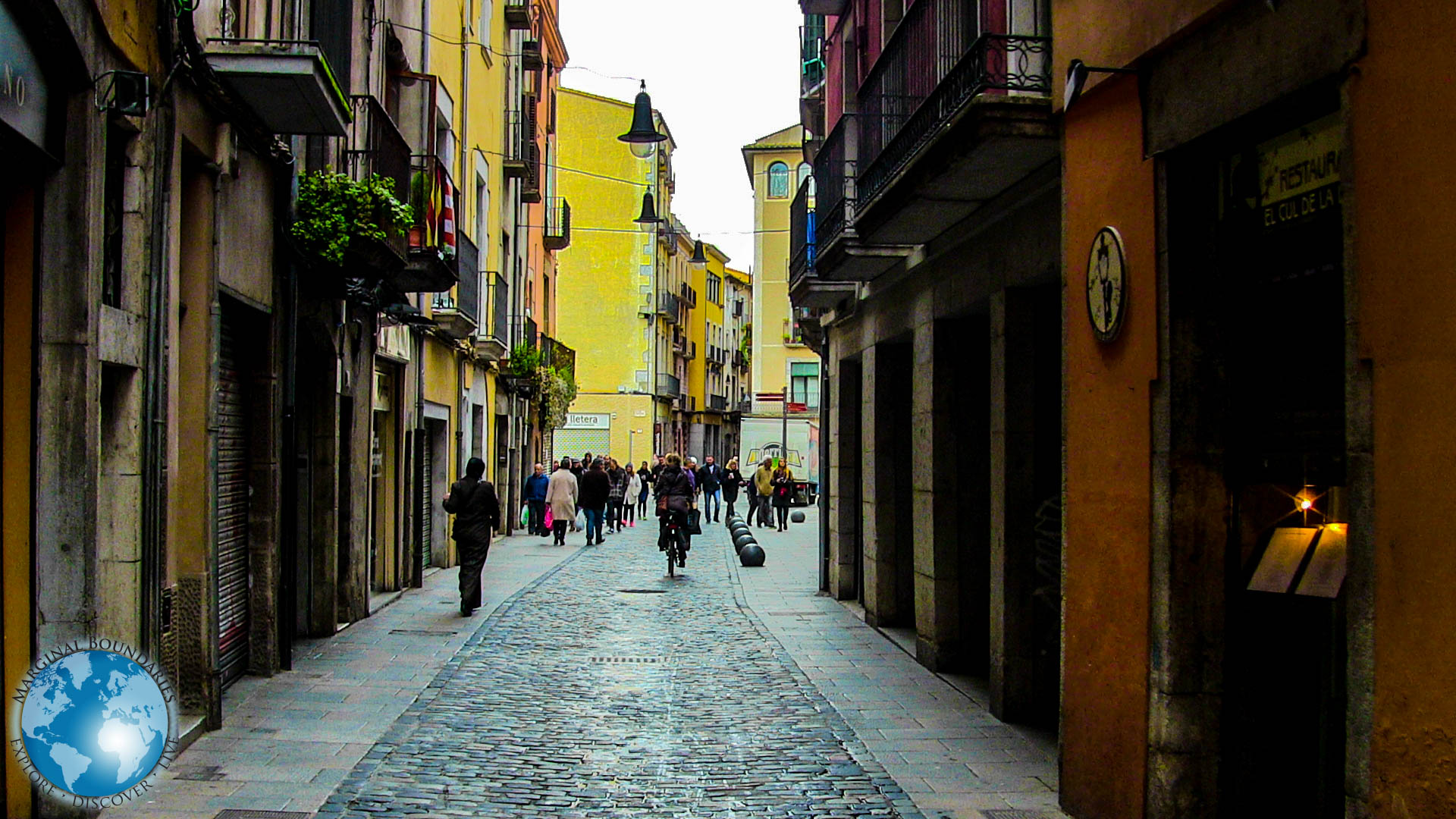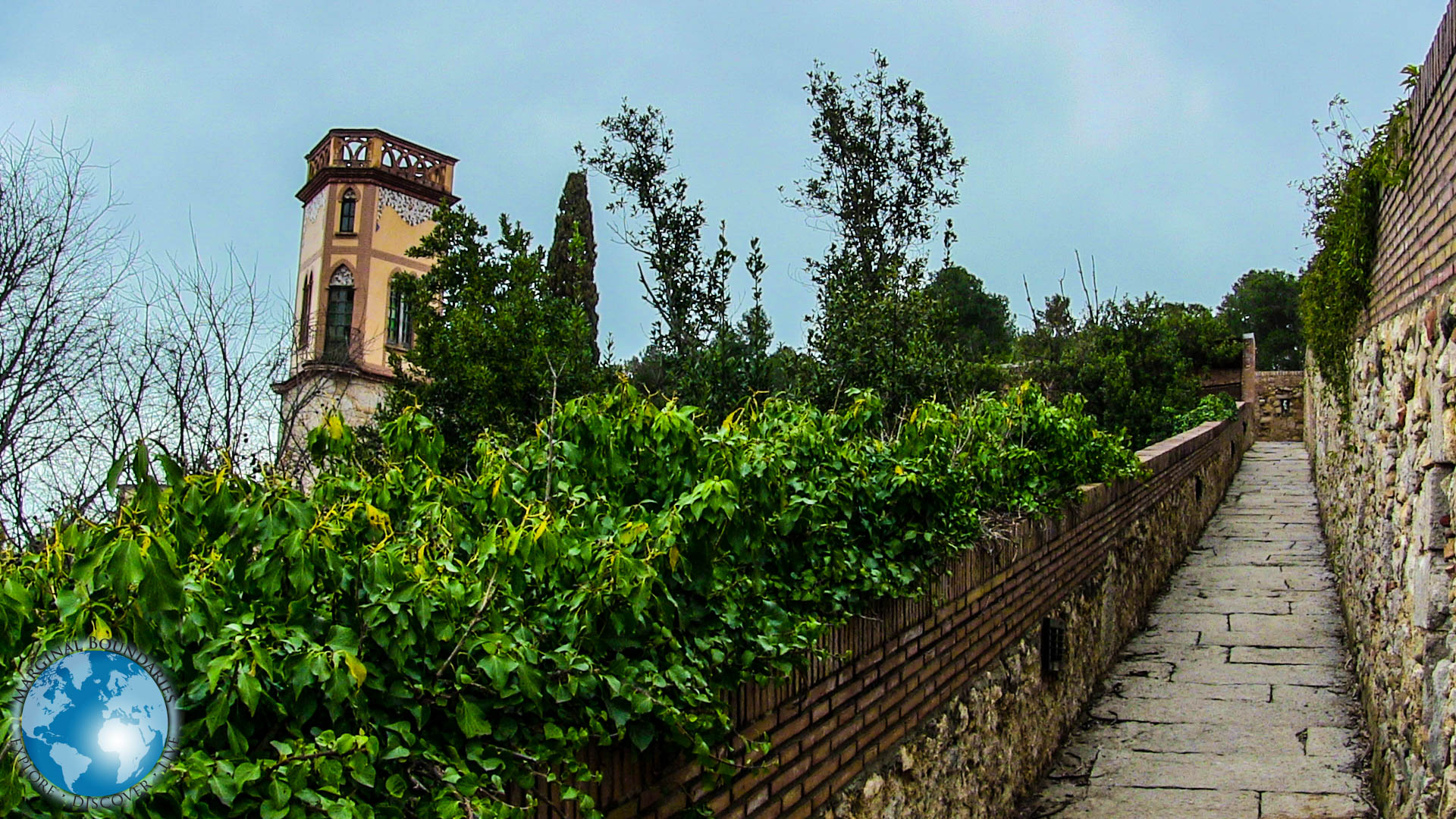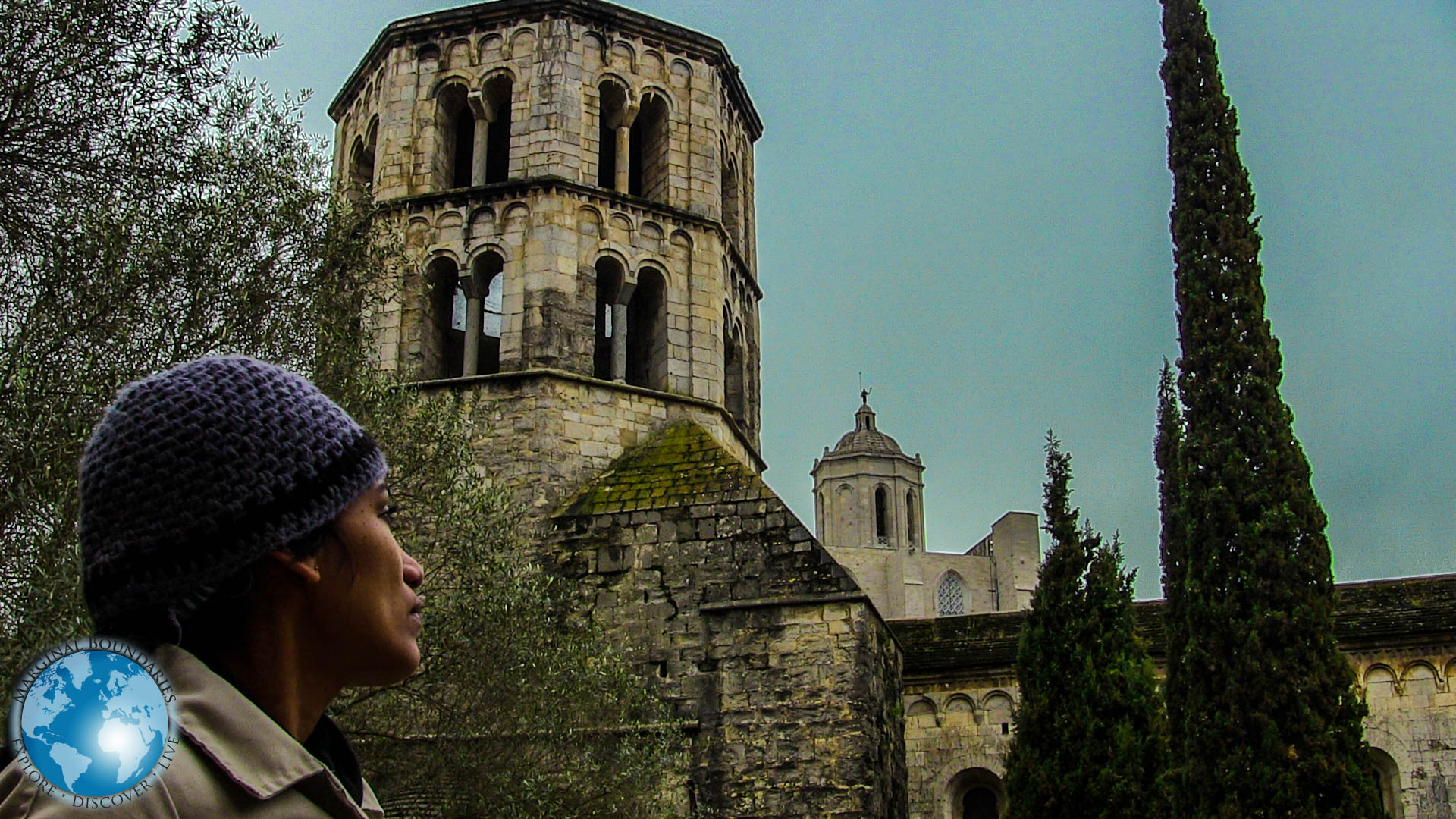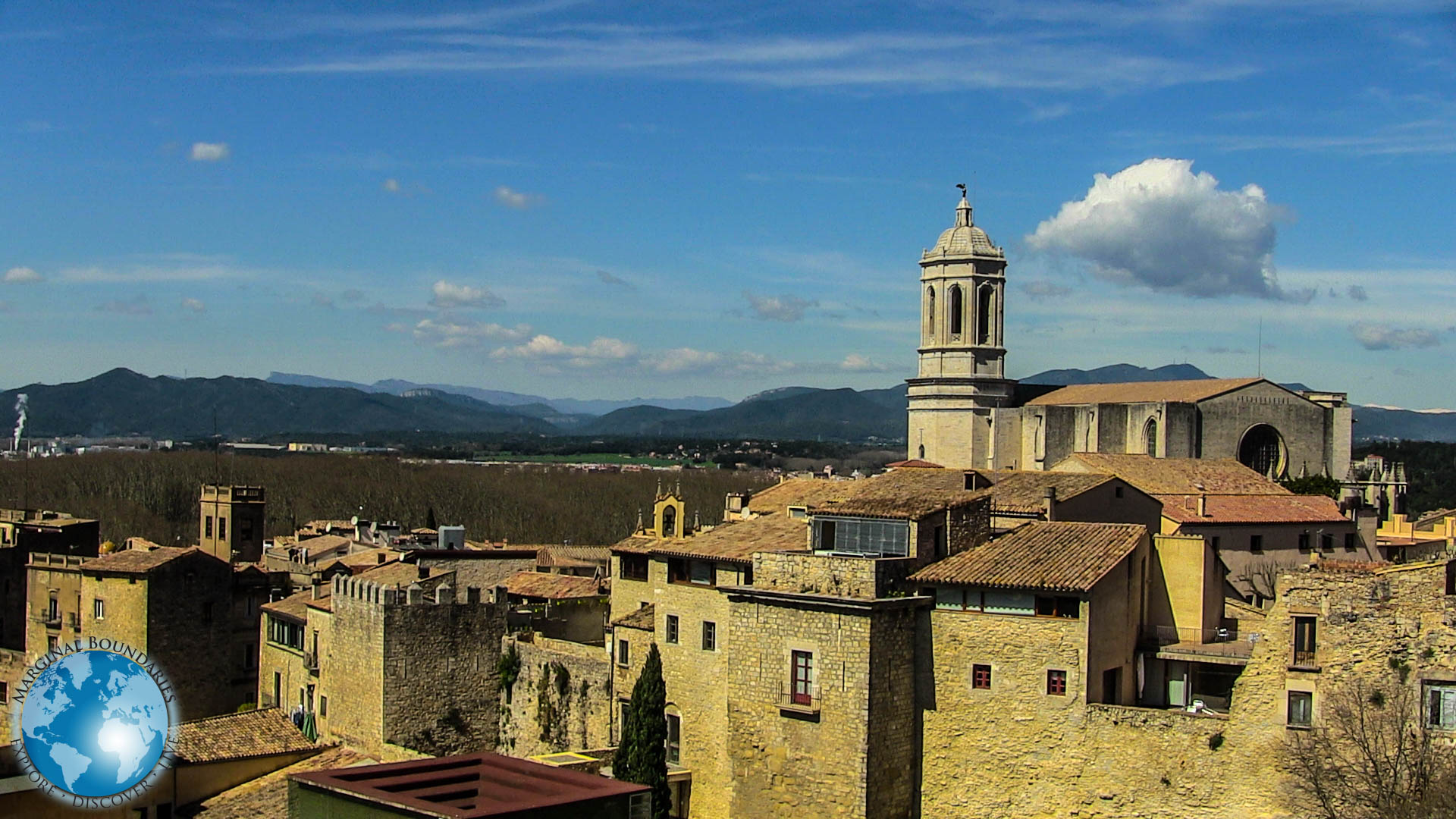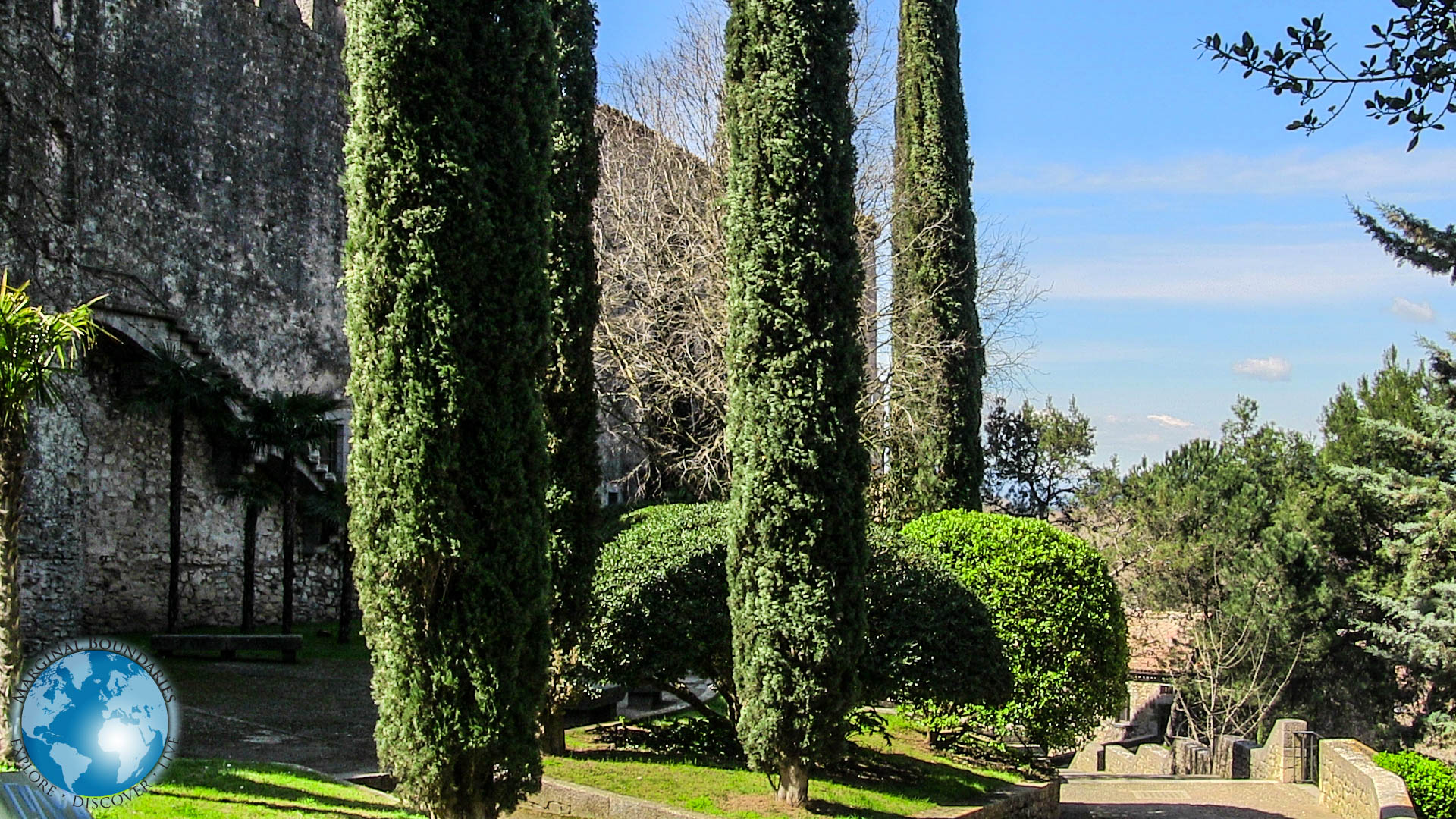 Then, on our fourth day in the city, the sun finally came out, so we decided to head up into the mountains on a day hike. We initially thought we would only go for two or three hours, but eventually, seven hours later, we made it back to the apartment. Sore feet and chapped lips, but what an amazing series of views!
They have an incredible series of trails for hiking, biking, running and beyond all throughout the Costa Brava region, but the hills outside of Girona are literally a vast network of biking and hiking trails. We passed (and were passed by) dozens of people out jogging and cycling in the hills, and the views + air are particularly breathtaking.
The crowning moment was making it up to the San Miguel lookout tower. Stunning, is the only word that can really describe the views from the top. You can see all the way to the Mediterranean in one direction, Girona off in the distance, and the Pyrenees to the north, bordering France. A strategic vantage point for sure, but one that in  modern times provides the perfect location for photos and videos.