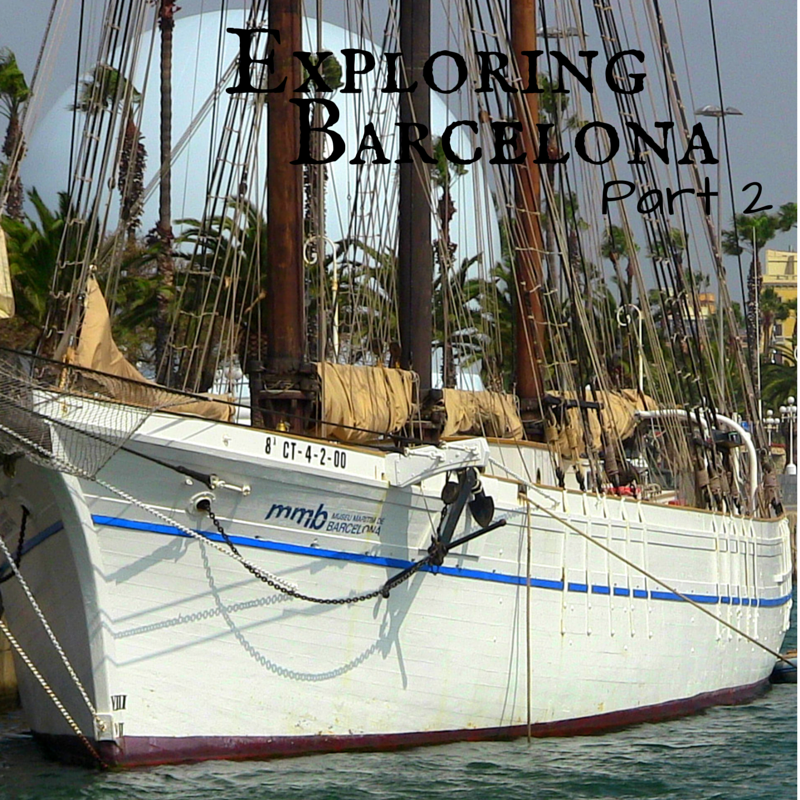 While our first day was spent exploring the city in and around the Airbnb property we rented, when day two rolled around it was time to head out and explore the city at large. Although there is certainly a lot to see (you can spend a lifetime in Barcelona and never experience everything), we choose to start with La Rambla de Mar along the coast.
There's a couple of reasons. First and foremost, Cristina is a huge fan of anything related to the coast. Beaches, marinas, cliffs, lighthouses: you name it, she'll want to see, explore, and experience. As for me, a life-long dream of mine has been to own a sailboat. Right now (as previously mentioned in a couple of blog posts from earlier this year), it's on the table for our 40s. Between Marginal Boundaries and The Saga of Lucimia, we're hoping that by 2020 we'll be in a position where we can drop a chunk of change, buy a boat, and sail the coast of the Mediterranean.
Which means that any time we have the opportunity, I'm as eager as Cristina to explore the marinas and take a look at the various sailboats on display for inspiration and motivation to keep working hard and pursuing my dreams. And the Port of Barcelona is every bit as amazing as you would expect a first-world city port to be: expansive, jam-packed with various styles and types, and enough eye-candy to keep you mesmerized for weeks on end.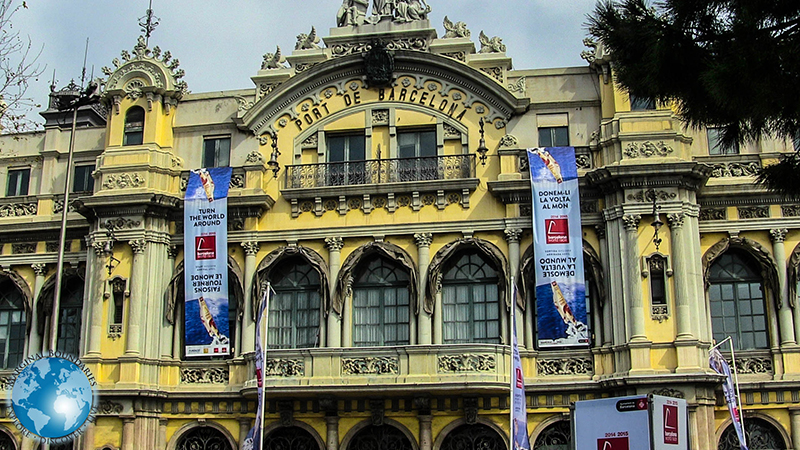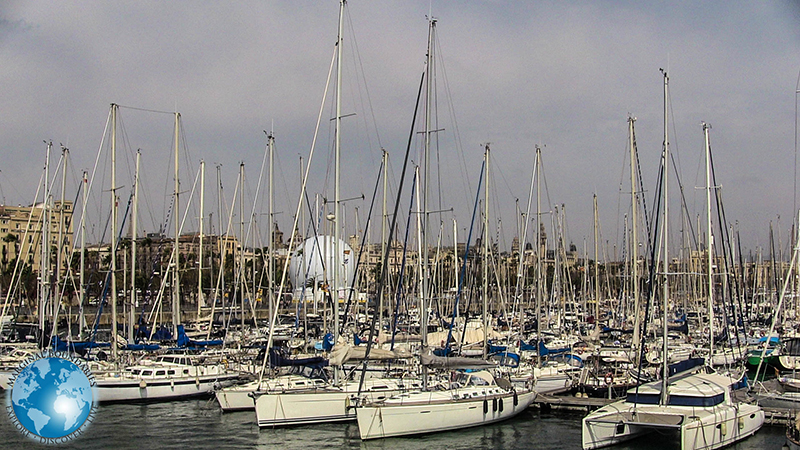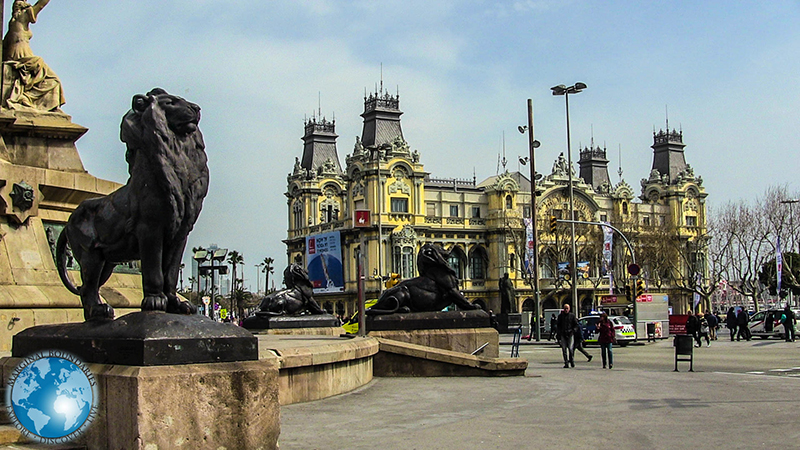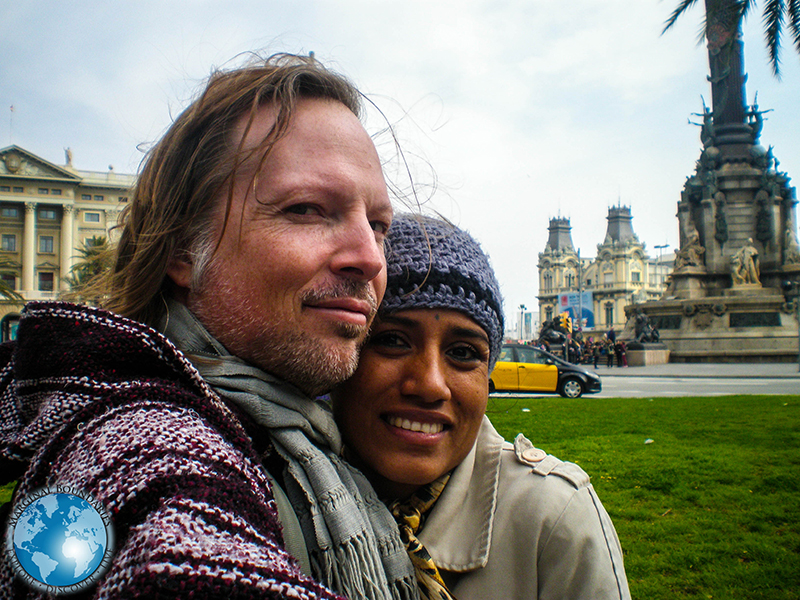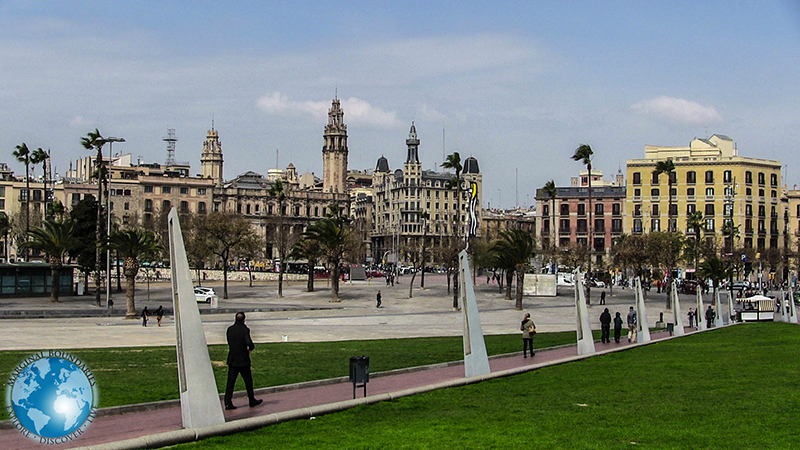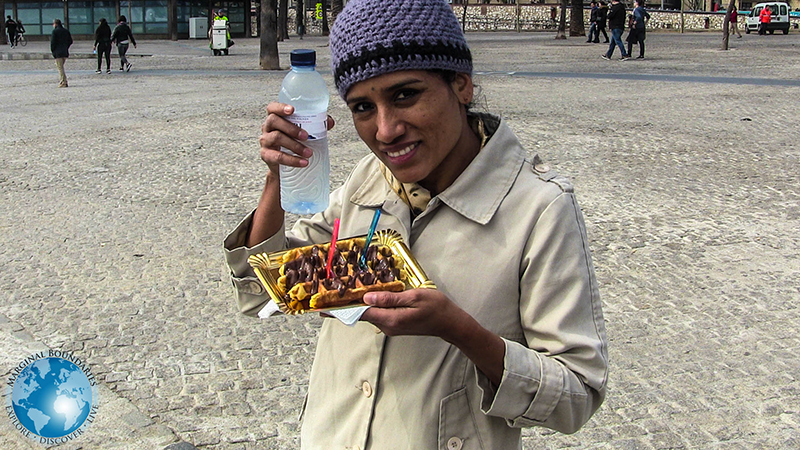 One of the things we loved about Barcelona is how detailed their public transportation system is. Honestly, I've never been to a city where it was so streamlined and accessible. Their website is a dream come true for helping you plan your ventures out and about throughout the city. You can see schedules, routes, where buses, trains, and metros cross over, and from there you can simply explore the city at your leisure with your routes already mapped out for you.
We took the metro down to Drassnes Station from Sants, and proceeded to make our way to the coast, and from there explored the walkways the marina, the Mall of the Sea, and then eventually wound up on the other end of the mall where we found a hot waffle stand and just had to pick up a chocolate-covered waffle. The prices were a bit touristy, but it was worth it, especially after listening to so many of our friends recommend them to us.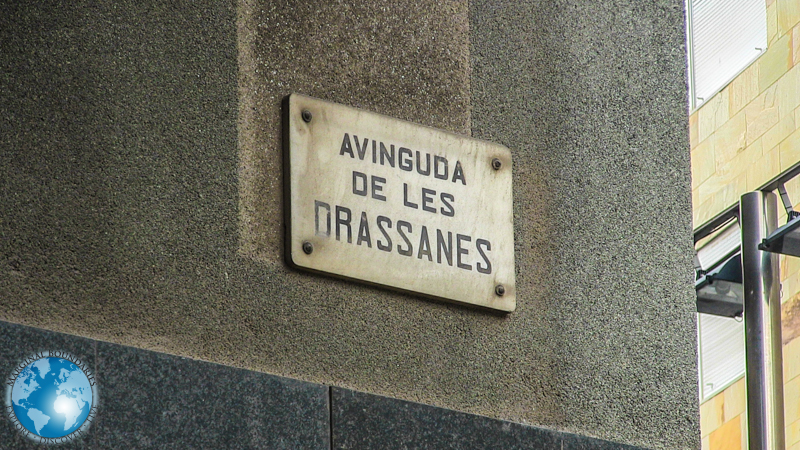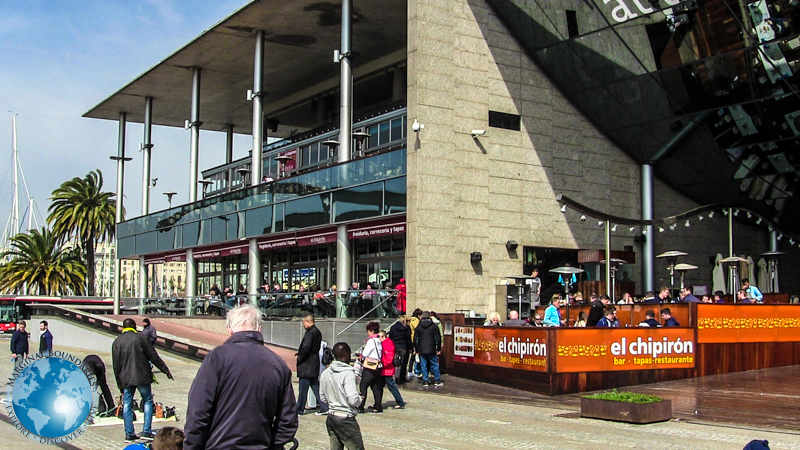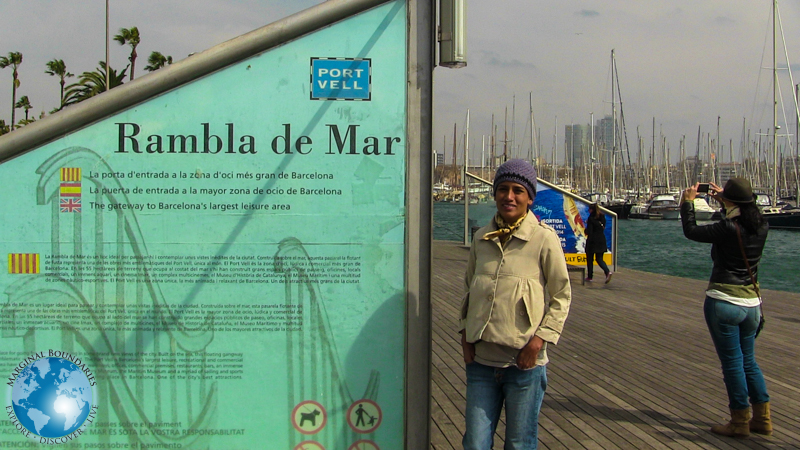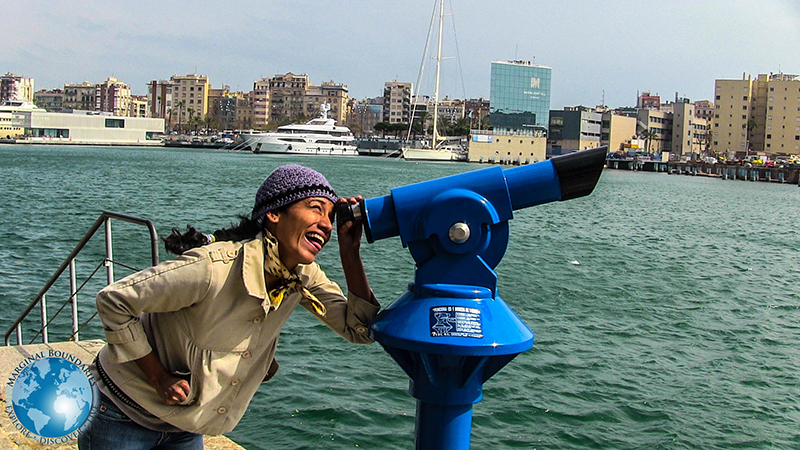 Afterwards, we made our way back up to the main avenue that goes through the downtown strip: La Rambla. Not to be confused with the "Rambla de Mar", because they are two different Ramblas (walkways/avenues), although they connect at the coast where the Rambla proper terminates, and the Rambla de Mar picks up.
Check out the video below for a closer view at the Rambla de Mar and the Port of Barcelona. And don't forget, if you need more information on the city you can read up on the Visit Barcelona website as well as over at the Catalunya Experience, or pick up our  our Barcelona travel guide, jam-packed with local information such as apartments and houses for rent, chapters on local transportation, restaurants, cultural hotspots and more.