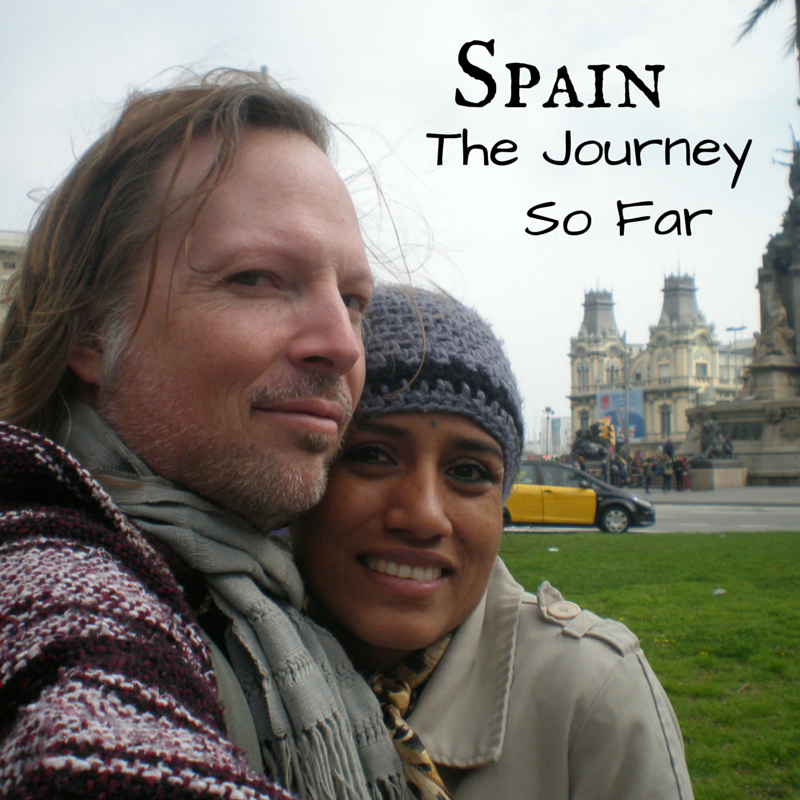 If you've been living under a rock, don't know who we are, or haven't been paying attention…we're in Spain! We're here until May 27th working on a variety of projects, starting with our stint as #ResidentBloggers #InCostaBrava (kicking off March 23rd once we arrive in Girona) with the Costa Brava folks, then at TBEX where I'm speaking on long-term social media campaigns at the end of April, and then on to the rest of Spain after TBEX with Eurail and Flipkey.
We spent a couple of days in Mexico City before flying out to Spain. It was my first time, but Cris has been several times over the years. We shot a few videos (the full episodes of which will be coming out starting in July) before heading out on Avianca for our flight to Europe. We arrived in Bareclona late on the evening of the 18th, got settled into our apartment, and then slept for the evening.
Yesterday we did some exploration in the local area of Barcelona where we are staying, just a few blocks away from the Barcelona Football Club stadium and a couple of blocks from the Badal metro station. Today, we headed down to the Port of Barcelona and walked the boardwalk, and most of La Rambla before we finally wiped out and came back home.
Tomorrow, we'll be heading out to finish up La Rambla and a little bit more of downtown, but then we're back to the apartment to do laundry and rest up to spend all day Sunday prepping for our trip out to Girona on Monday.
Our schedule is our own, but we're keeping to a fairly tight production routine. Basically, we're up at 7 – 8, working + eating breakfast for those first few hours before we head out the door at around 10. Then, from around 10 until 4 in the afternoon we are out and about shooting photos + recording footage for the upcoming episodes of Viajes Con Cristina and Tim & Cris Explore <Insert Destination Here>, along with lunch at some point.
Then, we come back to the apartment, shower up, and then it's time for downloading all the photos + videos that we shot during the day + backing up everything on the external + prepping the 30 – 60 second daily clips that we've been sharing out to our social media channels the past few days. After that, it's time for dinner and we usually wrap up production around 8 p.m., leaving a couple of hours of personal time before we hit the sack and prep for the following day.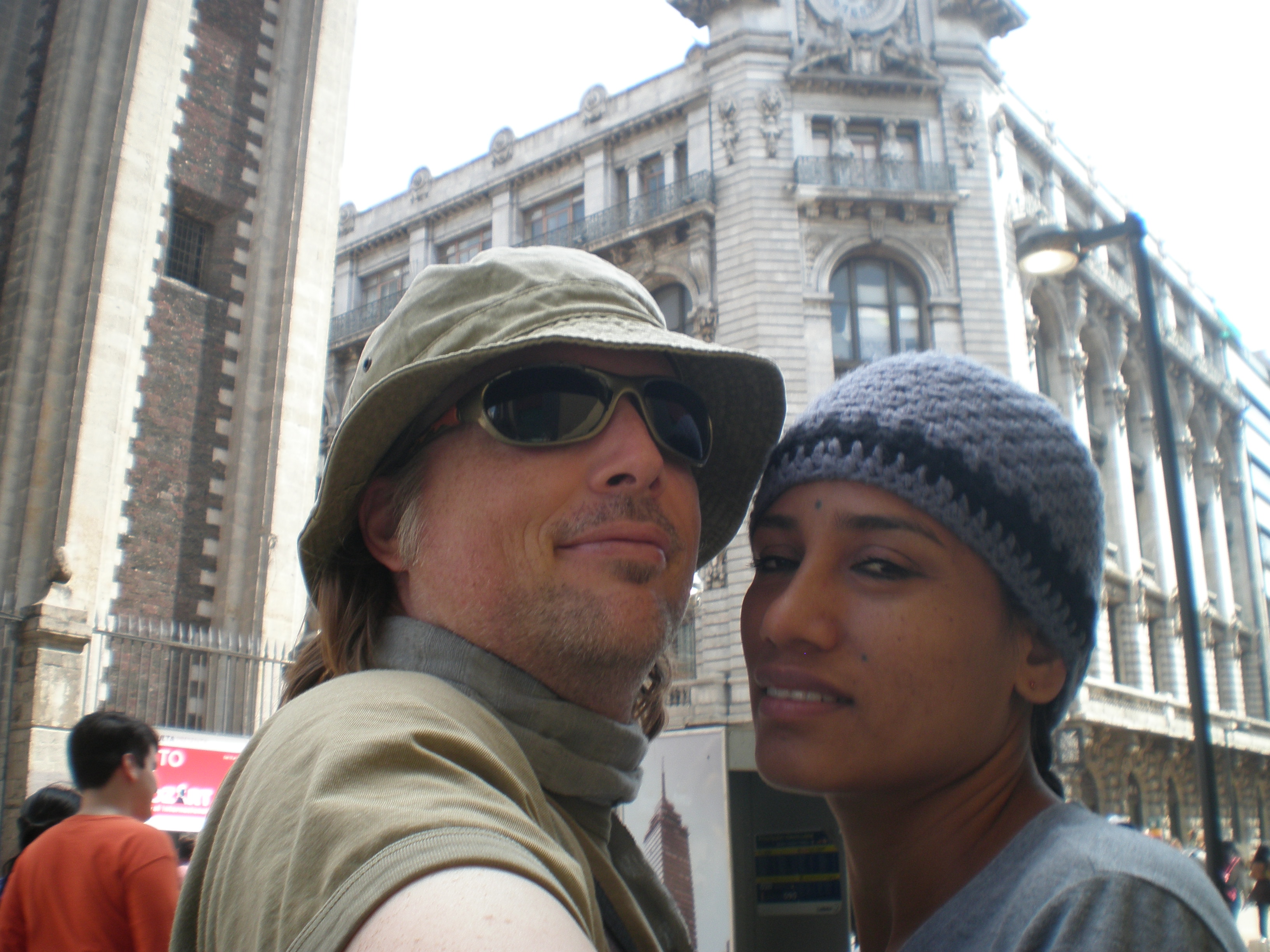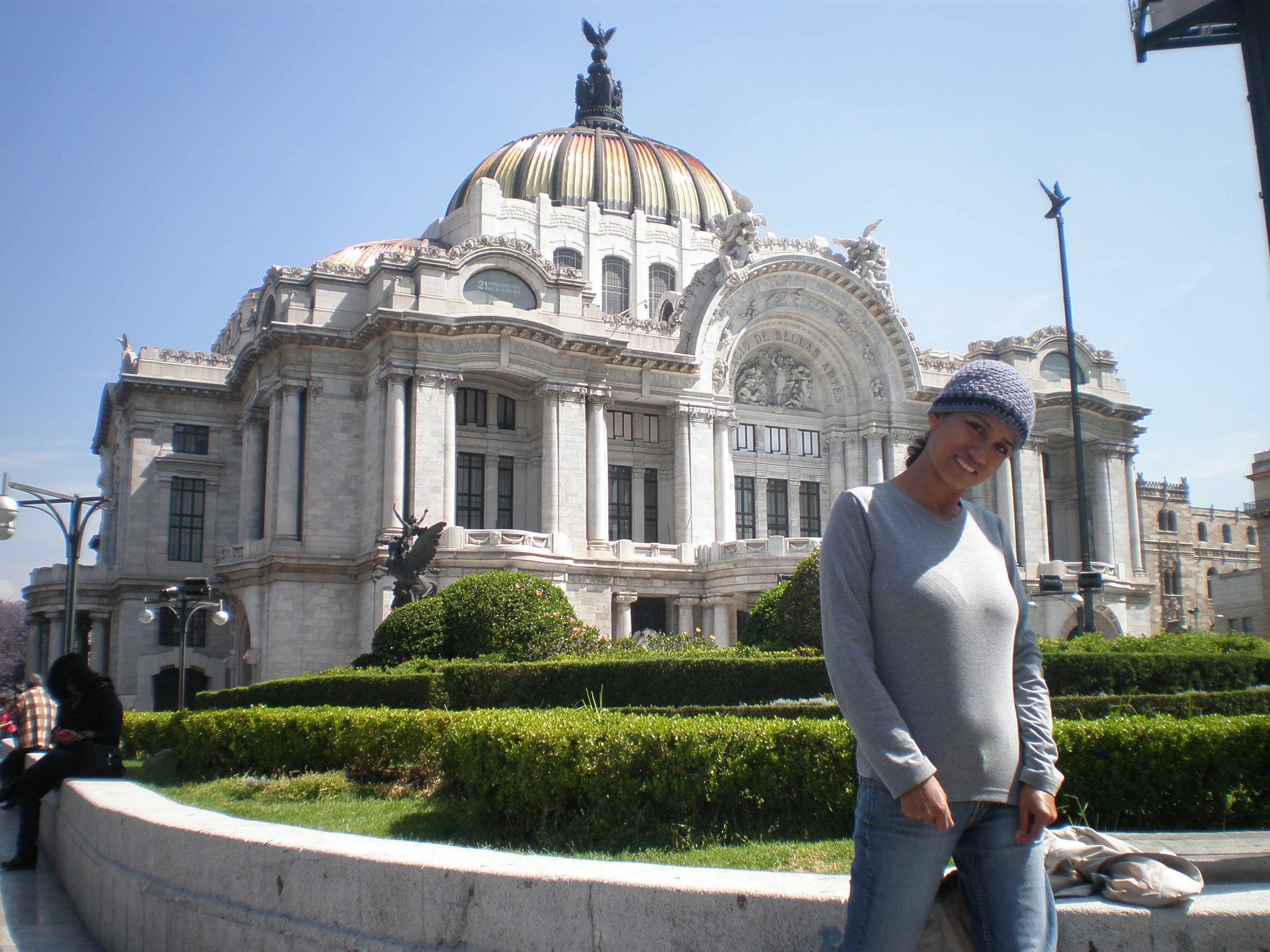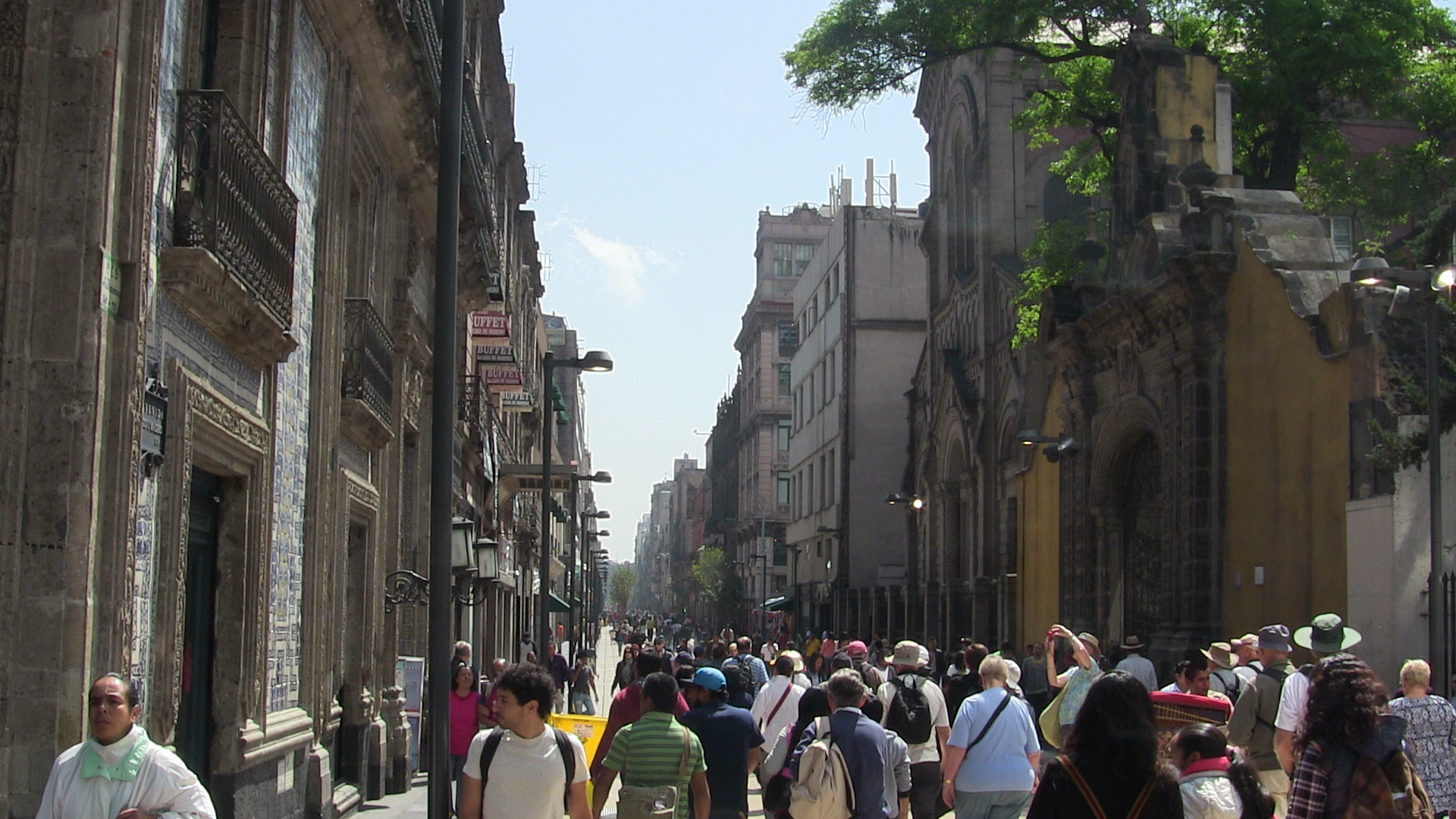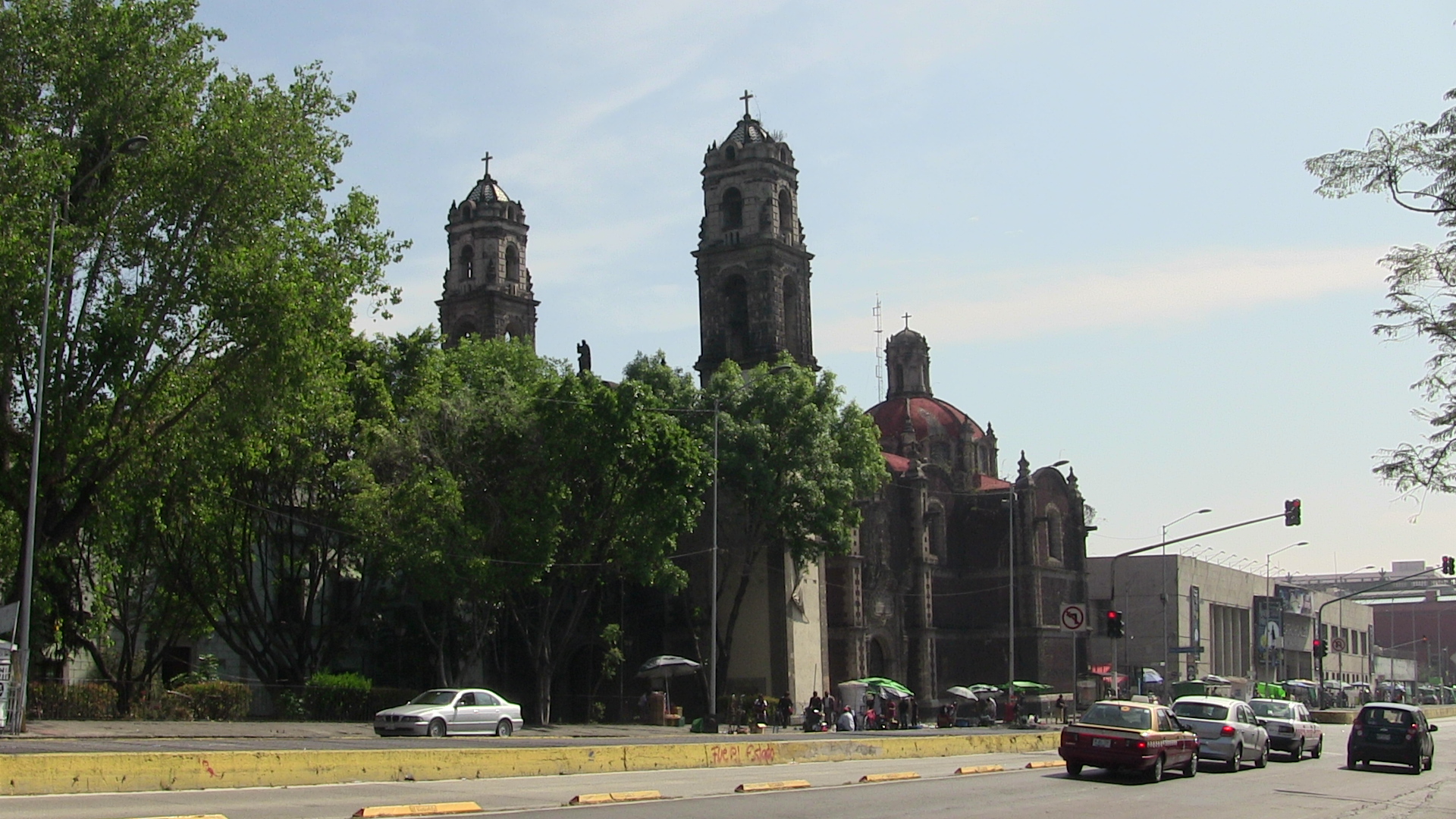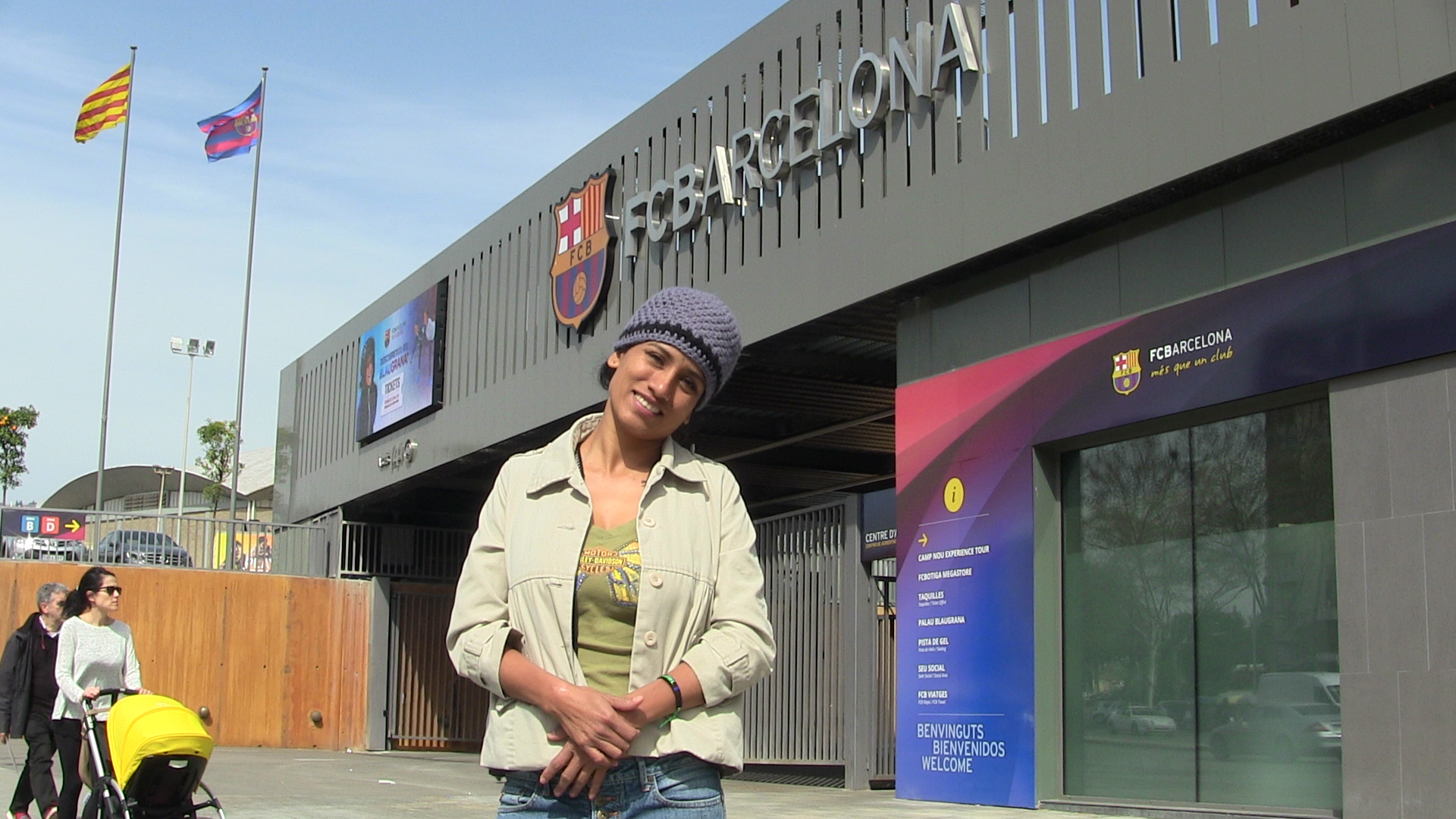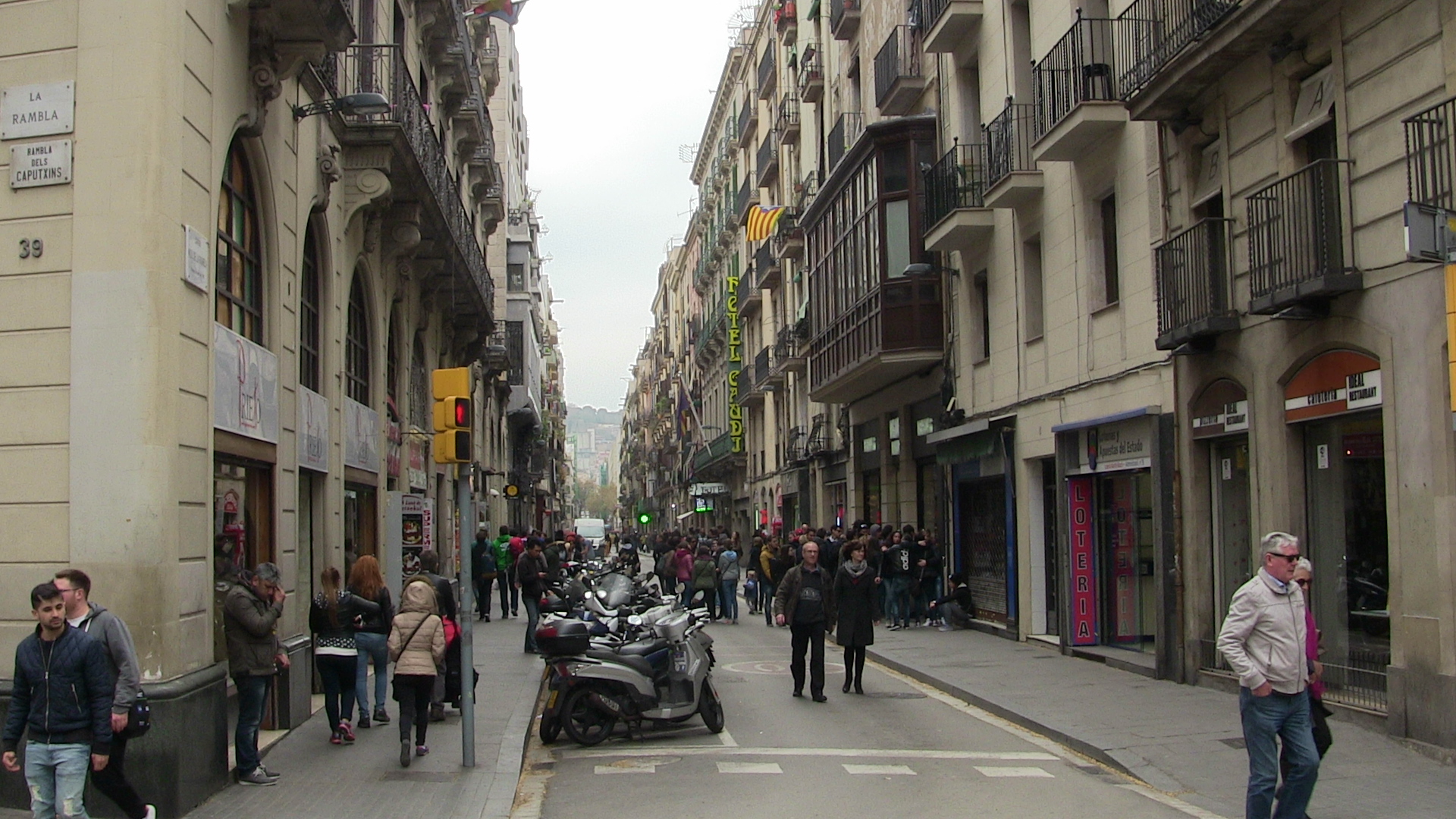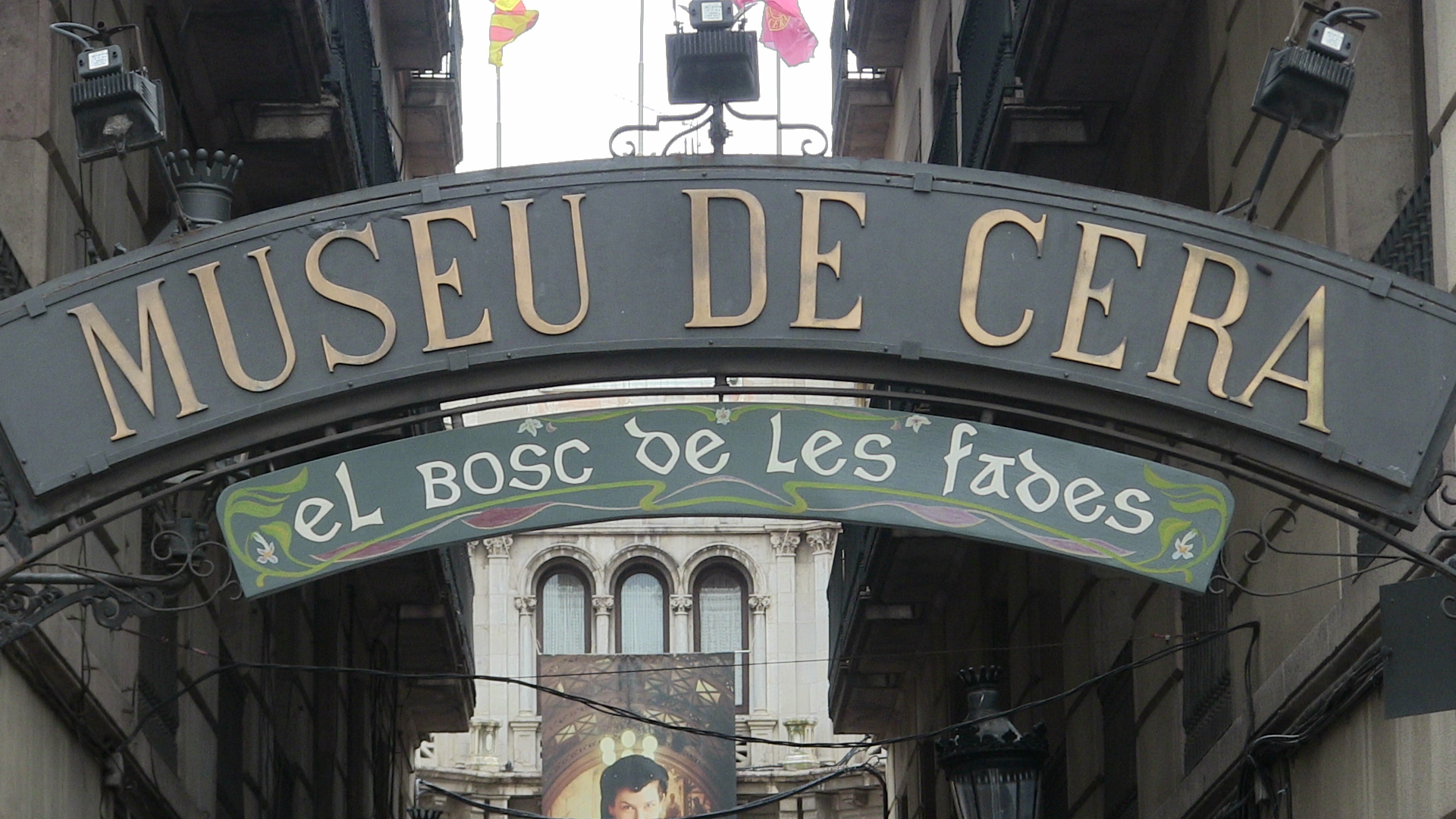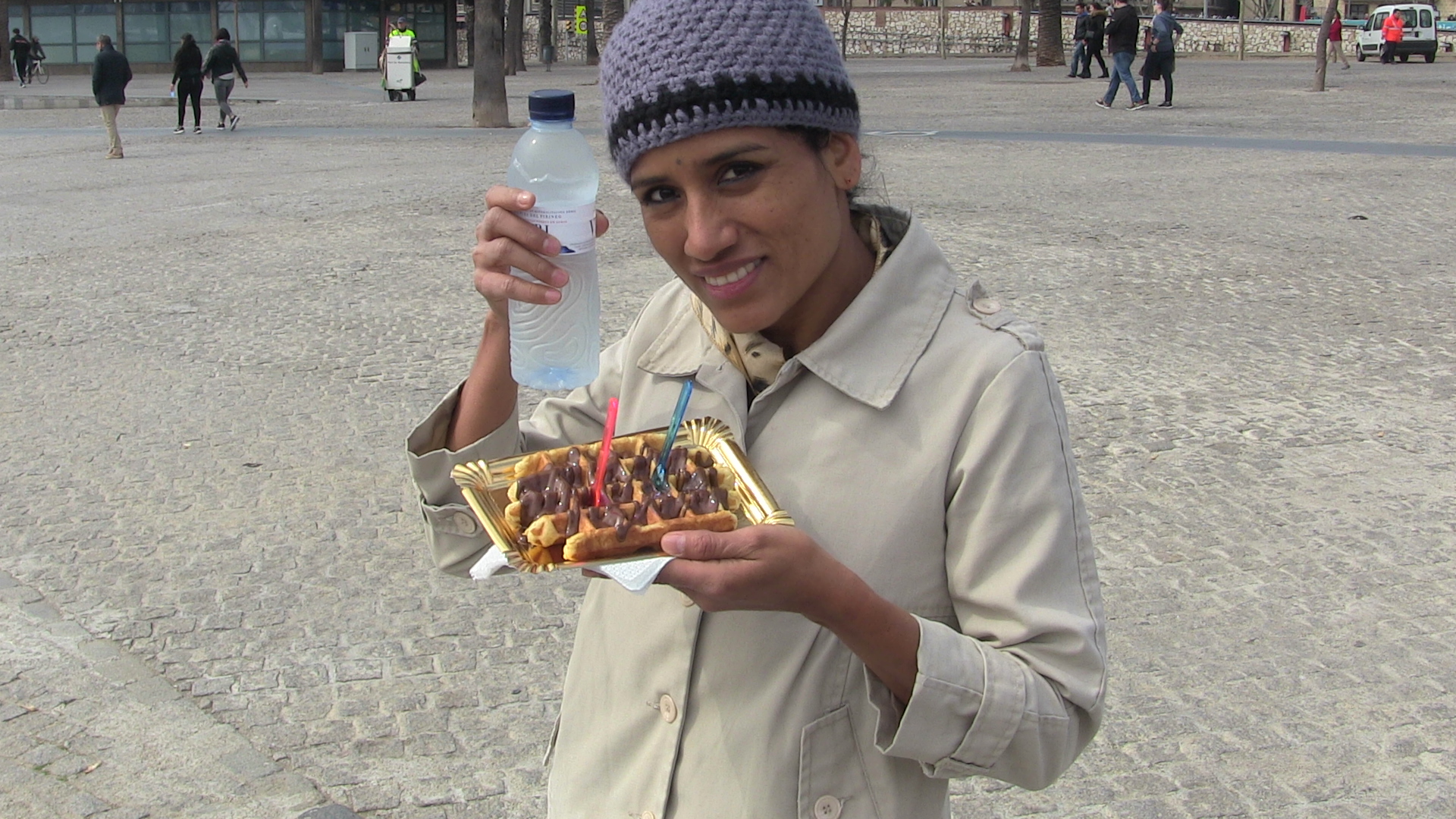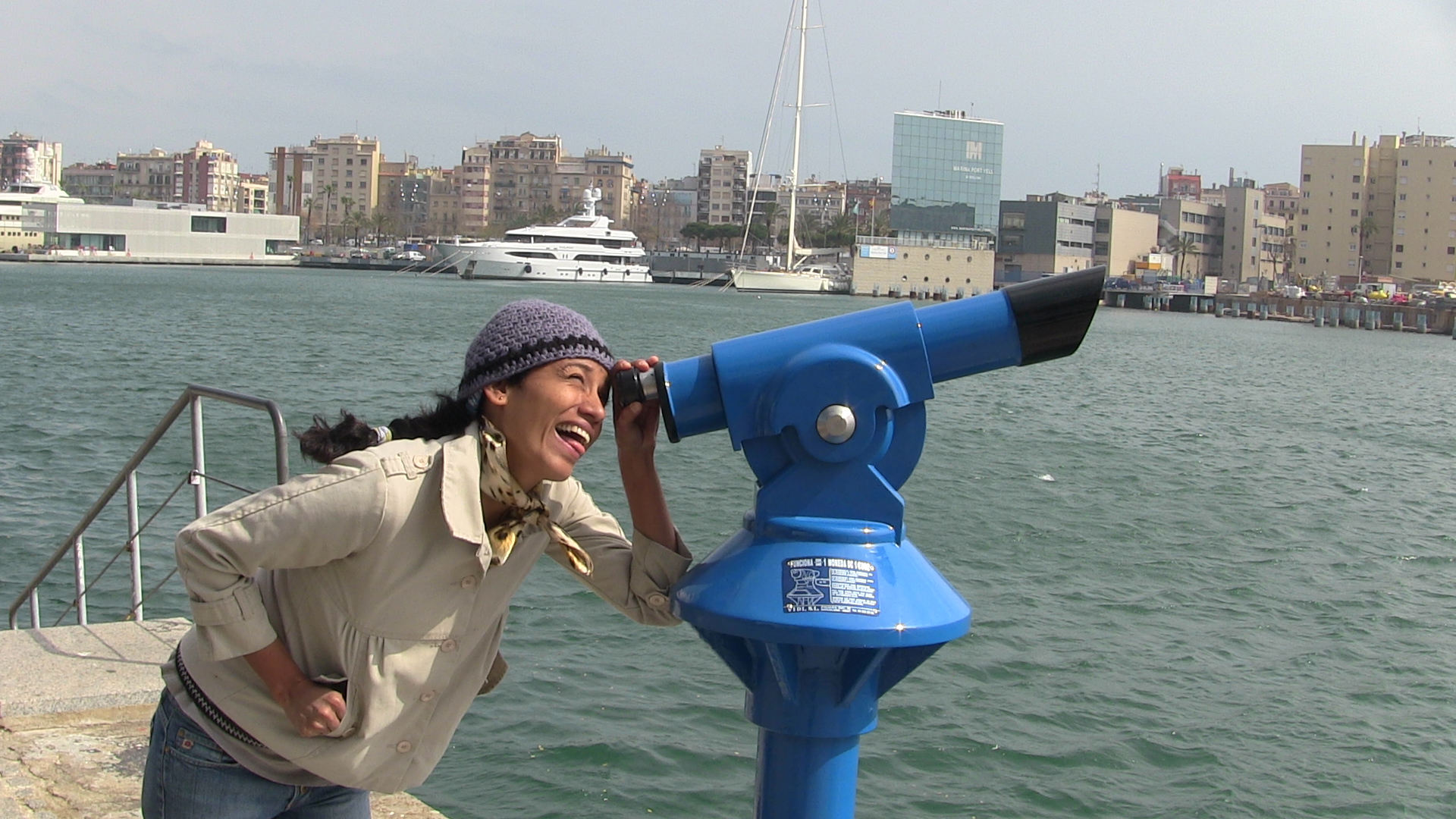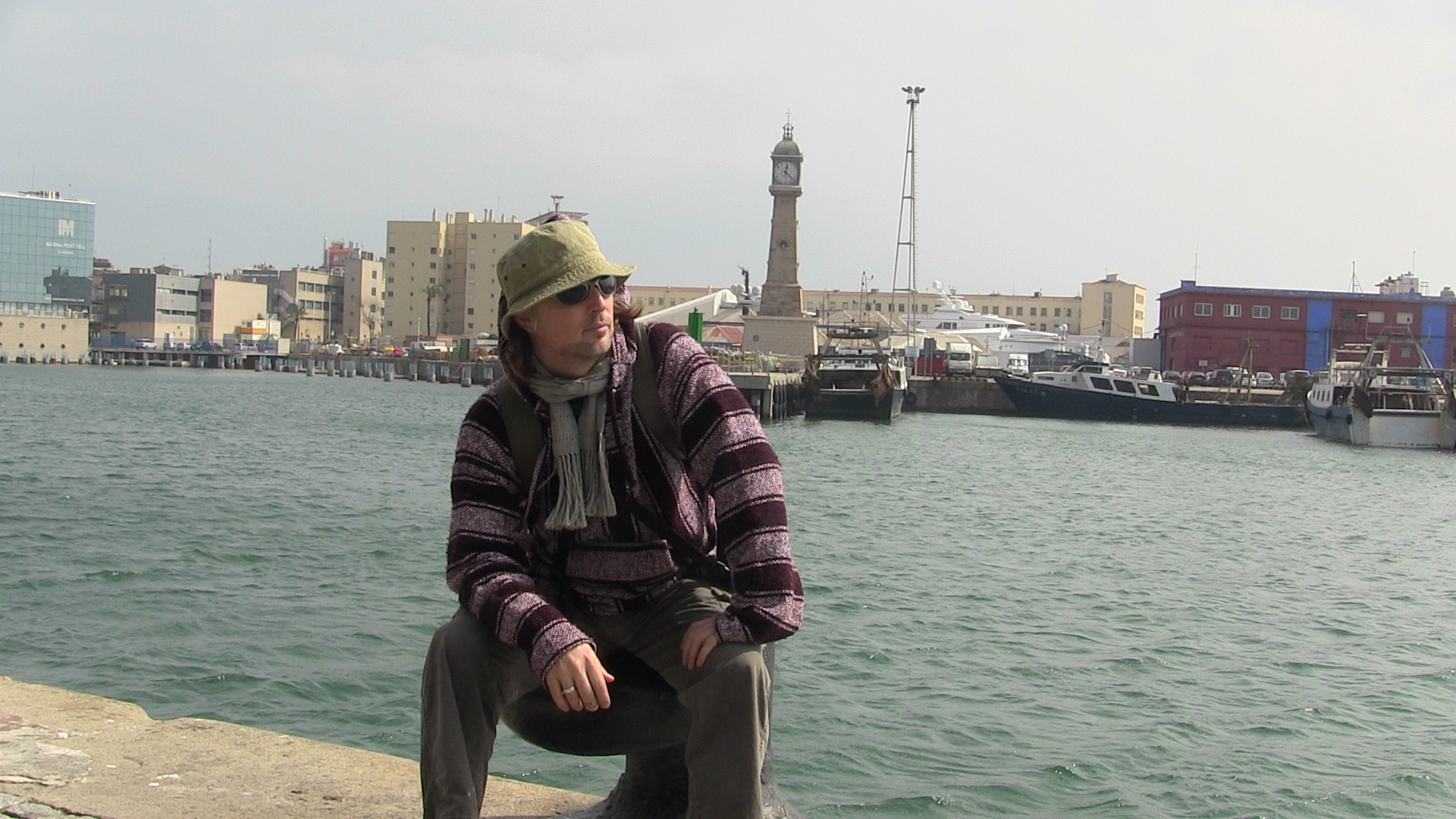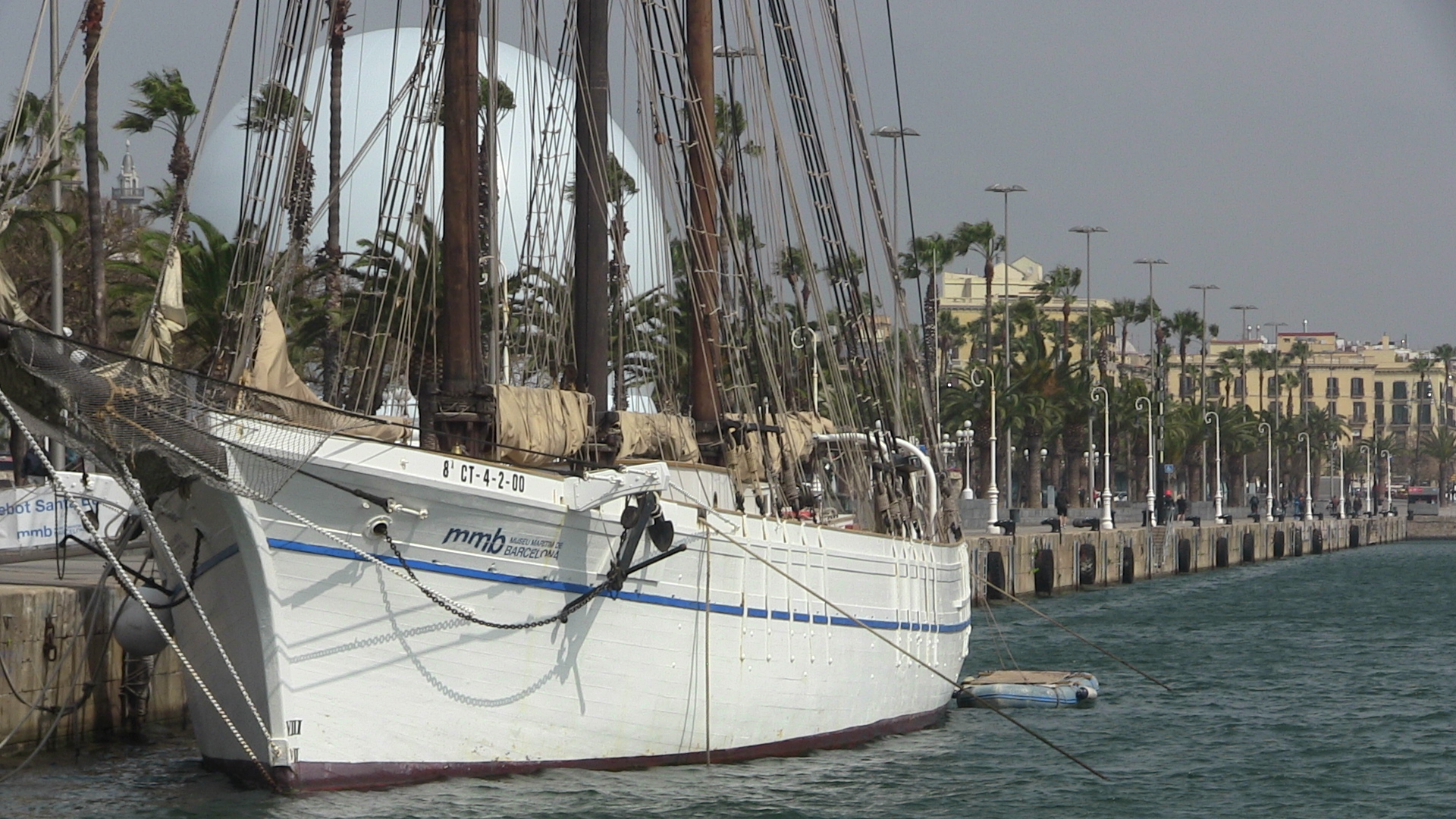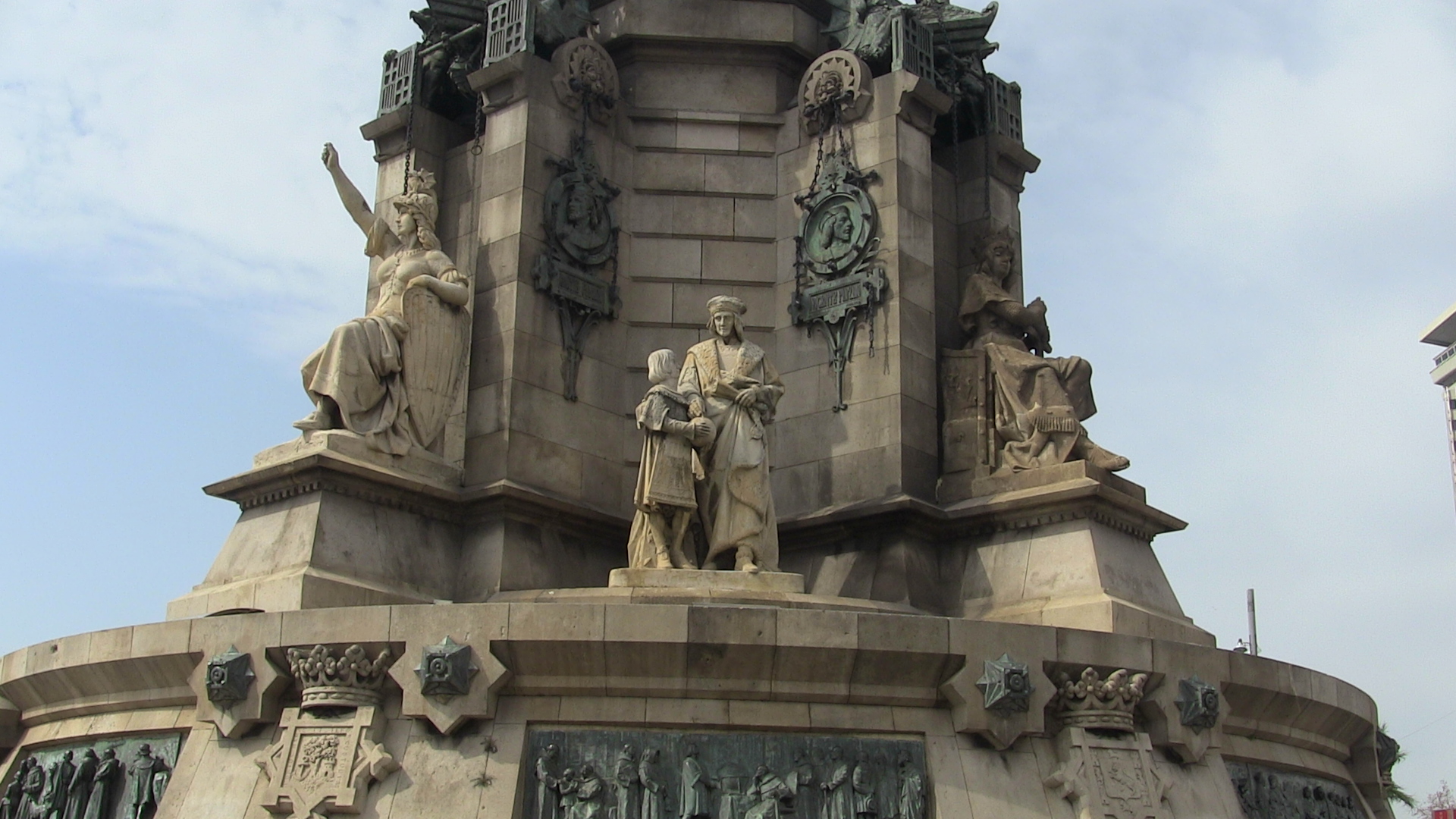 As you can see, the illusion of a carefree life of 4-hour-work-weeks is completely nonexistent in our realm. Instead, it's 12 hour work days and lots of beating the streets to get the footage to produce the videos + photos.
And it doesn't stop here: once we get back to Mexico in mid-June, after we finish up in Belize with our consult + keynoting the social media seminar, it's time to start the production of the full x2 weekly episodes of the aforementioned two shows, which will be airing from July of 2015 until July of 2016…and which have accompanying blog posts based upon the footage shot + photos taken during our three month trip.
With that in mind, here's the latest video snippets. Don't forget to check out the social media channels as well, as the daily updates are going there as opposed to here.
Also don't forget we're running an Indiegogo campaign for those of you who want to give us some additional logistical support while we are on the road, and to help us produce an extra 50 episodes beyond the 100 we are currently producing!