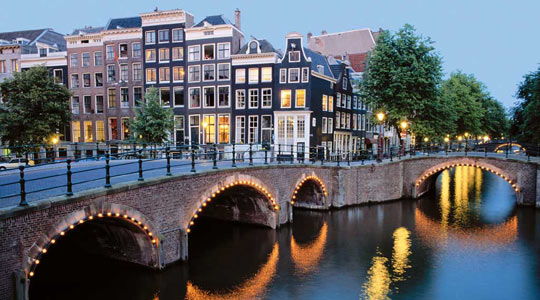 Amsterdam has everything a tourist could want, whether you're going there to enjoy a relaxing afternoon coffee or see historic places like Anne Frank's house or the Royal Concertgebouw Orchestra. There are multiple things to do in Amsterdam ranging from site-seeing and viewing its impressive architecture filled with canals crisscrossing the city to kicking back alongside one of the canals and just enjoying the afternoon. This is also a world-class shopping destination, not to mention Amsterdam is known for its nightlife a.k.a. the red light district where  prostitution is legal and some of the local coffee shops sell small quantities of high grade marijuana (although the current laws are cutting back on tourists being able to purchase bud, since the city is tired of its reputation as a drug haven). Between the coffee shops, the pubs, famous museums and places to go shopping there'll never be a dull moment during your trip here.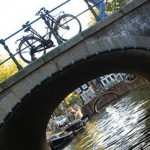 Amsterdam has been renowned for its liberal drug policy in the past, but as of 2012 the laws have changed so that you are only allowed to frequent the special coffee shops if you are a Dutch resident over the age of 18 who is registered with the club. If you are one to visit one of these coffee shops be sure not to get confused with a normal cafe. The policies are still being rolled into place across the country and a lot of tourists don't know about the new laws yet, so you may find yourself barred from entry into certain places.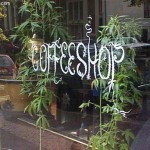 You also have your so-called smart shops where they sell dietary supplements and herbal ecstasy and other forms of feel-good pills and plants which are completely natural. It is for this reason that the government has started to ban foreigners from accessing the special coffee shops, because their reputation as a drug haven was starting to attract the wrong type of travelers.
But Amsterdam is also known for having plenty of sick jams, with music venues like Muziekgebouw aaan 't IJ which is one of the largest complexes in Europe for all different types of art and music. Although music isn't the only art showcased at the complex, there are tons of actual art shops ranging from digital snaps to gelatin prints. Plus, this is one of the greenest cities in the world in terms of manual means of getting around, not to mention it's just better for you as well as the environment. Bicycles are so popular you can actually rent your own bike at places like Rent a Bike, or you can book a guided tour via bicycle through the Yellow Bike Company. (Try finding someone using a bicycle in my part of the world, much less rental shops!)
There is a lot more to Amsterdam than just the liberal views on drugs and prostitution, but the unfortunate reality is that those have been the trendy reasons to go there for so long that they have come to overshadow the beauty of the city, the museums, the food, the culture and the people. With the new policies against foreigners entering the special shops, this trend should start to reverse and Amsterdam can once again emerge as a culture capital of the world, rather than just a haven for potheads and sex addicts.
With over 1,500 copies sold, our flagship 568-page eBook is what started it all. Learn how to travel the world like I do: without a budget, with no plans, funded completely by your website and online ventures.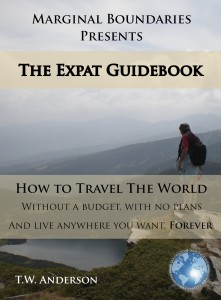 Get Your Copy Today!
Unplug from The System, cure yourself of The Greedy Bastard Syndrome, tap into your universal potential and create your own reality. Build a brand, travel the world and realize your cosmic consciousness.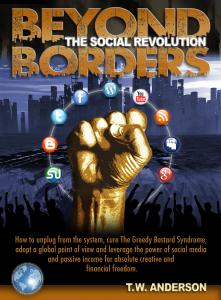 Get Your Copy Today!