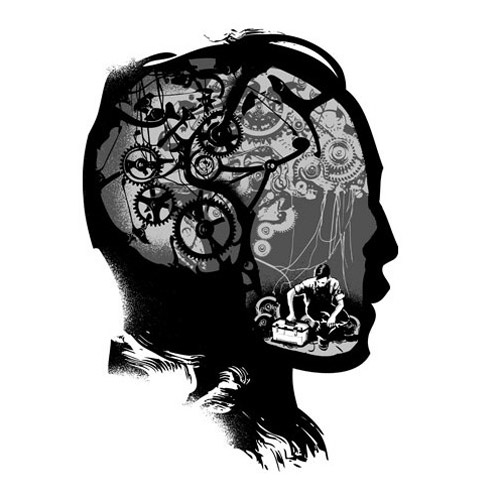 Last weekend's presentations on travel blogging and social media went off with such a success that I was able to book us space this upcoming weekend at the Centro de Las Artes del Municipio de Benito Juárez. One of our friends is closely tied to the director of the building, and we were able to book space after the turnout we had last weekend.
Classes in Playa del Carmen are filling up fast, and I'll be teaching from November 23rd and the two subsequent Saturdays after that for a total of 9 hours across three Saturdays at the Coworking Playa del Carmen office.
This week has been pretty groovy, and I've learned a lot about flexibility. More so than in previous weeks/months. Much of this is related to a local business initiative that myself, Devlin and Cris have been working on, connecting with local businesses and working with them on advertising and design projects. But some of my flexibility learning this week has been with my baby, Marginal Boundaries, and realizing that I might be shooting myself in the foot in regards to certain business decisions.
Which leads me to the primary reason for this blog post. I've finally listened to some of my friends and trusted business associates and decided to make a change.
We are now accepting purely online attendees for the November 11th through January 31st

Destination Freedom brand boot camp. 
But before I get into the details, I want to go into the reasons behind why we made the change. Read More