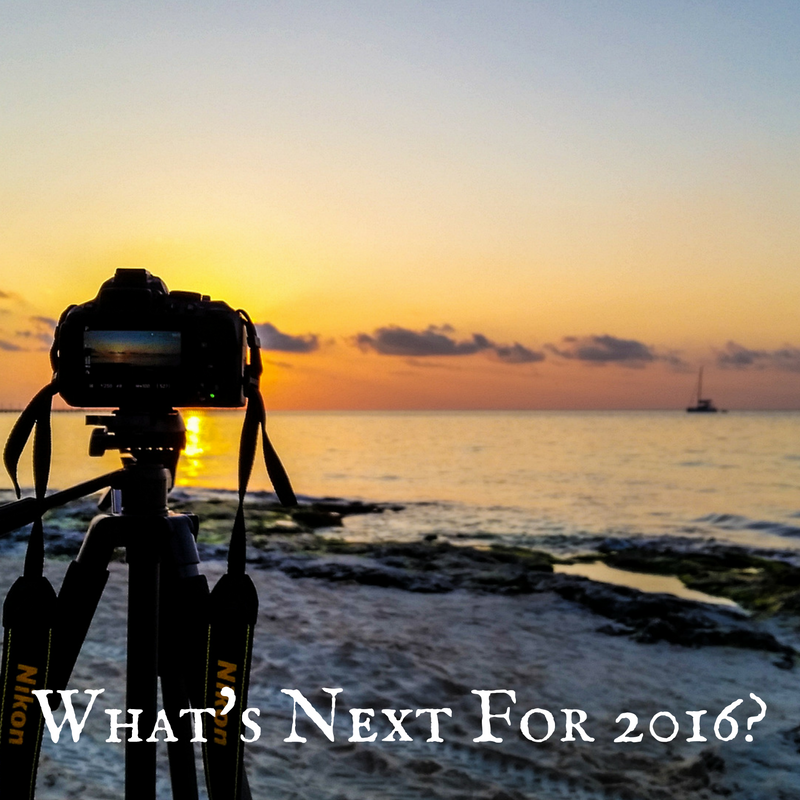 Whirlwind 18 months, more or less. It just seems like yesterday we were prepping to head off to Spain to visit Barcelona, Madrid, and spend a few months in Costa Brava and the Pyrenees. From there, it was straight into working with Oyster and TripAdvisor for the past 12 months, getting our Airbnb off the ground, earning Superhost status and still rocking it after 12 consecutive months, and a slew of adventures and projects throughout Mexico. 
On top of that, I'm managing the 14-person team over at Stormhaven Studios, working on the Saga of Lucimia MMORPG. I also handle all of the blogging, emails, social media, lore writing, and until recently I was handling all of the video production for the company through our 40+ million views in 2015 and across the 275+ videos I produced over around 18 months of development. Thankfully, our new community manager is a kickass video editor as well, plus a successful YouTube streamer over at her channel, so I've been able to relax a bit in that department.
Coming into August and September of this year, it's the first time since around December of 2014 that Cris and I have had a break. We've produced over 50 total videos from our time in Costa Brava, published around a thousand of the 11,000 photos we took while we were there, and visited over 100 resorts and hotels in the last 12 months, but only around 10 or so blog posts in that time. So much work had to be done, that I really didn't do any blogging here at the site (as can be seen by that low number compared to previous years doing 2-3 posts per week for long stretches of time), nor have we been super active with our Facebook page, instead building up our Tim & Cris project as well as expanding our Instagram.
It's been an incredible year and a half, on both the video game and the blog here.
Right now, as we move into time that is ours and ours alone, we're working on two projects for the Marginal Boundaries brand that we've had on the back burner since early 2016. The Foodie's Guide to Cancun, and a follow-up guide for Puerto Vallarta. We're in the middle of production on the Cancun book, which will launch towards the end of September alongside a much-needed update of our original Live Like a Local in Cancun guidebook.
That pretty much covers us for 2016. We've got a few wheels in motion for 2017, but nothing will be confirmed until later this year. Make sure you stay tuned to the various social networks for Marginal Boundaries; sometime here in mid to late August we'll start sharing more of the tidbits from behind the scenes of the culinary guide here. YouTube and the FB page for videos, Instagram and Twitter for photos!