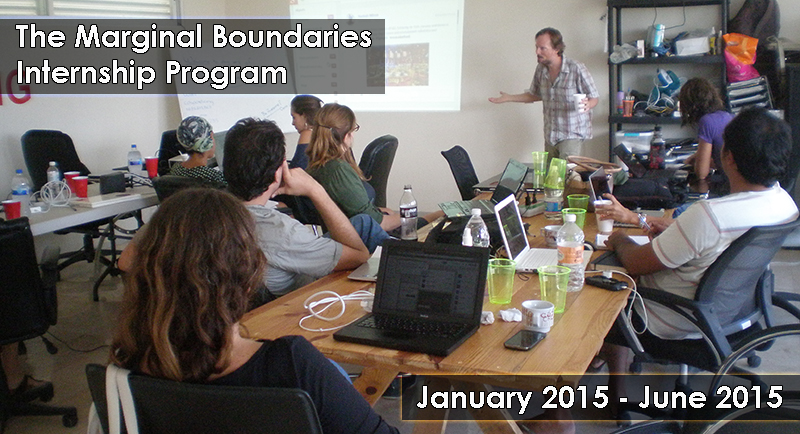 When I first had the idea for the brand boot camps in 2012, I ran a test group of interns through the program for three months. Peter went on to launch his own series of adult websites, while Paulette landed a job at the university where she finished her Masters. Gabe went on to apply it to his music career, launching his own YouTube channel.
Since then, the brand boot camps have been where I spend a good portion of my time, helping others to build up their brands and launch their online careers. But not everyone can afford the price tag of coming to Mexico to train alongside Cris and myself. Devlin was our live-in assistant from June of 2013 until August of 2014, and since then we've seen a couple of other interns working with us…which led us to launch the full intern program kicking off in January of 2015 with an international array of seven bloggers.
We've got a full array of folks coming on board with us for the six-month internship in the first half of 2015. While most of these guys and girls have been working their way up on their own over the past year or two, they all have a hunger to "go pro" and, more importantly, earn more money and actually obtain a livable income with their travel blogs.
You'll notice that age isn't a factor here, nor is previous experience. All that matters is passion and a willingness to learn the ins and outs of the business side of travel blogging. But I won't bore you with that. Instead, let's take a look at the team that will be joining us for this six month journey. Welcome them aboard, and stay tuned to their growth as they build up as a team over the first part of 2015.
Jaryd from Aus Globetrotter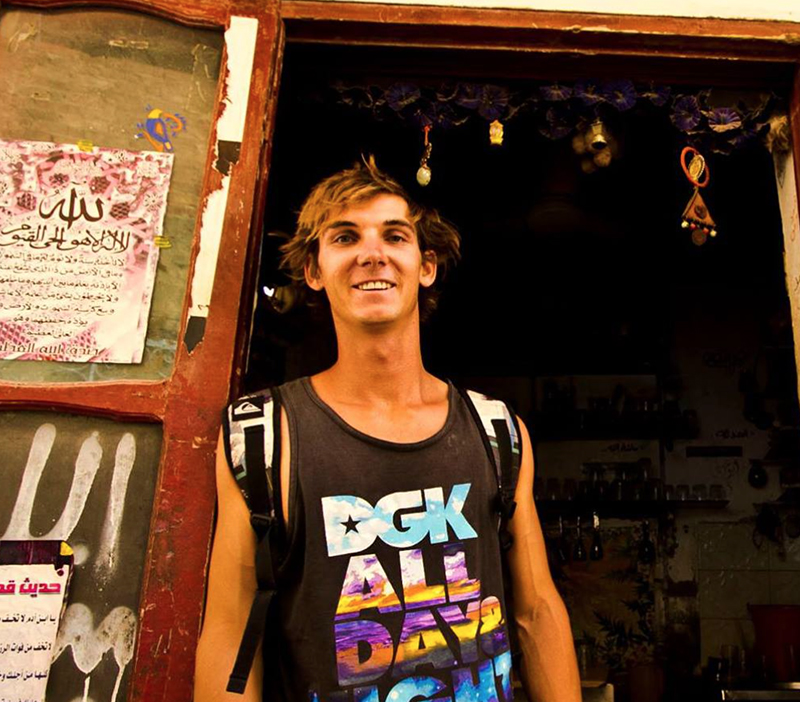 He's been trekking the globe for over 6 years now. He hates the 9-5 & routines, is an adventurer in the true sense of the word and uses his passion for travel to move, motivate and inspire people to live the life of their dreams. He can usually be found either surfing an exotic location, diving the depths of world-class reefs, snowboarding fresh champagne powder or camera in hand exploring what magnificence the world has to offer.
Check him out over at AusGlobetrotter.com to stoke your wanderlust and see how it's all very possible to tick that ever-important bucket list off without blowing your budget.
Parul from Longing Travel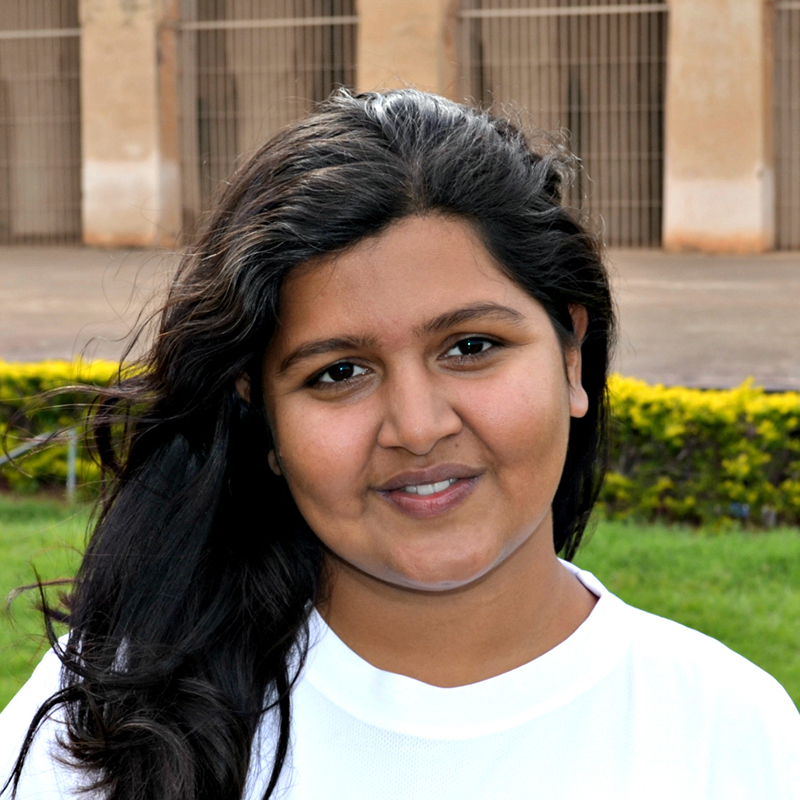 Parul is a traveler who works as an architect for her day job. Her love for architecture and design was one of the reasons she, along with her husband, decided to take on a challenge which changed the course of their travelling lives. As they covered 24 World Heritage Sites of India in 2013 she started her blog Longing Travel to document her travels.
Over the past year and  a half the blog has grown from a mere "how I travel" blog to a place where people who have full time jobs can find ways to travel more with leaves of absense. With a growing audience for her blog, she is now working hard to expand their portfolio with a 21 day South India tour in 2015 covering almost 1900 miles. For more information check her and her husband out at Longing Travel.
Yen Phan from Beach Bum Photography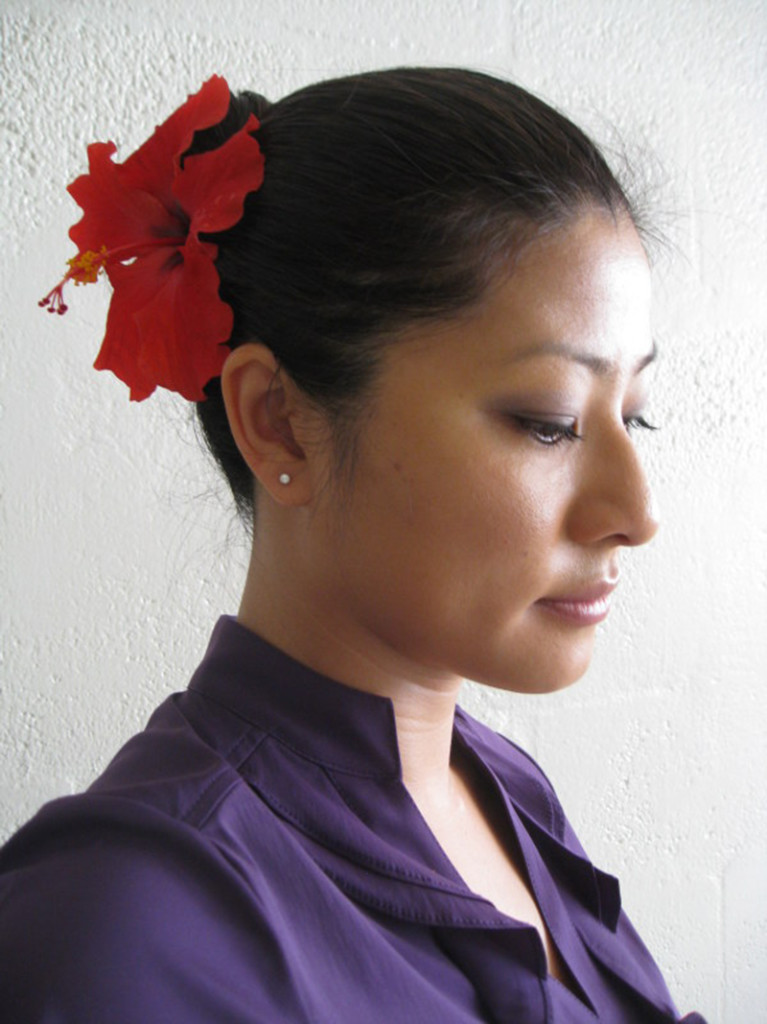 Yen started her journey in 2008 on a friend's wedding trip to Bali. From there, she thought it would be nice to live on an island close to beaches, ocean, and seeing sunrises/sunsets everyday.  Coming back from a 6-week trip in South East Asia to the States and to the "reality of life" (work, routine, cold weather, and Bay Area fog), her mind kept thinking of going somewhere next and somewhere warm.  Wanderlust struck. A trip to Maui 5 months later, she decided to move to (Oahu) Hawaii and be a permanent "beach bum".
After losing her well-paying finance job and another job after that (benefits, 401k, social security, a sense of financial security), she decided to take some time off to travel to the Philippines and the West Coast of USA and did it on a budget.  She then volunteered to be the MeetPlanGo! Honolulu Event Organizer in 2011, and from there moved into a job the Gogobot Community Manager for Oahu, promoting their travel website and mobile app while traveling throughout Europe in the summer of 2012, working to write content and add photos for Gogobot. Two years later, she decided to take time off (in South and Central America) to do more personal travels and spend time working on her own blog. You can read more of her journeys at her blog.
Lex and Elaine from Lex Paradise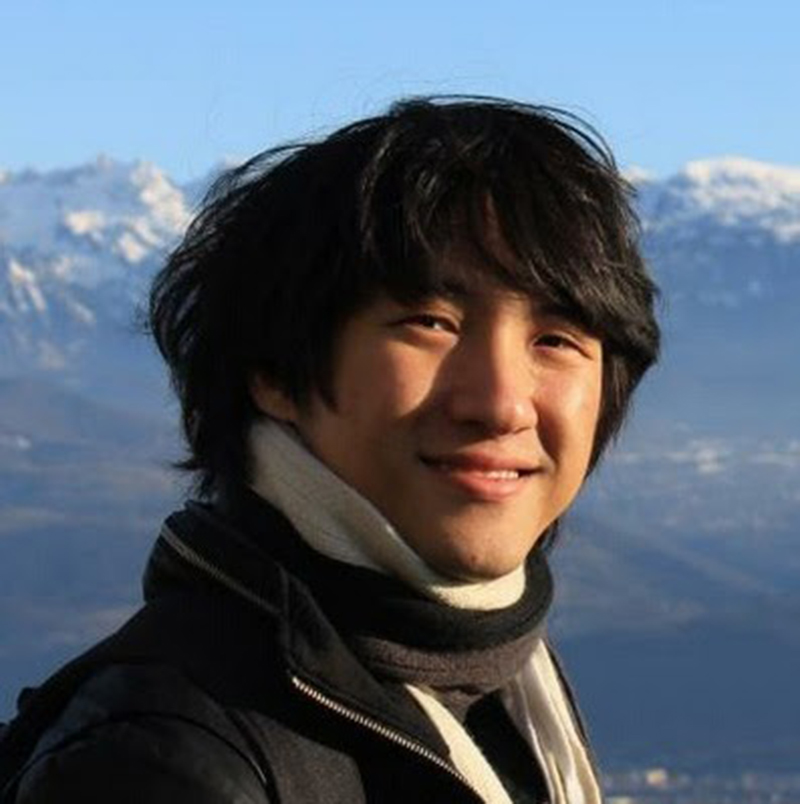 Lex Tan Yih Liang is from Malaysia. Back to 2009 he first traveled outside of Malaysia as an exchange student to South Korea. Since then, he has been writing about his experiences in South Korea. From there, he entered "Visit Korea Blogging Contest" which organized by Korea Tourism Organization, and went on to win the top 30 Visit Korea Blogger Award with articles featured in Lonely Planet.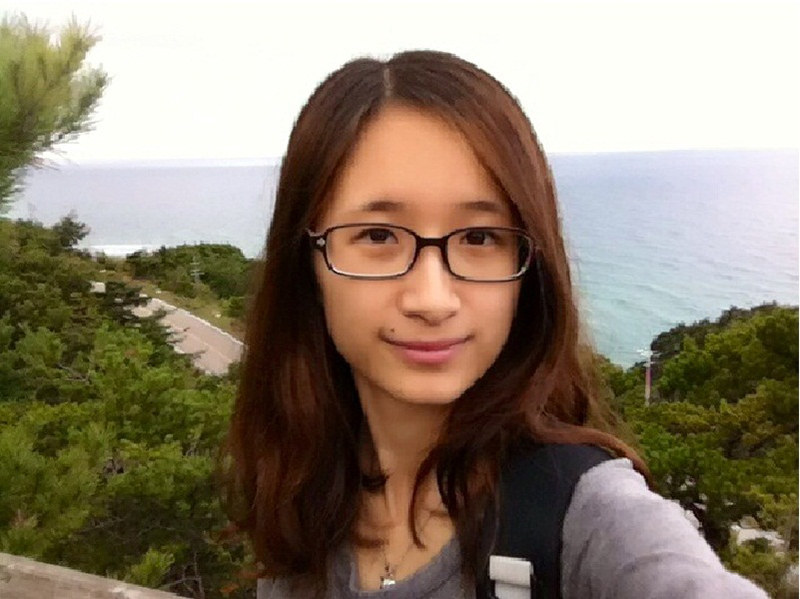 He is joined by Elaine Ling from Malaysian, who is currently working on her senior year bachelor degree in Daejeon, South Korea. She not only has a strong interest in biology field, which is her specialization of study, but also in tourism sector as well. You can read up on their blog and adventures over at Lex Paradise.
Susan Korah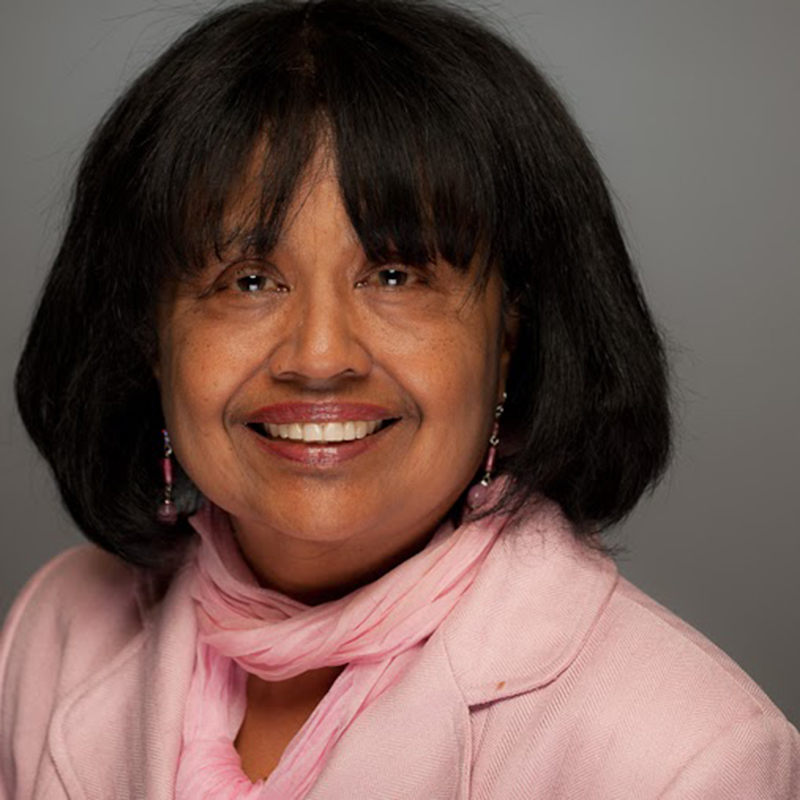 Susan is proof that age isn't an issue when it comes to motivation and desire to succeed and start a new business. Having lost her job in the Canadian Parliament in her early 60s, Susan has decades of travel experience under her belt but has only ever blogged for friends and family. Her goal is to build up her blog to supplement her pension and continue to explore the world, such as a trip to Bolivia she has planned for early 2015.
Welcome Them Aboard
Don't hesitate to reach out and introduce yourself to these rising stars and subscribe to their respective newsletters and social media channels. You'll be seeing a lot of them in the coming months and we'll be working on building up their individual skills and talents as well as working together as a group on various projects.
The best rewards in life are always obtained when working together as part of a team. While one-on-one mentorships can be a powerful thing, coworking is one of the best ways to build working relationships and friendships that last a lifetime, and when you get multiple great minds working together in the same environment focusing on similar goals…the sky is the limit.
It's time to fly.
Don't forget, the interns will be working alongside our travel blog boot camp members from January 12th – 16th here in Palenque, Mexico! We still have some spaces available, but registration is only open until the end of November, so you'll need to get your deposit in ASAP if you want to join! Click here for more information.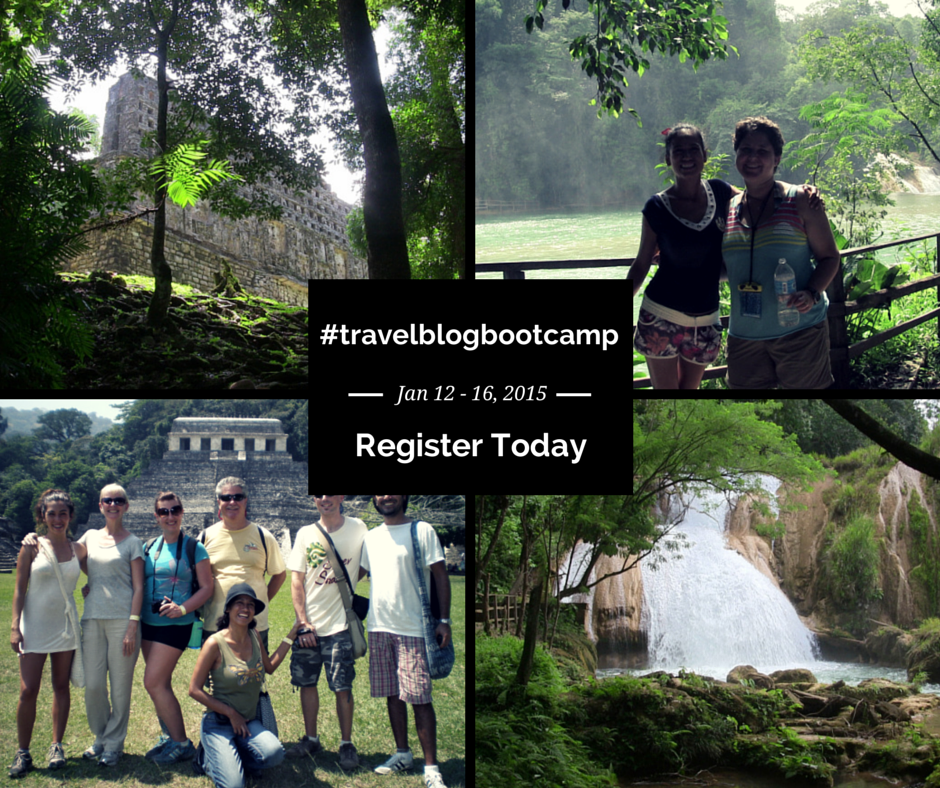 Don't forget to sign up for our free newsletter and to our YouTube channel to follow along their journey. Join our Google+ Business of Travel Blogging Group while you are at it or, if you are ready to take your business to the next level, pick up one of our immersion travel publications from the store…either an individual book or a packaged set, and join the ranks of the thousands of others who have gone before.