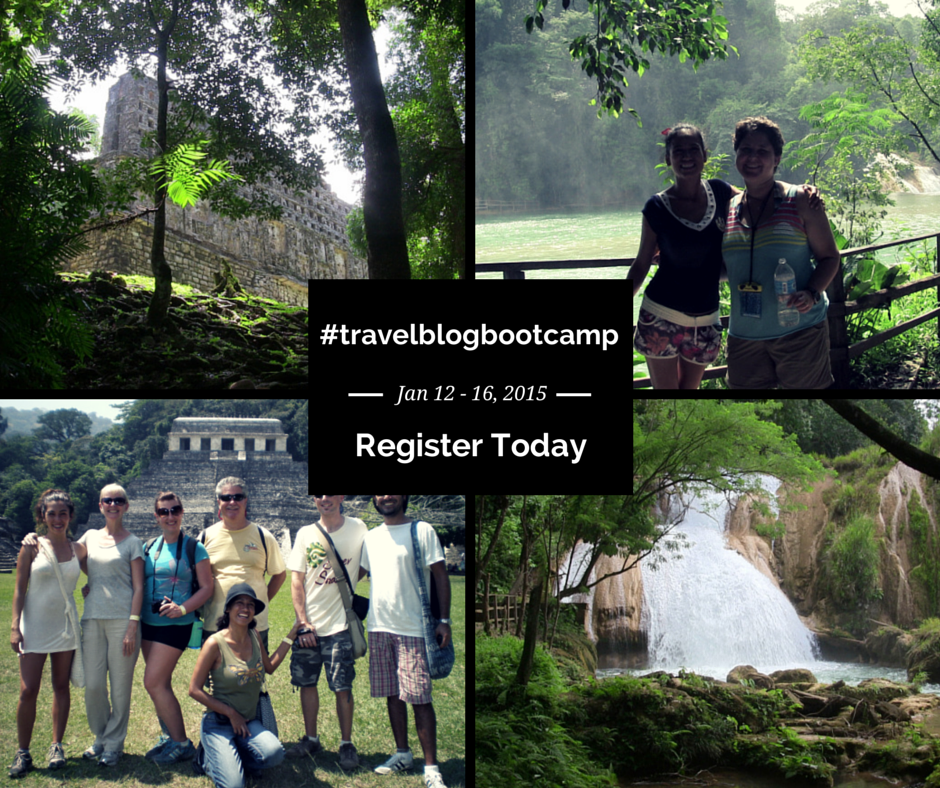 There are few places in the world which manage to stir my heart-strings as much as Chiapas, Mexico. There is a reason Cristina and I are looking to put down permanent roots somewhere in the state, and there is a reason why we are hosting our travel blog boot camps in Palenque, and running our adventure tours here in the same region.
With registration now open for the next boot camp in Palenque from January 12th – 16th 2015, we wanted to share with you some of the highlights of the region in and around Palenque, and what you will see when you come down to join us for our week-long course on blogging, brand-building, social media management, Internet marketing and beyond.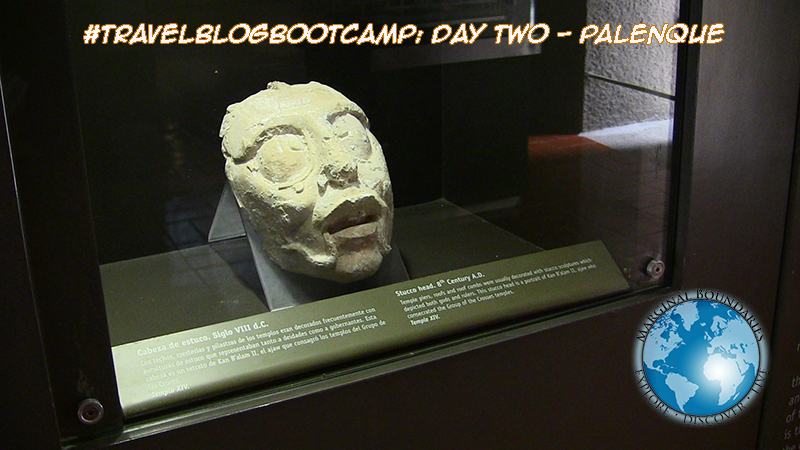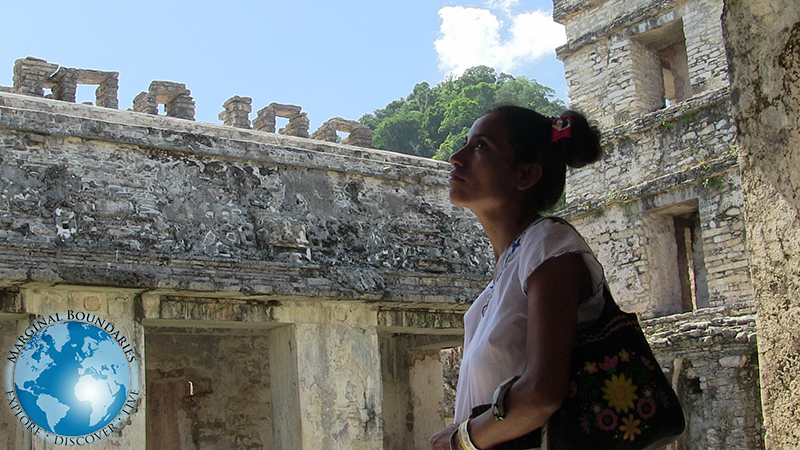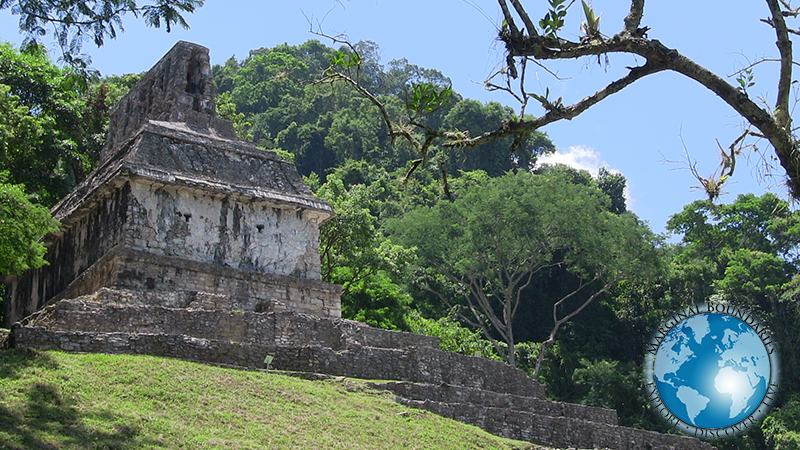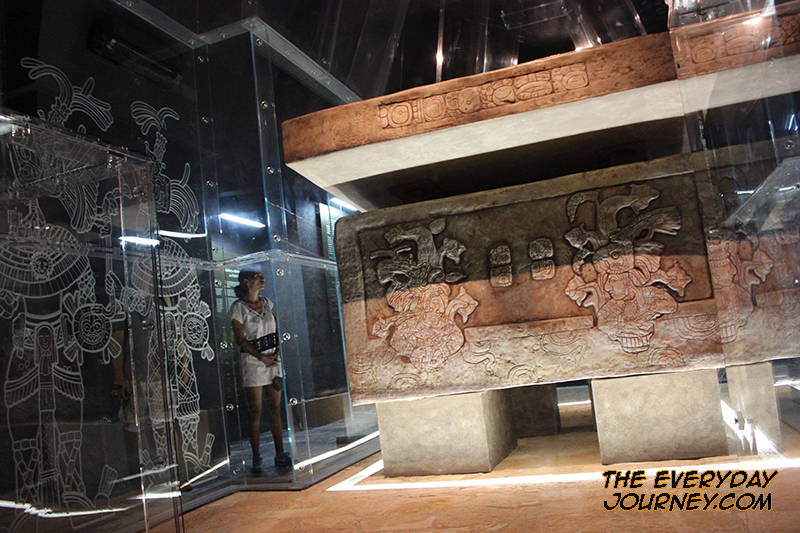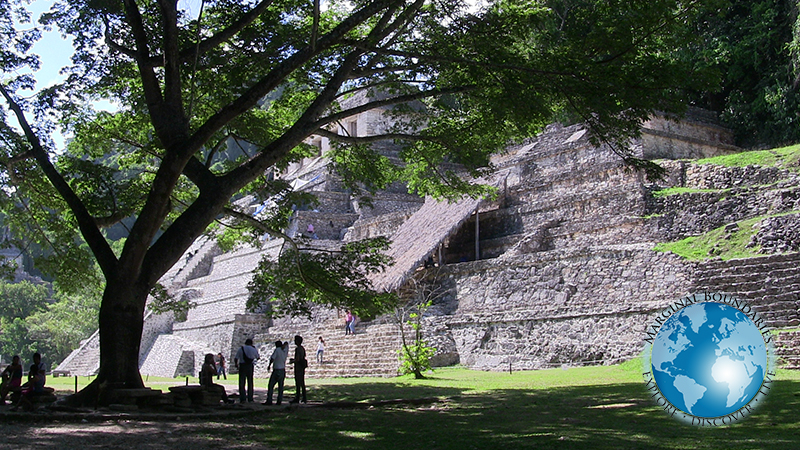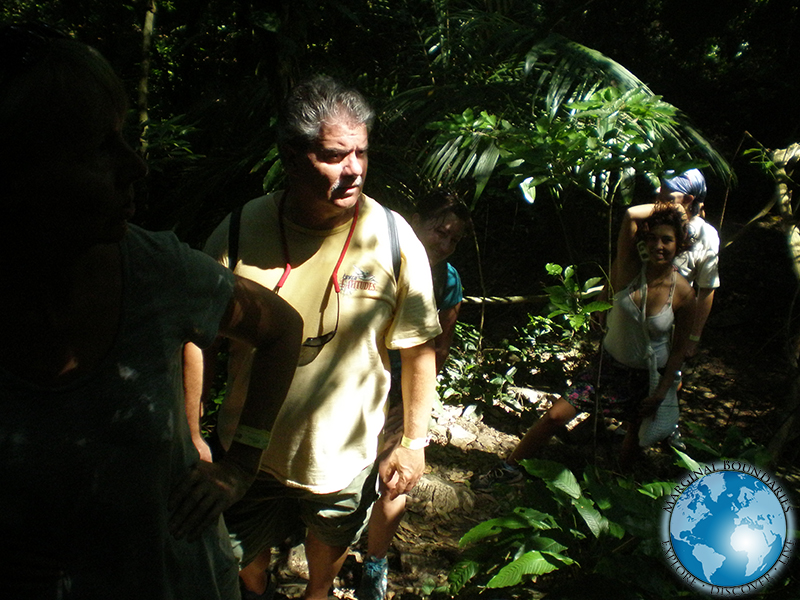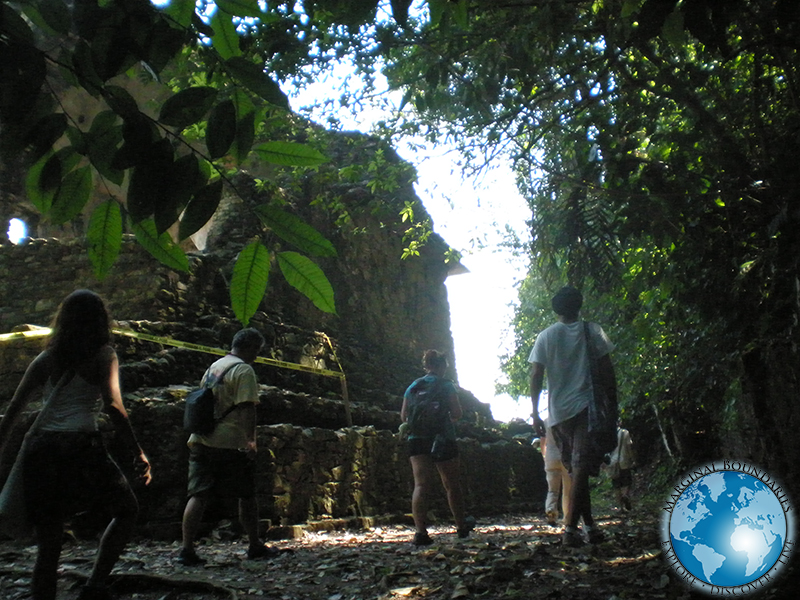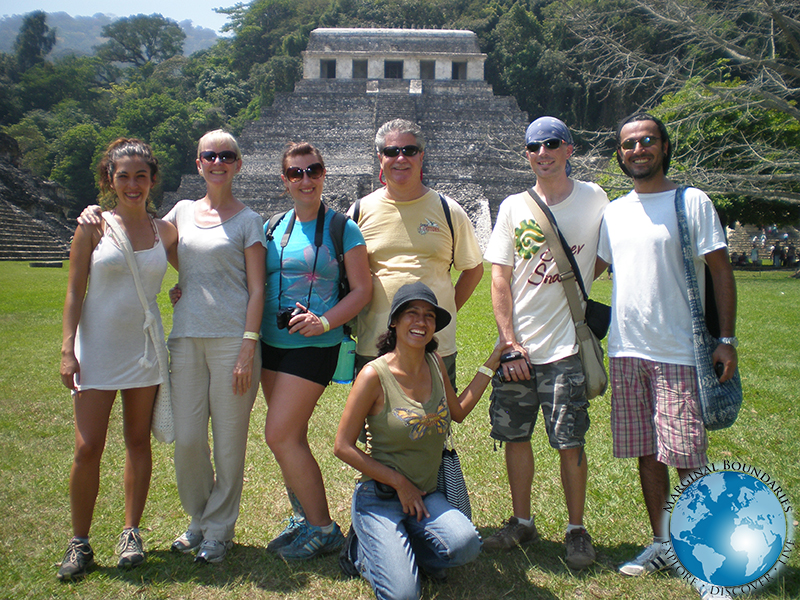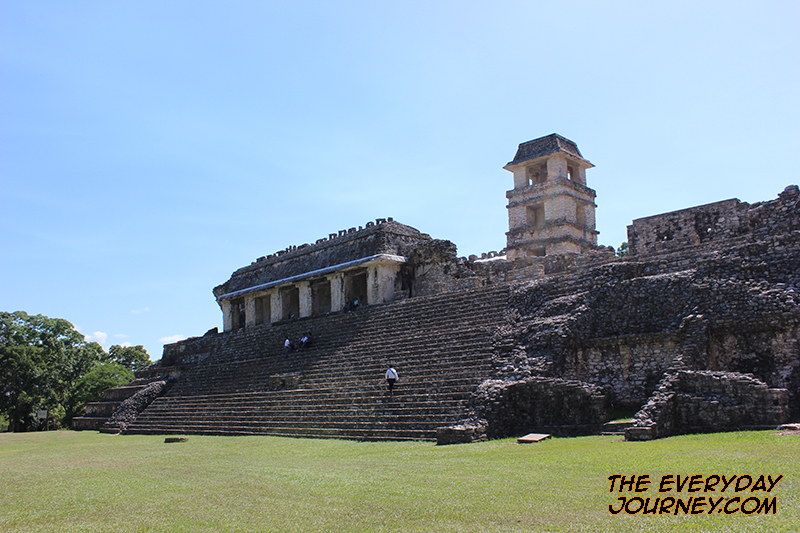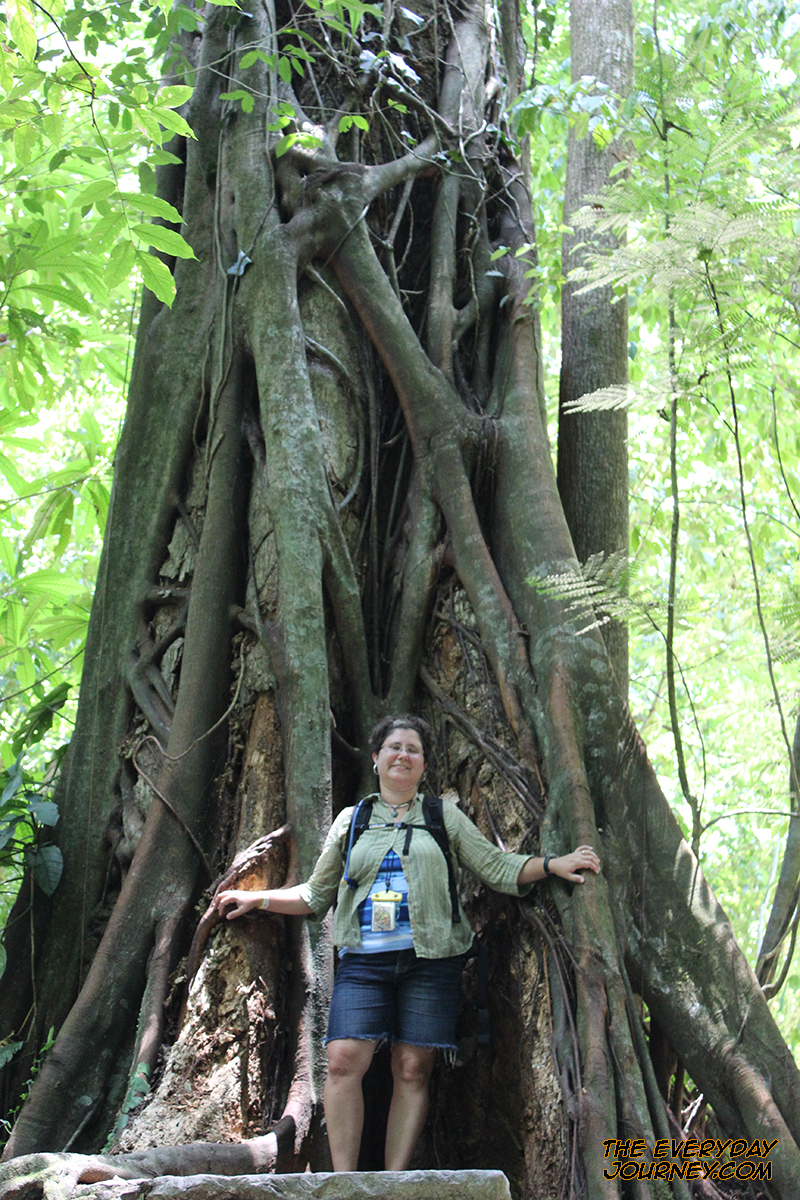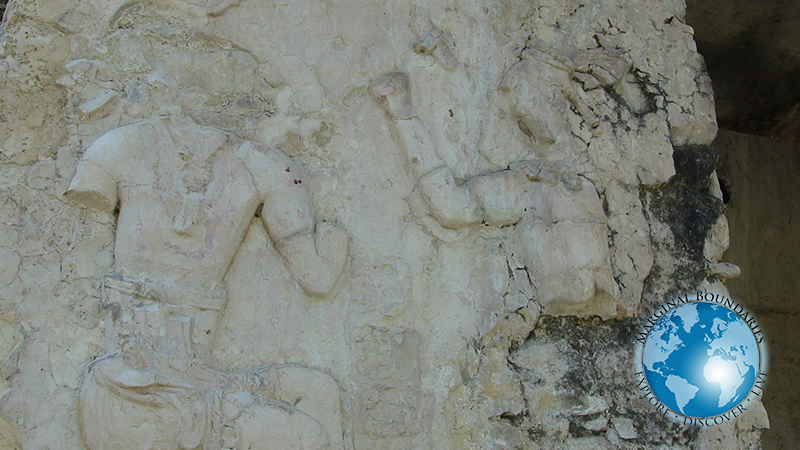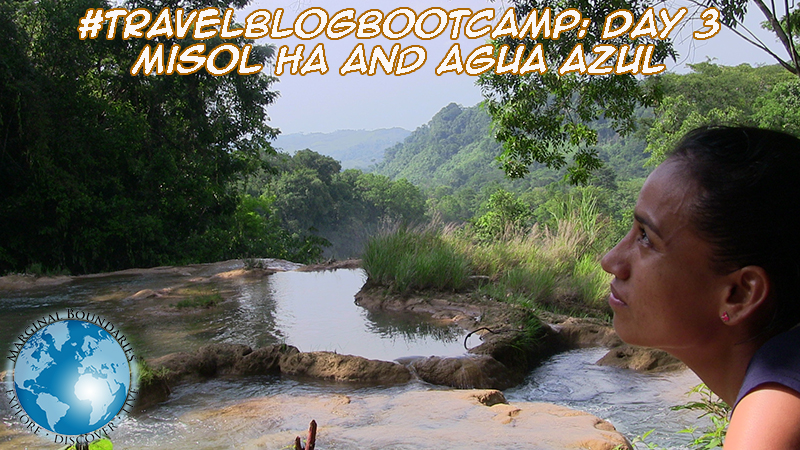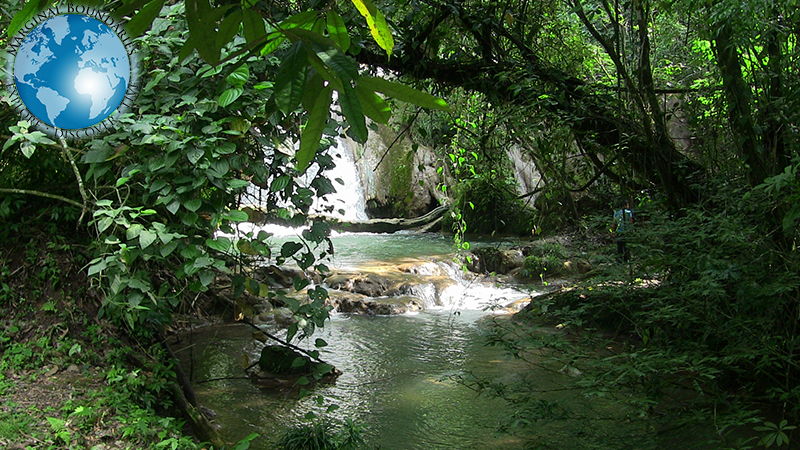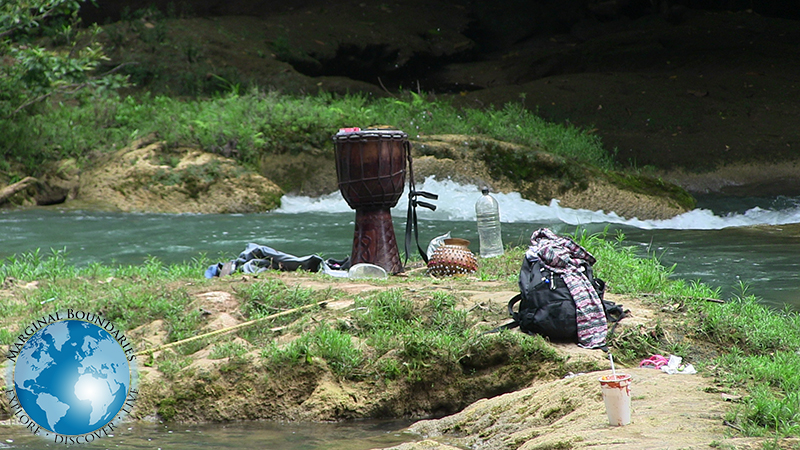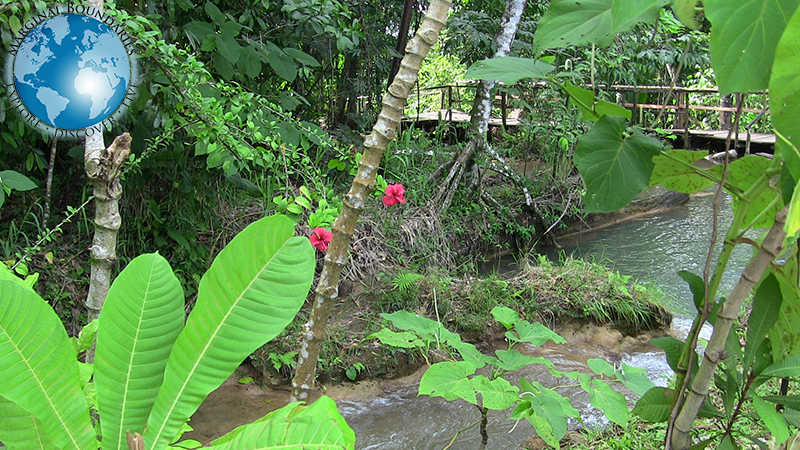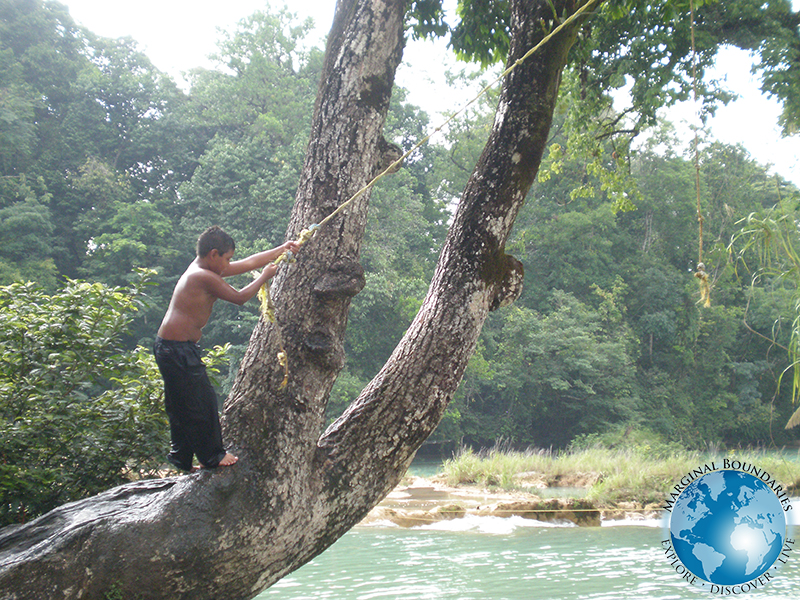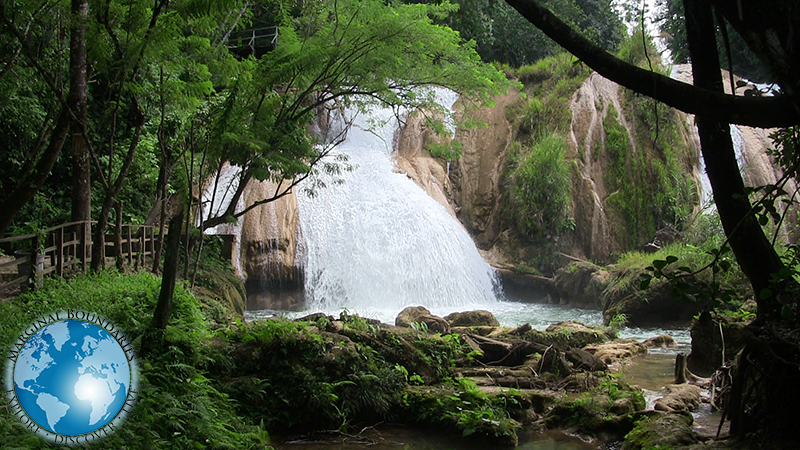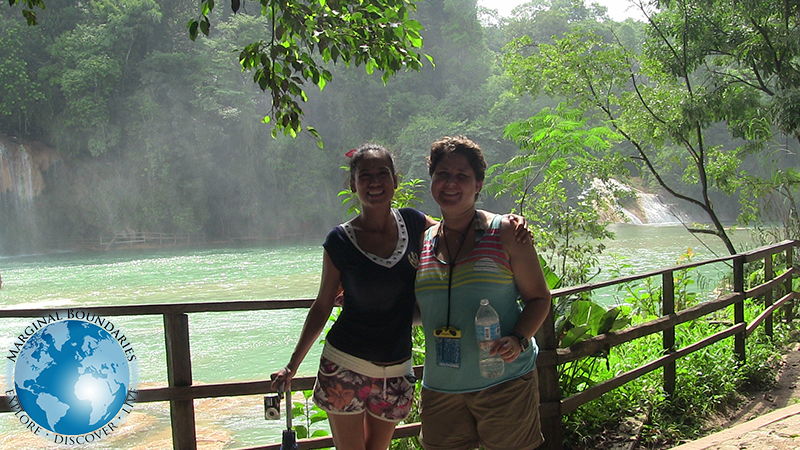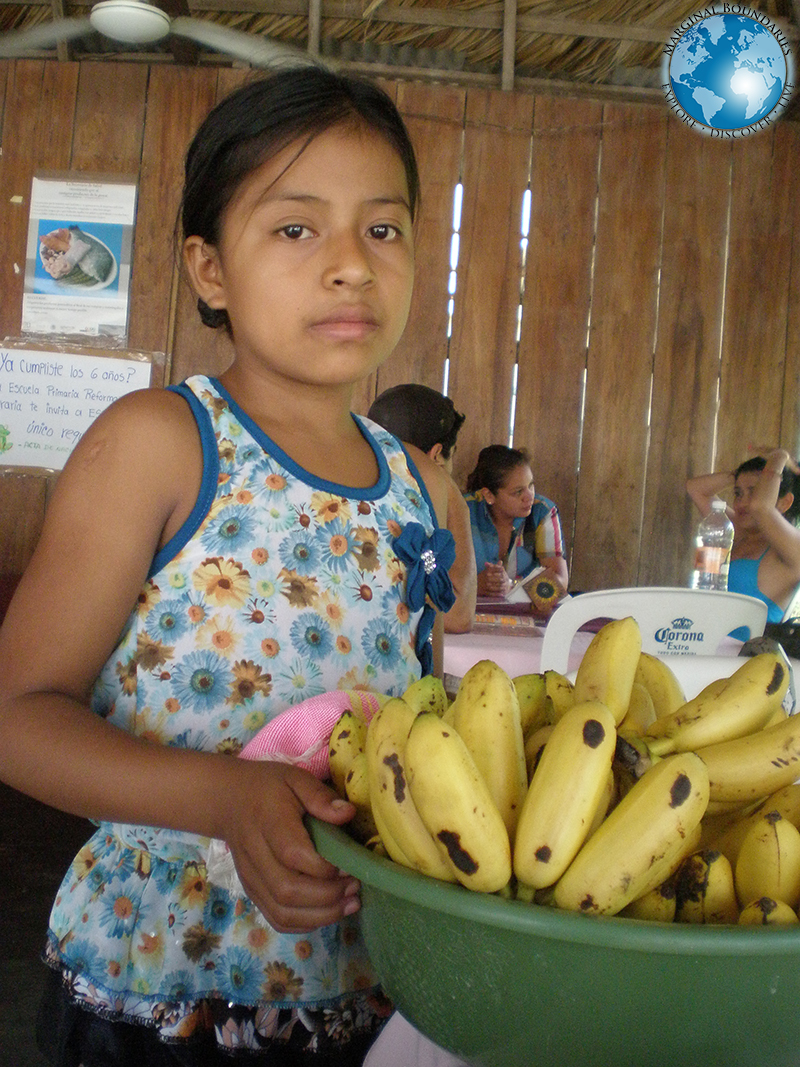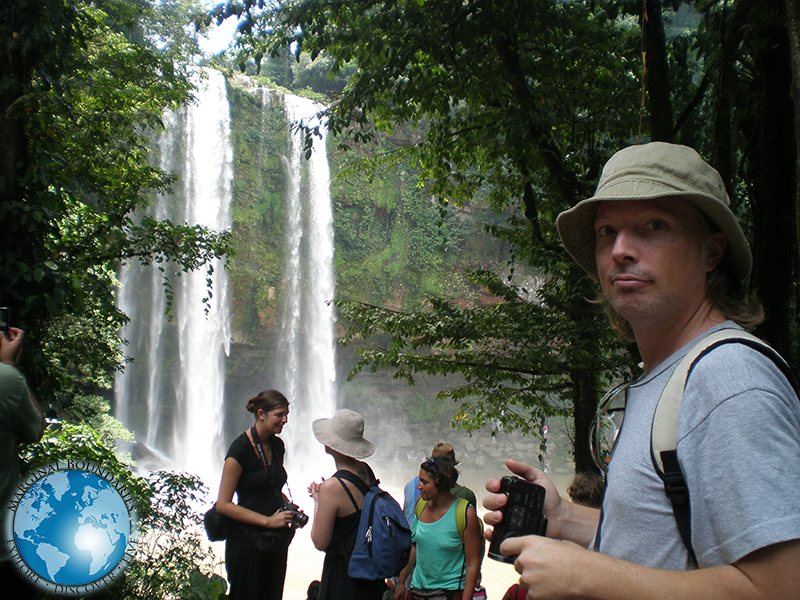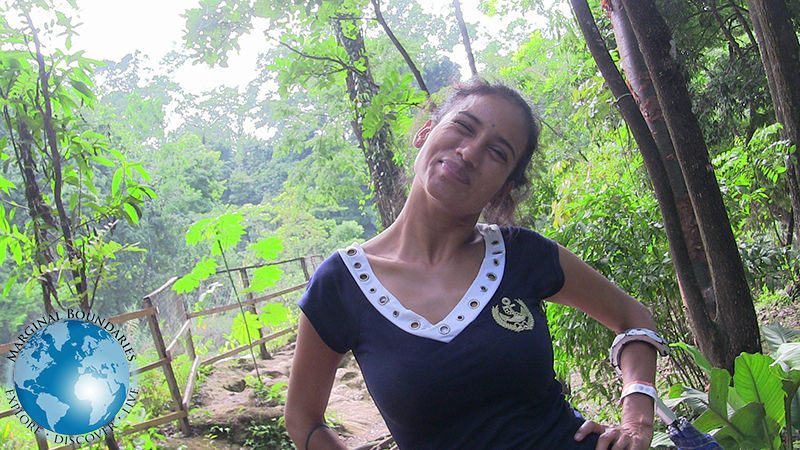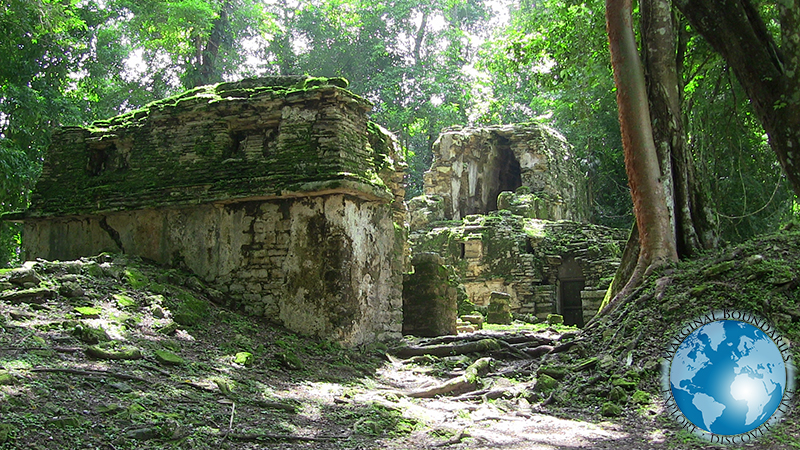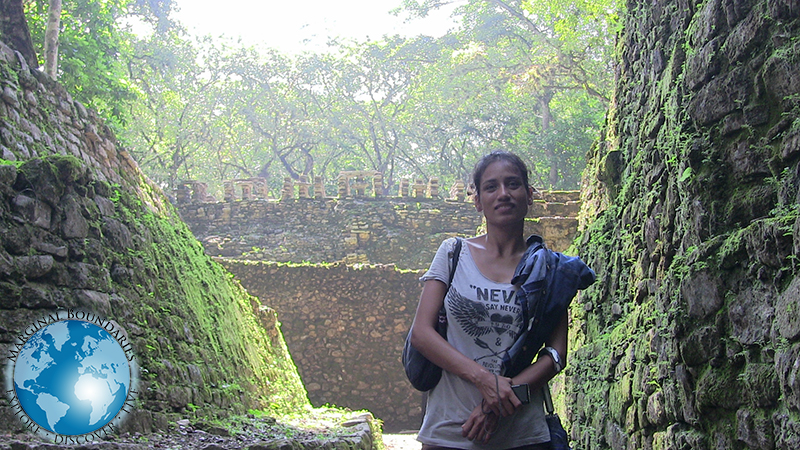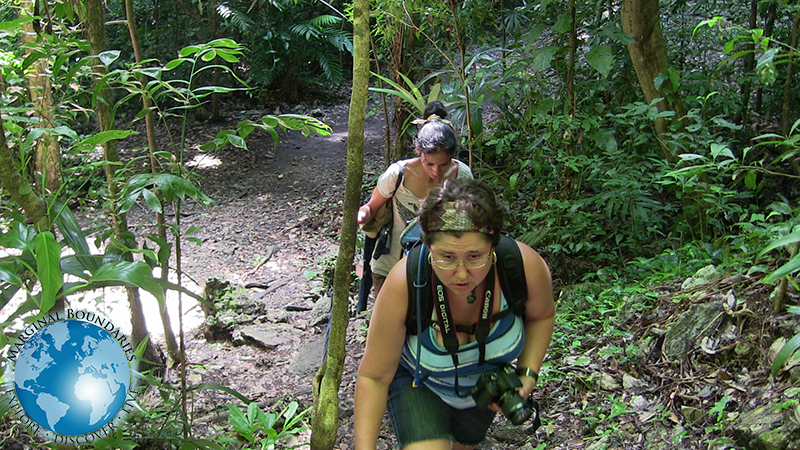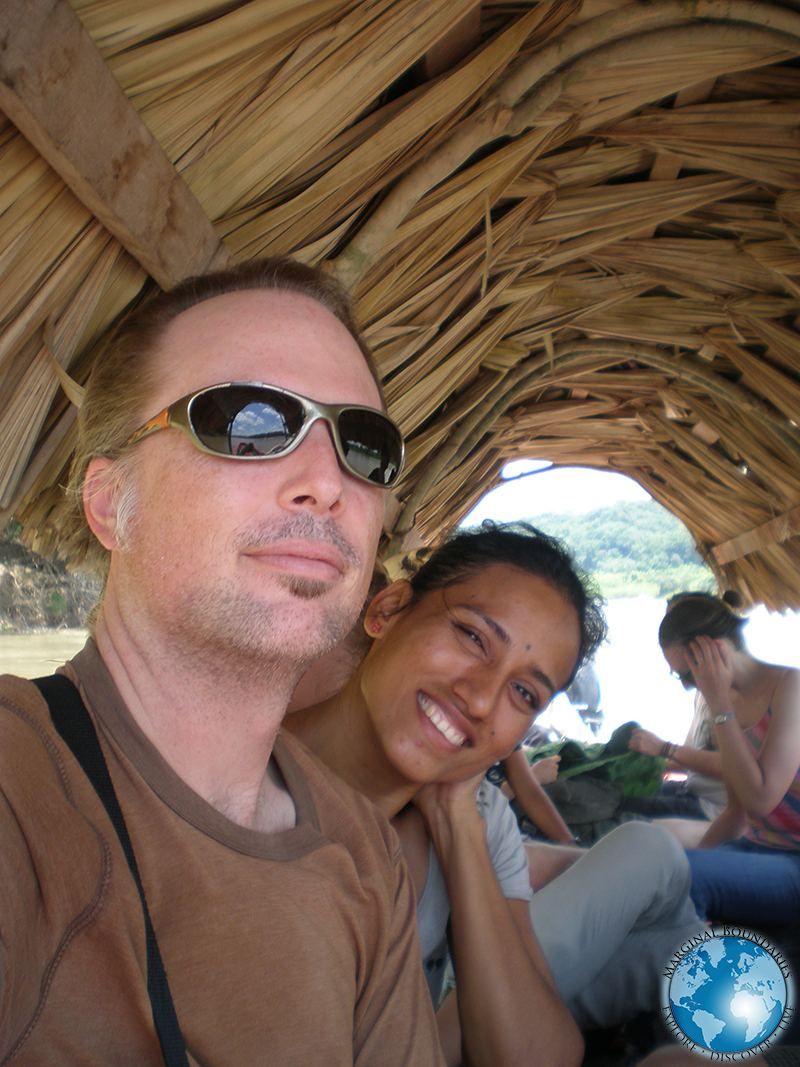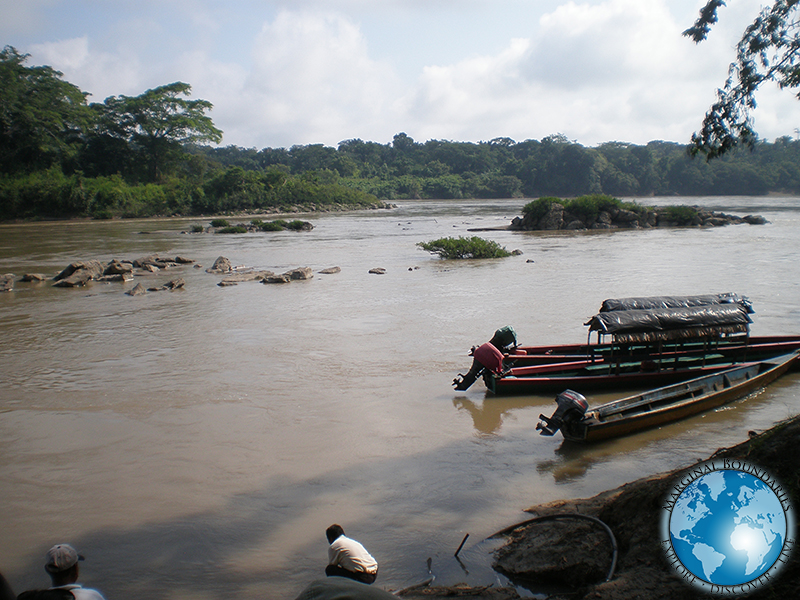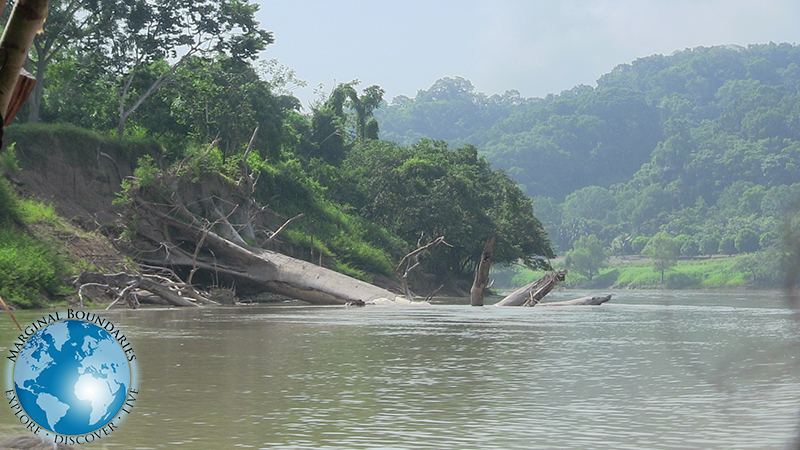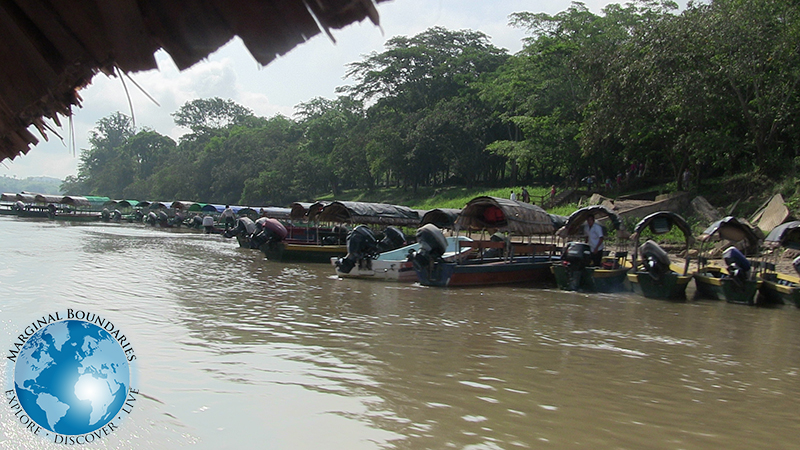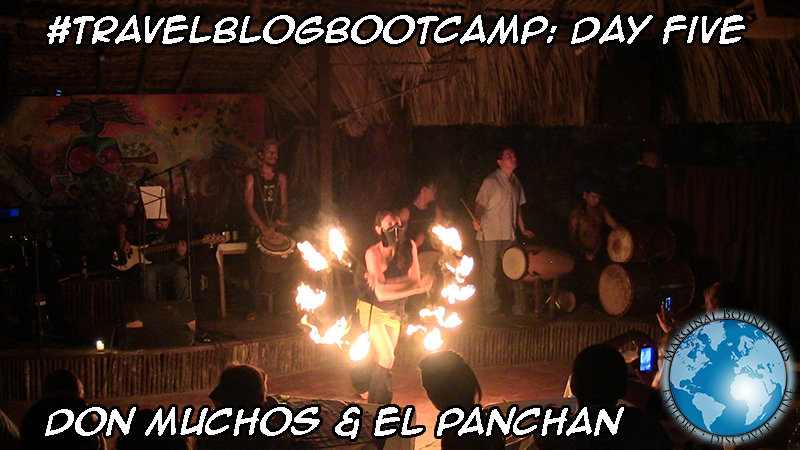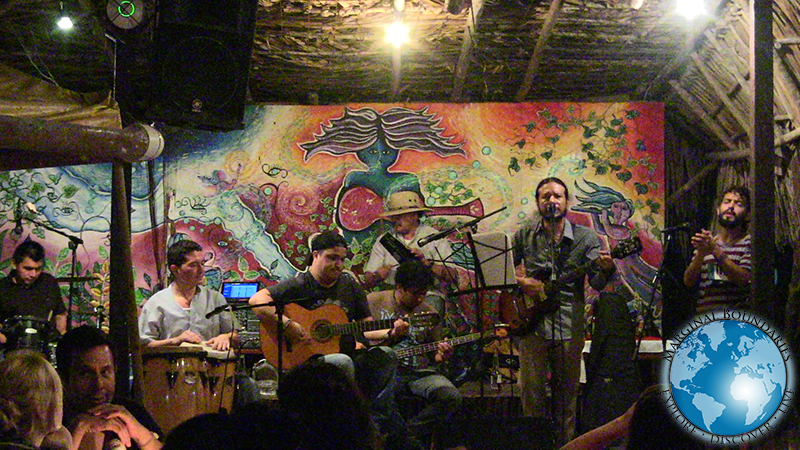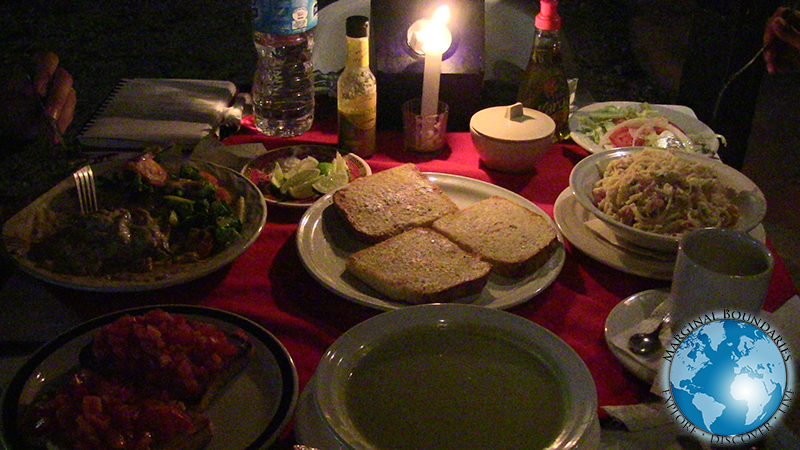 Registration is currently open for our next travel blog boot camp in Palenque, Mexico. Space is limited to 10 individuals in total and we've already had a few signups! The dates are January 12th until the 16th. You can register your spot between now and the end of November; cut-off is December 1st. For more information, visit the page here or click the image below.

Don't forget to sign up for our free newsletter, where I share insider tips on social media and travel tips from my presentations and personal business strategies, as well as join our Google+ Business of Travel Blogging Group. Or, if you are ready to take your business to the next level, pick up one of our immersion travel publications from the store…either an individual book or a packaged set, and join the ranks of the thousands of others who have gone before.