Mexico is a complex country with a variety of people, cultures, cities, towns and pueblos throughout. Part of what we enjoy exploring is the off-the-beaten-path side of things, and our strategy for the rest of 2014 and throughout 2015 is uncovering the sights and sounds of the real Mexico: the content that doesn't yet exist in the English language database for Google. Places like Emiliano Zapata in Tabasco.
At first glance, there's not much here. And the reality is that you probably wouldn't want to live here on a long-term basis. The infrastructure is lacking and as far as entertainment goes, well, it's kind of up to you and your imagination since the nearest cinema or theatre is all the way in Villahermosa, two hours away. Even Palenque is another 30 minutes down the road.
It has a supermarket (Chedraui), a hospital, a police station and jail, a TelMex hub, several cantinas, a couple of veterinary clinics, several feed stores and a lot of residential housing for the rural people that make up the townsfolk here.
The charm of Zapata is rustic. While you might not want to spend more than a few weeks or a few months here, the hospitality of the people is what makes this town shine. On more than one occasion we have been down at the park by the river Usumacinta or at the main plaza in the heart of town and sat down to talk with some of the locals who were there just hanging out enjoying the afternoon shade or the morning breeze and ended up spending several hours.
These are the type of people who will invite you to their home to eat with them even if they have never met you. They will offer you a beer even if they can't afford it, because that's the nice thing to do. The human thing to do.
Forget infrastructure. Forget entertainment. Forget the Internet and modern living. This is a place that time has forgotten. In many ways it is exactly like where I grew up in Missouri as a child thirty years ago; a place where not every single person has a cell phone, very few (if any) have Internet in their house, and the vast majority of people are working on the surrounding ranches or at one of the local tiendas in town making just enough money to pay for food and basic creature comforts, but not much else.
We come here a couple of times a month for supplies, as it's the closest town to where we have been living for the summer. Cristina's family is from a pueblo just outside of Emiliano Zapata, and it was here that we retreated after her surgery in March. I brought her home to her family in May and then bounced back and forth between here and Playa Del Carmen until I finished up in mid-August. We'll be here until roughly the end of 2014 before we head off back to civilization now that Cris is back to health.
Things happen here when they happen. It took two months for my Internet installed; others have reported it taking three or four months. FedEx doesn't make deliveries every day; they might come out once a week depending on how many other packages they are delivering into the surrounding countryside. Watches and schedules don't mean anything; people get to it when they get to it. Sometimes it happens today, sometimes it happens tomorrow.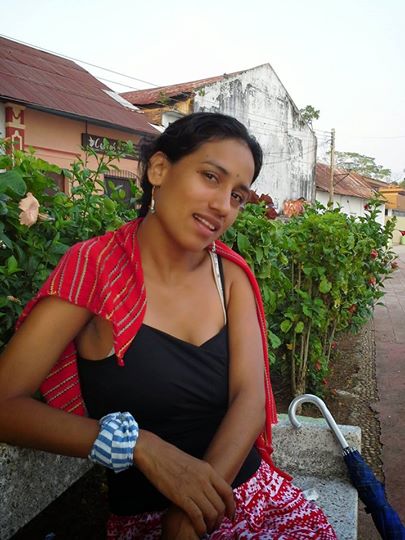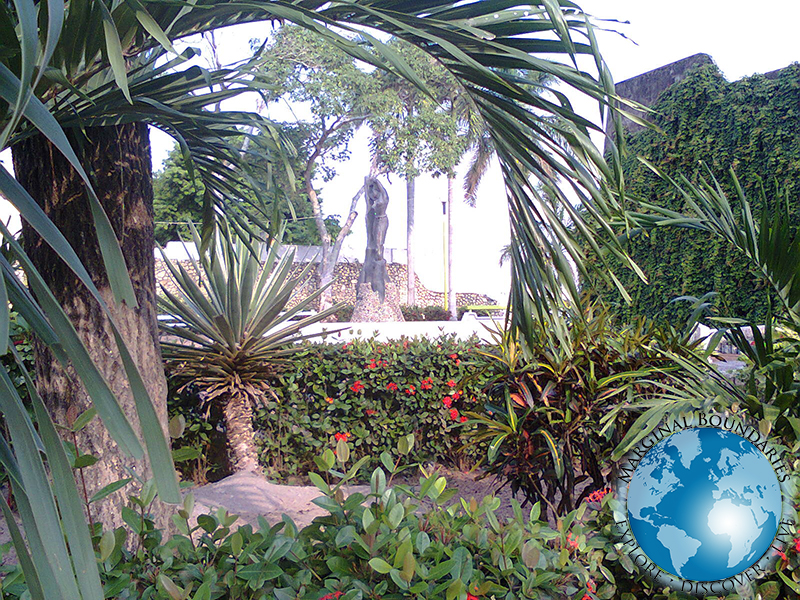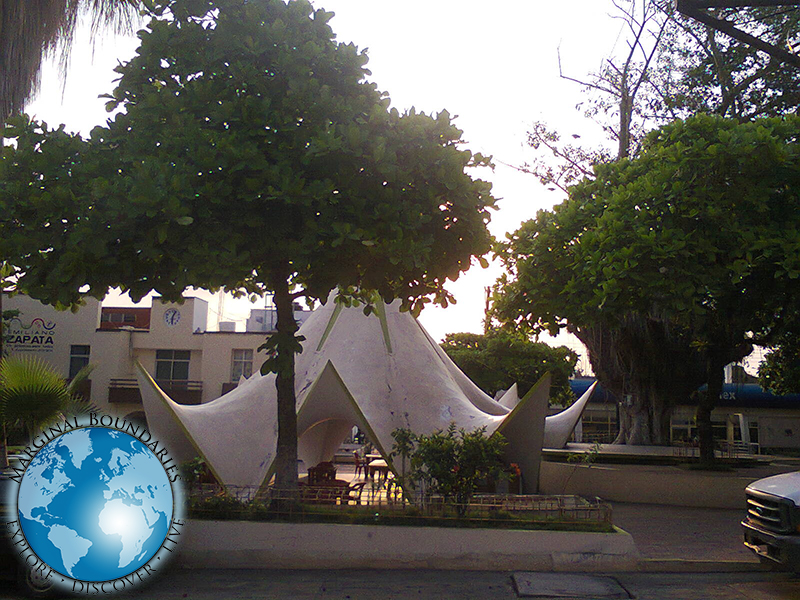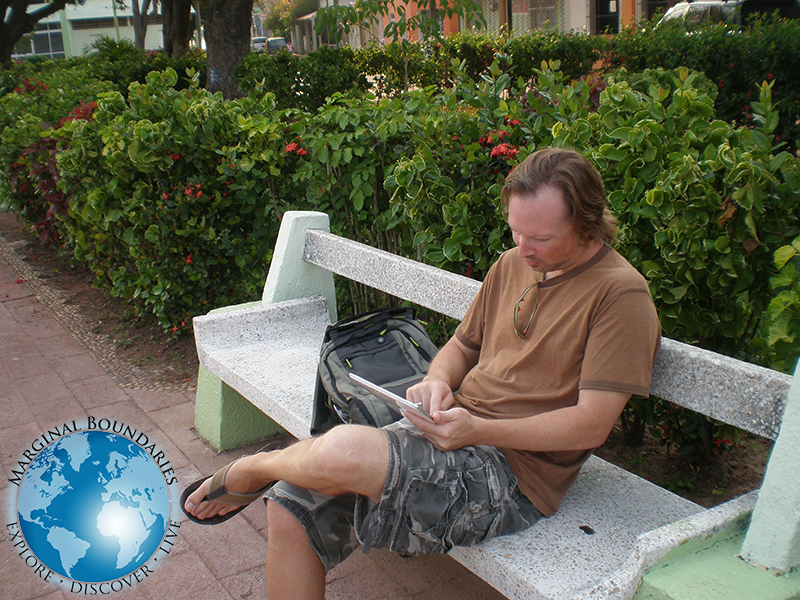 Zapata serves as the primary governing platform for the surrounding districts, which means the majority of festivals and parades happen here in one of the central parks. The malecon down along the river is one of my favorite places to go, not simply because it has the WiFi, but because it is a beautifully manicured slice of paradise in an otherwise dusty cow town.
There's also an ADO bus station here, a waypoint between Villahermosa and Palenque, which means you have access to the rest of Mexico despite the fact that the city is otherwise so far off the beaten path that not very many people know of its existence.
The people here are simple folk. They aren't ignorant or uneducated, they just live simply. The vast majority of the younger generation are leaving to go elsewhere to find better paying jobs and education; Cristina and her sister are prime examples. They left in 2009 to go to Cancun and the Riviera Maya to make their fortune and save up enough money to buy their own homes. They come back to visit a few times a year, for the most part this is just their childhood home.
For me, as a foreigner, I am a rarity in Emiliano Zapata. I know this because of two things. First, when we went to the museum and looked through the check-in book where visitors put down their information, it's all Mexicans; there were only two others from the U.S. and they were months apart.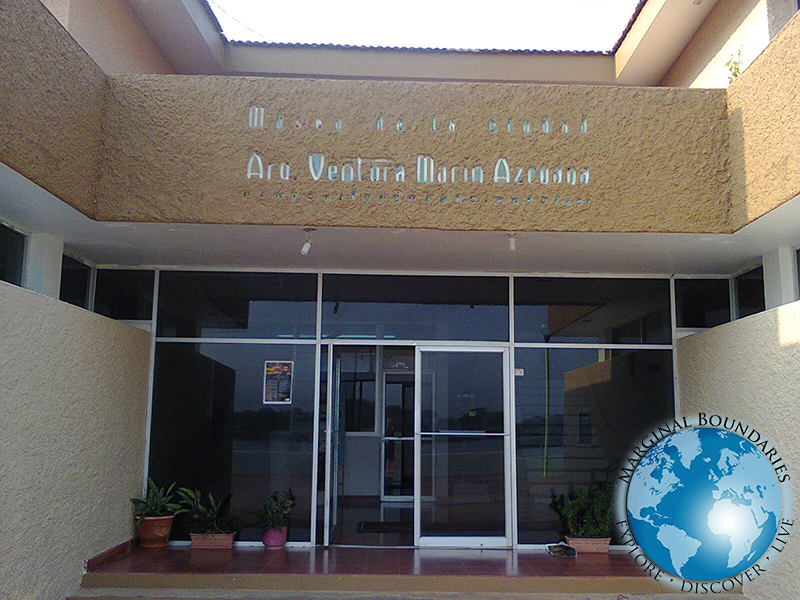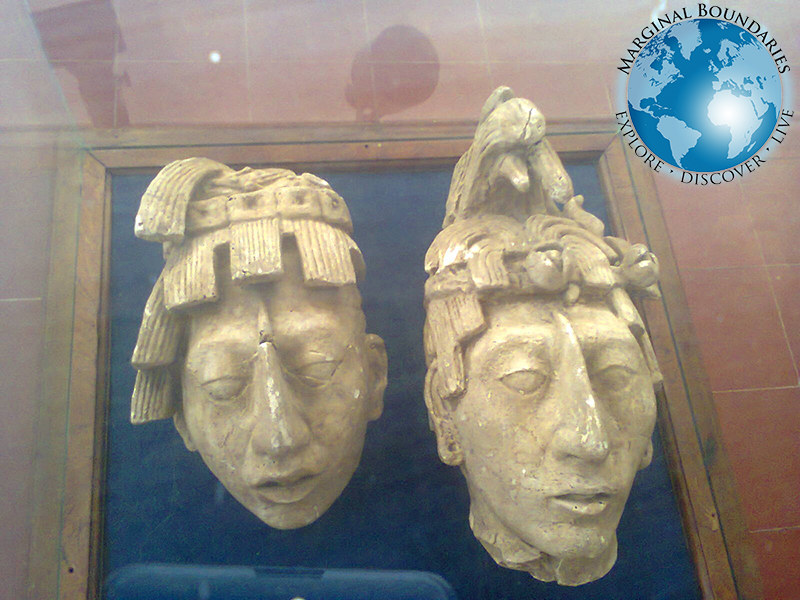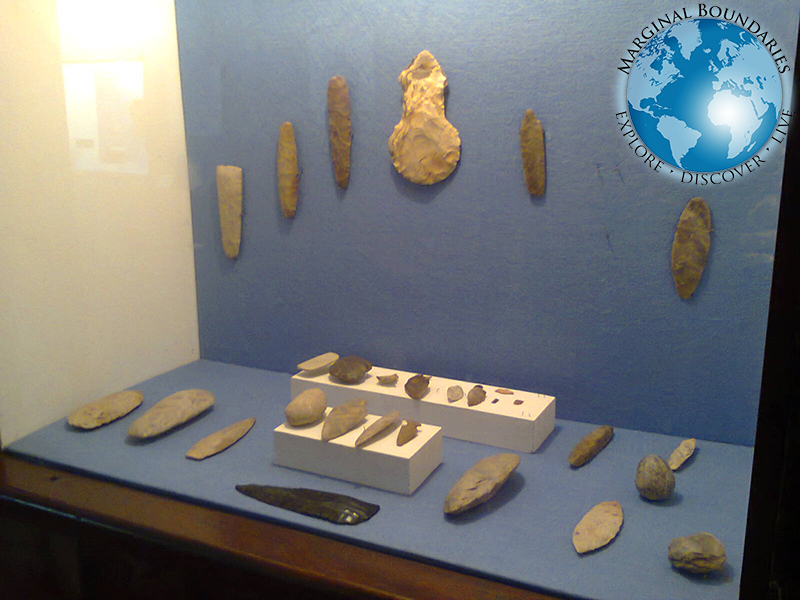 Secondly, I draw stares from the locals no matter where we go, and although the people are undoubtedly friendly, especially after they discover that I speak Spanish, there is still a measure of surprise, especially at the immigration checkpoint on the county road back towards the highway, where there is a permanent immigration control set up to combat La Bestia and the illegal immigrants coming up from Central America.
I get stopped about 70% to 80% of the time on the way through so that the officials can check my residency visa/identity card. They change staff every couple of weeks to avoid corruption (hard to bribe someone you don't know), so I have yet to establish recognition with anyone. Whenever we are coming through the checkpoint in one of the buses or combis, I am always the only white person passing through, and there is always a level of incredulous disbelief when I tell them I live just down the road and I speak their own language.
I could stay here for a few months out of the year during the winter months when it is cool, but the summertime is far too hot. When I was here in May it was 50°C, with around 100% humidity. That's just brutal, and there's no way to stay comfortable in that kind of climate without living with the air-conditioning blasting 24/7.
It's not home, but it's got a lot of old-fashioned qualities that I appreciate. There's no crime, and the worst thing that happens is the occasional bar fight between drunken ranchers fighting over one of the local cantina girls. It's almost like living in one of the old John Wayne westerns, except that clothing has changed a little bit over the years. The mustaches are still just as big, and the cowboy hats are still firmly planted on dark-haired heads.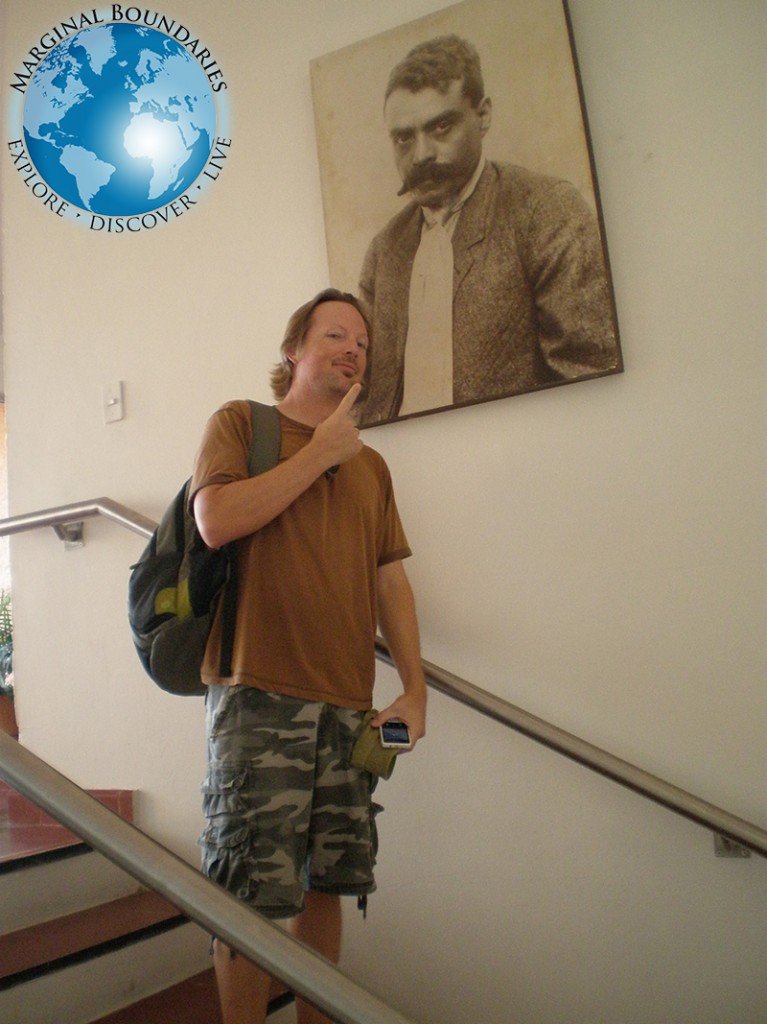 Don't forget to sign up for our free newsletter, where I share insider tips on social media and travel tips from my presentations and personal business strategies, as well as join our Google+ Business of Travel Blogging Group. Or, if you are ready to take your business to the next level, pick up one of our immersion travel publications from the store…either an individual book or a packaged set, and join the ranks of the thousands of others who have gone before.