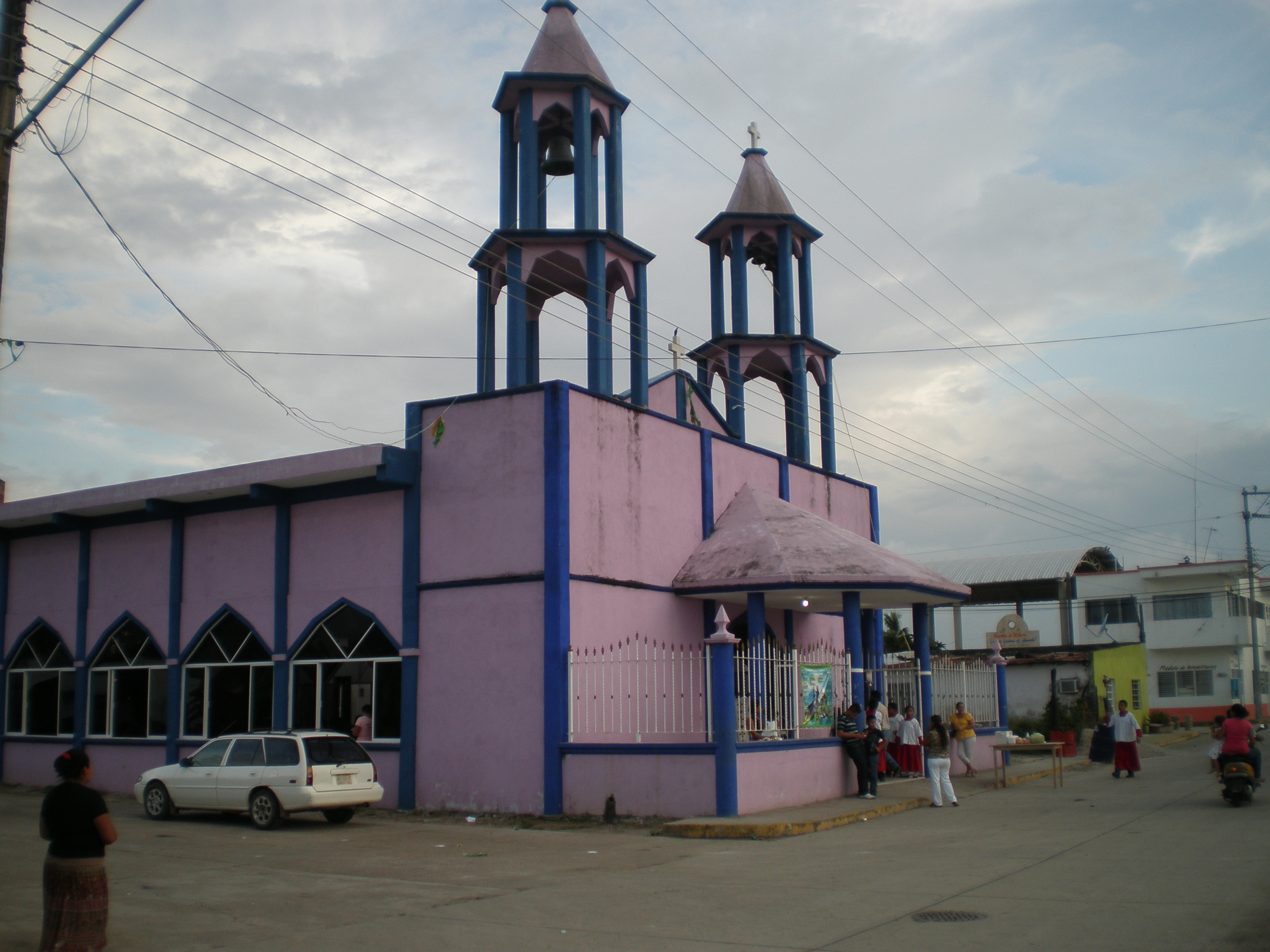 When it comes to Mexico, there are a few places that every foreigner has heard of. Cancun. Playa del Carmen. Mexico City. Puerto Vallerta. Veracruz. Monterrey. Jalisco. The list goes on, but only includes the major cities and tourist hotspots designed to bring in the vacationer crowd with their dollars and euros ready to be spent on a vacation.
The pueblos of Mexico, the beating heart of the country where the hardest working people live, are lost to the wayside. Forgotten in a haze of Americanized tourist resorts whose sole purpose is to generate cash for the already wealthy. One such pueblo sits on the banks of the mighty Usumacinta River on the border of Tabasco and Chiapas. A place called Chable.
The only information you'll find on the Internet is a Spanish Wikipedia article and a few random photos, all tagged in Spanish. Nothing exists in English because this isn't a cultural center or major transportation artery or a major ruin to sell to the tourists. Rather, Chable is nothing more than a little truck stop town on the border between two states, and if it weren't for the toll booth that sits on her side of the river, it might be little more than a dot on a map for the vast majority of people.
But there's a hidden charm to this pueblo, one that is only uncovered after you take the time to get beneath the dusty surface. Hard-working people and families whose children attend school, who go to church every Sunday, who make the best of what little they have through frugality, and whose hospitality is only found in the small corners of the world such as this.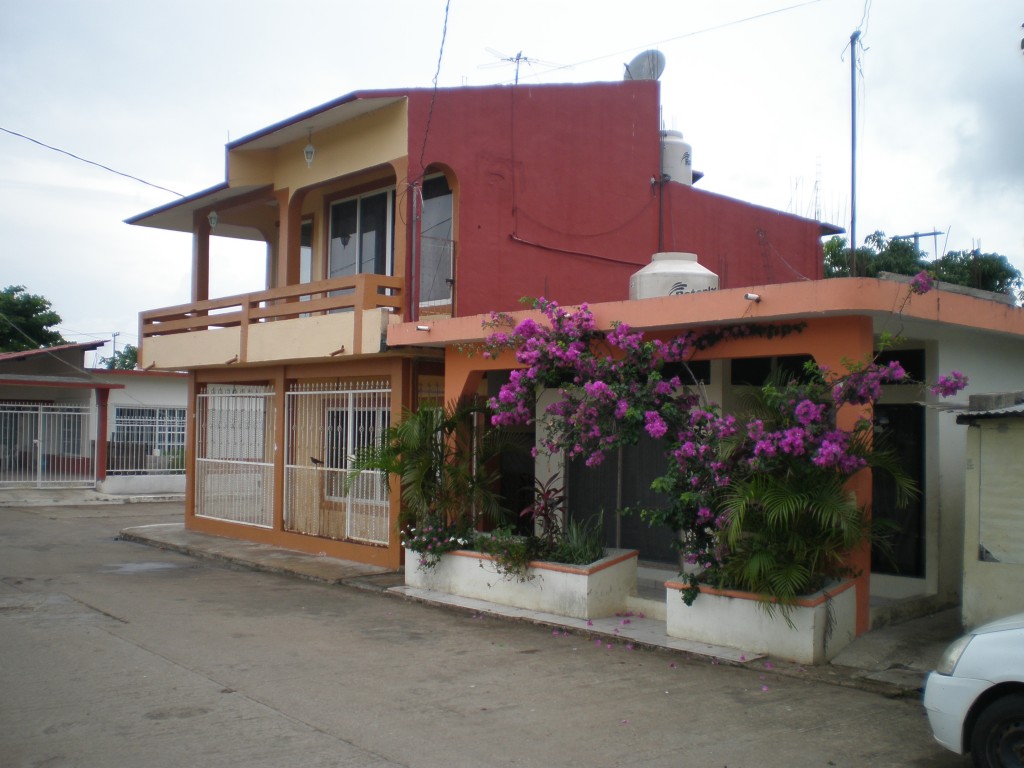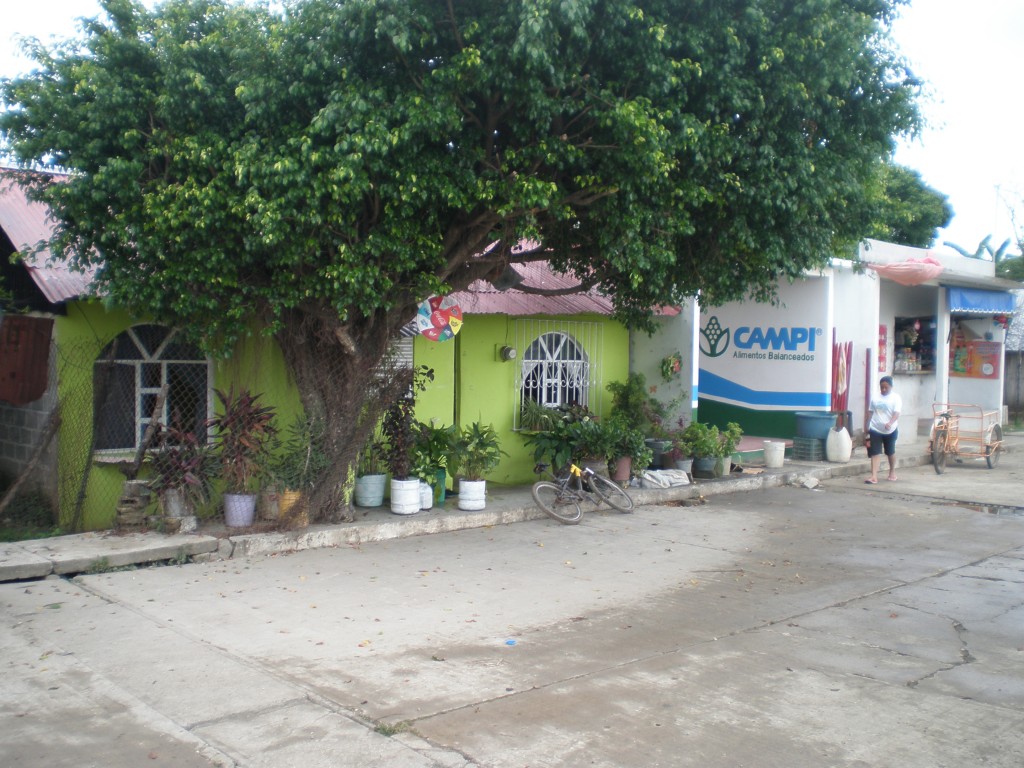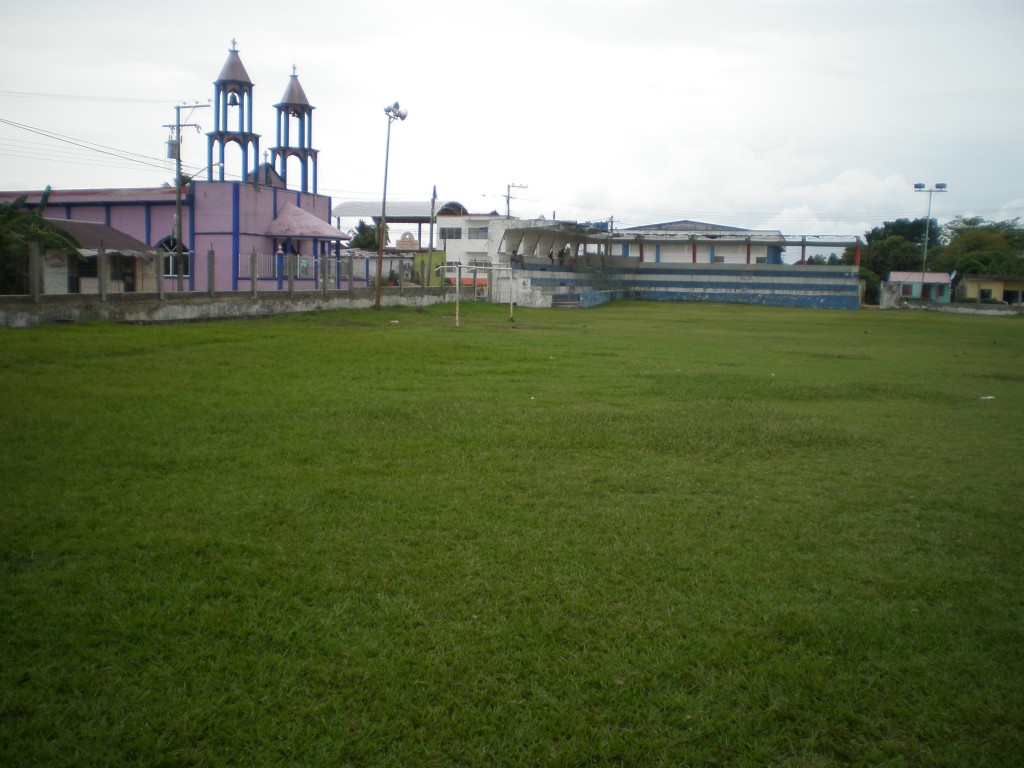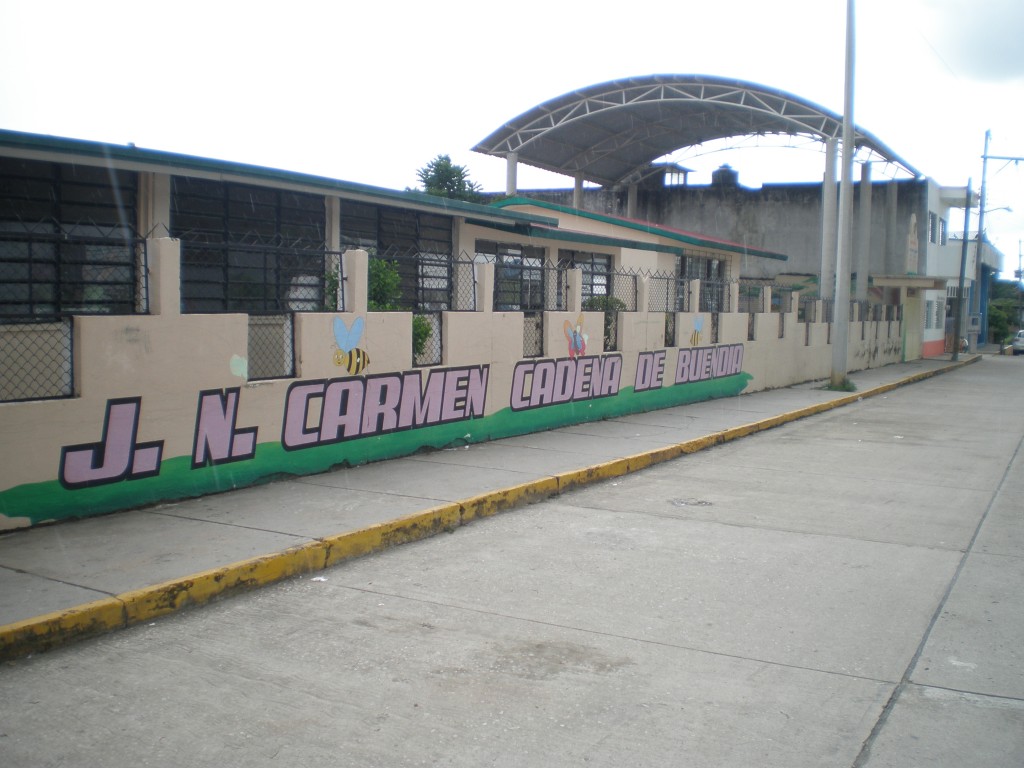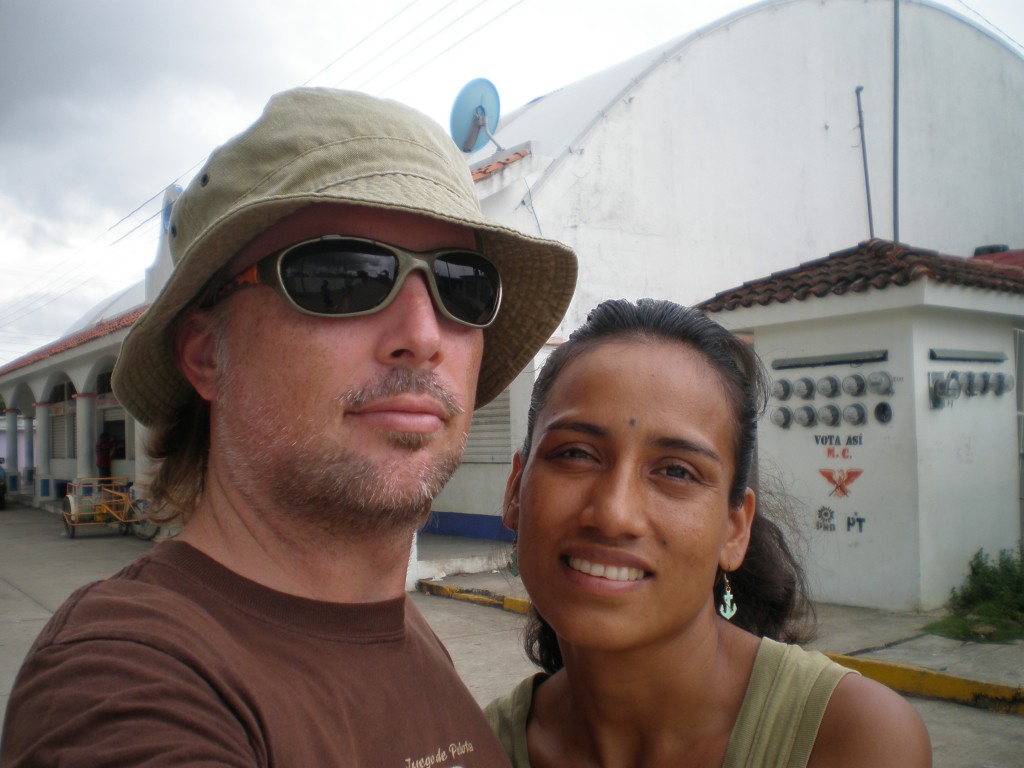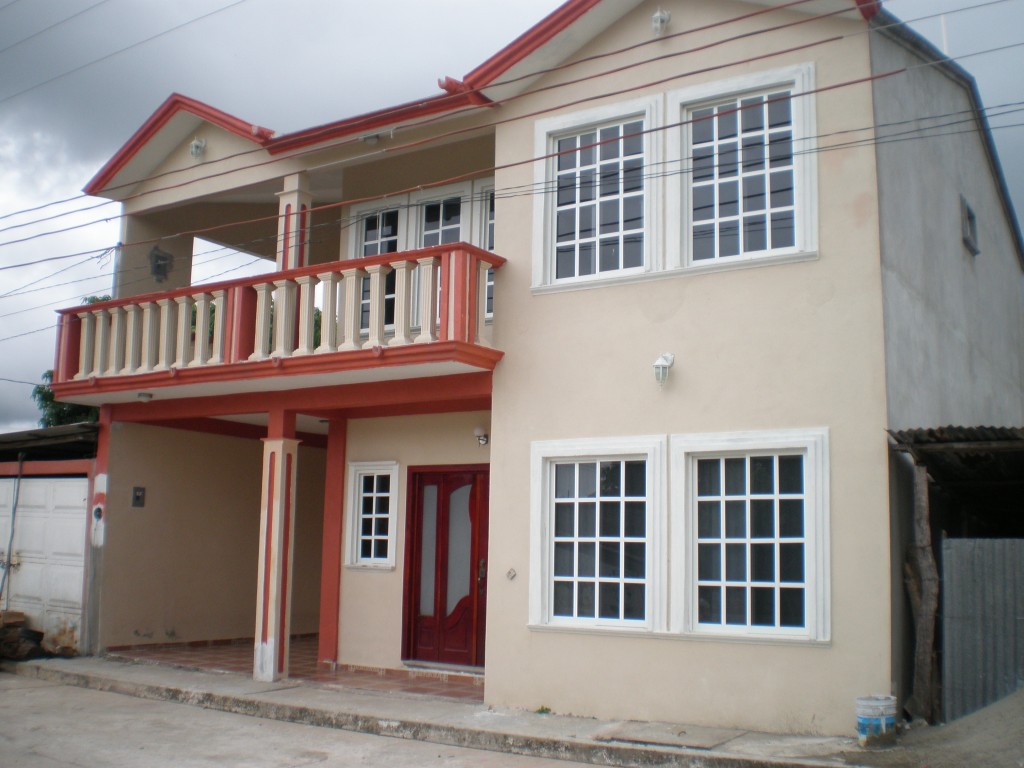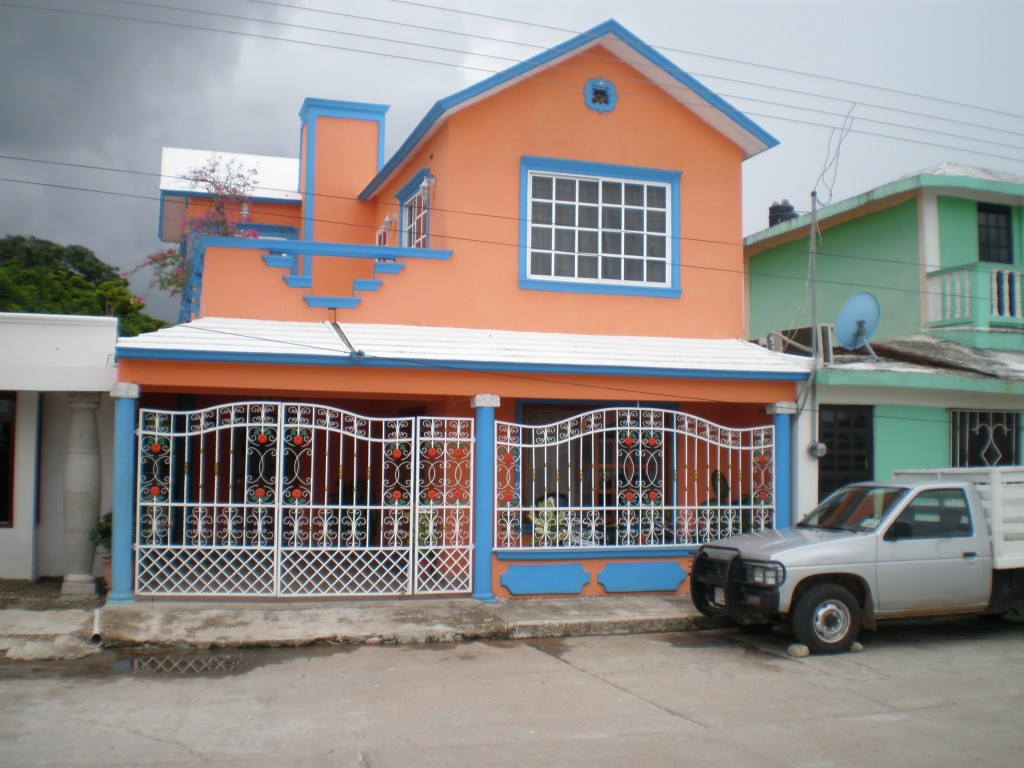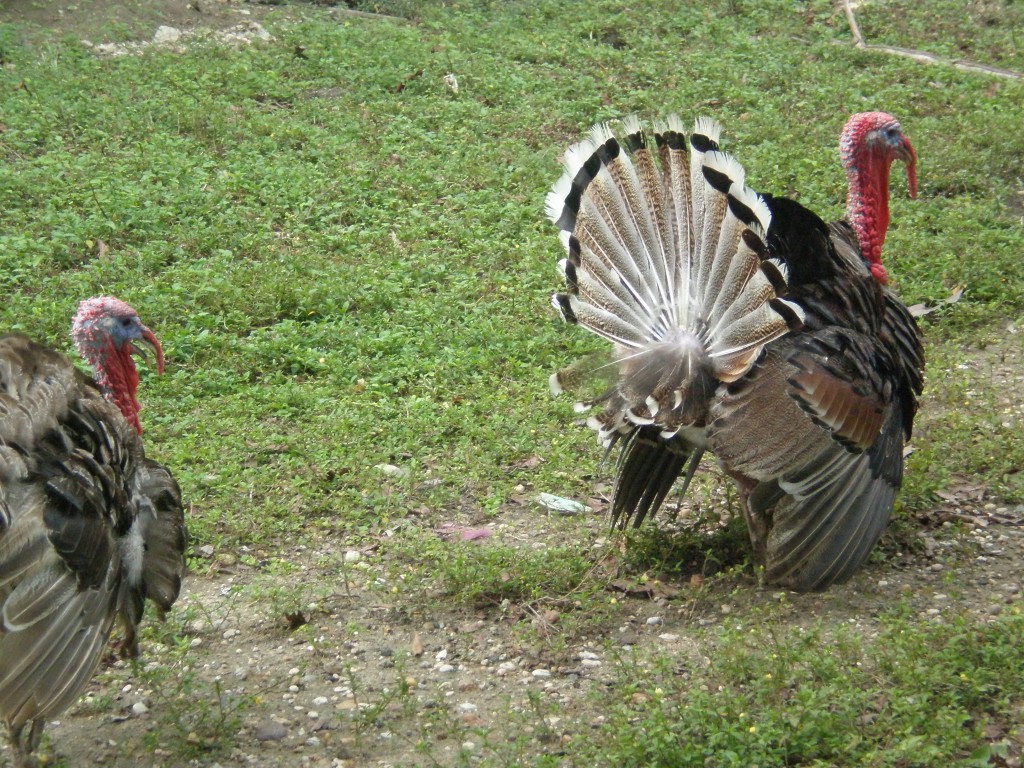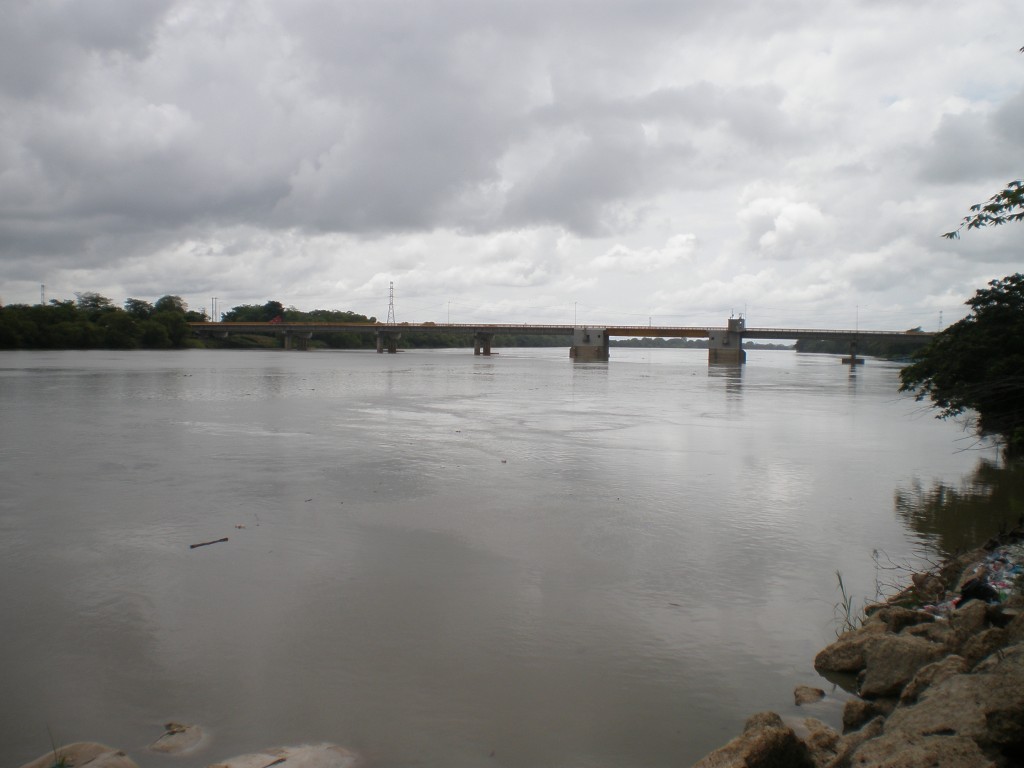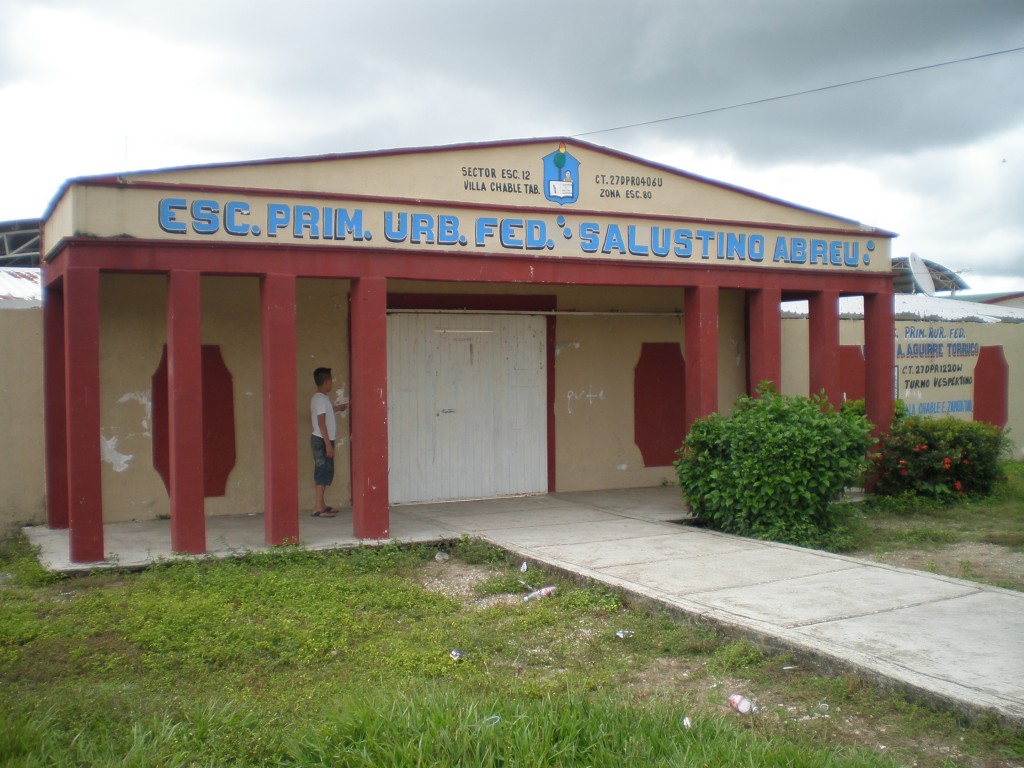 The only reason I even know of this pueblo's existence is because Cristina happened to grow up here through her teenage and young adult years. She has family here, and it's here where we'll be spending a lot of time in late 2014/early 2015 after we finish up in Playa del Carmen. It's just down the road from Palenque, which is perfect for us as we work on building up the long-term roots and finding the place we will build/buy in Palenque or San Cristobal de las Casas.
There's not much here. There is Internet (5 – 20 mb connections), but only via TelMex, and they only do installations 1 – 2 times per year to avoid over-saturating the limited network. If you don't live in Centro, you have limited water (there is only one city well; everyone in centro has water 24/7, but the outskirts only get water piped in twice per day, and in the colonia outside of the pueblo only every other day between 6 and 10 a.m., so people either fill up containers or have a cistern which they then use to pump up to a tank on top of the house for gravity fed water pressure) so most houses have tanks and cisterns to hold reserves.
There are no banks. No ATMs. No supermarkets. Everything in terms of infrastructure is 30 minutes away in neighboring Emiliano Zapata, which I talked about in our blog post on Life on the Road – A Day In The Real Mexico. They just now put in an Oxxo at the Pemex station on the outskirts of town. The general entertainment is mostly country/outdoorsy; horse races, lazy days on the river, a weekend BBQ with friends and family. This is rural Mexico, not the big city.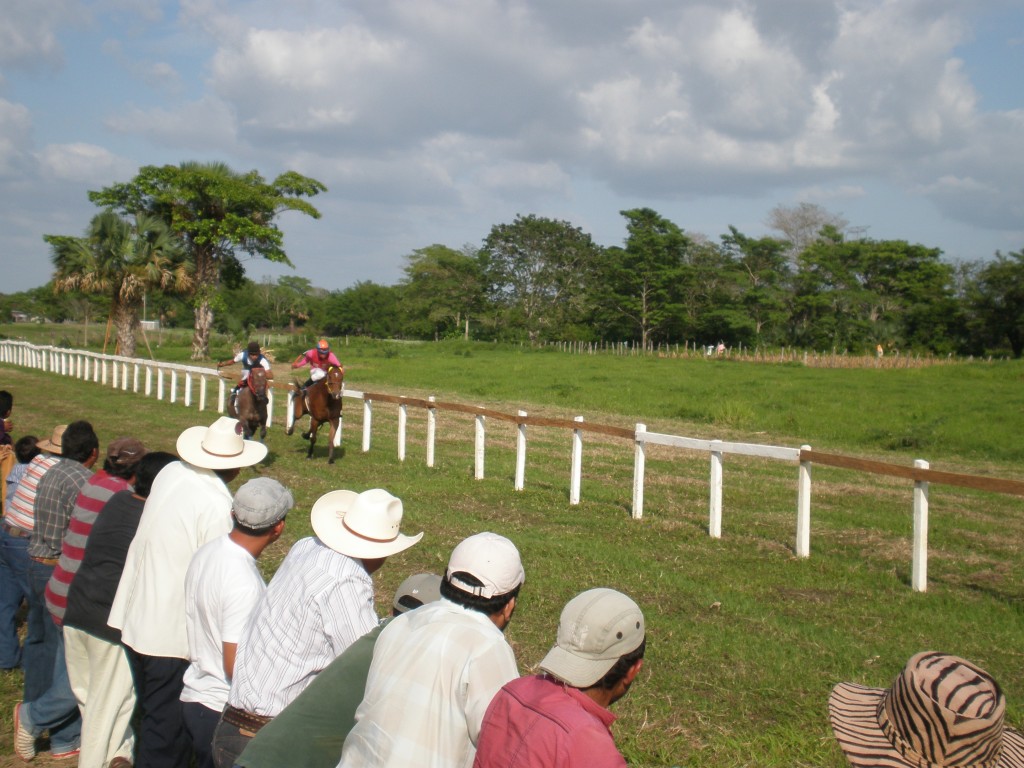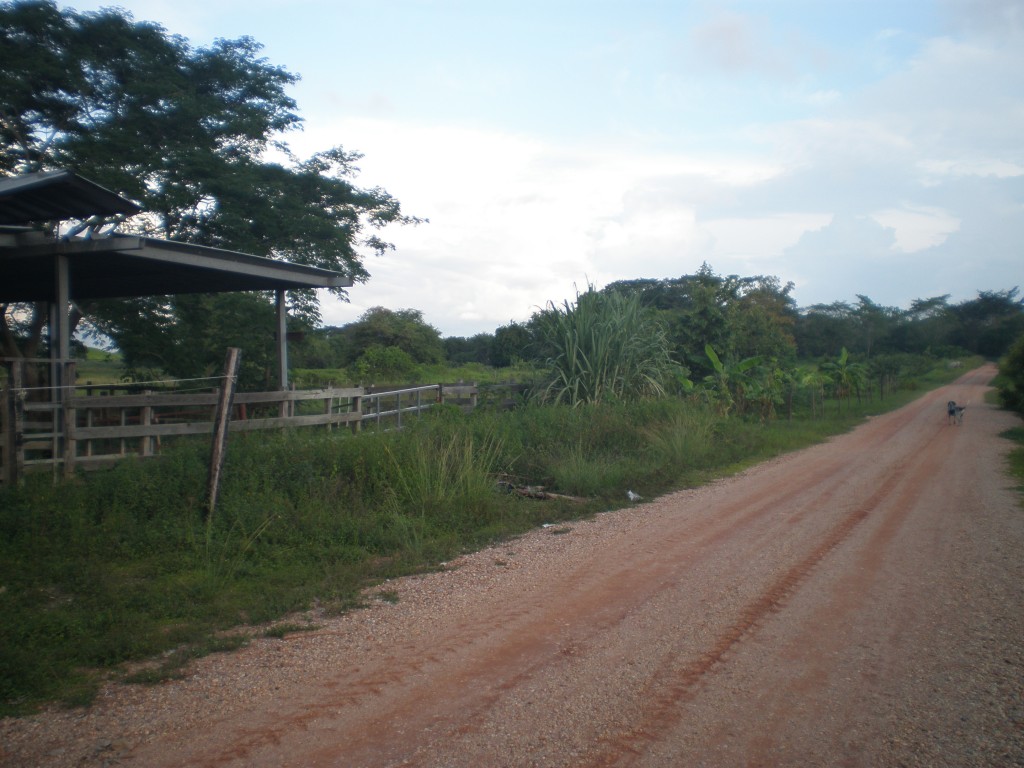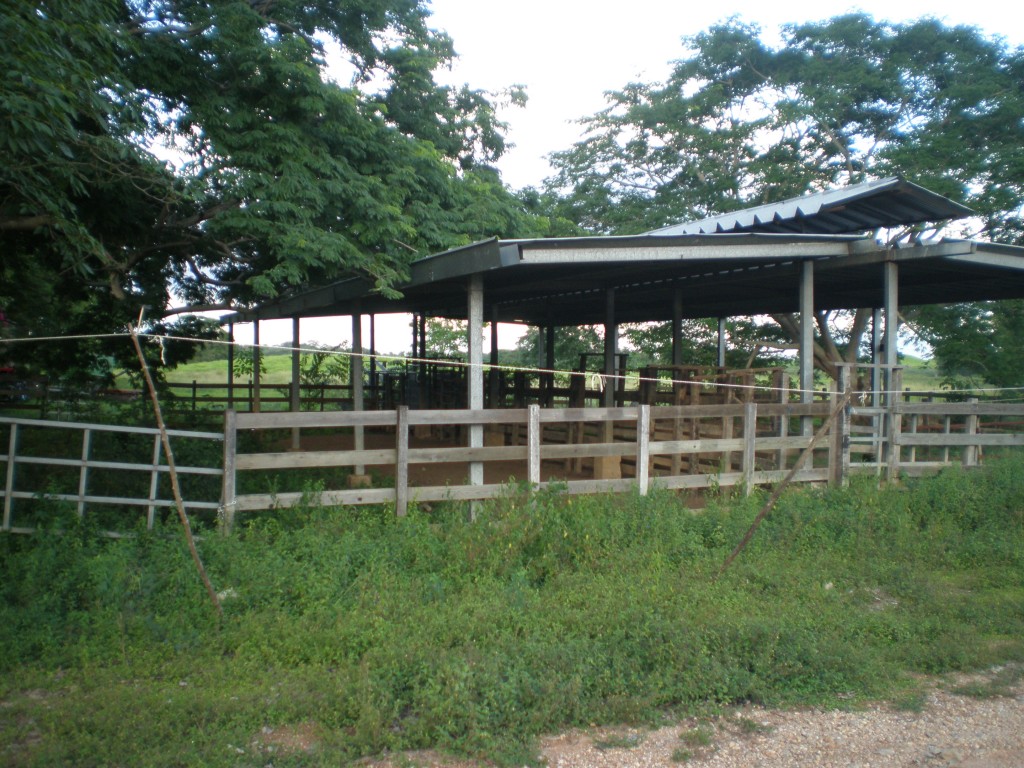 It's hot. It's humid. One day when I was there in early May it hit 47 degrees Celsius/116 degrees Fahrenheit; it was 50 degrees in Villahermosa the same day. The trailers cruising by day and night bring dust and noise to the businesses operating along the edge of the highway. There's little to no breeze except when the blessed, cooling rains come in late May and June, and the temperatures don't cool down until the end of September. You sweat all day unless you are in the confines of an air-conditioned box.
Yet despite those things, there is a simplicity to life here that I can appreciate. A step back in terms of infrastructure, to be sure, but that's not necessarily a bad thing. The people eat fresh, local produce and rely upon each other to maintain their livelihoods, which means the local economy is based on mutually beneficial working relationships, not marked-up brands with headquarters half a world away.
Chicken, pork and beef are butchered daily. Animals roam the streets of the pueblo, as well as are kept in pens; these are not pets. Rather, they are commodities, waiting for someone to come along and make a purchase. Which means the people aren't eating meat injected with who-knows-what from an animal that has spent its life living in a box, but is instead free range meat that has been fed table scraps and organic fare, just the way nature intended.
Everything is fresh in terms of food. I have watched the local restaurant owners kill chickens and ducks in front of me. Turtles, also. Which, even though they are technically illegal to eat in Mexico, the locals throughout the rural areas of Mexico still consume, raised on local farms by others who then sell the animals to families and restaurants who view them as a delicacy along with armadillos and iguanas.
Children don't sit inside and play video games in Chable. Rather, they are outdoors playing football at the campo in the center of town, riding bicycles and chasing each other down the empty streets of the pueblo, shooting hoops at one of the parks, or working on family chores.
No one tries to over-charge me in the pueblos. I talked about this in a previous article. In the Riviera Maya the fact that I'm white = I'm constantly being charged the gringo tax, despite speaking Spanish. In rural Mexico, the people are more honest, and simply charge a fair price for their wares or services. If you need a shoe fixed it's not going to cost you 500 pesos; it might cost you only 50 pesos because that's what the local merchant feels is fare.
You don't tip for service out here. That's for Americans and their tourist trap towns like Cancun and Playa del Carmen. Instead, you simply pay the bill. If you want to give someone something extra for their time, that's fine, but you have to understand that gratuity = a very big thing in this part of the world and is reserved for more special occasions.
The cost of living is a fraction of what it is in places like Cancun and Mexico City where infrastructure comes at a price. While it can cost you 15,000 to 20,000 pesos to rent a furnished, air-conditioned house in Playa del Carmen along the 5th avenue and the beach, you can rent a same-sized home in the heart of Chable for a mere 2,500-3,000 pesos per month. Simple studios rent for a mere 500 pesos per month. Locales for businesses rent for 1,500 to 2,000 pesos versus the 8,000 to 12,000 that is common elsewhere (although they cost 4k to 12k in nearby Zapata, depending on if you are downtown or not).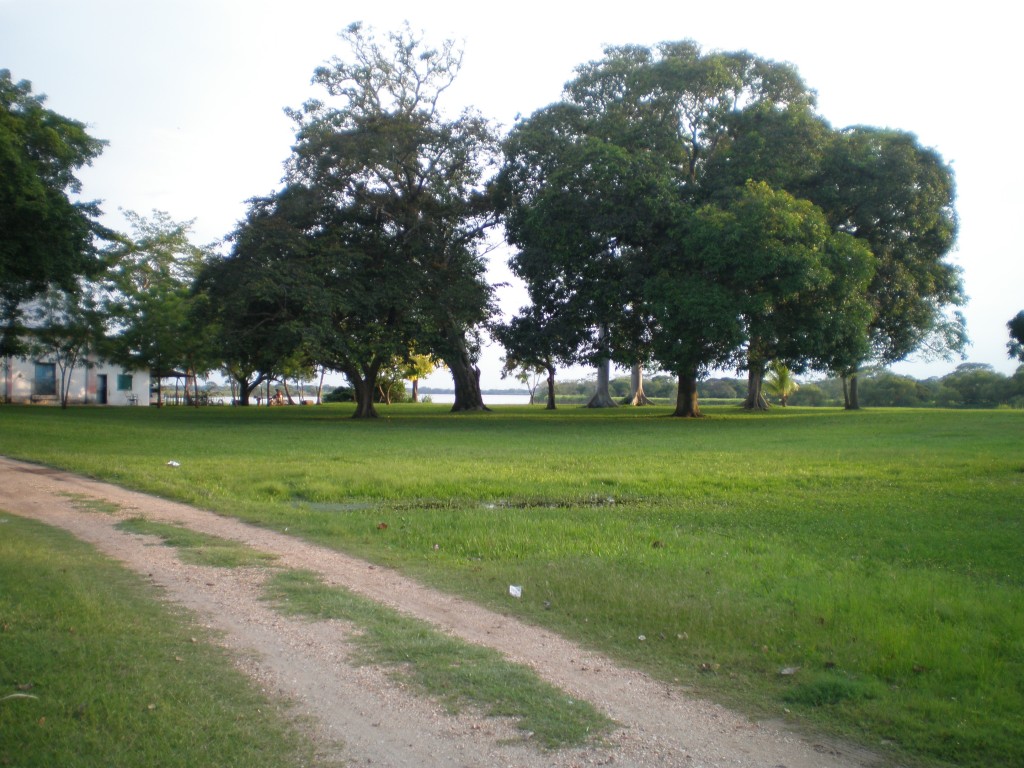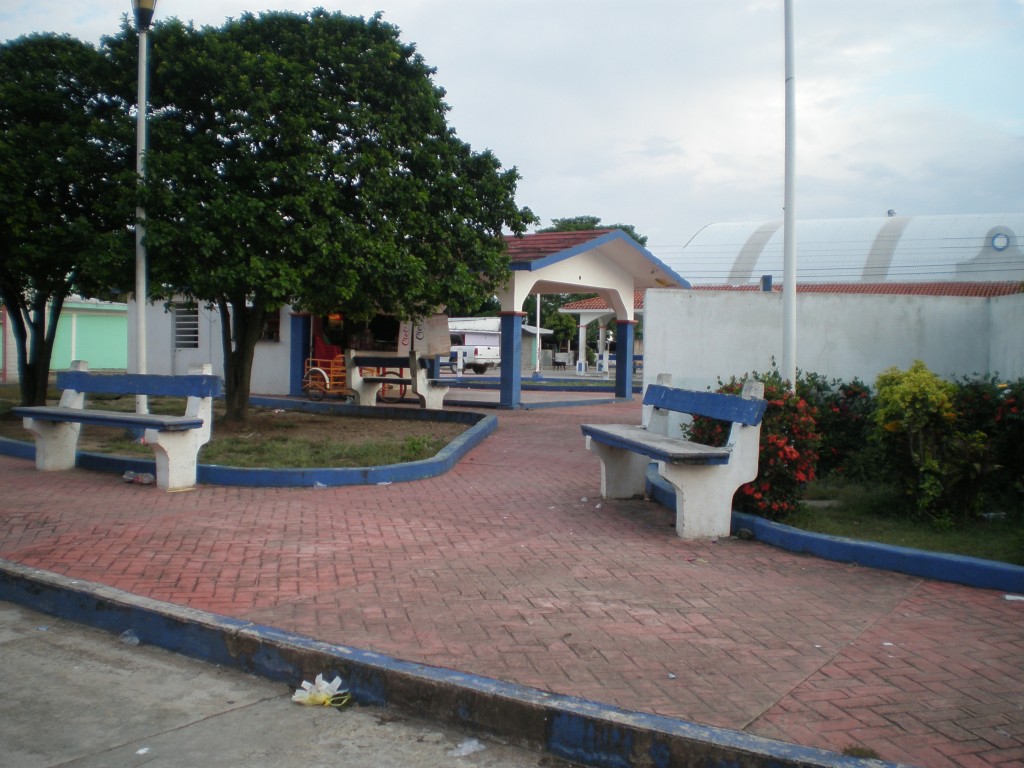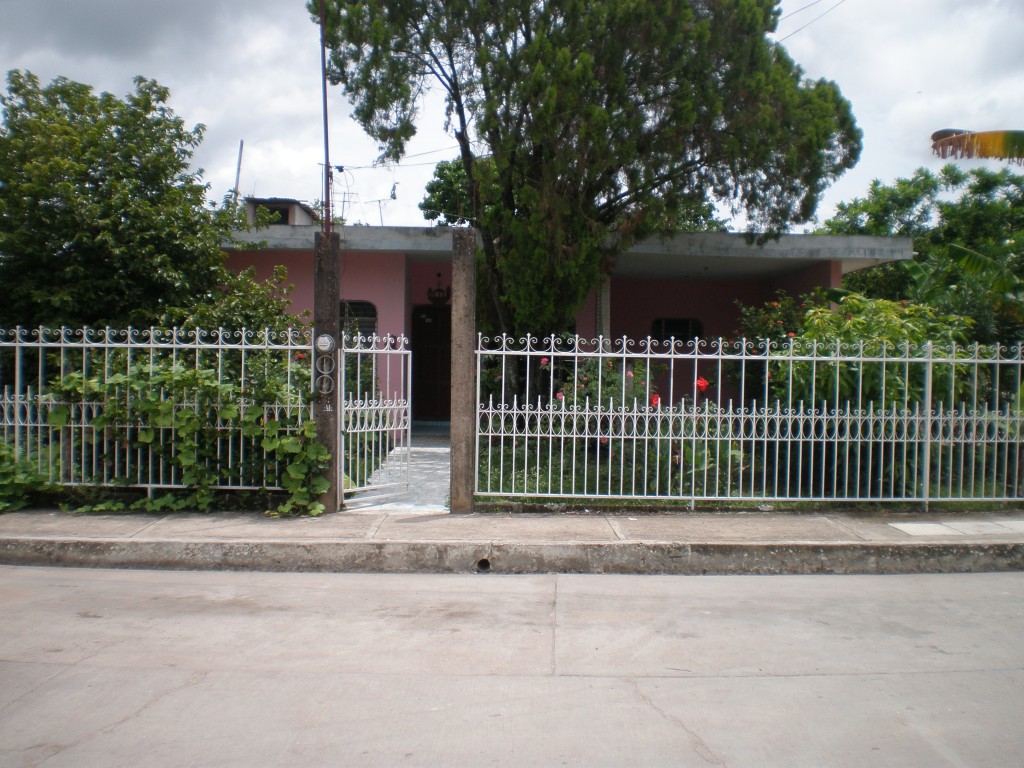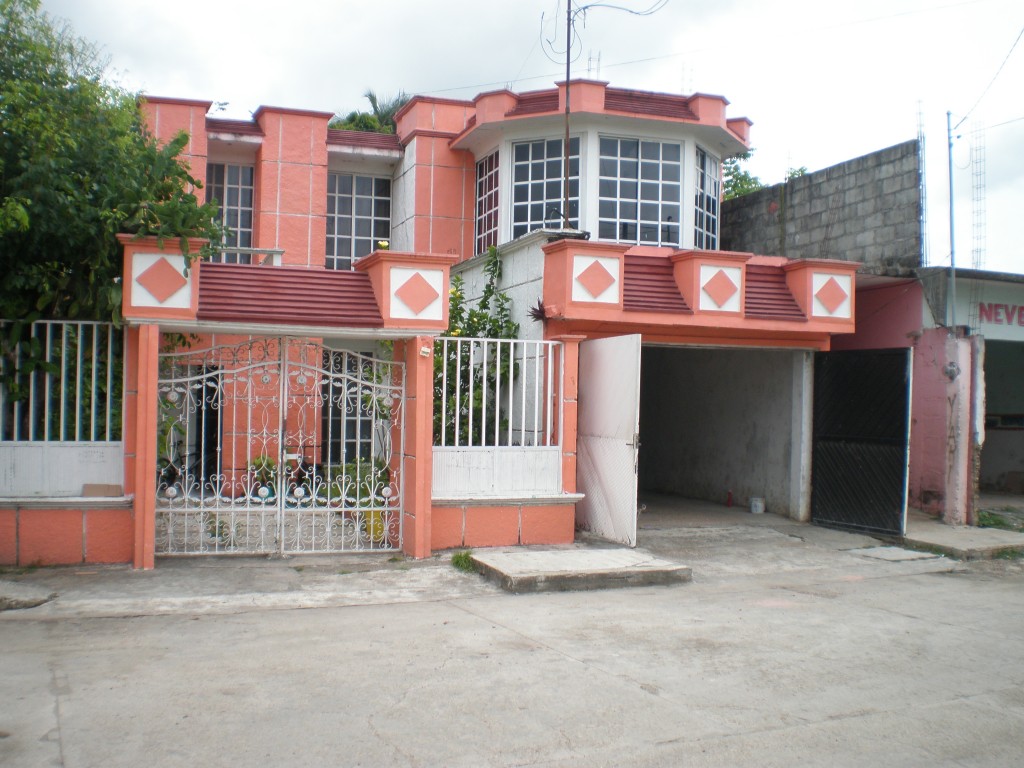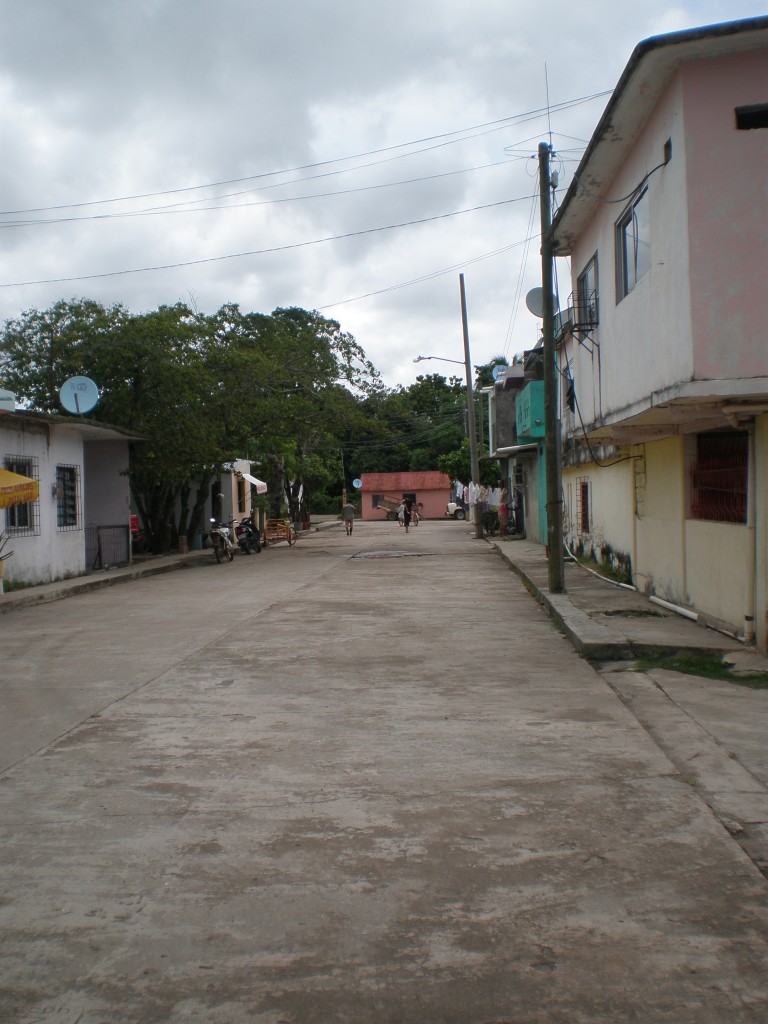 For me, the charm of Chable is a combination of simple living and a hospitable people. On the afternoon when I took about half of these photos, Cris was busy with the family so I headed out by myself in between rain showers to get the shots I wanted to use for this blog post. It only took me an hour to make the circuit before the rain hit, but I was getting stopped every third street corner by locals who wanted to have a chat and find out why the "chelo" was visiting Chable (chela is a word for beer; chelo is a light-colored or white beer, and they also use it as slang for gringos and güeros) while offering me beers, tortas, a shot of tequila, a bowl of soup and beyond.
There's something to be said for the quiet, country life compared to the big city. In the city, no one trusts anyone else and everyone is always trying to skim you for something. Si no tranzas no avanzas. But here in the pueblos like Chable, people are simply people at their most humane: hard-working, friendly, and generally good-natured towards their fellow men and women.
We'll also be using Chable and Emiliano Zapata as our base of operations while we finish scouting for our long-term base of operations for Marginal Boundaries in either Palenque or San Cristobal de las Casas. We'll be organizing adventure tours in Chiapas and Tabasco starting in September (with one planned ahead of TBEX for those of you who are here a week early!). 
That also means more content on off-the-beaten-path destinations in the surrounding area, places like El Bufalo Ranch and Restaurant in Tabasco where we sampled fresh cheese, mutton and beef, our day-trip to the Zona Arqueológica de Reforma y Las Cascadas where we enjoyed the secret Maya ruins and refreshing waters of the river, or the Chacamax River on the outskirts of Palenque while exploring the grounds of Hotel Nututun.
Stay tuned as we uncover more of rural Mexico in the months following our departure from Playa del Carmen. The goal of our upcoming Central Mexico Road Trip is to give our English readers a chance to see a side of this country that only the Mexicans know about; pueblos, museums, biospheres, ruins, waterfalls and beyond that only exist in the Spanish Internet database, but not yet in English.
We also want to show you that Mexico is not a country to be feared. Mexicans are not dangerous thugs waiting to kidnap and rob you at any opportunity. The cartel-on-cartel violence does exist, but it almost never affects travelers and visitors. Our goal is to show you a side of the country that you never knew existed through our ongoing articles, videos and photo albums. Stay tuned, because there's a lot more coming down the pipeline!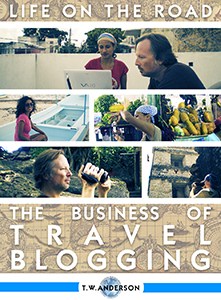 And don't forget to sign up for our free newsletter for several-times-a-week, your-eyes-only travel and entrepreneur tips, plus receive a complimentary copy of our 85-page starter book on location independence and living abroad, 30 Ways in 30 Days.
With over 1,500 copies sold, our flagship 568-page eBook is what started it all. Learn how to travel the world like I do: without a budget, with no plans, funded completely by your website and online ventures.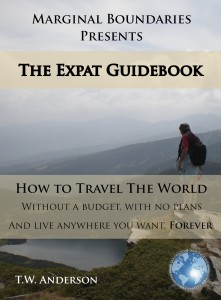 Get Your Copy Today!
Unplug from The System, cure yourself of The Greedy Bastard Syndrome, tap into your universal potential and create your own reality. Build a brand, travel the world and realize your cosmic consciousness.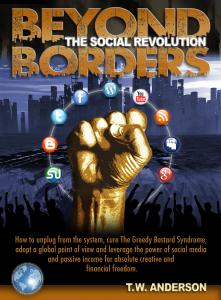 Get Your Copy Today!
P.S. If anyone knows the original source of the featured image, let me know; I scoured the net yesterday and couldn't find a 100% verifiable source to link back to.