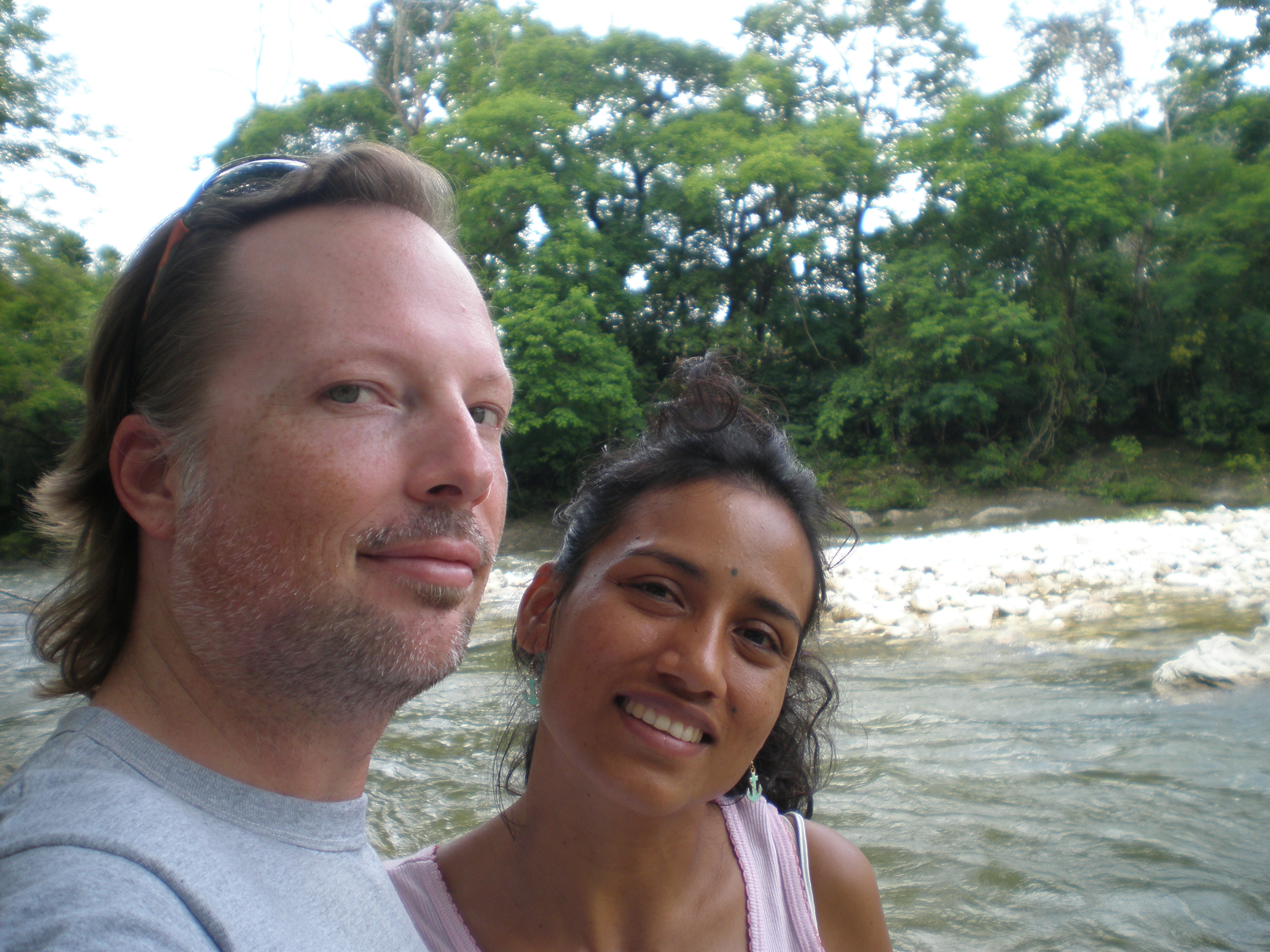 As some of you know, at the end of March Cristina had to undergo an emergency surgery due to an ectopic pregnancy. Our immediate plans for a new guidebook in Playa del Carmen, Mexico were put on hold and after a month of recuperating here  she headed back home to spend the summer with her family in a more restive support environment while I remained behind in PDC to keep the blog  and the day to day business going.
They live just down the road from Palenque, Chiapas, and after a few adjustments to our schedule to accommodate, it's where we'll be hosting our travel blog boot camp August 24th – 29th of 2014. So when I went back to visit last week and check in on her recuperation, we took some time to head into Palenque to scout more locations for the retreat.
This week-long event is a hybrid version of our traditional 3-month long brand boot camps, which we launched in 2013. That's when we first came through Palenque with the Spring of 2013 students and took them on an 8-day, 7-night adventure tour that doubled as a team building event.
The first time we came through, we stayed at El Panchan while visiting the ruins and surrounding rivers/waterfalls, just around the corner from the entrance into the archaeological ruins of Palenque itself. Amazing place, with a mouth-watering restaurant, and you get to wake up to howler monkeys and all sorts of other wildlife every morning.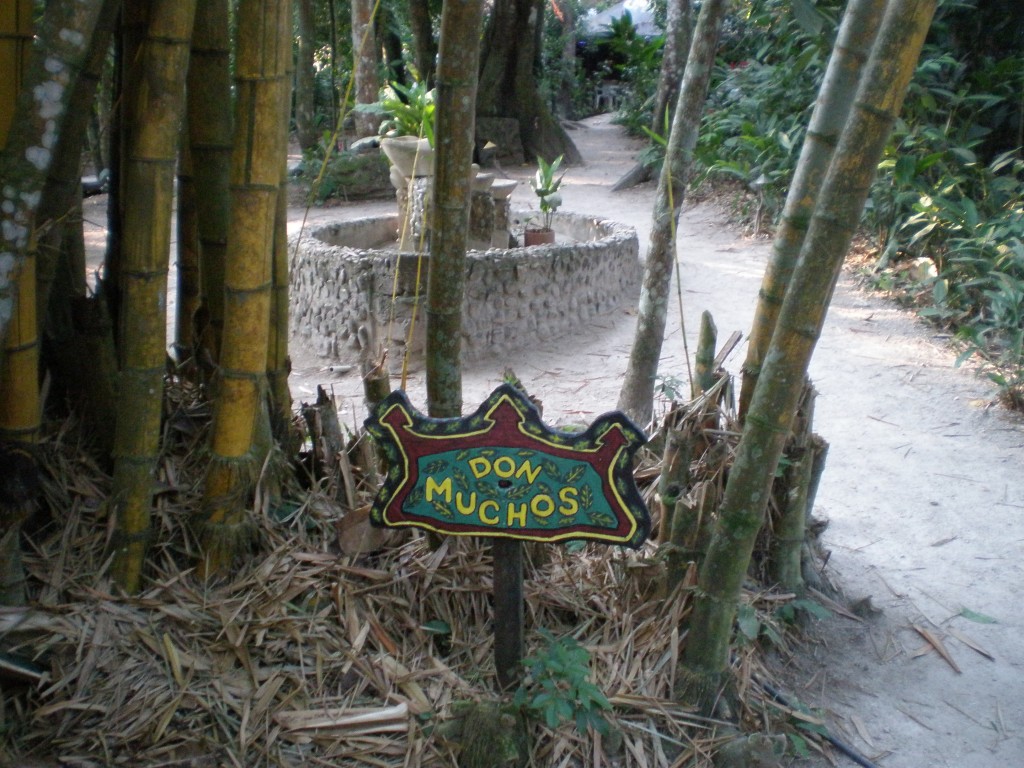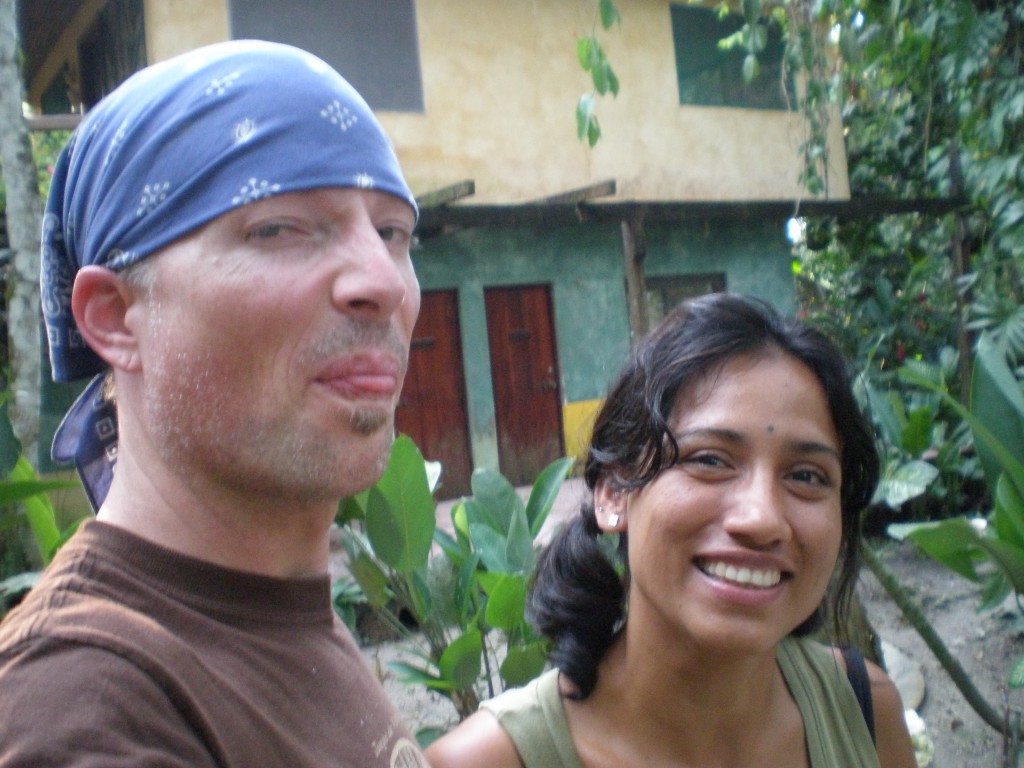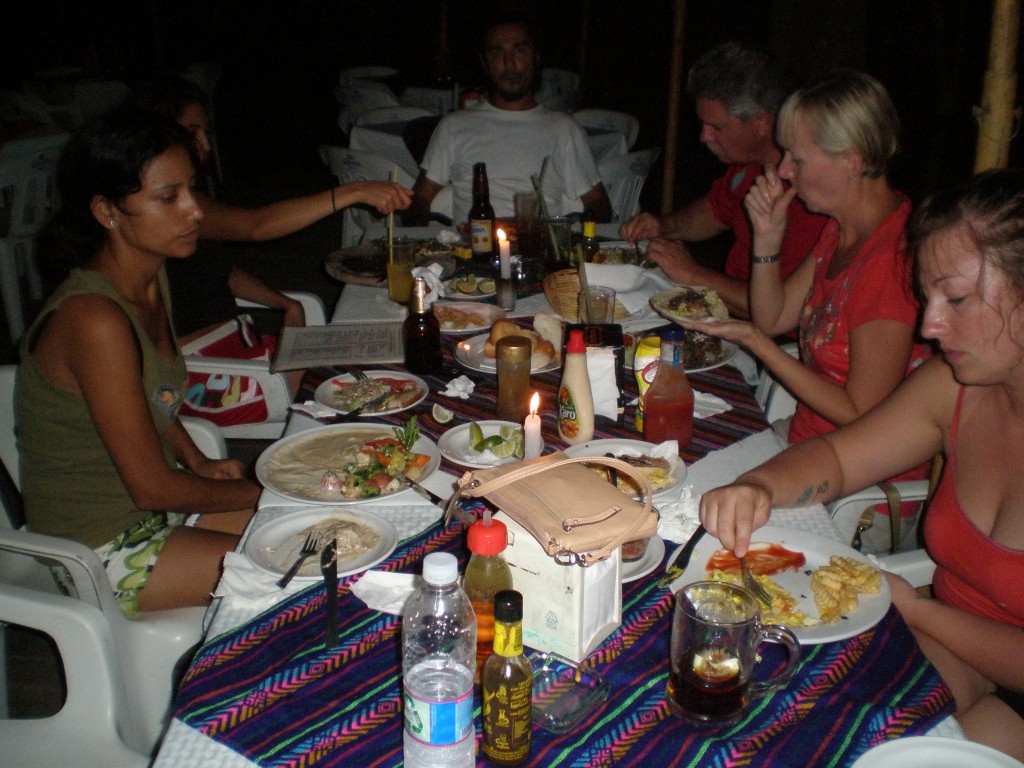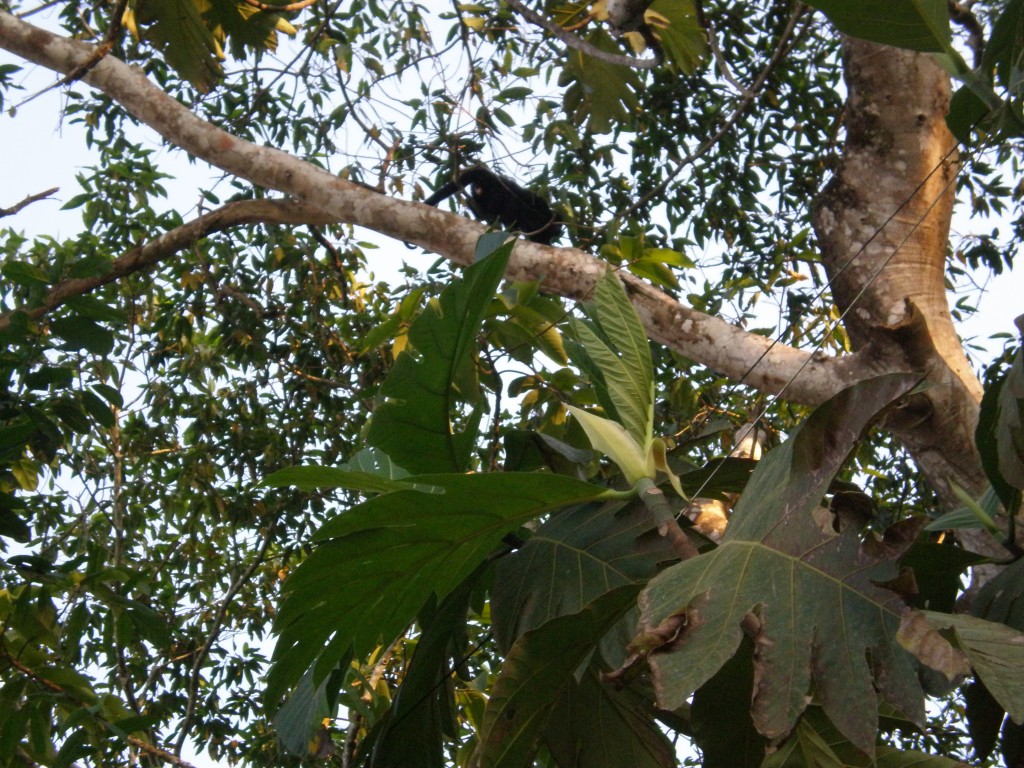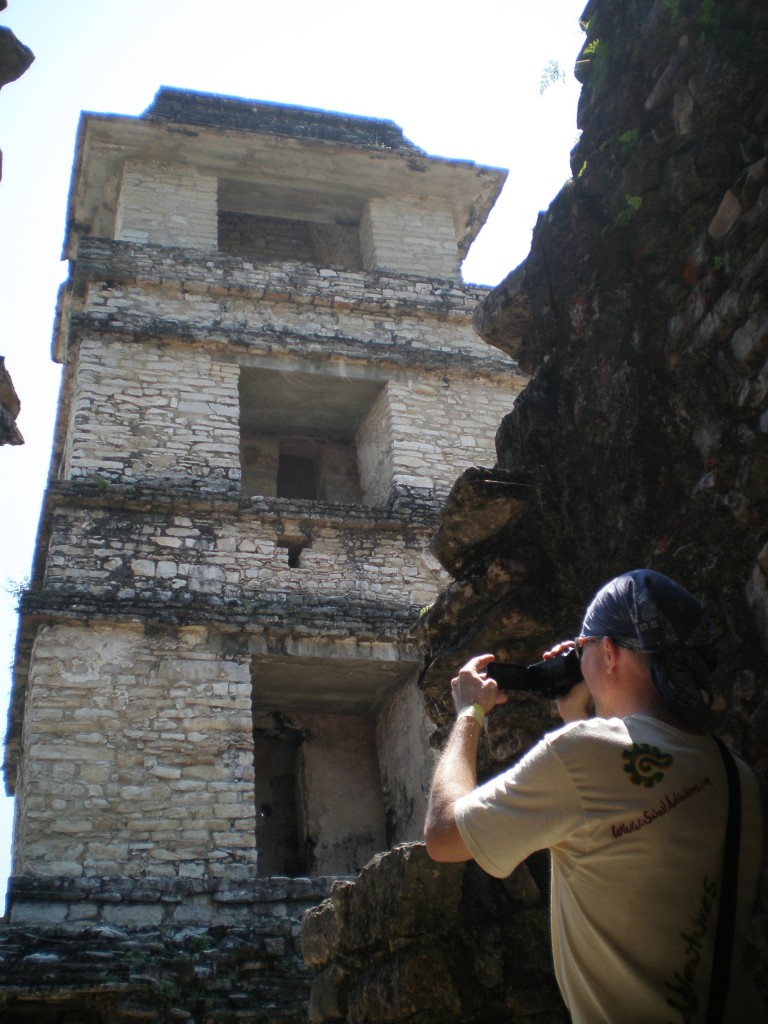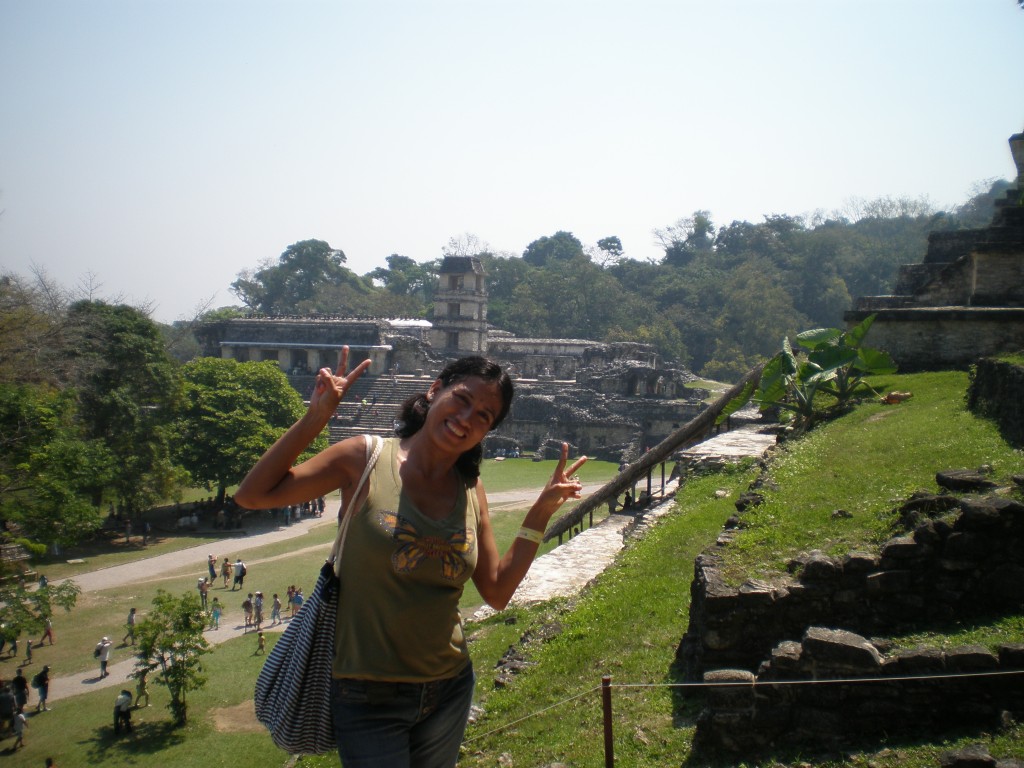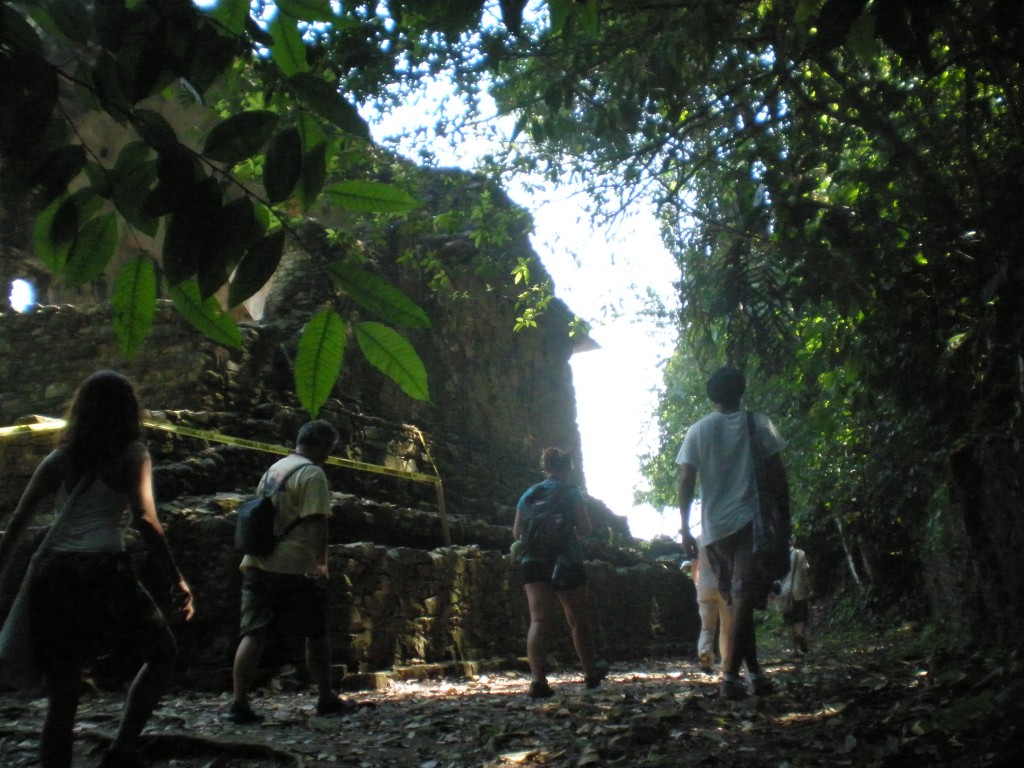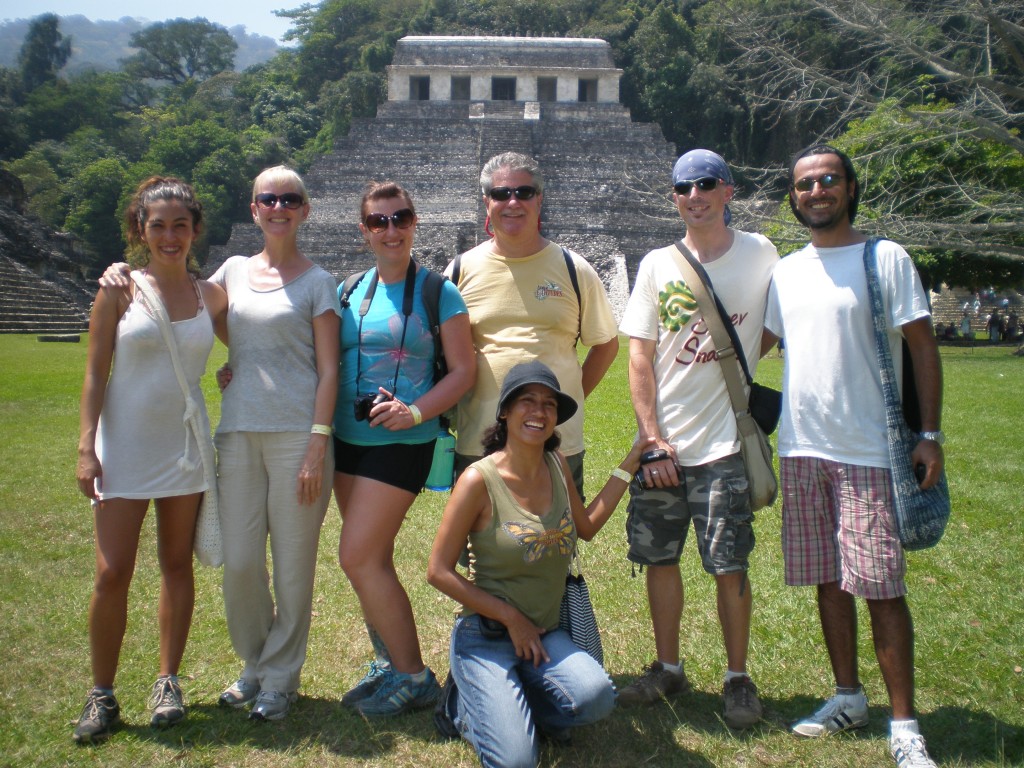 While it's one of our options for this hybrid program we are running this fall before we head to TBEX in Cancun, we also wanted to get some boots on the ground insight into some of our other options, so we spent the day on the Chacamax River just on the outskirts of the pueblo, soaking in the beauty of the surrounding area and scoping out the Hotel Nututun as a possible location for our upcoming boot camp.
After spending the afternoon on the river hiking, taking photos, eating fresh coconuts, drinking beer, having lunch + roaming the grounds and talking to the manager, we have to admit: this is definitely one of the places we are putting on the short list for where we will be ultimately hosting the event in August.
The restaurant isn't quite as good as El Panchan (personal opinion only based off of sampling a few different platters between those of us who were there for the day, plus if we want to go, the other restaurant is just a short 10 minutes away), but the views are spectacular + the river is right there for swimming during the heat of the afternoons after we get back from adventuring and have a few hours to relax before dinner and classes in the evening.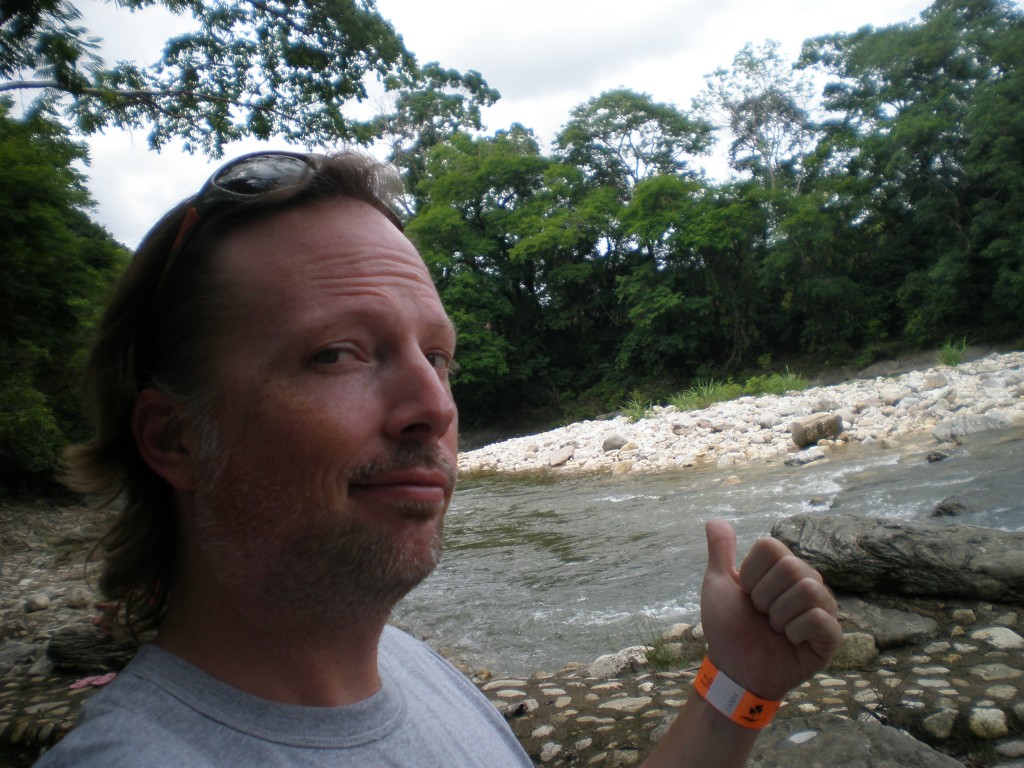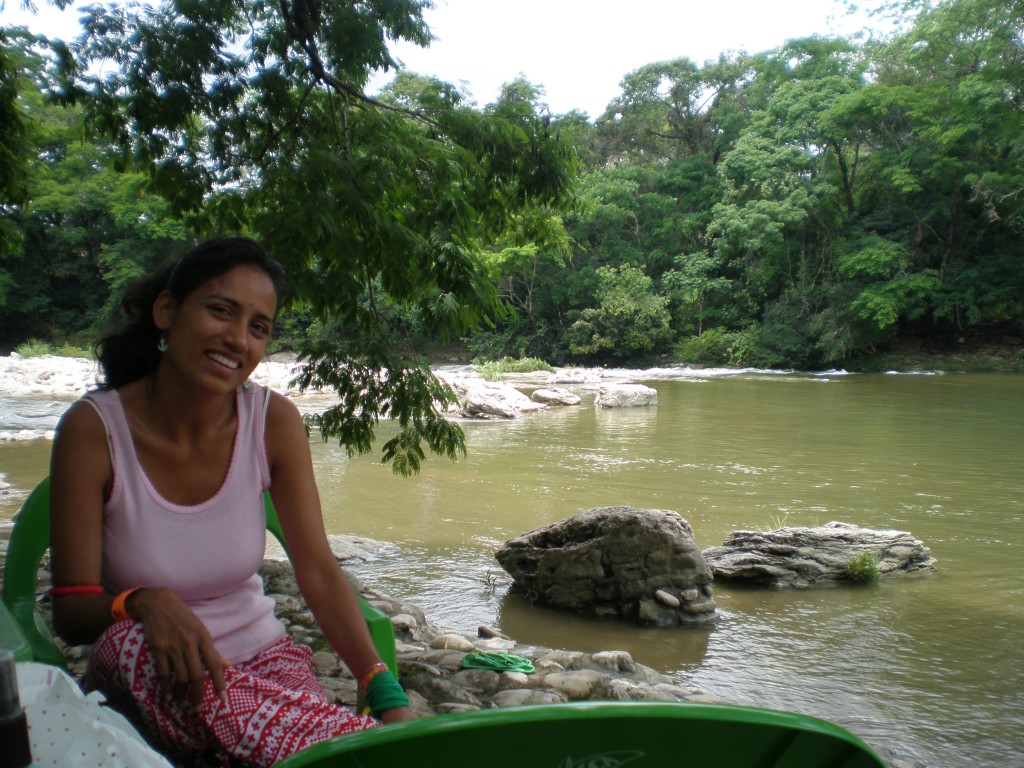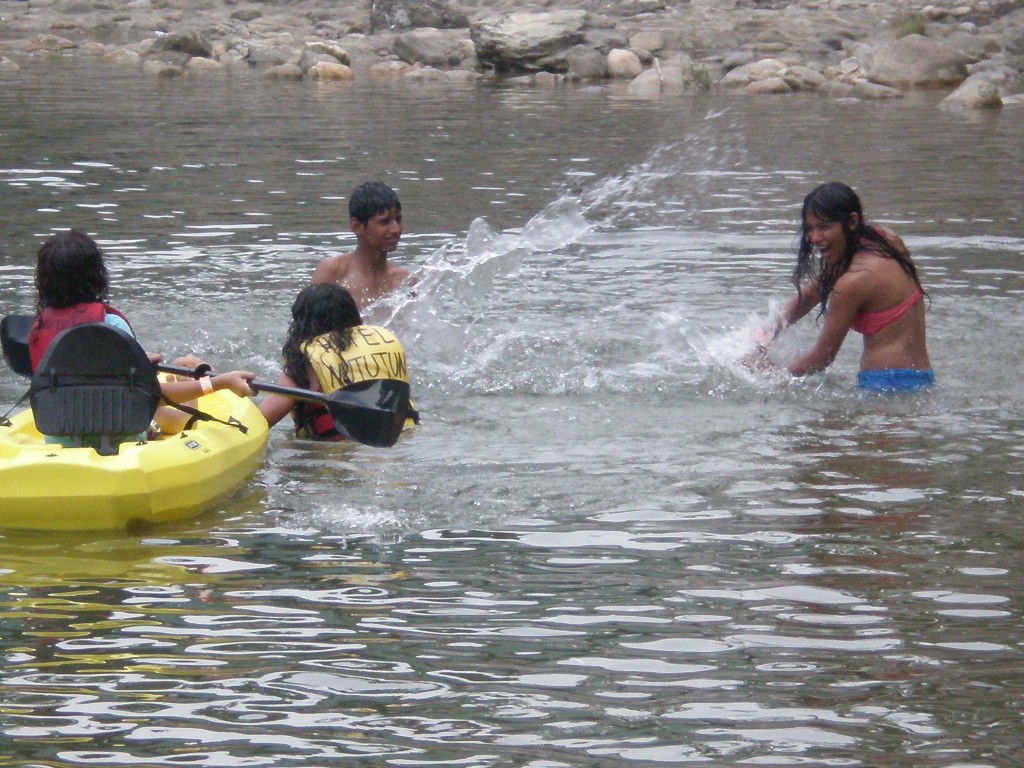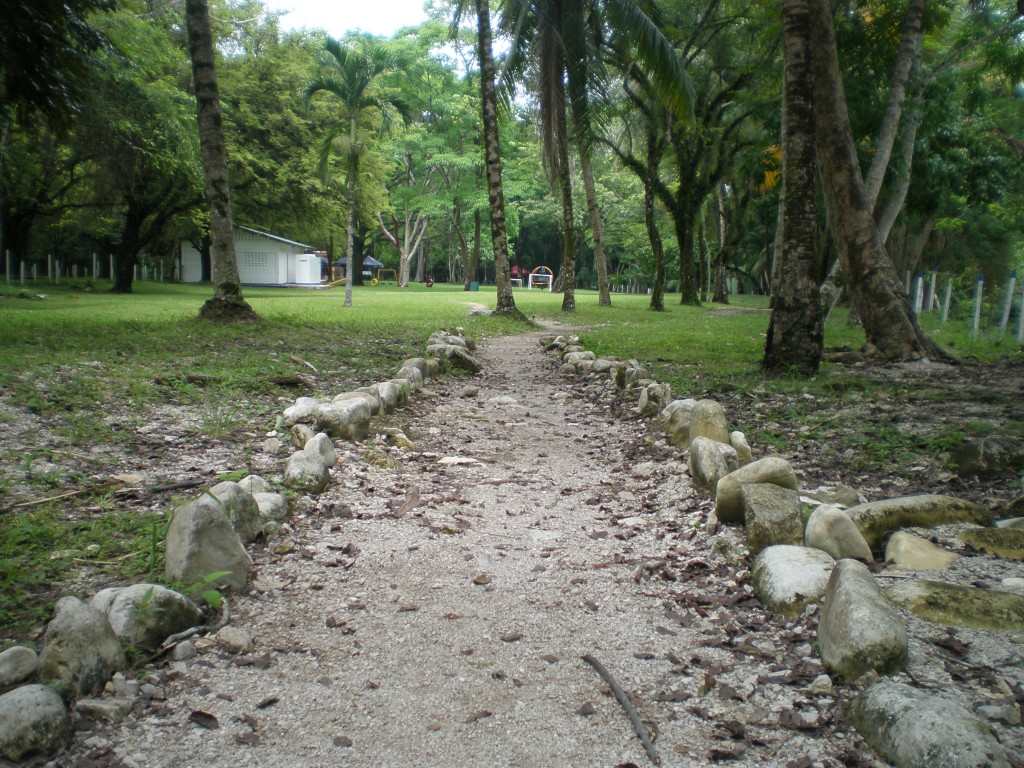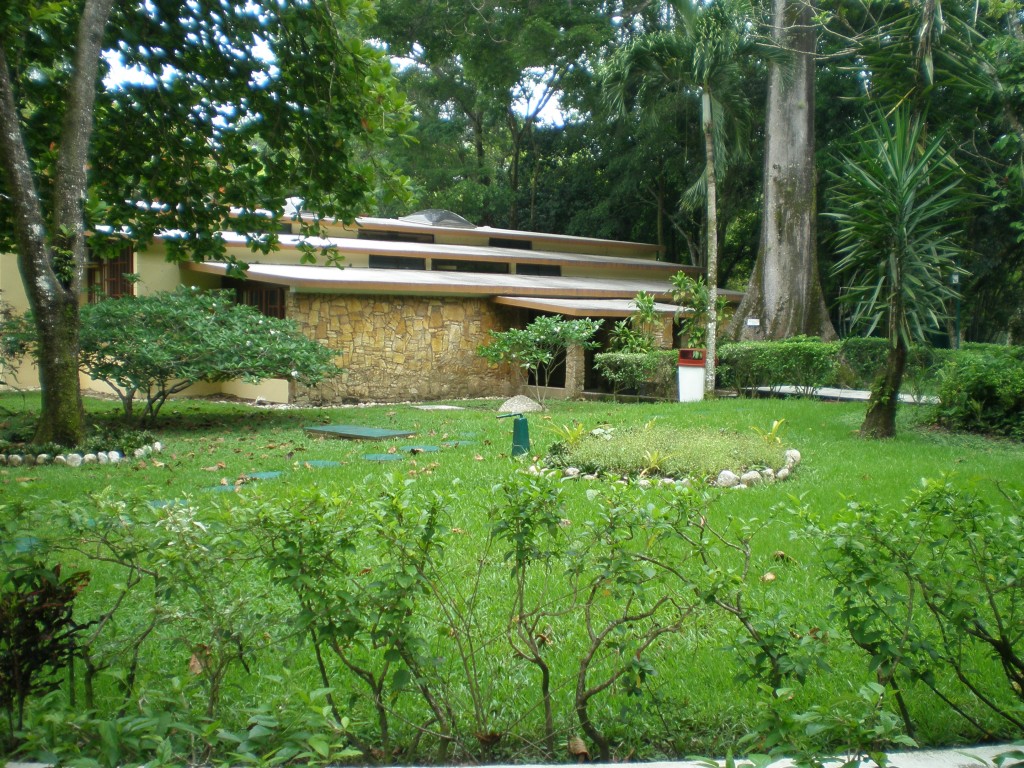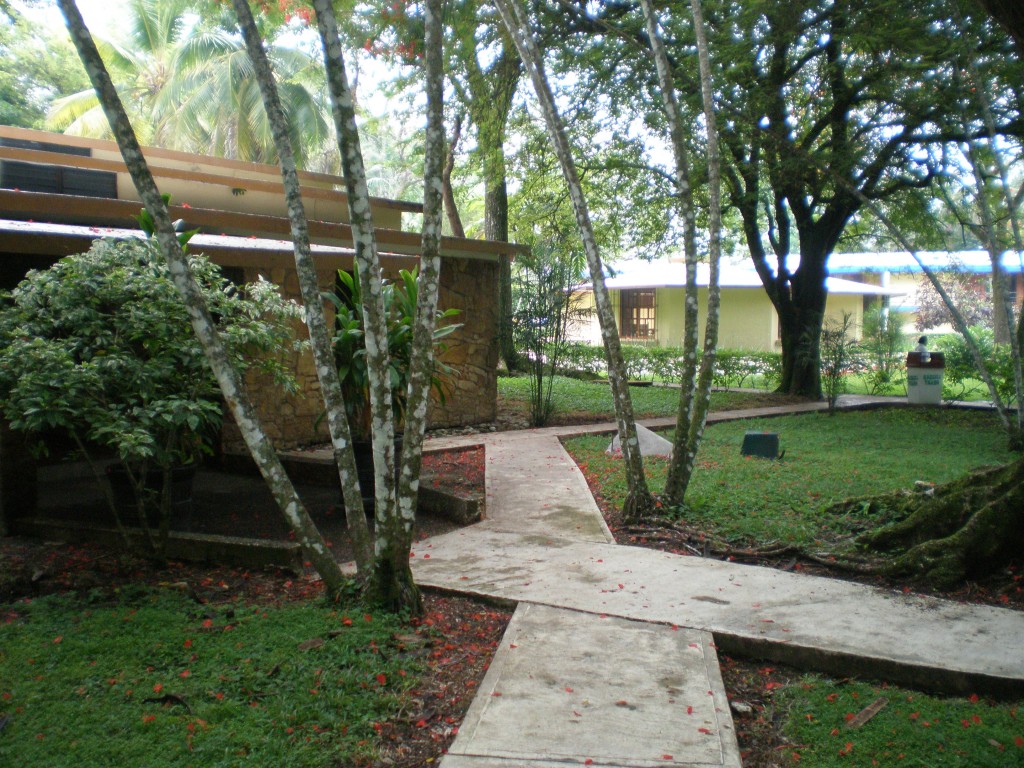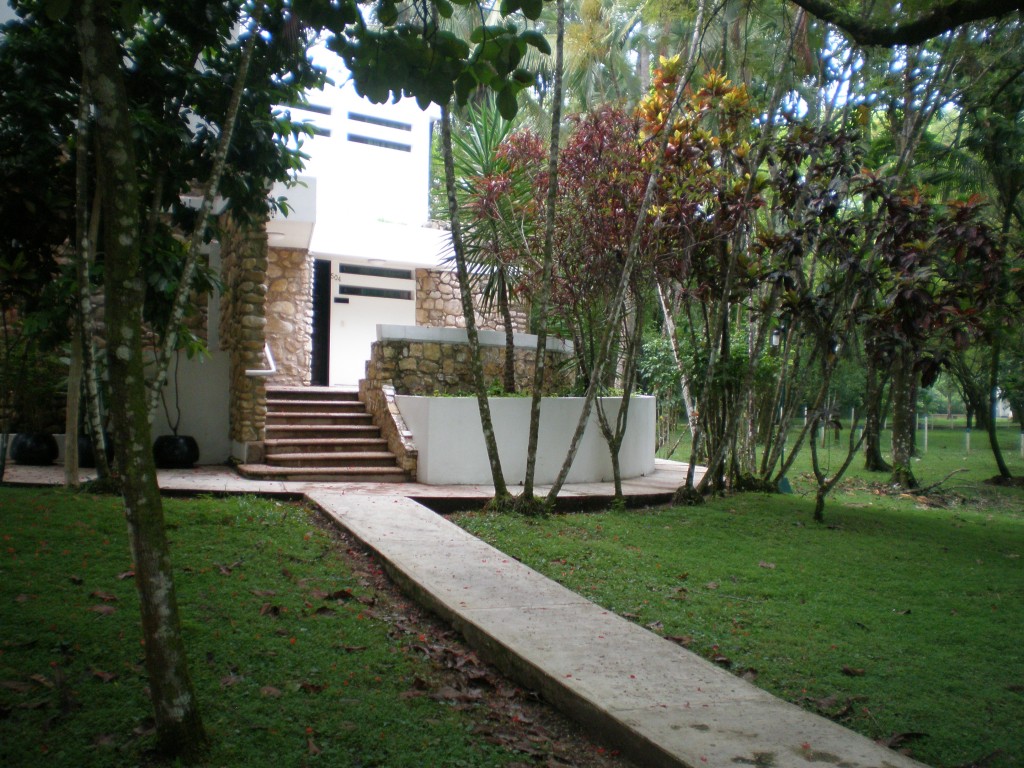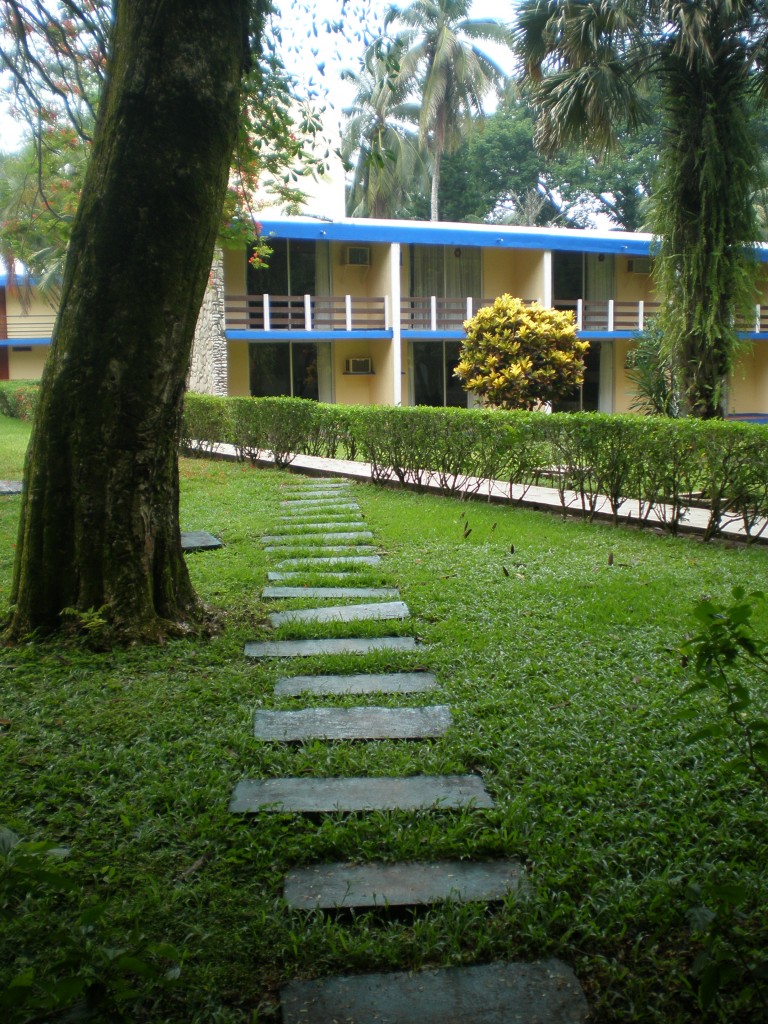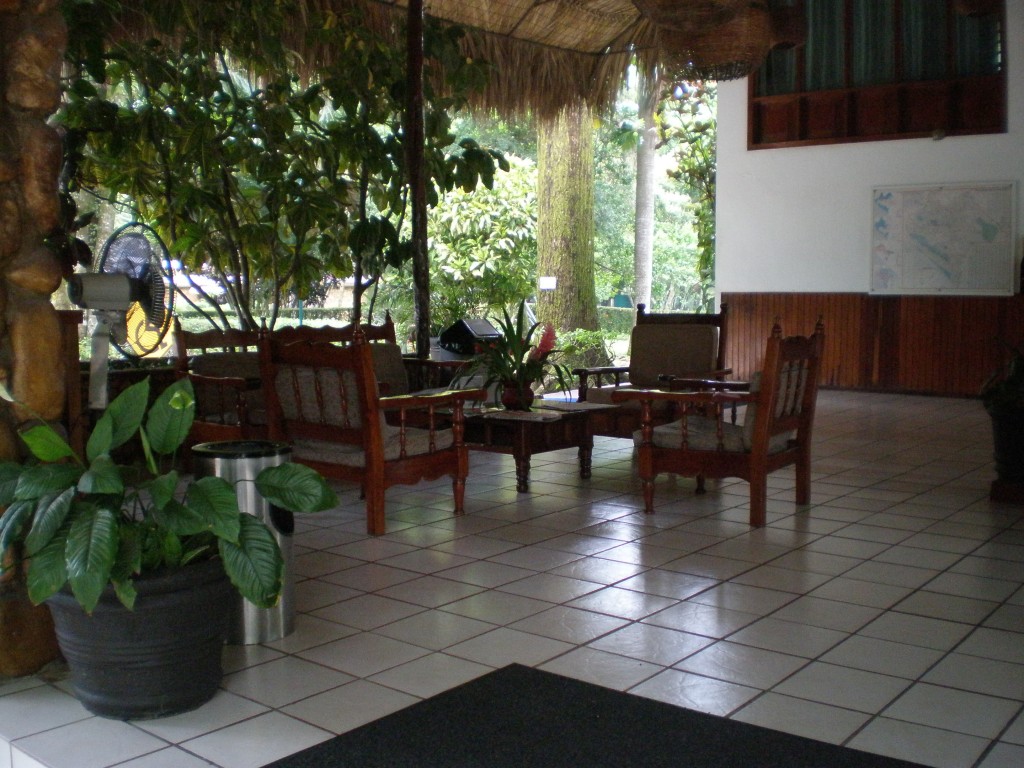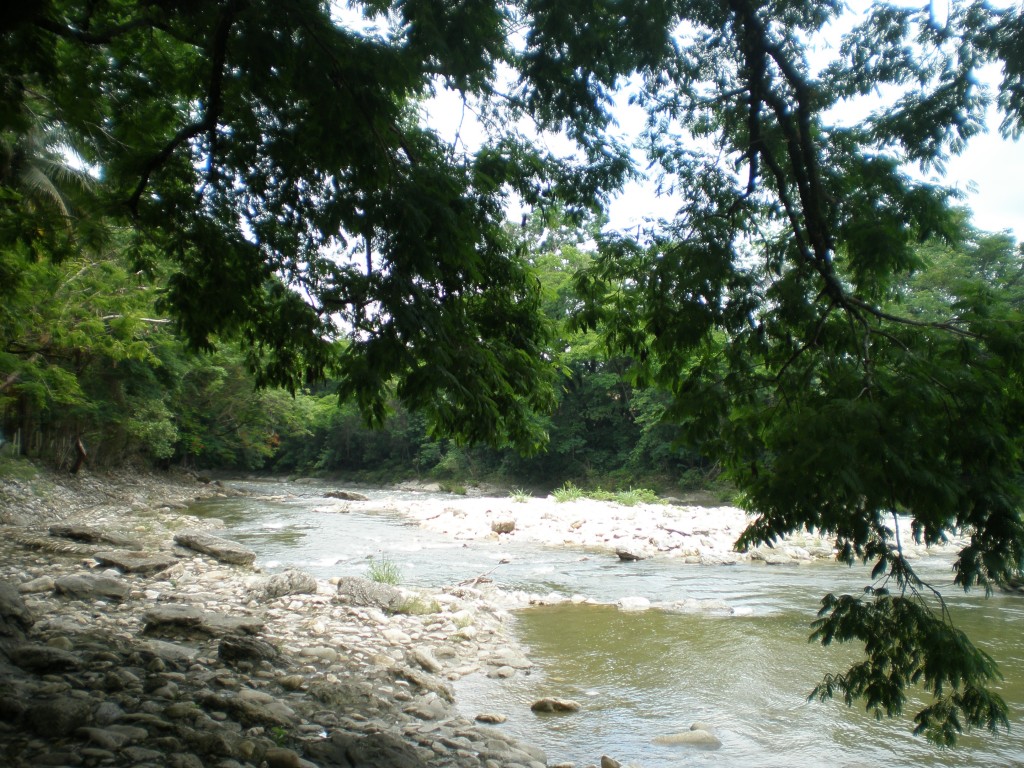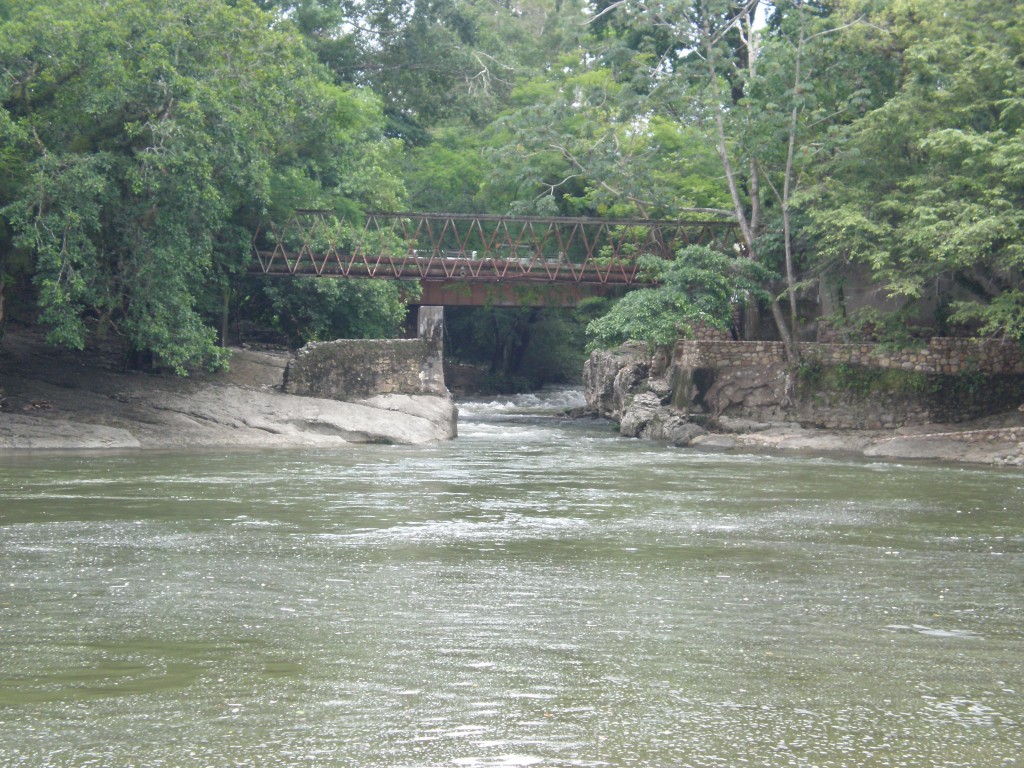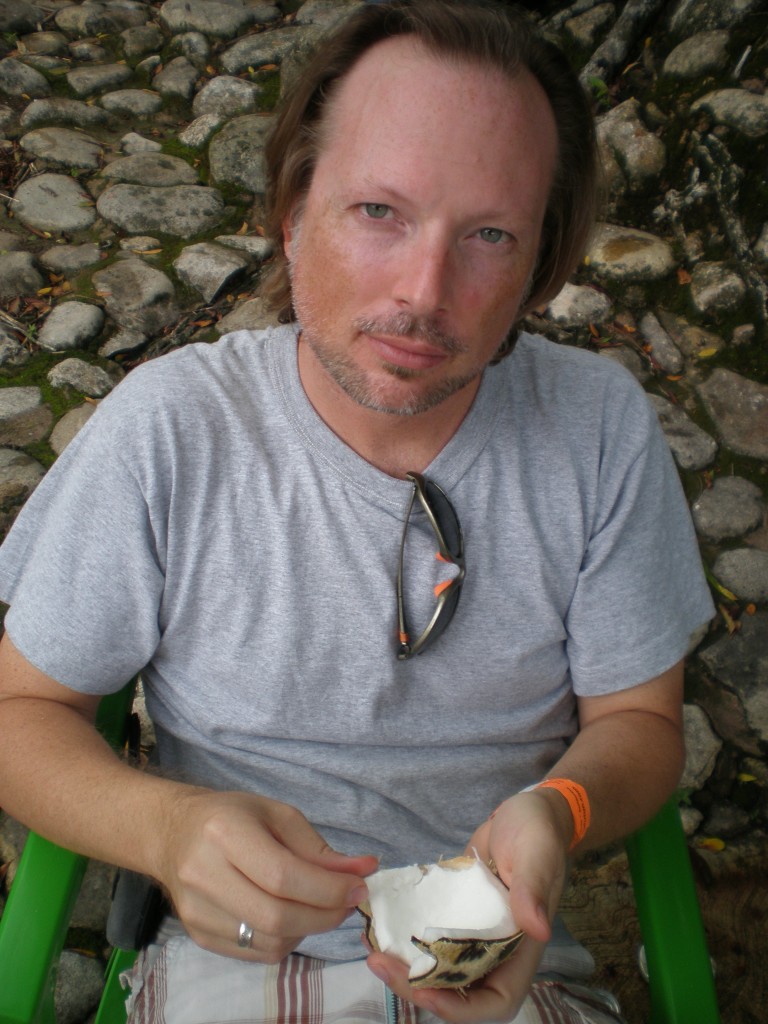 It's not the only choice on the table; we'll be making at least a few more trips out to Palenque in the coming weeks before August, plus we'll be leaving Playa del Carmen on August 15th to move there and set up our next base of operations for the latter part of 2014 and into early 2015 (along with the road trip we are working on crowdfunding). But it's certainly one of the nicer options that we've come across, and the rooms + location + scenery + atmosphere is perfect.
Ultimately, the decision will come down to our students, as we'll be asking them to vote on their preferred location in early July so that we can confirm bookings. Remember, you only have until June 30th to register and we only have a few spaces left, so send us an email today if you plan on joining the rest of us!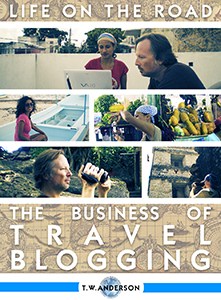 And don't forget to sign up for our free newsletter for several-times-a-week, your-eyes-only travel and entrepreneur tips, plus receive a complimentary copy of our 85-page starter book on location independence and living abroad, 30 Ways in 30 Days.
With over 1,500 copies sold, our flagship 568-page eBook is what started it all. Learn how to travel the world like I do: without a budget, with no plans, funded completely by your website and online ventures.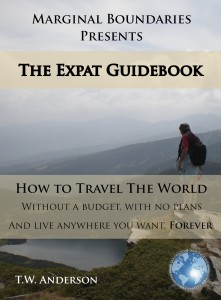 Get Your Copy Today!
Unplug from The System, cure yourself of The Greedy Bastard Syndrome, tap into your universal potential and create your own reality. Build a brand, travel the world and realize your cosmic consciousness.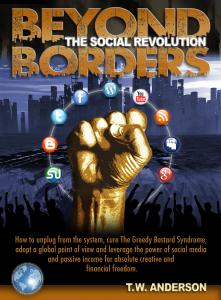 Get Your Copy Today!