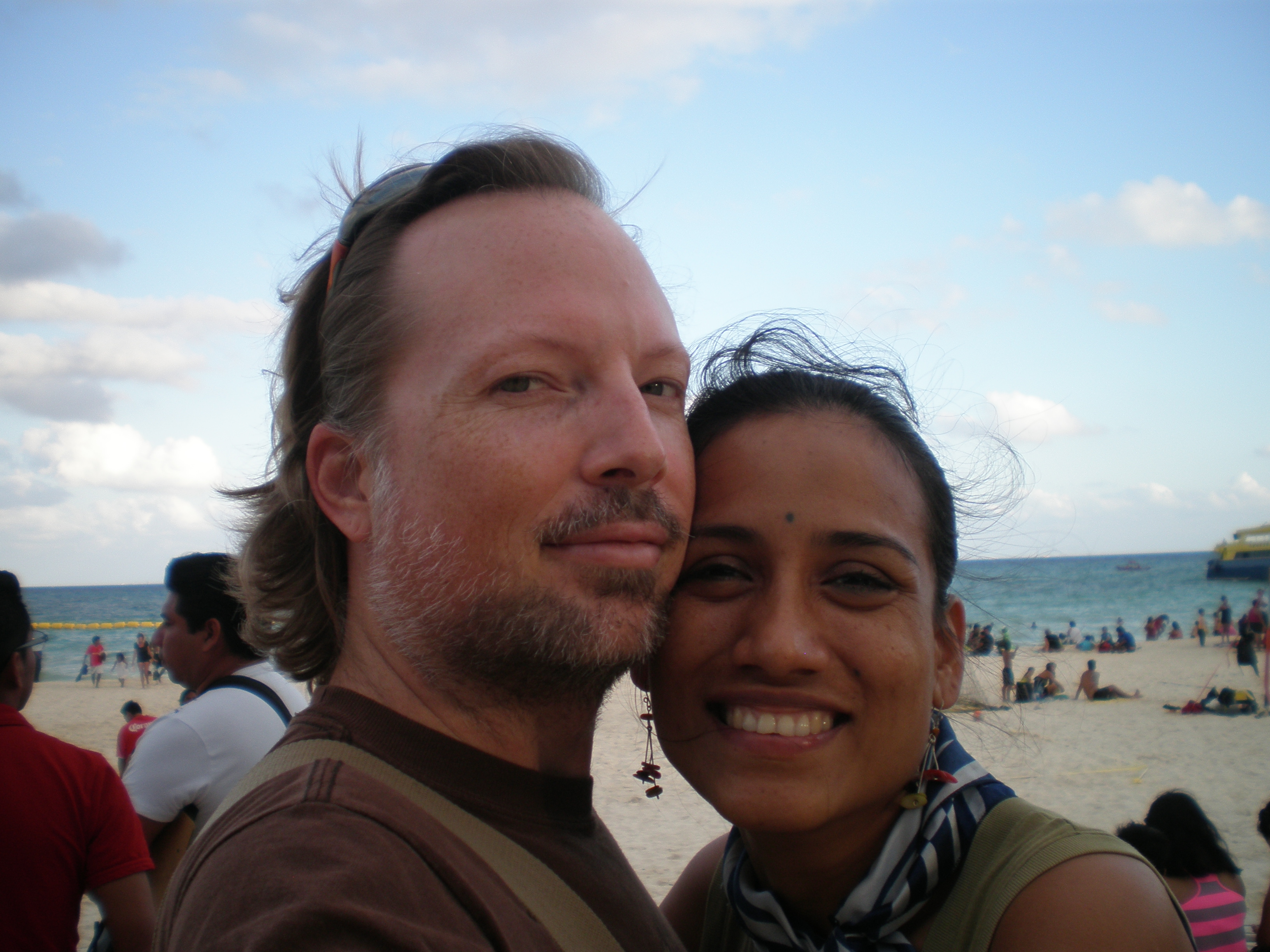 Marginal Boundaries is officially going to TBEX North America 2014 in Cancun, Mexico!

Just got our registration payment receipt a few minutes ago.
We'll be representing the brand for the first time since starting off back in 2011-12!
We've been wanting to do TBEX for a couple of years now, but the timing was never right. The last North American convention in Toronto, Canada fell right at the end of our first Destination Freedom brand boot camp, and we were just too worn out after three months of classes  to go.
Then, when the winter one came up in Ireland for 2013, we were once again too busy with another brand boot camp + local classes + social media presentations in the Riviera Maya.
When I saw the 2014 call to Athens, I sent out a request to go as a speaker on the same themes within our latest book, Life on the Road – The Business of Travel Blogging, but had/have no desire to fly all the way there just to go to the convention as an attendee; we don't have any plans in the Mediterranean at this point in time, so there's no reason to go there just for a few days, and we had adopted a "wait and see" approach for the fall, especially since Cris is recovering from surgery and is staying off her feet until August.
However, when I saw the call go out for Cancun, Mexico this morning, it wasn't even a yes or no question; I logged right in and registered Marginal Boundaries with a booth, since the bulk of what we do outside of travel blogging is related to social media management for the travel industry, as well as tours and discovery of Mexico and the Riviera Maya, along with our long-term plans and the tours we've done in Palenque and Chiapas/Tabasco.
We've worked *hard* these past two years. Our long-time readers know this. We went from 0 readers to over 12,000 (at the latest count), with more than a million views per month. I've published more than half a dozen books through the brand. Hosted adventure tours + helped seven graduates through our program + have the travel blog boot camp coming up August 24 – 29 in Palenque. Presented at keynotes and beyond throughout the Riviera Maya, such as the Last Tuesday event in January for over 70 local hotels and businesses, in Spanish.
We have intensely covered Cancun in the 3.5 years we lived there, not the least of which was our piecew on Beyond The Hotel Zone and Living Off The Grid in Cancun, looking to show people that there is much more here than just the Spring Break beaches that everyone visualizes when they hear the name. An actual, breathing, Mexican city; one that only has 40 years of age under its belt and is still searching for its identity.
We've recorded dozens of videos for our YouTube channel, many of which were in the Viajes Con Cristina series. Restaurants, hotels, beaches, cultural hotspots, transportation and beyond. Our Cancun guidebook is our best selling book through the website store, plus Cris plans and manages day tours + adventure tours to the Maya ruins surrounding (as well as out to Palenque, San Cristobal, Yaxchilan, Bonampak and beyond), such as this custom map for the city designed for a Canadian/American couple coming in this weekend for a private tour of the two cities over Saturday and Sunday. It's an extra service they opted for along with two day-trips.
We've visited every beach in the area, most of the restaurants, and just about every single park and plaza…multiple times. Lived like locals. Cris built up her Cancun Apartment Rentals business based on the traffic we get through Marginal Boundaries in relation to our guidebook and the city. We have friends, family and business connections now after our time there, connections that will last a lifetime.
Cristina is Mexican. I've been immersed in the culture now for four years. Her family lives in Tabasco, and between the blog, our boot camps, the adventure tours and her family, I've been uniquely immersed in the Mexican way of life and the off-the-beaten-path destinations that most English speaking travelers have ever heard of or seen before. Places like Emiliano Zapata, or the Bufalo Ranch and Restaurant, or the Cascadas de Reformas.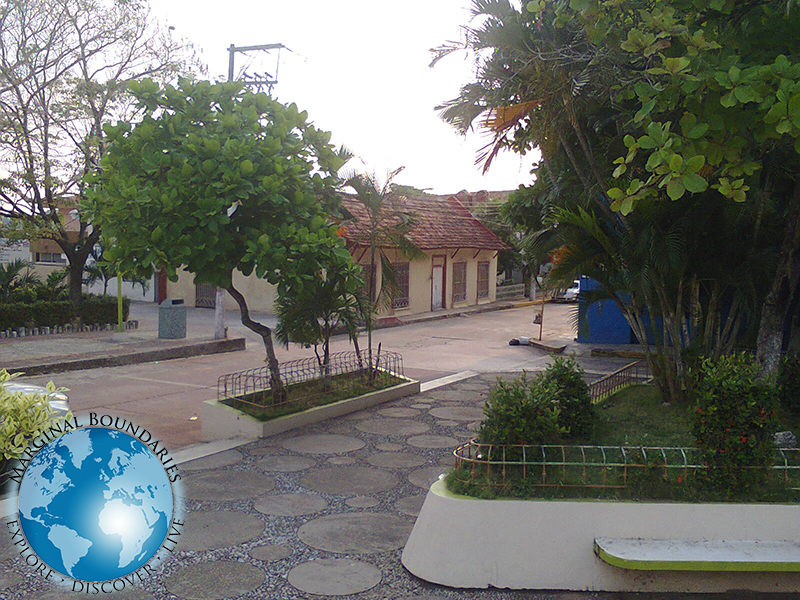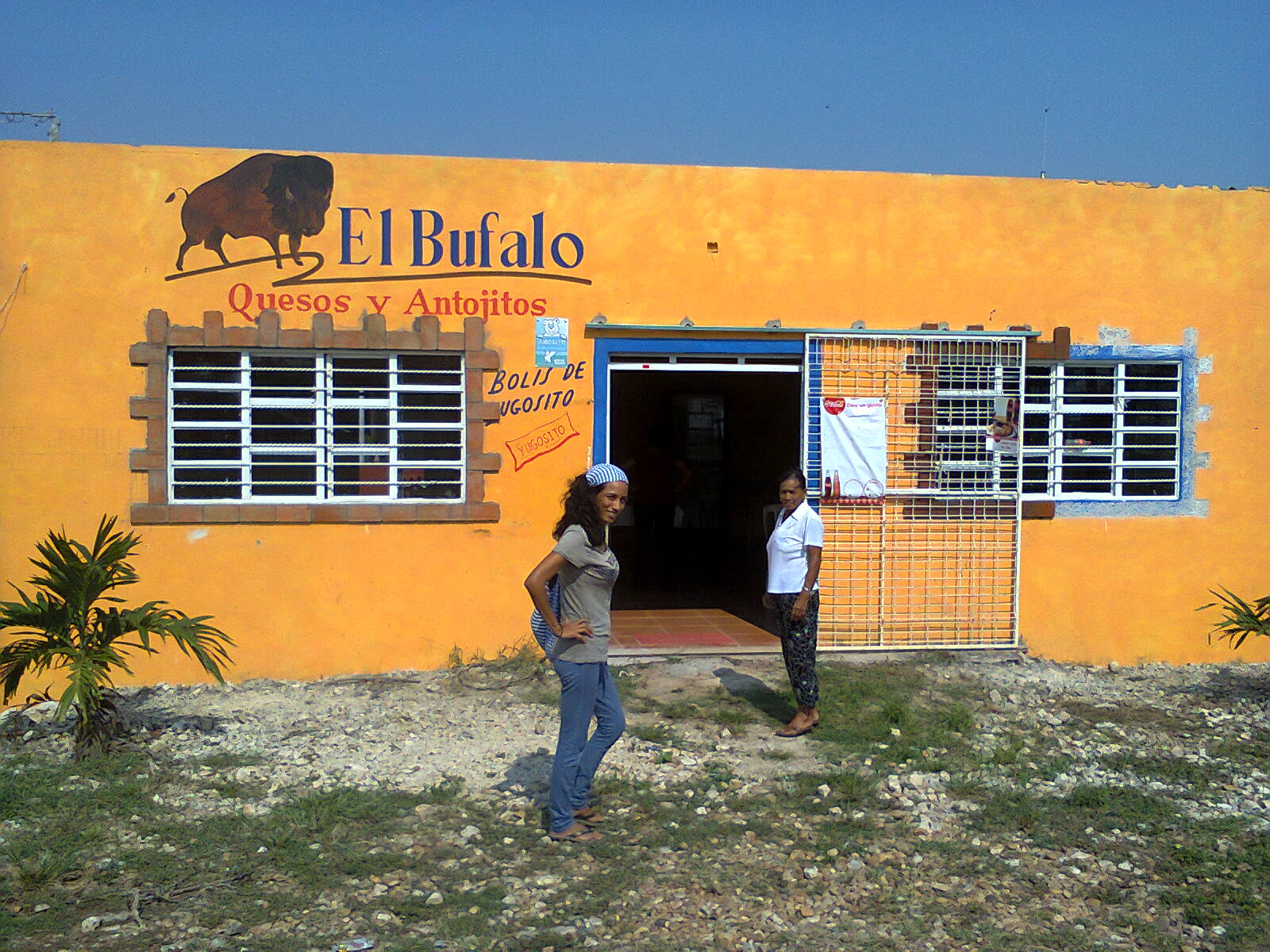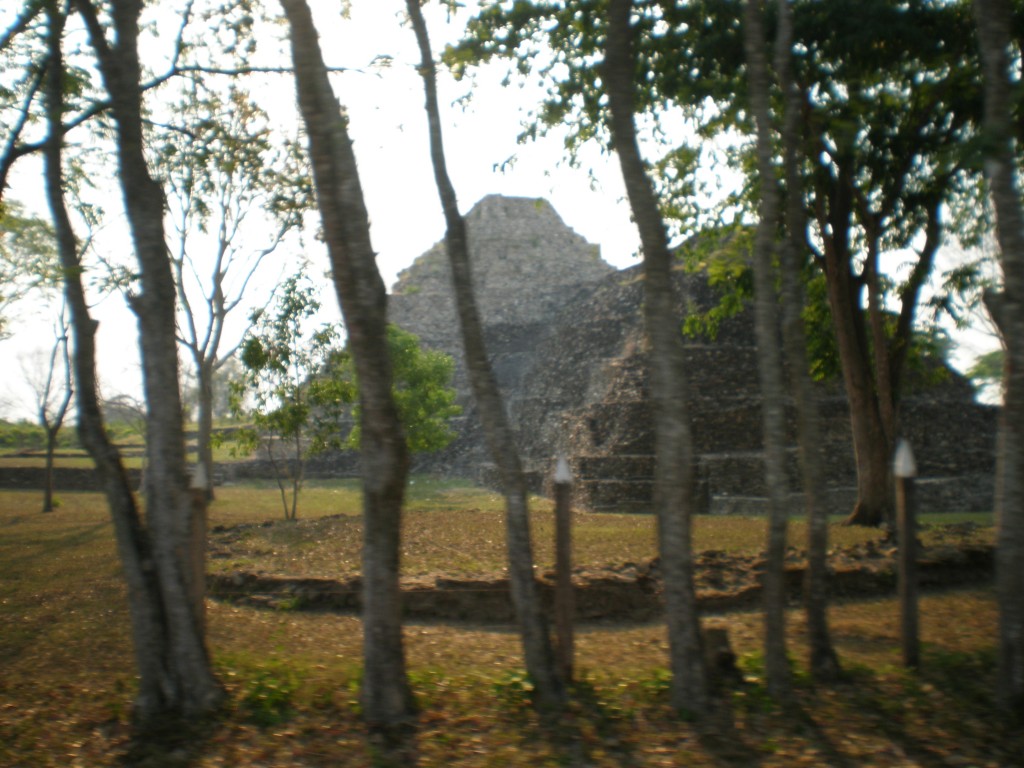 We've been regularly starting to produce content in Spanish, such as our piece on Playa Fundadores in Playa del Carmen, as part of our "beaches in" destination series, and our latest book was also produced in Spanish as La Vida en El Camino – El Negocio de los Bloggers Viajeros, and roughly 40% of our social media posts also include Spanish (I'm working at getting better at that!)
Then we have our three month-long Central Mexican Road Trip coming up, which I had originally planned on starting September 1st, but I've now bumped off until September 15th so that we can be a part of TBEX before we hit the road! Almost missedTBEX again this year by being busy, but the road trip was close enough in time + location that it just worked out!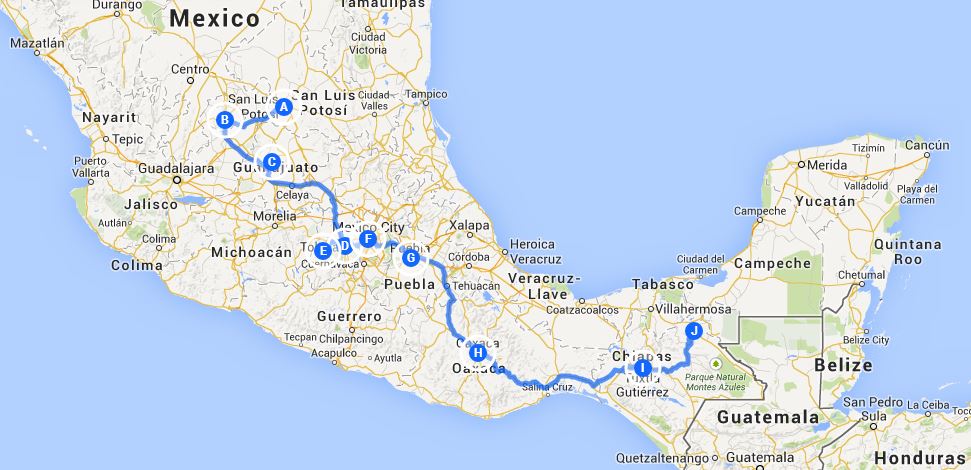 Bottom line, we are heavily invested in Mexico, and I'm happy for the opportunity to show people at TBEX the real side of the Riviera Maya, as well as the rest of the country. It's a beautiful place, and while it has its own set of problems just like every other country on the planet, if you look beyond the glittery cover that is the Hotel Zone and all-inclusive resorts, you'll find an entire culture and people waiting to be discovered.
And if any of you are looking for the best restaurants and haunts off the beaten path in Cancun, let us know! The guidebook for the city is a great start, but we still keep a few of our favorites just to ourselves, only shared with the closest of friends

Look us up if you happen to be in town for TBEX, and we'll make sure you see the cream of the crop as far as the Real Cancun goes…Mexican to its core and full of its own surprises completely separate from the touristified Hotel Zone!
Above and beyond that…don't hesitate to ask if you'd like to enjoy an adventure tour in the Riviera Maya or into Tabasco and Chiapas. We'll do the major ruins and sites if that's what you want, but we design everything custom, so if you want to explore something off the reservation and have a cultural adventure of a lifetime….get in touch. We'll get you sorted out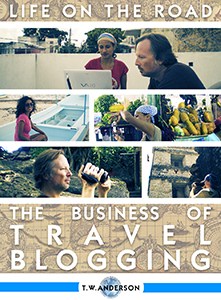 If you are looking for more information on Cancun in general, you can pick up our Live Like a Local Cancun guide, packed with restaurant recommendations, apartment and condo referrals, tips on navigating the public transportation system, local negotiation tips and strategies, beaches, plazas, markets and discount day overviews and more!

And don't forget to sign up for our free newsletter for several-times-a-week, your-eyes-only travel and entrepreneur tips, plus receive a complimentary copy of our 85-page starter book on location independence and living abroad, 30 Ways in 30 Days.
With over 1,500 copies sold, our flagship 568-page eBook is what started it all. Learn how to travel the world like I do: without a budget, with no plans, funded completely by your website and online ventures.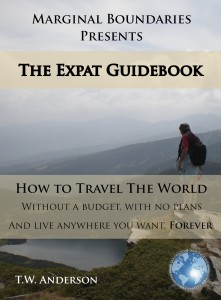 Get Your Copy Today!
Unplug from The System, cure yourself of The Greedy Bastard Syndrome, tap into your universal potential and create your own reality. Build a brand, travel the world and realize your cosmic consciousness.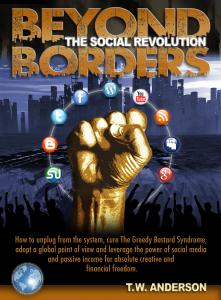 Get Your Copy Today!