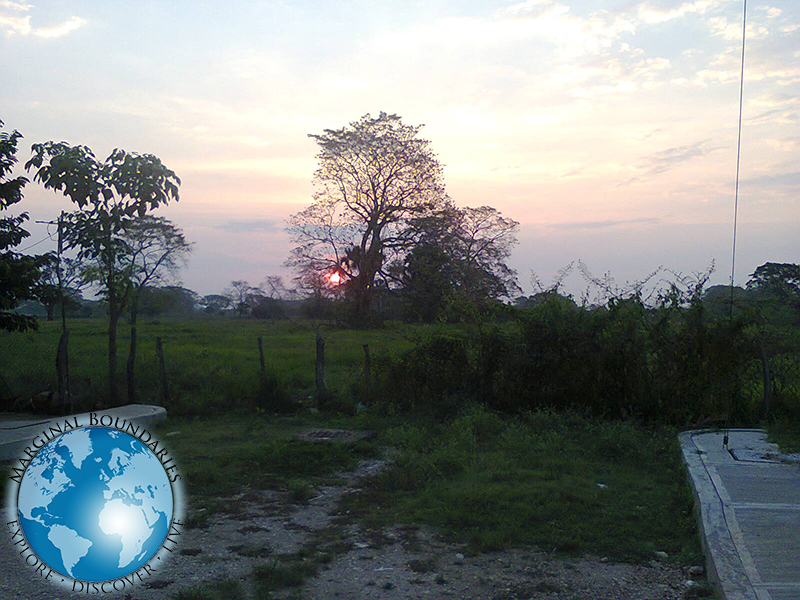 For long-term readers, ever since the end of March we (Cris and myself) have made some changes in the direction of the blog. We put the Playa del Carmen guidebook on hold due to her emergency surgery, and since then we decided to head back to her home town in the state of Tabasco of Mexico, just on the border with Chiapas on the Usumasinta River. Until the end of August, 2014, I'll be bouncing back and forth between Playa del Carmen and here as well as Palenque.
The following is a closer look at local life in the heart of rural Mexico.
If you've been around here long enough you've heard me utter the phrase "throw away your watch" when dealing with the vast majority of countries outside of the United States. Especially in Latin America. The past week has been full of moments where this has been the phrase of the day, and where the Mexican uttering of "ni modos" has been our mainstay in simply shrugging our shoulders and going about our business.
If there's one thing I've learned after going on seven years on the road, it's that things rarely work out according to plan. Which is why we try to always have a backup plan in place, or more than one item on our agenda. This way, when we end up in a place and things aren't exactly as we thought they would be, we still have other things we can do without over-stressing the little things.
For example, before coming here I made sure to load up our Banda Ancha (mobile stick) with 3 gigs of Internet so I could use the 3G until we got Internet sorted out at our second home base that Cris is setting up here for us to use over the rest of 2014. When I got here I found out that the 3G network is non-existent; all I'm getting with the mobile stick is 40-60kb download rate, which is dialup speeds from the late 80s/early 90s.
Thankfully, there's an Internet hub just around the corner where I can hop on and get my client work/blogs done. So while I could freak out and stress about the fact that my mobile Internet is shit, we simply shrugged our shoulders and said, "ni modos!" (what can you do/shrug)
Thankfully, Telmex has up to a 5mb ADSL line available here; a few of the neighbors have the connection, and Cris' sister has been on the prowl trying to get me a password to one of the connections so I can borrow the 'net while we get our own line installed. Which leads us to Wednesday's outing when we headed to the town of Emiliano Zapata to visit the local Telmex office to see about getting our own line installed.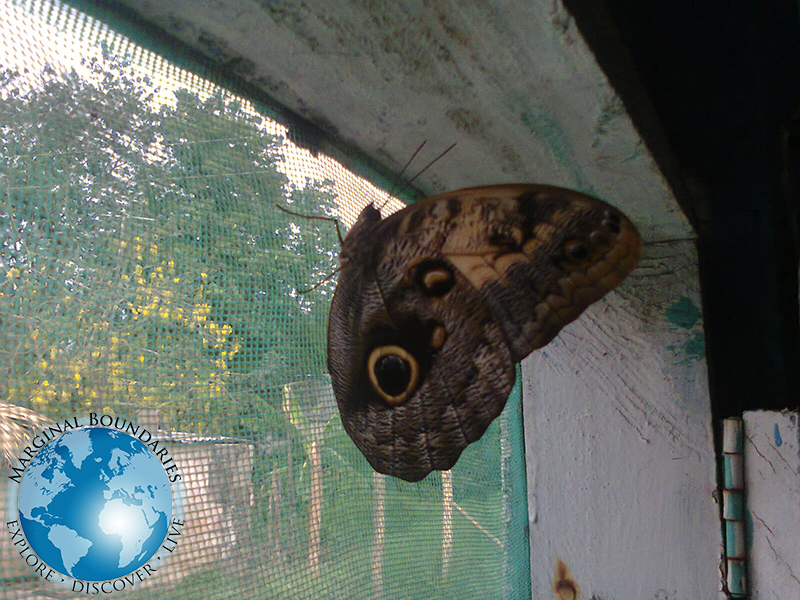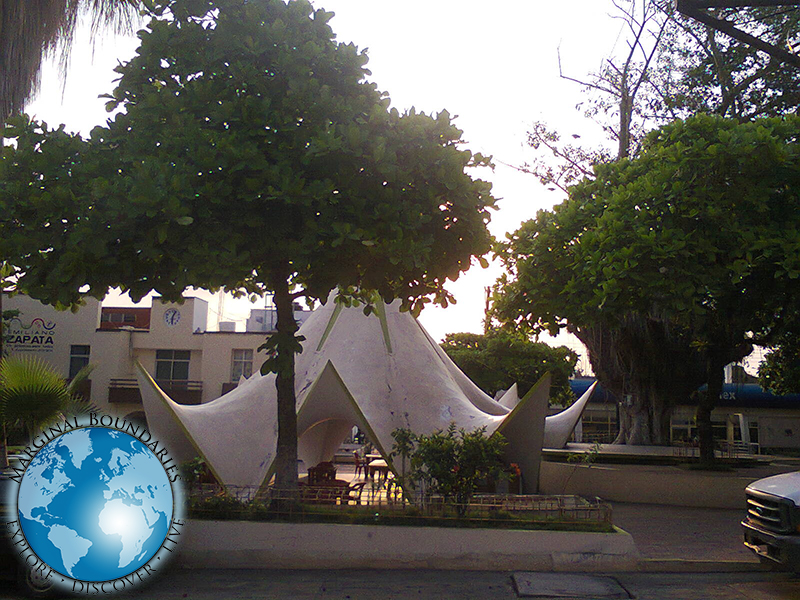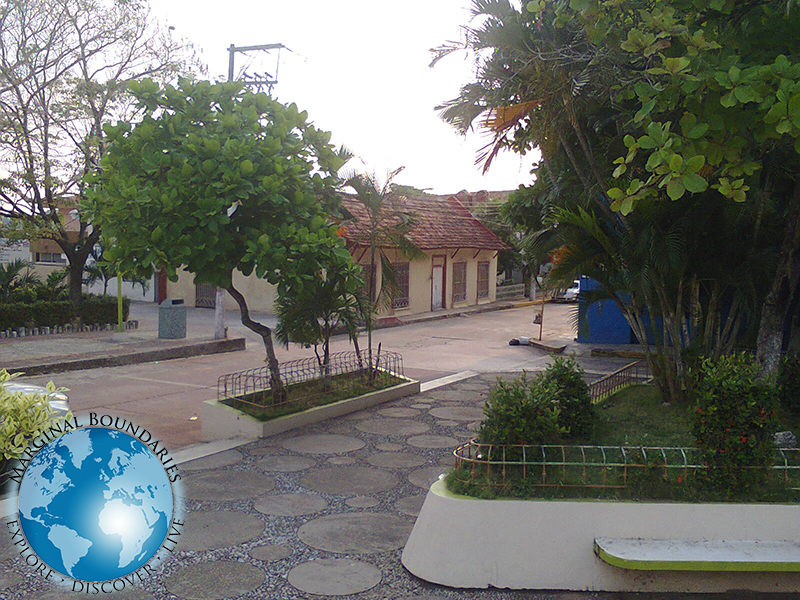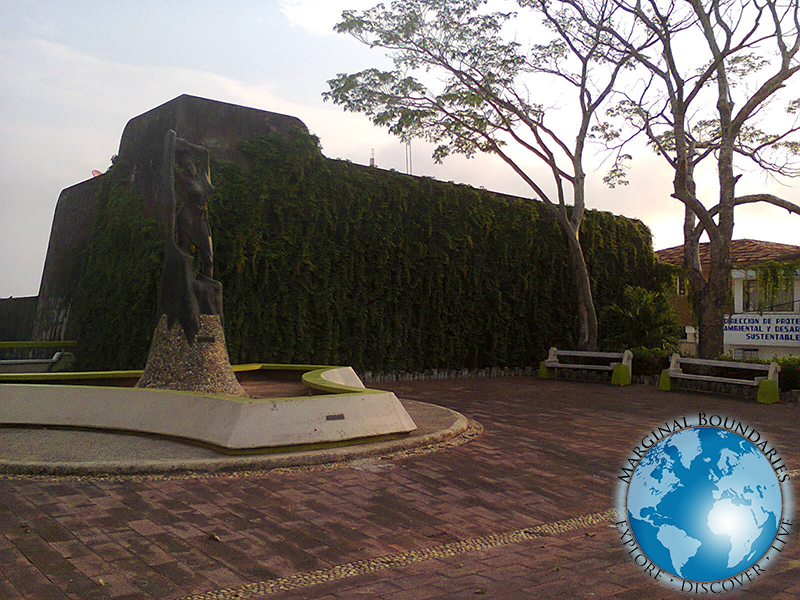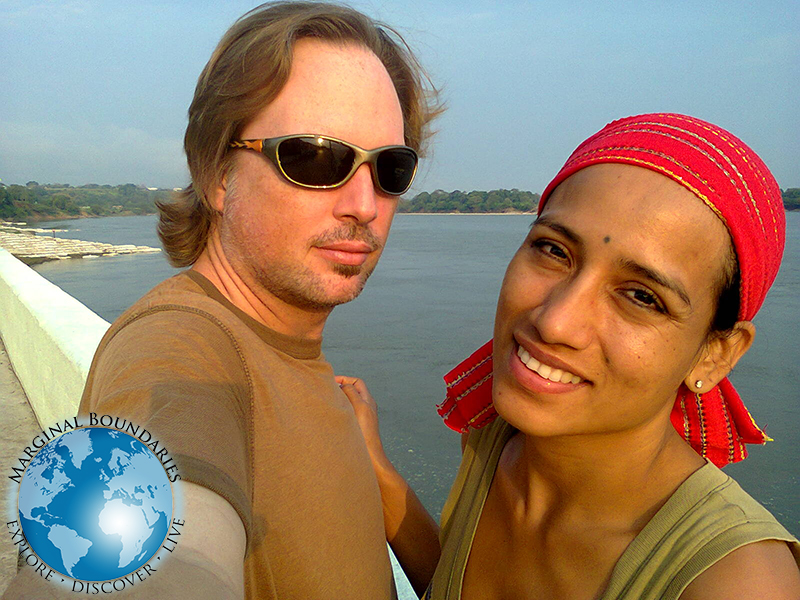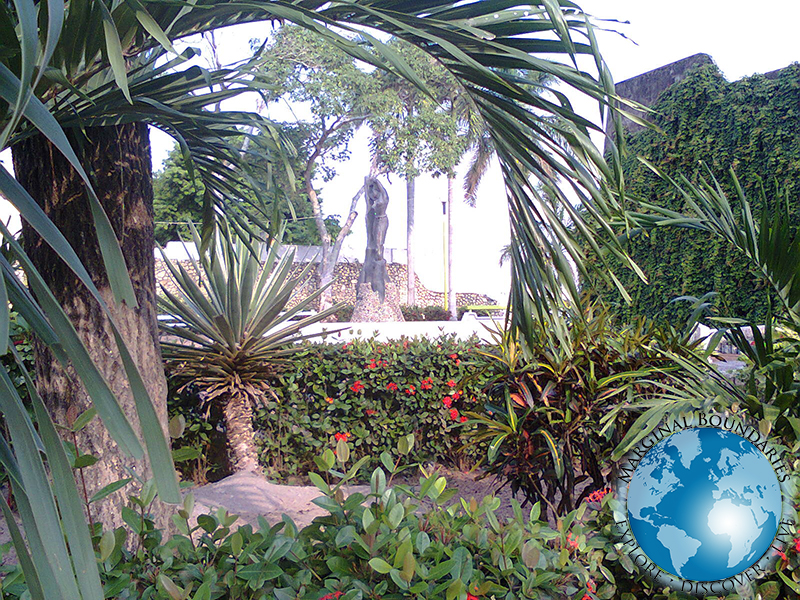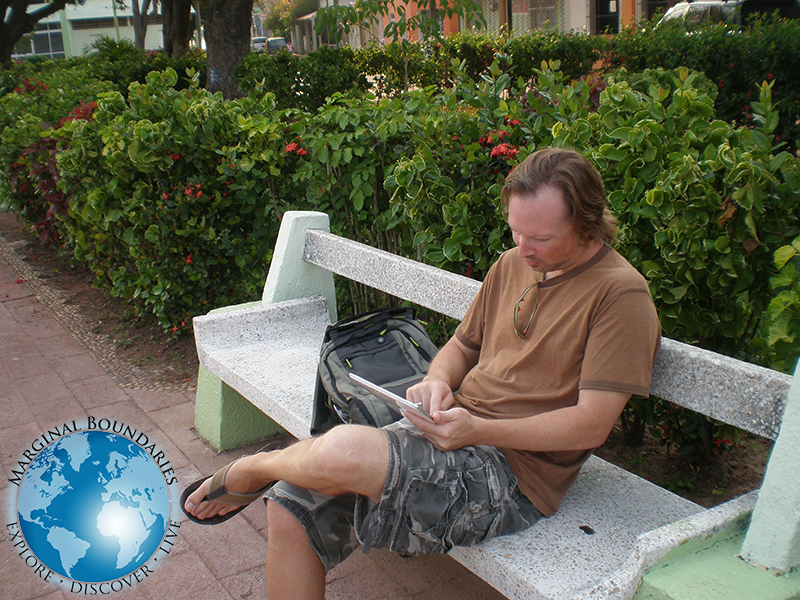 Now, before I get to that point, there is one major difference I want to point out. Where in the Riviera Maya the locals are constantly trying to get one over on me because I'm a white foreigner (tratando de chingarme), the level of hospitality and honesty here is completely in reverse.
Here, no one tries to rip me off with prices, and everyone is always willing to offer me a beer, something to eat, a ride somewhere, no matter that I'm a foreigner. And it also means that there are plenty of things for me to do in my offline hours when I'm not uploading client work or doing social media routines out of the cybercafé. Photos, lunches, dinners, hanging out and chatting for 3-4 hours over beers in the afternoon hours when it's finally cooling off and beyond. Tomorrow morning we are going out to one of her friend's ranches for breakfast, then on Saturday to one of the rivers/waterfalls/cascadas.
I've also been treated to some local specialties, such as turtle soup (yep, that's a turtle paw swimming in the soup, along with an egg; technically illegal to kill to eat in Mexico, but when you are out in the middle of Tabasco the people eat just about everything, and local farmers grow them in batches to sell to the pueblos, regardless of the law), and next up is iguana and armadillo. And because they live on the river, fresh fish is on the menu most days of the week. And little sweet fruits like cocoyotl.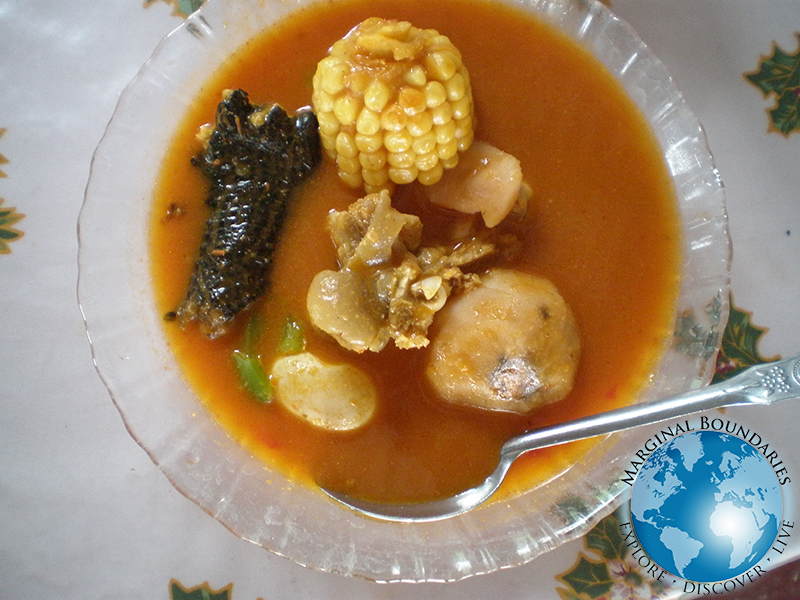 But I digress. We were talking about our day-trip to Zapata to see about getting Internet lined up. Now, because we already got rid of our watches, we don't have a time frame. Instead, we go with the cameras ready and the understanding that it won't be just a 2-3 hour trip; instead, we might be there 6-8 hours, so we might as well plan on doing other things.
We caught a ride with her brother-in-law (he's doing a part-time gig transporting organs and blood for the hospitals in Tabasco) who dropped us off at around 6:45 in the morning. Telmex doesn't open until 9, so we decided to explore, take some photos and find a place to have breakfast.
That led us to the banks of the river where we found a quiet little park in an out-of-the-way place just in front of a little local museum. I powered up the tablet, checked some emails, posted at Facebook, then we headed into the museum at 8 when they opened and spent a good 45 minutes exploring before we headed up to the main zocalo for the city. Which, in turn, led us to an 80+ year old man who told us that Telmex in Zapata is only open on Wednesdays from 12 until 2, and also some recommendations for local breakfast spots.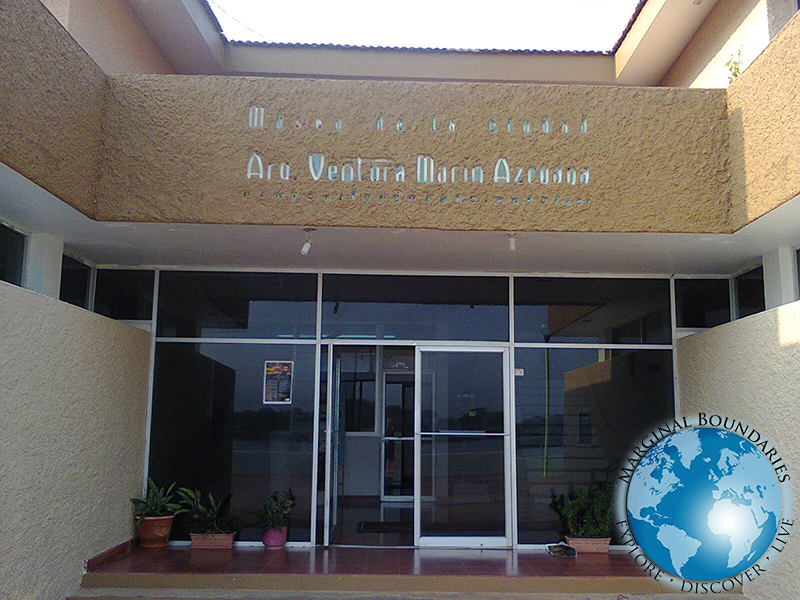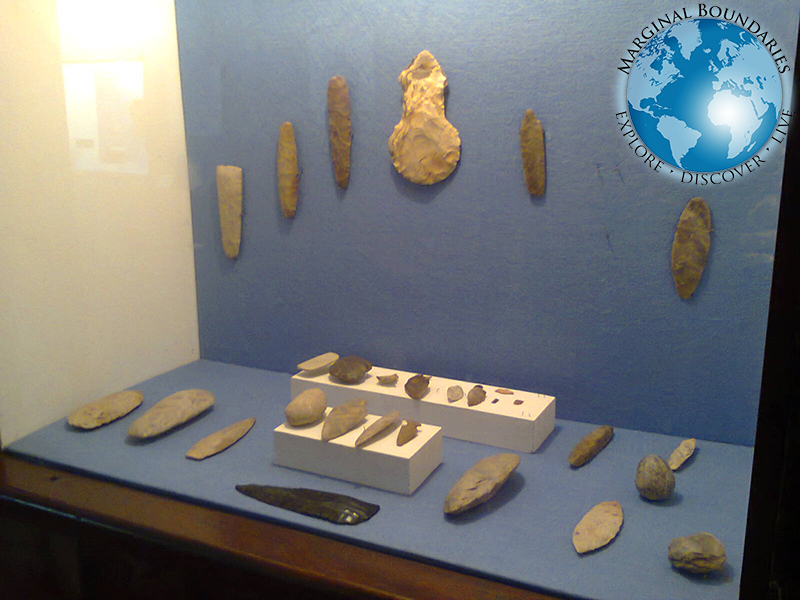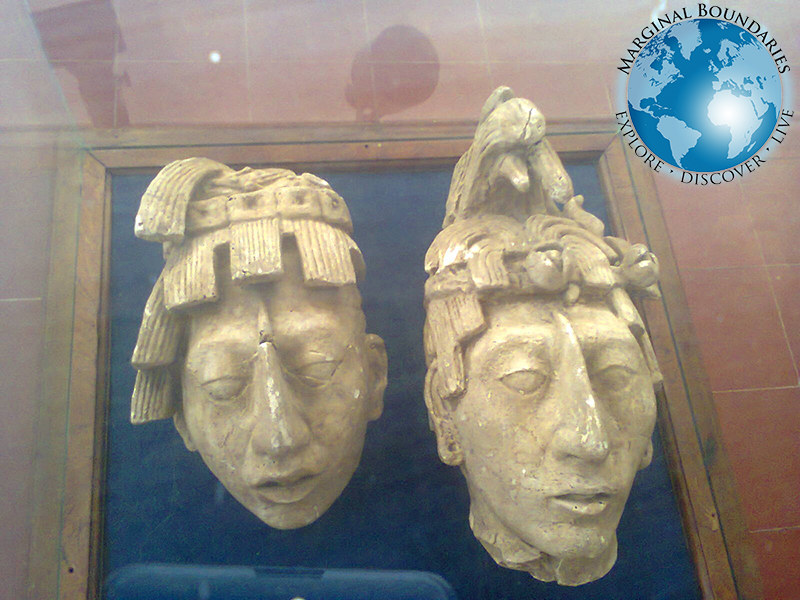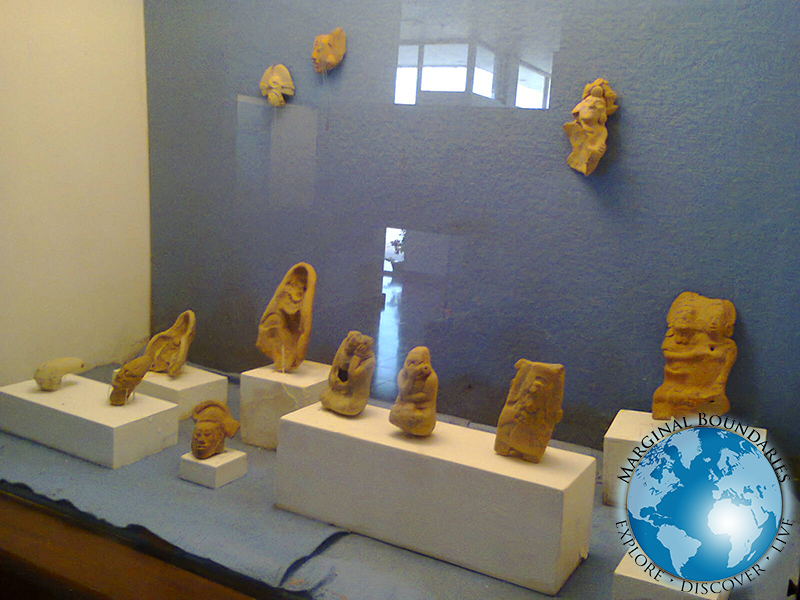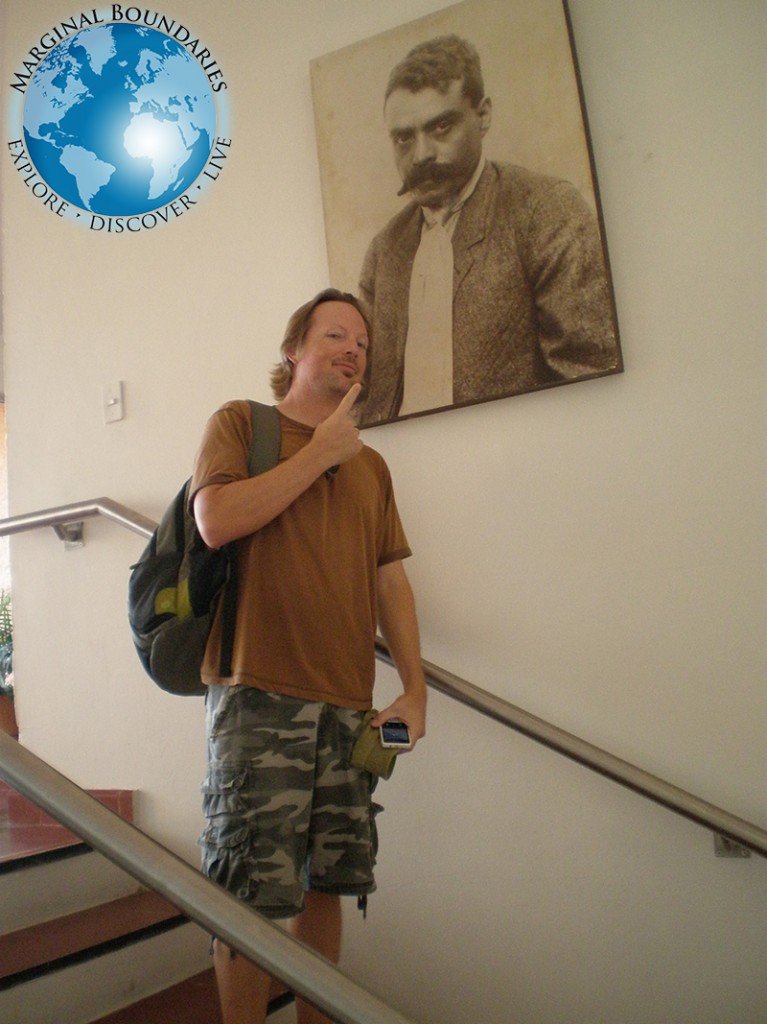 We had some tacos and then hit up a local cybercafé so I could get a little bit of work done while we waited for Telmex to open. Then we went and sat out front with some other locals and waited for the office to open. And waited. And waited. And waited some more.
Around 12:30 one of the tech guys came out and said that the woman who normally runs the office wasn't available so we could go in and talk to one of the engineers. It was here we met another man who had been in for the two previous Wednesdays (yesterday was the third week in a row he came) to finalize his contract, but the woman hadn't shown up for three weeks in a row.
He then told us our best bet was to head to the office in Palenque, because it is open every day, not just one day a week. So, we shrugged our shoulders, said "ni modos", then went and took some more photos and bought some things for the house before waiting for one of the local combis to pick us up and head back to the home base, where dinner was waiting.
All in all we spent about seven hours in Zapata. Had we gone with the Western attitude regarding appointments and being on time and "now now now" and "the customer is always right", we would have been in for a day of disappointments and bad moods. But we've learned that as long as you take your cameras, keep yourself open to the possibilities and be ready with Plan B, C and D, you'll always find something to do even when the stars don't align for your personal schedule.
The adventure isn't over just yet! We still have to head to Palenque and see about getting our own Internet installed. And it will be more of the same in regards to a lack of schedule. So we'll be sure to bring along the cameras, plan for a full day of adventure, and make the most of it even if we don't get our paperwork done in a timely, 15-minute fashion. Ni modos!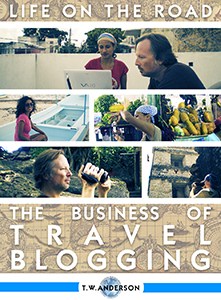 And don't forget to sign up for our free newsletter for several-times-a-week, your-eyes-only travel and entrepreneur tips, plus receive a complimentary copy of our 85-page starter book on location independence and living abroad, 30 Ways in 30 Days.
With over 1,500 copies sold, our flagship 568-page eBook is what started it all. Learn how to travel the world like I do: without a budget, with no plans, funded completely by your website and online ventures.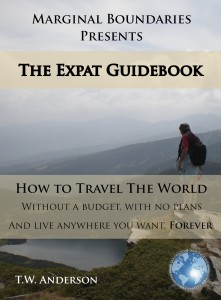 Get Your Copy Today!
Unplug from The System, cure yourself of The Greedy Bastard Syndrome, tap into your universal potential and create your own reality. Build a brand, travel the world and realize your cosmic consciousness.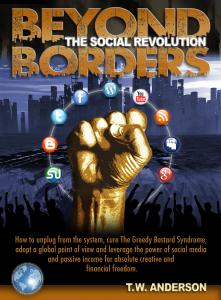 Get Your Copy Today!