Welcome to our ongoing series, Adventures In Frugal Living Abroad. Our goal, above and beyond finding some of the cheapest destinations on the planet, is to show you how to get the  most for your dollar while living in developing countries and cities around the world. Follow along as we uncover the bottom-dollar prices and local secrets that help your money go as far as possible. 
There are two different ways to live in Playa del Carmen, Mexico. The first is like the typical Westerner who comes down here with no Spanish language abilities and wants to live on the 5th or 10th avenue within five minutes of the beach while having access to English-speaking staff and customer service, along with English menus and American football on the telly and all the comforts of suburbia back home, celebrating 4th of July or other non-Mexican holidays even while on foreign soil.
These types of expats never experience the True Mexico, nor do they have any desire to; for them, they enjoy the bragging rights of telling their friends back home "we live in Mexico!", while never actually living in Mexico, and paying three to four times what real Mexicans pay for a cost of living. Which is still less than what they would pay back in their home country, but nowhere near the "real" cost of living in Playa del Carmen.
The second way to live in Mexico is like a local. Speaking Spanish. Living outside of the English-speaking tourist zone, utilizing the Mexican cost of living, renting in Mexican suburbs and immersing oneself in the culture and lifestyle. Rubbing shoulders with the locals on a daily basis, respecting them on equal terms with no arrogance or chip on the shoulder, learning the local football teams and celebrating national holidays in Mexico.
We are the latter type, and our blog posts here are all about the local secrets, the local way of life, and more importantly, the cost of living that brings so many of us immersion travelers to the Riviera Maya. I've been doing this now since 2008, in both Bulgaria and Colombia, before I ever met Cristina and started putting down long-term roots in Mexico.
This part of Mexico is not the most affordable place to live in the country. The prices in the Riviera Maya are easily double to triple what they are in the interior states, even for the locals. For example, a simple one bedroom, unfurnished home that might cost you 3,000 pesos to rent (no AC, no furniture, no utilities) on the Mexican side of the highway in Cancun or Playa del Carmen, can be found for 500 pesos a month in places like Tabasco or Chiapas.
But for the average foreigner coming here, the prices in Cancun and Playa del Carmen are far cheaper than what we are accustomed to paying in the home countries, places like Germany, Britain, Canada, the United States, France and beyond. Especially if you are living outside of the Hotel Zone along the 5th and 10th avenues in downtown.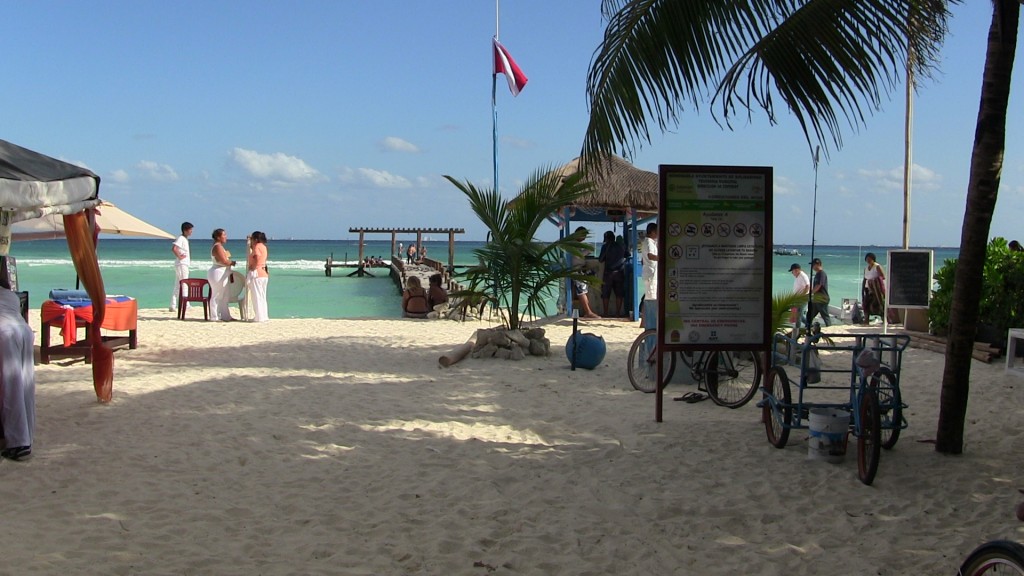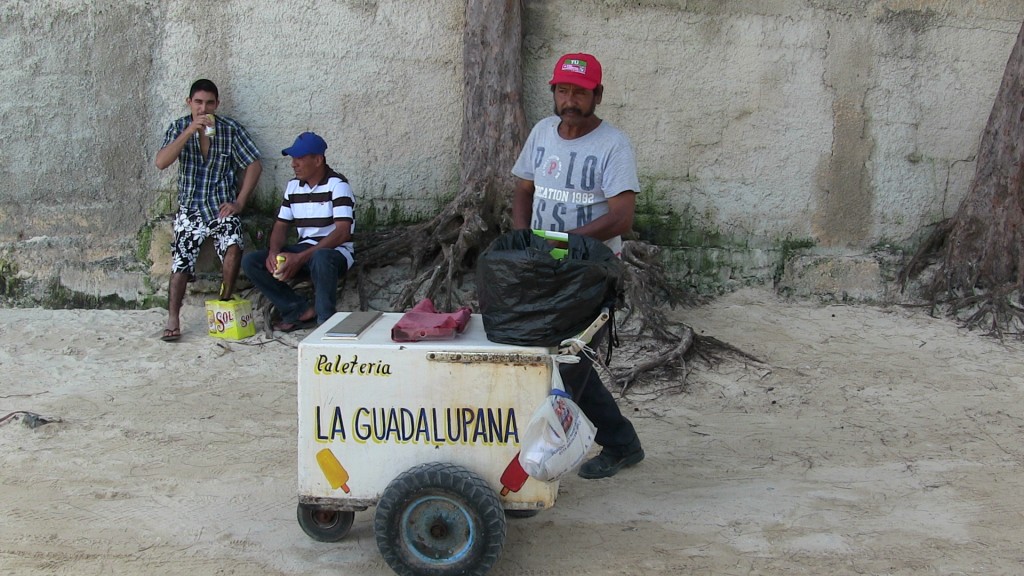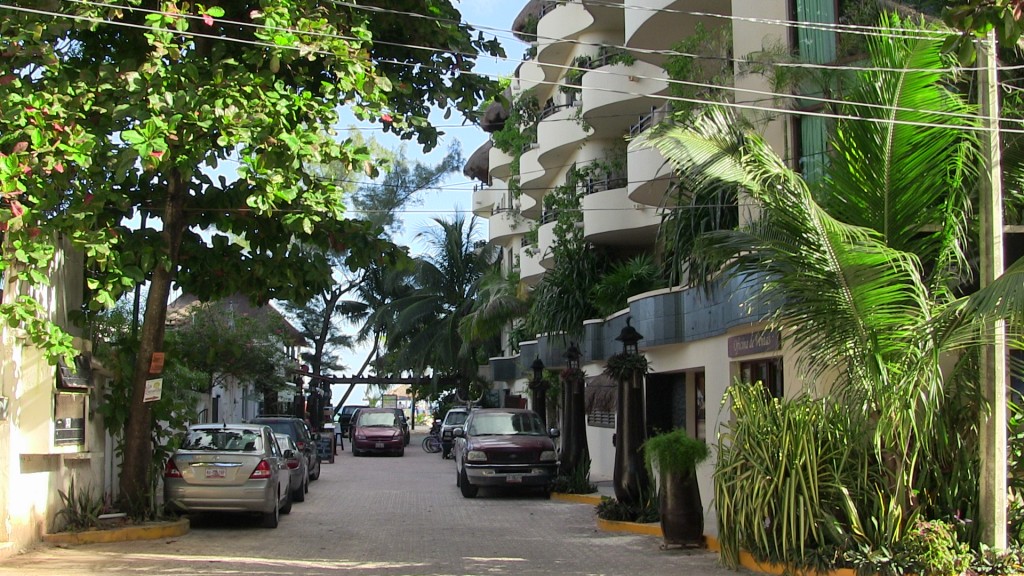 Centro is not – let me repeat, is not! – anything remotely close to real Mexico. The downtown strip in Playa del Carmen is largely foreign owned and operated, even though most of those foreign owners are operating through the trusts set up with the local banks (since you can't own property along the coast as a foreigner). And, consequently, the prices are as high as any other tourist city you might visit in the world: Rome, New York, San Francisco, Miami, etc.
If you are a sucker who doesn't know any better, you'll quickly find yourself getting shuffled into an apartment or condo that you will be paying 1,500 to 2,000 USD a month for on a simple two bedroom place. Prices that are in no way, shape or form anything remotely close to the real cost of living in the rest of Playa del Carmen, much less Mexico as a whole.
Sure, there's something to be said for having a view of the beach from your balcony, but for our money's worth, we'd rather save the extra 1,500 a month and rent something on the Mexican side of the city where we found our home: a cozy little fully furnished two bedroom house in a quiet little subdivision that costs us a mere $550 USD a month. A far cry from those who are shelling out three times our rent for the same square footage and amenities.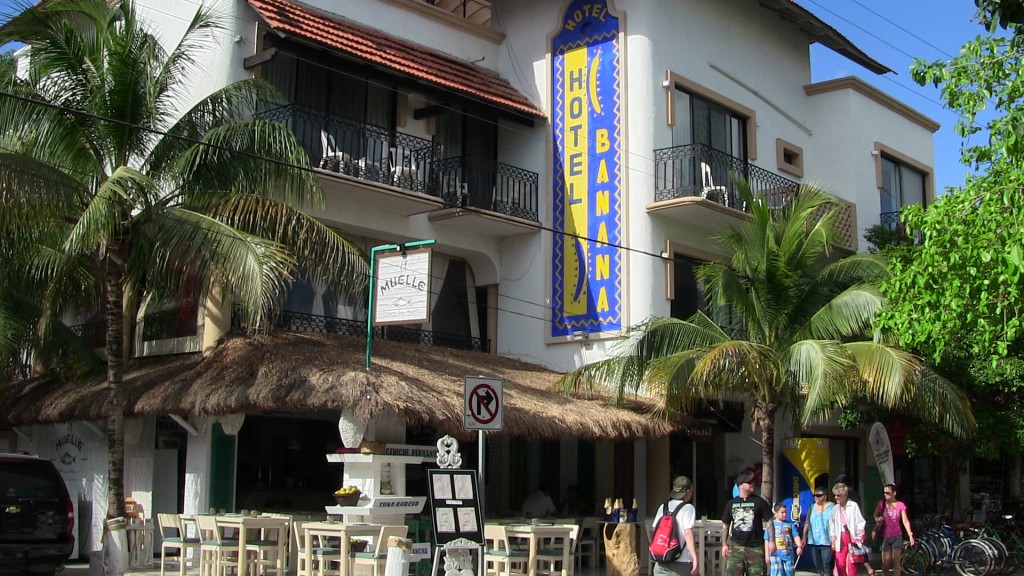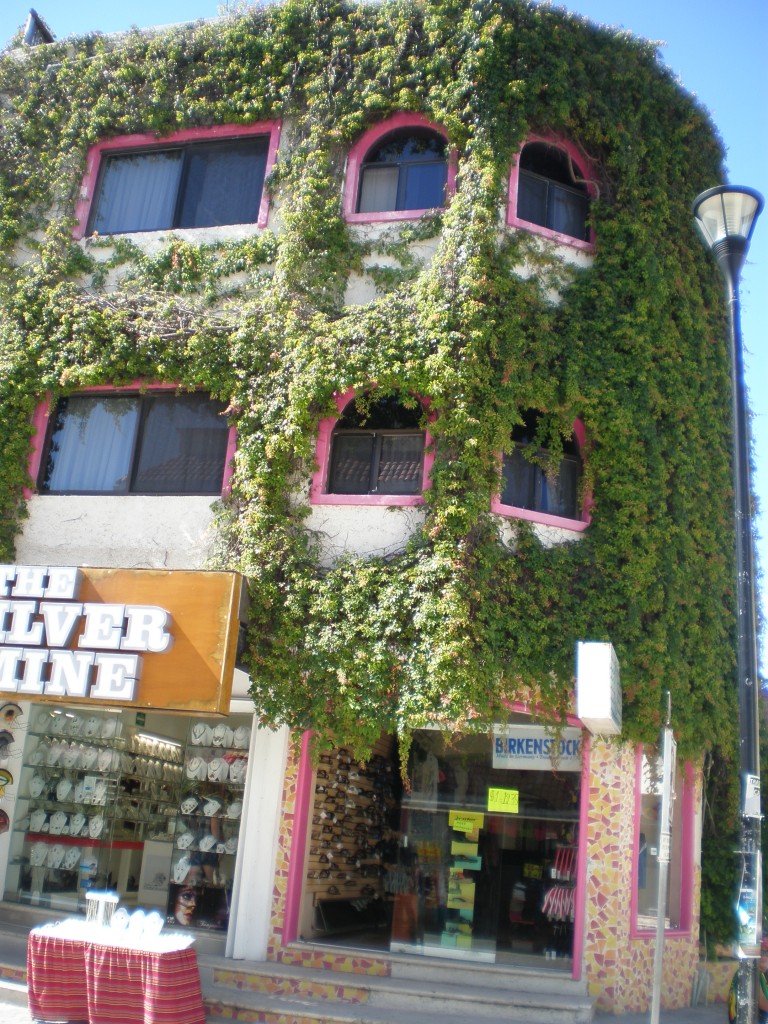 Now, I realize that for some people a beach view trumps all. But for us, we look at the fact that we can walk to the beach in 30, jog there in 20, bike there in 15, and put 1,500 a month back into our pockets. For us, that 1,500 a month is worth far more to us than a beach view when we wake up in the morning. For us, that $1,500 is three month's worth of rent. It's all about frugal living with us, not "keeping up with the Kardashians" in terms of lifestyle.
Our rent + utilities runs us about 7,000 pesos a month; in Cancun it was 7,500 a month. Our groceries/toiletries/necessities are about 3k pesos per month for three adults….roughly 1k a month of which is my tequila + cervezas. I'm a bit of a drinker, so we end up at around 10,000 pesos per month, which is more or less $800 a month for three people to live a middle-of-the-road lifestyle in a coastal town.
If you don't need Internet, furnishings and beyond, you can go even lower; an unfurnished 2-3 bedroom home will run between 3,000 and 5,000 pesos a month, depending on where you want to live; less on the Mexican side of the highway and more if you want to live on the gringo side.
There's also something to be said for safety. Our subdivision, for example, has its own police station, regular trash guys, and the cops drive by every 15 minutes just about 24 hours a day. But if you head into one of the poorer sections of the city, such as Colosio, the police rarely make their presence known, and none of the corner stores will sell alcohol throughout the entire colonia, simply because it's deemed too dangerous.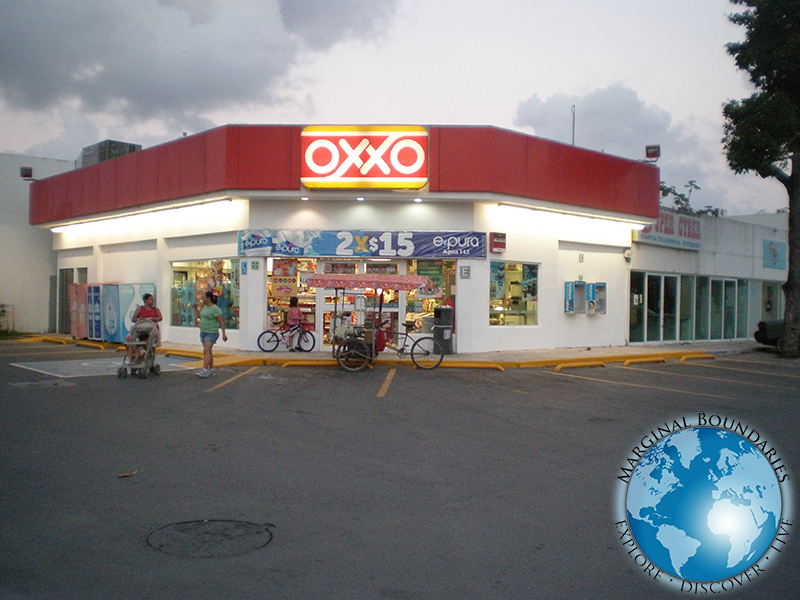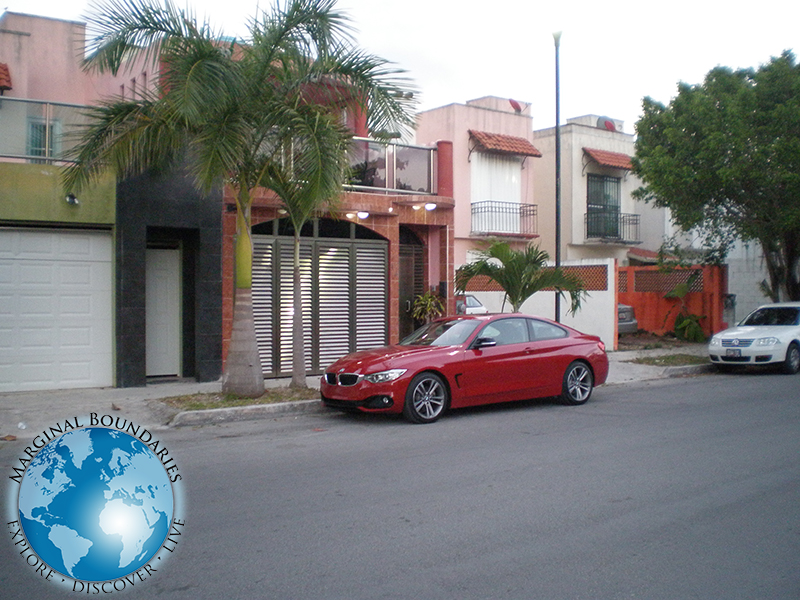 In those areas you can find central Mexico prices for rent, but the lower cost directly translates into living in the dangerous part of town. That being said, high rent does not = safety in and of itself, although it's true that the higher-end areas tend to have more police presence and security, which directly relates to less desperate people in the area willing to do desperate things to put food on the table for the family. No different than the outer suburbs of any city in the world in any country on the planet.
Stay tuned for more information on our ongoing exploration of Playa del Carmen, including how we utilize market days, discount nights at restaurants, and discount days at movie theaters to get the most out of our money in our ongoing adventures in frugal living abroad.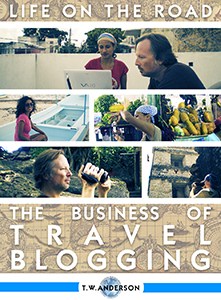 Click here for your free instant download copy with NO information required!
And don't forget to sign up for our free newsletter for several-times-a-week, your-eyes-only travel and entrepreneur tips, plus receive a complimentary copy of our 85-page starter book on location independence and living abroad, 30 Ways in 30 Days.
With over 1,500 copies sold, our flagship 568-page eBook is what started it all. Learn how to travel the world like I do: without a budget, with no plans, funded completely by your website and online ventures.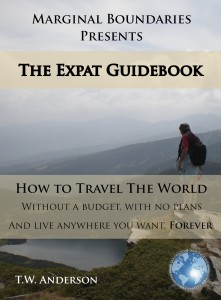 Get Your Copy Today!
Unplug from The System, cure yourself of The Greedy Bastard Syndrome, tap into your universal potential and create your own reality. Build a brand, travel the world and realize your cosmic consciousness.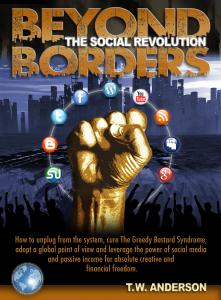 Get Your Copy Today!