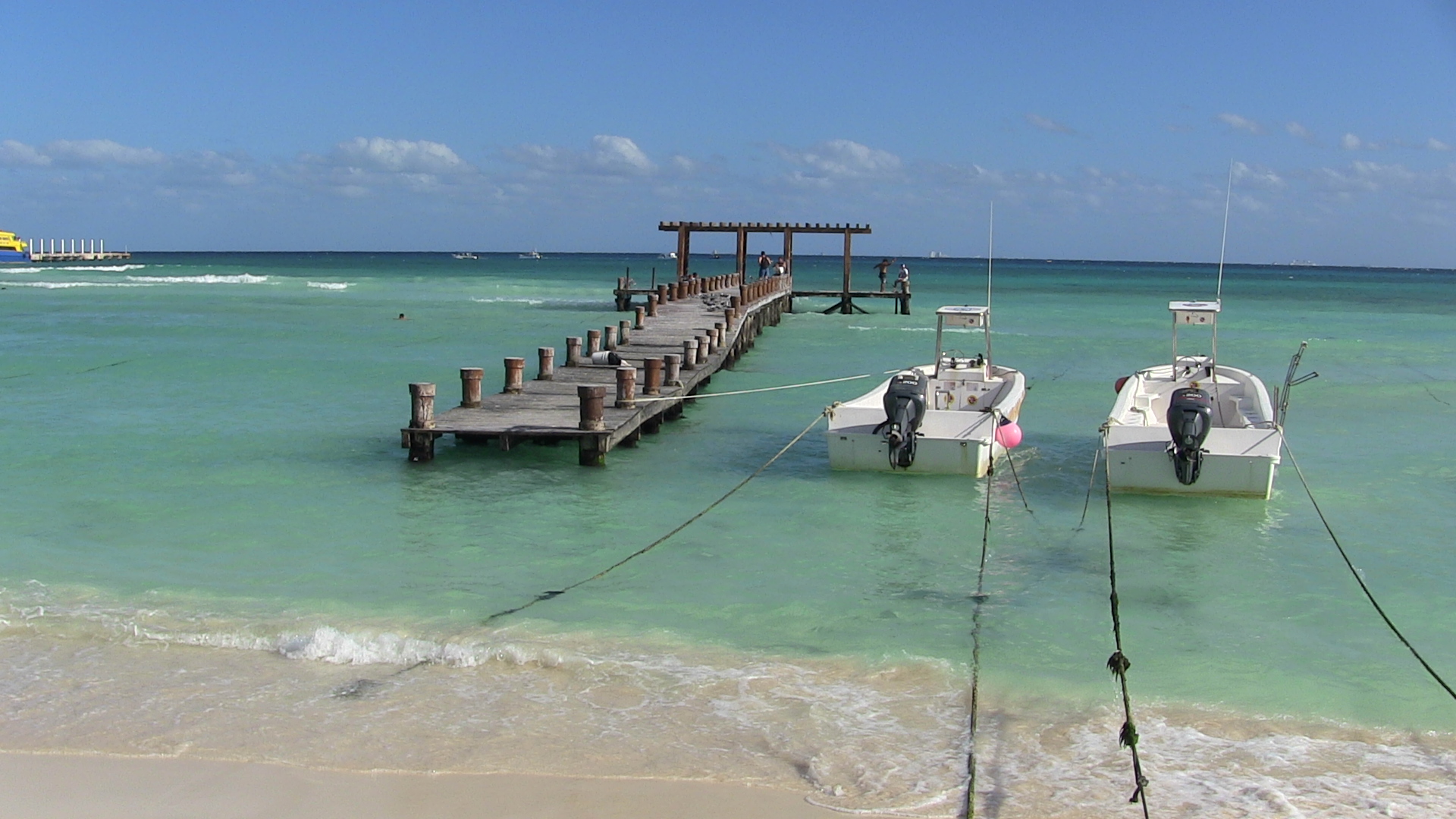 We have officially been living in our new home since February 16th, a little over a week ago as of this publication. Technically this post is a few days behind schedule, but Cris and I have been suffering from bronchitis out of nowhere ( haven't had it in over 10 years personally; was running a 104 fever on Thursday and we still both have the racking coughs) and the blog took a back seat until we were able to get "functional" again. But now, without further ado, here's a short blog post regarding our new home.
At first glance, the architectural style of Playa del Carmen is significantly different than Cancun. The whole triangular supermanzana system that I wrote about in our Streets of Cancun episode is completely non-existent. Instead, it is laid out very much like a traditional United States or Canadian city: grids and blocks.
We also aren't living in Centro, because the whole point of our time in the city is to live like locals while producing the next guidebook for our immersion travel store. You won't be seeing us talk about the clubs or the discos or the techno scene here in Playa, nor the apartments and accommodations you'll find on Google when you type in English-based search terms.
No, our whole goal is to show you how to live here on the cheap, just like the locals do, using Spanish and cultural immersion. For example, while it took us a few days (amidst many local expats and "real estate experts" telling us it was impossible to find) of street pounding, we found a cozy little house in one of the subdivisions just on the other side of the federal highway, about 30 minutes walking distance from the beach for 6,000 pesos per month, fully furnished.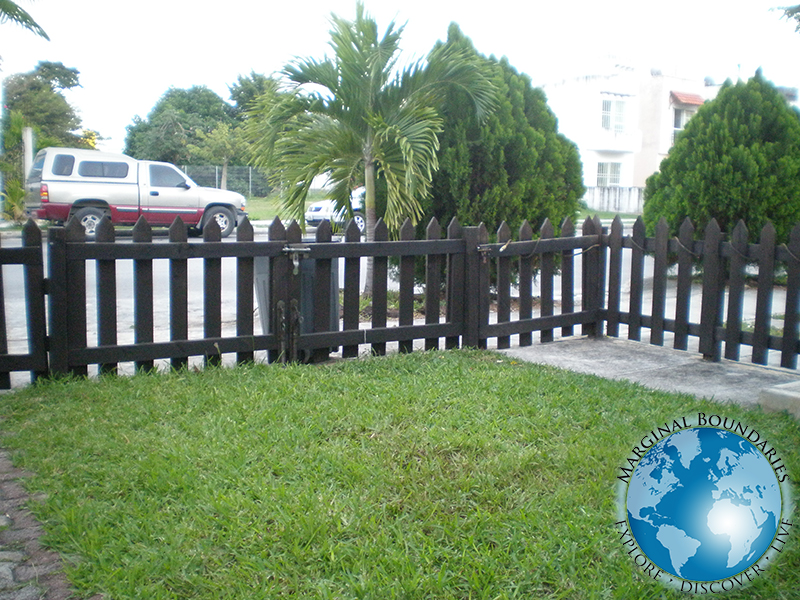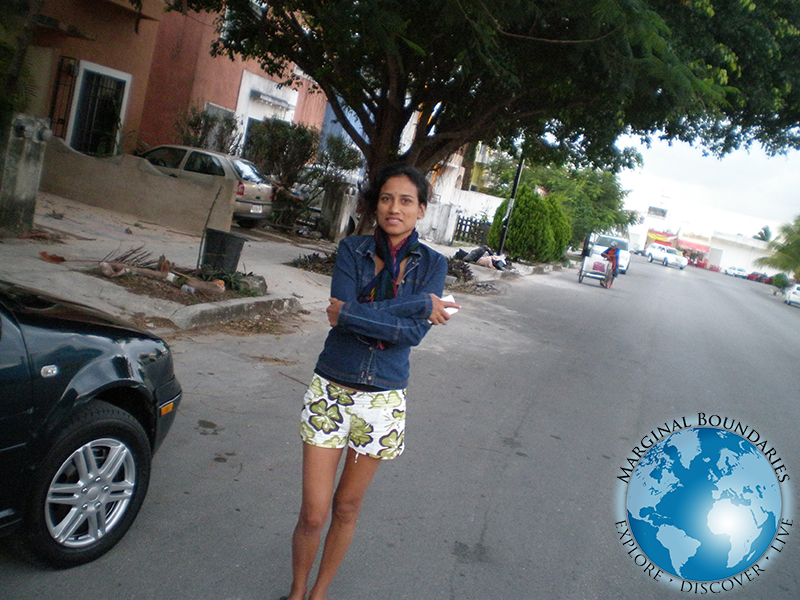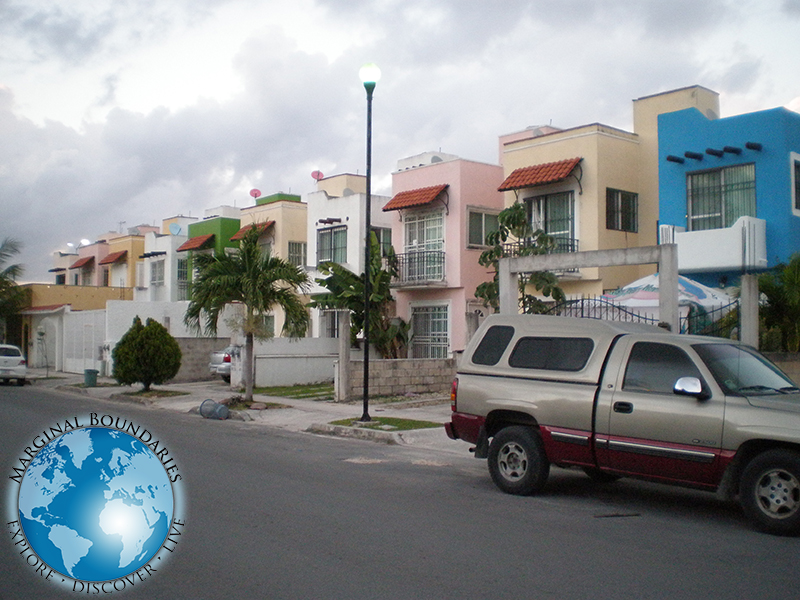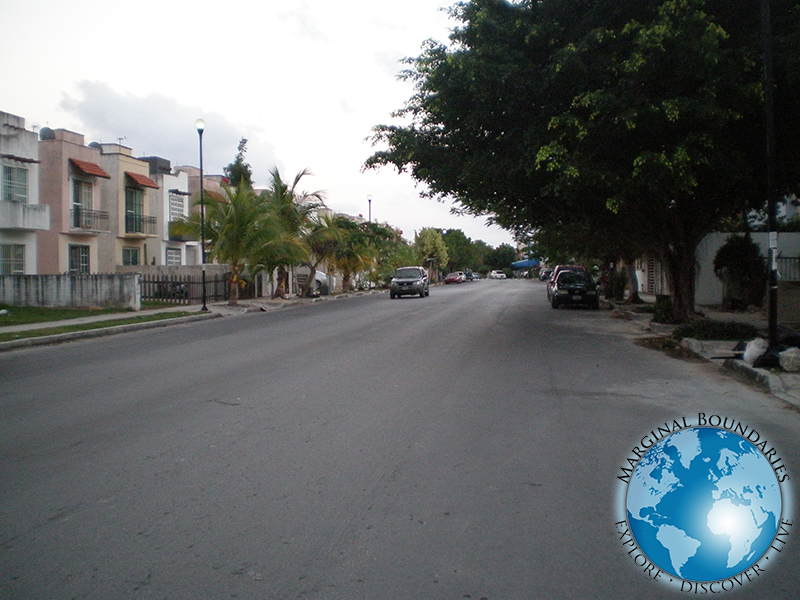 Apart from that we pay gas and water, plus split the light bill with our neighbors; unlimited AC and Internet are included, which means we'll max out at around 7,000 pesos per month. That's about 550 USD per month in total costs for rent + utilities, and it's a far cry from the average 12,000 to 15,000 pesos per month being asked in downtown Playa del Carmen, simply because it's "close to the beach".
We saw some truly atrocious dumps and dives being offered for 15,000 pesos, places with mold visibly crawling up the walls, air conditioners half falling off the walls or out of the window, rusted out refrigerators and mattresses that a dog wouldn't want to sleep on. And that was before utilities, which means you would be paying another 2-3k per month when you add on AC, Internet and beyond.
And then there's the luxury side of things where you are expected to pay 18,000 to 24,000/26,000 pesos a month (1400 to 2,000 USD basically) simply because there's a beach view. Bottom line: the downtown part of Playa del Carmen is not part of Mexico. Rather, it is an American version of Mexico filled with English-speaking expats who want to live on the beach and brag to their friends back home that they live in Mexico, without actually living in Mexico or embracing the culture and way of life, much less the language.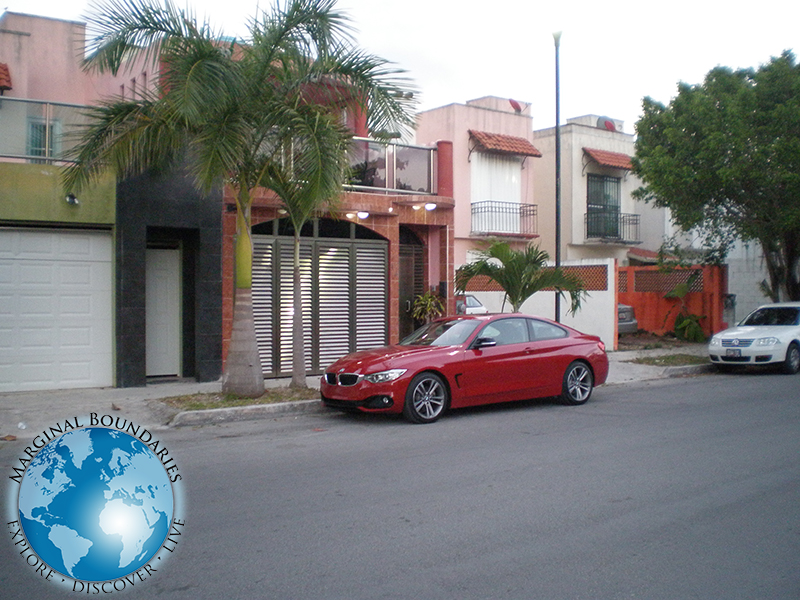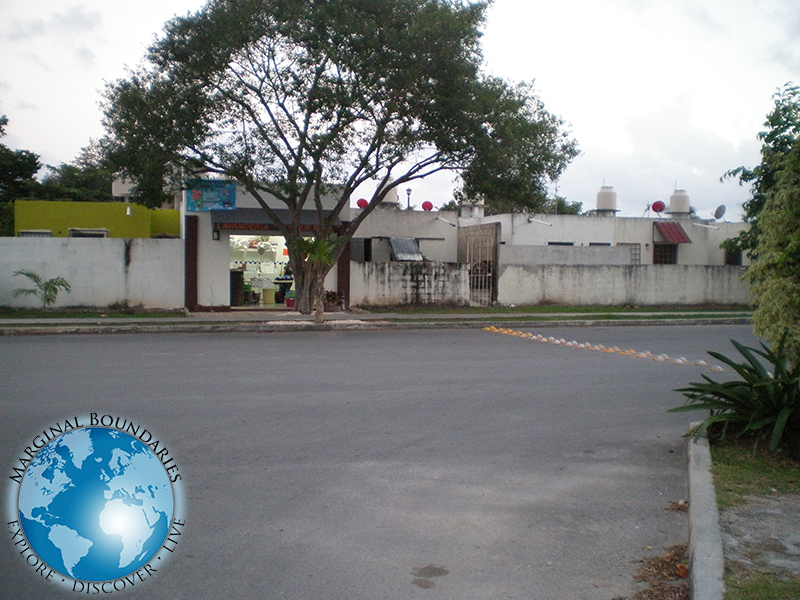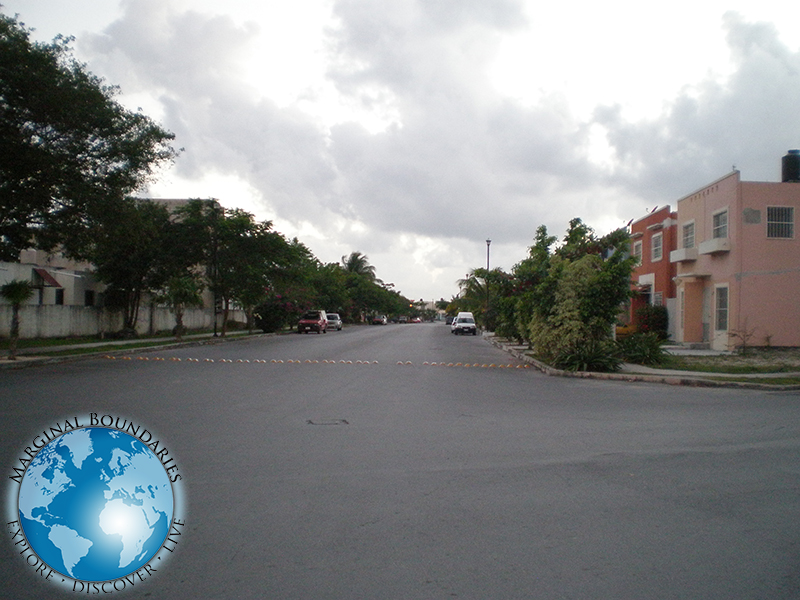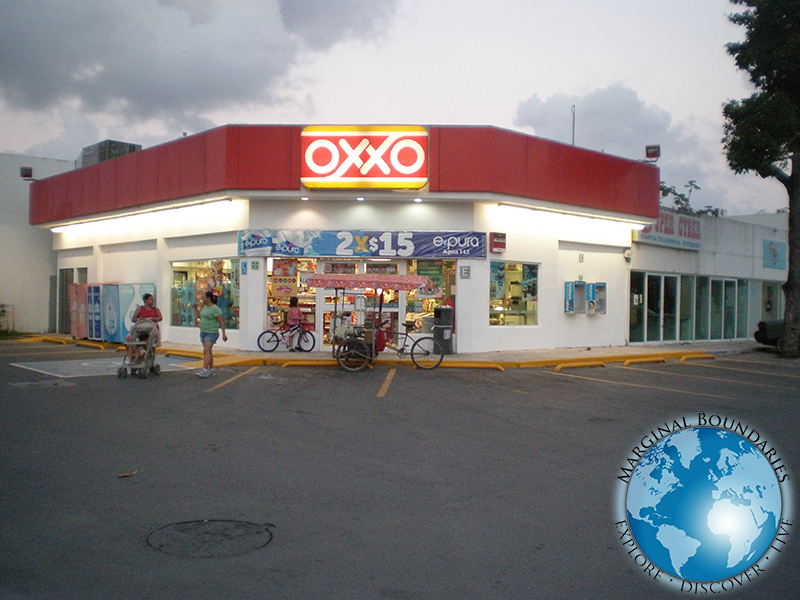 Our neighborhood is quiet. Clean. Honestly, I feel like I'm in a subdivision back in San Diego. It's mostly Mexican, with a few Spanish-speaking foreigners thrown in for good mix. We've got an Oxxo in the heart of the community, a central park, school, gymnasium, Internet café, police station (they cruise the streets every 15 to 30 minutes randomly on 4-wheelers and in pickups), the trash guys come every couple of days and keep things clean, and there's a mall within 20 minutes' walking distance as well as two supermarkets and public transportation that can have us in centro within 10 minutes for just 5 pesos.
We've also got the typical Mexican culture surrounding us. Most neighbors have their own little vendor stands and combine their homes and offices, ranging from taco stands and salchicha vendors to laundry services, plumbers and electricians, the family across the street who sells cochinita pibil on Sunday mornings, the lady just down the street who has a little yard sale on Sundays, and the ones who peddle their tricycles down the street selling tamales and beyond.
You know, the real Mexico.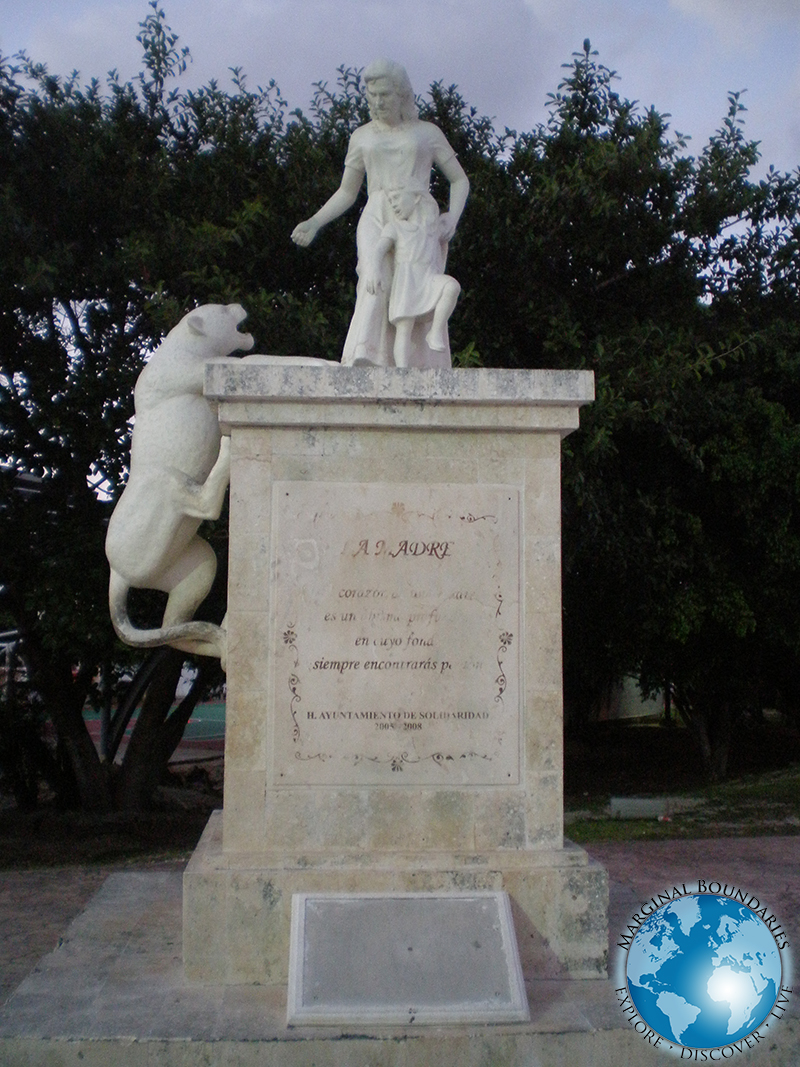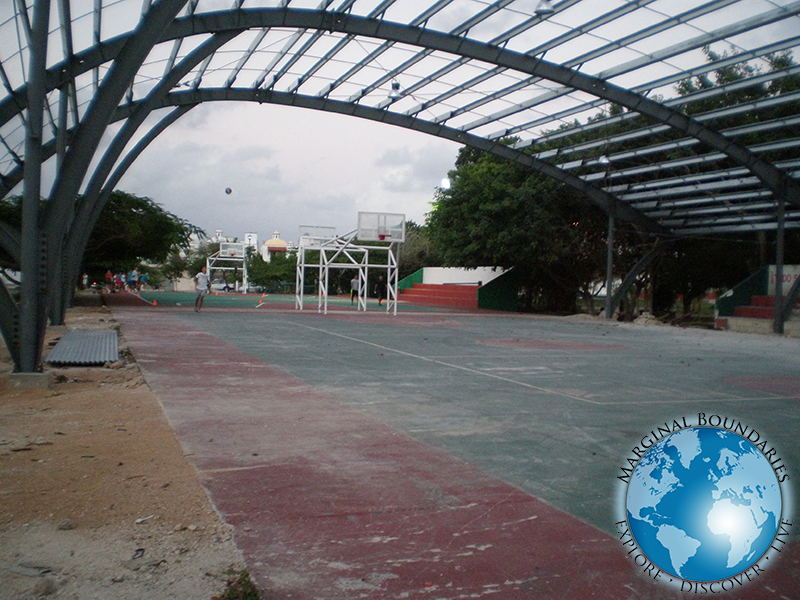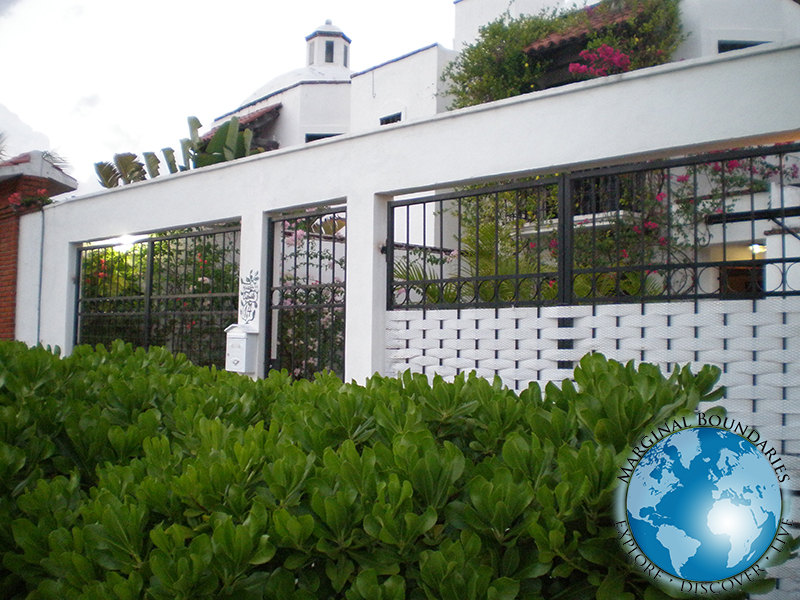 There's also a dedicated bike path that starts just at the end of the block on the main avenue near where we live, which has a bridge across the highway and can get you directly to the beach in 15 minutes by bike or if you jog. And the federal highway is just a 10 minute walk from the house where we can catch combis and collectivos either north to Cancun or south to Tulum within a few minutes of waiting and waving them down until one passes that has room.
Don't worry! We'll be sharing all the secrets of this place with you over the next six months as we produce the next Live Like a Local guidebook for Playa del Carmen. But in the meantime, we're still wrapping up production of Life on the Road – The Business of Travel Blogging, which is due out on March 16th for those of you who have been waiting to get your fingers on it.
Stay tuned, and don't forget to drop us a line if you are in the area! We've got a jam-packed schedule (I've already given three consultations since getting here, and I've got another one scheduled for Tuesday as well as a follow-up later in the week and I'm waiting on two more to confirm dates, and we are booking local students now for our next brand boot camp in April, May and June) so try and give us a week's notice if you can!  See you on the flip side!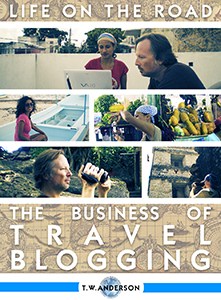 With over 1,500 copies sold, our flagship 568-page eBook is what started it all. Learn how to travel the world like I do: without a budget, with no plans, funded completely by your website and online ventures.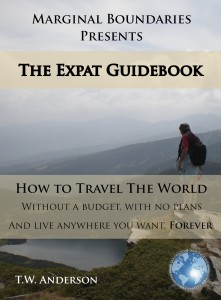 Get Your Copy Today!
Unplug from The System, cure yourself of The Greedy Bastard Syndrome, tap into your universal potential and create your own reality. Build a brand, travel the world and realize your cosmic consciousness.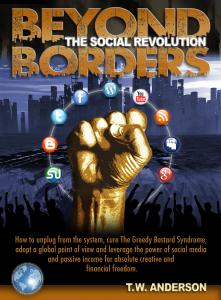 Get Your Copy Today!