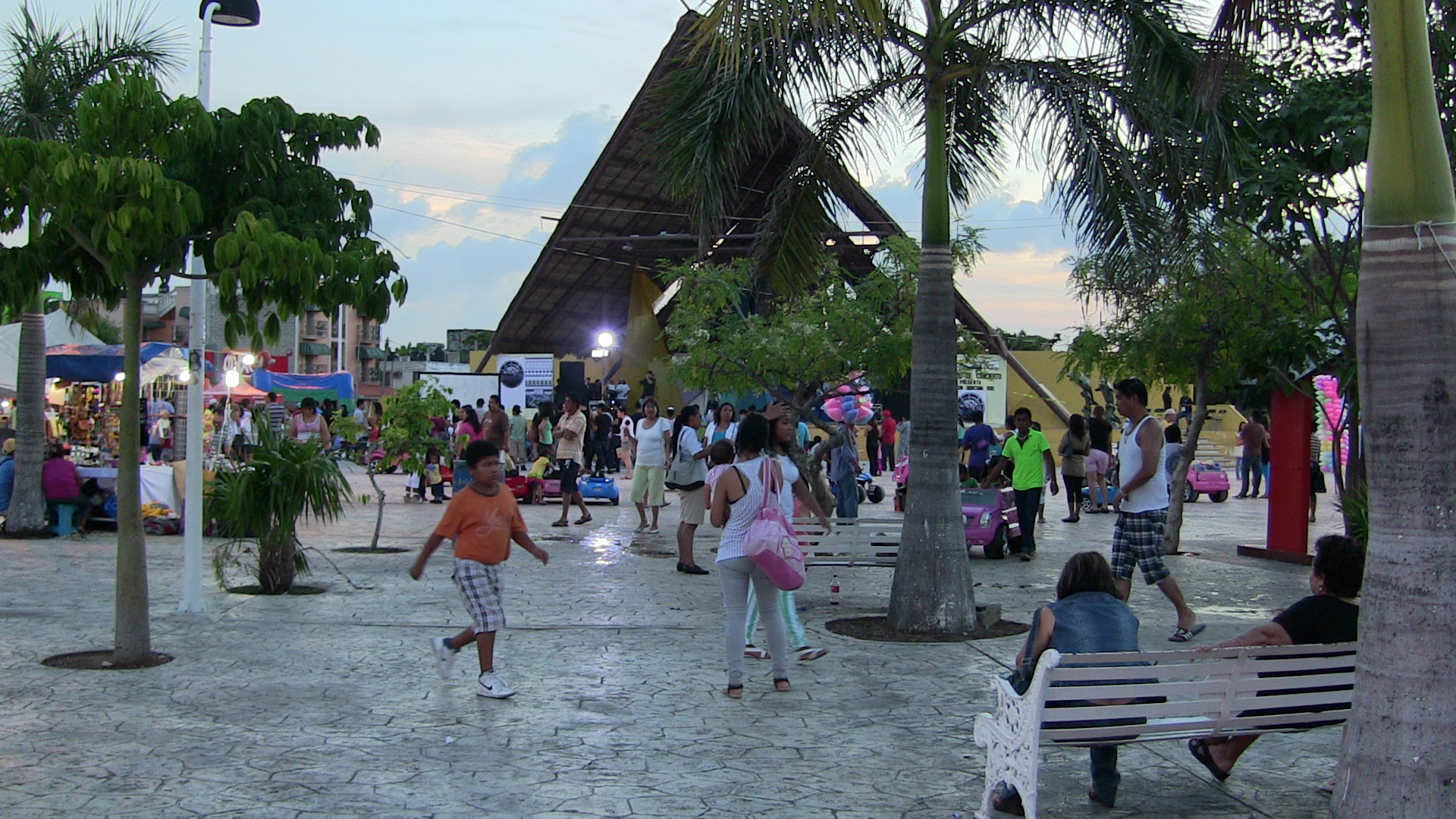 When I first arrived, it was only for a three month stint. I had originally planned to start here and then work my way south, spending three to six months in various cities and working my way through Latin America. While I did pursue that to some degree, life took a couple of turns and I have since spent an amazing three years in the "city beyond the hotel zone", otherwise known as the "Mexican" Cancun. However, our time here is coming to a close and we are moving on to the next destination where we will spend six months or so: Playa del Carmen. With that in mind, I'd like to reflect on some of the things that have made this town such a special place for me.
I chose Cancun for a variety of reasons. First, before I arrived I didn't speak a word of Spanish. I knew that the city was English-friendly, and catered to foreigners. And for my purposes, that's exactly what I wanted: a landing platform where I could get Spanish under my belt and use as a base of operations to explore the surrounding landscape + head further south.
Secondly, there is an international airport here, as well as bus terminal, which made it ideal for me in terms of using as a central base of operations for further travel. And on top of everything else, the cost of living was cheap; around what I was paying while I was living in Bulgaria and traveling around Eastern Europe.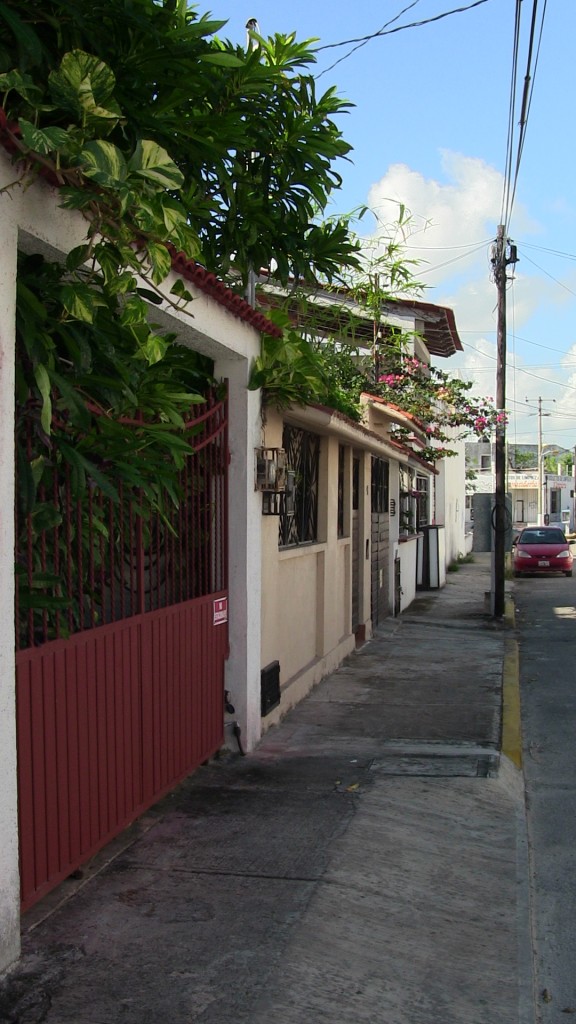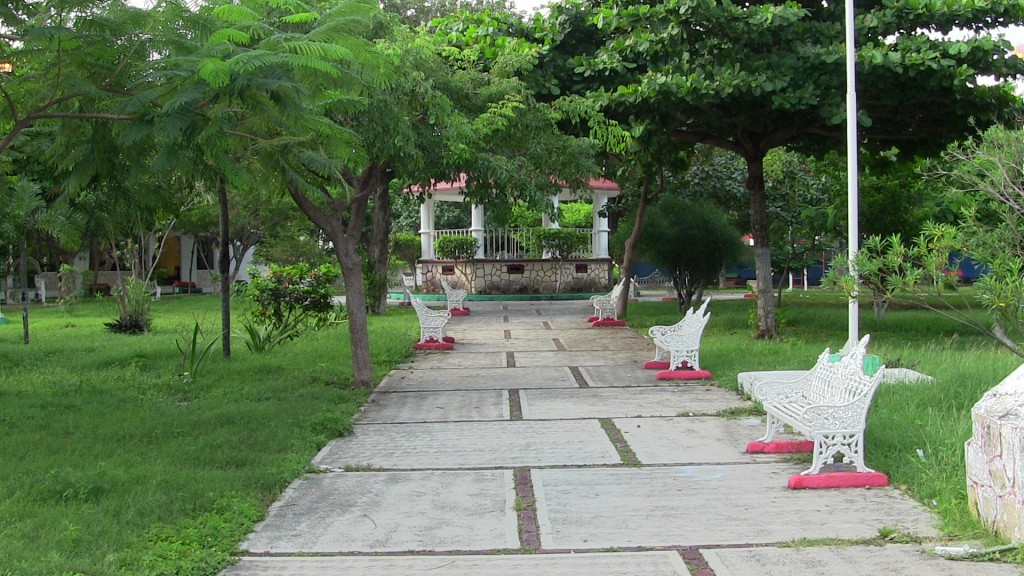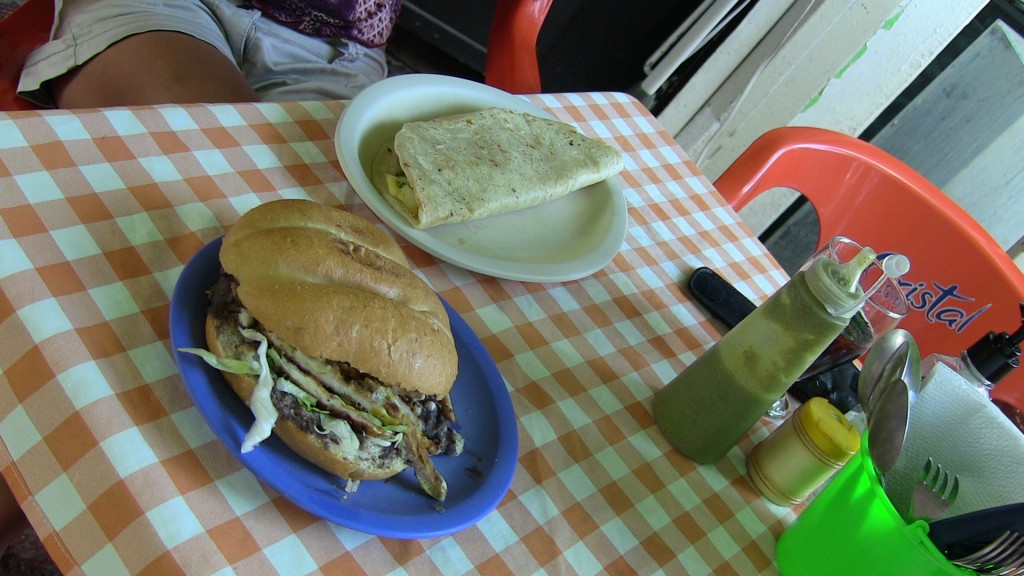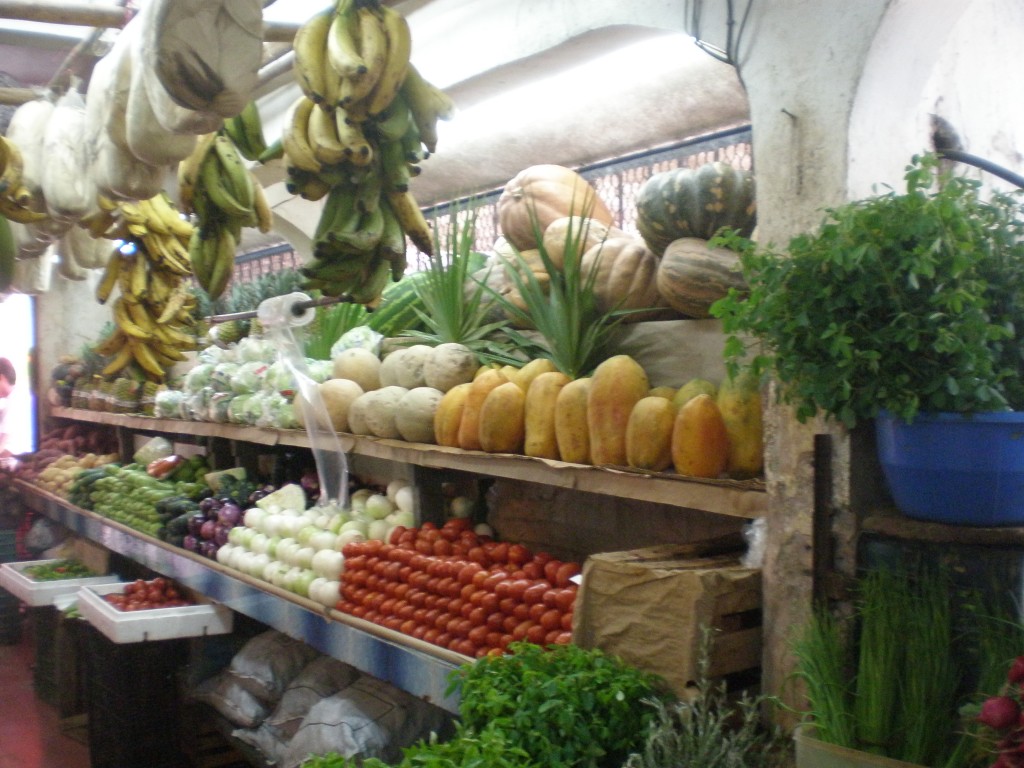 But I had no clue regarding the layers upon layers that exist here. Even though the city only has about 40 years of history beneath its belt, there's a lot going on in terms of culture and festivals, which the Mexicans make sure to indulge in throughout the year. And while it has its own problems (what place doesn't?) in terms of politics and corruption, there is so much more than just the Hotel Zone and beaches.
The city proper – that is, the pueblo that exists outside of the American version of Cancun known as the Hotel Zone – is as Mexican as anywhere else you will find throughout the country, although you will find some U.S. chains here; Wal Mart, Home Depot, Office Depot, for example. But that doesn't detract from the overall authentic Mexican feel, which starts with the architecture and trickles down from there to the religious beliefs (there are Catholic temples in every barrio), to the food, the cultural values, the festivals and beyond.
Which is natural; I could be describing any city in the world at this point in terms of cultural influence. But what has really set Cancun apart for me is that it was a place of healing. The beaches, the people, the surrounding culture, the friends I've made…I've gone through two of the roughest patches in my life while being based out of Cancun, and it has been the friends and personal relationships here which have pulled me through.
It's not a city for just anyone. And while I'll admit there are certain aspects I wish were different – a better cafe culture, stricter enforcement on people cleaning up their trash, people who actually care enough about their home to not litter, a city government that would actually pay to maintain the parks and barrios more than just once a year – it is still a place that I've come to call home…and leaving here will be bittersweet.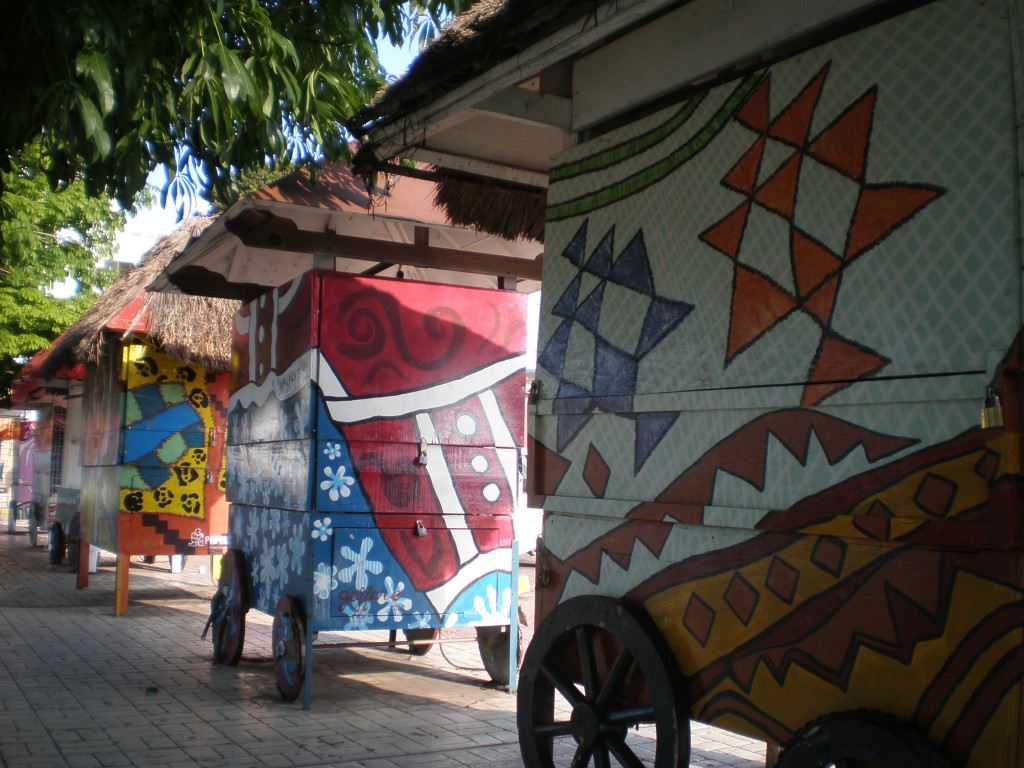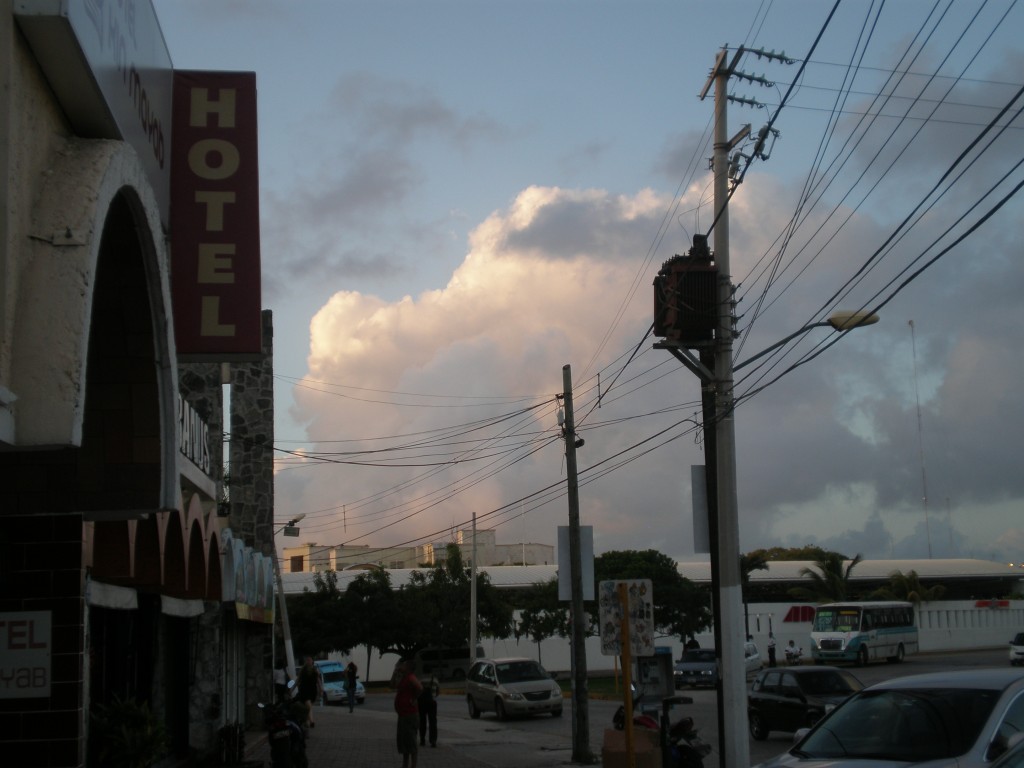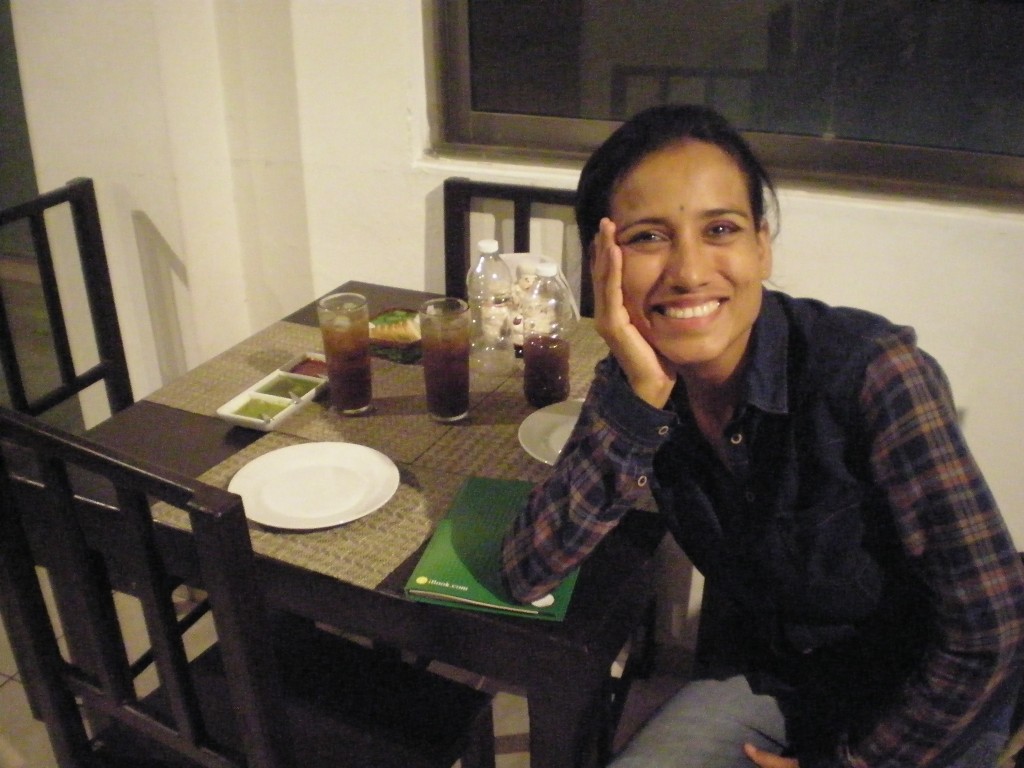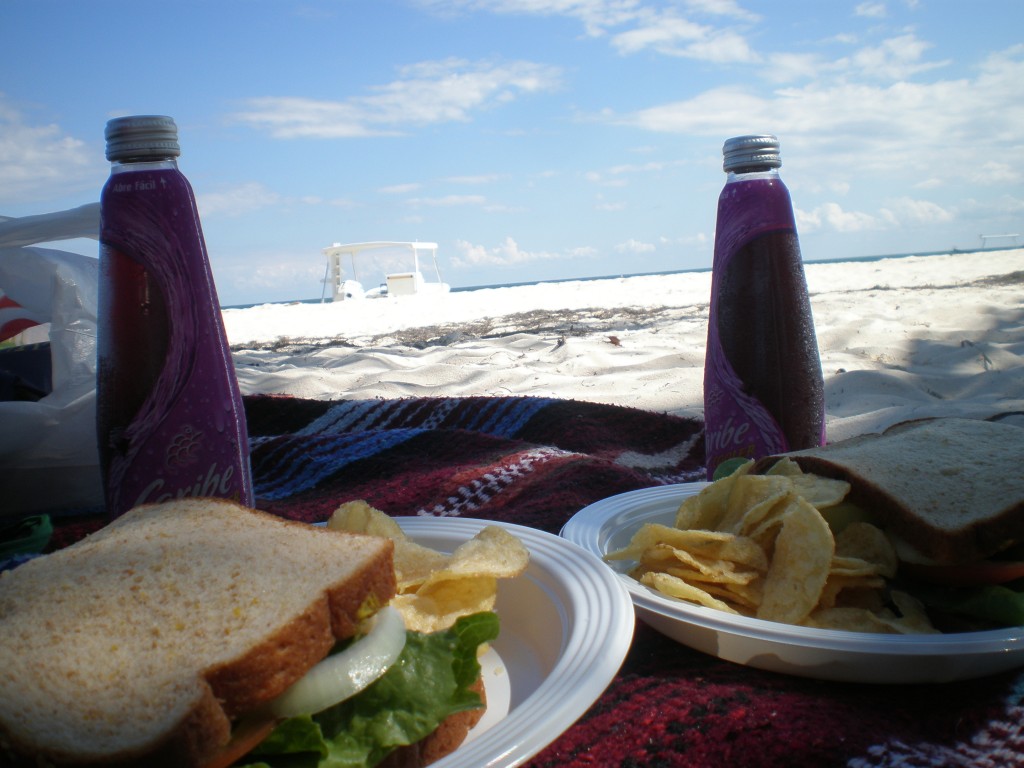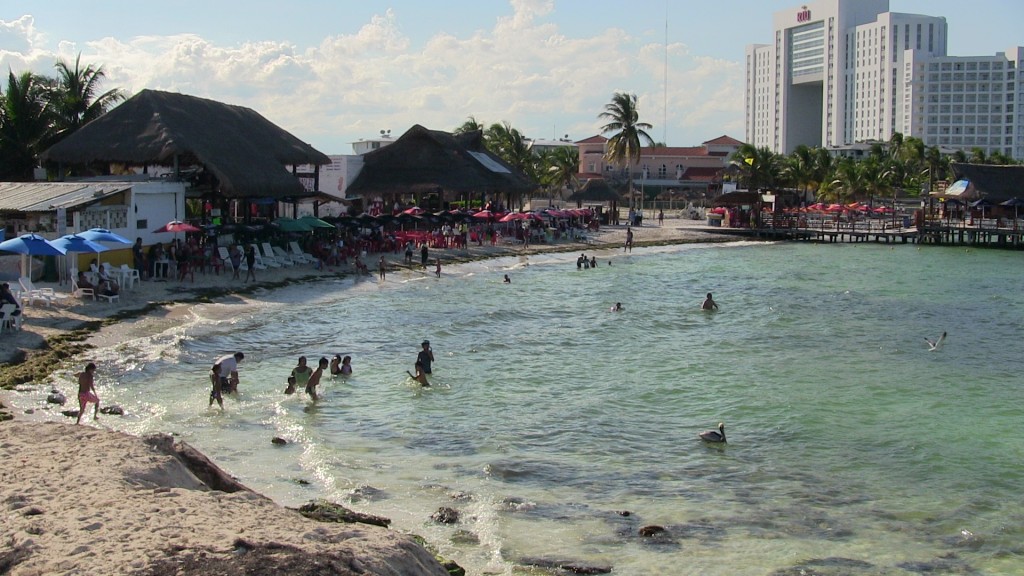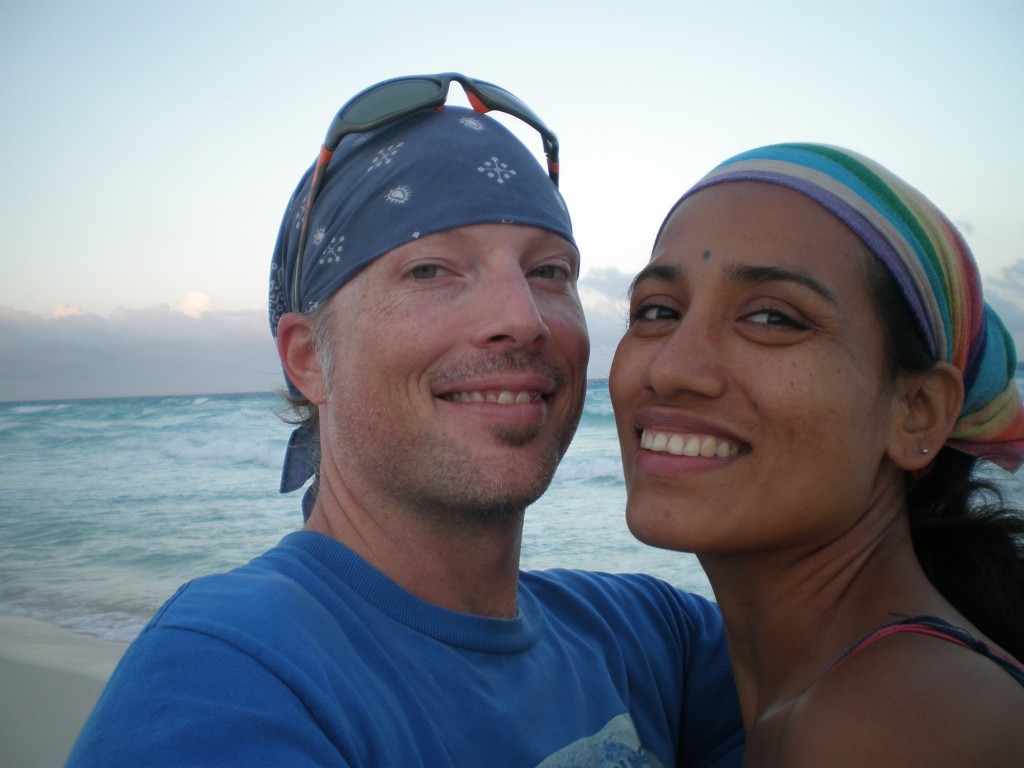 It's not like we will be far away. Playa del Carmen is just down the road, but when we are in work mode we are very much focused on the "where are we now" part of things for the blog. While living in Cancun, that meant focusing on here and close to here; we have only been down to PDC maybe 12 times in the past three years. Different city, even though it's only 45 minutes away, and there wasn't ever a reason for us to go down there when our focus was here.
That being said, our next goal is Playa del Carmen. I'm already in the beginning stages of preparing our next Live Like a Local guidebook, and I'm shooting for a August or September publication date. I've already taught classes there, am the keynote speaker on the 28th at the Last Tuesday event with Inner Circle and Coworking Playa del Carmen (in Spanish), I've consulted with some of the local businesses such as the official Playa del Carmen website, and we have some friends who live there.
So while we are leaving here with a little bit of sadness, it's on to bigger and better things. We look forward to spending six months or so in PDC and putting together the new guidebook along with working with a new round of clients. And we've got some other irons in the fire that will be coming out in the next few months…not the least of which is the publication of our new book, Life on the Road – The Business of Travel Blogging, and the next brand boot camp, which will be taking place in Playa for the months of April, May and June, and a crowd-funding campaign that is still in development.
So even though we are changing cities, we aren't changing gears…it's just time for the next step in the adventure. We hope you stay along for the ride. There's a lot more coming down the pipeline, and we've got a lot of work ahead of us. We might be heading into new territory, but I'm grateful for what Cancun has given me. It was here that I built Marginal Boundaries up from nothing two years ago, to where it is today: 10,000+ followers and a million+ views per month.
Thanks for your support, everyone! We are eternally grateful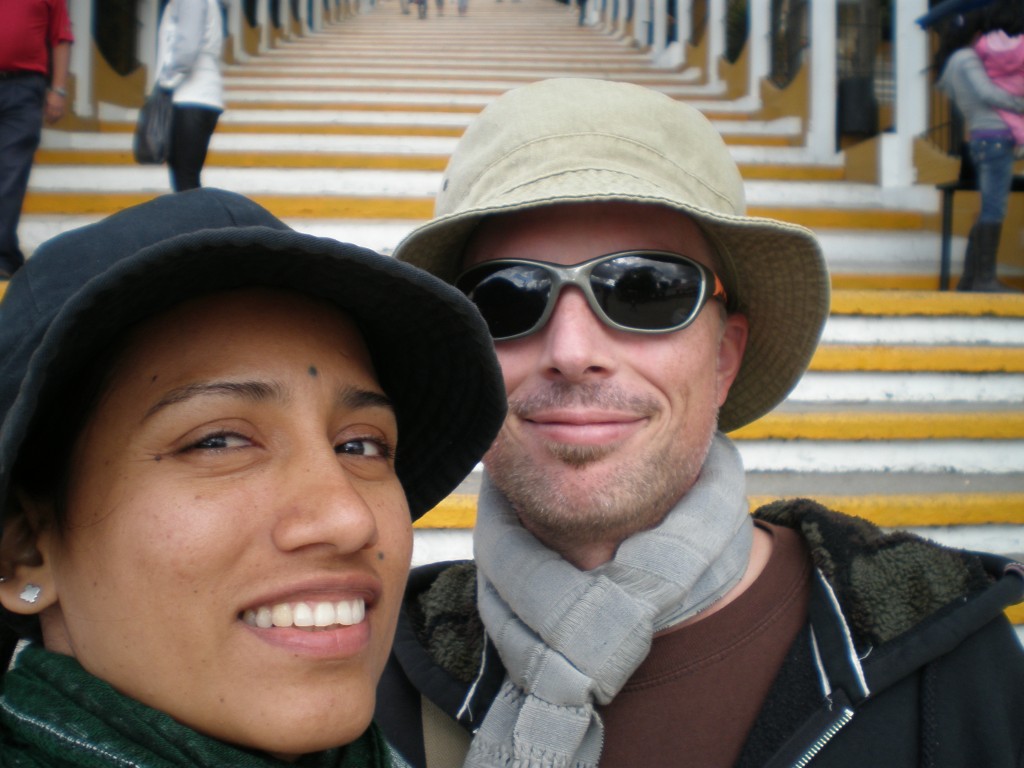 For more Mexico-specific posts, don't forget to check out:
If you are looking for more information on Cancun or Mexico in general, you can pick up our Live Like a Local guide for the city, packed with other restaurant recommendations, apartment and condo referrals, tips on navigating the public transportation system, local negotiation tips and strategies, market and discount day overviews and more!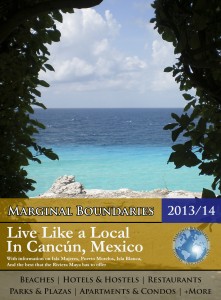 With over 1,500 copies sold, our flagship 568-page eBook is what started it all. Learn how to travel the world like I do: without a budget, with no plans, funded completely by your website and online ventures.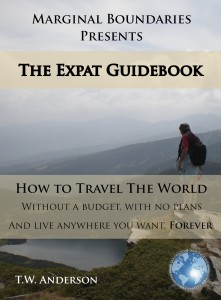 Get Your Copy Today!
Unplug from The System, cure yourself of The Greedy Bastard Syndrome, tap into your universal potential and create your own reality. Build a brand, travel the world and realize your cosmic consciousness.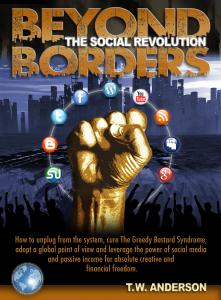 Get Your Copy Today!