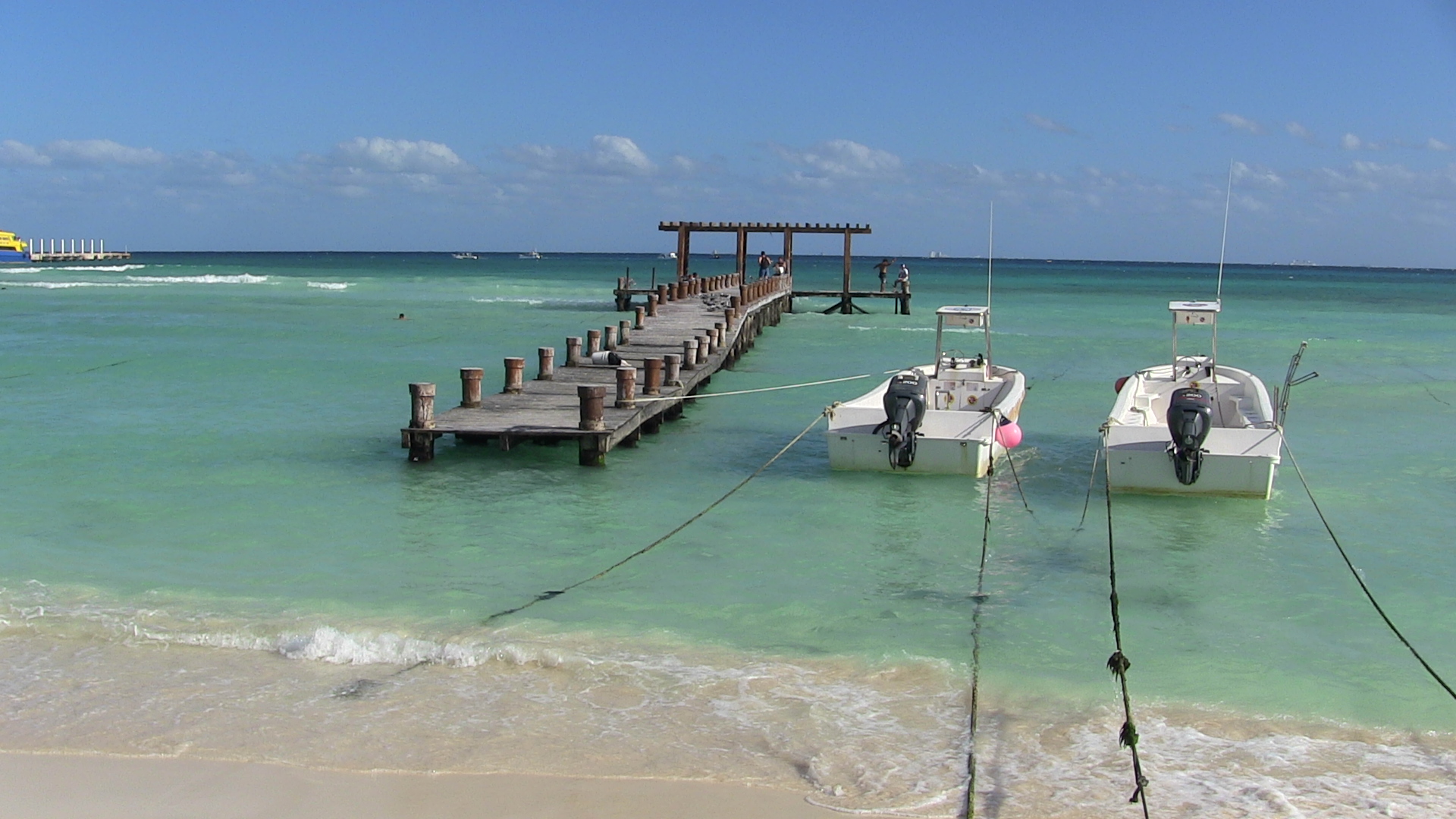 Every destination has a story to tell, and those of you who have been following our blog for long enough know that I walk the immersion travel path. That is, I prefer to stay in a single destination for months to years, immersing myself in the culture and exploring all there is as opposed to just backpacking through for a week or two and skim-reading. And now that we've finished up with Cancun, it's time to start exploring the next spot on the map: Playa del Carmen, Mexico.
The first major difference between the two hottest destinations in the Riviera Maya is that Playa caters to the European crowd more than Cancun, which has long been a primarily American and Canadian destination. Both hotel zones have a lot to offer in terms of beach-front property, white, sandy beaches, and turquoise waters stretching out as far as the eyes can see from horizon to horizon.
While the hotel zone of Cancun is separated from the mainland by two bridges and is insulated from the rest of the city, in Playa del Carmen there is nothing separating the strip from the rest of the city…although the locals tend to use the federal highway as the "separation" between the tourist zone and the residential areas.
The primary two strips are the 5th and 10th that cut north and south through the heart of the downtown district. And it's here that you see the second major difference between the two stars of the Mexican Caribbean: cafes. While Cancun is completely lacking in street-corner cafes where you can kick back and enjoy an espresso while watching the people passing by, in Playa del Carmen there's one on almost every corner, at least in the downtown area.
There's also plenty of clubs, restaurants, condos, hotels, hostels, apartments and beyond. Most of which are priced for tourists, not locals. Which is the reason why the highway serves as a local separator from the Mexican side of the city, and the Americanized tourist zone; the prices are double and triple what they are just a few short meters away on the other side of the carratera.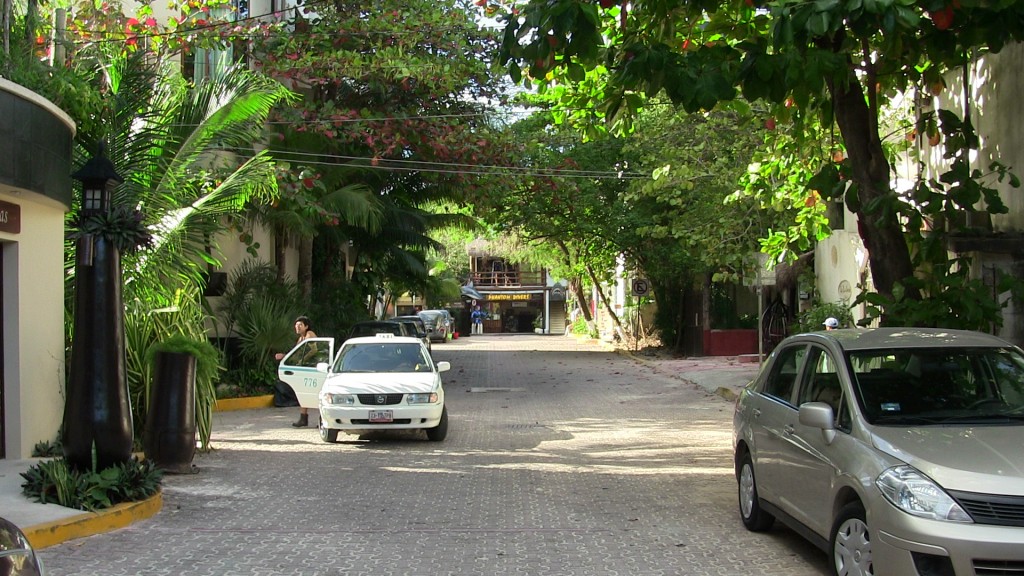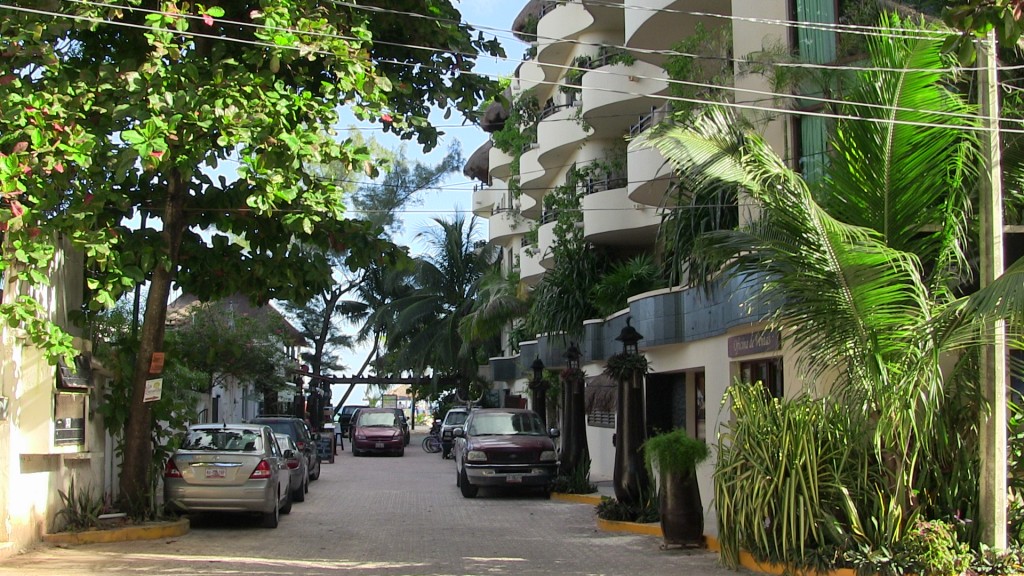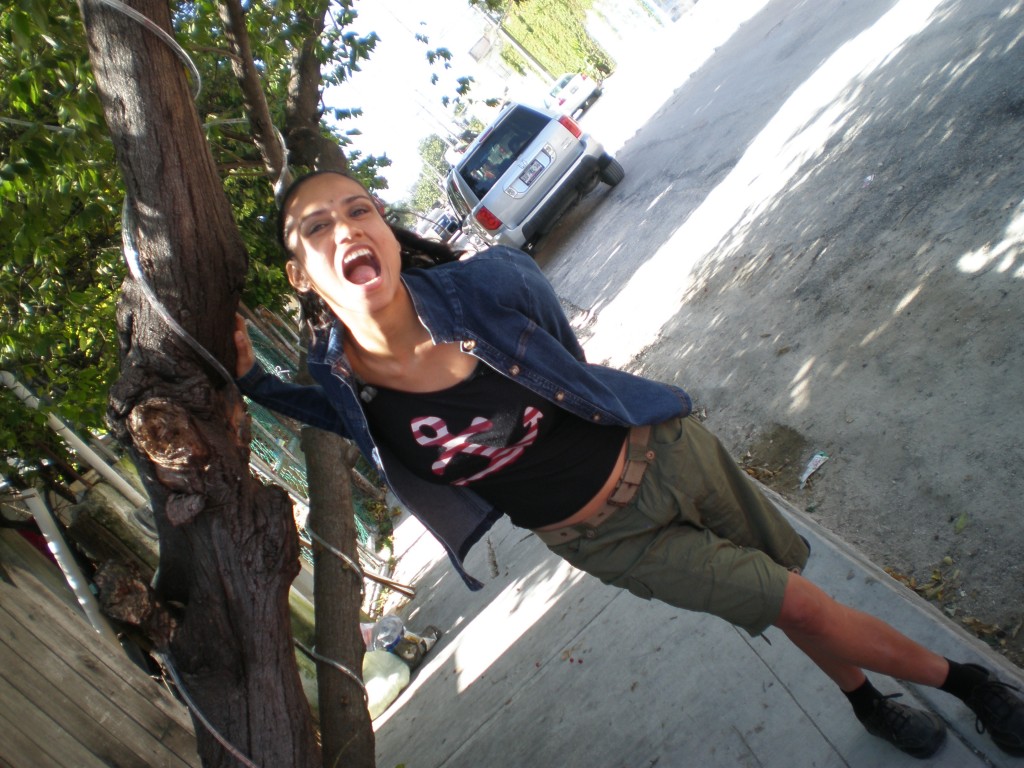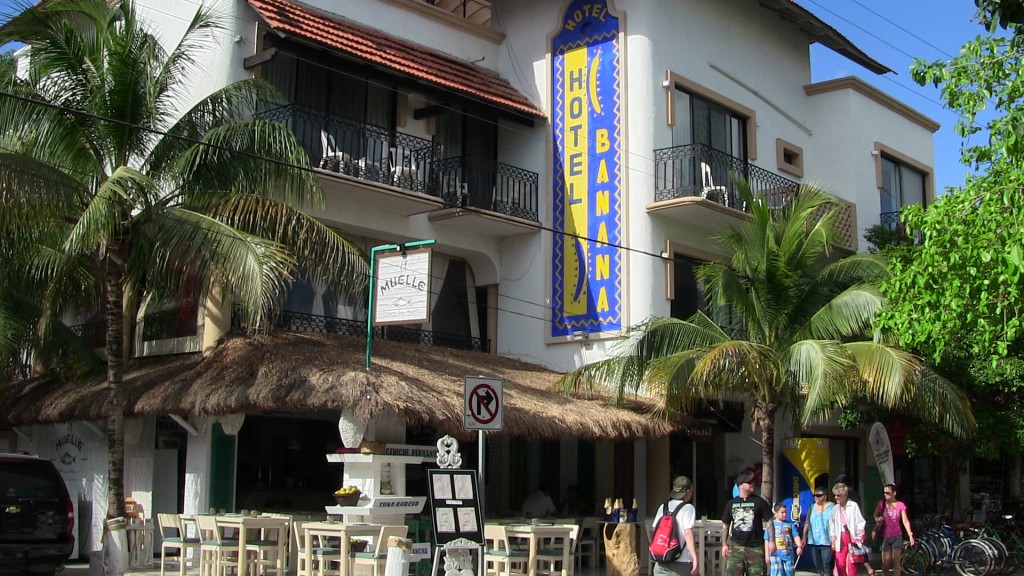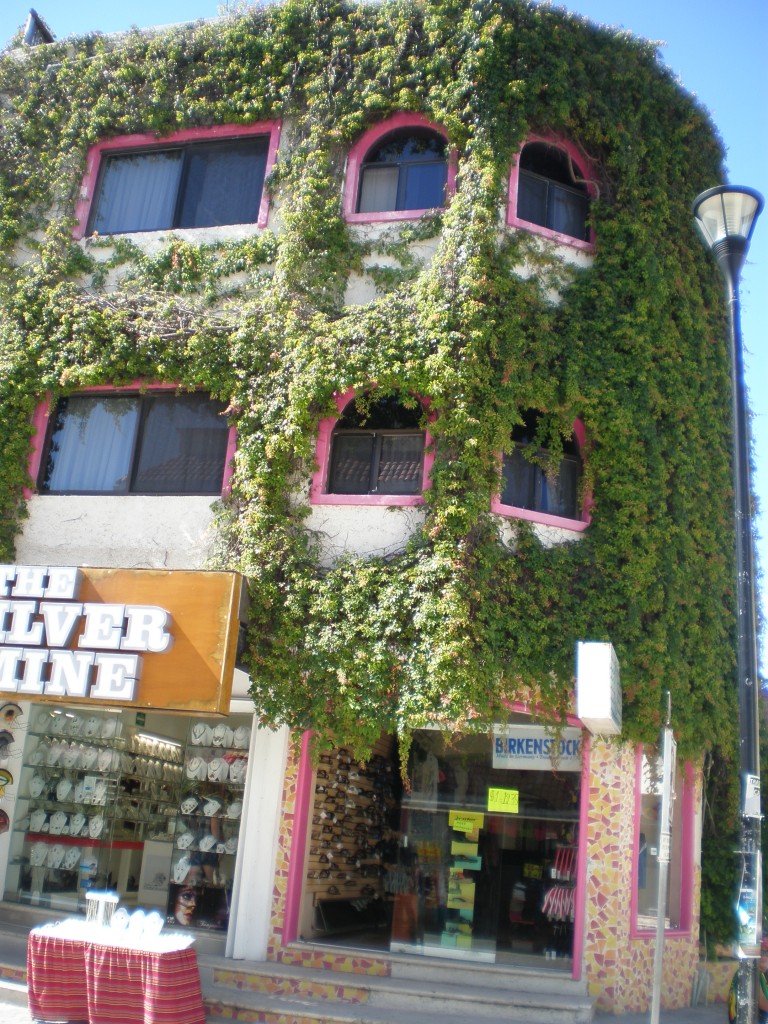 Consequently, the house we just paid a deposit on today is on the Mexican side of the highway. We are here to live like locals, after all, and that means living for local prices…not paying the overpriced tourist fees. It took us five days of pounding the streets, going through the classifieds, talking to friends, meeting business owners and talking to them, before we found a place that fit our criteria and was in the range we feel comfortable paying. But considering we are here for at least six months, we are happy with that choice. And it will save us literal thousands in the long-run.
Remember my recent post about frugality? Some might call us cheap, but what it really boils down to is that Cristina and myself would rather take the collectivo 10 minutes into downtown than pay double the rent. Or ride bicycles 15 minutes and keep ourselves in shape. We found a comfortable, fully-furnished, two bedroom place in a quiet subdivision on the other side of the 307 for a mere 6,000 pesos per month, with unlimited AC + Internet included; after we pay for water, gas and split the light bill with the neighbor, we might hit 7k pesos per month, which is about 550 USD, give or take, and about $50 a month cheaper than what we were paying for in Cancun.
That's a far cry from the agencies and rat-holes downtown who were trying to get us to pay 10k pesos a month for third-world living conditions just because of "location", or 12-15k a month for mid-range (what we found for 6k), or 25k for the "high-end" option (WTF, are we living in London or New York here?). Before adding on utilities or Internet.
Plus, we have zero desire to live within the ranks of "I've been living in Playa del Carmen for 2, 3 or more years but still don't speak Spanish and all I do is bitch about the Mexican way of life and culture while hiding in the Playacar resort and golf course where I can feel safe" type of expats. We are here for cultural immersion, exploration and work…and that means speaking the local language, respecting the local culture, and meeting locals on their own turf.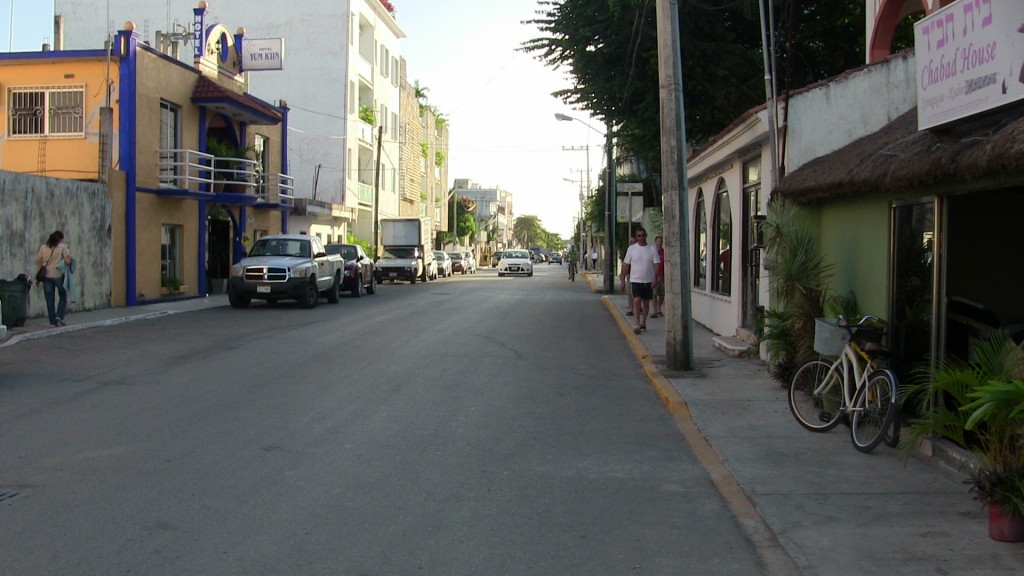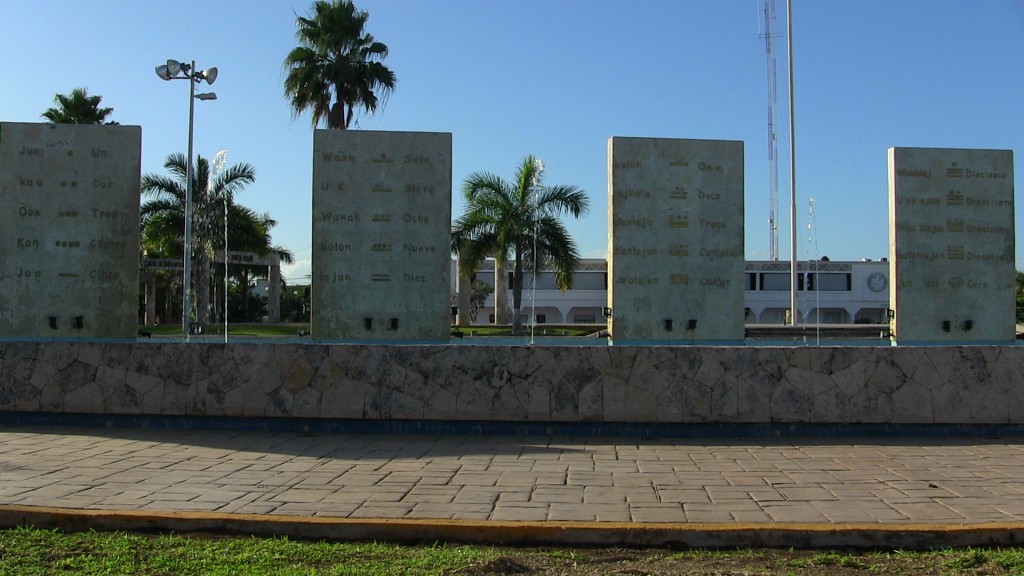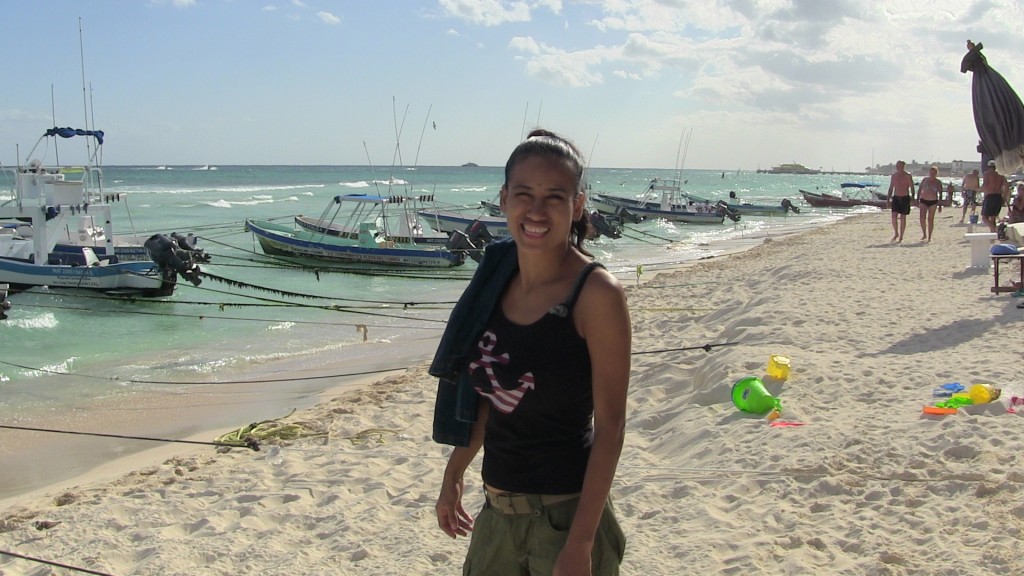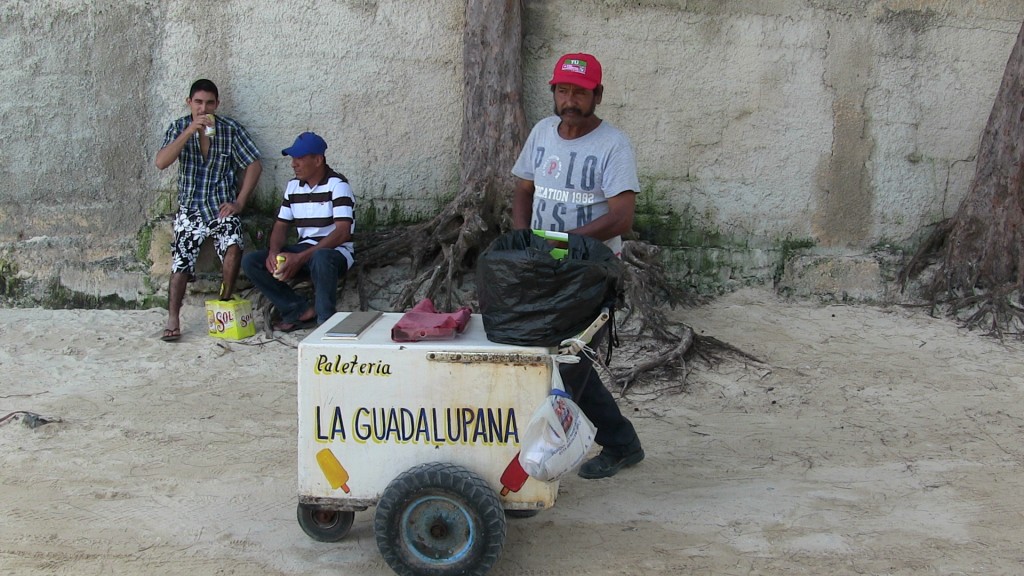 That being said…Playa has a rich and vibrant international culture, and there are a lot of location independent types who come into the area to work and live and speak the language and immerse themselves. We've met numerous digital nomads over the past few years, and I've been working with some of the long-termers in recent months, through classes and consultations, such as with the owner of the official Playa del Carmen website who came up to our home in Cancun in December for an in-house consultation and press kit development.
It also has a burgeoning startup scene, which I'm keen on staying tapped into and growing with. I've already collaborated with the Coworking Playa del Carmen office on more than one occasion, from joining their networking events to teaching an Internet Marketing class in November and December, and on January 28th I'm the keynote speaker at the Last Tuesday business networking event put together by Inner Circle, where I'll be speaking to over 100 businesses and professionals on the myths and realities of social media for businesses. And I'll be attending the startup event in April.
Which, consequently, was why Cristina and myself put our extended honeymoon and press trip on hold. We had already lined up a few month's worth of accommodations in Spain and Italy for the March – August months, but the local wave of business opportunities swept in and we decided it was better to stay here in the meantime and push our honeymoon and press trip back until the fall of 2014, giving us time to take advantage of what's going on right now.
On top of which, we are putting together the next brand boot camp in Playa del Carmen, and I'm producing the next Live Like a Local guidebook on this city for the Marginal Boundaries immersion travel library, due out around August or September of this year. I'll also be wrapping up and publishing the Life on the Road – The Business of Travel Blogging book in March, and we've already filmed a few hour's worth of location shots for future episodes of Viajes Con Cristina, as well as for some upcoming Life on the Road episodes…and a Kickstarter campaign we've got in the works for later in the spring.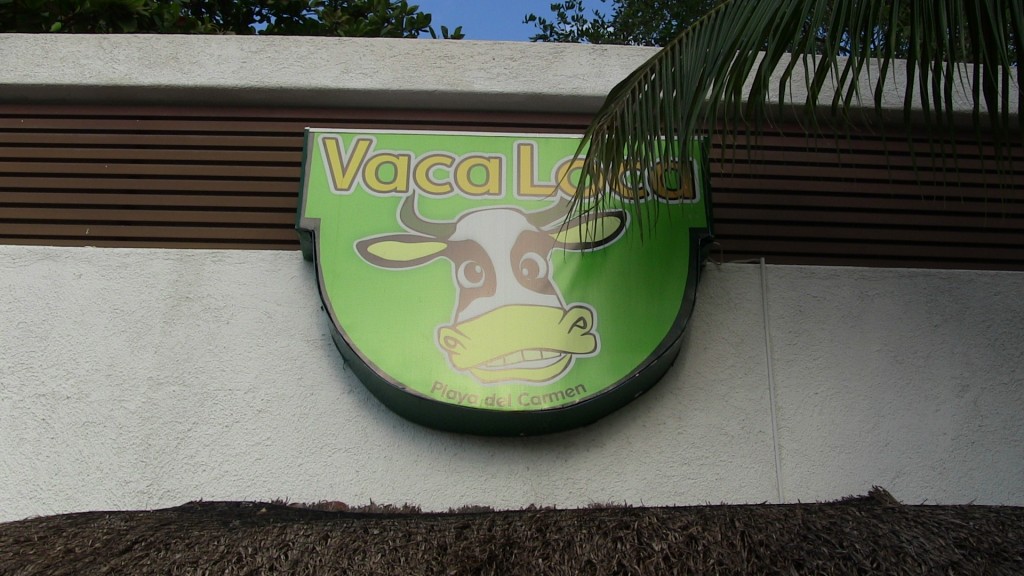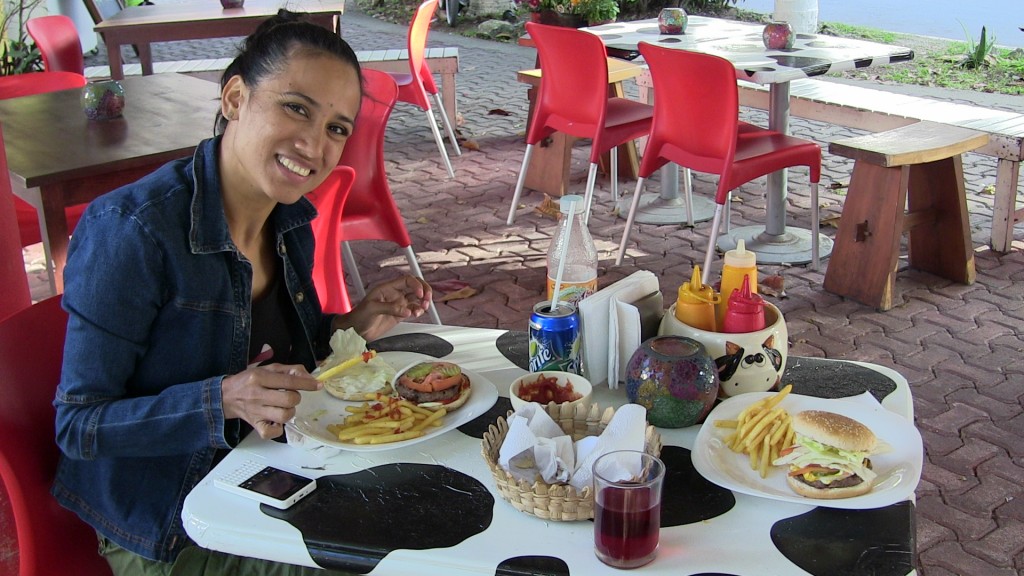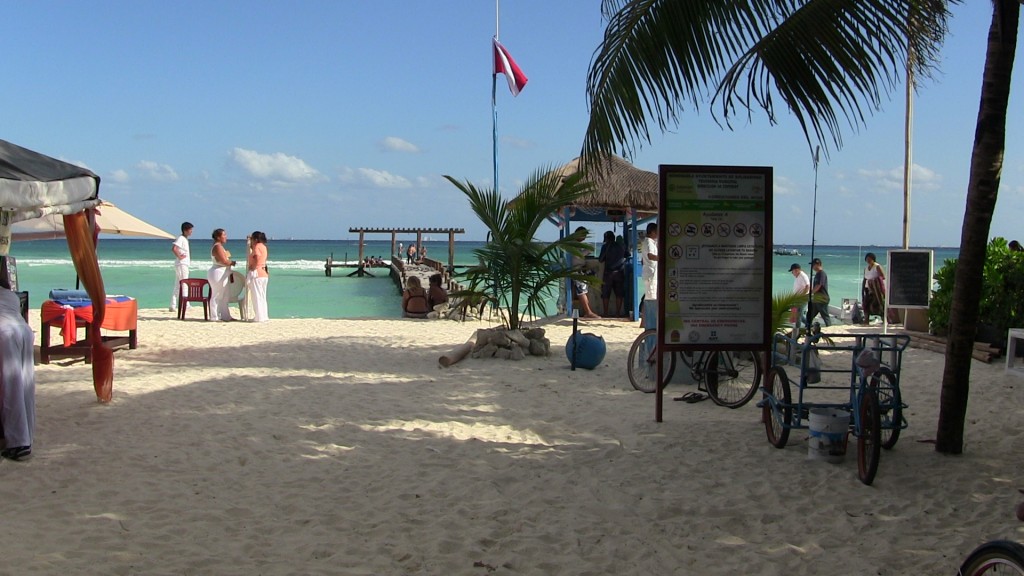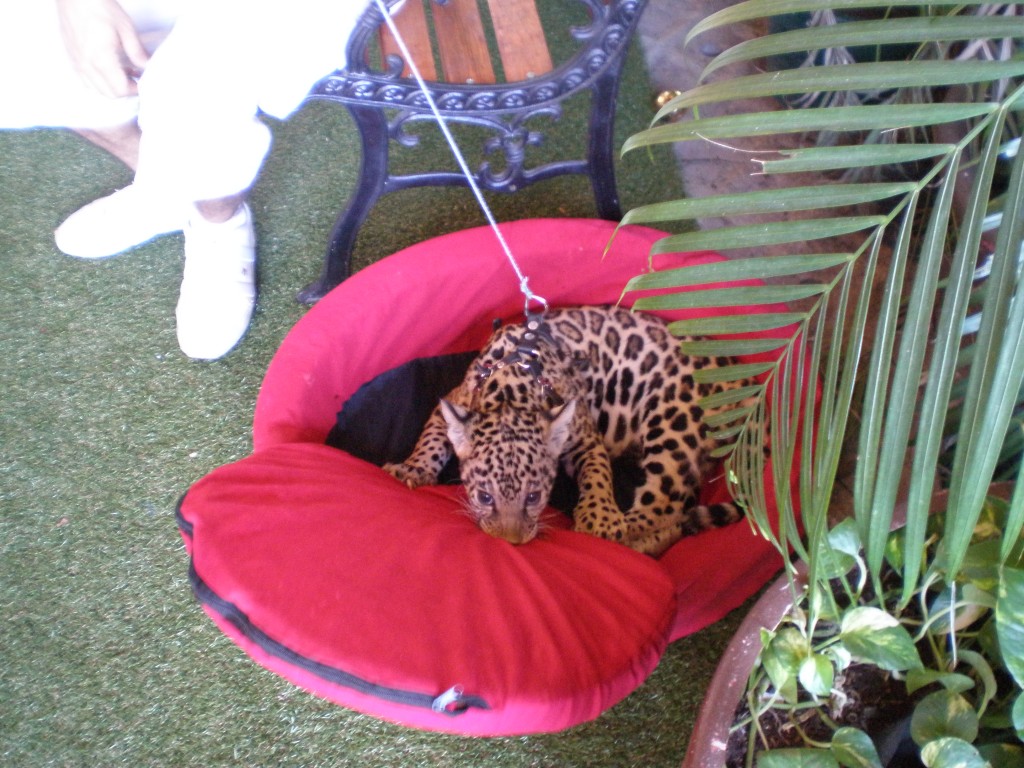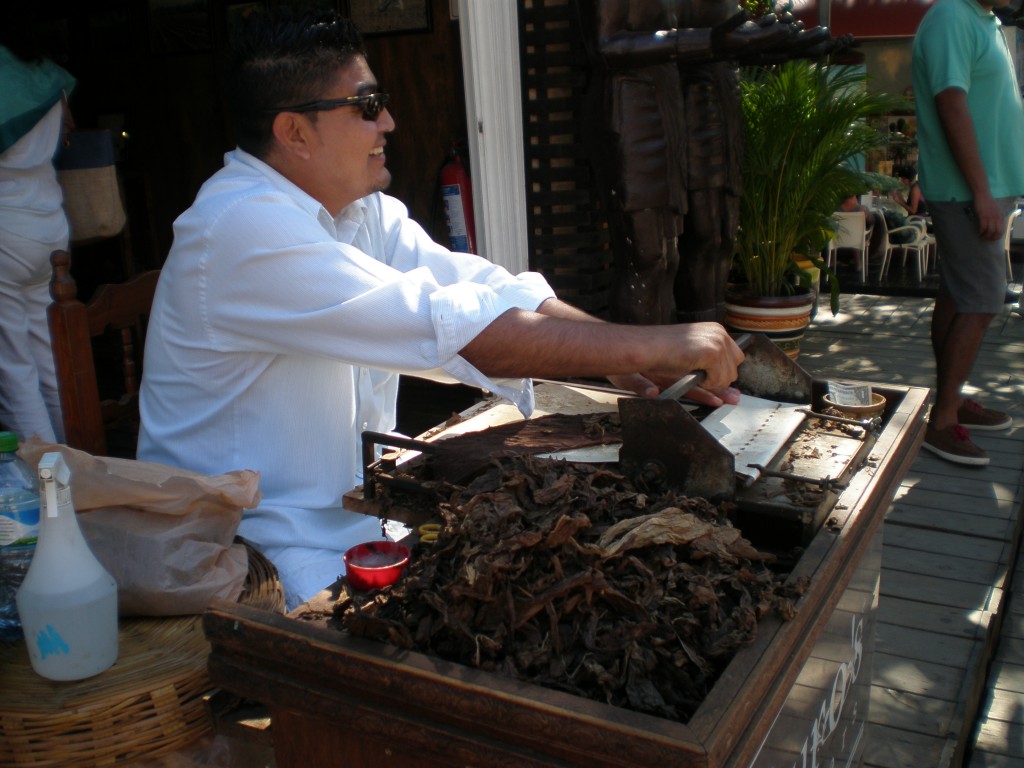 In short…it was a combination of business opportunities as well as simple "being in the right place at the right time" and a desire to see more of the Riviera Maya before we move on to other territory. We've liked what we've seen so far, and we can't wait to share with you our own version of Playa del Carmen…and show you how to live like a local as opposed to living like a tourist in the hotel zone of the city.
Stay tuned for more information! We've got an action-packed Spring and Summer ahead of us and a good six month run of blog content to produce along with content for the new book, so we'll be busy little bees from now until then. Hopefully we'll see some of you on your way through Mexico…because we are always up for beers and tacos!
With over 1,500 copies sold, our flagship 568-page eBook is what started it all. Learn how to travel the world like I do: without a budget, with no plans, funded completely by your website and online ventures.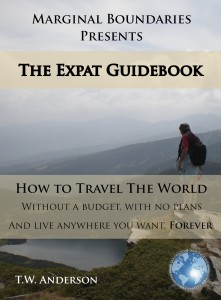 Get Your Copy Today!
Unplug from The System, cure yourself of The Greedy Bastard Syndrome, tap into your universal potential and create your own reality. Build a brand, travel the world and realize your cosmic consciousness.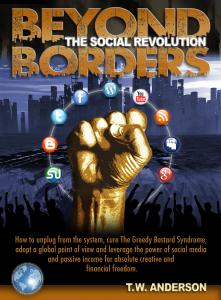 Get Your Copy Today!