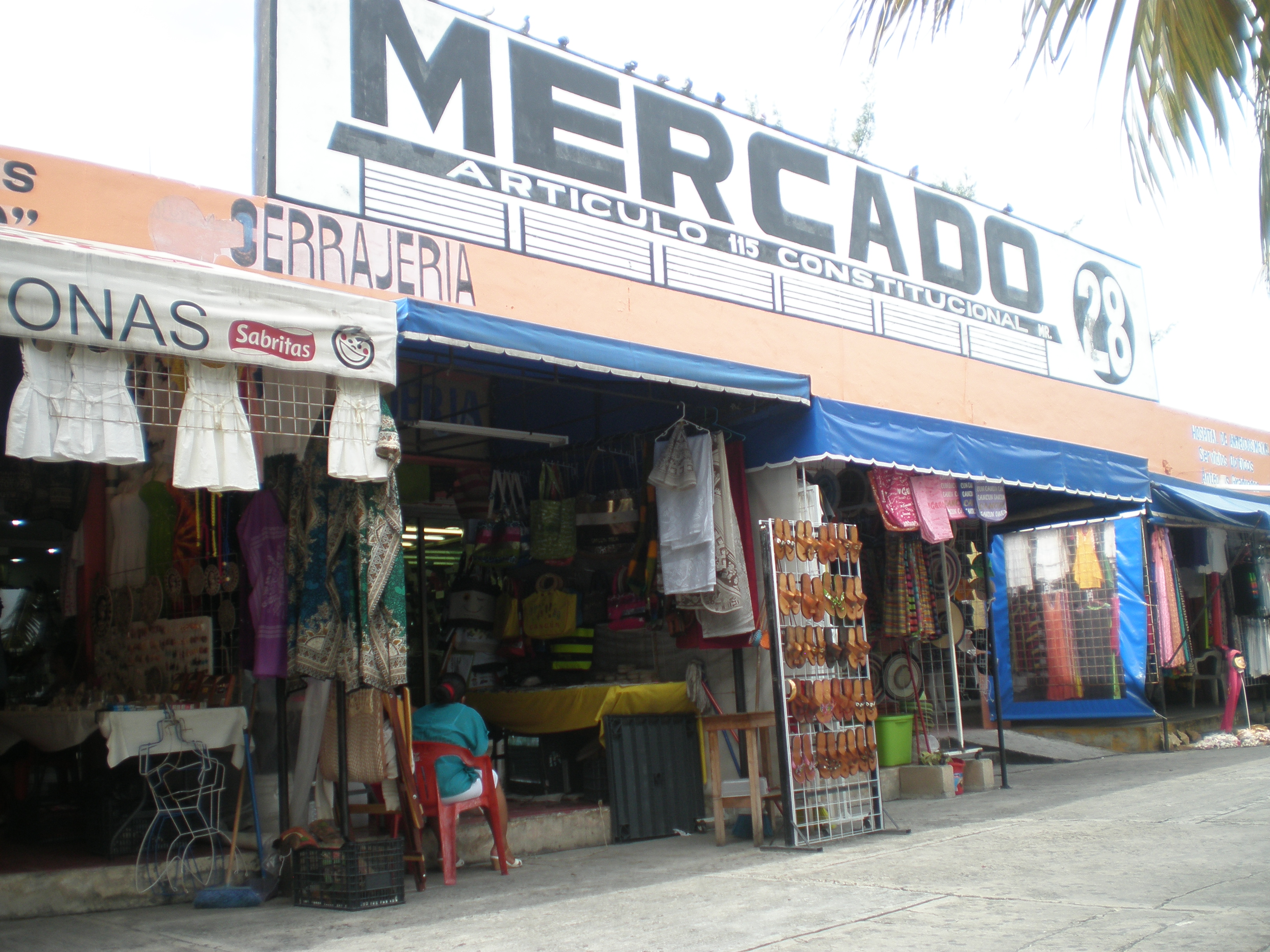 At first glance it appears to be nothing more than a tourist trap. Souvenirs, knick-knacks, vendors yelling at you in broken English, "My friend, my friend, come look, my prices are cheap, almost free!", the occasional American-raised Mexican with a flawless Californian accent and perfect English, "Hey man, what you need? You looking to score some cheap weed? Need a taxi, a tour somewhere?", cat-calls and over-priced restaurants all combine for the typical "fish in a barrel" paradise that hawkers and street merchants love. Ripe tourists, fat and full of cash, and an endless sea of them flowing in.
But there's more than meets the eye when it comes to Market 28, and if you are a discerning traveler who can look past the obvious tourist distractions and "gringo" vibe of the place, there is a thriving Mexican mercado underneath the glitz and glam, one where you can get a good deal on clothing, hand-crafted goods, cigars, jewelry and more…but only if you know how to navigate the maze of poachers.
The first rule of thumb, and one that most veteran travelers already know, is that places such as Mercado 28 exist purely to cater to tourists who don't mind overspending while on vacation. Which means the prices are always going to be three to five times higher than what the merchants will actually accept for their goods. And while the prices might seem cheap to someone coming from London or New York City, to the locals (such as us) who actually live here in Cancun, paying the gringo tax is a guaranteed way to get ripped off.
The market is full of your typical souvenir style items, but even if you aren't into buying coffee mugs, ashtrays, wallets, shirts, hats and beyond that have been labeled with the name of the city, there's still plenty of items you can pick up here that you can't find in other places in Centro or the Hotel Zone. Cigars, for example; some of the better tobacco stores are located within, and if you can negotiate a little bit you can walk away with a fair price.
The best deals aren't going to be on hand-crafted goods and clothing, even though you can find plenty of those while wandering about. Silver is what it's all about, and if you are looking to get a good deal on buying bulk to re-sell somewhere else, or just getting an engagement ring or a gift for an anniversary or special occasion, you'll be hard-pressed to find better prices, selection and quality anywhere else in the city.
That being said, you'll have to speak Spanish and know how to negotiate in order to get a fair price. The same goes for any of the stalls and vendors. If you pay face value you will be overpaying; as a general rule, in Mexico everything is negotiable, and everything is priced at least two to three times higher than what the merchant will actually accept. In Market 28, you can expect markups to go as high as five times more than the actual value, and if you speak English and only English you'll have a hard time getting them to come down with their prices.
For more information on how to successfully negotiate, read up on our three-part series regarding The Art of Negotiation.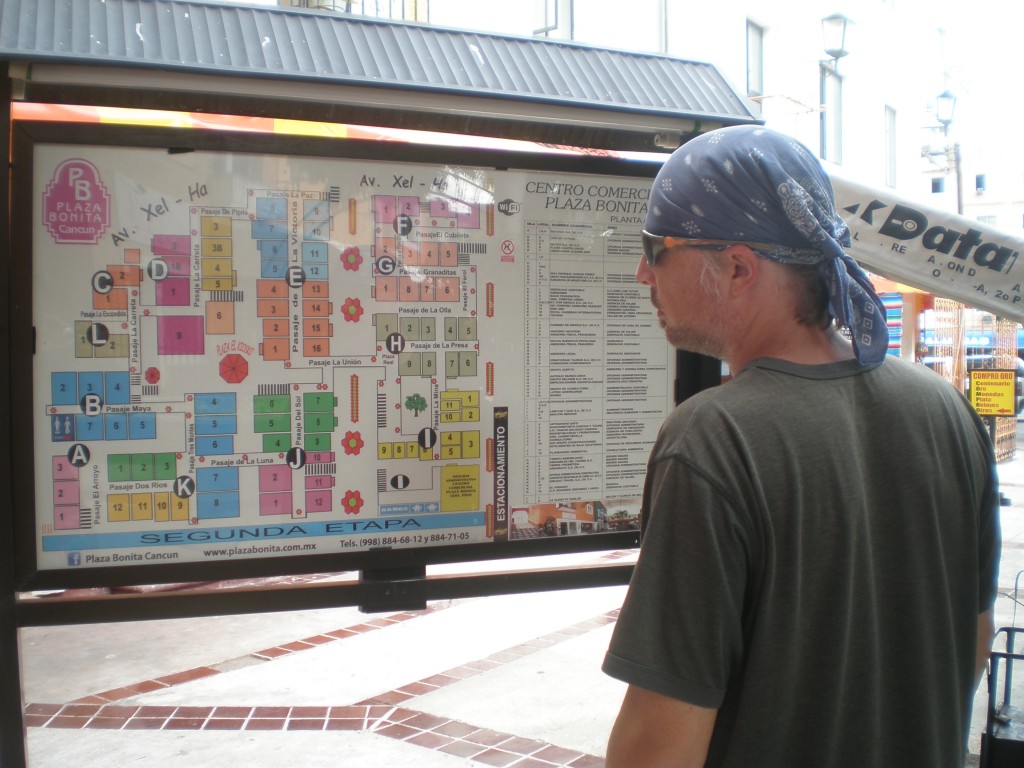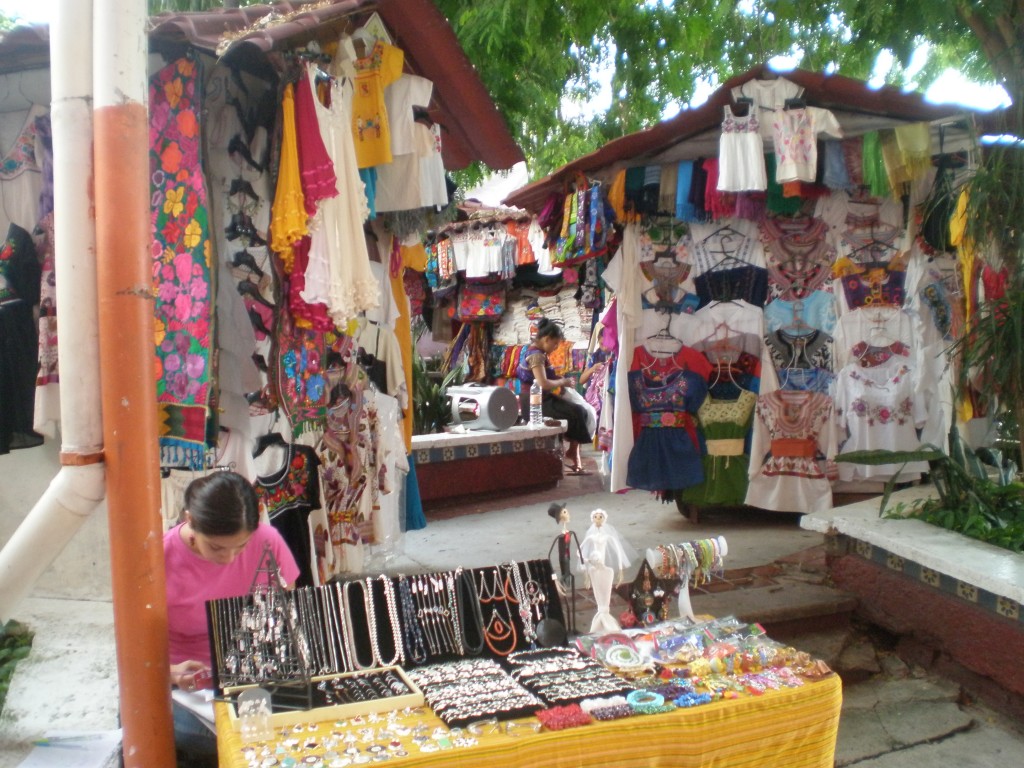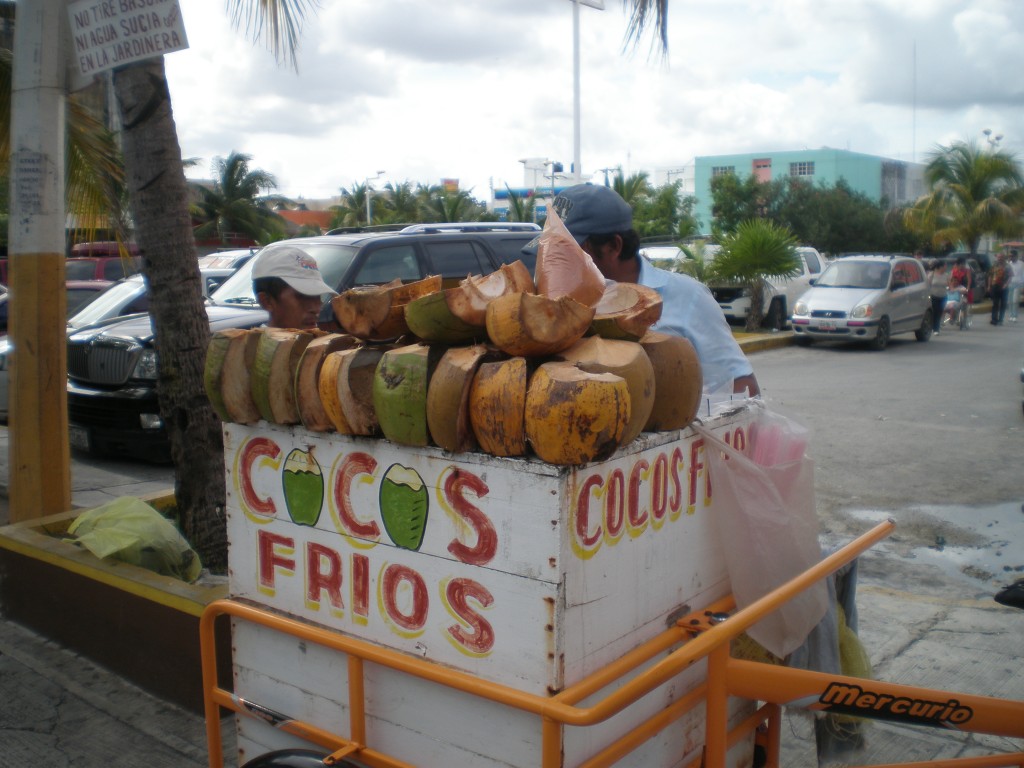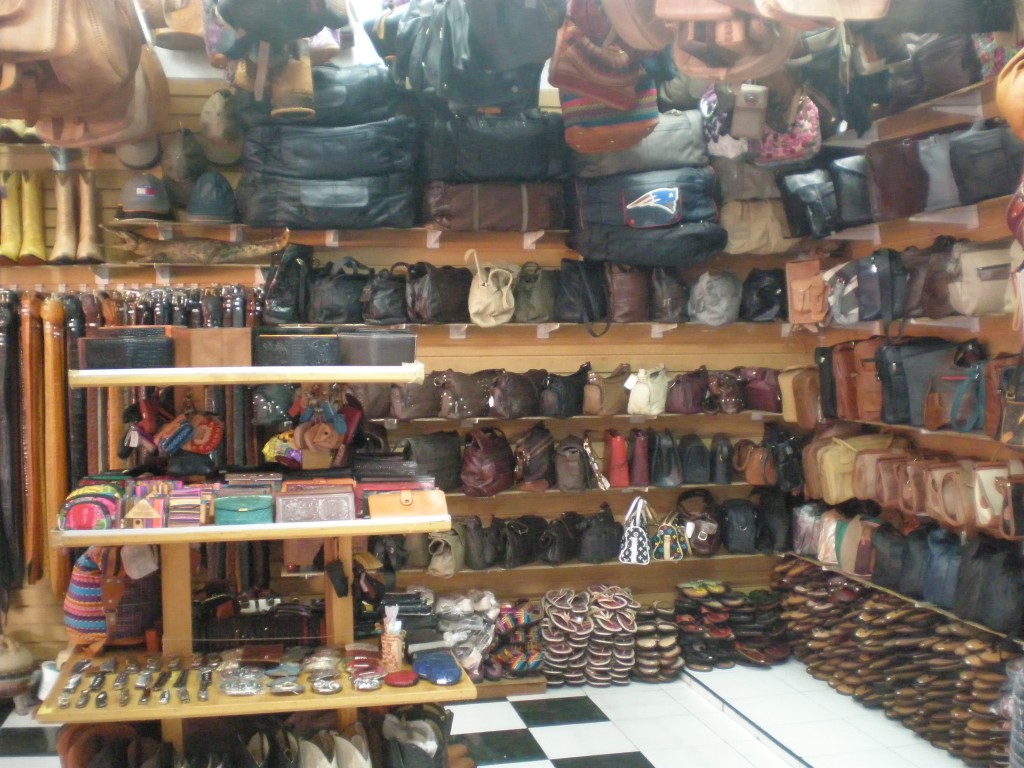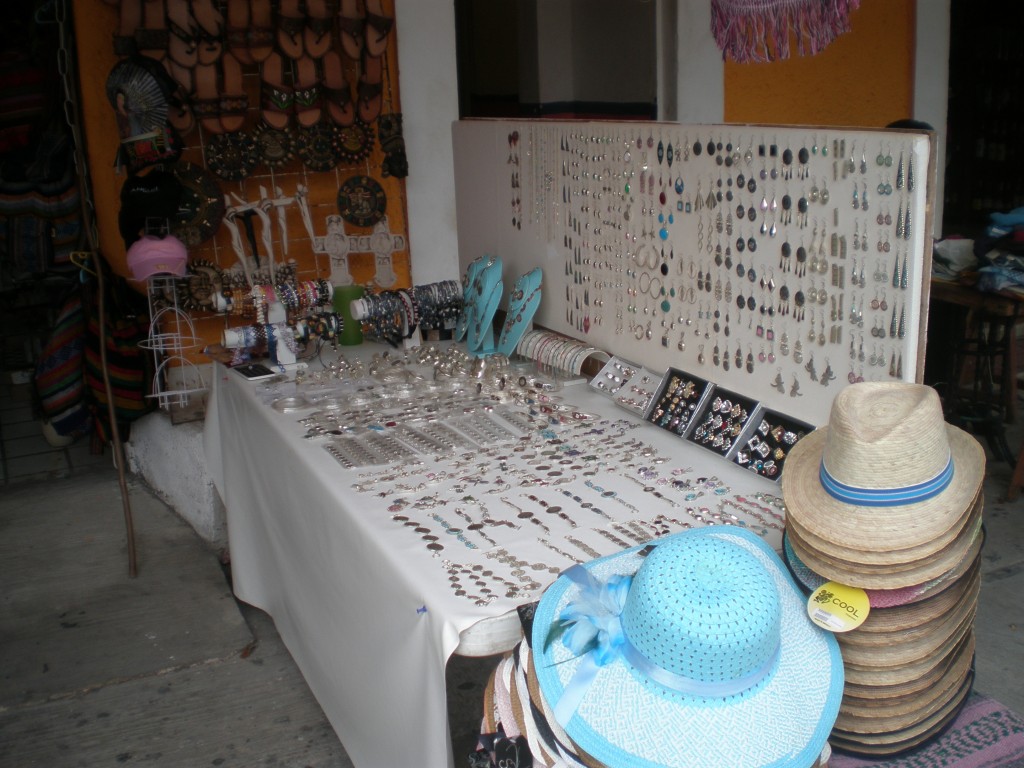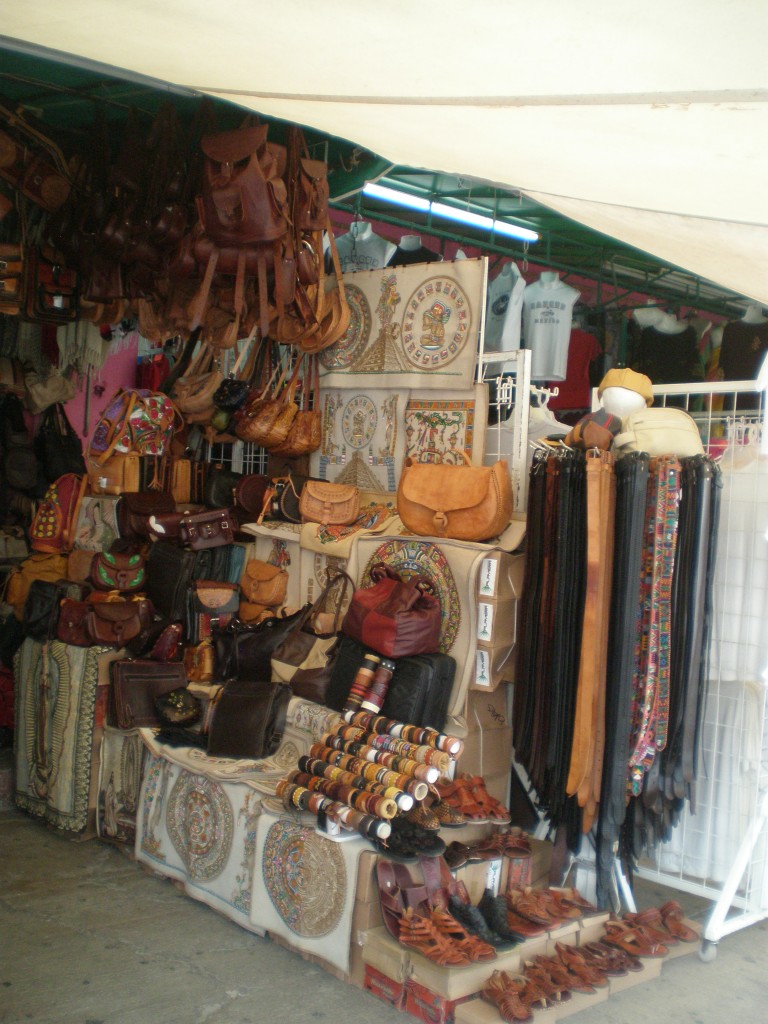 There's also several tequila vendors throughout, and their prices are generally fairly standard for the brew. On top of that, there are actually several excellent restaurants that are affordably priced on the outskirts. However, if you plan on eating in one of the restaurants that are located within the center of the market itself, expect to pay several times more than places on the edge or even two streets out. A simple lemonade, for example, can run as high as 45 pesos, which is around 4 USD; that's highway robbery when you can walk a couple of streets over from the market and pick one up at a little street tienda for 15 pesos.
There's also a little side area inside known as Plaza Bonita, which is a shaded area with more hand-crafted goods and a couple of side streets that run between some of the buildings. It's the perfect place to duck out of the main heart of the market and relax for a few minutes in the shade. Plus there's some public bathrooms if you need, as well as more merchants and more stores.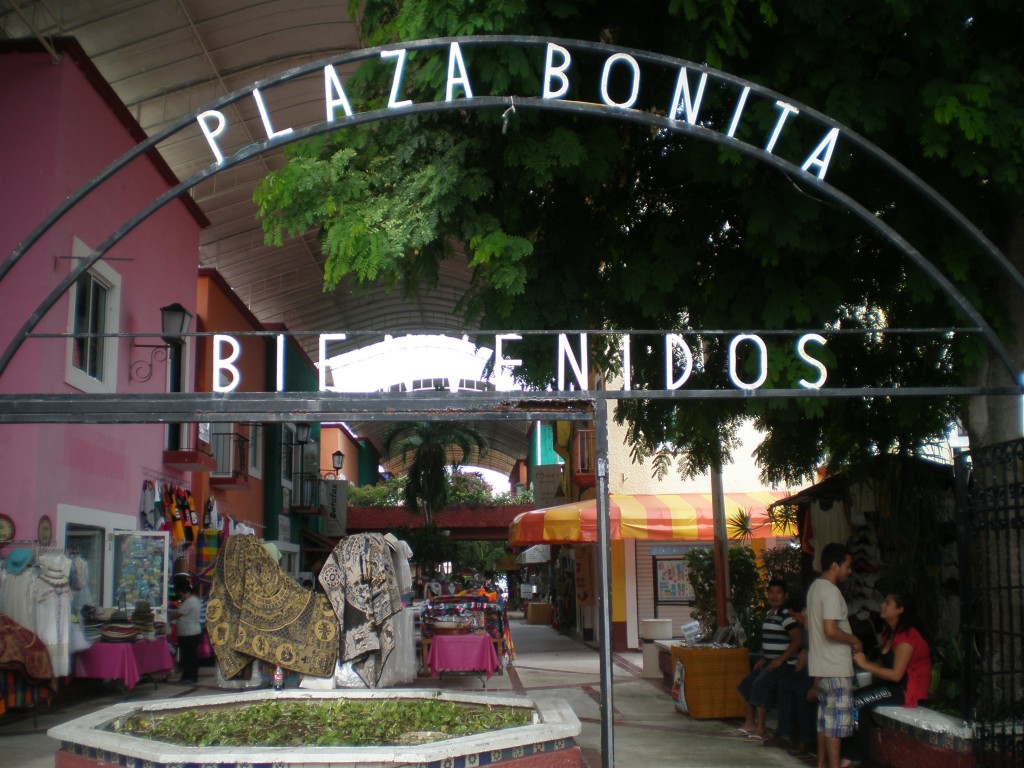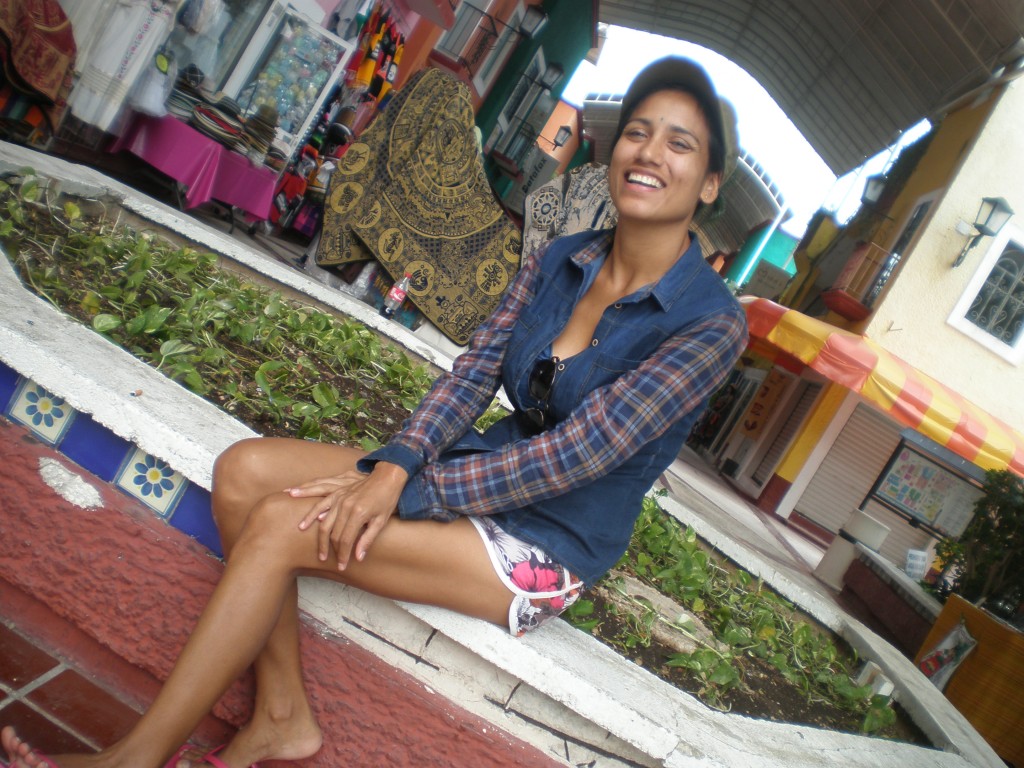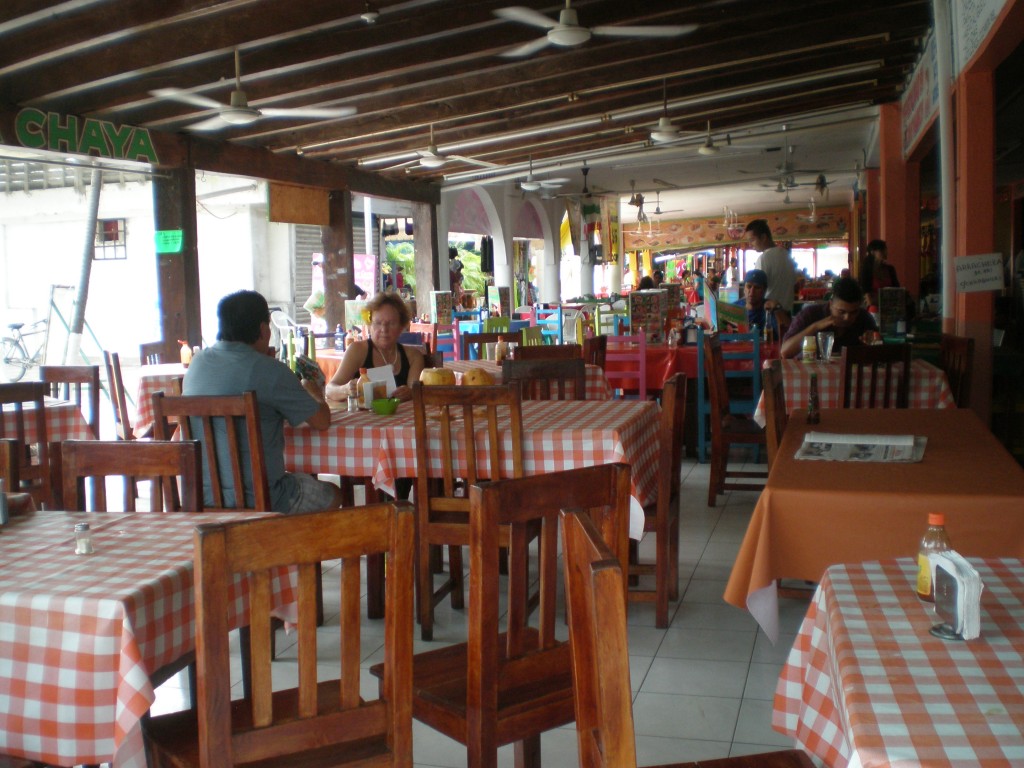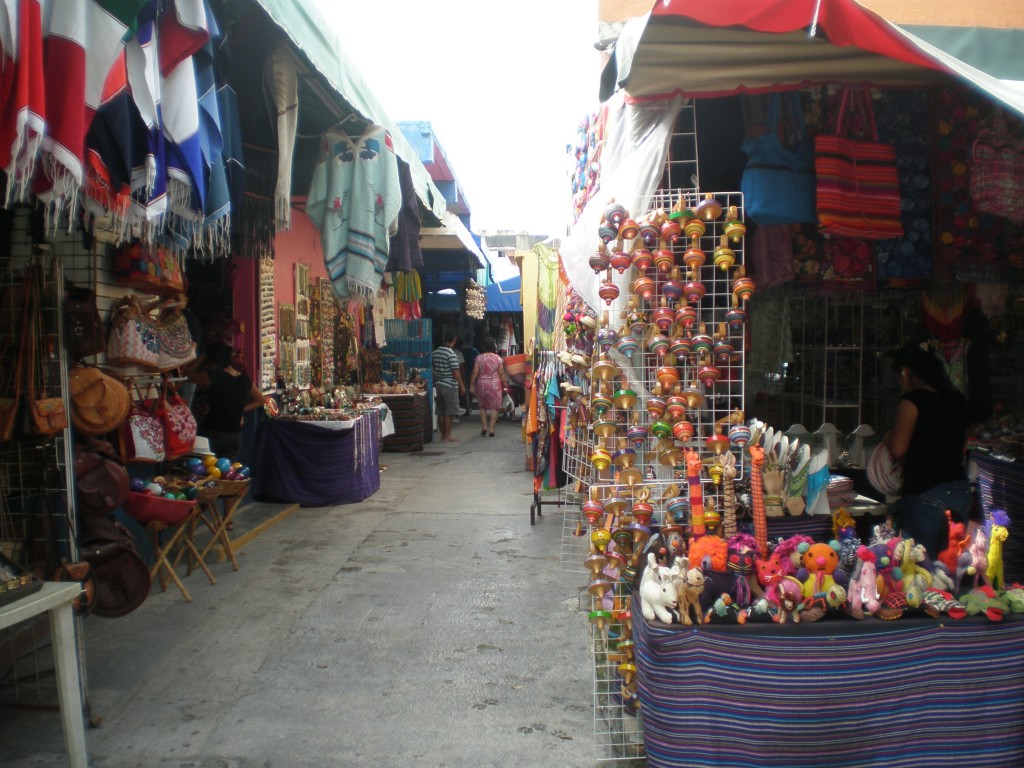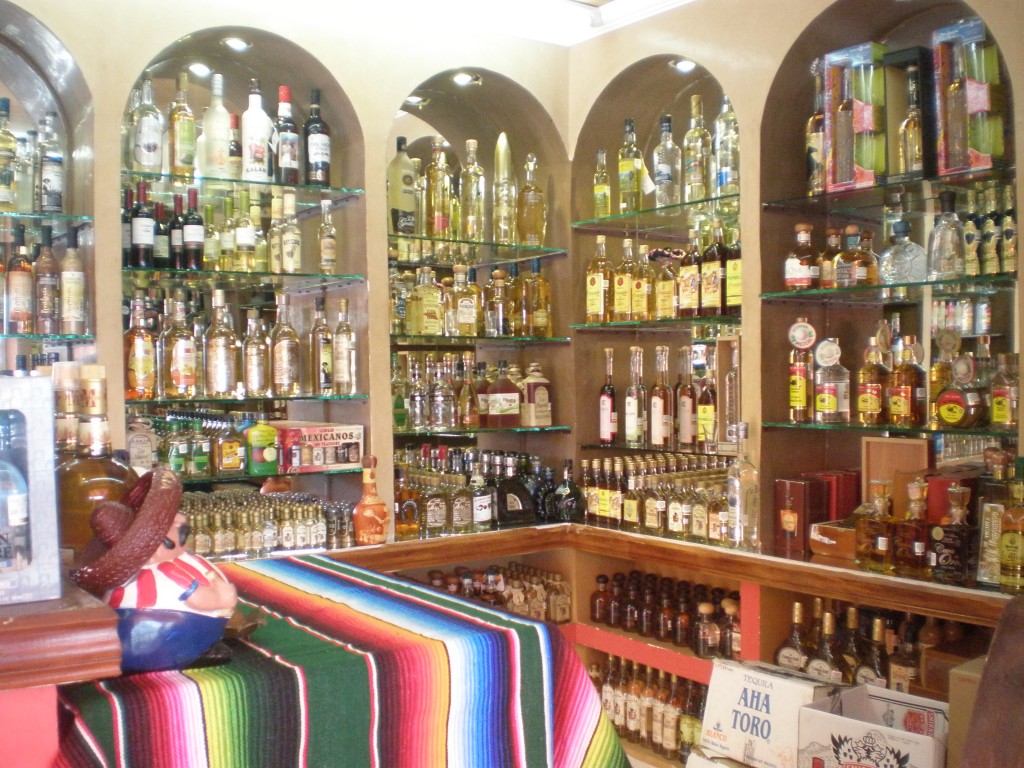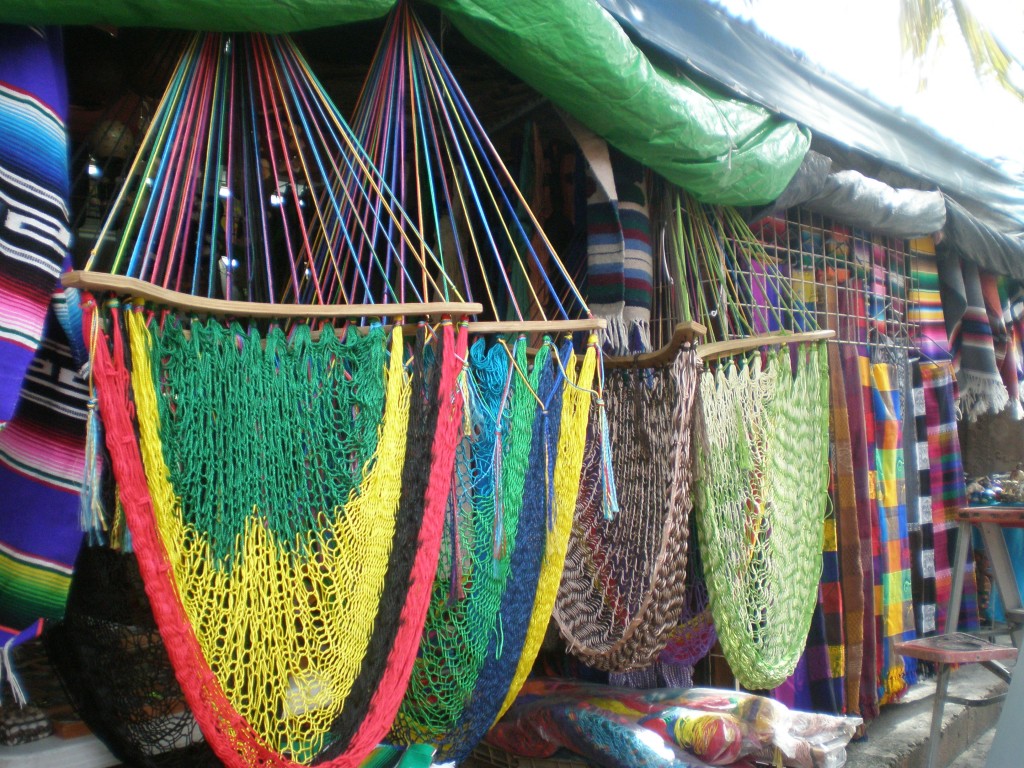 It's not necessarily a place you'll come more than once or twice if you are here on a short trip, because it still does have that touristy vibe. But despite appearances it's worth the time, and if you want to get good prices on furniture, clothing, leather goods, silver, jewelry, cigars, tequila, hammocks and beyond, you should definitely take a closer look. Personally, we've lived just around the corner from Market 28 for the past few years, and you can't help but wind up there at least once a week, either on a walk around the neighborhood or to grab a bite to eat at one of the vendors on the outskirts.
For more Mexico-specific posts, don't forget to check out:
If you are looking for more information on Cancun or Mexico in general, you can pick up our Live Like a Local Cancun guide, packed with other restaurant recommendations, apartment and condo referrals, tips on navigating the public transportation system, local negotiation tips and strategies, market and discount day overviews and more!

With over 1,500 copies sold, our flagship 568-page eBook is what started it all. Learn how to travel the world like I do: without a budget, with no plans, funded completely by your website and online ventures.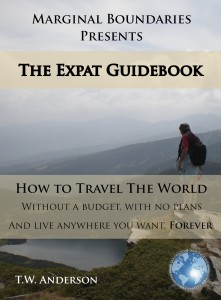 Get Your Copy Today!
Unplug from The System, cure yourself of The Greedy Bastard Syndrome, tap into your universal potential and create your own reality. Build a brand, travel the world and realize your cosmic consciousness.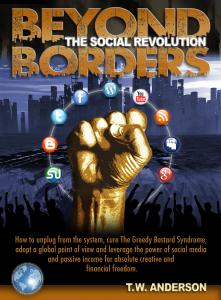 Get Your Copy Today!