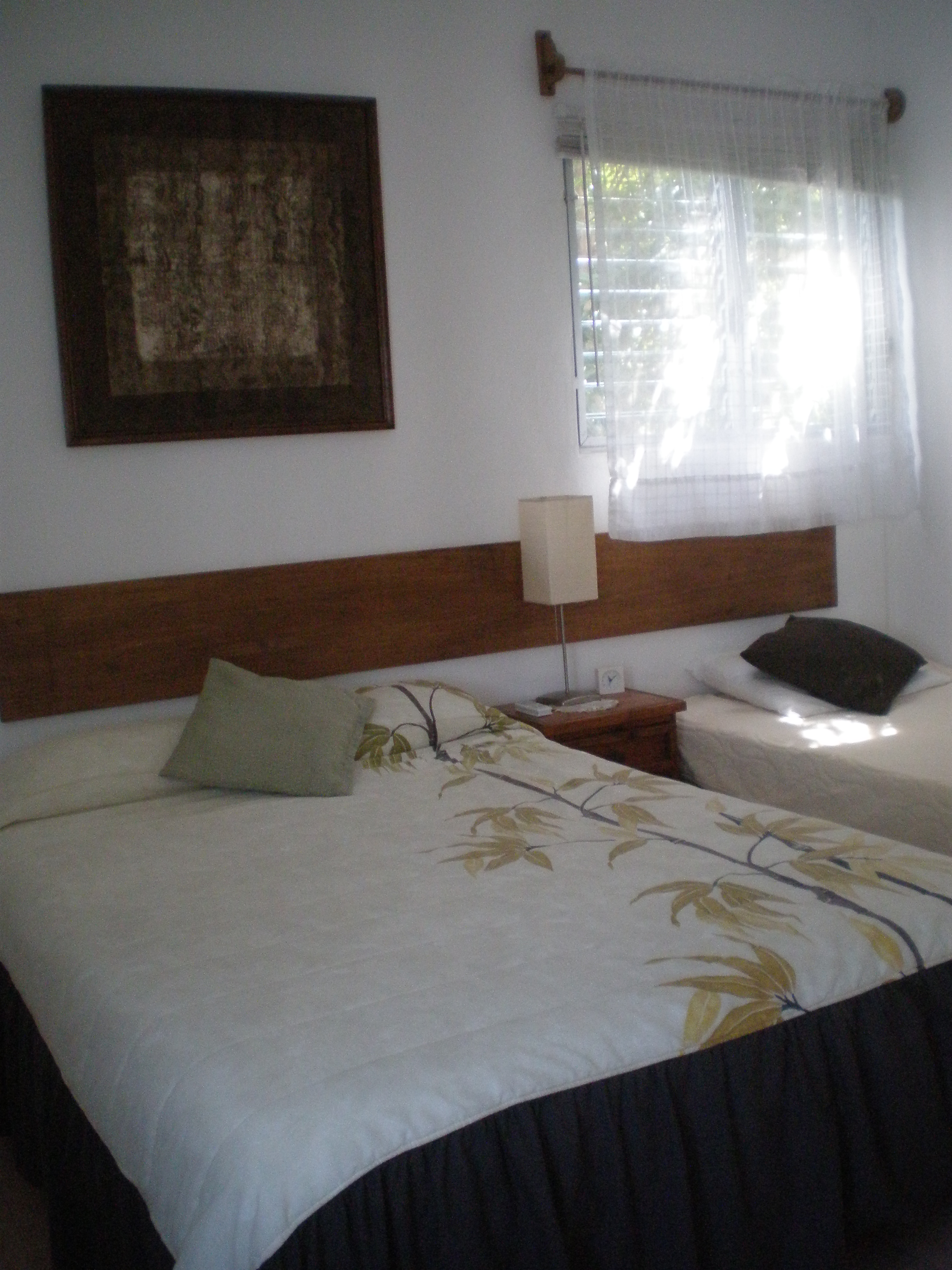 Any time you roll into a new town for the first time you have to make a choice. Are you going to opt for a hotel, hostel, bed and breakfast or a long-term apartment? If you are only in Cancun for a few days to a week, the apartment option doesn't work. While hotels can provide the working professional with the solitude they need, not everyone enjoys the hotel vibe. For those of you who enjoy the comforts of home and the cozy atmosphere of a good BnB where the owners are friendly and the creature comforts make you feel like you never left home, one of the best options in the city is Los Caracoles.
One of the coziest bed and breakfasts to choose from in the city, Los Caracoles is ran by Dave and Martha, a Canadian/Mexican couple who have been living in Cancun for more than 15 years. We've actually known them since early 2013 after a chance meeting with one of our readers who happened to be staying at their location. From there, we've come to know them on a more personal basis, and when it came time for Cristina and myself to start portraying local businesses on the blog, it was a no-brainer to include their accommodations for our readers.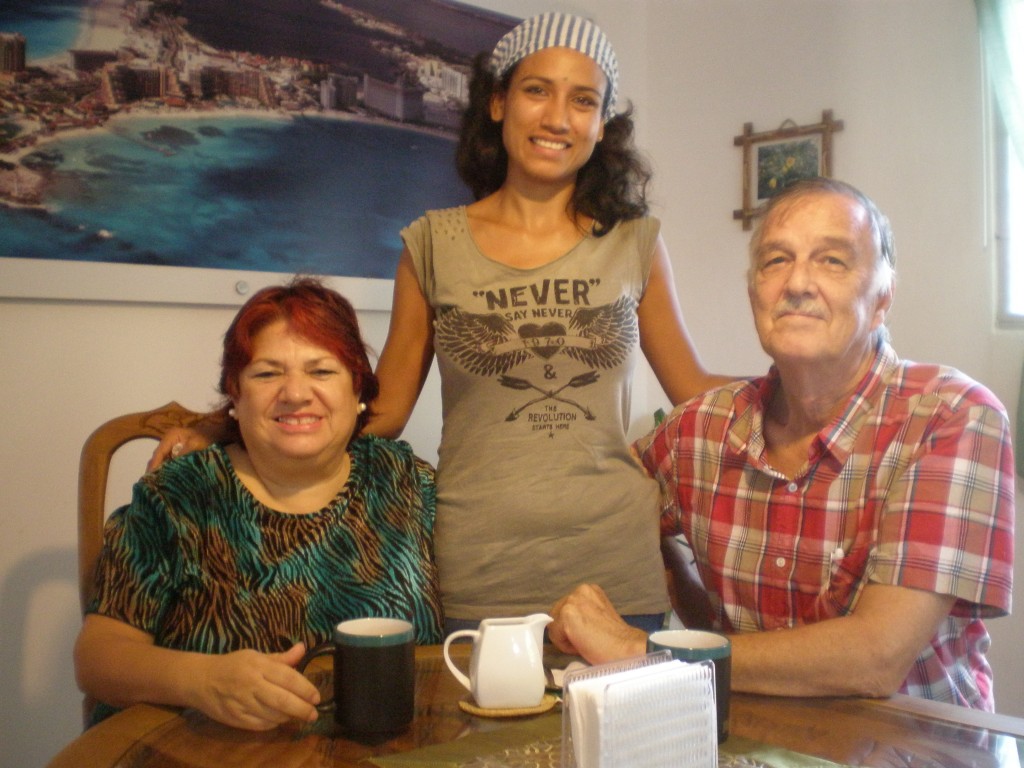 They have one of the best bed and breakfasts in the city (in our opinion), with an atmosphere that is tranquil, quiet and comfortable. The primary quarters for residents are located upstairs, with ample views looking down onto the greenery out back behind the house, typical of the tropical environment that Cancun is known for. Downstairs, you have your run of the kitchen as well as the ample dining area and living room (simple breakfasts are included in your stay), complete with plenty of sitting space, a television, XBox and plenty of light. And considering this isn't a hostel environment where you are sharing the home with a dozen different people at the same time, you can usually rest assured that you'll have home to yourself, or at the very least only be rubbing shoulders with a couple of other people at any given time.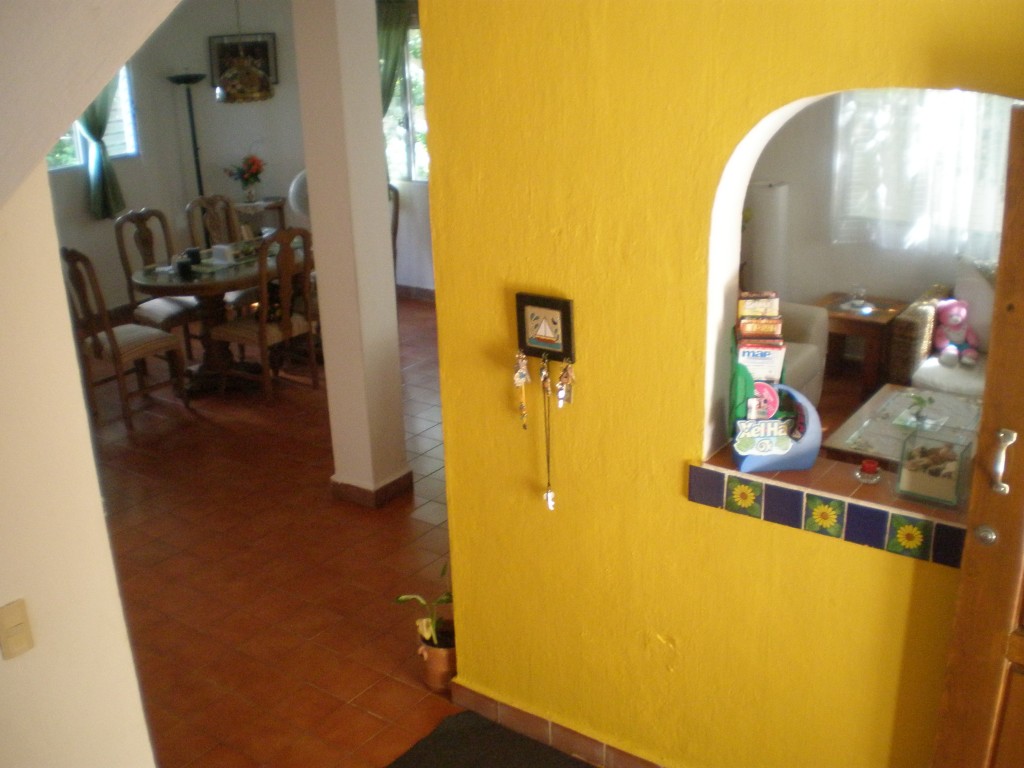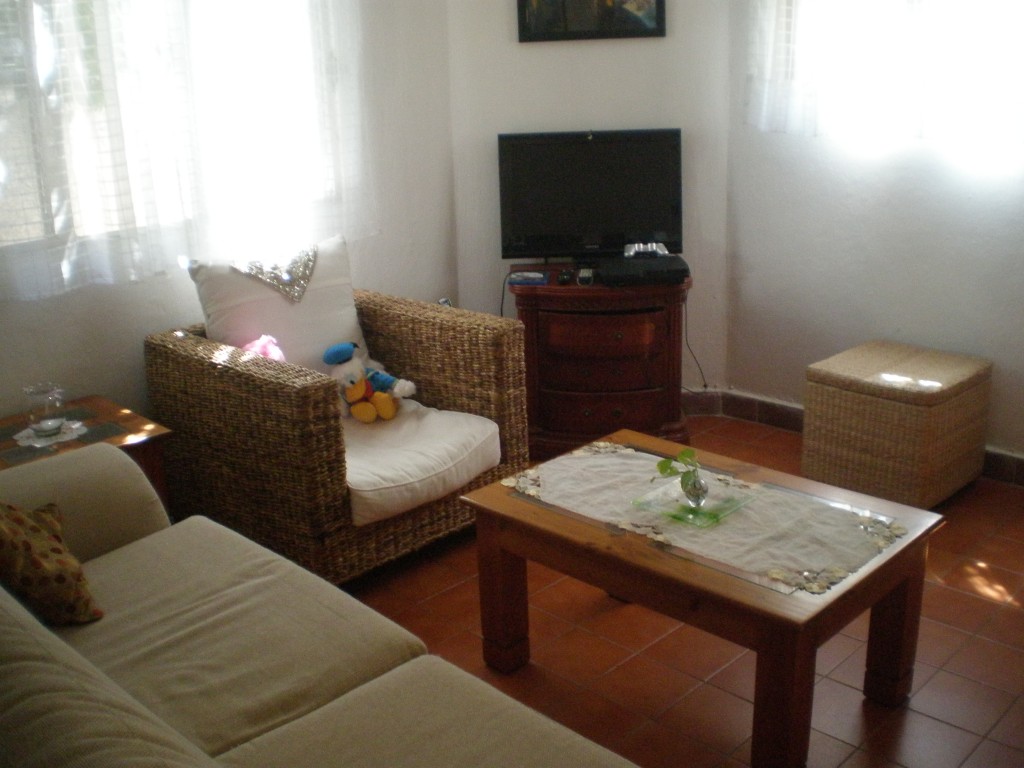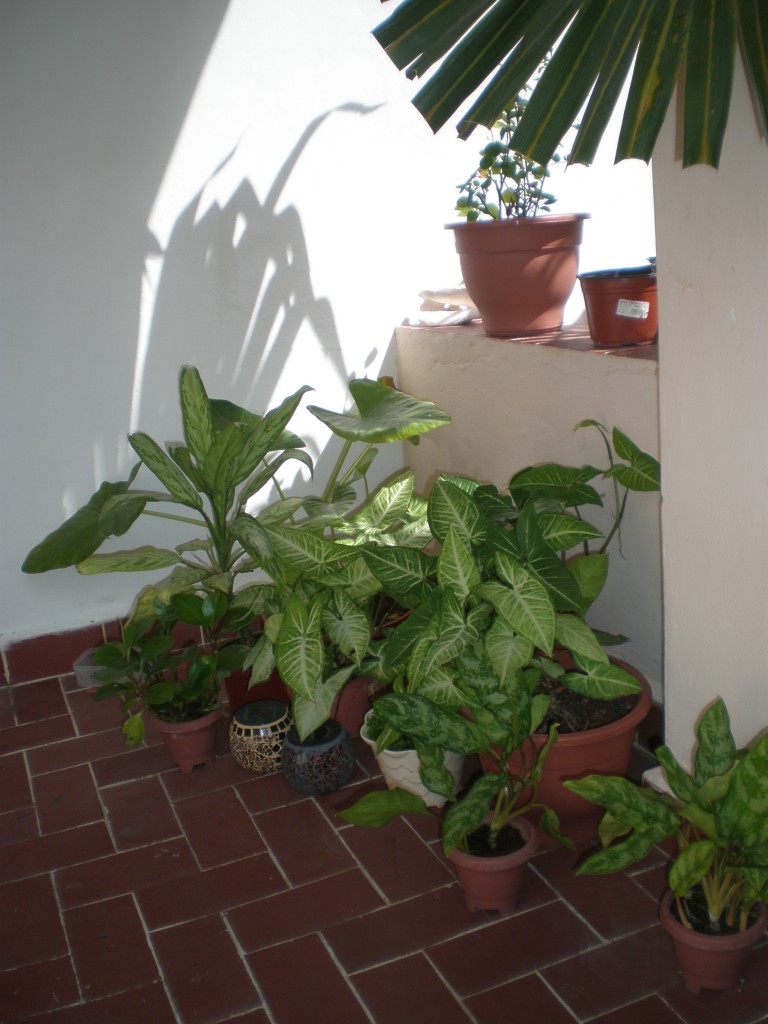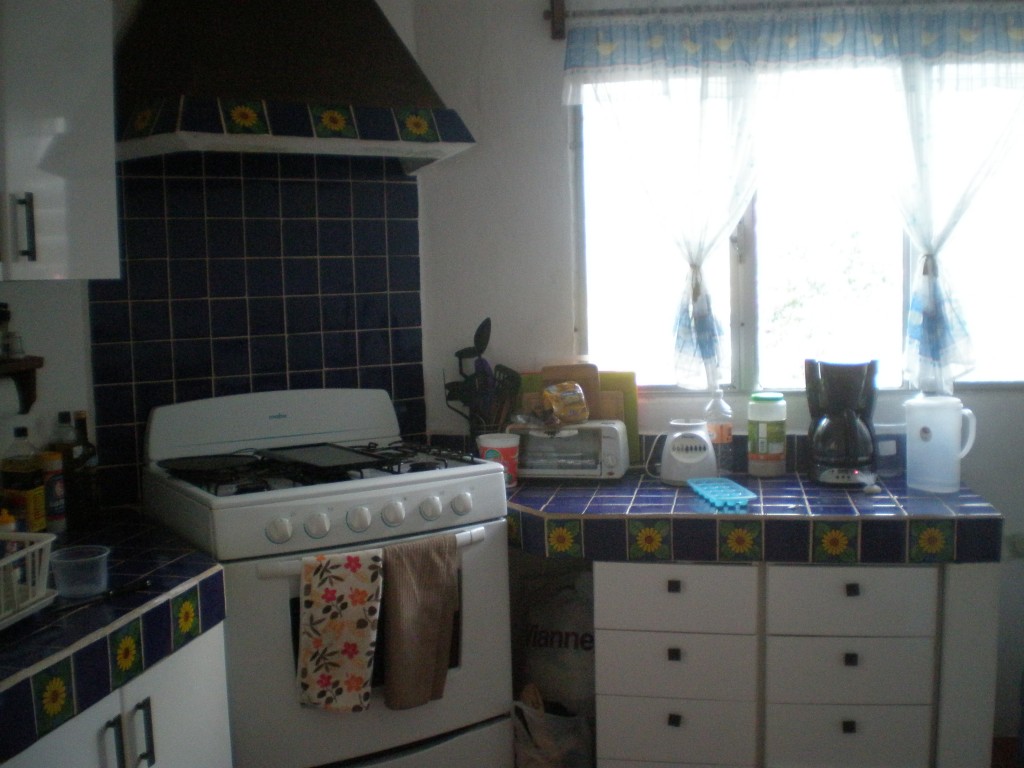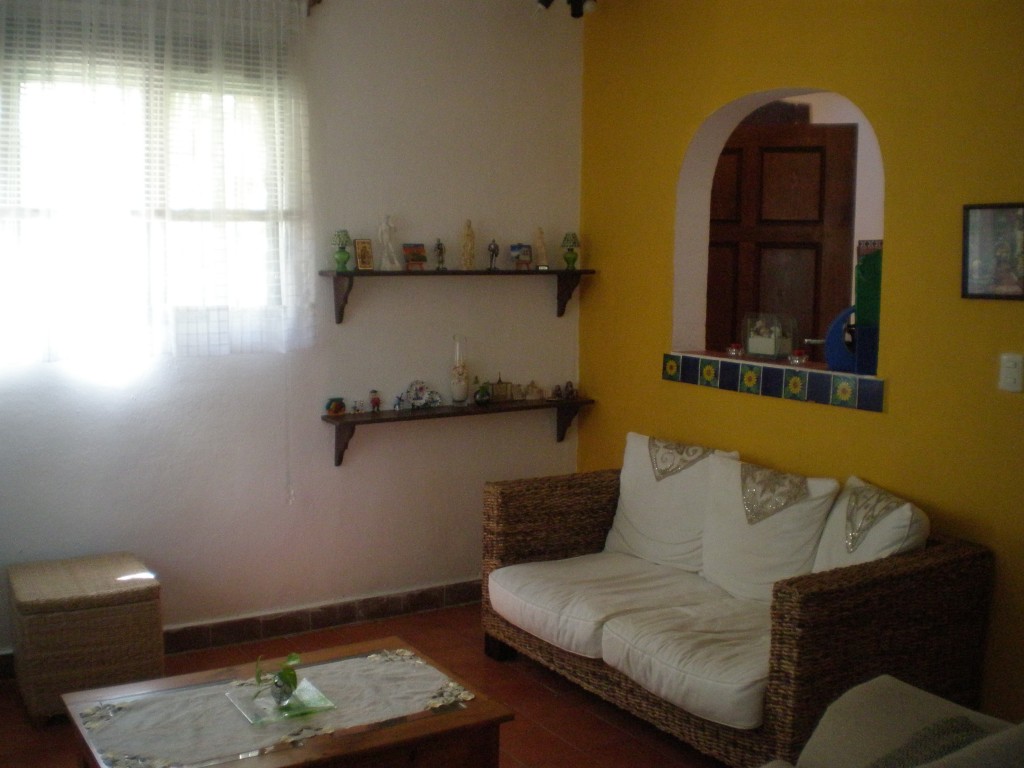 While many of the hostels or other bnbs scattered throughout Cancun will only allow you rent out a room for a few days to a week at the most, Dave and Martha make their home available to you for as long as you need it. Which means you can rent the rooms by the day, week or month, perfect for those of you who might be spending two to three months in the city but you don't necessarily want to sign a contract on an apartment.
The rooms themselves are spacious, lightly decorated and have plenty of natural light, not to mention great views out behind the home. They are perfect for individuals, couples or even a small family if the beds are shared, since there are two beds in each room. WiFi is throughout the house as well, so if you want to stay up in your room and get some work done without being interrupted, you certainly have that option. The guest bathroom is shared and right between the two upstairs rooms.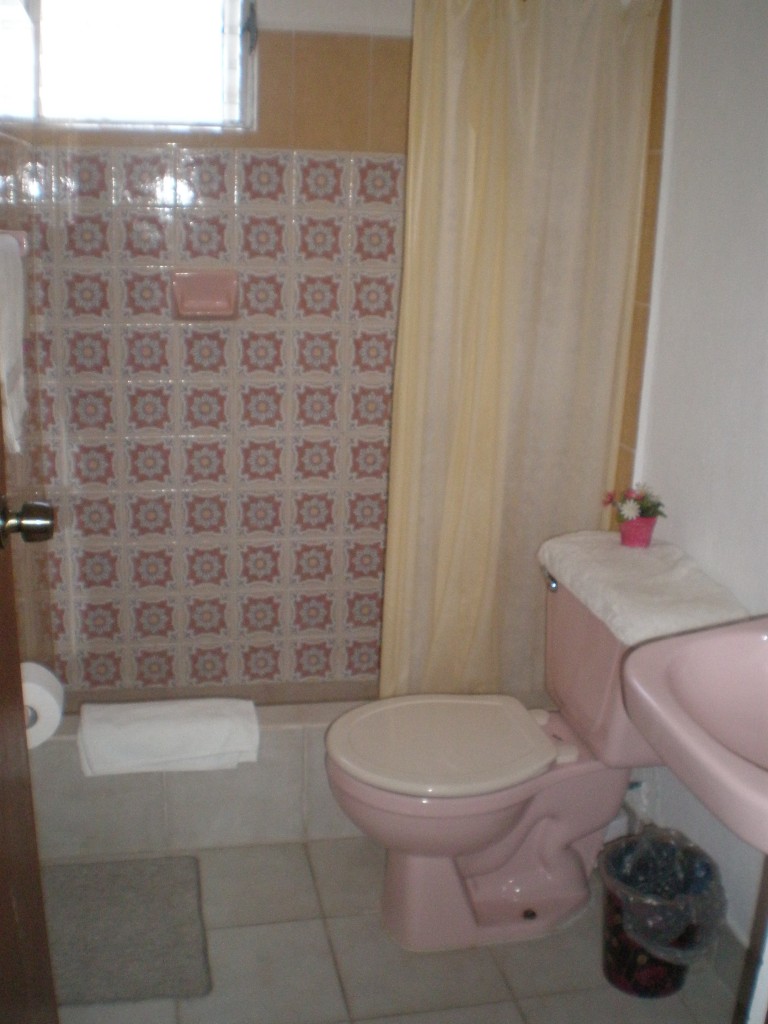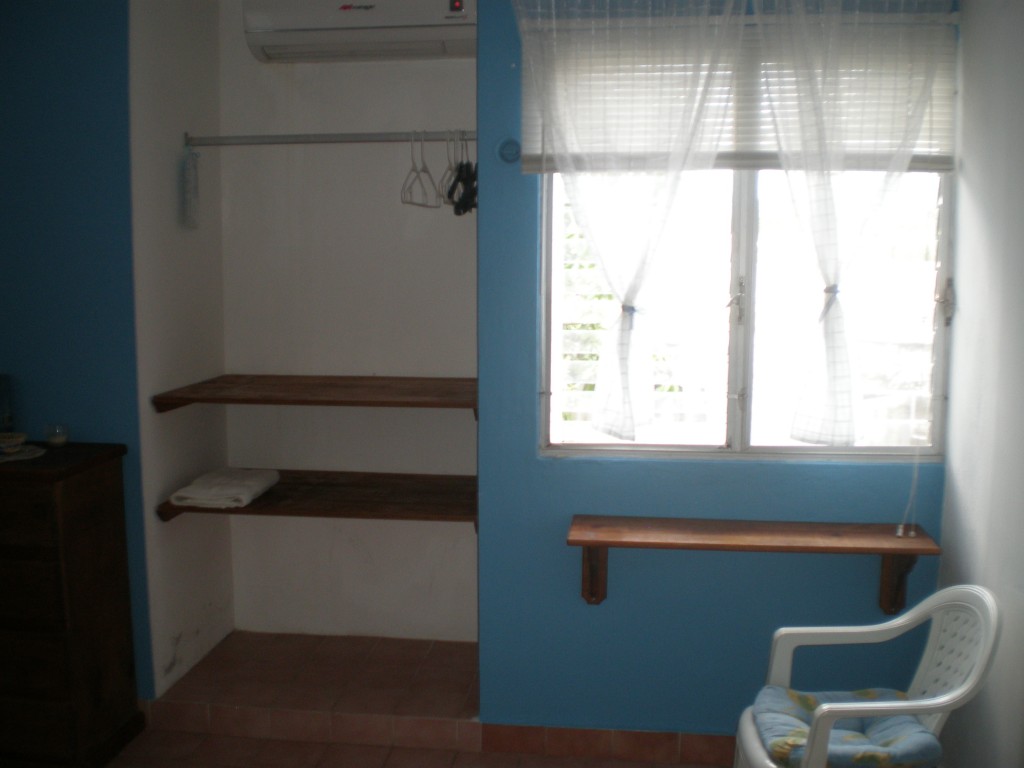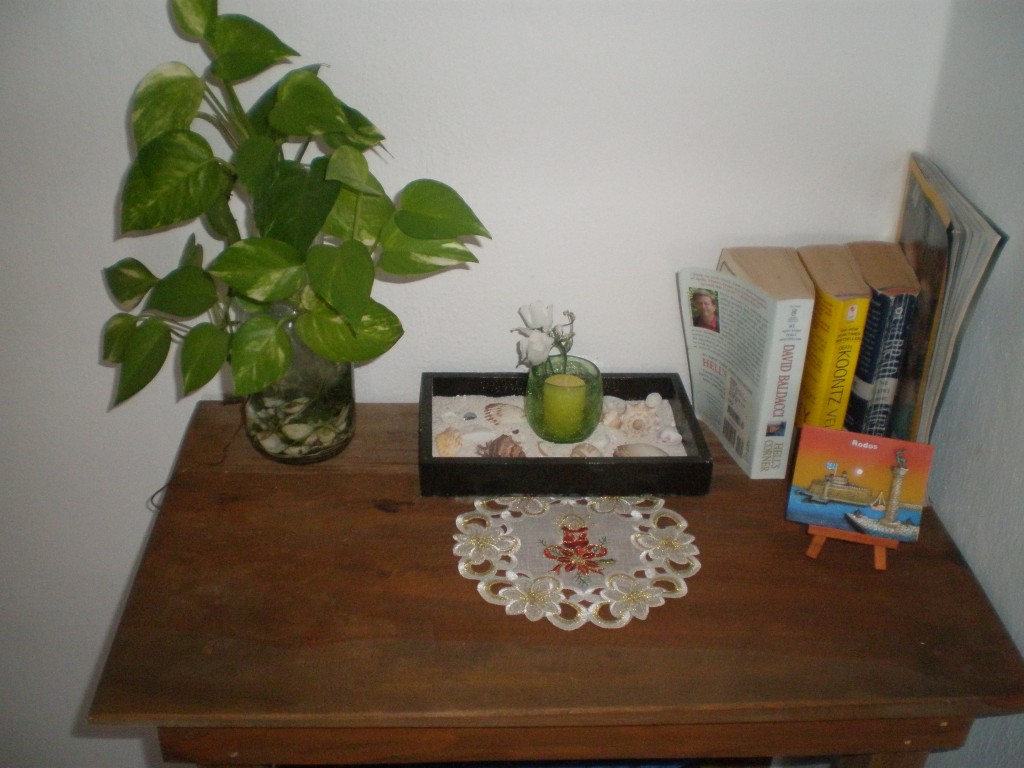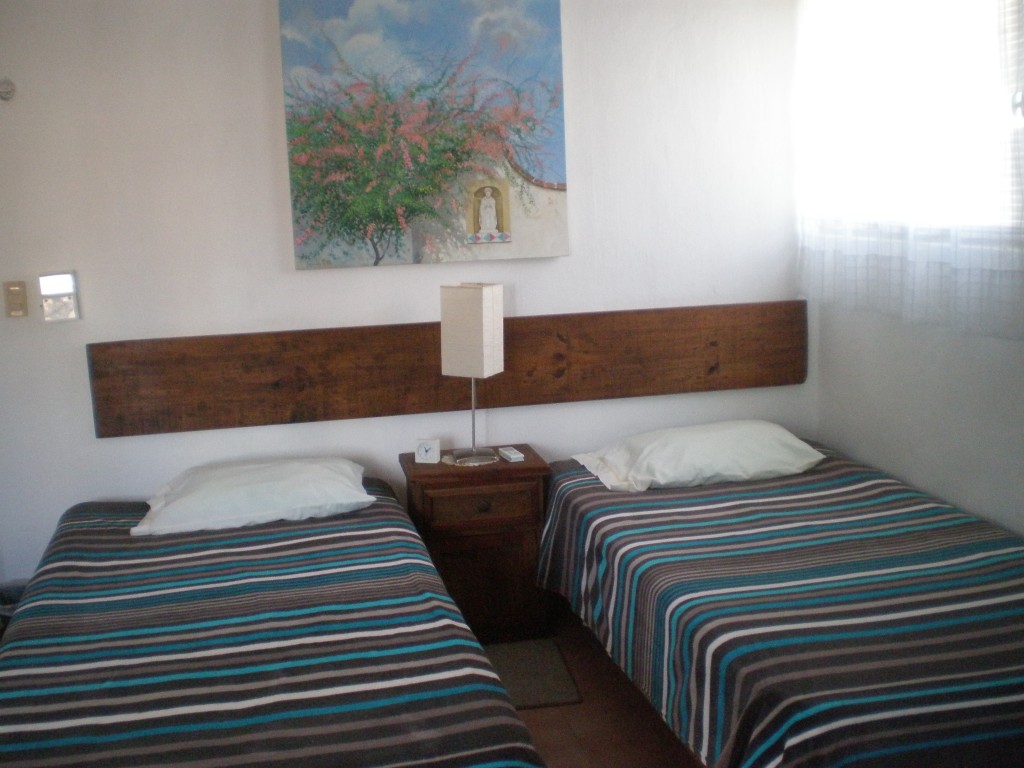 The coziness of the accommodations aren't the only thing that Dave and Martha have going for them with their business. Los Caracoles is centrally located just off of Avenida Nader in the heart of Cancun, with a major park just out the front door as well as several other parks on either side of the home. There's no traffic noise and the clubs of the downtown strip are far out of range, which means you'll sleep like a baby when you are here.
The combination of green space, direct access to centro, the restaurants and the public transportation available that gets you to the Hotel Zone and the beaches the city is known for = the perfect place to set your bags down for a few days, a few weeks or even a few months. For more information, don't forget to check out their website or their Facebook page, as well as our video below.
View Los Caracoles Bed & Breakfast Cancun in a larger map
For more Mexico-specific posts, don't forget to check out:
If you are looking for more information on Cancun or Mexico in general, you can pick up our Live Like a Local Cancun guide, packed with other restaurant recommendations, apartment and condo referrals, tips on navigating the public transportation system, local negotiation tips and strategies, market and discount day overviews and more!

With over 1,500 copies sold, our flagship 568-page eBook is what started it all. Learn how to travel the world like I do: without a budget, with no plans, funded completely by your website and online ventures.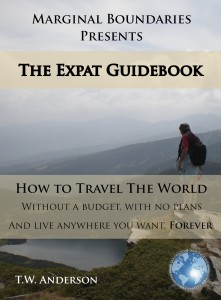 Get Your Copy Today!
Unplug from The System, cure yourself of The Greedy Bastard Syndrome, tap into your universal potential and create your own reality. Build a brand, travel the world and realize your cosmic consciousness.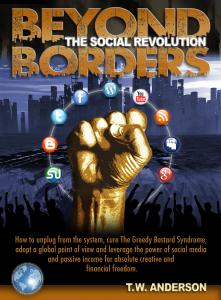 Get Your Copy Today!