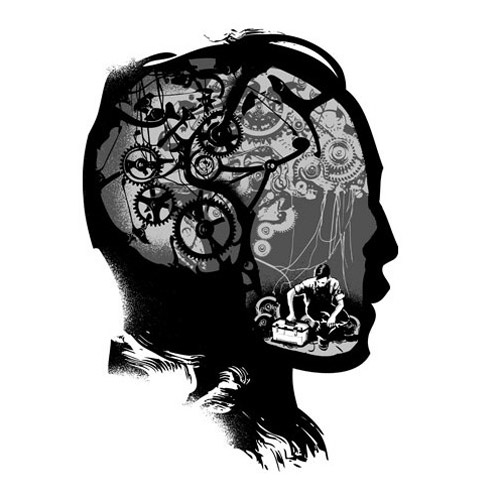 Last weekend's presentations on travel blogging and social media went off with such a success that I was able to book us space this upcoming weekend at the Centro de Las Artes del Municipio de Benito Juárez. One of our friends is closely tied to the director of the building, and we were able to book space after the turnout we had last weekend.
Classes in Playa del Carmen are filling up fast, and I'll be teaching from November 23rd and the two subsequent Saturdays after that for a total of 9 hours across three Saturdays at the Coworking Playa del Carmen office.
This week has been pretty groovy, and I've learned a lot about flexibility. More so than in previous weeks/months. Much of this is related to a local business initiative that myself, Devlin and Cris have been working on, connecting with local businesses and working with them on advertising and design projects. But some of my flexibility learning this week has been with my baby, Marginal Boundaries, and realizing that I might be shooting myself in the foot in regards to certain business decisions.
Which leads me to the primary reason for this blog post. I've finally listened to some of my friends and trusted business associates and decided to make a change.
We are now accepting purely online attendees for the November 11th through January 31st

Destination Freedom brand boot camp. 
But before I get into the details, I want to go into the reasons behind why we made the change.
The Importance of Changing Your Opinion Based On New Information
It started off with nudges from some of my business associates. My friend and mentor DJ Vishnu has told me since the beginning that I needed to offer the courses online as well as physically. "Money is money", has always been his advice. And considering he makes a five figure income, I tend to listen to what he has to say.
Similarly, my friend Ismael wanted me to do them online, along with recommendations from Dennis and a few other business colleagues, all of whom kept going back to the money issue. "You can bring in X dollars per month of pure income with no overhead."
Which is all true. But I'm not primarily interested in the money. The reason these retreats exist is to teach people how to do what we do. To help build businesses and professional working relationships. And more importantly, to see more people experience the freedom of absolute financial and creative liberty. To allow them to transcend the bullshit of 80 hour work weeks and the lie of minimum wage and nationalism and cultural programming and brainwashing. To provide a platform for people to achieve creative freedom.
Another major reason why we haven't done them online to-date is because of the exclusive nature of what we do. It's a cultural and spiritual journey, learning Spanish while immersing yourself in the Mexican culture and uncovering a side of yourself you never knew existed through constant intellectual growth while in the company of others who are on the same wavelength. On top of which is the simple fact that the Spanish language market is booming as far as digital work is concerned, and being able to tap into that market means literally twice the opportunities than if you remain trapped in the "global crisis" of the English-speaking world.
But also, and perhaps most importantly, is the coworking aspect of what the brand boot camps are all about. You are the five people you surround yourself with, and by surrounding our boot camp attendees with other working professionals (such as Ismael from PSD2HTML, Wandering Earl, this fall Ryan and Angela from Jets Like Taxis and all of our other guest speakers, plus the coworking environments we have access to in Playa del Carmen and Cancun), we can ensure that all of our students are in constant contact with a team of professionals who can take them to the heights they could never achieve on their own.
Over the past few weeks, I've seen some personal issues affecting other people that have in turn affected me. First, we had a cancellation from a foreign attendee due to a combination of stress factors related to having a long-time pet and friend need to be put under, resulting in a frame of mind that wasn't conducive to travel and change. Then, more recently, I've been watching Bram from Travel.Experience.Live deal with being on the ground in Ireland looking for work over the past three months along with his girlfriend…and coming up empty.
Which goes back to my whole tirade against "local is dead", and why we promote digital entrepreneurship. With a digital market, there are no limits. You aren't tied to a dead, local market with zero prospects. The sky is the limit.
Last week was the final decision moment for me: at the end of three months his girlfriend headed back to the States and he headed back to Belgium, another in a long line of separations due to the fact they don't have online work and needed to go home to recuperate funds in their respective countries.
He posted this status on Facebook: Waiting to board my flight to Brussels. This blows. To-do list for the next two months: – Work my freaking ass off – Earn at Least 50% percent of my income from online resources – Work out – Learn to play my Irish whistle.
It galvanized me. I have the option to offer our classes online, to give people access to the business side of the classes if not the cultural aspect, and they can cowork remotely. And even though it's not exactly the same as coworking in the same physical space, and even though they won't be learning Spanish or cultural immersion, the principle core aspects of the brand boot camp is still there: building a brand alongside peers and under the guidance of other professional mentors.
Was I robbing people of an opportunity by sticking to my guns about physical attendance? If I'm really about helping people get ahead in life, am I best serving their needs by holding to my exclusivity? Could I help more people like Bram and our cancellation if I quit being such a stickler about people being here physically? Would it hurt the coworking aspect I've been trying to provide?
In short, was I holding people back from seeing the success they could potentially achieve by having too strict attendance requirements?
I spent the last week doing some serious soul searching, as well as listening to the advice of several of my peers. And, at the end of the day, I've decided to open up the next brand boot camp to purely online attendees and thus offer the opportunity to a wider pool of potential students and future business allies.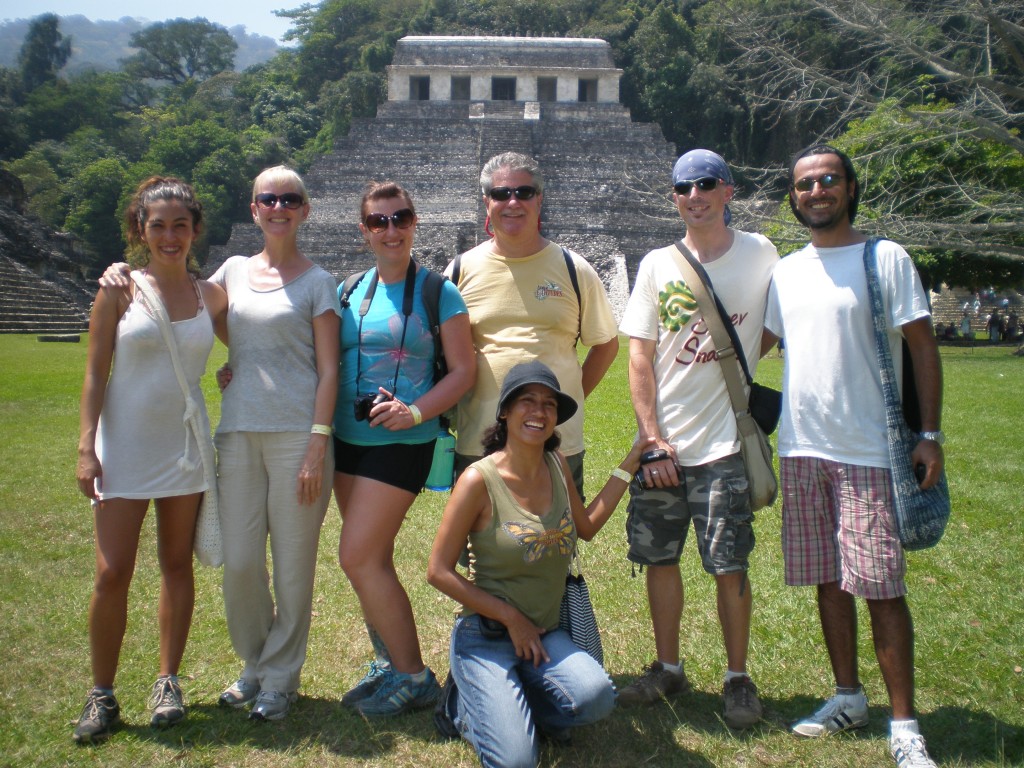 The Nitty Gritty Details
The core principles of Destination Freedom are still there. The only difference in remote attendees is that they won't be learning Spanish, nor will they be living here. Instead, remote attendees will attend the weekly classes which take place Monday, Wednesday and Friday evenings, from 6 until 9 p.m. central time.
Consequently, since you aren't physically here, you won't be paying for food, rent, yoga, meditation classes, the adventure tour or the Spanish classes, which is why we are offering the online classes for

only 1,500 USD rather than the 8k we normally charge per individual. 
That cost covers 12 weeks/108 hours of content. You'll build a website and learn all the core principles of what we have to teach between myself and the other guest speakers and teachers: how to earn a living with your blog, how to earn sponsorships for sponsored travel, how to trade services for publicity, the keys to successful blogging, 10 Steps to Brand Domination, and beyond.
Remote attendees will be on a Google Hangout with the rest of our local students during each session, which is similar to the "lite version" we had offered previously, splitting physical attendance for 10 weeks and virtual attendance for 12 weeks. You'll still have the same homework, and you'll still be tapped into the full range of classes and schedule (Monday, Wednesday and Friday night sessions, 6 p.m. until 9 p.m. from November 11th until January 31st), but the new changes allow for purely virtual attendance.
This also frees us up from the physical limitations on space. Since we can only host 8 individuals at any given time physically, there has always been that consideration. But with remote attendees we can accept an unlimited number, which means we can offer the classes to a wider range of students from around the world without restricting them due to space.
Please send us a message ASAP if you are interested. Classes start in just under three weeks, and we'll be doing a hybrid version with local attendees as well as online attendees. This will also be the last boot camp we have for at least another year. Cristina and I are leaving Cancun at the end of February, 2014 and heading to Europe for a minimum six-month-long press trip/extended honeymoon (Spain, Italy, Greece, Bulgaria), and the earliest we'll be doing another retreat will be at the end of 2014.
So if you've been wanting to establish your location independence and launch your brand, this is it. We've gathered a crack team of guest speakers and we'll be building your brands alongside you for the entirety of the three months, and if you've ever wanted a shot at traveling the world and blogging for a living, the time is now.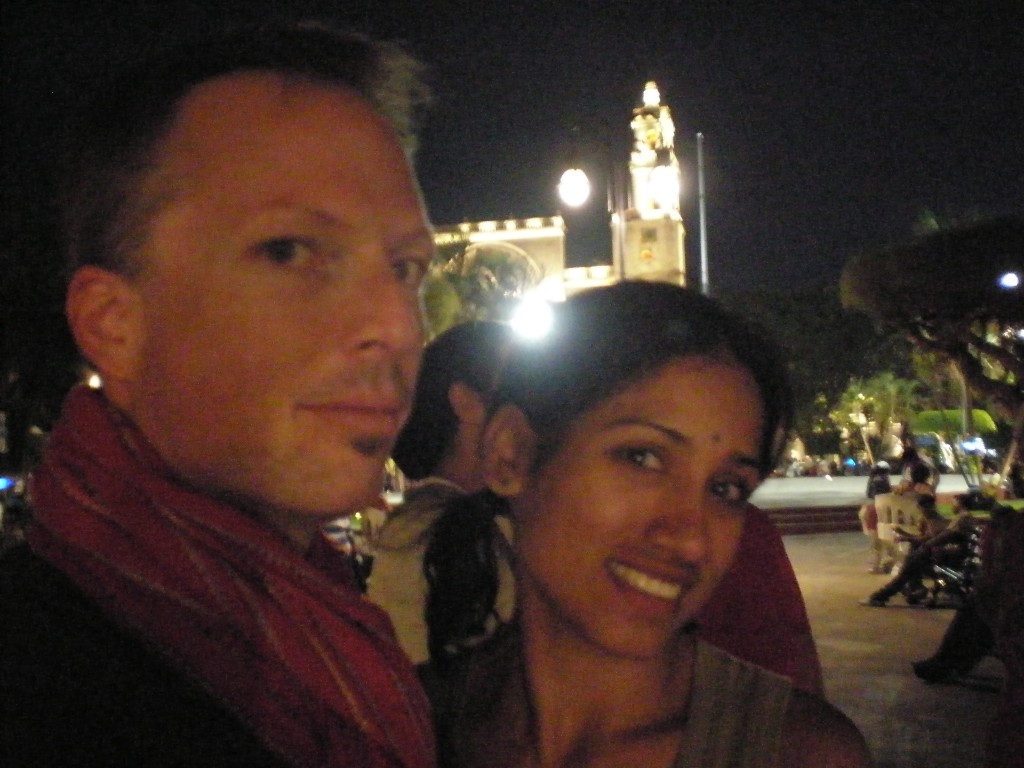 With over 1,500 copies sold, our flagship 568-page eBook is what started it all. Learn how to travel the world like I do: without a budget, with no plans, funded completely by your website and online ventures.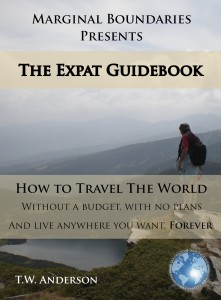 Get Your Copy Today!
Unplug from The System, cure yourself of The Greedy Bastard Syndrome, tap into your universal potential and create your own reality. Build a brand, travel the world and realize your cosmic consciousness.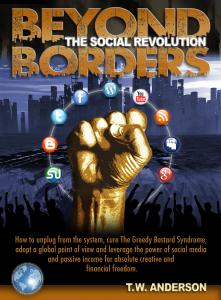 Get Your Copy Today!