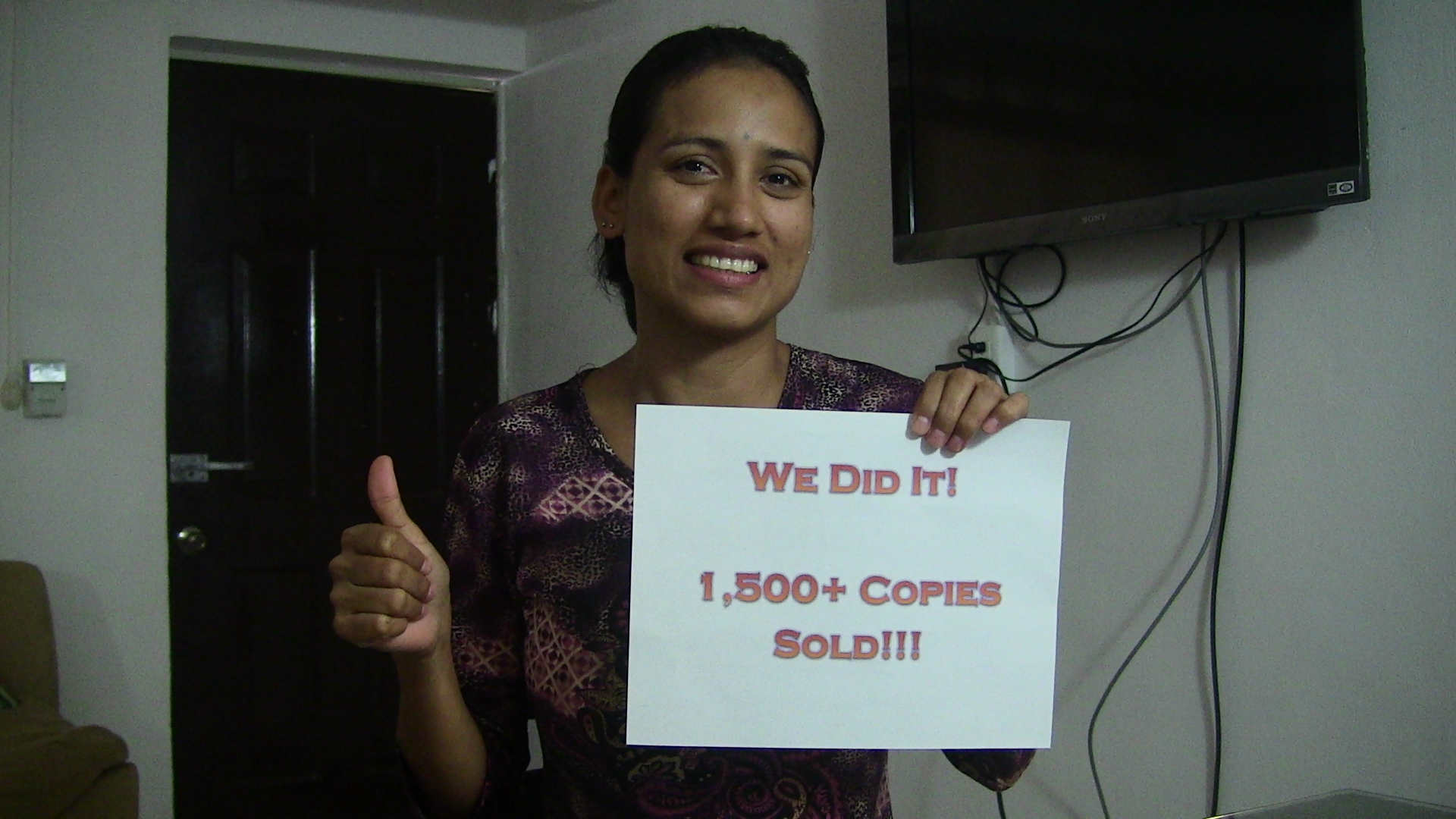 We've sold over 1,500 copies of The Expat Guidebook since the book first went on sale in early 2012! To celebrate this milestone, we are running a special this-weekend-only special discount and giveaway!
From now until midnight on Sunday, May 26th, every copy of The Expat Guidebook sold comes with a free copy of Beyond Borders – The Social Revolution, the latest publication from Marginal Boundaries, as well as a free copy of our Live Like a Local in Cancun, Mexico immersion travel guide!
To start, we are dropping the price on The Expat Guidebook to a mere $20 USD for this limited time offer!
The Expat Guidebook as well as Beyond Borders are the foundation layers of the coursework taught at our three-month-long blogging, social media and passive income Destination Freedom retreats that take place here in Cancun, Mexico. If you are interested in how to make money online with a blog, how to master social media, and how to use passive income to travel the world as an expat and full-time digital nomad, these two publications are the best place to start!
Our Cancun guide gives you all the information you need to know on living the good life in Cancun, Mexico, with up-to-date overviews on accommodation referrals, restaurants, public transportation, local tips for getting the best prices on food and clothing through negotiation, how to get your residency visa and beyond.
Normally, you'd pay $65 if you purchased all three of the guidebooks separately, but for this weekend only you can pick up all three volumes for just $20.
Click here for your instant-download copy, available directly via PayPal

On top of that…if we hit 100 sales by midnight, May 26th, I'll be giving away a free position to our Summer Destination Freedom retreat. That's right…if we make 100 sales by the Sunday deadline I'll be choosing one lucky winner to come to Cancun and take part in our Destination Freedom retreat for social media, brand building, blogging and Spanish language immersion…absolutely for free! That's a value of $6,000 USD!
How can you get involved? Help us share this message with anyone and everyone between now and the Sunday midnight deadline. Share it on Facebook, on Google+, on Twitter, in your email, on your blog, with your friends, family, anywhere! And don't forget to pick up your own copy to register your entry!
On Monday, the 27th of May, I'll be checking the final tallies and selecting a winner from the list of customers who have purchased copies during the discount weekend.
So get those social media shares going and best of luck to all of you!
Only one entry per person is allowed into the Destination Freedom giveaway. An entry is automatically made upon purchase of The Expat Guidebook. A valid PayPal account is required to claim your instant download copy of The Expat Guidebook. The contest is only valid for PDF copies purchased directly through PayPal from our digital supplier, EJunkie. Kindle copies are not applicable.
With over 1,500 copies sold, our flagship 568-page eBook is what started it all. Learn how to travel the world like I do: without a budget, with no plans, funded completely by your website and online ventures.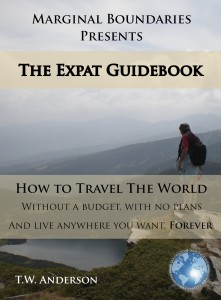 Get Your Copy Today!
Unplug from The System, cure yourself of The Greedy Bastard Syndrome, tap into your universal potential and create your own reality. Build a brand, travel the world and realize your cosmic consciousness.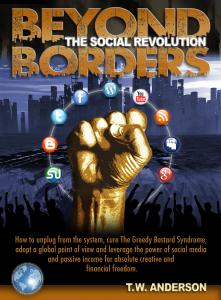 Get Your Copy Today!