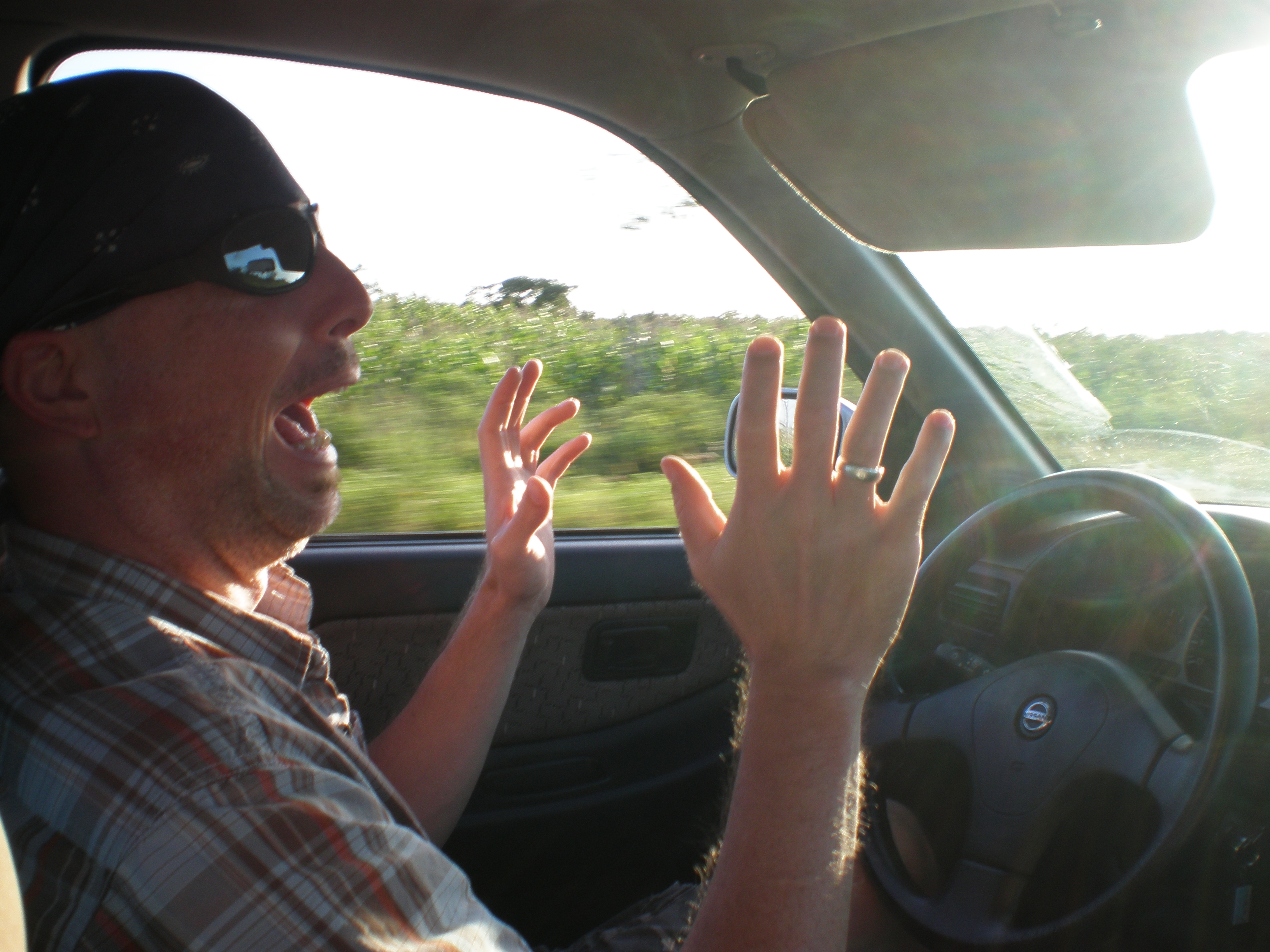 Do you love travel? Blogging? Are you social-media oriented? Do you enjoy spending several hours per day on the Internet, connecting with an international audience on various social platforms? Do you like cutting video? Editing photos? Writing email drafts? Editing content? Are you tied into everything tech and travel-related? Are you passionate about blogging, photography, video and other media productions?
Are you passionate about exploring other cultures, learning other languages, and seeing all that the world has to offer through immersion travel and adventure travel?
Marginal Boundaries is looking for a live-in personal assistant here at our headquarters in Cancun, Mexico for the months of May, June, July, August and September*. For the most part, you'll be helping myself with the day-to-day workings of Marginal Boundaries, from the blog to the emails to the social media pages (Google+, Facebook, YouTube, StumbleUpon, Twitter), as well as working on generalized personal assistant work, such as editing, writing of posts, ghostwriting, video editing and cutting, filming, photography and so on and so forth.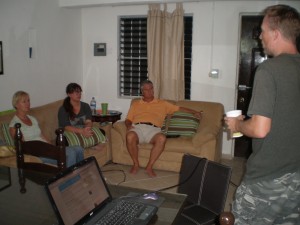 You'll also be helping Cristina and myself around the house as we finish up the Destination Freedom Spring retreat, as well as prepare the Summer retreat, and then work with us as we go through the Summer retreat.
*I'll be going through applications for the next couple of weeks. The intent is to find someone by the last week of April so that they can be on-site and settled in by the first week of May. Your minimum time commitment is May, June, July, August and September. From there, assuming we have built up a positive working relationship and your results are what we desire, we can extend the position into our Winter retreat, which will run November, December and to the end of January, 2014. 
Why work with me?
This position is perfect for someone starting out on the location independent/digital nomad path, or someone who has already started their own journey but is looking for a bump up with some extra visibility and networking and a chance to earn some extra scratch. You'll have flexible hours, a decent income, and the freedom to work from anywhere. You'll also be working alongside and learning from someone who has been self-employed for 12+ years, working online as a blogger/writer since 2008, and is pulling in over $6,000 USD per month through a variety of passive and active income sources.
How much does it pay?
This is a live-in personal assistant position, which means fully furnished and kitted out accommodations plus two meals per day (breakfast and dinner) are included. This is the equivalent of around $600 USD per month.
50% of whatever income you generate for me through book sales, plus a 10% commission on any consultations you book, as well as a 10% commission on any future Destination Freedom attendees that you book. I'll also give you 10% of any freelance work you book for me (it's rare for me to write freelance anymore, but I still do from time to time if the contracts are worth my time and in my areas of interest).
If you are diligent and put your mind to it, you should be able to clear $1,000 a month working approximately 25-30 hours a week. Just don't expect to earn that type of dough from the get-go. It takes time to get in the rhythm, and it'll take you a few weeks to get up to speed with how we do things, what I expect, and how to work within my own specific guidelines. Once you are in the flow, the money is consistent.
Remember, your rent + your food are taken care of, thus your basic living expenses are already covered and your earnings are 100% pure profit.
You'll also have access to my existing network of digital nomads and travel bloggers from around the world, as well as my personal contacts in the cities and countries I've visited. On top of that, you'll be rubbing shoulders with entrepreneurs here in Cancun, as well as have the opportunity to get involved with us in our local and Latin America ventures.
The person I'm looking for must…
Have a modern and reliable laptop
Be computer and Internet savvy
Have a strong work ethic
Be proactive
Be trustworthy and reliable
Speak and write excellent English. If you can read/write/speak Spanish, that's a bonus. Long-term, it's a requirement, as we have a lot of Latin American plans in the work
Have solid negotiation skills
Have strong organizational skills and attention to detail
Be willing to try and learn new things
Be able to come to Mexico and live on-site. Most nationalities can stay for 180 days (6 months) without a visa in Mexico as a tourist. You will need to check with your consulate beforehand. You are responsible for your own airfare
How to apply
Send me a personal email with the following subject line exactly as it appears: Personal Assistant Pwnage.
Keep your message short and to the point; don't go all TL:DR on me. I'm more interested in attitude and mindset than I am in resumes or testimonials. Tell me who you are, why this position in particular appeals to you, and what sets you apart from all the rest. If you have experience, I'm more than happy to look at it, but I'm looking for passion and dedication more than raw statistics.
I'll be taking the next couple of weeks to go through candidates and shortlist the ones with the most potential, who will then move into a video interview. From there, I'll pick one based on the interviews and the results of some basic tests/trial tasks.
Expect a bonus if you go above and beyond expectations. We are growing quickly as a brand/company, and we have a lot of irons in the fire, including some things you'll learn about after you sign our NDA and get down here working with us in Cancun. The blog is only one aspect of what we are doing. We also have some Latin American expansion going on, such as our Startup Cancun Meetups that will be taking place once a month, and some other plans that you'll find out about after paperwork is signed.
Children and pets are not allowed.
Only shortlisted candidates will receive a reply.
Don't apply for this position if…
You can't commit to at least 25-30 work hours per week
You think it will be easy money
You'd never heard of me or read my blog before today
You don't have a PayPal account (no way of paying you commissions otherwise)
You don't have your own laptop
You can't figure out my email address
Best of luck!
With over 1,500 copies sold, our flagship 568-page eBook is what started it all. Learn how to travel the world like I do: without a budget, with no plans, funded completely by your website and online ventures.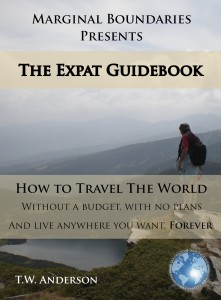 Get Your Copy Today!
Unplug from The System, cure yourself of The Greedy Bastard Syndrome, tap into your universal potential and create your own reality. Build a brand, travel the world and realize your cosmic consciousness.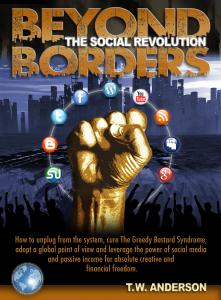 Get Your Copy Today!