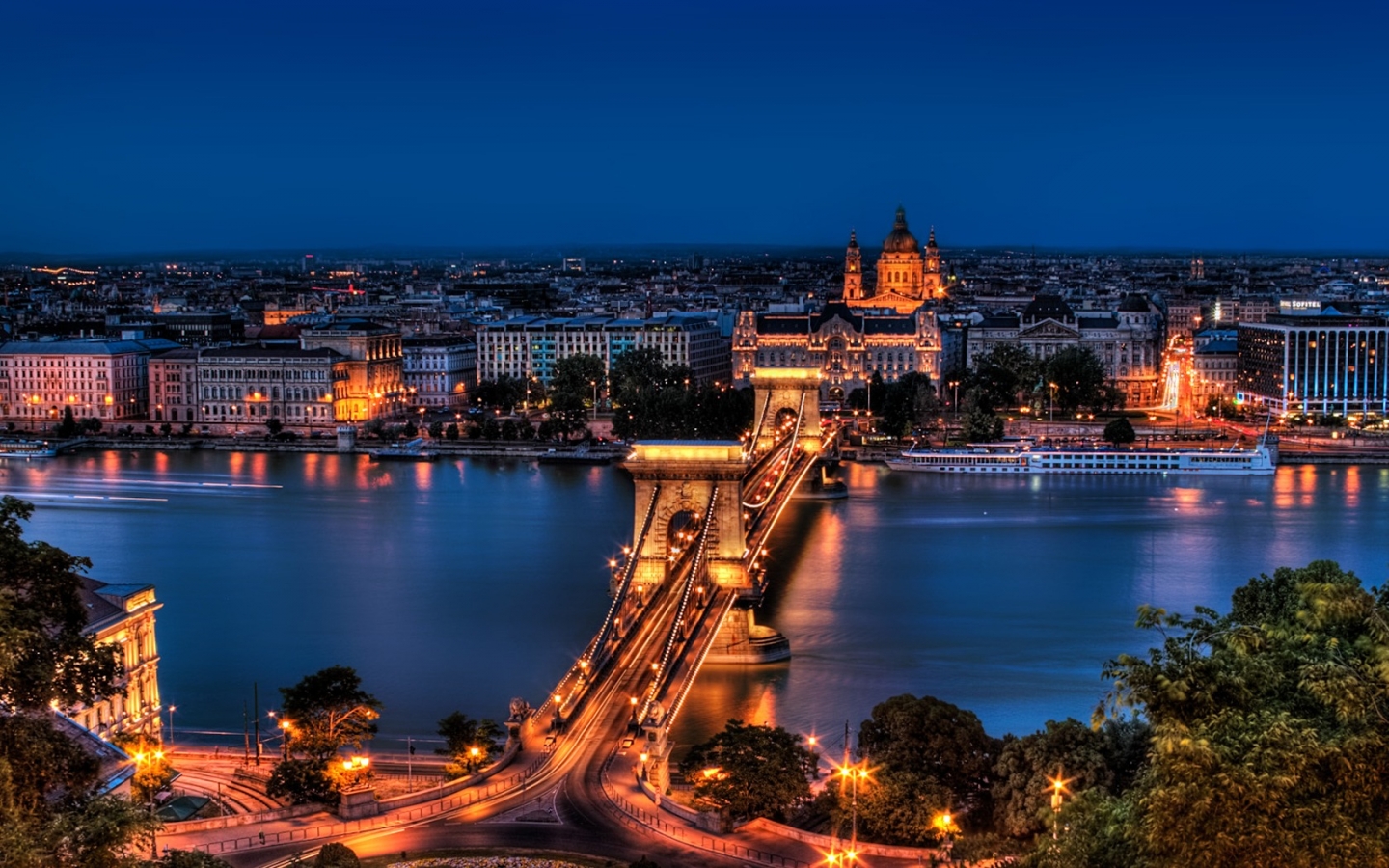 Hungary is a fairly small country located in Central-Eastern Europe. Due to it's location it has a number of natural resources that makes it the perfect destination for travelers who enjoy the outdoors or a bit of getting in touch with nature as opposed to the urban jungle that makes up many places where things are just a networked series of grids and paved highways. One of my favorite things about my home country are the natural thermal waters. Hungary has over a 1,000 of them. The Romans, no strangers to the good life, were the first to take advantage of this naturally occurring phenomenon, but Budapest also offers some of the finest examples of the "Turkish Bath" found anywhere, with public baths scattered throughout the city.
You will most likely start your journey in the capital city, Budapest and generally this will be your base of operations for your stay. As a major city, you'll find every single modern amenity and creature comfort you could ever want, not to mention plenty of history and sites to see, especially if you are someone who has a craving for Celtic and Roman history. I suggest you spend a few days exploring it's districts, visiting the usual tourists spots or perhaps taking a boat journey on the river Danube; these are all common things to do if you are just a tourist here, and they are all worth your time.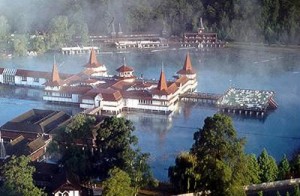 Sadly, most visitors rarely go outside the city's borders. and it is here that the true Hungary exists. If you have the chance, take a look a bit further to the country side, to the roaming hills and lush forests and the rich and warm culture that is waiting to be explored. The country has thousands of years of history and it has left the mark on the scenery as well, ranging from castles to monasteries, natural and artificial caves and the vineyards. Oh, the wine of the Hungarians! No trip would be complete without trying some of the famous wines of these lands, but that's another article entirely!
If you are fortunate enough, you might be able to catch one of the cultural festivities, such as the Fövárosi Nagycirkusz, or Great Circus of the Capital, or the Sziget Festival on Óbudai Sziget , which is a rock festival dedicated to music. These cultural events offer a unique series of opportunities to learn more about Hungarians and how they lead their lives above and beyond the travel guides and Internet articles. Hungarians, like many European people, know how to have a good time, but the only way you will ever learn how to party like us is if you take the time to "live like a local", as Tim (the owner of Marginal Boundaries) is always saying.
If you like to discover new flavours, you cannot ignore Hungarian cuisine, which is considered to be some of Europe's finest. Paprikas veal or chicken is a common dish, which is a creamy soup-type specialty that uses the eponymous spice, paprika, while töltött káposzta are cooked cabbage leaves stuffed with meat and served with a sour cream on top. We also have several goulash type dishes, usually meat-based. And you can't forget Hungarian coffee shops and cafes, which are very Viennese if you had to compare them to somewhere else.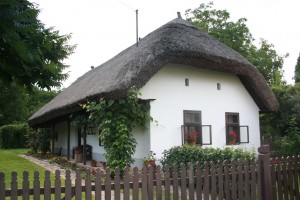 While the countryside itself is still fairly simple, the same can be said of Italy and Greec or Bulgaria or many of the other countries of Europe, but don't let this fool you into being mistaken about Hungary. This country is just as modern as any other. You find all the services and commodities you are used to, only they cost a fraction of what I'm currently paying while living in London
As such, Hungary is an ideal destination for anyone looking for a quality vacation with a budget, or if you are interested in doing the immersion travel route and staying in the country for a longer duration. As part of the European Union and the Schengen plan, your ability to stay here depends on what country you hail from, but most people can stay for up to three months on their passport alone. Beyond that, you need a visa just as with any other country.
With over 1,500 copies sold, our flagship 568-page eBook is what started it all. Learn how to travel the world like I do: without a budget, with no plans, funded completely by your website and online ventures.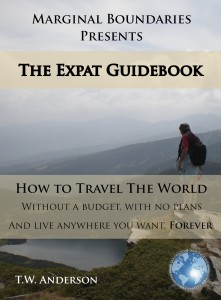 Get Your Copy Today!
Unplug from The System, cure yourself of The Greedy Bastard Syndrome, tap into your universal potential and create your own reality. Build a brand, travel the world and realize your cosmic consciousness.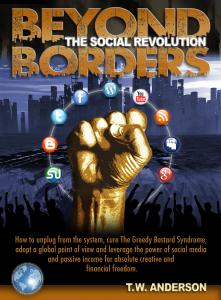 Get Your Copy Today!