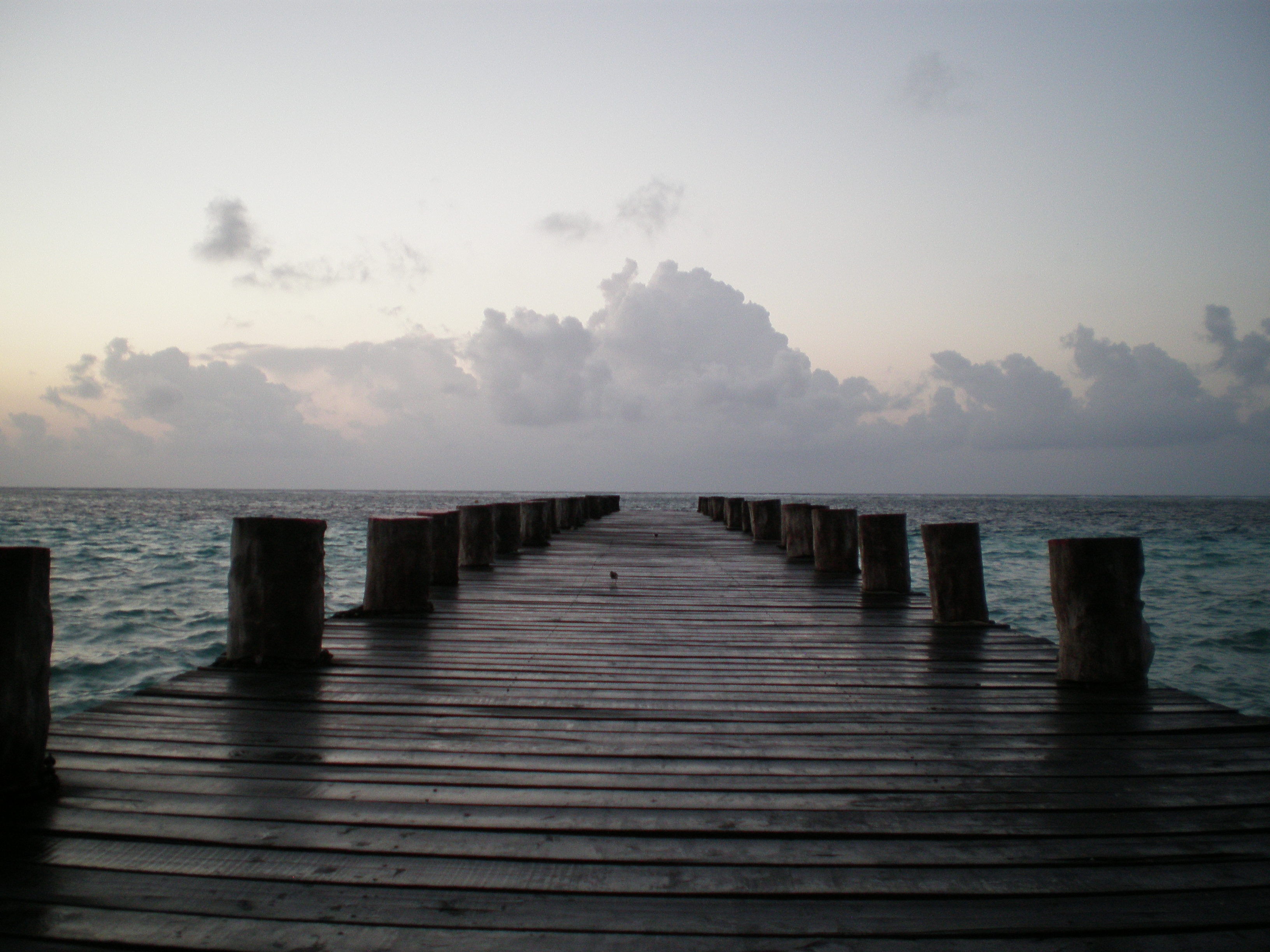 For those of you who have been following along, I've been dropping hints the past couple of weeks about our Secret of My Success series. During the previews I have been telling my readers that we were going to do something a little different than most other travel blogs who only ever interview other travel bloggers or travel celebrities.  I wanted to go a step beyond that and show you the other side of the coin: the numerous online entrepreneurs who make a living via the Internet and have the flexibility to travel, but don't write about it. This is all about showing you just how accessible making money online is…and just why it is that so many people –even those who aren't blogging about it within the expat / digital nomad community — are taking up the flag of expat living for global benefits as described in The Expat Guidebook, available in PDF format or from Amazon.com for your Kindle reader.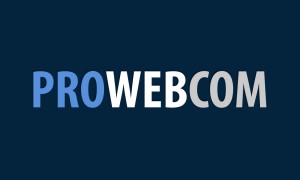 First up in our series is Hans from the ProWebCom group. An online entrepreneur, Hans is not your ordinary web developer. He's owned an engine refurbishing business that saw him going to Japan and buying used motors to repair and then re-sell back in his home country of Canada, a job which saw him traveling there in his mid-20s. Something else he did before he transitioned fully into the online arena was travel to the Congo in order to take advantage of buying gold and precious metals directly at the source…minus the brokerage and middle-man fees. He's traveled the world, but over the past few years he's built up his web development platforms until now he runs one of the world's leading PSD to HTML services. He was the one who introduced me to Sovereign Man and the array of international investment opportunities available in the world, and I was the one who introduced him to one of my primary SEO, backlinking and marketing mentors, Pat Flynn from the Smart Passive Income project.
Too often when people are reading travel blogs within the digital nomadosphere they only ever come across bloggers who interview other bloggers in their field. And while you'll certainly see a few of those names crop up in our own list as this series continues, I'm shining the spotlight on the ordinary, average online entrepreneur who travels and lives at least part of the time in other parts of the world, for a variety of reasons ranging from tax purposes, to escape extreme weather, to explore new adventures, see new things, enjoy a cheap cost of living and beyond. Or, as in the case of Hans, to take advantage of all of the things detailed in The Expat Guidebook, ranging from the cheaper costs of living, medical tourism, secondary passports and citizenships, and even heading to another country to buy gold and precious metals as an investment rather than trusting in the banks, which are all government-controlled.
But don't take it from me. You can watch the interview in its entirety at our YouTube channel.
For more information on The Expat Guidebook, you can visit the website at http://www.theexpatguidebook.com/. Stay tuned for the next entry in the series, which will be focusing on another global entrepreneur who is utilizing the expat lifestyle to their advantage…and yet not blogging about it full time. These are the hidden stories, the behind-the-scenes tales of expats living in other countries without the limelight of professional blogging or being part of the travel celebrity scene. These are the ordinary, average people just like everyone else in the world, and these are their Secrets Of Success.
With over 1,500 copies sold, our flagship 568-page eBook is what started it all. Learn how to travel the world like I do: without a budget, with no plans, funded completely by your website and online ventures.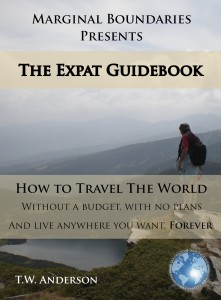 Get Your Copy Today!
Unplug from The System, cure yourself of The Greedy Bastard Syndrome, tap into your universal potential and create your own reality. Build a brand, travel the world and realize your cosmic consciousness.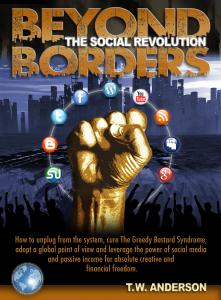 Get Your Copy Today!