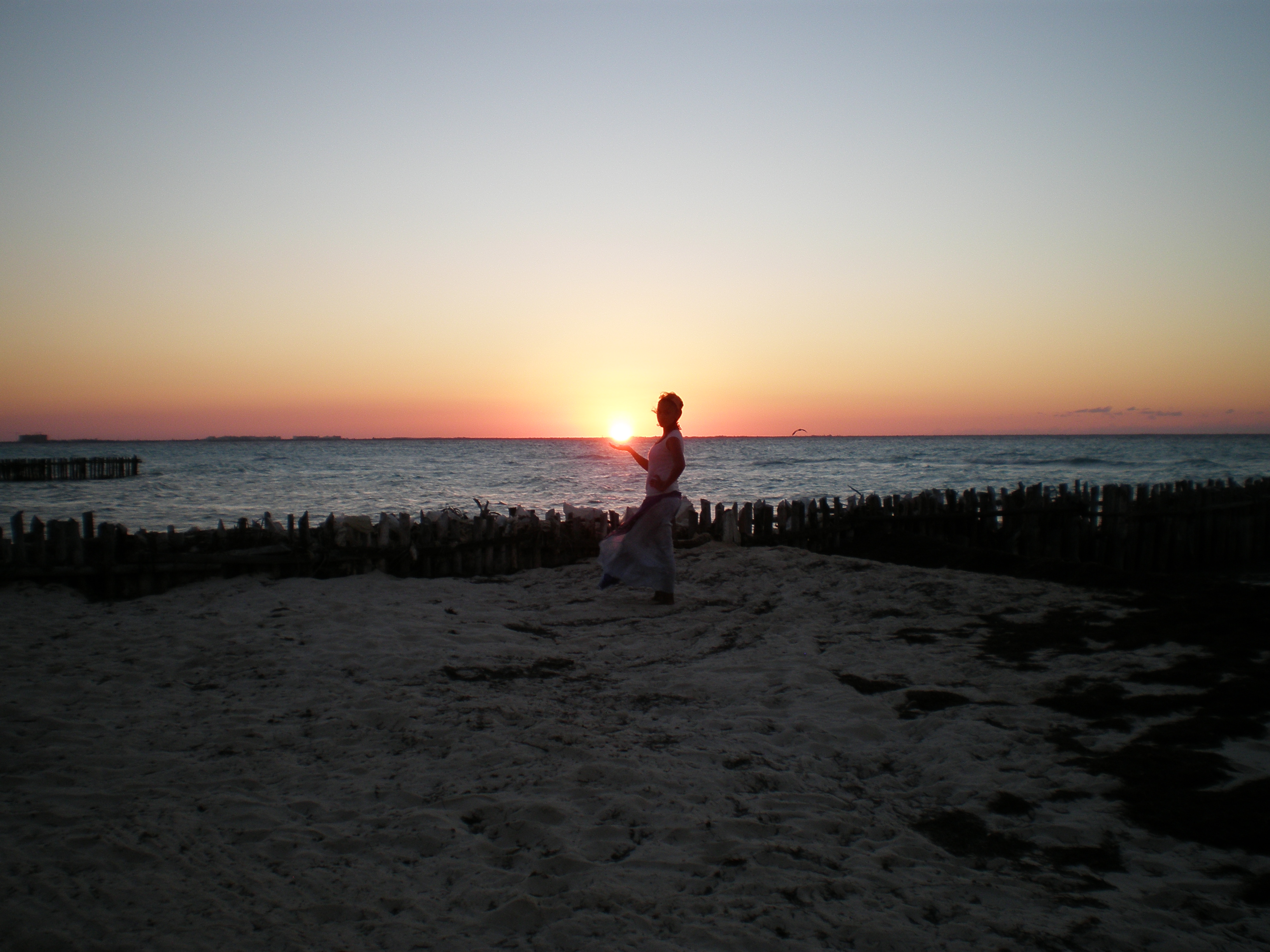 "The one who adapts his policy to the times prospers, and likewise the one whose policy clashes with the demands of the times does not."
The words of Machiavelli ring true even after all these centuries. Consequently, the principles laid out in The Prince have also been used by the ruling elite and the richest men of the world since he wrote it. It's a book that is all about how to create and hold onto a kingdom, or a nation, and its principles have been followed by every global power since then, with one of the most important aspects being propaganda. Another important quote from the book is this: "Men are so simple and so much inclined to obey immediate needs that a deceiver will never lack victims for his deceptions."
In other words, people are so simple and desperate to cover their basic, immediate needs that they will overlook anything and everything that is actually going on if their attention is held somewhere else. This is the power of credit, of banks, and of banking…and it is a fundamental series of laws that have worked since the times of the first great banking elite: the Medici family. Give the people enough money to provide themselves with the illusion of freedom, the illusion of immediate need fulfillment, and they will never see what is actually going on because their attention is elsewhere.
The power of propaganda, or spinning a tale so that your people never actually see the real things you are doing at home, lies in the fact that if you do it right you will never lack victims for your deceptions. Instead, you are always busy pointing the finger outwards so that your people never focus on what's actually going on in your nation. You don't see news coverage of the tent cities in the U.S. on American television. You don't hear stories about the people suffering through their fifth year or  more of unemployment, or about the 60% of Americans who are living at or below the poverty line. Instead, Western media continually propagates new "proof" about how bad things are in other countries, or how there is a new terrorist threat over there, or a new dictator rising over there who needs to be taken out and so on and so forth.
Thankfully, for those of us who are students of history, we have an edge that most others don't: the ability to see the signs of a crumbling government long in advance and use that knowledge to act accordingly to prepare for the future and to escape the financial and economic hardships that most people are suffering through, not to mention retain our individual human freedoms, which are consequently being stripped away in the U.S.
Laws like The National Defense Authorization Act, which dictates that American citizens can be indefinitely detained without right to trial, signed into reality on December 31st of 2011. Then there's FATCA, which is penalizing foreign banks with such stiff penalties that many foreign countries are now choosing to simply not do business with Americans because it's too much hassle to try and deal with the bullying of America (thus the rise of Americans renouncing their citizenship and using their secondary passports). It's things like the Ex-PATRIOT Act which dictates that if you are worth more than two million on your net worth and you have been based out of another country for years, living there with a family and more, but when you decide to change your citizenship you are automatically labeled as a tax evader and barred entry from the United States ever again, even if you had paid all of your taxes in full up until that point. It's things like TSA molesting children in the name of "safety".
Every day another human right is stripped away from the American people while they blindly sit by, unaware of what's going on because their attention is being directed outward and beyond, not inwards where it should be focused. And while the government is busy pointing out the flaws everywhere else around the world, the reality is that for most of us living the expat lifestyle we see a very different picture. Eduardo Saverin's story is a shining beacon of what most people outside of the U.S. see: the laws of the once-great nation are now so restrictive, so suffocating, that no one wants to do business with the U.S. anymore. Instead, they are looking abroad.
I've been blessed to travel the world over the past 13 years and live abroad for going on five of those years. And without a doubt I can tell you that every single native countryman or woman in the countries around the world I've visited, all of which are pro-West in terms of technology and standards of living, are all of them very much anti-America in terms of governmental policies and the bully tactics which are used to dominate anyone they (the ruling elite) deem a financial benefit.
It's the law of war. Every great nation has risen to the point of power through war. The Romans, the Byzantines, the Egyptians, the Greeks…they all had their great wars and they all expanded their empires, benefiting the people within…while stripping the rest of the world of their human rights and conquering them in the name of "peace". And without fail, throughout human history, all of the empires have fallen. And because we know that history repeats itself it's easy to see the signs of a crumbling empire which starts to act with desperation.
This is why global citizenship as an expat is so important. While the empire is crumbling around them and personal freedoms are at stake, what have our ancestors always done? They have migrated to somewhere else on the planet, somewhere where the rules are fair, the laws are just, the opportunities broad and plentiful and the general atmosphere is one of prosperous growth rather than desperate grasping. It was the founding principle of America: the founding fathers and first Pilgrims came to the continent to escape the oppressive governments of Europe, and over the years America became that shining beacon of hope that people flocked to.
Now, that time is past. Intelligent entrepreneurs like Eduardo Saverin are choosing places like Singapore to make their financial base of operations, because the laws there aren't repressive or restrictive, nor is their government stripping away individual rights. Expats by the thousands are moving to places like Chile and Brazil and Uruguay because the economies are booming, job growth is high and the middle class is emerging, flush with cash and ready to spend. New markets are continually emerging.
It's a fruitful time for those of us who are able to read the signs, and while 99% of the sheep are being willfully led to the slaughter the 1% who are smart enough to see things as they really exist are taking advantage of the situation to boost portfolios and independent freedoms through secondary residencies and global citizenship and life according to the expat lifestyle.
With over 1,500 copies sold, our flagship 568-page eBook is what started it all. Learn how to travel the world like I do: without a budget, with no plans, funded completely by your website and online ventures.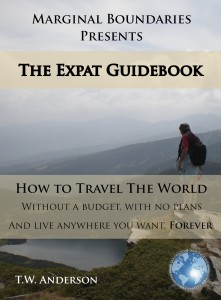 Get Your Copy Today!
Unplug from The System, cure yourself of The Greedy Bastard Syndrome, tap into your universal potential and create your own reality. Build a brand, travel the world and realize your cosmic consciousness.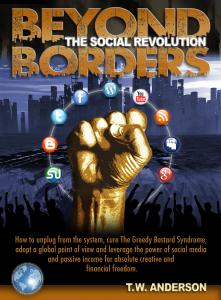 Get Your Copy Today!