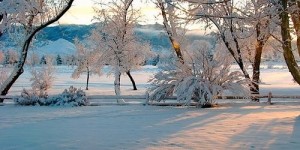 1st place goes to Albert Lionelle from Salida, Colorado with his backyard snow photo. This is a shot from the wintery months (of which there are quite a few up in the Rockies).
The 2nd place winner is Larry Anderson, from Marshfield, Missouri. This is another wintery photo showcasing the beautiful (and sometimes dangerous) ice that is common in this part of the world.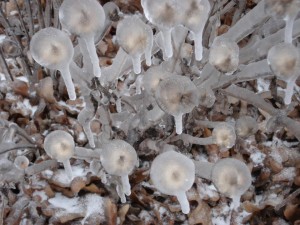 And lastly but certainly not least is John Cobb, who submitted a photo of his brother hiking up the hill alongside a monastery in the Athos peninsula of Greece.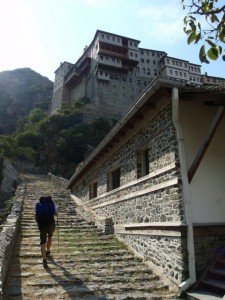 For a complete look at the photos that were entered into the 2011 version of the Beyond Boundaries photo contest, you can visit the Facebook photo album for the competition.
I'd like to thank everyone involved. Seeing such wonderful diversity from around the world is just one of the many reasons I enjoy traveling, and it's a blessing to be able to share these things with you, the readers. Stay tuned for our next Holiday Competition, coming up next week!
With over 1,500 copies sold, our flagship 568-page eBook is what started it all. Learn how to travel the world like I do: without a budget, with no plans, funded completely by your website and online ventures.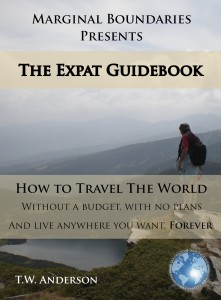 Get Your Copy Today!
Unplug from The System, cure yourself of The Greedy Bastard Syndrome, tap into your universal potential and create your own reality. Build a brand, travel the world and realize your cosmic consciousness.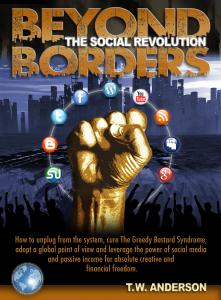 Get Your Copy Today!