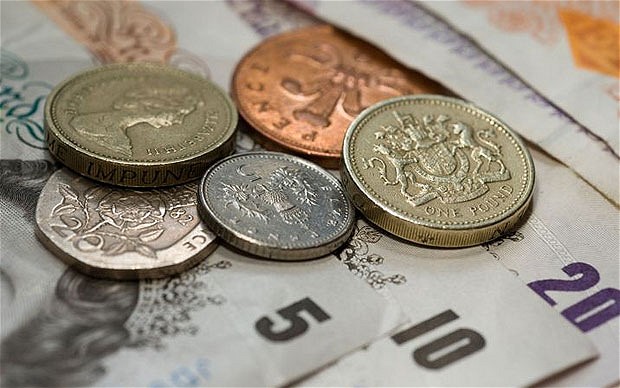 As has been discussed in multiple posts here, one of the major benefits of pursuing a location independent lifestyle as a digital nomad is the ability to save significant amounts of money in comparison to what you could put away in your home country (assuming you are a reader from the U.S., U.K. or similar). But it goes beyond simply cutting your cost of living by more than half; paying less to enjoy more requires a little bit of planning in the initial stages. Beyond that it's simply a matter of routine.
If you haven't read my post on how to avoid the high cost of round-trip tickets, I would suggest starting there. This is a great example of paying less to enjoy more. Because you can save literally thousands of dollars on traveling fees by playing it smart you can use your money to pursue other interests once you are on the ground living like a local. Instead of spending 1500 dollars on a round-trip ticket from Denver to Rome (for example), you can pick up a one-way ticket for half the price and instead use that extra 700 dollars or so to go out and explore some of the nicer restaurants, finer wines and all the things you really want to do.
Speaking of Rome, here's another tip to pay less so you can enjoy more. While not as common in other parts of the world as they are in Europe, you can find campgrounds all around the world. And when I say campgrounds I don't mean backpacker sites with a space to park your car or camper and a little BBQ pit and maybe some bathrooms. I'm talking full-scale facilities such as what you can find at the Camping Village Roma, which was a place I stayed for a few days in 2009. For €5 per night I had an air-conditioned little bungalow with a queen-sized bed and a full bathroom with hot water and there are multiple facilities on site, ranging from a pool to the restaurant and bar to the grocery store and Internet. 5 euro per night is a far cry from the 100+ euro per night you will pay in Rome itself, and since you are only a 10 minute bus ride away from the subway station you can be in the heart of downtown in minutes, which means you can use that 100 or so euro per day that you would have otherwise spent on a 2 or 3 star hotel to explore the city, the food and the wine.
Negotiation is a skill you have to have if you plan on spending a significant amount of time as a location independent digital nomad, and this is doubly true if you are exploring the Latin countries where the gringo tax applies to anyone who isn't a dark-skinned, dark-haired, native-speaking Latino. In short, the gringo tax is what the ignorant tourists pay because they don't know any better, can't speak the language and don't pay attention to their money because they are on vacation to blow cash. It's like shooting fish in a barrel for the local vendors and merchants. But if you are on the ground living like a local you have to pick up negotiation as a life skill. We'll go into it in more detail in another post but the long and short of it is that if you don't negotiate you can expect to pay double what the locals are paying for anything ranging from clothing to jewelry to transportation and beyond.
If you follow a few basic rules of the digital nomad lifestyle you can enjoy far more than you would as a first-time novice or tourist, which is vital if you plan on living like a local. Even if you do have the money to pay extra, why would you do so when you can get things for half the price or less? Play it smart and you will be able to see your money go twice as far or beyond.
With over 1,500 copies sold, our flagship 568-page eBook is what started it all. Learn how to travel the world like I do: without a budget, with no plans, funded completely by your website and online ventures.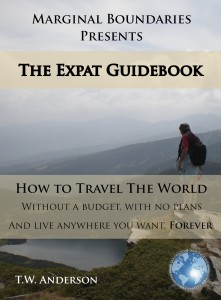 Get Your Copy Today!
Unplug from The System, cure yourself of The Greedy Bastard Syndrome, tap into your universal potential and create your own reality. Build a brand, travel the world and realize your cosmic consciousness.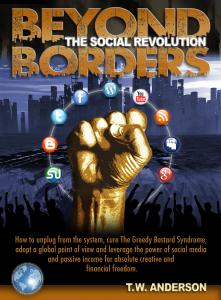 Get Your Copy Today!