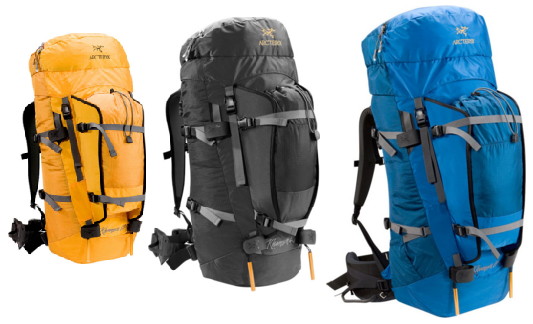 One of my favorite websites to refer people to when they are getting started as location independent digital nomads is Travel Independent. Specifically, I really dig their "What to Pack" section. It cuts straight to the heart of the matter and talks about the intelligence behind traveling light. Or, more to the point, leaving all of the unnecessaries behind and picking them up when you get on the ground in your chosen destination.
After being on the road now for 12 years and living abroad for just about four of those years, I've taken to heart almost everything this website talks about, especially in regards to traveling with a 35 liter backpack. When I'm on the road between places I've got my laptop, my 35 liter and a regular sized backpack that I use as a carry on. I'm mobile, I'm light, I can hop into any cab and keep my things with me in plain sight rather than trusting a potentially untrustworthy cab driver to put my things in the trunk only to tell me he wants double the rates when we arrive, I can throw things under my seat on a bus and I can pack my bags and be ready to leave a destination in under 5 minutes.
As their website says, everything is necessary…only some things more than others. What that boils down to is there are some things you need to take with you, and others that you can forget about. Bottles of shampoo, soaps and lotions, mosquito nets, sleeping bags and cheap shorts/shirts/basic everyday clothing are all things you can pick up in your local destination, and most of the time far cheaper than you could at home. A good pair of hiking boots won't do you any good if you are heading to Cancun for 6 months, but if you are heading to Nepal for 6 months you will want to take a well-worn, broken-into pair with you so you don't have to rely on breaking in a new pair when you get on location.
One of the biggest mistakes people make is thinking they have to take everything with them when they are moving to a destination for the first time. Not only do all of those extras take extra time to pack and organize, they cost more to travel with, create hassles when you are traveling, and bog you down once you get on location. All you really need are a few shirts, few pairs of pants, good socks if you are in a destination where you need shoes/boots, and a few other things which you can find over at the Basic List section of the Travel Independent website.
The best part about their website is they also have a great list for women travelers, helping you keep track of all of the necessities, since there are more for women than there are for men in terms of hygiene items. But regardless of who you are, it's a great starting point for learning how to travel light and keep it simple so you can get straight to your destination without dealing with the hassle of luggage and bags and things and more things.
With over 1,500 copies sold, our flagship 568-page eBook is what started it all. Learn how to travel the world like I do: without a budget, with no plans, funded completely by your website and online ventures.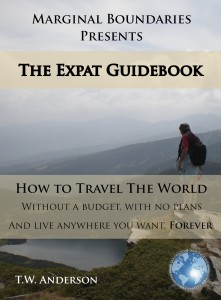 Get Your Copy Today!
Unplug from The System, cure yourself of The Greedy Bastard Syndrome, tap into your universal potential and create your own reality. Build a brand, travel the world and realize your cosmic consciousness.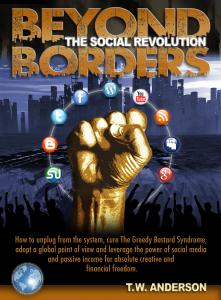 Get Your Copy Today!