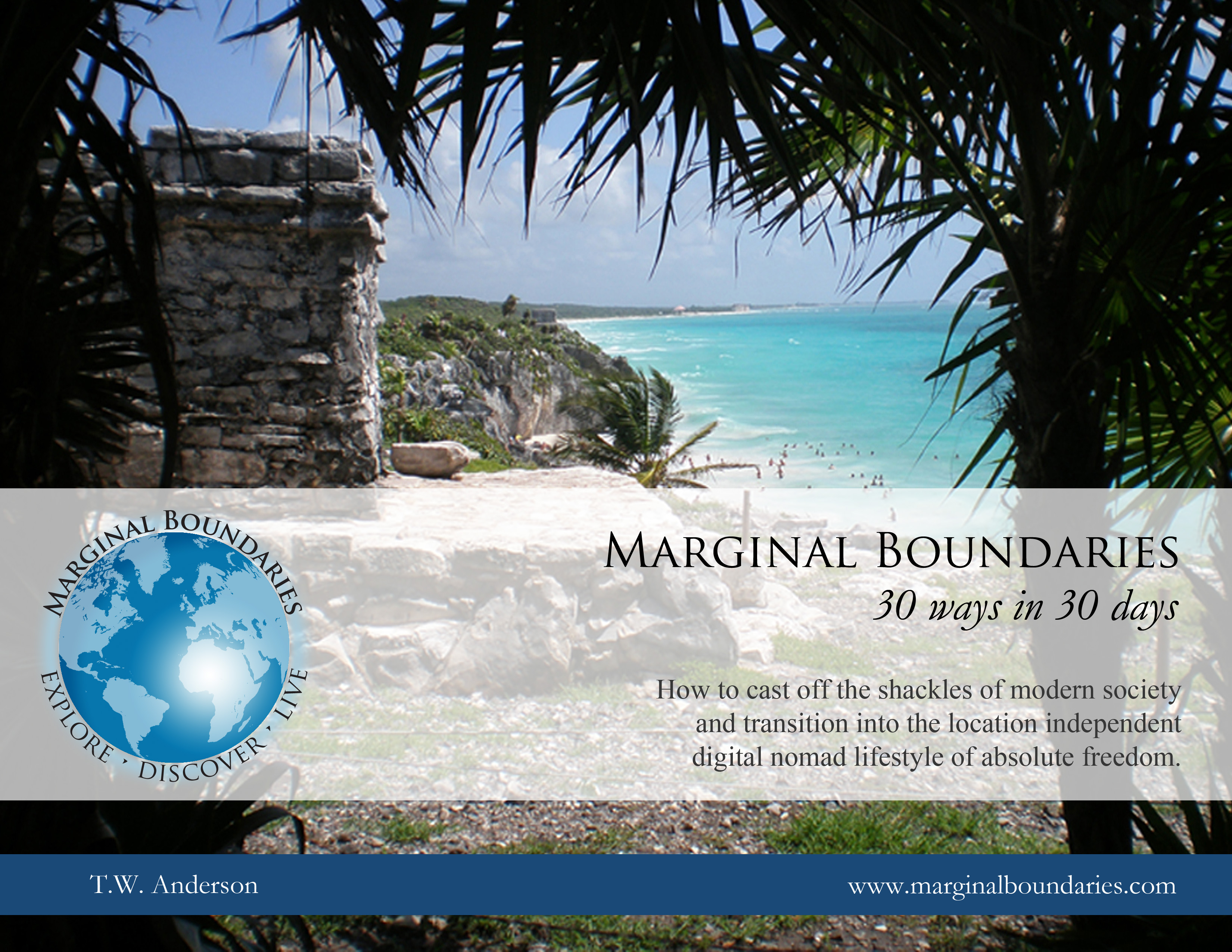 Starting on September 1st, Marginal Boundaries will be running a series called 30 Ways In 30 Days. 
The posts are a guide to shedding those possessions that have come to possess you and learning how to make the transition into globetrotting adventurer whose life is about the experience and the journey, not about things.
Each day will focus on a new way for you to achieve your goal of location independent digital nomad and shed the life of unnecessary things that are bogging you down and keeping you from enjoying your life to its fullest. Stay tuned for the first tip, coming on September 1st!
With over 1,500 copies sold, our flagship 568-page eBook is what started it all. Learn how to travel the world like I do: without a budget, with no plans, funded completely by your website and online ventures.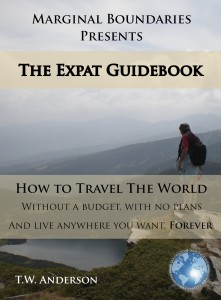 Get Your Copy Today!
Unplug from The System, cure yourself of The Greedy Bastard Syndrome, tap into your universal potential and create your own reality. Build a brand, travel the world and realize your cosmic consciousness.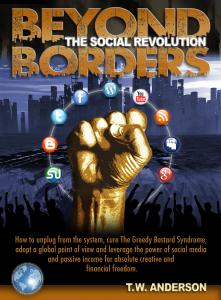 Get Your Copy Today!